Handgrey Quick Release Titanium Carabiners – Besides being a reliable keychain, the carabiner can be a lifesaver. Unfortunately, they all pretty much look the same. Handgrey is looking to flip the carabiner game on its ear with their new, and surprisingly simple design. After 100 prototypes, designer Thanasit Inkavesvaanit settled on an elegant industrial form with a stone-tumbled finish. The carabiner has that raw unfinished look, but underneath it all is Grade 5 titanium that is individually cut using EDM (Electrical Discharge Machining) Wire Cutting and can carry a maximum load of 25KG. Look for the Handgrey line to come in three sizes this November.
Source: Kickstarter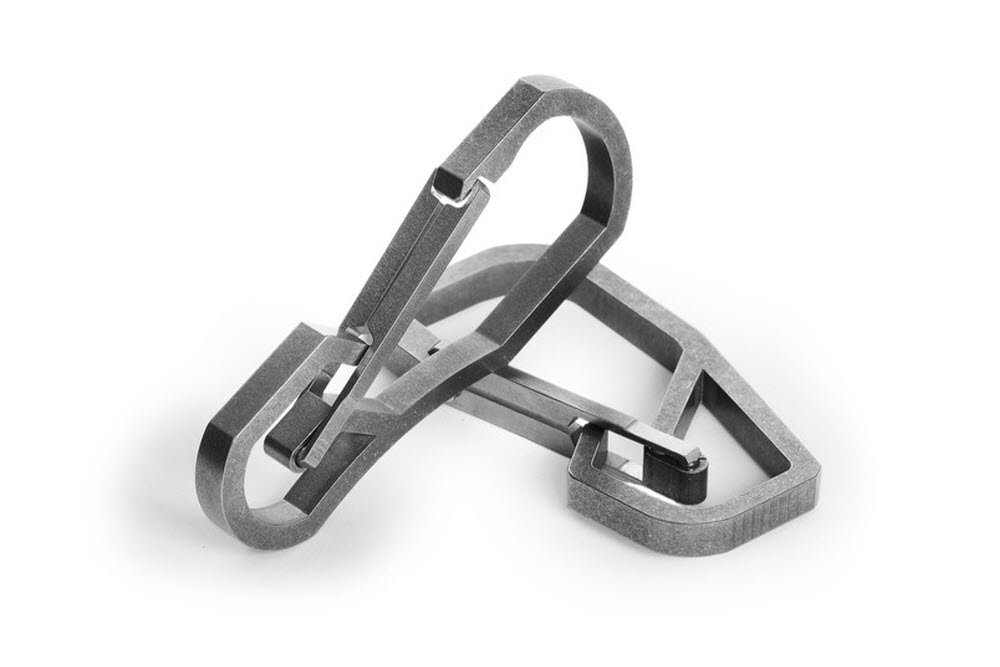 Vivobarefoot Bannister Shoe – The idea of running barefoot first made waves with Vibrams 5 Fingers and is now evolving beyond just athletic shoes. Vivobarefoot introduces the Bannister shoe that has a sole that replicates that barefoot-like feeling. The shoes are originally designed in England and hand produced in Portugal. The uppers use a soft leather upper, leather foot bed, and an ultra thin 4mm sole. The tennis design keeps the Bannister simple, while the premium textiles allow the Bannister to stand out as an incredibly flexible shoe.
Source: Vivobarefoot Bannister Shoe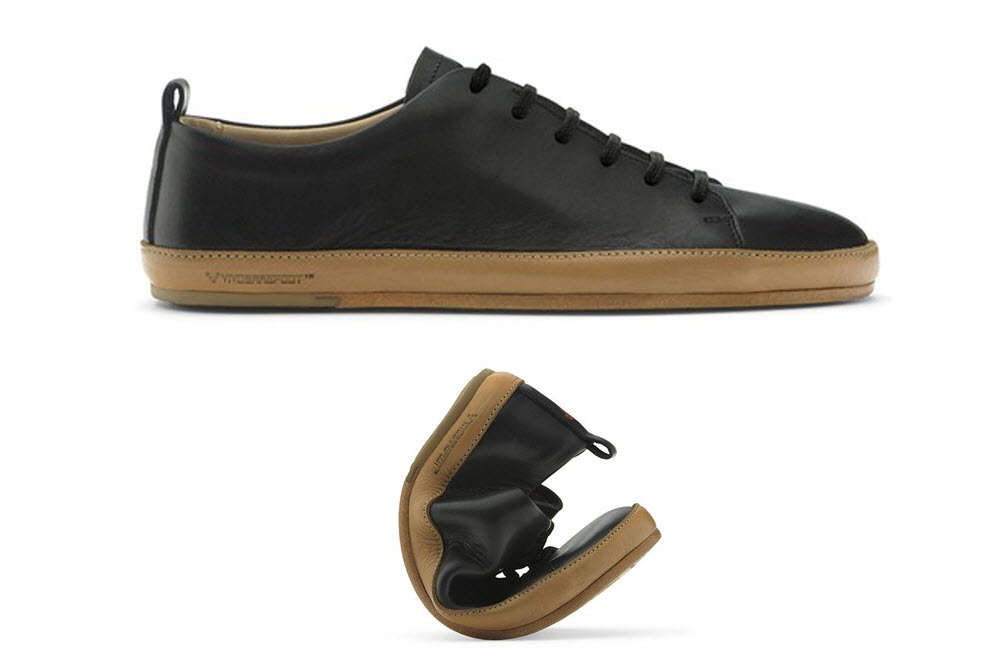 Astronauts and Indians – A lot of good menswear is coming out of Los Angeles and a recent entry is Astronauts and Indians. Stepping out of Venice, CA, this budding label looks to craft excellent clothing by sticking with small concise collection. They debut with a respectable 5-piece shirting line that comprises of two silhouettes: a classic button down and a western button up. The textiles were all sourced from Japan from the finest mills, and details include unique buttons that range from Italian-milled trocas shell to black horn and metal snaps.
Source: Astronauts and Indians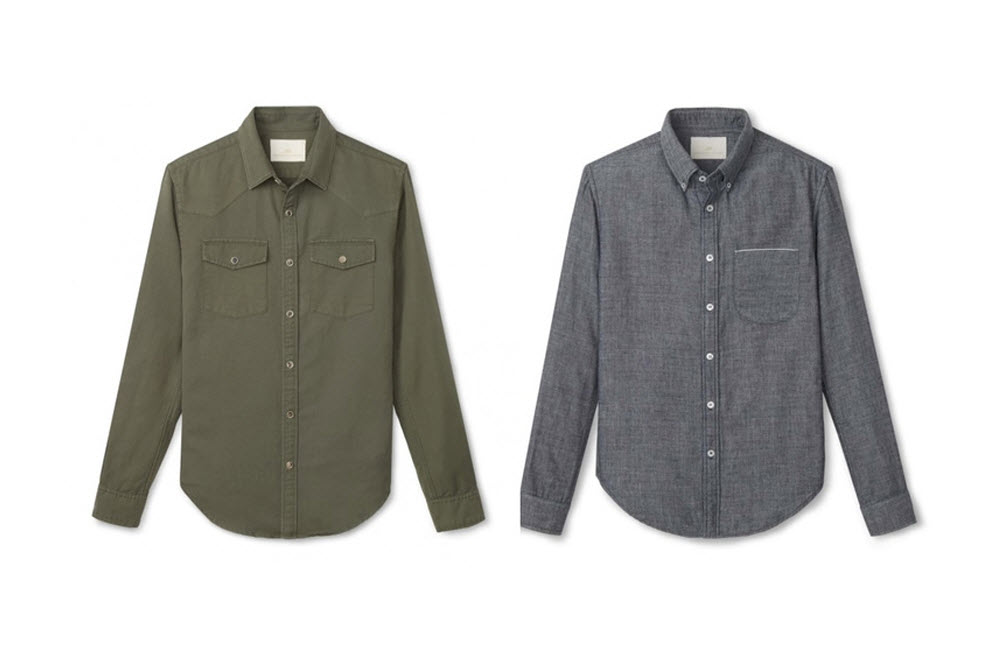 Galaxy Core II – While some are happy with racing for the latest and greatest smartphone, there is also a large market for the budget conscience. For those that are more concerned with affordability, there is the new Galaxy Core II from Samsung. It has a lot of the bells and whistles like the Galaxy line such as the 4.5″ HD screen and the quad core processor, but it drops down the RAM to 767MB and on board storage is a laughable 4GB. But, at half the price of a Galaxy S5, the Core II is pretty solid bang for the buck.
Source: Samsung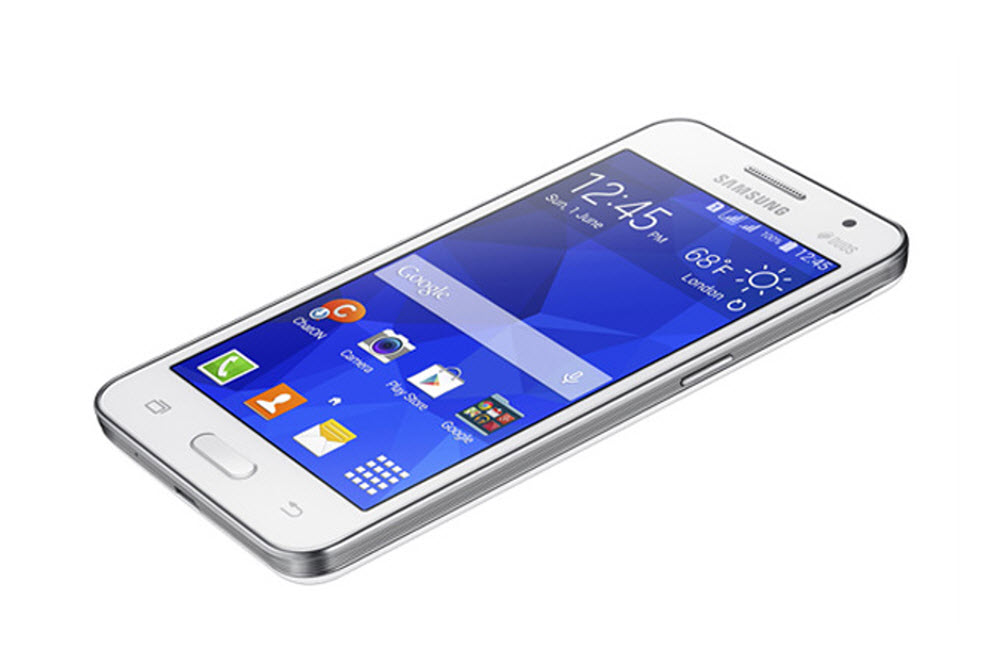 Seiko Prospex – Fans of Seiko's beefy Prospex line are relegated to diving through Japanese sites and using Google translate to acquire a watch. Thankfully this drawn out process will become a thing of the past. Seiko will be bringing the exclusive Propsex Dive Watch collection to the United States this year. The Prospex line is known for their legendary performance. The pieces use reliable automatic movements from Seiko Japan, and their industrial design makes them suitable for dives over 200 meters. The most attractive aspect of the Prospex is the great quality at an excellent price point. Keep your eyes peeled for Prospex to hit stores soon.
Source: Seiko