OUTLIER Ultrahigh Bags – OUTLIER's commitment to over-engineering knows no bounds as the New York brand introduces a new line of bags. For the spring and summer season, OUTLIER uses their Ultrahigh Dyneema Composite, one of the strongest fibers in the world, to create two daypacks and a slew of complementary bags. The Quadzip features four different entries into the main pack while the Rolltop is perfect for those rainy adventures. Both bags feature the MOLLE season for additional attachments and will feature cast aluminum Duraflex ladderlocks, four-way weave stretch pockets, Ultrasuede pulls, and YKK Uretek zippers.
Source: OUTLIER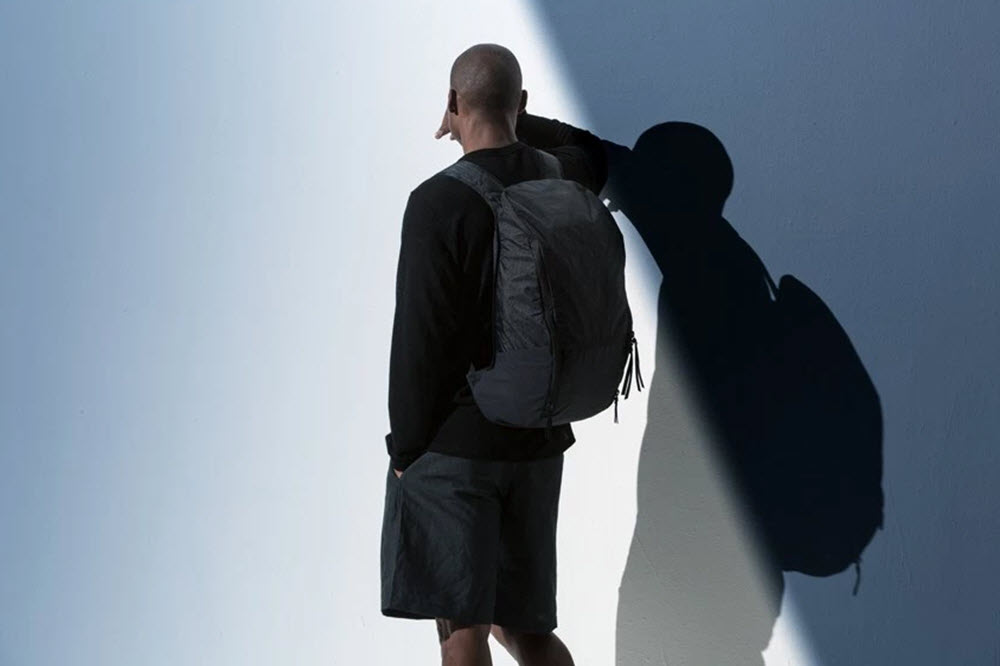 Billionaire Boys Club x adidas Originals – With Pharrell Williams responsible for helping adidas sell 1 million Super Stars last year, it is now time for adidas Originals to lend a helping hand. The beneficiary is Williams's Billionaire Boys Club (BBC) as the two brands embark on a summer collection that starts with shoes, but ends with tank tops, track jackets, and athletic sweat shorts. The collection focuses on a palm tree print in an array of colors, and is co-branded with both BBC's astronaut logo and the famous three stripes. Look for the collection to drop at BBC and adidas stores this Saturday, June 25.
Source: adidas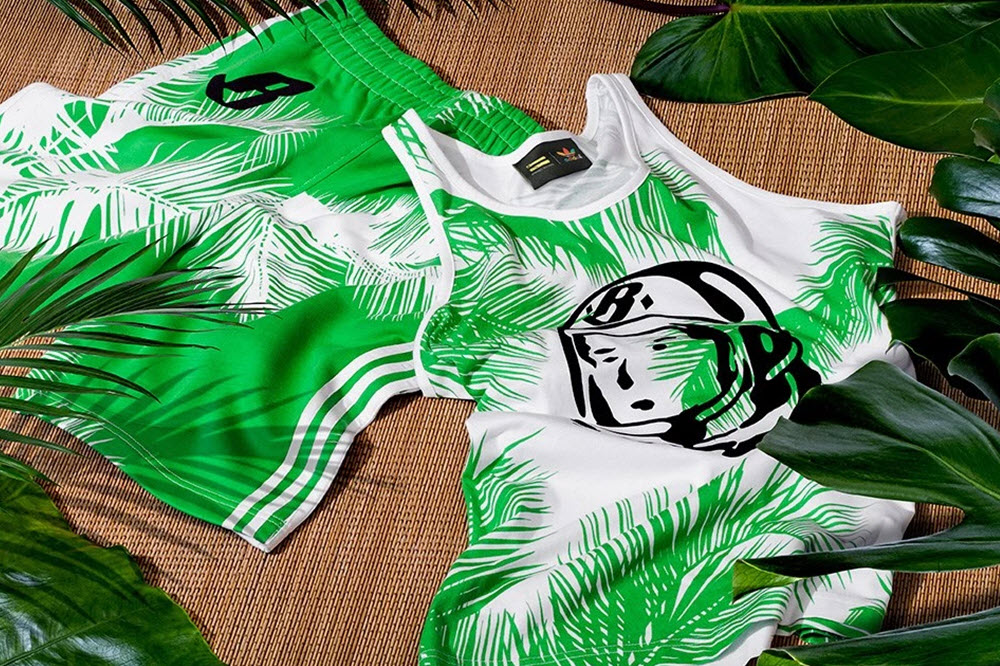 Kindle E-Reader – For bibliophiles, the only acceptable E-Reader is from Amazon. The latest entry-level Kindle is sure to gain more fans with its thinner and lighter design. The new tablet is 11% thinner and 16% lighter while still offering double the memory. In addition to the design updates, the new Kindle is also glare free and offers weeks of use off of a single charge. The best part is that it's nearly 30% less than the more expensive Kindle Paperwhite, with a retail price of $79.
Source: Amazon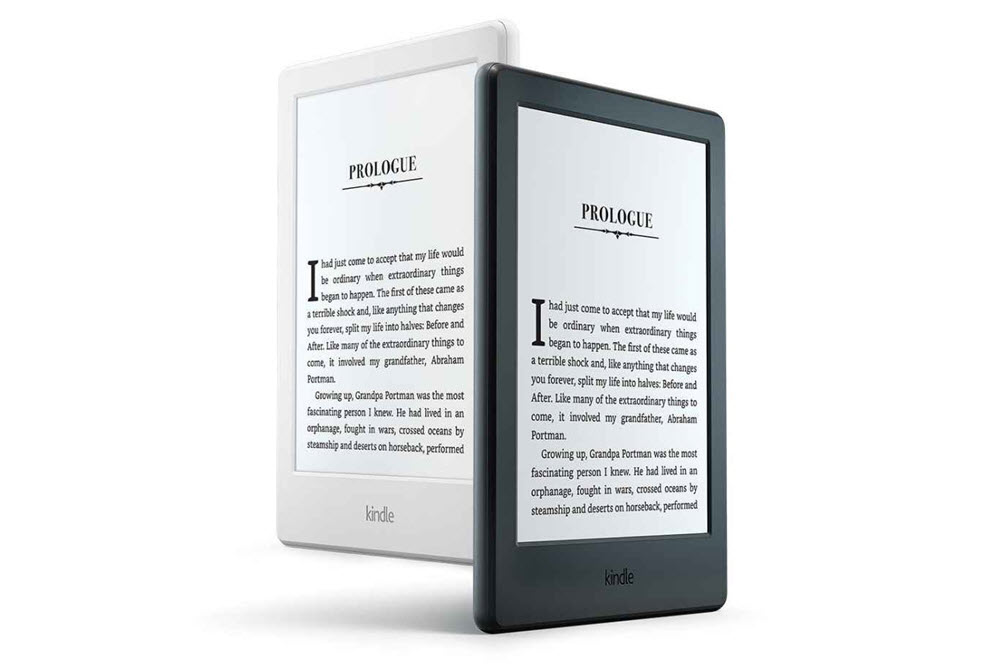 Nike Air Zoom Mercurial 1 Flyknit – When it comes to premium sneakers, Nike knows what to do. Leading the charge for the last year has been the Air Zoom Mercurial 1 Flyknit—and while previous colorways did not catch my eye, this latest drop does. Maybe it's Livestock's way with photography, or maybe it's the proportional use of white and grey across the high-cut sleek sneaker. In either case, this is a clean looking sneaker with that beautiful old school Air Zoom.
Source: Livestock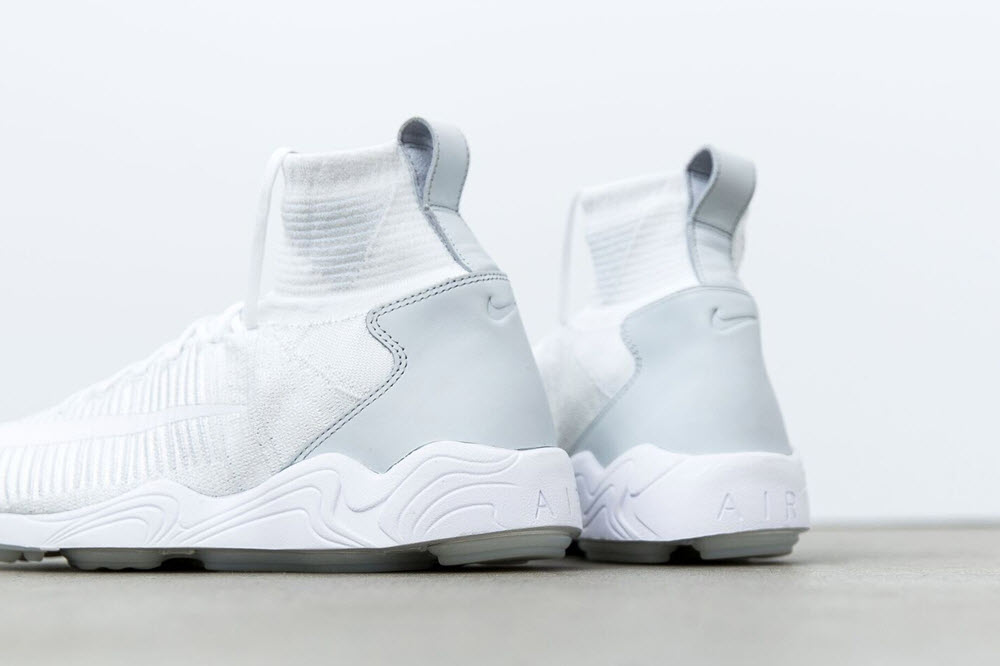 Hasselblad X1D – Unless you've taken pictures for billboards, you've never heard of Hasselblad. The German camera maker is best known for cameras with ridiculously large sensors and equally huge megapixels, but this time they have one for the consumer. Albeit, a very rich consumer. The new X1D is Hasselblads's venture into the Micro Four-Thirds market with a boxy design, a full-frame censor, and a medium format. While this may not mean much to most, it does mean that professionals don't have to lug around expensive 120 film, and a equally massive camera to photo shoots. The X1D is rumored to retail for 9k and should be hitting stores later this year.
Source: Hasselblad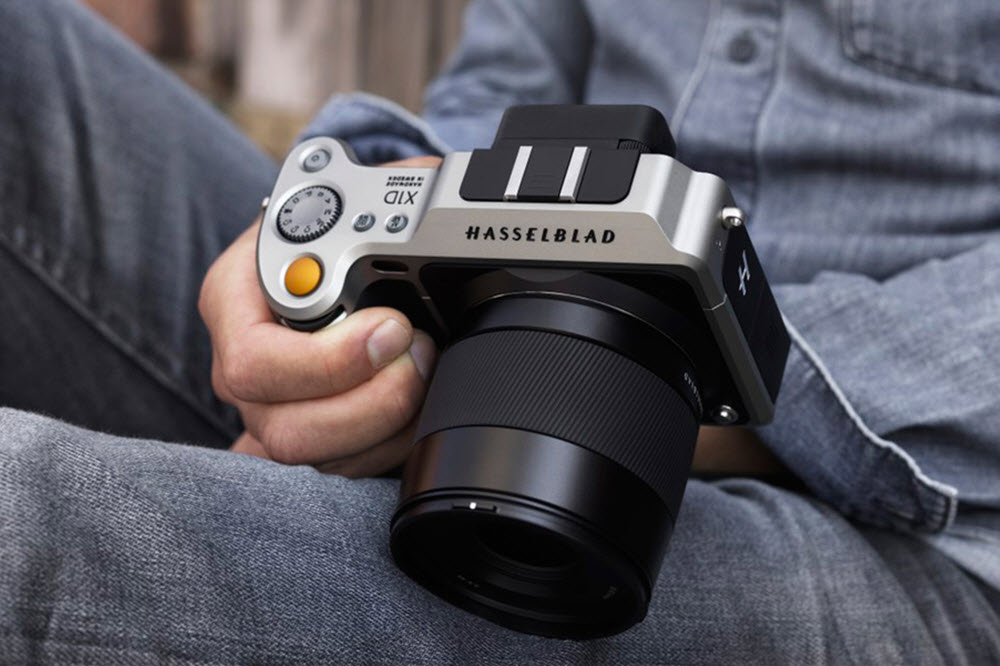 Seinfeldia – I don't have a religion, but I do have a god. He goes by Larry David and he co-created Seinfeld. As one of the most successful sitcoms of all time, Seinfeld also has the distinction of turning twenty, and a new book about the hit show has been announced. Seinfeldia: How a Show About Nothing Changed Everything is a behind-the-story look on how Larry David and Jerry Seinfeld started the cult show. In addition to the behind-the-scene insights, the book will also profile some dedicated Seinfeld devotees.
Source: Jennifer Armstrong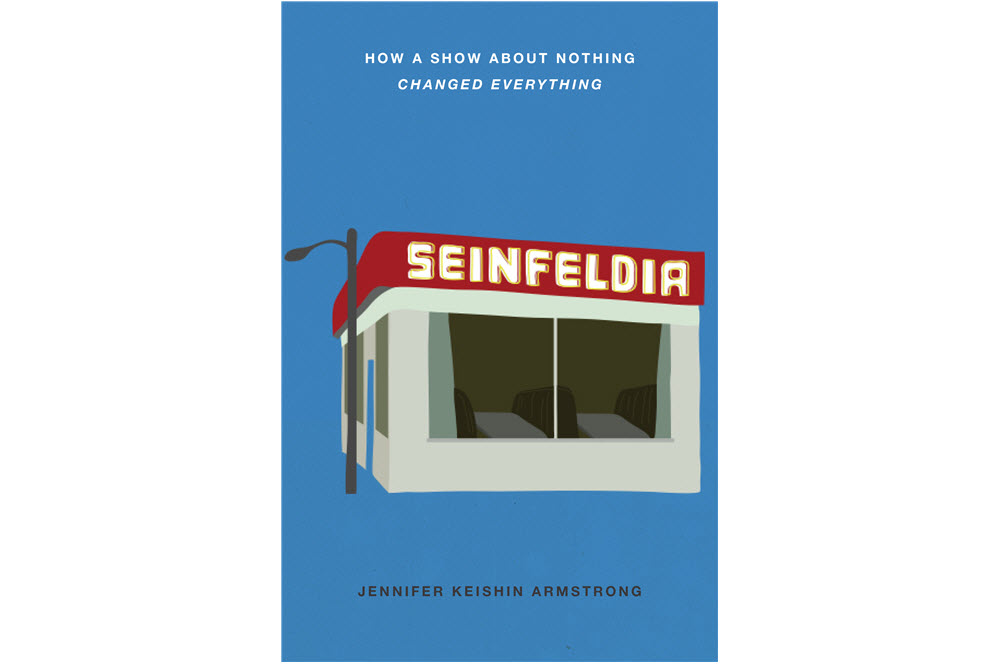 GB Skins x uniform experiment – Summer is officially T-shirt season and the United Kingdom's GB Skins works with Japan's uniform experiment to create a collaborative project for online retail giant, Nano Universe. The small collection is set to feature the GB logo across the front with uniform experiment's branding across the back. Stars line up the sleeves and a co-branded label finishes off the look. Expect the collection to be a Nano Universe exclusive with offerings in white and black.
Source: SOPH.NET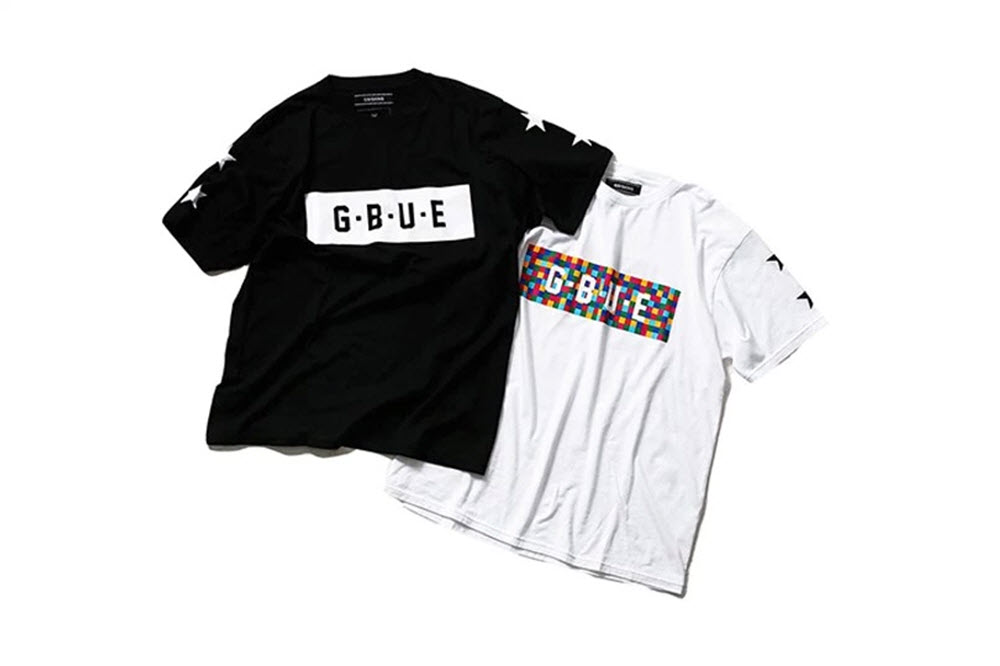 Blends x Vans Vault Quilted Runner – Sneakerheads in SoCal know that Blends has held it down for fans since day one. The Orange County and Los Angeles-based brand continues their partnership with Vans Vault and releases a unique runner for summer. Instead of a usual Vans Classic, Blends works on a running shoe that has signs of a Sk8-Low. The uppers use premium quilted leather that is complemented by a sport sneaker outsole. This is an inventive and creative approach from Blends, and is set to drop this Saturday, June 25.
Source: Blends