Summertime is finally upon us, and with that change in climate comes a new argument that rears its ugly head every year. The song of the summer has always been a (sort of) unfair metric for the success of your season. There can't be just one, and it doesn't even have to be from the same year, but don't let the hivemind tastemaker section of Twitter tell you that. It's always been about memory, and more importantly, making those memories in whatever way possible.
CLOCKWORKDJ knows about this all too well, and the experiences and influences that he's had growing up have defined his decade-plus career as a turntablist. Growing up in Ohio, Clockworkdj's earliest influence was from watching the raunchy, legendary video for Sir-Mix-A-Lot's "Baby Got Back": "The DJ [in the video] had turntables propped up on some asscheeks, and I said, 'Uhhhh... I want to be that guy." His other influences (DJ Premier, DJ Red Alert, Grandmaster Flash) gave him a firm grasp of hip-hop, and soon he began cutting his teeth in the art of DJ'ing. He graduated from mixing songs from his Playstation 2 (!) to finally saving up enough for turntables, teaching himself the basics of scratching and blending step-by-step. A chance meeting eventually led him to link with Ohio legend Hi-Tek who let him tag along on his first tour with Talib Kweli. CLOCKWORKDJ's prominence as a DJ only increased, but his friendship with Mac Miller led him all over the world, as he became the full-time DJ for the young rapper.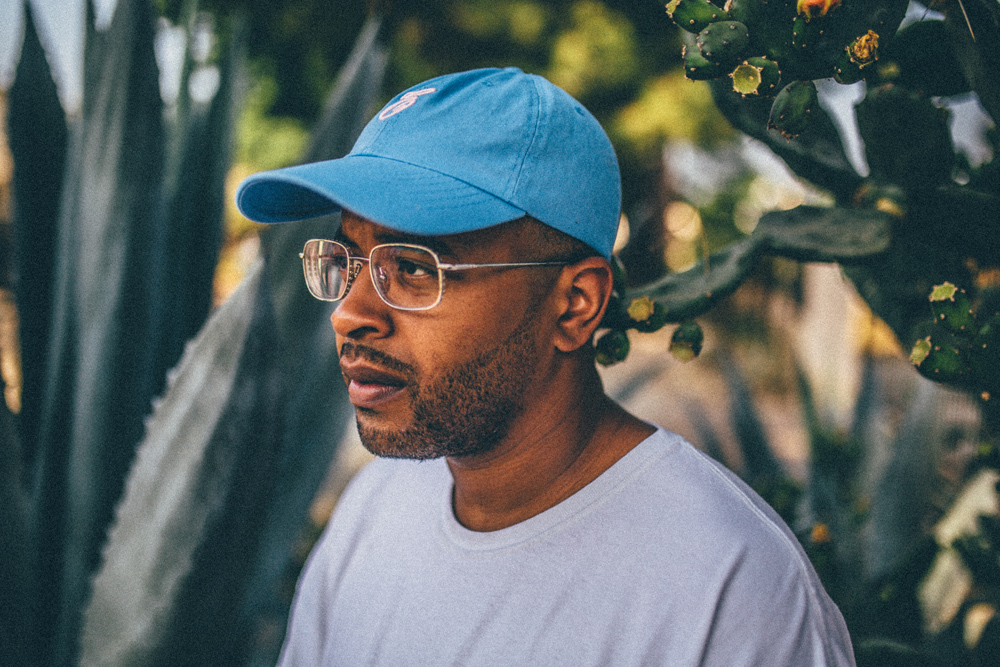 In CLOCKWORKDJ's exclusive WorkintheSOUTH mix for The Hundreds, he dug deeply into his childhood, taking the music that he listened to during the summer, and concocted a huge playlist of his own songs of the summer. "Little do people know, the Midwest has a huge Southern influence," CLOCKWORKDJ explains. "Cincinnati used to have all these artists like [8Ball and MJG or UGK] come and perform, and we all took our [taste in music] from that." The playlist is an ode to your prepubescent past––when you and your squad would become total heathens inside of the school dance, yet became total angels when your parents picked you up after the event ended. "It's always a journey, to get that ride to the dance, find a girl [and get twerked on] and then go home afterward. That's what this [mix] is about," CLOCKWORKDJ told us.
Without giving too much away, CLOCKWORKDJ also sat with us to break down three essential songs from the playlist, and why these songs meant so much to him:
Big Tymers "Cutlass Monte Carlo's and Regals"
"This is very nostalgic to me. When my homies first got their whip, this is a record we would listen to. There was no Apple Music, no Spotify, we had to go to the store, buy these records and have a stack of CDs in our lap."
Master P "Bounce That Ass"
"We used to get twerked on to this record. You played this song, and the girls would start going crazy on stage."
Juvenile "Rich Niggas"
"This was a summer anthem. If you ask me, Juvenile is from Cincinnati because of the way we used to play 400 Degreez. This was a record that was played out of every vehicle the summer that it came out."
***
Follow CLOCKWORKDJ on Soundcloud at soundcloud.com/djclockworkdj and Twitter @clockworkdj.