Vans Premium Sk8-Hi Range Zipper – Vans iconic Sk8-Hi is one of the easiest sneakers to rock casually, but the high-cut design takes a while to lace-up. Jamming your foot into the sneaker overtime increases wear, and one of the best solutions is the zipper. Vans throws in some zippers to the heel, and makes this classic skate sneakers even better. For summer 2015 the zippered Sk8-Hi returns, and is made available with premium nubuck, and soft buttery leather. Look for three new colorways to hit select stores soon.
Source: Vans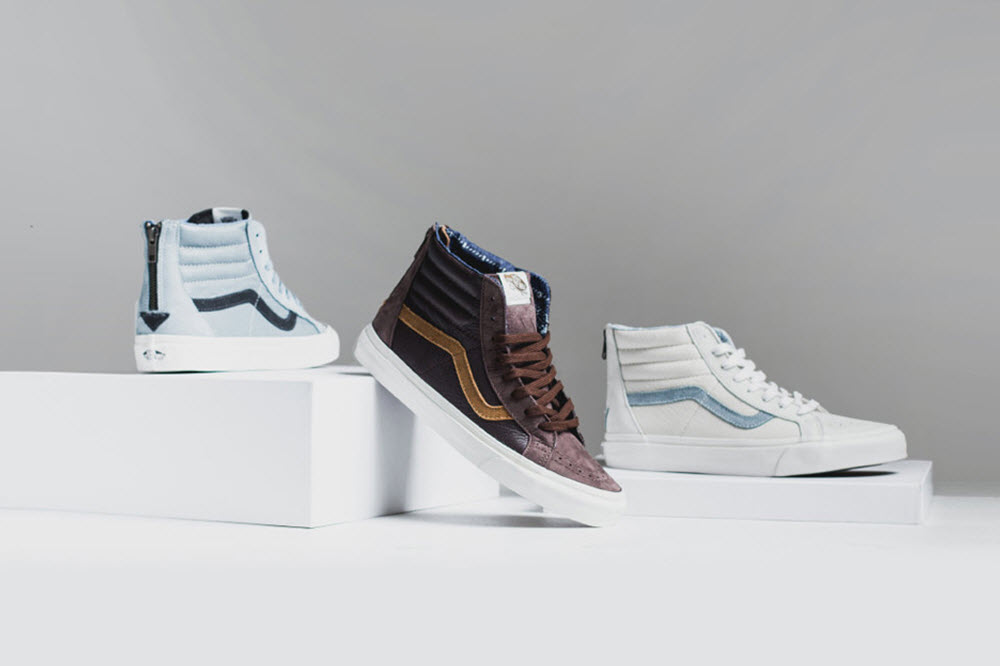 JUST LIKE HONEYEE x FORTY PERCENTS AGAINST RIGHTS Spring/Summer 2015 – As far as Japanese fashion goes, it's all hit and miss. The bright streetwear scene from the nineties is getting lackluster, but every now and then a little light cuts in. Borrowing doodles from Mike Judge, the collaboration between JUST LIKE HONEYEE and FORTY PERCENTS AGAINST RIGHTS is wacky, colorful, and reminiscent of another time. Look for the graphic T-shirts and totes to be available on the Honeyee website  Monday, July 6.
Source: Honeyee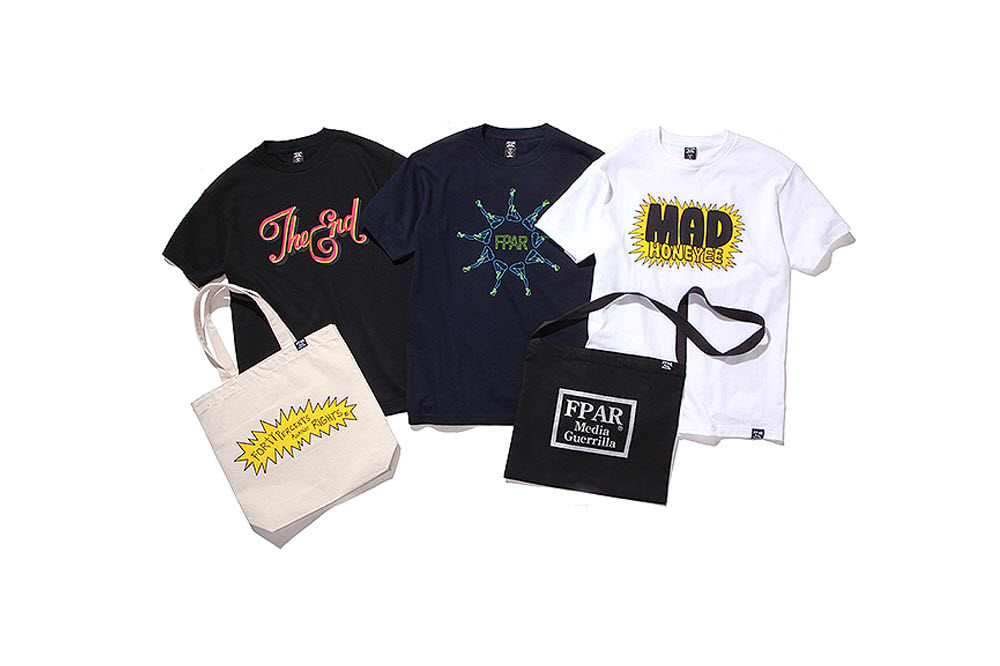 Panasonic Lumix CM1 – Panasonic wants to further close the gap between point-and-shoot cameras and the smartphone. The new CM1 is an Android smartphone that is equipped with a sizable sensor, and respectable lens. With a 1-inch sensor the CM1's light capturing is nearly three times as large as the iPhone 6, and the lens has a nice wide aperature of 2.8. The quad-core processor makes it a snappy phone, and the screen comes in at 4.7 inches with a sharp HD display. With all these nice features there are two noticeable flaws: the high price tag, and the clunky thickness of the phones. Still, Panasonic has created the best camera available on the smartphone market.
Source: Panasonic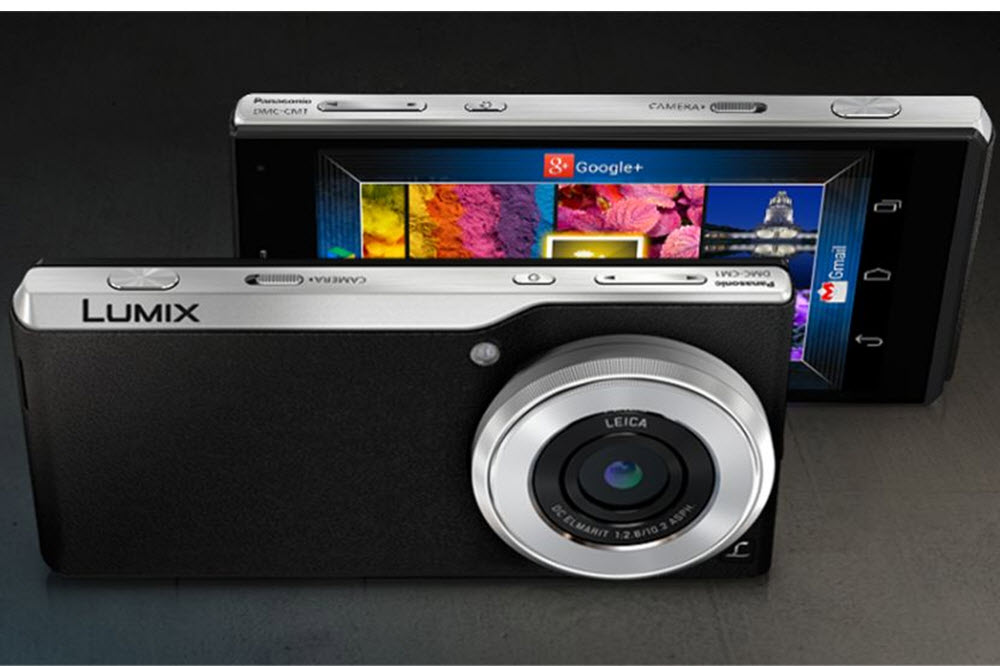 Monocle x Porter Leather Collection – Monocle has a way with refinement, and alongside their magazine is a budding collection of collaborations. The latest to team up with Monocle is Japan's Porter for a small collection of leather goods. Using minimally tanned leather the collection is made up of a 6-card bi-fold, and a passport case with a dedicated compartment for travel documents. The small capsule collection will arrive in navy, green, and brown.
Source: Monocle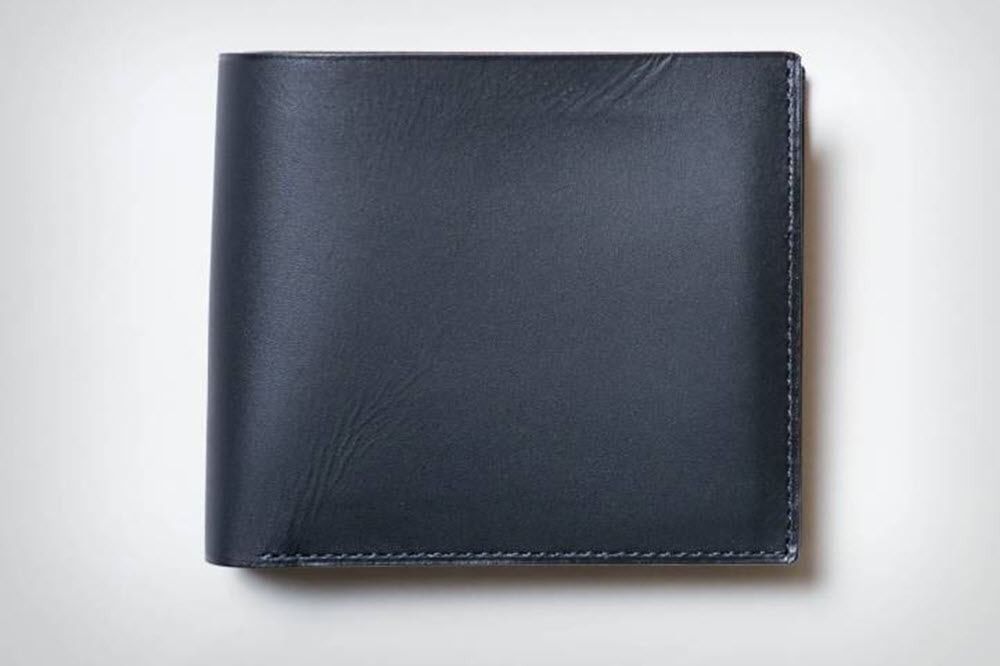 Supreme Summer 2015 – It all started with T-shirts, and Supreme comes strong again for summer 2015. In addition to an extensive collaboration with Thrasher magazine there are three additional graphic T-shirts. A photographic print of dancehall artist Ninjaman's 1993 album kicks off the collection, along with a parody of Sunbeam Baker's Little Miss Sunbeam, and the reliable Supreme "International" graphic. The tees will arrive in an array of summer colors, and is set to drop this Thursday, June 24.
Source: Supreme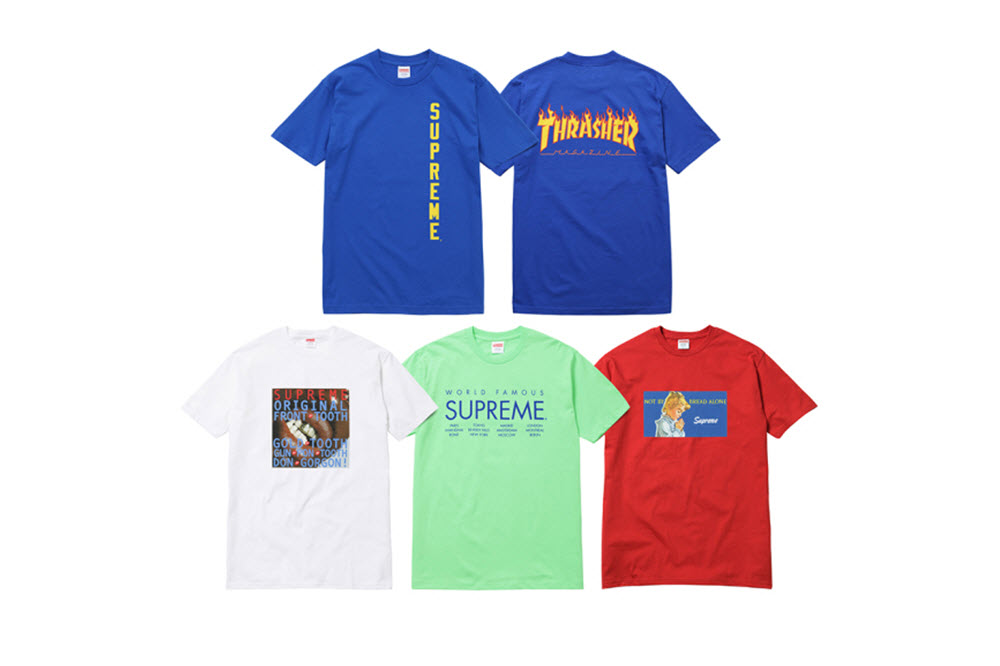 Stussy 2015 Summer Eyegear Collection – When it comes to sunglasses streetwear is right there with well-known optical brands. From The Hundreds to Supreme and Stussy the frames are all made with heavyweight premium acetate. For summer 2015 the collection is made up of a few favorites, and debuts the Norton, Gil, and Bruno. All eight sunglasses will arrive in black, tortoise, and champagne and come with metal temples featuring the Stussy "SS" logo on the arm. Retail is set around $125-145, and available at Stussy Chapter stores now.
Source: Stussy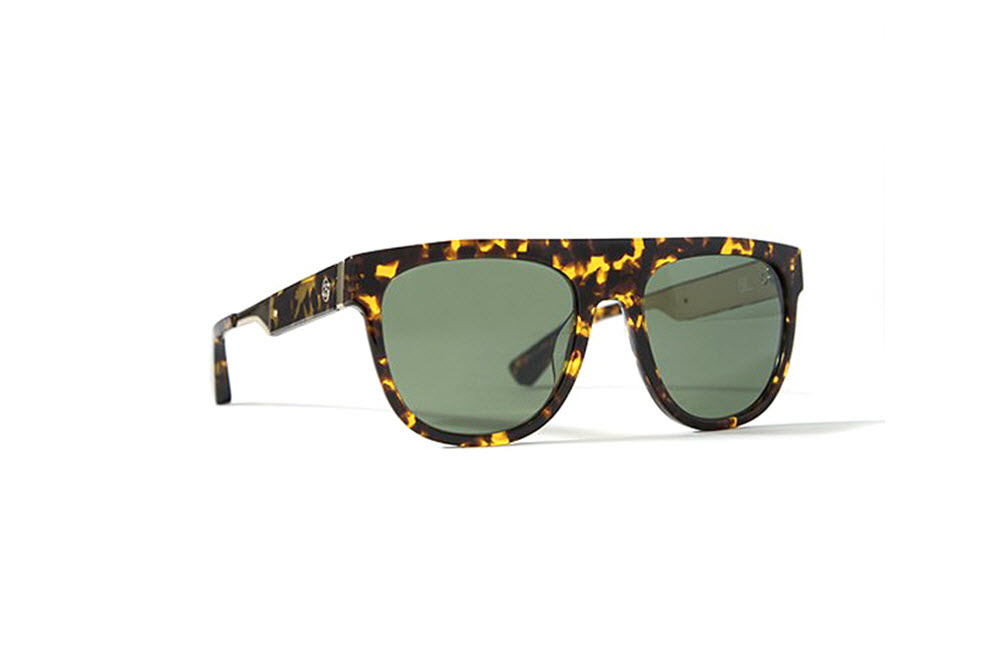 Reebok Classic Leather "Wheat" – There'something magical with wheat and sneakers, and it's not just Nike that can reap the benefits. The Classics from Reebok arrive with a nubuck upper in a beautiful tonal tan. The white midsole perfectly separates the supple uppers with a gum outsole. The retro runner is also updated with hex-eyelets found in work boots, and two-tone diamond patterned laces. The runners are available at select Reebok retailers now.
Source: Titolo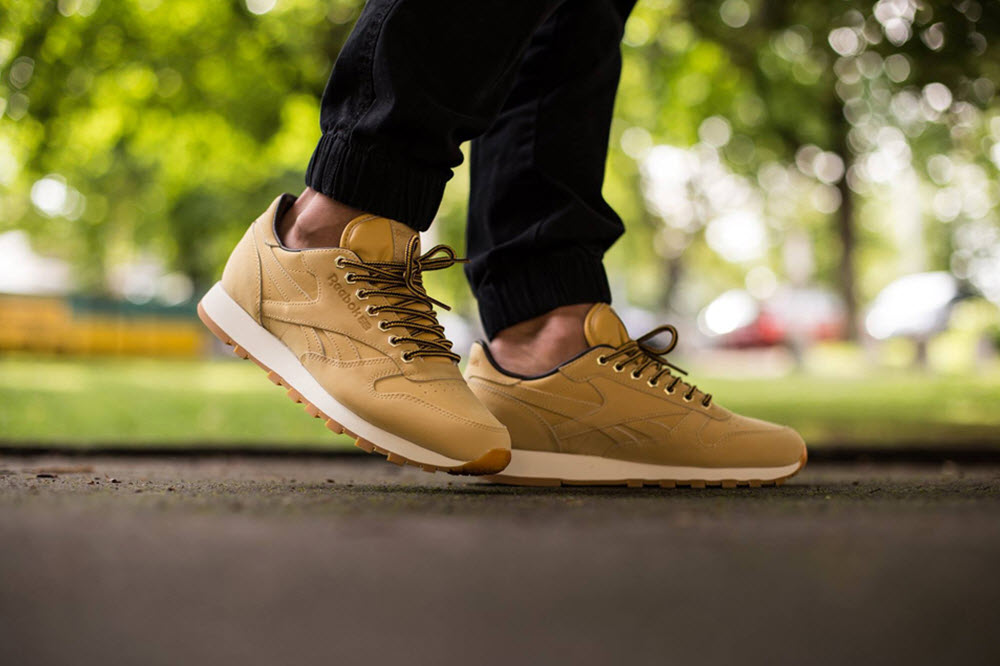 Epson Runsense GPS Sports Watches – Epson is probably best known for printers, but they may have created the ideal sports watch. The all new Runsense is lightweight, water-resistant, and an all-new GPS that is highly accurate and can track your stride. The proprietary Smart Stride Sensor is capable of learning your running style, and helps calibrate your stride. Besides just tracking your stride the ability to analyze your runs makes the Runsense your personal coach. Look for prices to start at $249, and for a model with an optical heart rate sensor at $349.
Source: Epson