THANK YOU to everyone to came out to last week's #SPITSET at the incognito Screening Room Bar. We kept promotions on the down low and let word of mouth spread like contained wildfire. If you missed it, this is what our cryptic flyer looked like and here's what it read:
THERE IS A SHOPPING PLAZA ON ****** & ****** WITH AN OLD VHS STORE BEHIND TWO GLASS DOORS. WALK THROUGH THE "ADULTS ONLY" SECTION AND ARRIVE AT THE NEXT (SPITSET)
Attendees entered through unassuming doors to what looked like an old VHS store, but soon encountered the brand new Screening Room Bar located deep inside. With some of the tightest throwback sets we've heard in a minute with Alexander Spit, Lee Spielman, Brick Stowell, Rhianna Cooper, and Ashley Stern on the turntables, this unique #SPITSET was a night to remember.
Follow the new Screening Room Bar on Instagram @thescreeningroombar, on Facebook  at thescreeningroombar, and on their website at TheScreeningRoomBar.la.
Photos by Joshua Zucker below: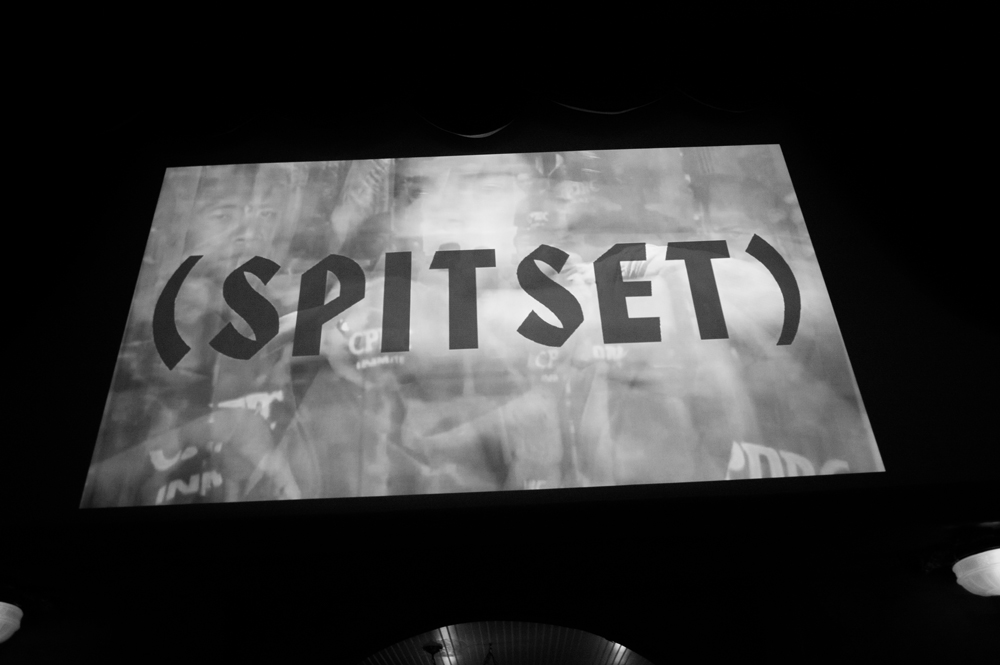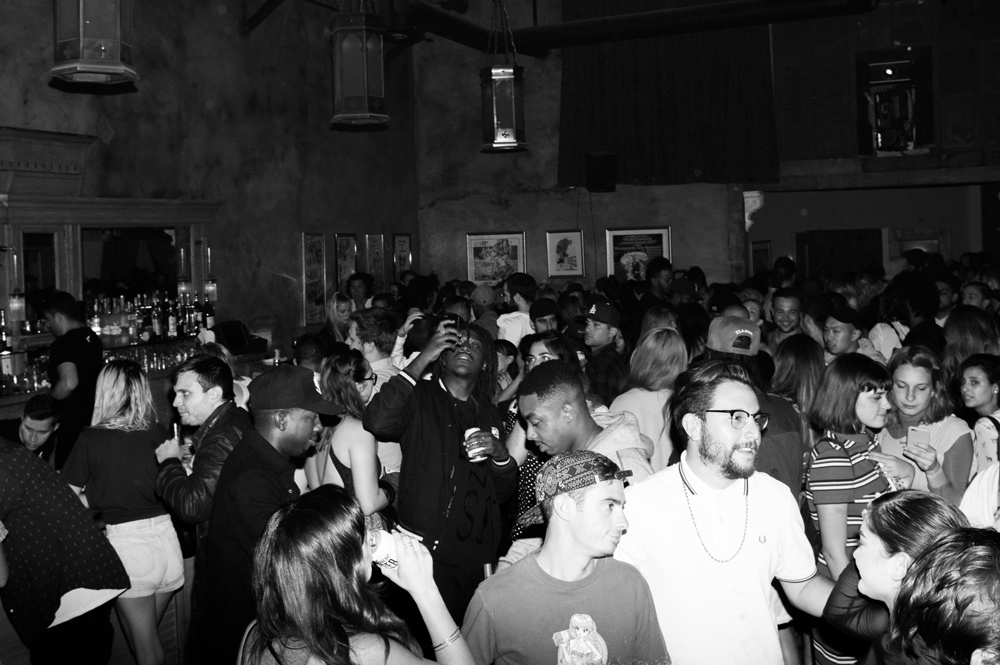 Alexander Spit.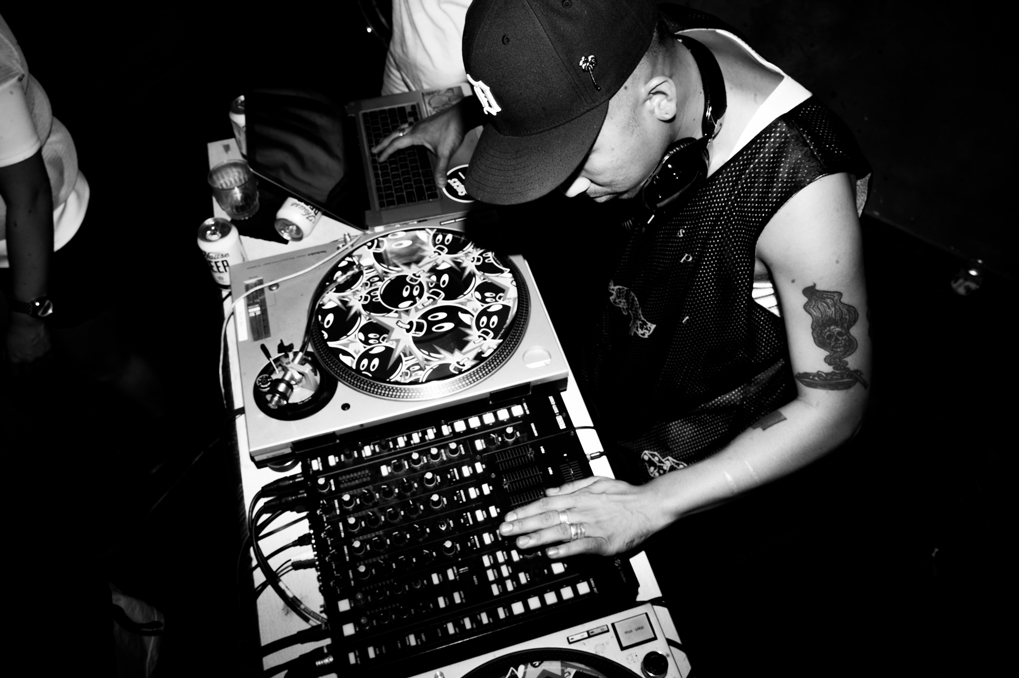 Eric McHenry & Ako Jefferson.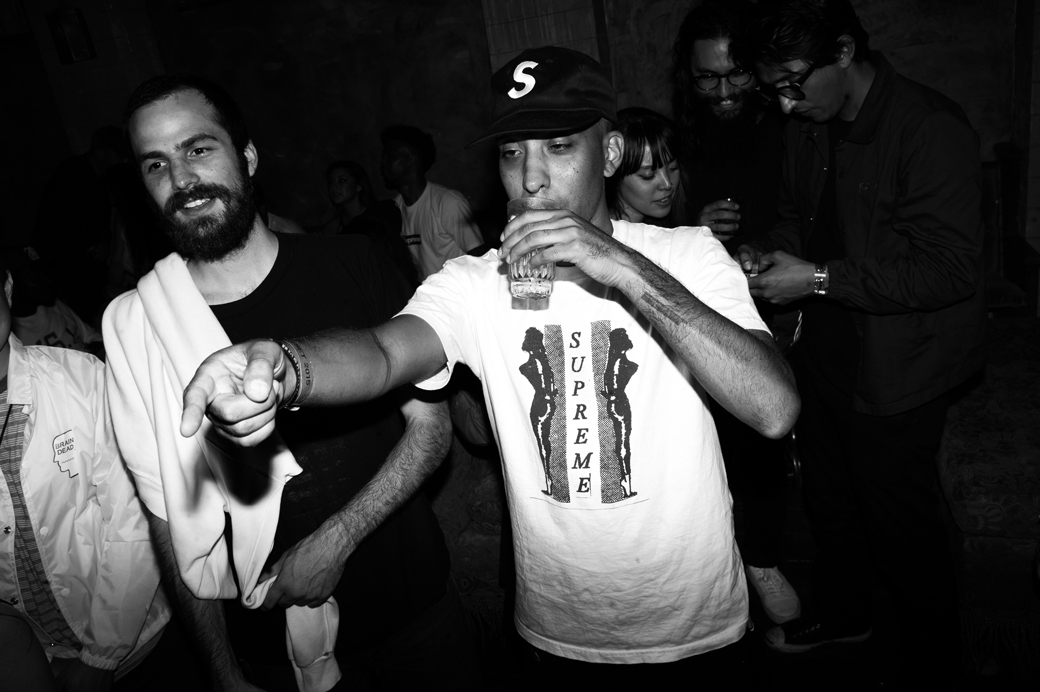 Rachael.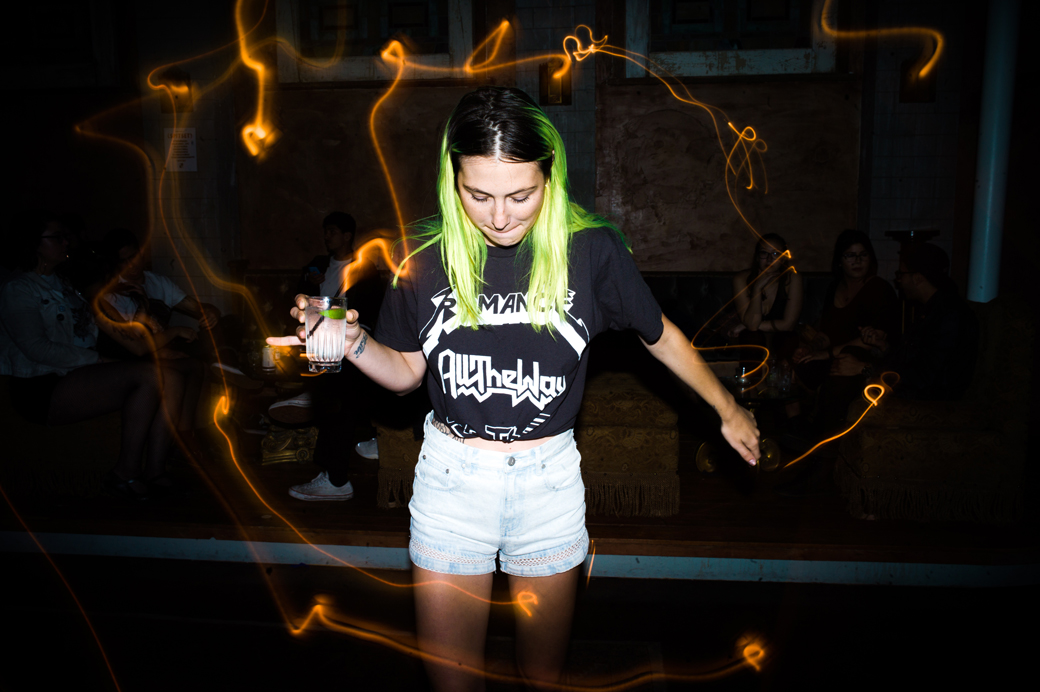 Amos & Nucer.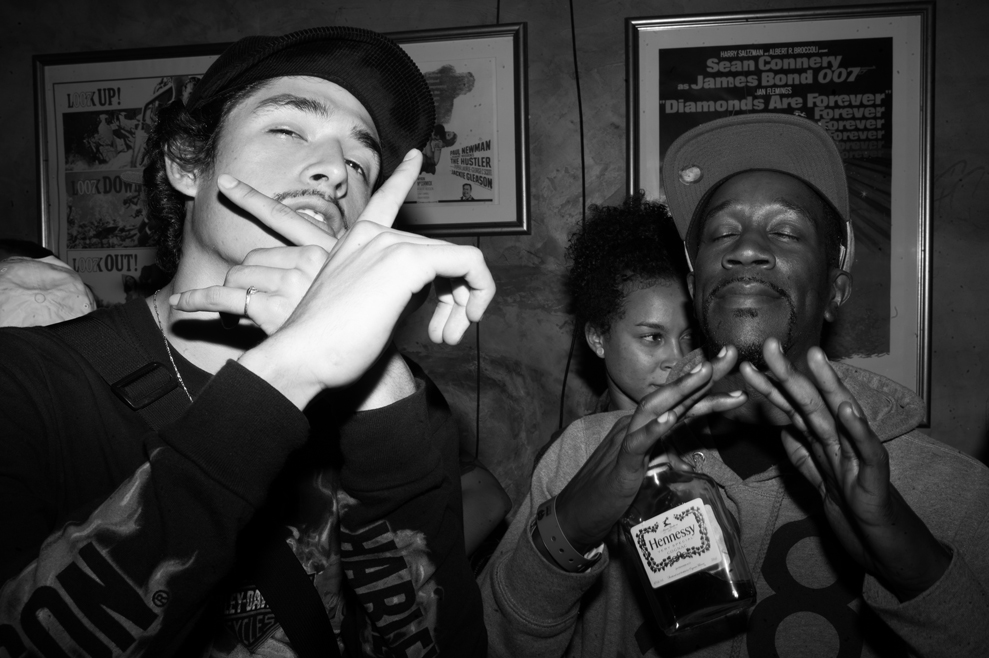 The entrance: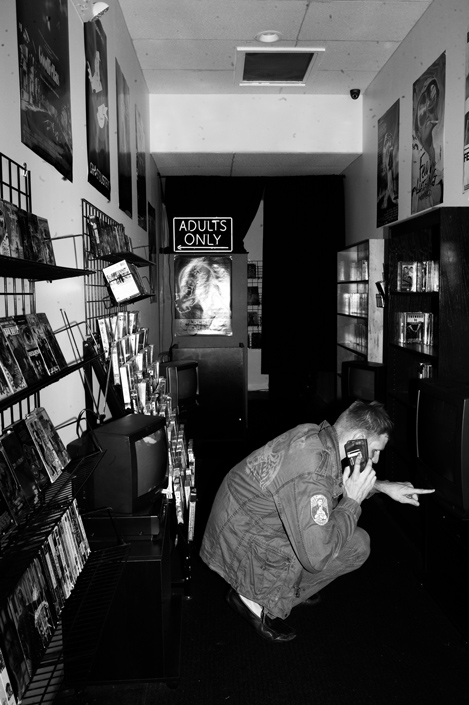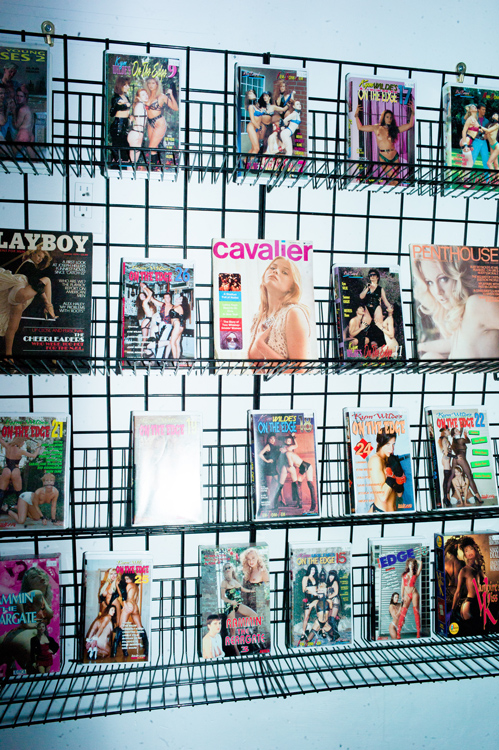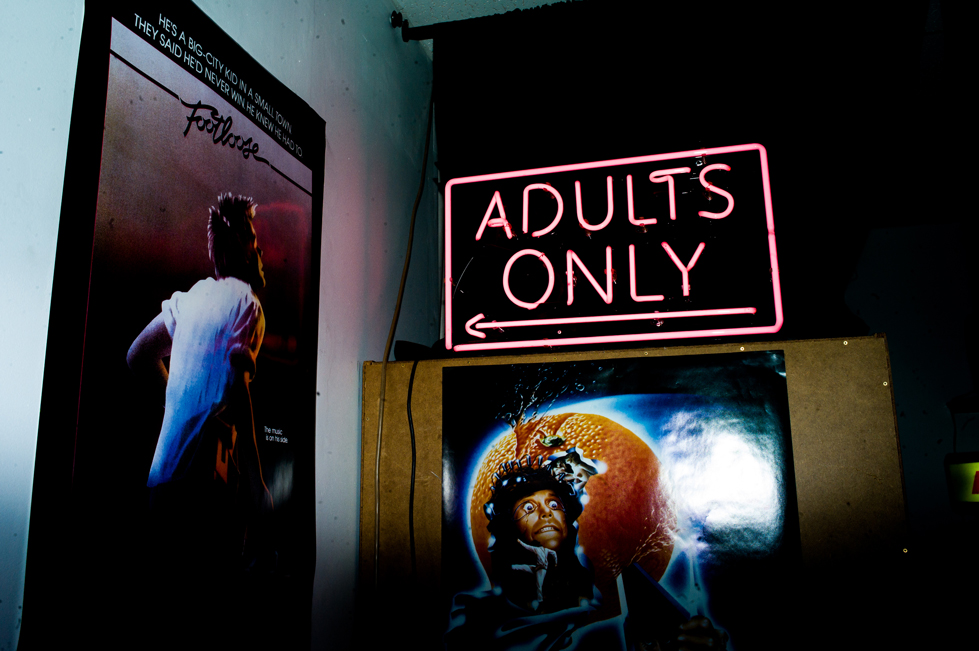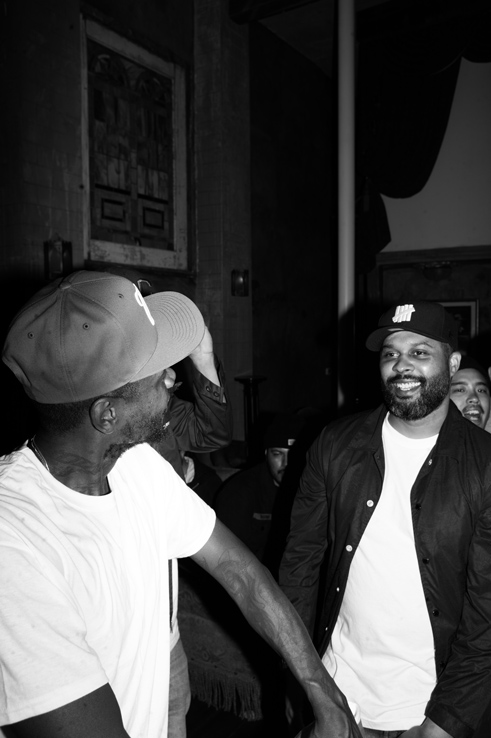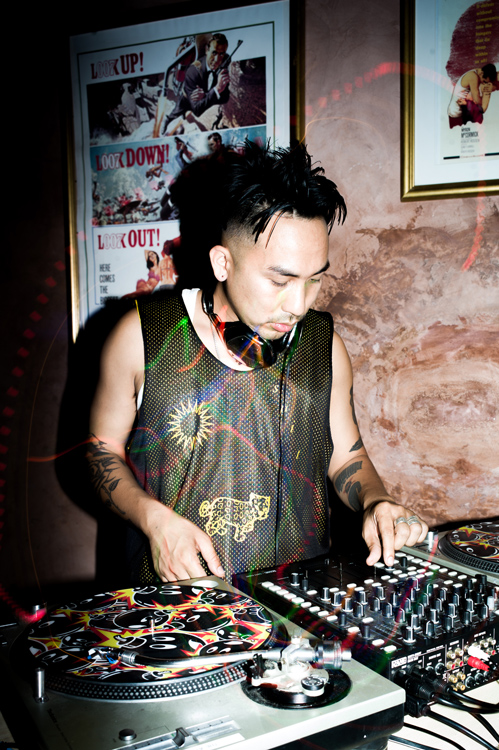 Lee Spielman & Brick Stowell.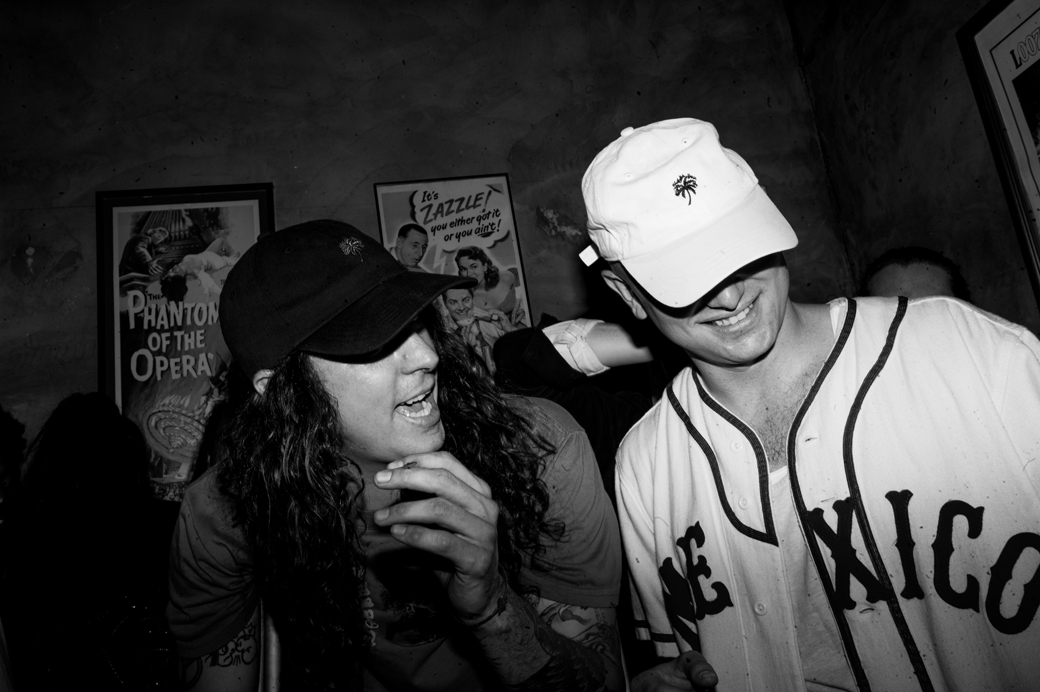 Liz Lee & Rachael.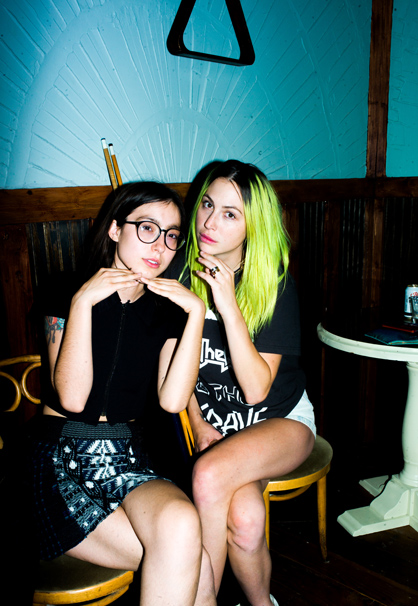 Atiba Jefferson.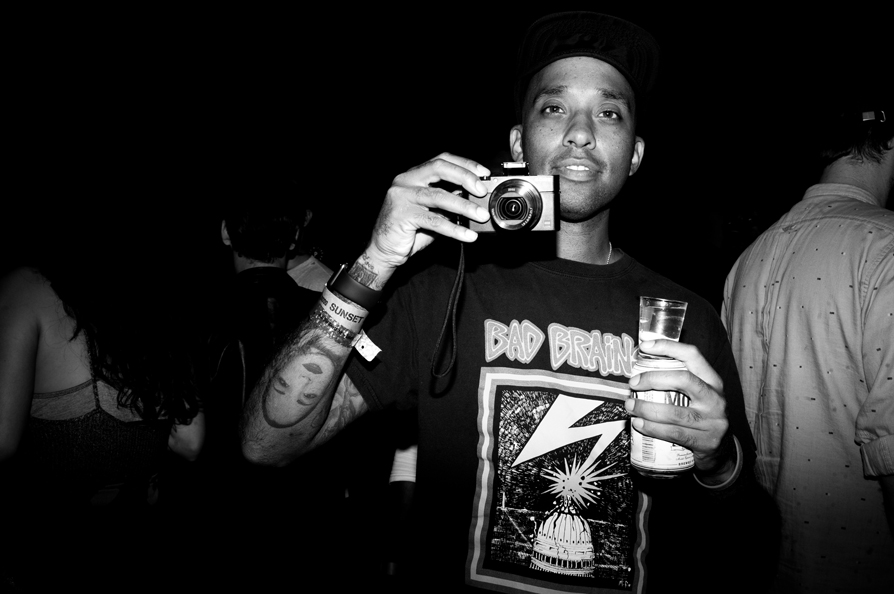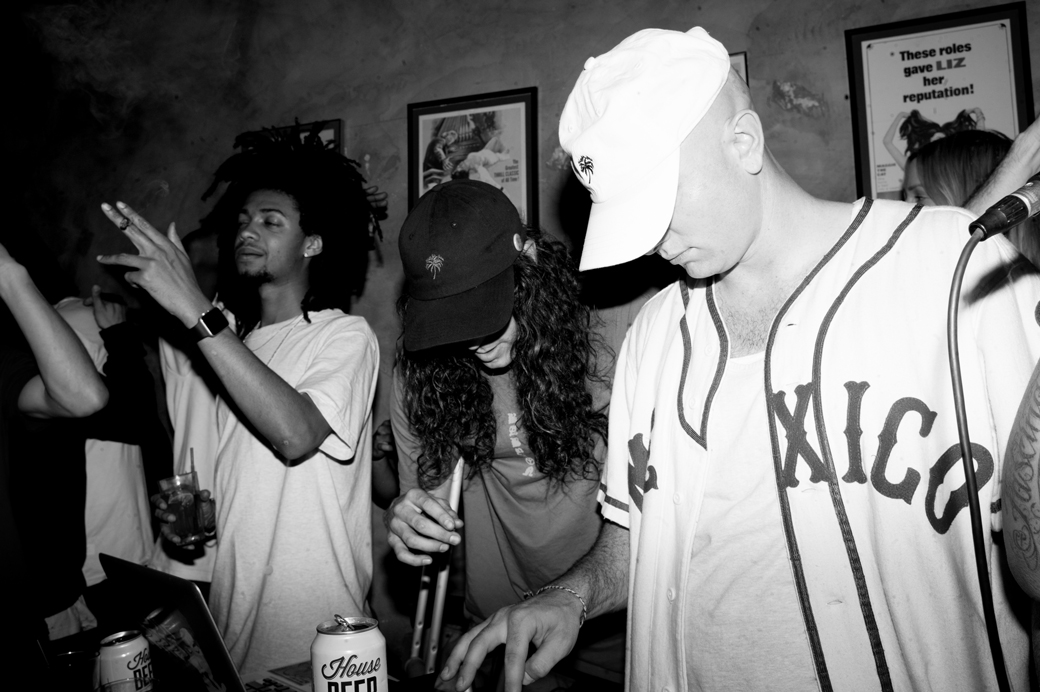 Dougie.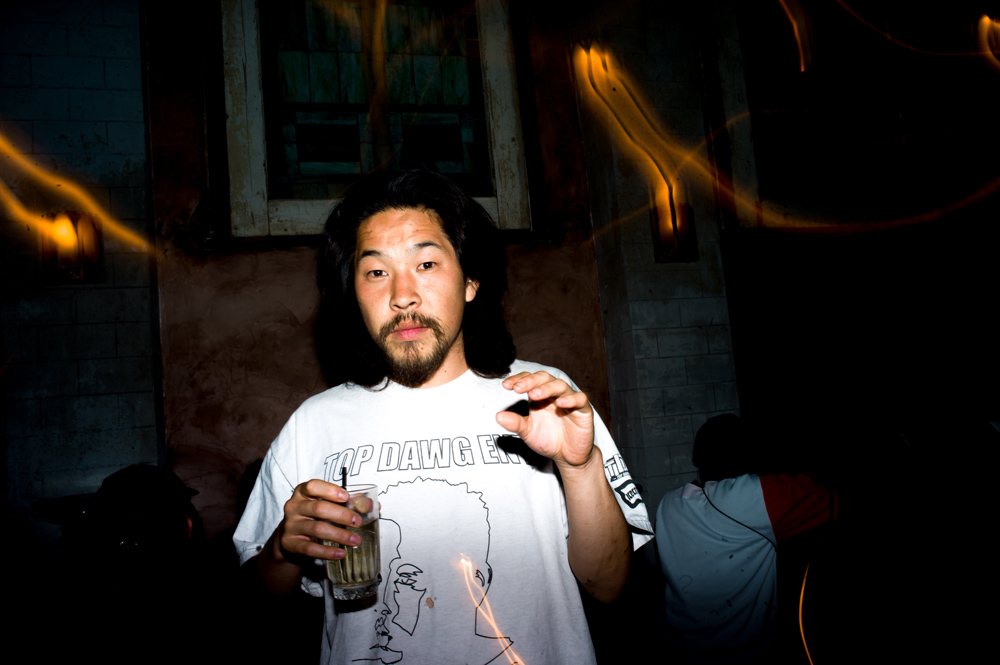 Cash & J.Money.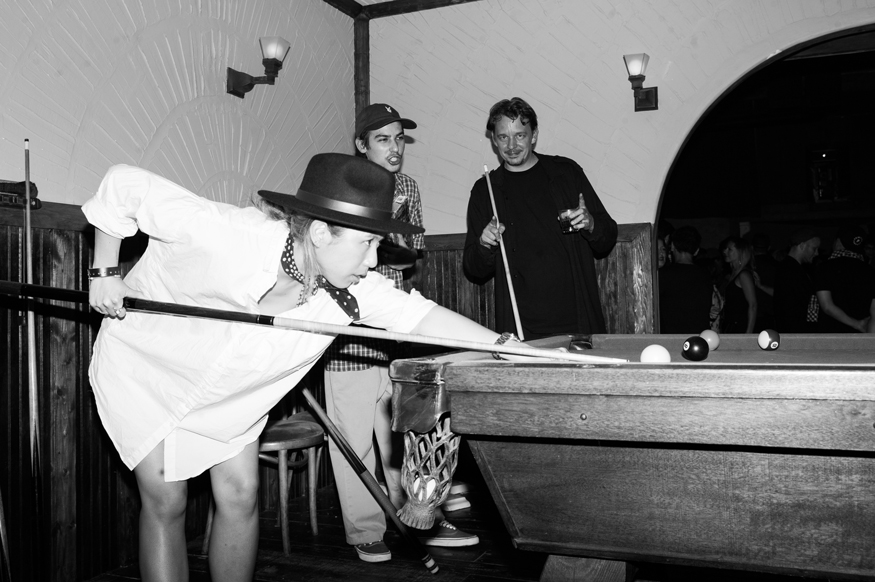 Chidi.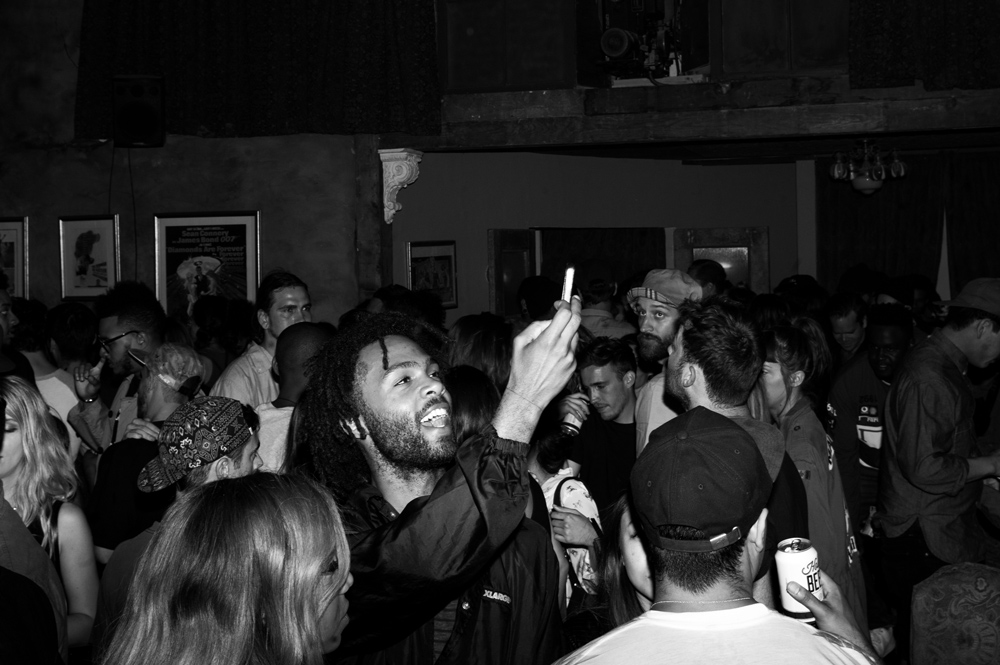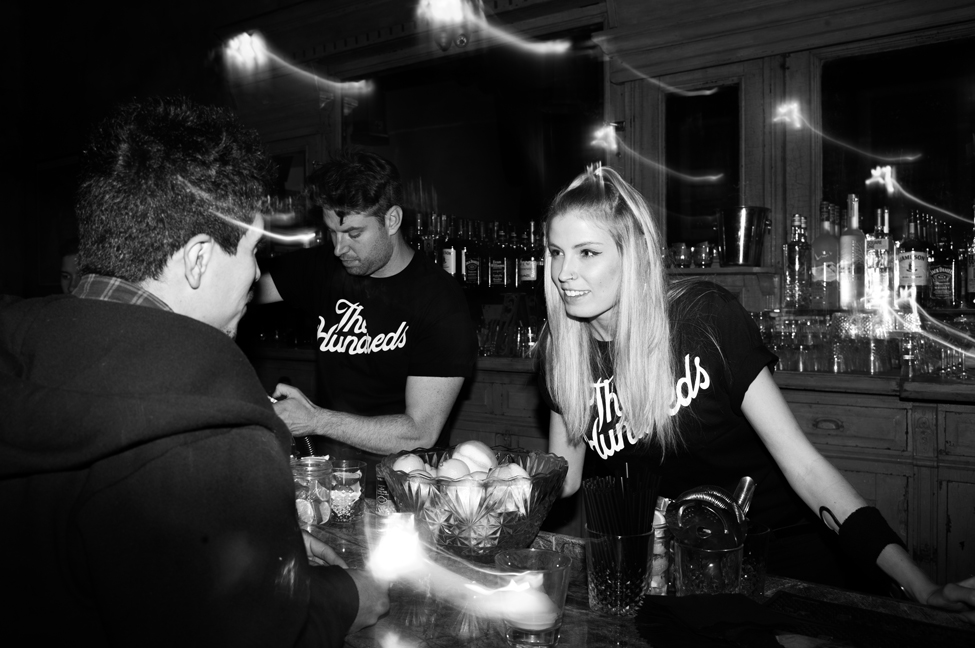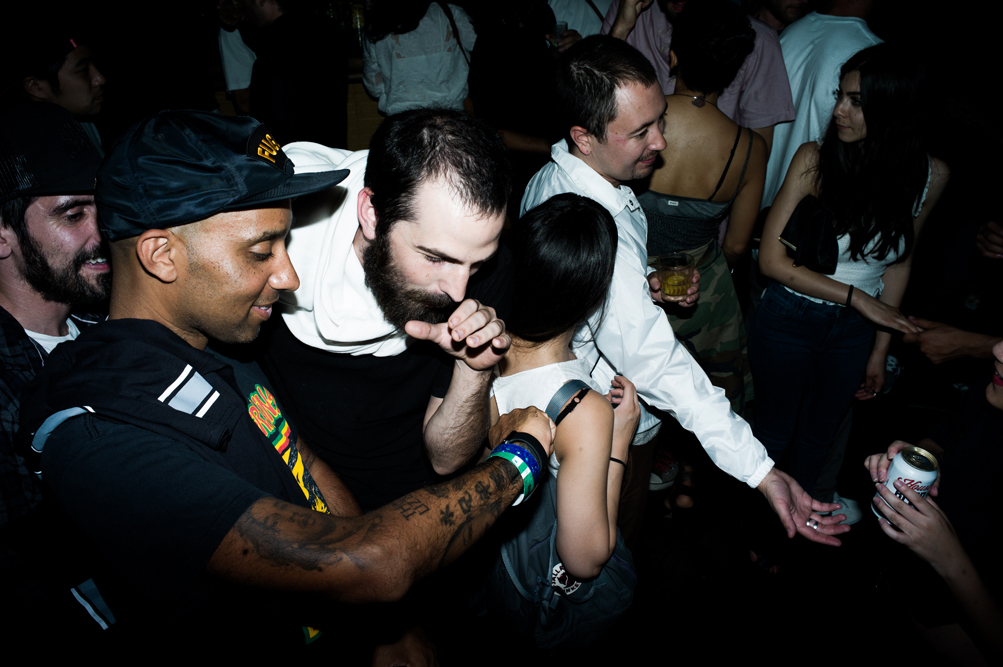 Spit & Steve.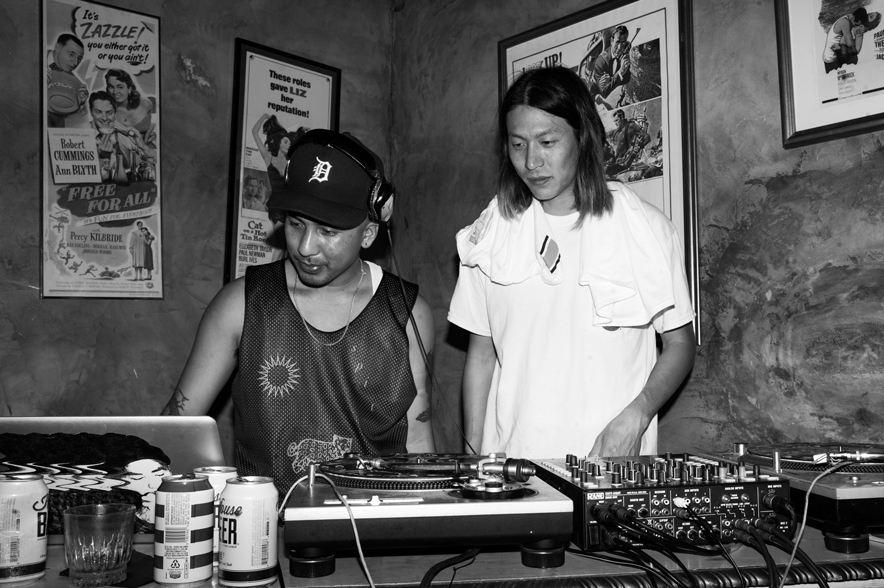 Tess & Mike Franklin.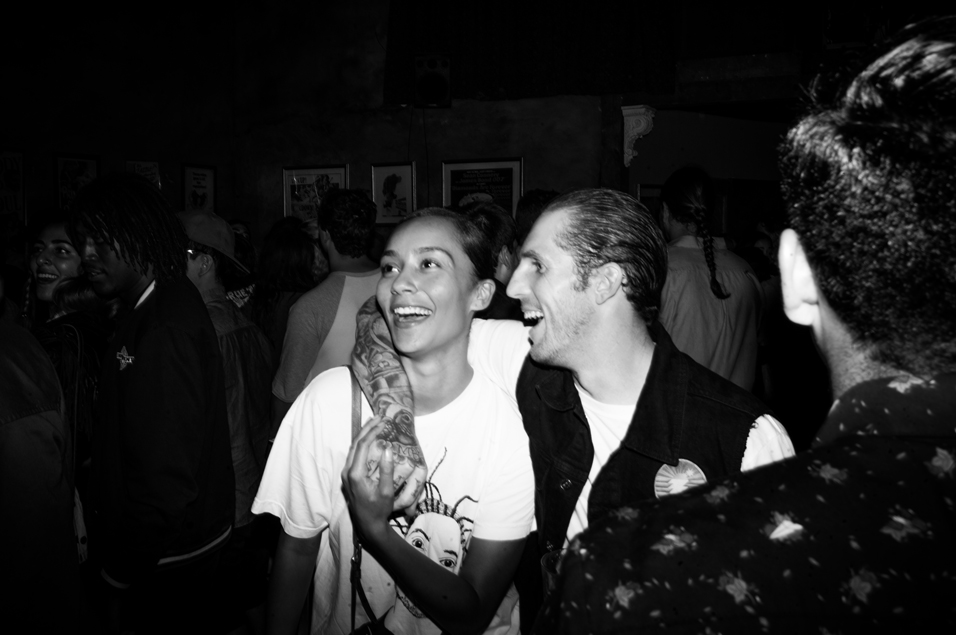 Lee, Brick, Spit.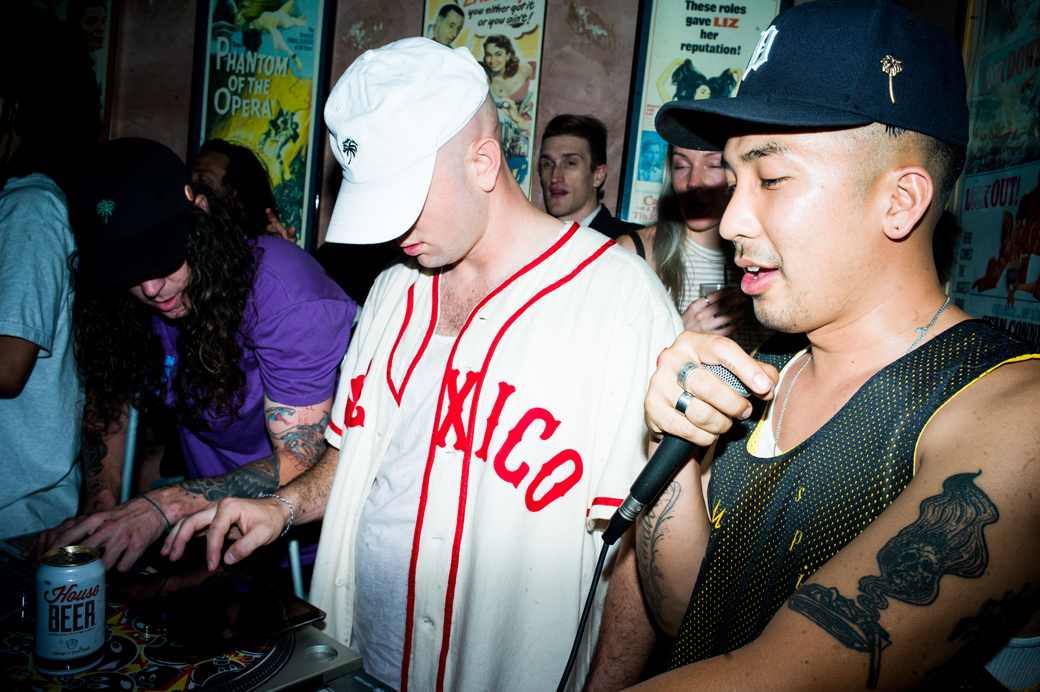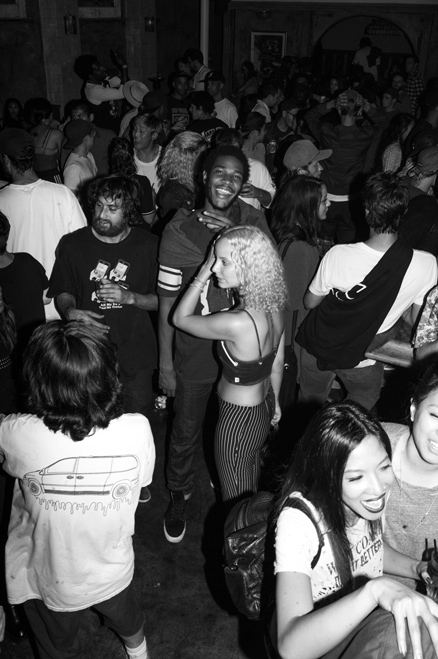 Allison.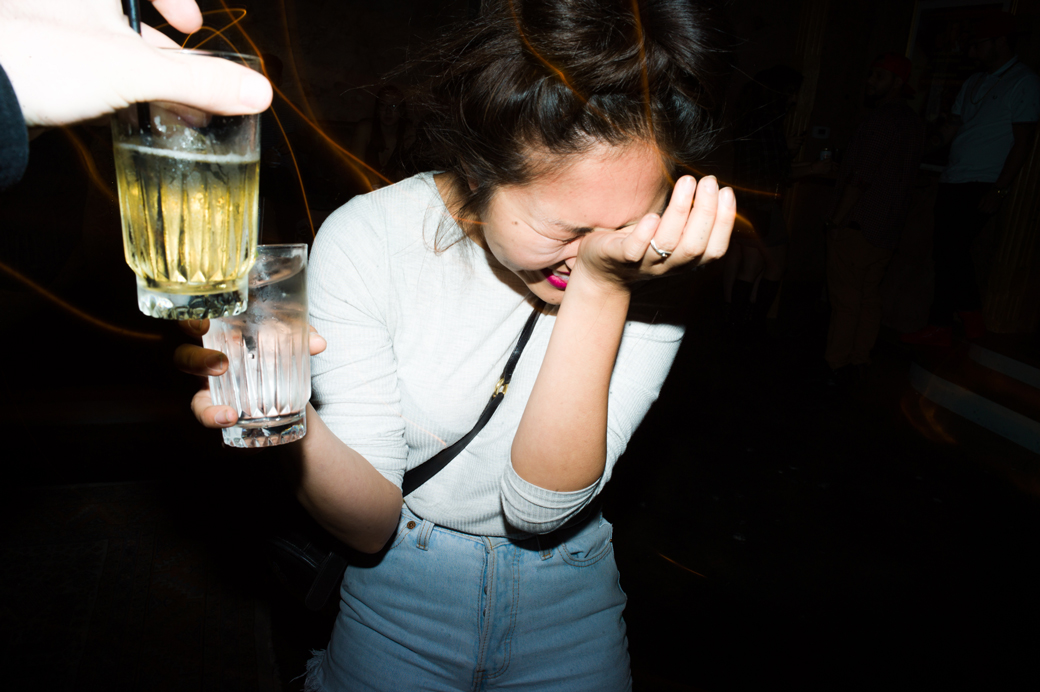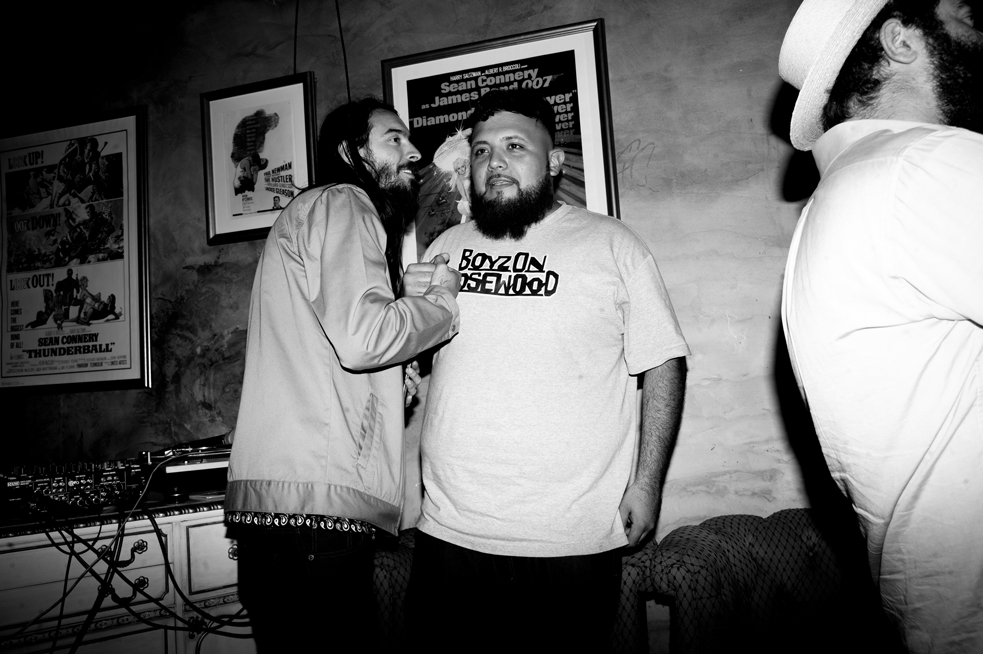 Nate Walton.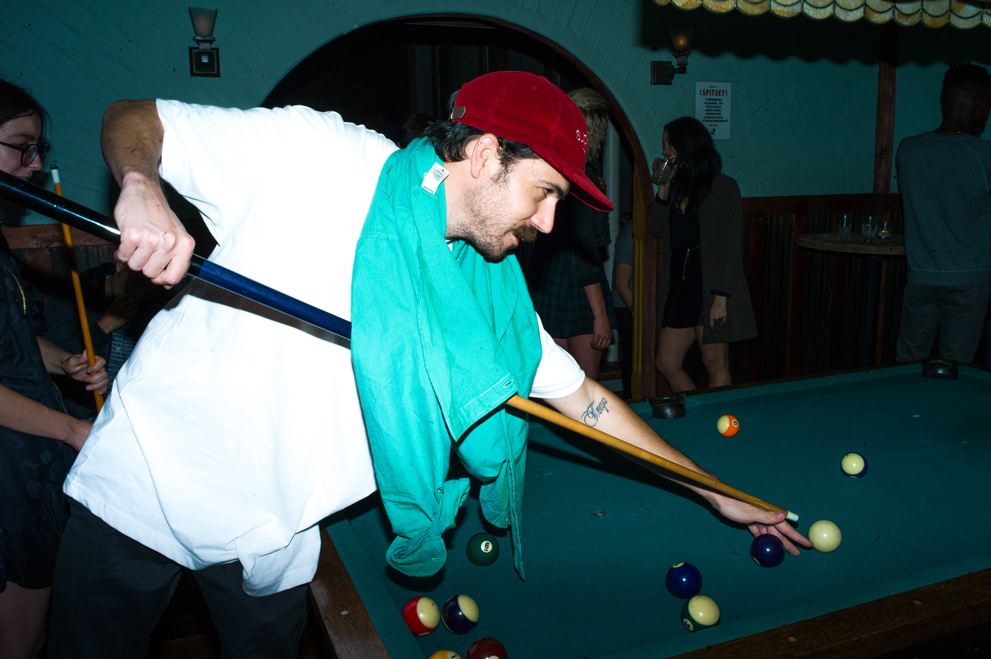 Skeet Skeet.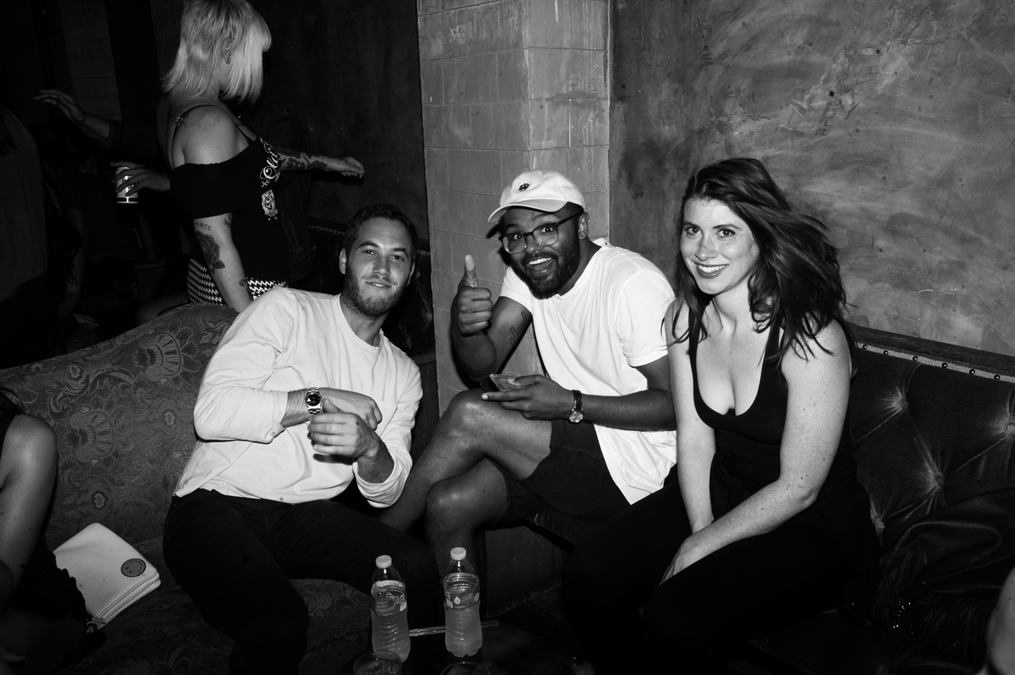 Amir.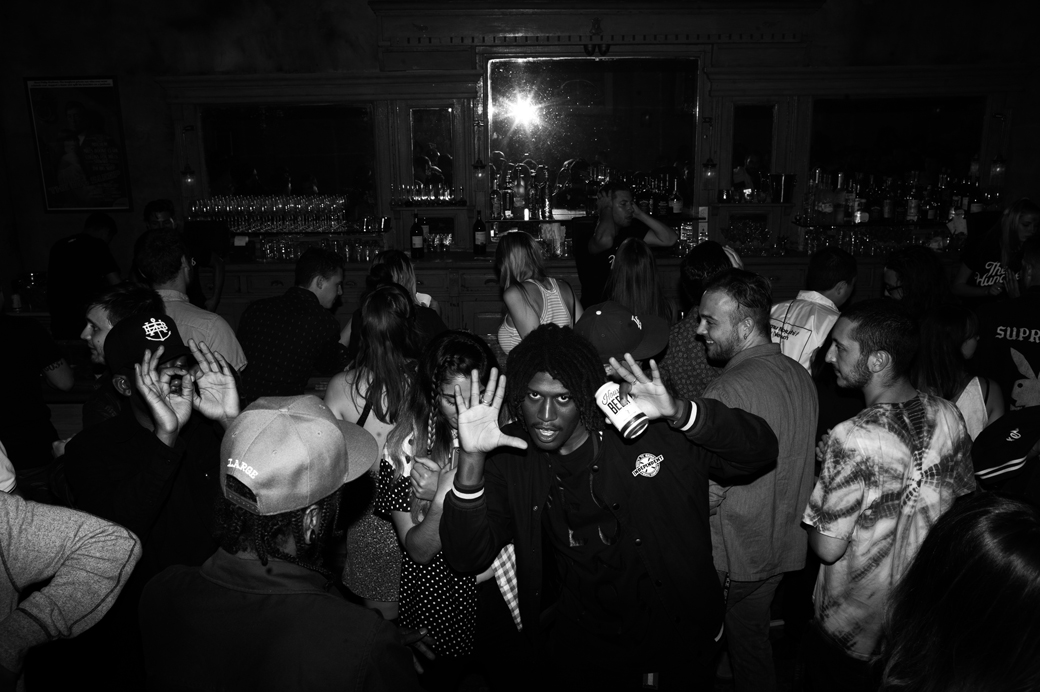 Daniel.