ONLY NY Summer 2015 – In a blink of an eye, summer is here and ONLY NY gears up with a new collection. The New York-based streetwear brand turns out a collection filled with graphic T-shirts, athletic fleece, sweat shorts, and an assortment of headwear. Besides the streetwear essentials, ONLY NY tries their hand on weathered pocket tees, mesh basketball jerseys, and casual button-downs. The collection drops this Wednesday, June 3, at the ONLY NY flagship store, as well as their online shop.
Source: ONLY NY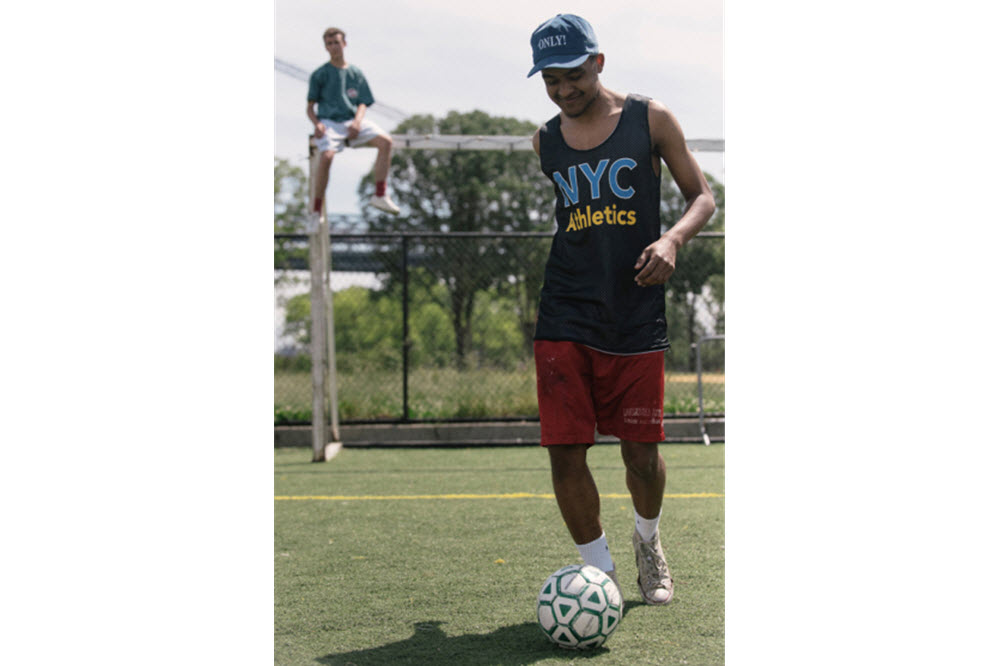 SanDisk Extreme 900 Portable SSD – A huge hard drive is worthless when the reading and writing speed is crap. No one knows this better than SanDisk, and they're proving their prowess at Computex in Taipei, Taiwan. The all new Extreme 900 Portable SSD is a 2TB hard drive that performs at 850 MPps, that's the transfer of nearly 1GB per second. Ripping a Blu-Ray? The Extreme 900 can do it in under a minute. These blazing fast speeds are paired with an industry-leading three-year warranty. Look for these super fast hard drives to arrive later this year.
Source: SanDisk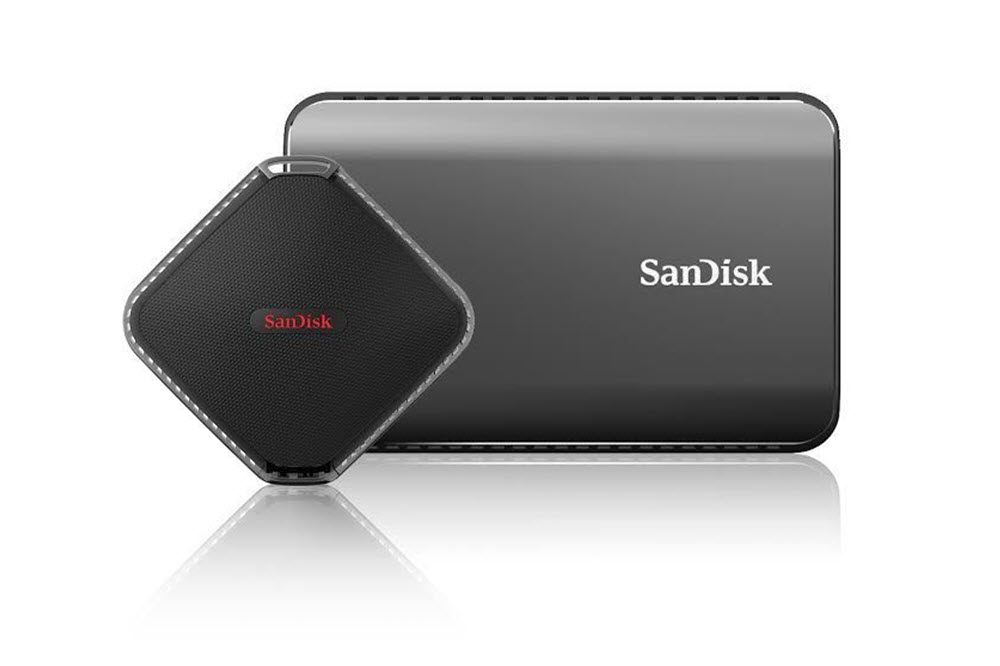 Spyderco Bug Knife – Spyderco is known for making some pretty burly knives, but among their arsenal of razor sharp blades are tiny ones named the Ladybug and Manbug. These small knives have maintained a strong following and now Spyderco has released an even smaller blade dubbed the Bug Knife. This tiny pocket knife measures in at 2.875 inches open, and well-under two inches closed. With a stainless steel satin finish, the blade is made from weather-tested 3Cr13. At a cost of $13 the Bug is available now, and fits nicely anywhere.
Source: Amazon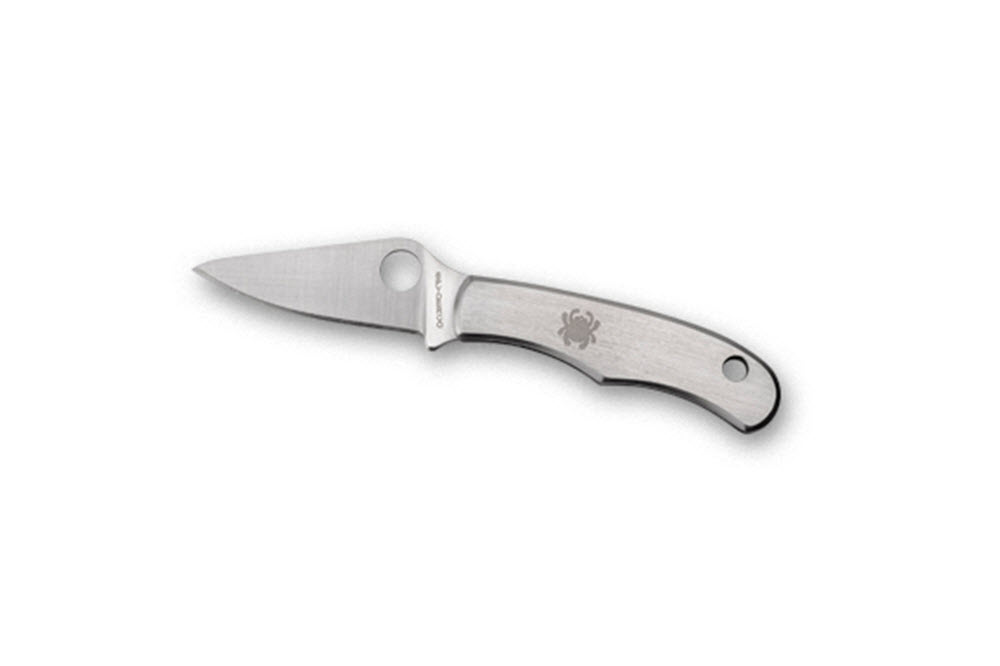 Epaulet Full Court High Trainer – Epaulet has stirred the pot and given the likes of Common Projects competition in the luxury sneaker market. After the success of their low-cut tennis shoes, the New York-based boutique turns to basketball for inspiration. The Court High Trainer is a clean looking high top that  uses full grain leather from Italy's Gruppo Mastrotto tannery. The premium uppers are paired with an interior lined with super soft kidskin leather (commonly found in high-end driving gloves). In addition to the fine leather Epaulet adds on a Italian Margom sole. The sneakers are hand made in Portugal and are available now for $250.
Source: Epaulet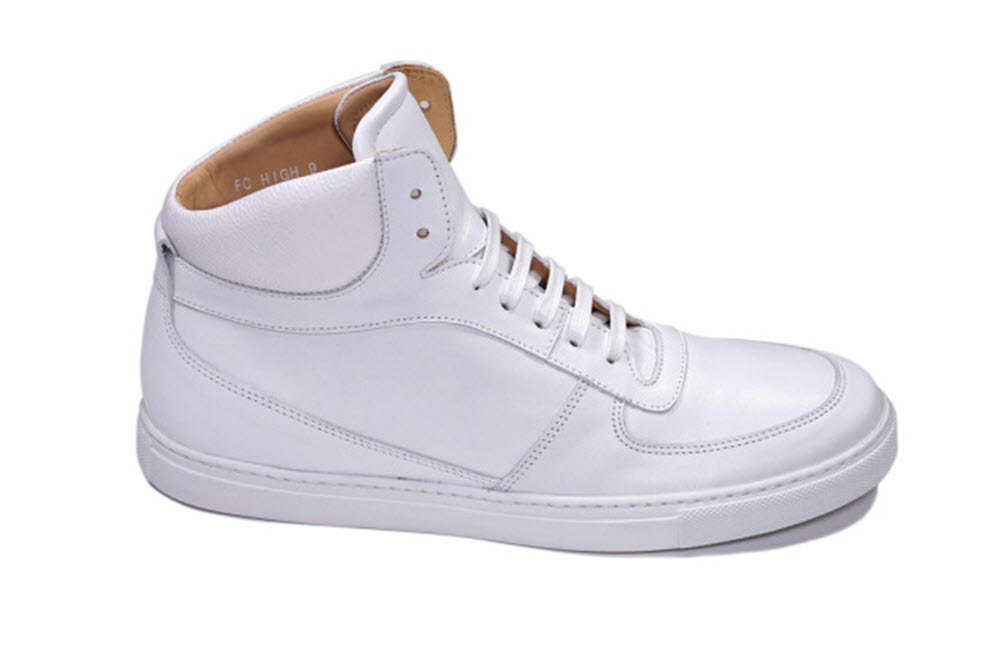 Rocksmith Summer 2015 – Rocksmith continues to blend music with street as they look into summer 2015. For their latest "Odyssey" collection, a space-age aesthetic is applied across a range of nylon windbreakers, mesh jerseys, and reflective graphic T-shirts. Blending bright colors throughout the collection, the clothes is an extension of Rocksmith's appreciation of hip-hop culture. To help show the new collection, Rocksmith tapped Atlanta rapper OG Maco and his OGG collective for the lookbook. The collection is out in stores now, along with the Rocksmith online store.
Source: Rocksmith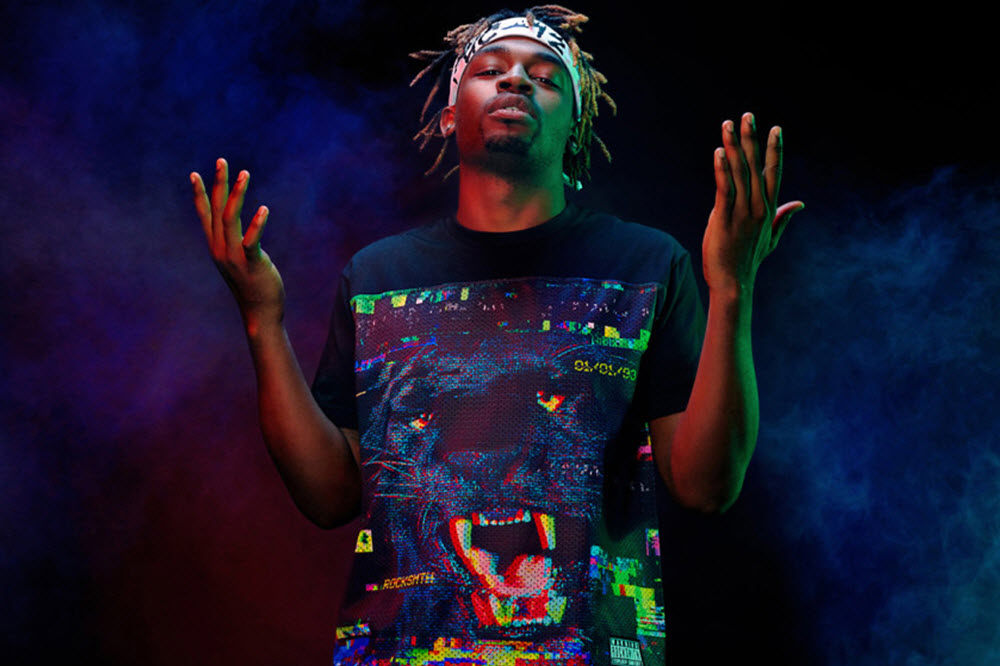 Ebbets Field Flannels for J.Crew – Ebbets Field Flannels' appreciation for vintage sportswear is continuously gaining new fans. The latest is J.Crew's acclaimed "In Good Company" series, as the nationwide chain partners with the Pacific Northwest sportswear company on a small collection of bull denim ball caps. Using a durable denim type cotton twill, the baseball cap is constructed entirely in the US with an adjustable metal back closure and premium leather strap.  There's more than a few to choose from, but it's hard to resist the one reppin' "LA" front and center.
Source: J.Crew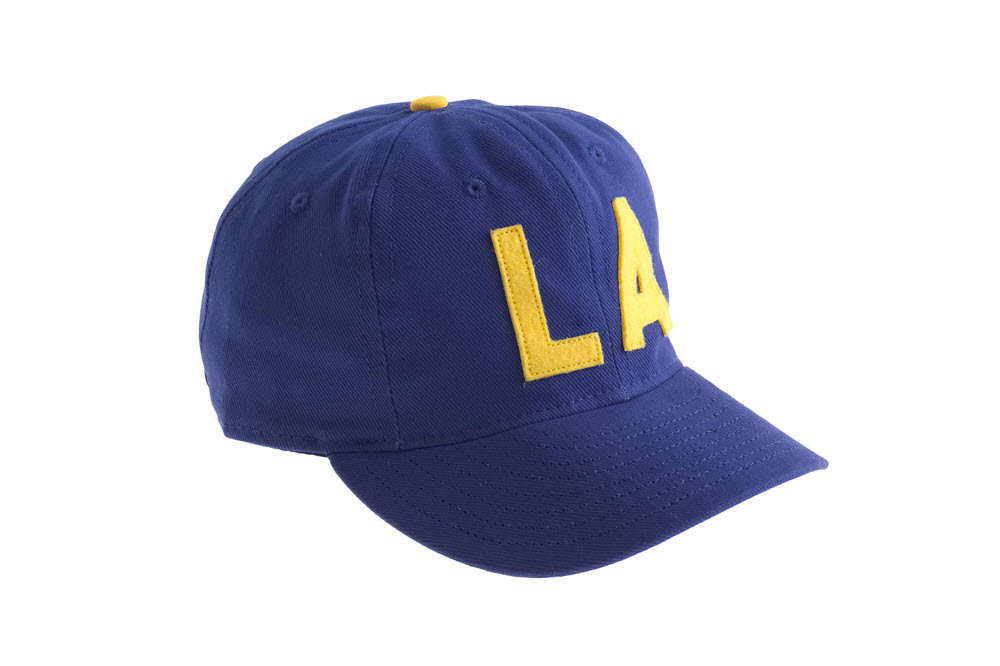 Eddie Bauer Quantum Short-Sleeve T-Shirt – Fans of the outdoors know how moisture and sweat can ruin a day out. Eddie Bauer plans to combat that with their new Quantum Short-Sleeve, the world's only shirt with a sweat-activated venting system. By using exclusive FreeVent™ Pro active venting technology, which uses moisture-activated polymers in strategic sweat zones, the shirt has polymers that expand to lift open critical airflow channels. These polymers close up when the body begins to cool to allow the sweat to evaporate. It's pretty neat stuff, and Eddie Bauer pairs it with some laser-cut venting patterns across the front and back.
Source: Eddie Bauer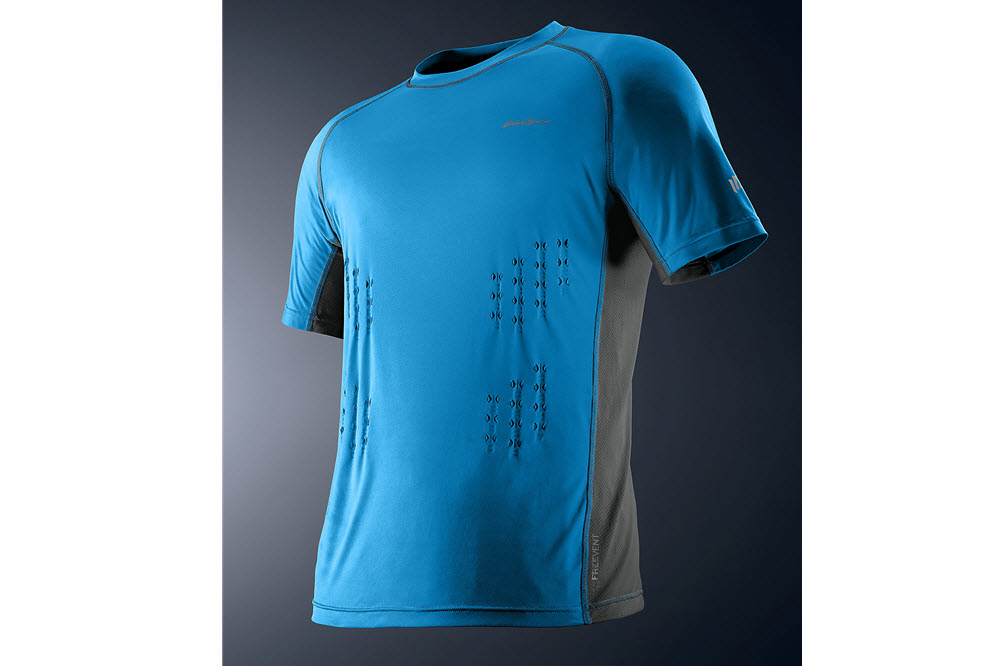 ASICS Tiger "MADE IN JAPAN" – ASICS Tiger has been a hit in the US thanks to notable projects with Ronnie Fieg and BAIT. However, their latest project takes the brand back to it's Japanese home to create a special "MADE IN JAPAN" line. The first shoe to debut in this exclusive collection is the GEL-Lyte III; originally released in 1990. Using premium leather uppers, the classic runner benefits from Japan manufacturers' delicate attention to detail. Look for the runner to release in select ASICS Tiger retailers with a hefty price tag of around $400.
Source: Honeyee