Peko-Chan Bearbrick – If you frequent the local Japanese market now, or when you were a kid, then you'll recognize Peko-Chan. The familiar face was used earlier this season by Supreme for one of their best selling graphic T-shirts, and the same sense of nostalgia is fueling a Medicom Bearbrick. The  Fujiya Co. is one of the largest candy companies in Japan, and one of their trademark figures is the familiar Peko-Chan. Medicom turns the sweet little girl into a Bearbrick complete with ears protruding from the side of her head. In her trademark red overalls, the Peko-Chan Bearbrick is the 1000% variety, and stands at over two feet.
Source: Medicom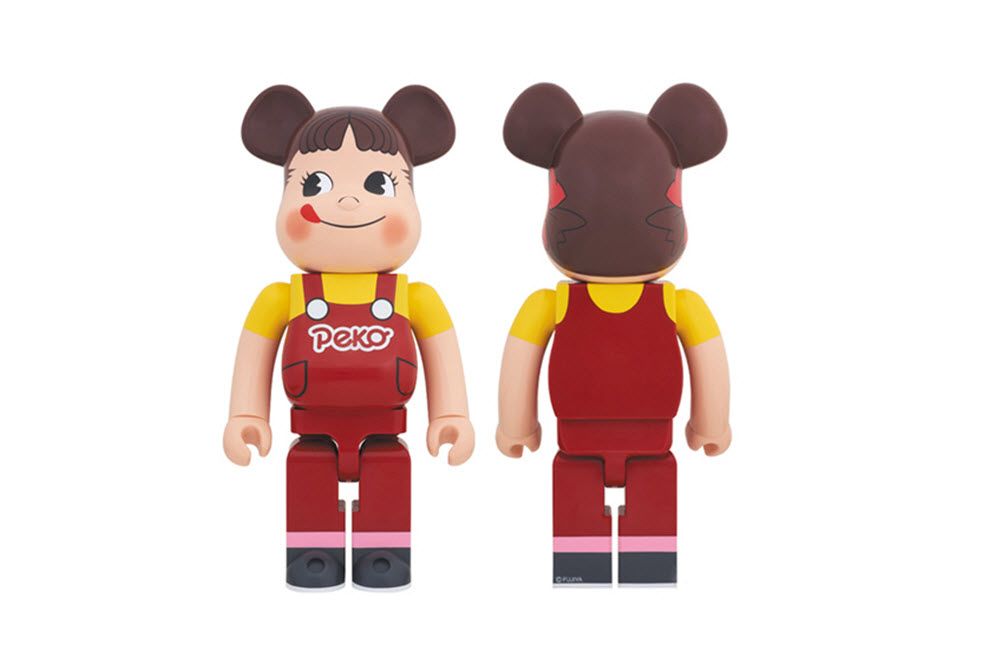 adidas Originals ZX Gonz – Mark Gonzales has been riding hard for adidas Orignals and adidas Skateboarding from day one, and the legendary artist and skater gets his own version of the popular ZX Flux. The silhouette of the best-selling runner arrives with a breathable light-mesh grey slip-on upper, a reinforced leather heel, and the TORSION system for rigid support. A contrasting black and yellow classic adidas Originals label punctuates the casual sneaker perfectly across the rear panel on the shoe. The ZX Gonz is available now with a reasonable retail price of $90.
Source: adidas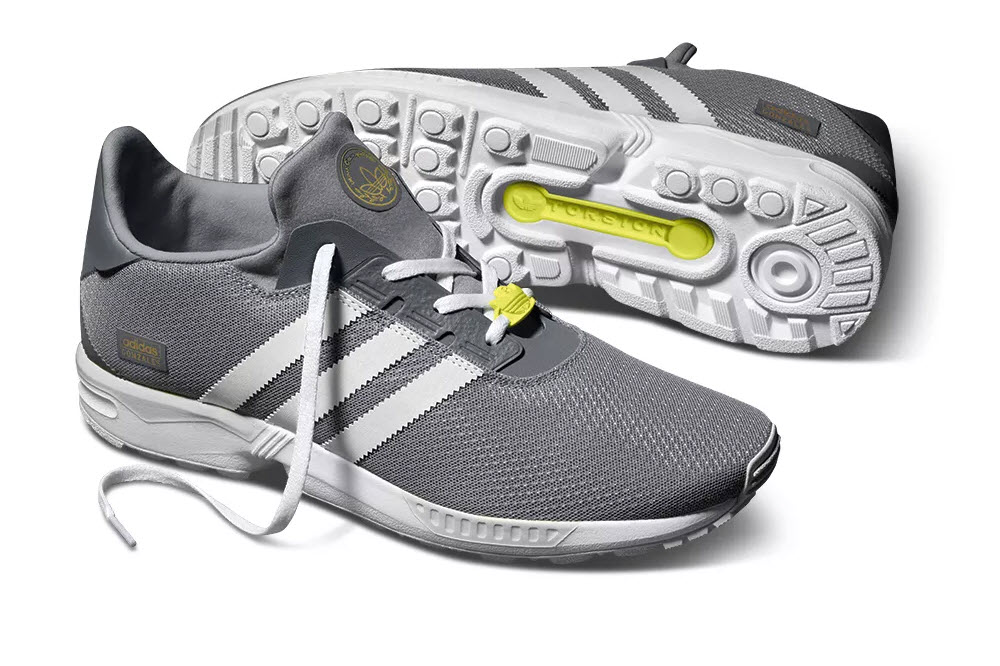 Concepts Summer 2015 Delivery One – After a run of hockey jerseys from Mitchell & Ness, Massachusetts's Concepts drops their first collection for summer. With an appreciation of the simple the collection is made up on graphic logos inspired by vintage design, sportswear, and a healthy dose of sportswear. There is also a solid run of color-blocked short-sleeve button-ups, bottoms, headwear, and an upcoming collection with Timex. This first drop is in stores now, with a second drop in the works.
Source: Concepts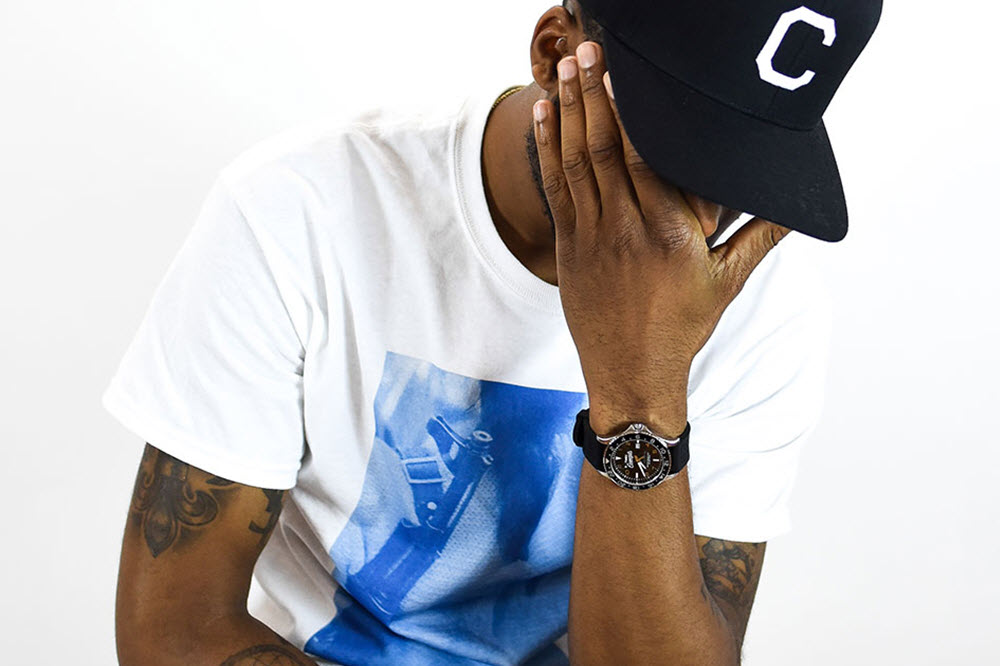 Sony RX100 IV – Having owned the RX100 Mark I and RX100 Mark III, I can say that Sony has changed the point-and-shoot market. Prior to the release of the RX100 series, the choices for a powerful point-and-shoot were between the Canon S-series, or the clunky G-series. Sony ushered in new era where pint sized cameras came with DSLR sized sensors. The Mark IV is the latest in the RX100 series and carries the torch with some noticeable improvements, namely the powerful Exmor RS CMOS sensor. Capable of advanced signal processing and an attached DRAM chip the Mark IV is capable of slow-motion video capture at 960 fps, a shutter speed of 1/32,000 of a second, 4K video recording, and a 16 frame burst mode. All these features, and the Mark IV can still fit easily in your pocket (maybe not skinny jeans).
Source: Sony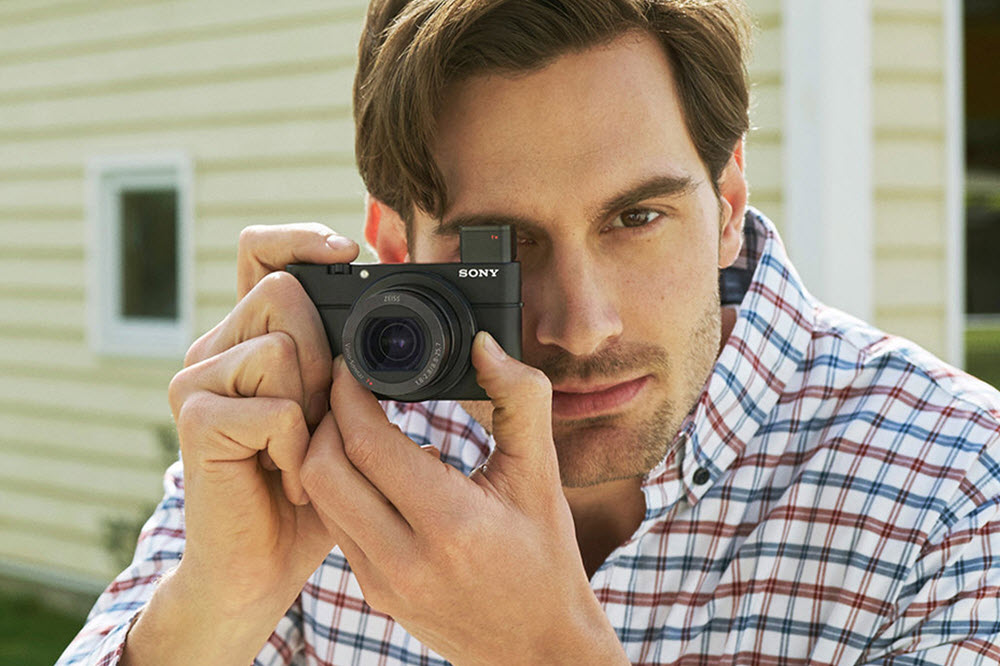 Dover Street Market x visvim – As far as visvim footwear goes, there is nothing that epitomizes the brand as well as the FBT. The Navajo-inspired moccasin silhouette is met with a modern outsole to forever chance the luxury sneaker landscape. This latest FBT has the Japanese hand working with Dover Street Market to create an exclusive for the Ginza store. Using a monochromatic theme, the collaboration is offered in an all white with matching white outsole, or a black with a contrasting off-white outsole. Both exclusives have uppers made from premium raw hide leather, and will be available this Sunday, June 14.
Source: DSM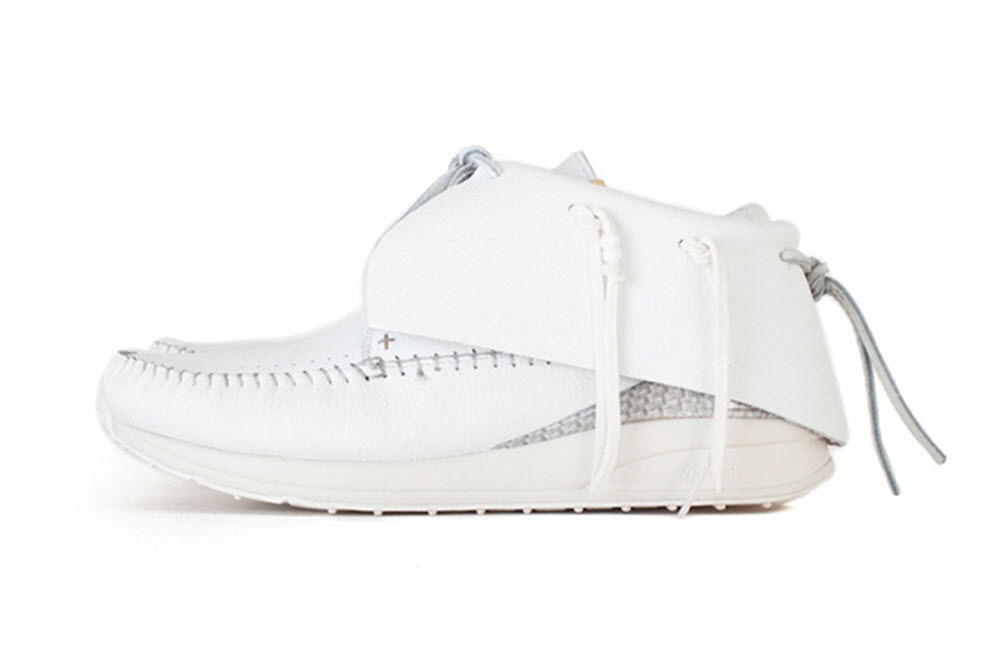 House Industries x Tanner Goods – House Industries' eye for design is being paired with Tanner Goods' leather-making skills again for summer 2015. The two brands collaborate to create an ensemble of accessories that blend intricate design with premium craftsmanship. The limited edition collection yields a few bracelets, a valet tray, and a wallet. The intricate House pattern is used throughout, and the natural leather Tanner Goods has selected allows each piece to age gracefully,
Source: TannerGoods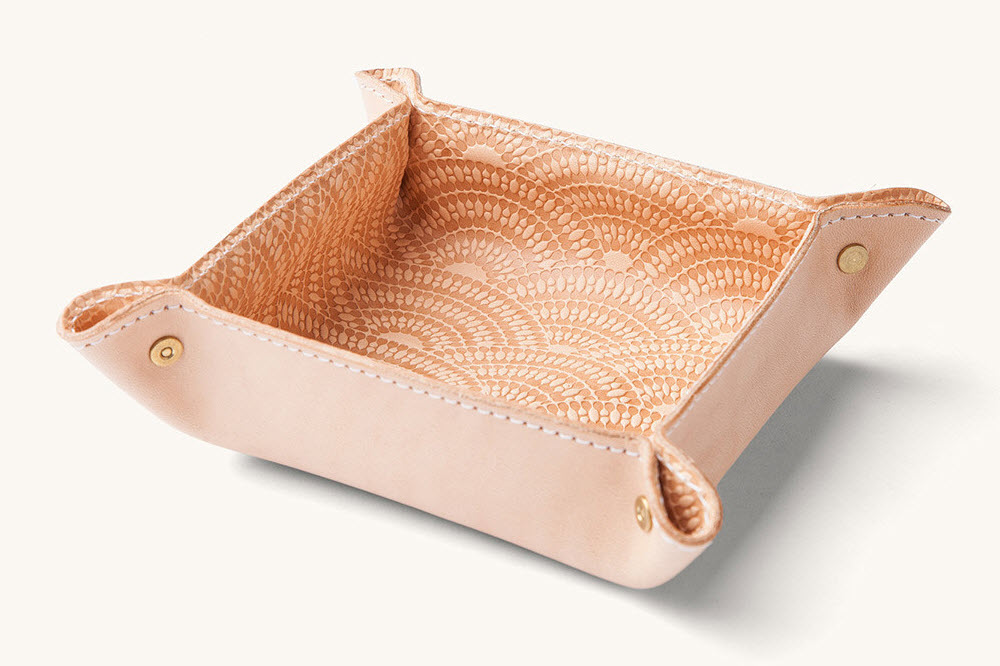 RVCA x Kelsey Brookes – RVCA's been in the action sports industry for over 14 years, and this summer they finally unveil a wetsuit. Actually, it's not so much a wetsuit as it is a jacket. This top piece is made with the help of Kelsey Brookes and Japan's premier wetsuit maker, C-World Company. Using a thick 2 millimeter proprietary material, the suit is comfortable and supple with its mesh rubber outer, and the nylon lined interior. The Westsuit Jacket is made in very limited numbers and arrives with Kelsey Brookes custom work on the side, and individually numbered.
Source: RVCA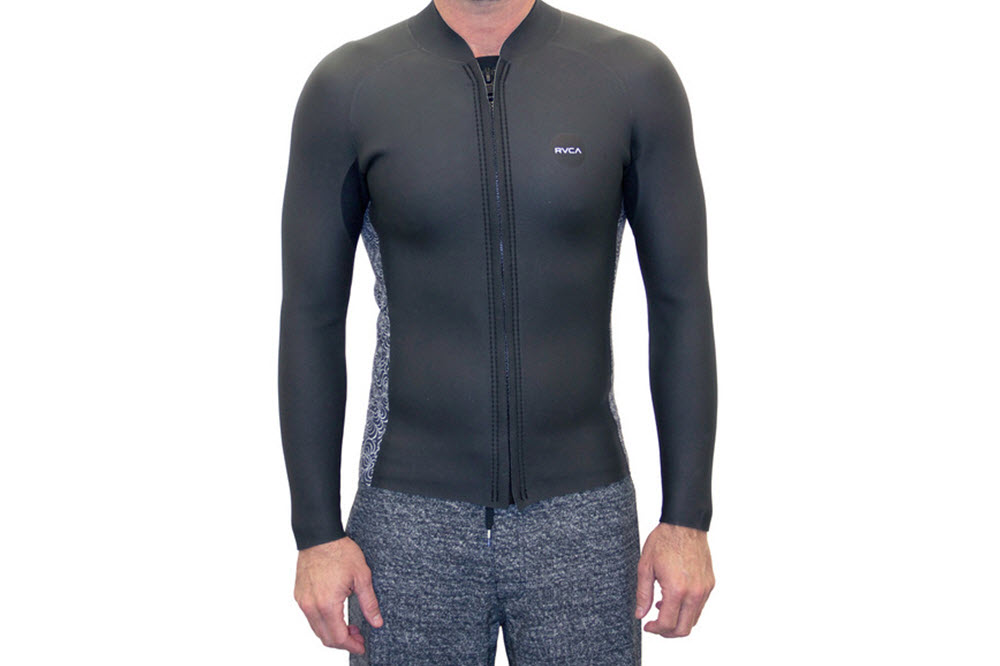 Hard Graft Light Camera Handle – Expensive camera equipment is best kept in a case, but when it's a light day of shooting, the camera strap is the better option. The ones that come with the camera can never seem to handle the heft, but thankfully Hard Graft offers a great option. The Light Camera Handle is made specifically for those powerful point-and-shoot with heavy metallic bodies. Made with premium vegetable tanned leather and heavyweight wool the Camera handle is carefully handmade by craftsman with detail and precision. The Light Camera Handle is available now with a retail of around $76.
Source: Hard Graft