Nixon x Grizzly – Nixon's history with skate makes them a great partner for the casual Pro-Skater, and for spring, there is a tie-dye collection with Grizzly. Using a vibrant and colorful tie-die pattern, the collection is set to include the digital Unit, as well as the analog look of the Time Teller P. In addition to the two time pieces, the collaboration will also yield a Blaster Bluetooth speaker that is also dressed up in the wild tie-die print.
Source: Nixon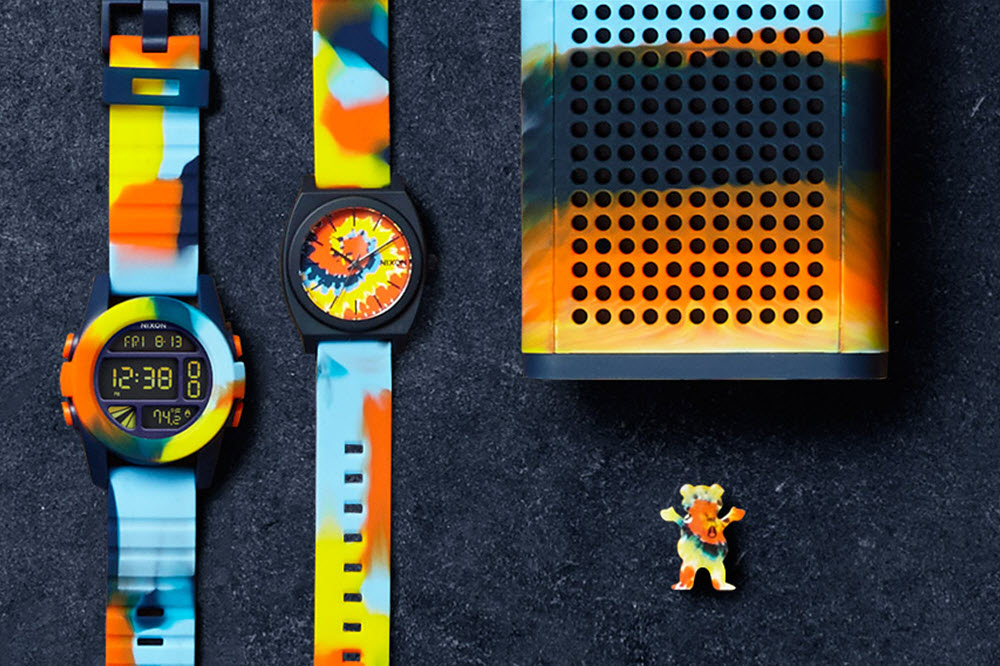 VISVIM Jute 20L – I never cared for Hiroki's fixation with Native American culture, and while everyone was salivating over FBTs, I was more drawn to the backpacks. The latest to come from the VISVIM camp is the Jute 20L, and it's a perfectly-sized daypack made from Jute. Unlike twine, jute is a long, soft, shiny vegetable fiber that can be spun into something coarse and strong. VISVIM waxes the jute to make it waterproof and throws in a reinforced premium calfskin bottom as well as a neoprene laptop sleeve. The Jute 20L has all the trappings of a modern hiking daypack, but with the price tag of a luxury handbag.
Source: VISVIM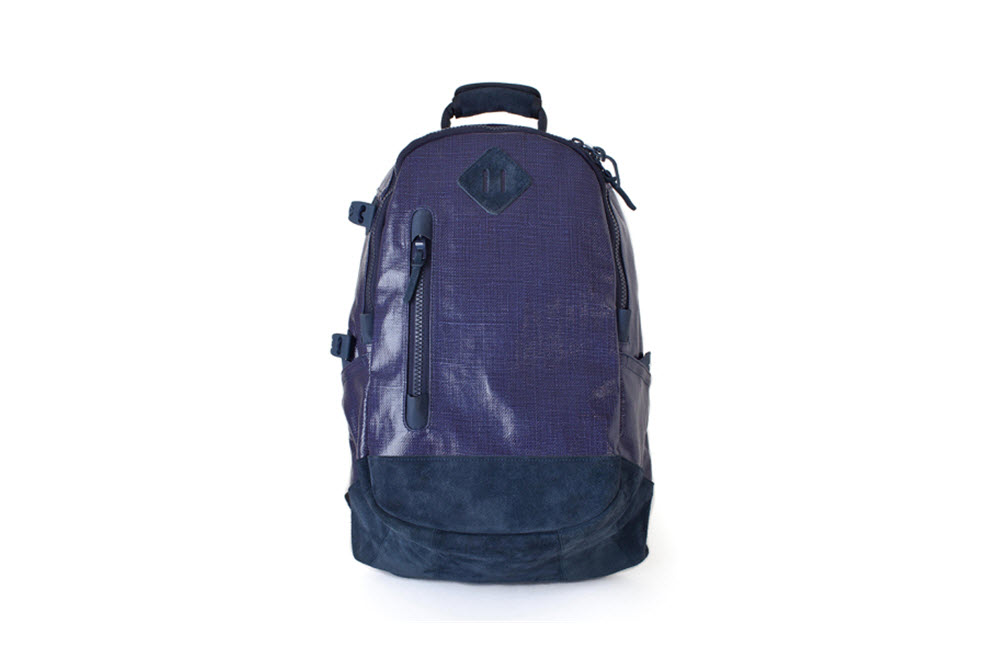 adidas Cosmic Boost – Running in dead heat can get even more draining when you don't allow room for your feet to breathe. adidas is looking to combat this problem with their Climachill collection, and releases two new colorways of the recently announced Cosmic Boost. In lieu of the typical textile uppers, the Cosmic Boost boasts 360-degree of ventilation by employing a lightweight and breathable mesh. With the uppers tight knit construction, it removes the need for socks, and further helps the runner battle the heat. Cushioning is being provided by the adidas foam Boost, and can comfortably support runners in any terrain.
Source: adidas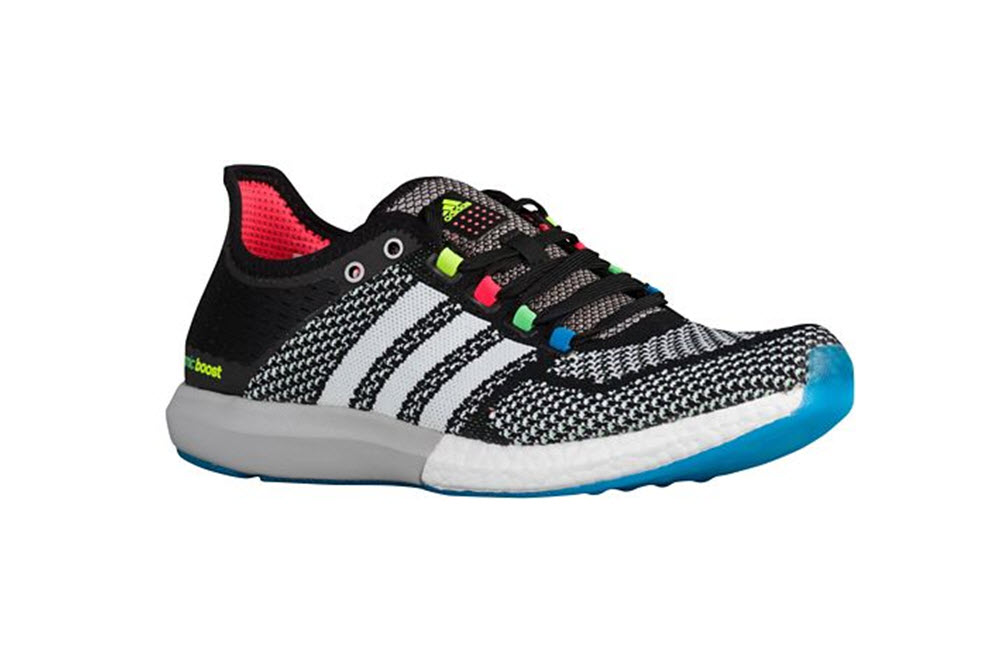 Yotaphone 2 – The back of most phones are either plastic or metal, but YotaPhone sees it as prime real estate for the second iteration of their smartphone. One side of the YotaPhone 2 is the typical HD display, but the back is an additional e-reader style display that is fully customizable for hands-free messaging, notifications, or images. The second display is always on for quick and up-to-date messaging and the electronic paper display is not energy consuming like brightly colored HD screens. Look for this 4.7″ smartphone to be ready for purchase later this year.
Source: Yotaphone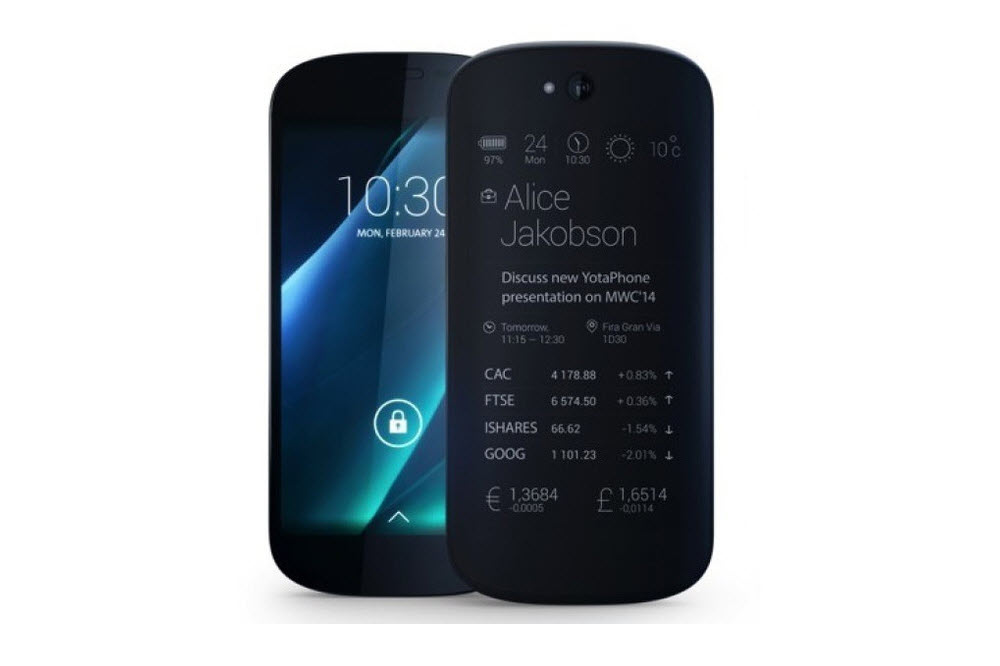 Polar Skate Co. 2015 Spring/Summer – After projects with Carhartt WIP and Nike SB last year, this independent skate company has been on a tear. Polar embarks on an ambitious collection for spring and summer 2015, and it's much more than just graphic T-shirts and snapbacks. The range for Polar has expanded beyond the usual skate staples to include technical fleece hoodies, polo shirts, coaches jackets, an athletic bomber, and an ever-growing range of headwear.
Source: Theories of Atlantis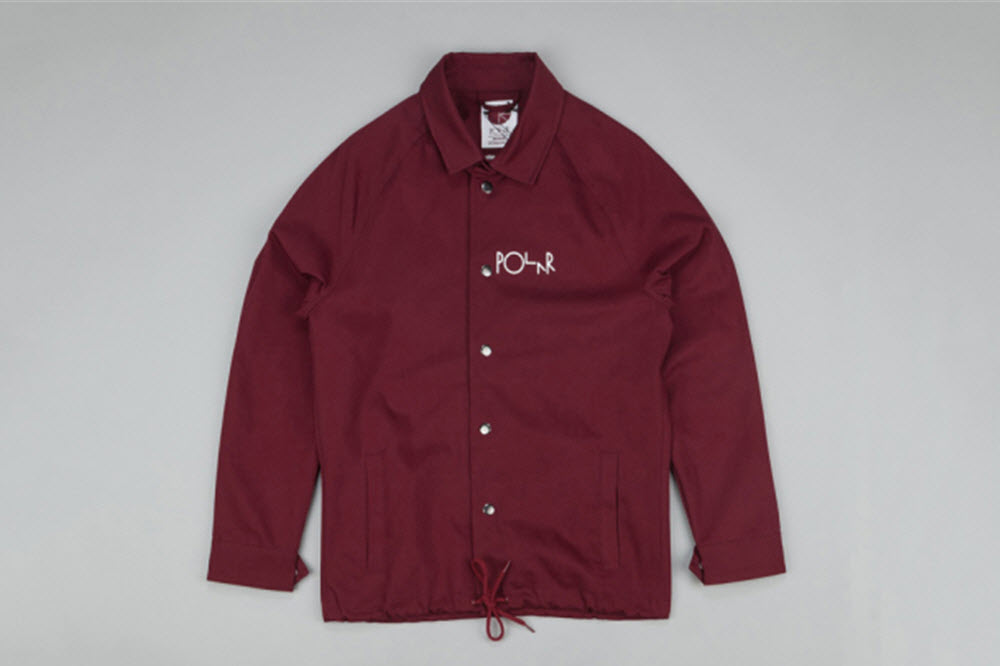 Voltus Portable Macbook Charger – Voltus takes you one step closer to saying "good-bye" to civilization with a charger capable of powering your Macbook. By taking advantage of the new USB-C port, the Voltus is a pint-sized charger that can power your laptop for up to 9 hours. It can charge your Macbook about as fast as a regular wall charger, and it comes with traditional USB ports to power two additional devices. The Voltus is priced at $149, and is currently available for pre-order.
Source: Kickstarter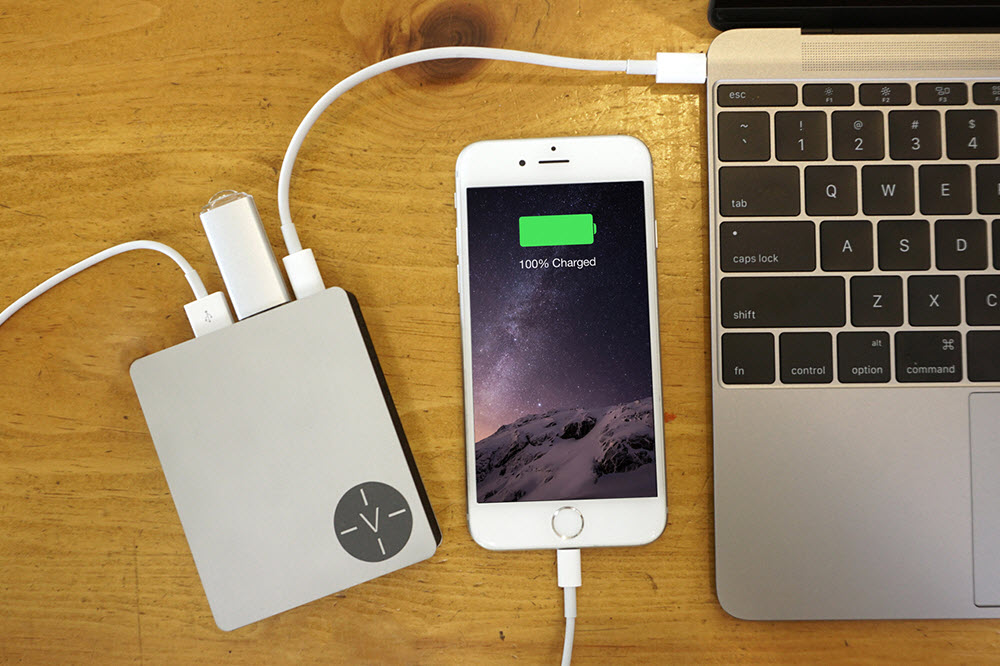 Epaulet German Army Trainer – Martin Margiela gets most of the credit for introducing menswear to the German Army trainer, but it's New York-based Epaulet that is making it accessible to the world. Handmade in Portugal, the Sport Trainer has a shape that stays true to their military roots, while being updated with premium craftsmanship and materials. The uppers for the white are constructed calfskin leather from Italy's famed Gruppo Mastrotto tannery, while the grey and loden colorway is made from durable Portuguese steerhide.
Source: Epaulet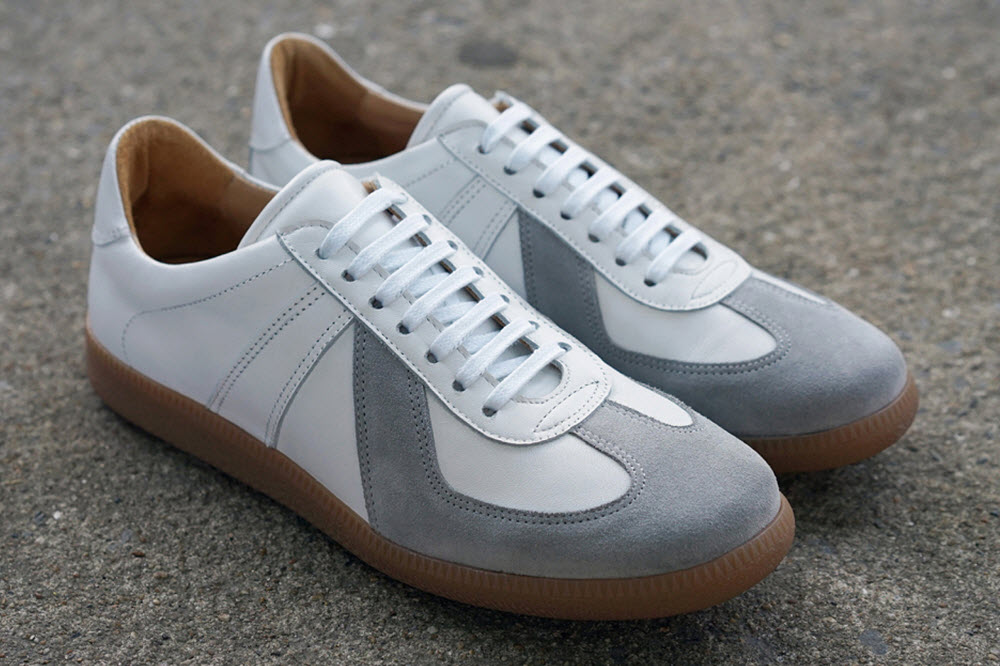 DSPTCH Fidlock Collection – DSPTCH has built a reputation on carefully constructed goods, and this tradition continues with their latest release for spring 2015. Keeping things lightweight and durable this season is a trio of bags that are ready for anything. The Waist bag, Shoulder bag, and Bookpack are made from high density Cordura, mil-spec webbing, and Germany's Fidlock® magnetic closures for quick access. These magnetic fasteners instantly secure your goods, and a quick tug and twist for release. Look for the Fidlock collection to be available at DSPTCH retailers, or directly through their online store.
Source: DSPTCH