Premier x Saucony – One of the breakout hits of last year was Saucony, and leading the pack was their versatile Grid 9000. The functional silhouette of this '80s classic will be re-worked by sneaker boutique Premier. Inspired by the sweet taffy and the old-school confectionery, this latest project boasts soft suede in light blue, orange cream, soft grey, and a milky white. The Premier "P" logo is proudly displayed on the tongue to finish the collaborative look. Expect this special edition to drop this Saturday, May 7.
Source: Premier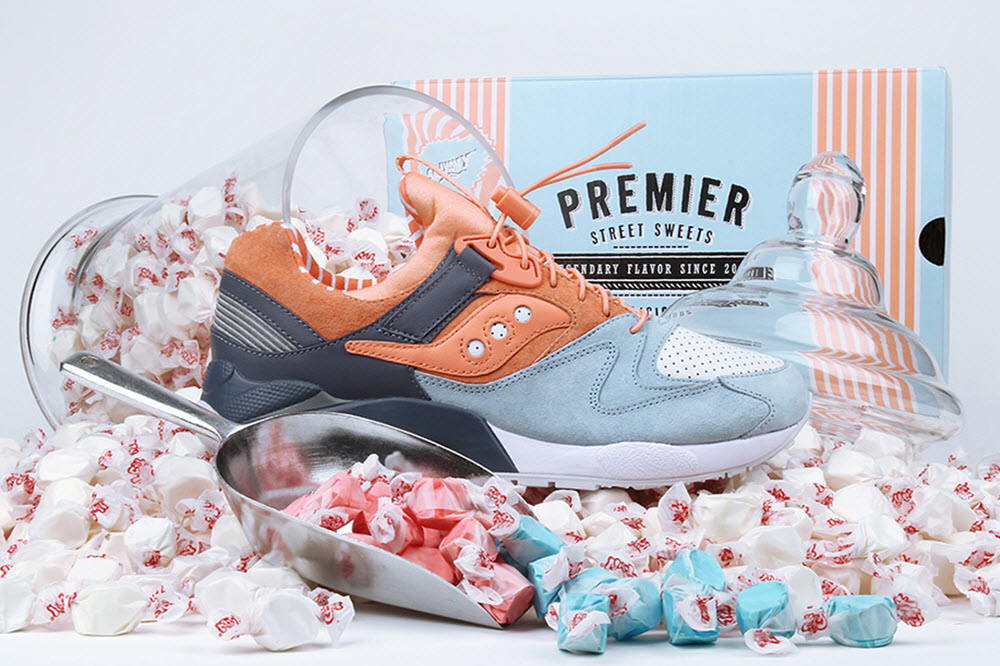 Levis x Supreme – Levi's and Supreme is a seasonal occurrence now, and for the Spring it's flowers and foliage. The New York boutique is inspired by the blooming plants with two custom all-over prints used across the classic 505-cut jeans and the iconic trucker jacket. The first print  comes in a bold purple and green with black base, while the second is more subdued with a light blue base overlaid with pink and green blossoms. The collaborative project drops in store and online this Thursday, May 5.
Source: Supreme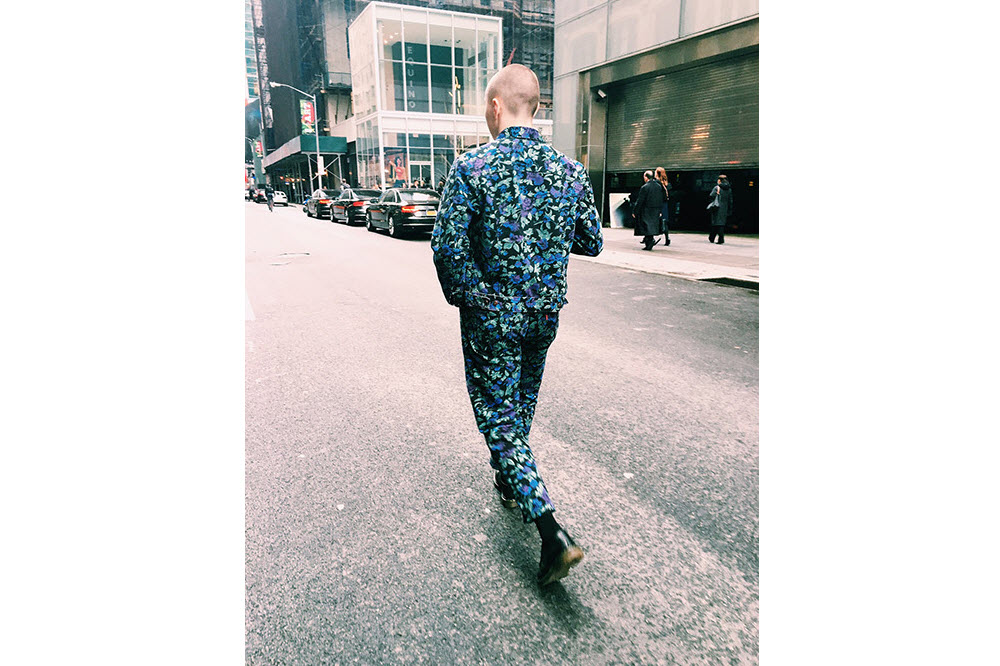 Leica M-D Type 262 – Most would be surprised to see a camera with out a LCD screen, but that's exactly the direction Leica is going with their new M-D Type 262 camera. Leica's clout in the photography world means they can do as they please and while the new M-D looks nearly identical to the Leica M body, the one thing noticeably missing is a screen. The camera is a throwback to another time and access is given to only the shutter speed and ISO. While the new M-D does have its share of shortcomings to the modern-day photographer, many purists will look forward to the simplicity and the massive 24 megapixel sensor.
Source: Leica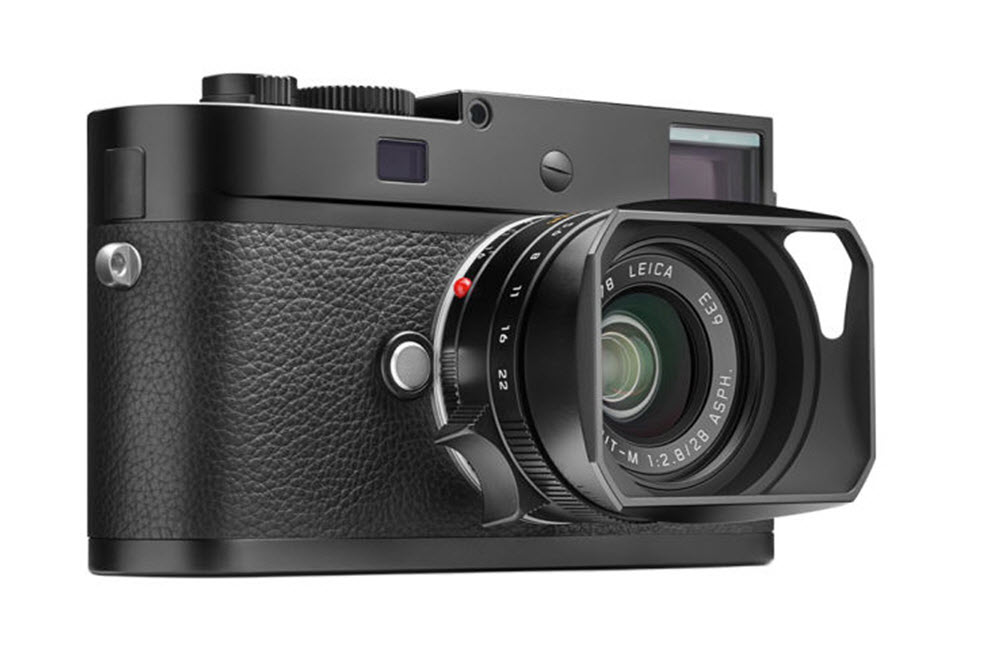 Harmony Korine for Dee Strander and Baker – Harmony Korine's extensive career all begins in Nashville and the latest project by the director and artist is to team up with a fellow Nashvillian. Pro-skater Dee Ostrander taps Korine to customize a skateboard deck with a piece of original artwork. The deck is for Baker Skateboards and will be a special edition board retailing at $55. The decks are limited in production and available in stores and online.
Source: Baker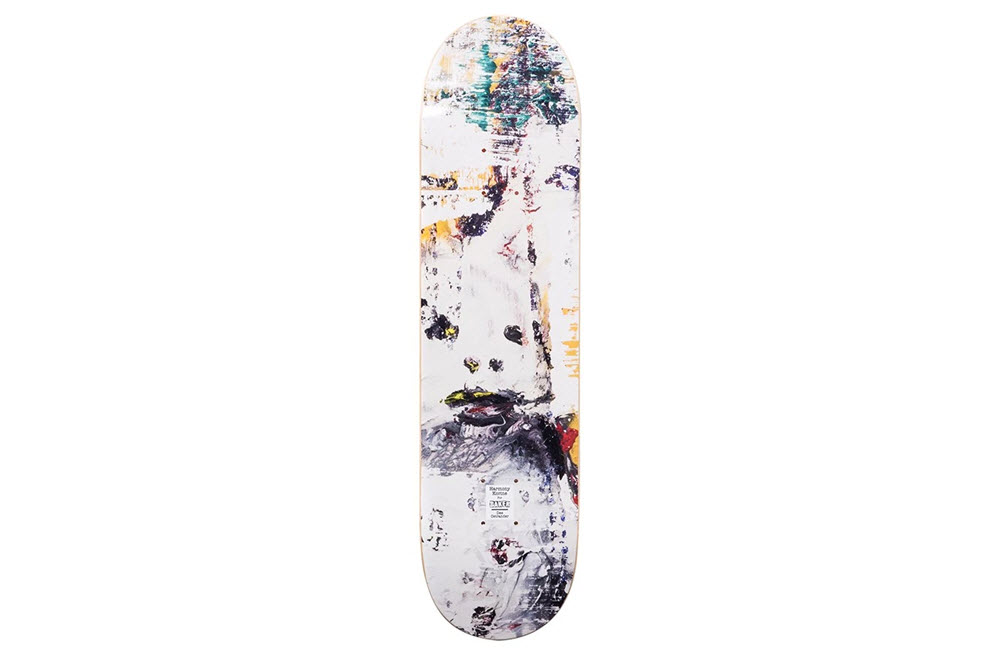 visvim Ballistic Prime 20L – It's hard to fathom paying anything over $50 for a backpack when the canvas JanSport is still going hard, but visvim can make quite a compelling argument. The new Ballistic Prime is part of the 20 liter series and arrives in bright blue, comprised of heavy-duty ballistic nylon. The backpack also includes a special neoprene-lined compression chamber for a laptop up to 15″. There is also a small pocket for an audio player along with a port for headphones. But, the crowning achievement of any visvim bag is how effortlessly they can meld premium Swedish vegetable-tanned cow suede into a utilitarian daypack.
Source: visvim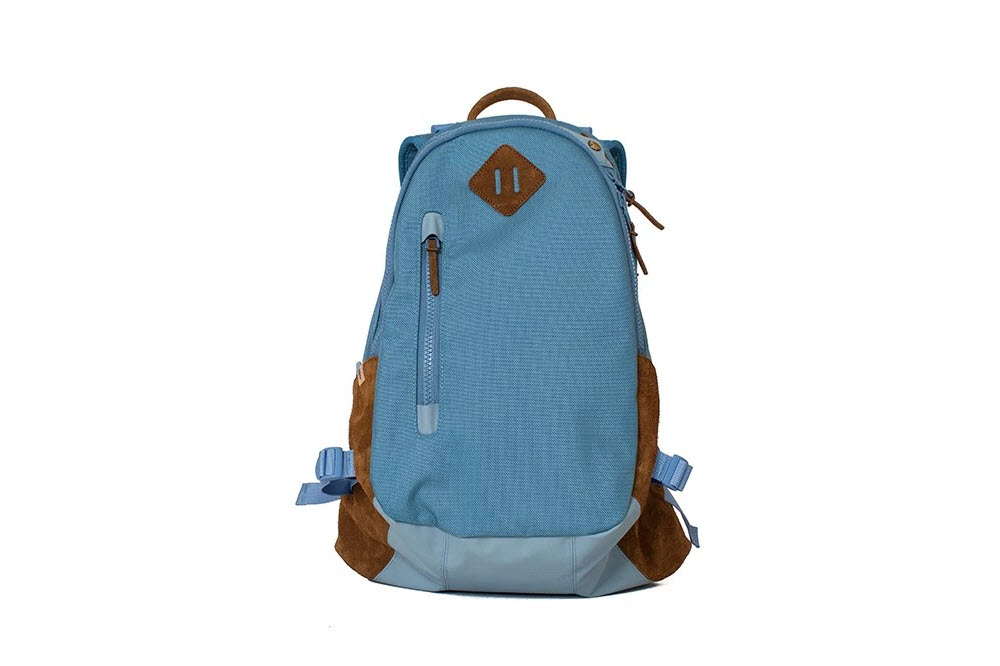 BornxRaised Spring/Summer 2016 – Los Angeles-based BornxRaised dishes out another helping of California culture in their latest drop for the Spring and Summer season. A lot of familiar designs are back, but at the helm is a sans-serif logo along with a healthy dose of essentials. From the graphic T-shirts, hoodies, crewnecks and hats to the logo-emblazoned visuals BornxRaised has not missed a beat. Check out the collection at select stores, along with their online shop.
Source: BornxRaised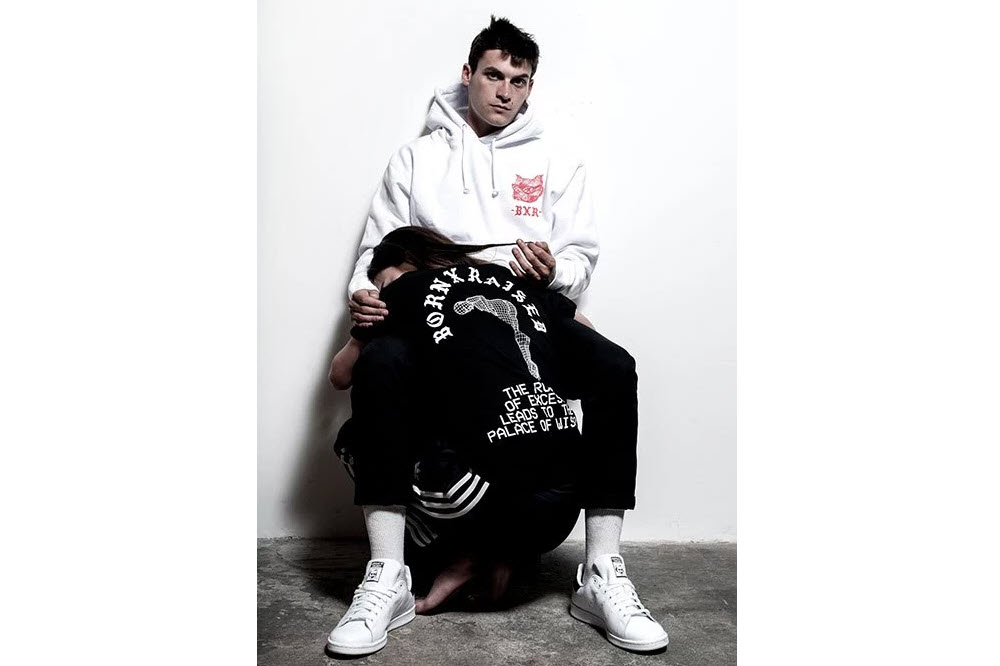 Burn Rubber x Reebok – Reebok turns up one of the hottest low-cut retros for Spring with Detroit's Burn Rubber. As the most recent drop for Year of Court the Phase 1 is tuned-up by Burn Rubber with a pink nubuck and reptile embossed leather uppers. The tennis classic is inspired by the line in Biggie's song Hypnotize, "Pink gators, my Detroit playas." Look for the exclusive to be available only at Burn Rubber in Detroit.
Source: Burn Rubber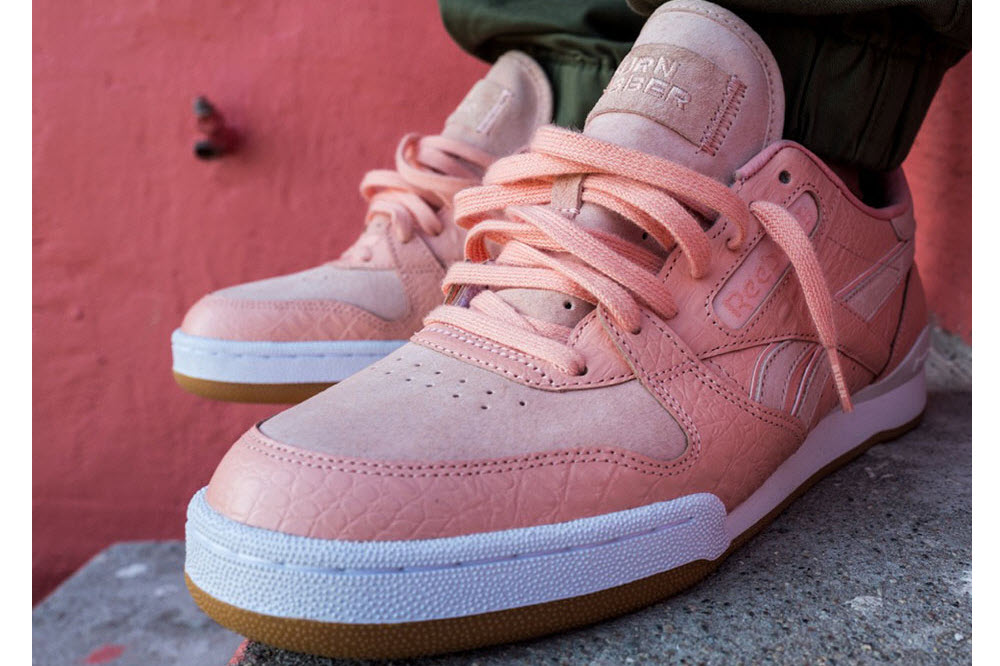 Stussy Essentials Summer 2016 – The Stussy script goes a long way as the SoCal brand drops a series of essentials for Summer 2016. Using a common assortment of logos from the Double S to the Stussy script, the collection showcases some of Stussy's popular logos simply across a palette of T-shirts and pocket tees. Expect the collection to be available at all Stussy stockists in stores now.
Source: Stussy