Publish Brand Summer Boardshorts – Surf brands aren't the only ones that can do boardshorts right. Five years ago, swimwear was relegated to big, bold, tacky designs from a handful of brands, but brands such as Publish take inspiration from the '90s to create a minimal and simple look. The Andersen, Silas, and Weaver are a trio of runner-cut shorts with a drop crotch inseam. Look for the shorts to be available in all-over prints such as the Signature Camouflage or a variety of color-block options.
Source: Publish Brand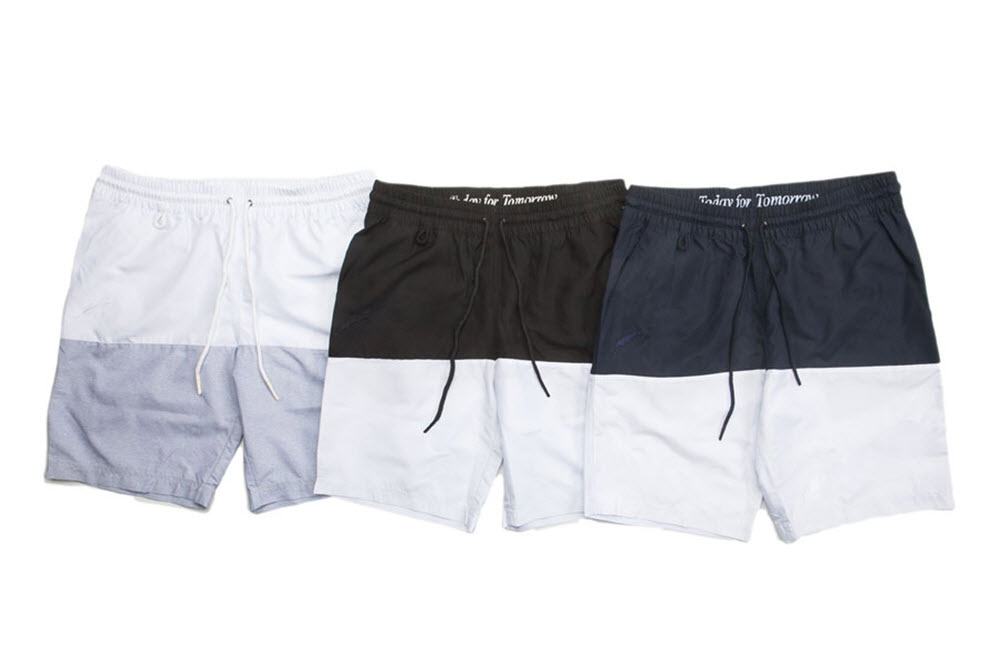 Natas Kaupas for Shinola – Detroit-based Shinola proves they're more than just watches by teaming up with legendary skateboarder Natas Kaupas. The latest project is limited to 100 decks and will feature signature artwork from the skater turned artist. The vibrant illustration will only be available at the Shinola flagship store in Venice along with the online store. Watch for the limited edition decks to release tomorrow, April 30.
Source: Shinola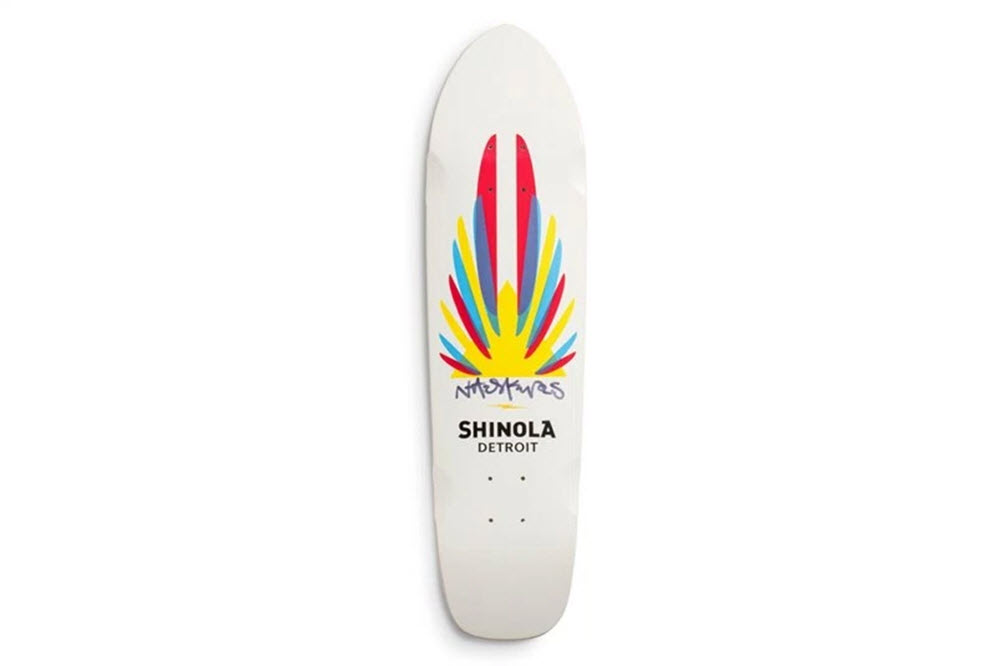 St. Ides x Supreme – Those that can't drink their booze straight know the virtues of a nice malt liquor. St. Ides is one of those drinks you find at the bodega popping up right before you step into the club. The beverage holds a special place for New York's Supreme as the brand creates a small capsule collection that is made up of basketball shorts, crew-neck sweatshirts, tanks, and a snap-back cap.
Source: Supreme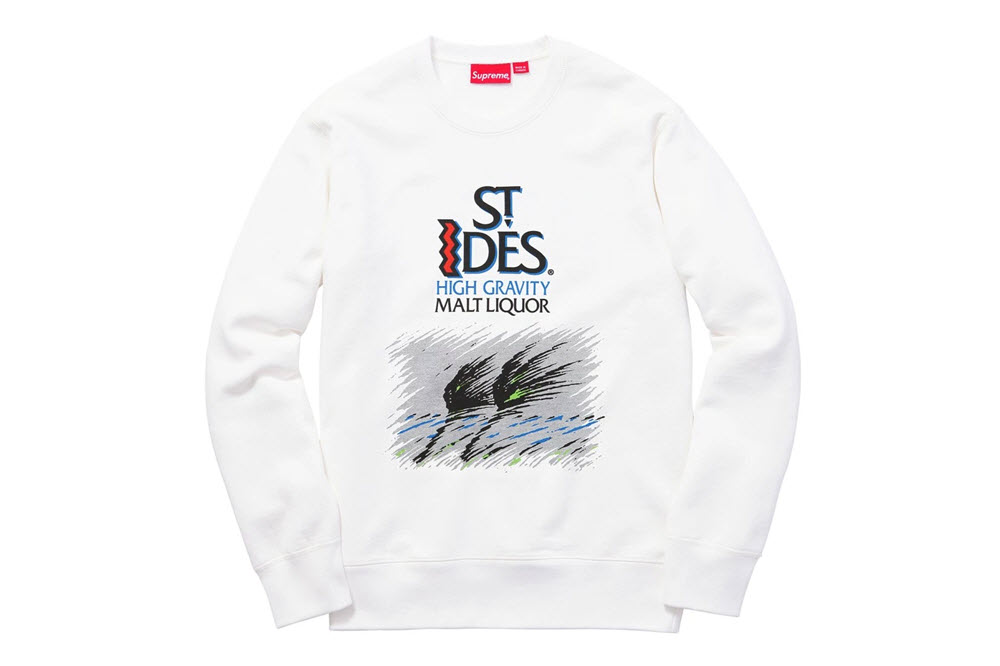 PRO-Keds x ONLY NY – ONLY NY's recent project with the city of New York has progressed onto an homage for the city's famous playgrounds. For Spring, ONLY NY works with PRO-Keds to create a special edition of the Royal Lo. Using a thicker-cut 12.5 oz. canvas, the uppers are available in either white or navy with contrast stitching. The shoes have a special embroidery on the heel and available next week at the ONLY NY outpost on the Lower East Side.
Source: ONLY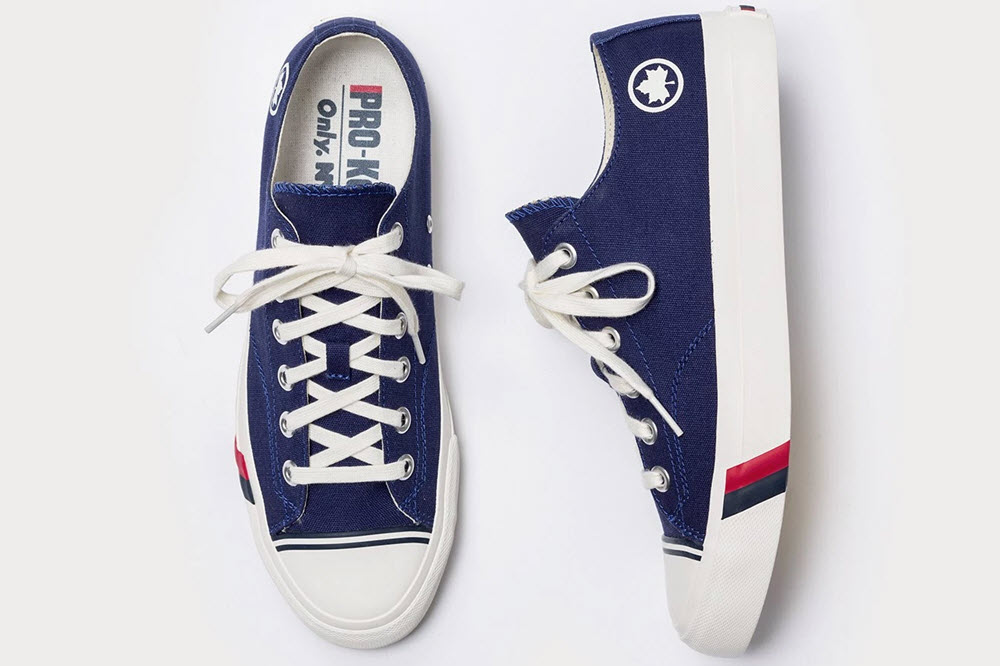 Onkyo DP-X1 – Die-hard audiophiles hate where digital music has gone and will never be caught with an iPod, but Onkyo may be saving the day. The new DP-X1 is a HiRes audio player with the hardware to deliver crisp, balanced sound. In addition to the premium hardware, the Dp-X1 has 32 or 64 GB over onboard flash storage, micro-SDXD slots, and can play every HiRes audio format.
Source: Onkyo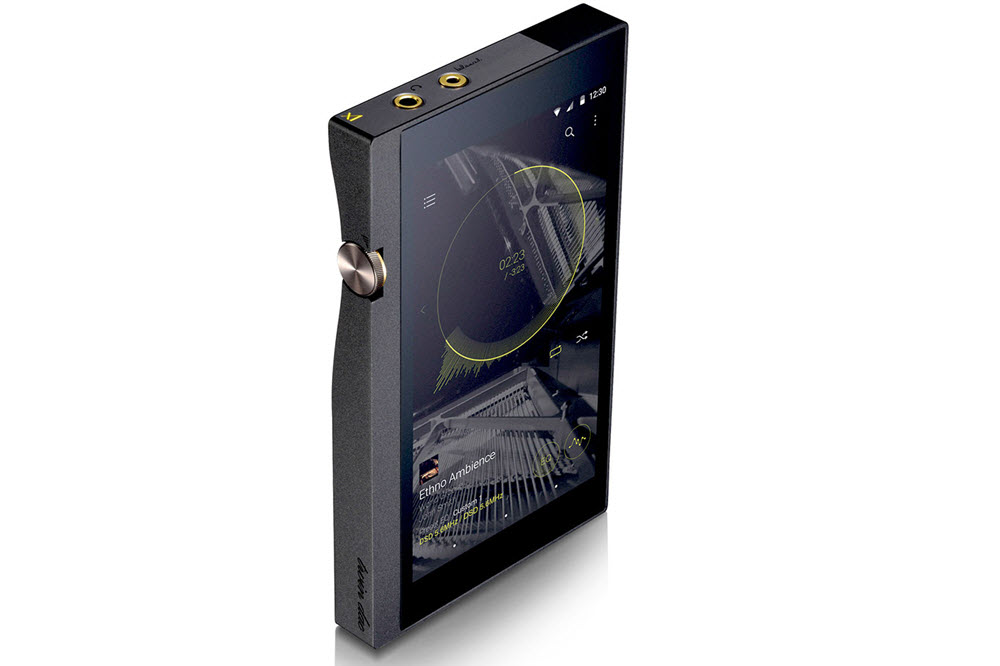 NEIGHBORHOOD x Casio – The DW-5600 is probably the most boring in G-Shock's current roster, but if anyone can spice things up, it would be Japan's NEIGHBORHOOD. These two brands take on this classic timepiece to maintain a fresh, clean aesthetic with the NEIGHBORHOOD logo across the dial. Along the metal caseback is "CRAFT WITH PRIDE" proudly inscribed, with Casio providing a fresh, minimalist cardboard packaging.
Source: NEIGHBORHOOD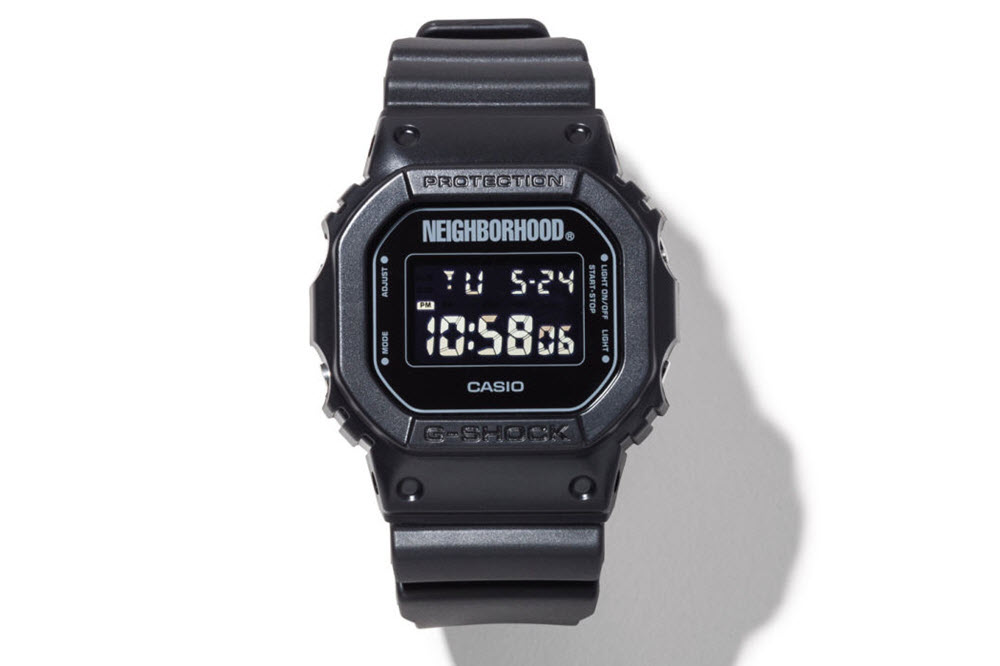 Adrian Boot for FUCT –  British music photographer Adrian Boot teams up with FUCT for a new capsule collection dropping this Spring. As part of the Same Shit Different Day (SSDD) collection, shots from Boot's archive featuring Peter Tosh of Bob Marley and The Wailers, and Keith Richards of The Rolling Stones, will be printed across a series of T-shirts. The celebration of rock and reggae is in stores now along with the FUCT webstore. 

Source: FUCT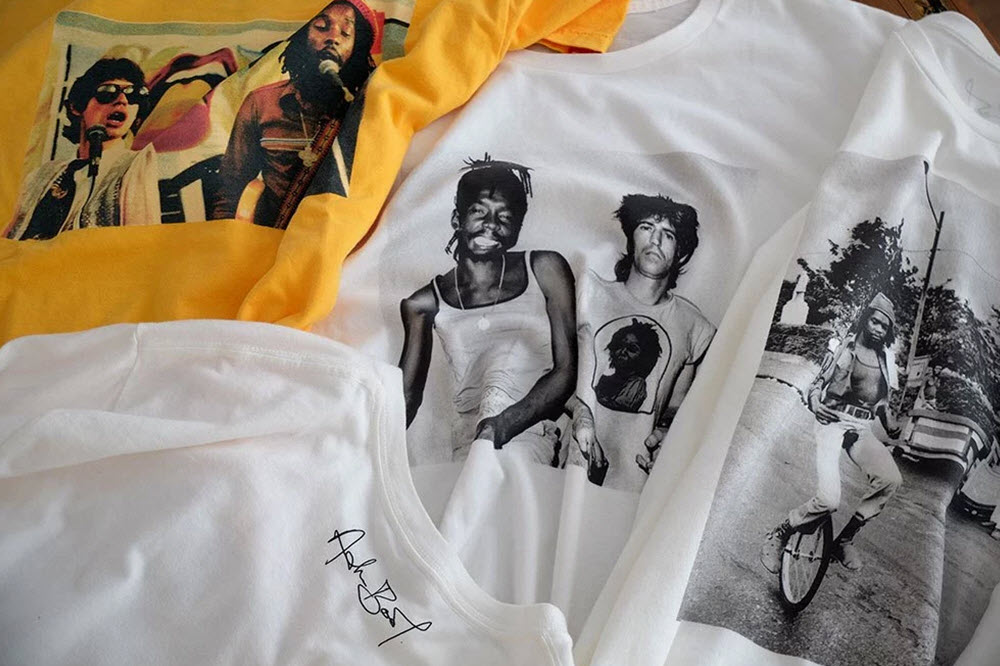 Crooks & Castles Summer 2016 – Crooks & Castles rides into Summer with a new collection that is inspired by cinema crime and prints from indigenous tribes in Brazil. The collection starts with printed patterns and quickly moves onto baseball jerseys, woven henleys, tank tops, and a slew of headwear choices. This Summer collection is obviously ready for the raging California summers and available in stores now.
Source: Crooks