The Legends x Bag43 – Small independent brands are rad, and here's a little project between The Legends and San Francisco-based artist, Bags43. The collaboration keeps it low-key and simple with two new strapbacks that feature vintage inspired patches that are embroidered across the crown. The design is courtesy of Bag43, and both the patches and the snapbacks are made right here in the USA. Look for both snapbacks to be available for purchase exclusively through The Legends online shop.
Source: TheLegends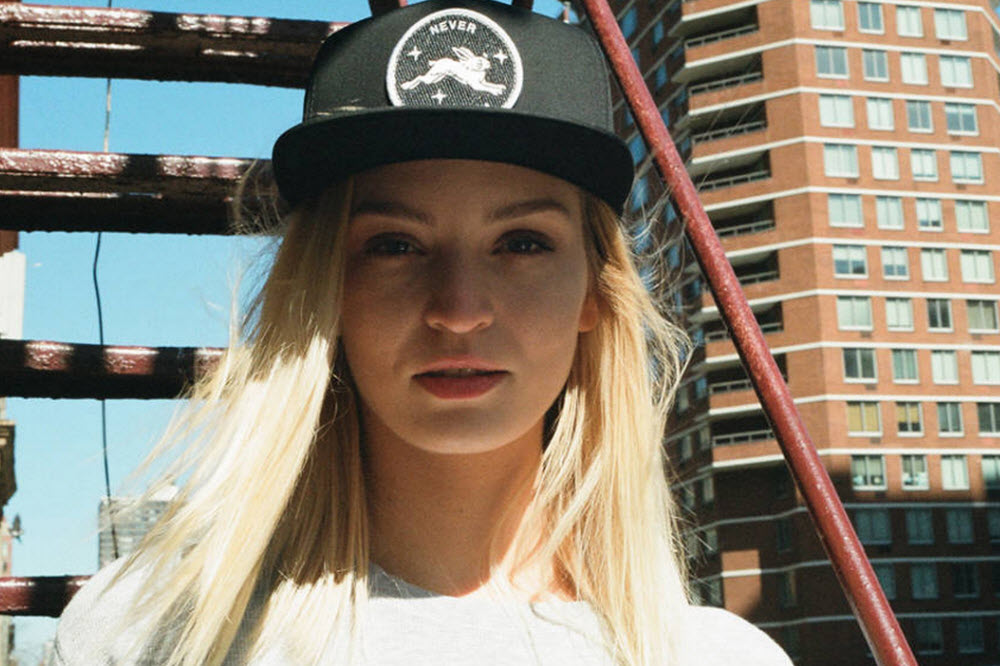 Saturdays NYC Summer Lookbook 2015 – Saturdays clean and simple approach to surf is where the New York brand got it's start, but their popularity has since soared and their collection for summer 2015 is looking pretty sharp. The retro surf look is out the window and with this more mature aesthetic the collection is clean, contemporary, and casual. From the placket pocket on the short sleeve button-down to the slight crop on the work pants Saturday has put in work to give their clothes a subtle signature detail. Check out the rest of the collection on the Saturday's website.
Source: Saturdays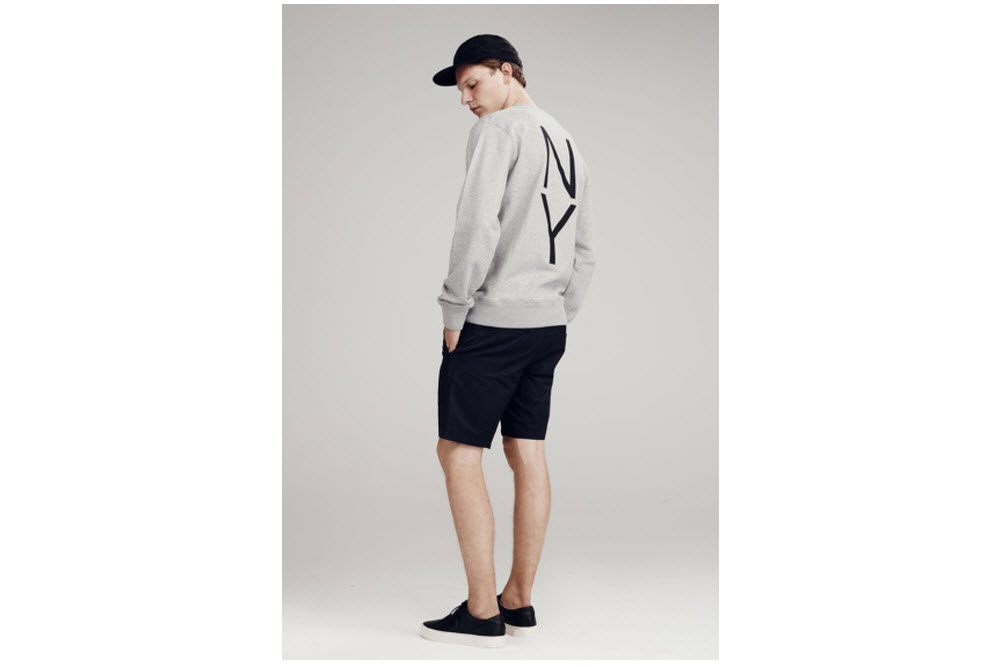 adidas Ultra Boost All White – White shoes are hit or miss with me. Most look awkward and contrived, with some looking real slick. The new adidas Ultra Boost falls in the latter, and are perfect for the summer. The popular silhouette is unchanged and comes with a one-piece white Primeknit upper that is breathable and lightweight, while the TORSION SYSTEM provides the cushioning and support. All of these recent adidas technologies sit on the comfortable all-white Ultra Boost sole.
Source: adidas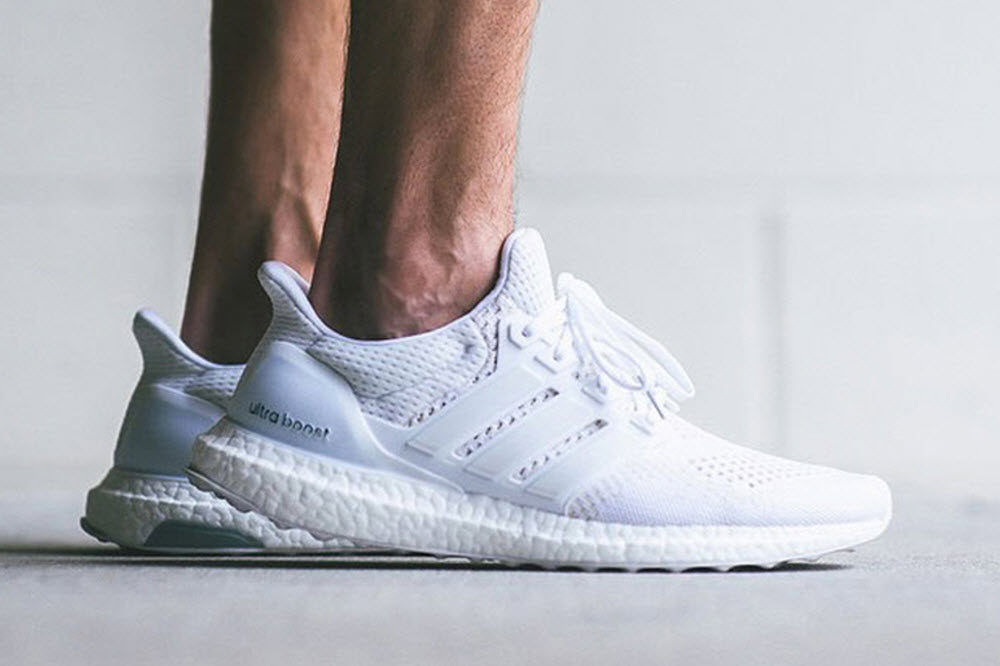 Endless PC – A computer or tablet for under $200 is pretty easy to find in the US. As the highest consuming nation in the world we have the reap in some sweet benefits from the sheer number of competitors. Other parts of the world are not so fortunate and Endless is a PC that cost a mere $169. This small price tag may not seem like such a big deal for us, but countries like India and Pakistan it's the key to the internet and a whole lot more. Instead of requiring a computer monitor the Endless is designed to work with televisions, and another nice feature is that it can save webpages for users to work offline. This is exceptionally useful in developing nations where internet connection is often very spotty. For most Americans these features are a mere afterthought, but if your living deep in the mountains that offline feature can come in real handy.
Source: Endless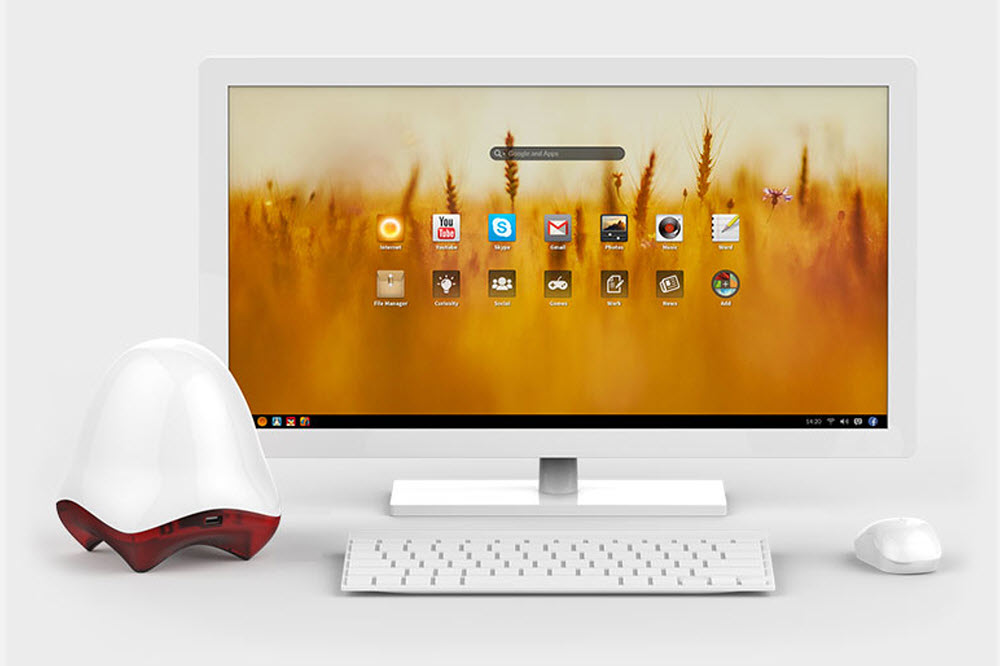 Zackees Turn Signal Gloves – If you need any additional indication that you're a bike geek, then check out these cycling gloves with built in turn signals. Zackees is looking to make you the butt of more jokes with a pair of textile and leather gloves that come with a flurry of bright LED lights. The gloves have contact points on the thumb and index, and when they touch it activates a flashing arrow across your glove. These things will probably save someone's life, but it's still one of the nerdiest things on the internet.
Source: Amazon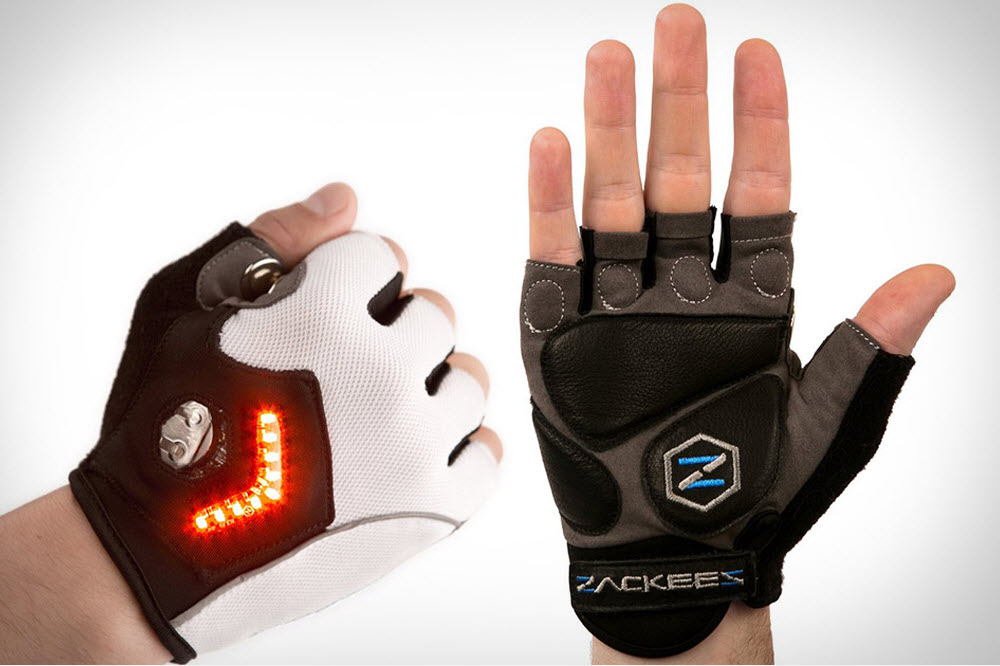 DOPE Summer – DOPE is going hard into sportswear for summer 2015. Their new "Take Trips, Live Rich" collection is packed with casual sport favorites and inspired by a life of leisure. From mesh baseball jerseys to marathon inspired crewnecks the collection is a heavy blend of street and athletics. The collection also has its fair share of graphic T-shirts, and the usual array of snapbacks, strapbacks, and 5-panels caps. The collection is available now through the DOPE LA location of Fairfax, as well as their online shop.
Source: DOPE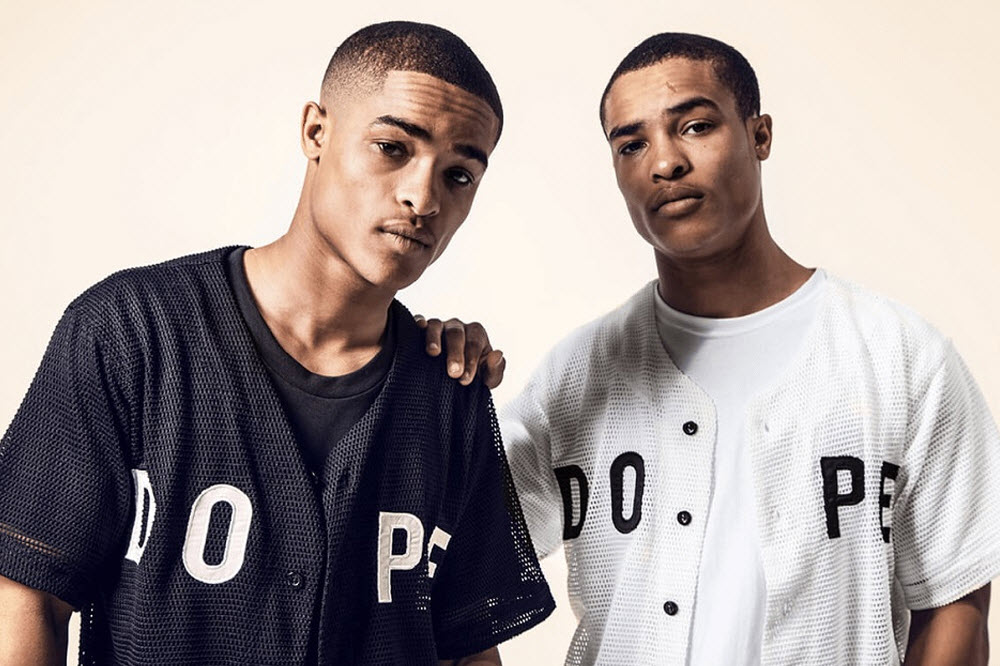 J.Crew x Onitsuka Tiger Colorado Eighty-Five – After a couple of collaborations with Nike and New Balance it looks like J.Crew will be working with Japanese brand Asics Onitsuka Tiger. Using the Colorado Eighty-Five the campaign pays tribute to Colorado with a Classic Gravel version that offers soft white uppers, light gray overlays, and the familiar blue and red stripes. The Shadow Gray arrives with a dark gray uppers and distinctive teal and black striping. In addition to two exclusive colorways the project will also feature the work of illustrator Christopher David Ryan.
Source: J.Crew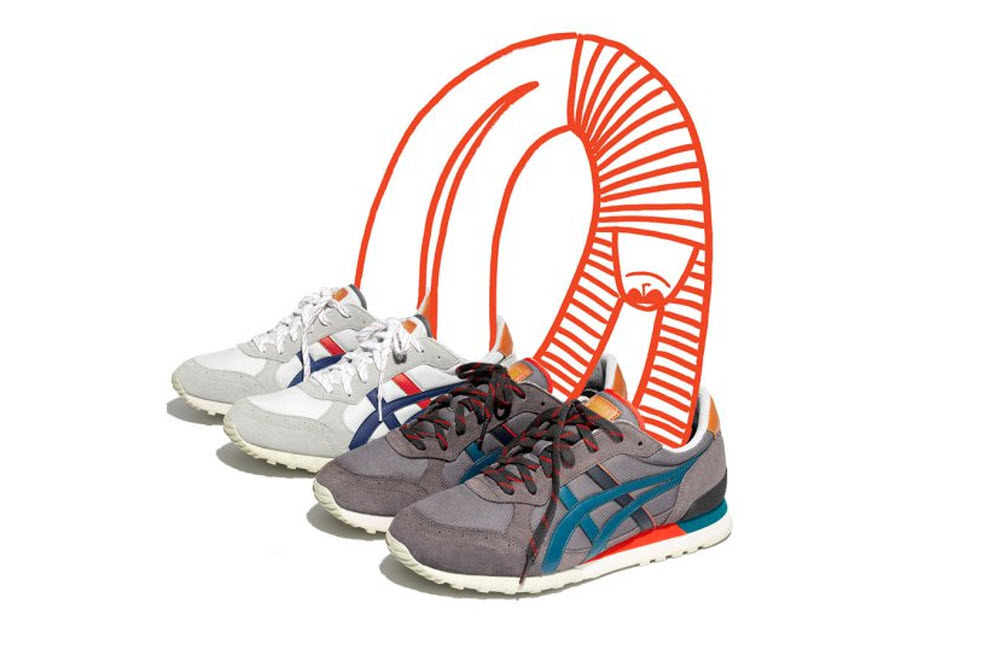 UNIQLO Fall/Winter 2015 – It's hard to imagine the winter cold when summer is yet to arrive, but UNIQLO wants to get a head start by showing off their upcoming wet-weather wears. The packable down is back in tonals and prints, and is followed by all sorts of color-blocked polar fleece. There is a heavy use of wool and cashmere for the season, along with Supima® cotton. UNIQLO will also launch a new denim collection made with heavyweight raw selvedge from the famous Kaihara Mills. Big things are happening, and with UNIQLO you know it'll be priced right.
Source: UNIQLO