Best Made Bonded Duffle – Anything over $50 may seem like too much for a duffle, but in the case of Best Made, the price of entry is for a bag that lasts a lifetime. Their new Bonded duffle bag is made to take on the abuse with a heavy duty 18 oz. bonded canvas. The hefty duck canvas is treated to be water-repellent and includes an interior-lined tarp that ensures your things stay dry. Best Made spares no expense and pairs the thick canvas with equally rugged 10 oz. leather straps. All the interior seams are taped, and they use a Japan-made technical webbing that never frays.
Source: Best Made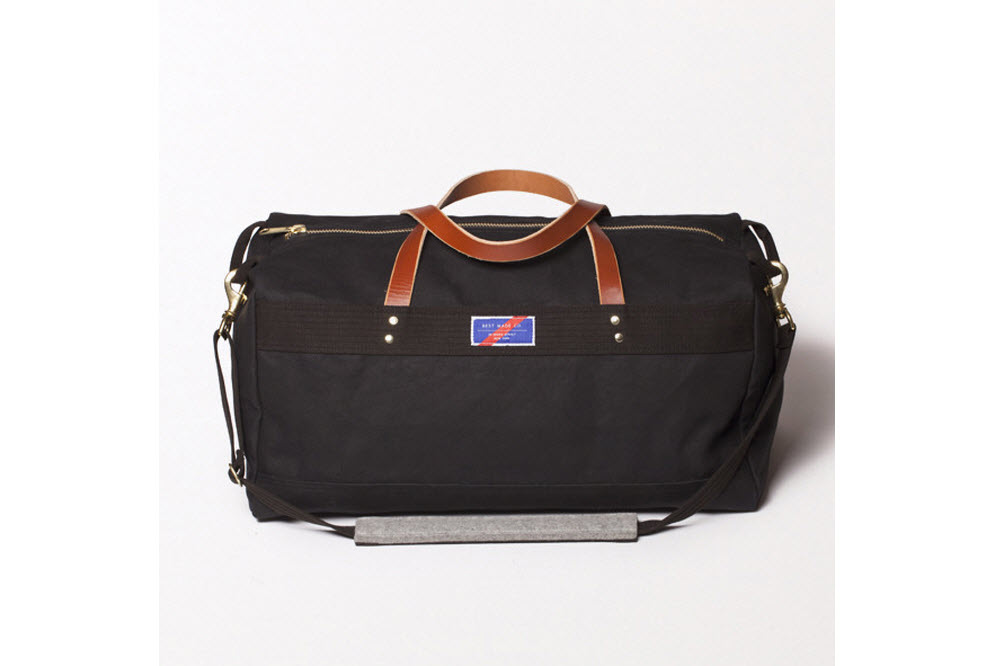 Union Los Angeles x Brain Dead – Fresh off their project with Stussy, Union Los Angeles hits up creative collective Brain Dead for another exclusive project. Using 100% ringspun cotton, the clean, white T-shirt is emblazoned by a vibrant graphic of two bunnies knocking boots. Brain Dead is proudly represented across the front, while "UNION IS BRAIN DEAD" holds down the back graphic. The T-shirts will retail for $48, and will be accompanied by neon signs that will set you back a cool 1k.
Source: Union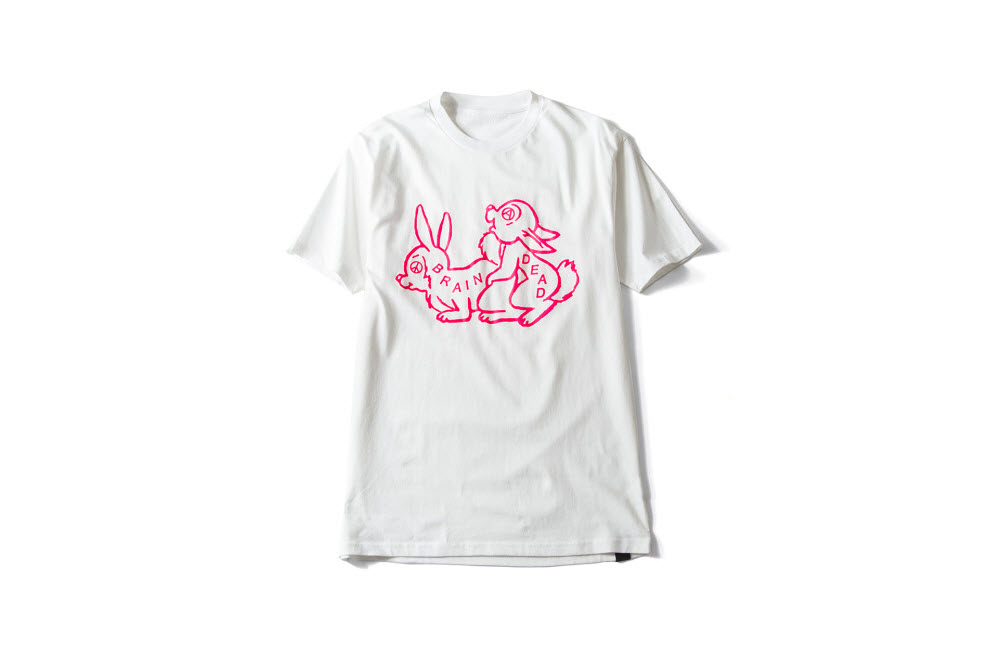 Outlier Light Rain Shirt – The Storm-Ready oxford might not be in your sartorial lexicon, but it very well could be if Outlier has anything to do with it. Their adventure-ready Pivot Sleeve button-up is getting updated with a new Supermarine Cotton that has an architecture of both loose and tight fibers. This allows the textile to keep the water out while also shielding you from the wind. In addition to these features, the shirt is made to be breathable and comfortable.
Source: Outlier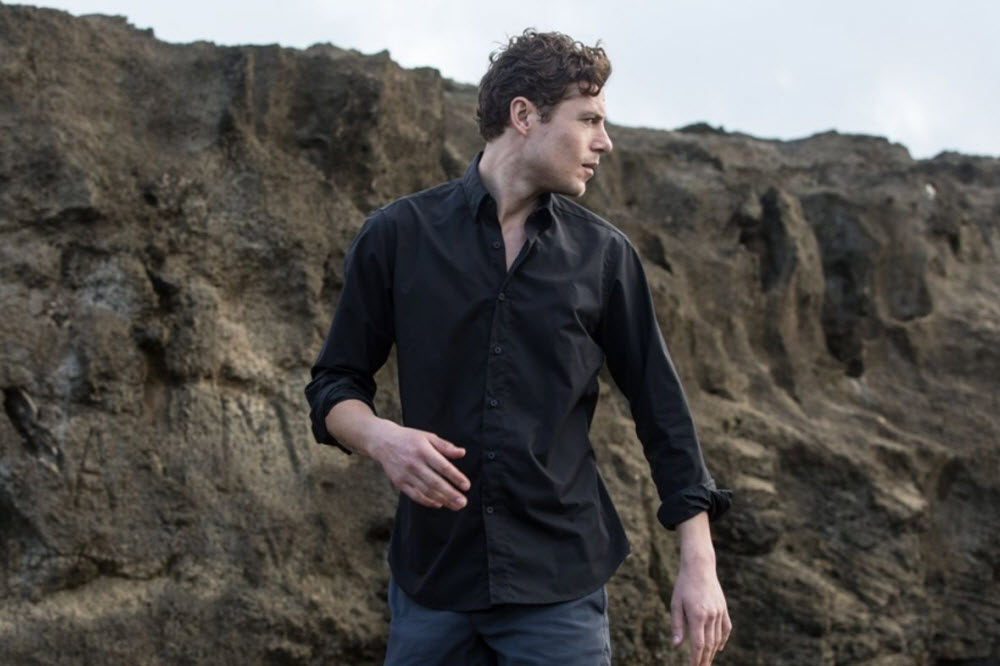 Nike Air Jordan Retro 7 Bordeaux – These were my very first pair of Air Jordans. It took me from being the quiet kid to instantly cool. Seriously, kids came up to talk to me about shoes. As I've gotten older, I've learned to love other models, but the slim silhouette of the 7 with its patterned tongue and the two-tone nubuck uppers is still a fresh look. This beloved colorway returned in 2011, and after four years, it will be revived again for summer 2015. Look for the Bordeaux Retro 7 to hit stores Saturday, July 18.
Source: NiceKicks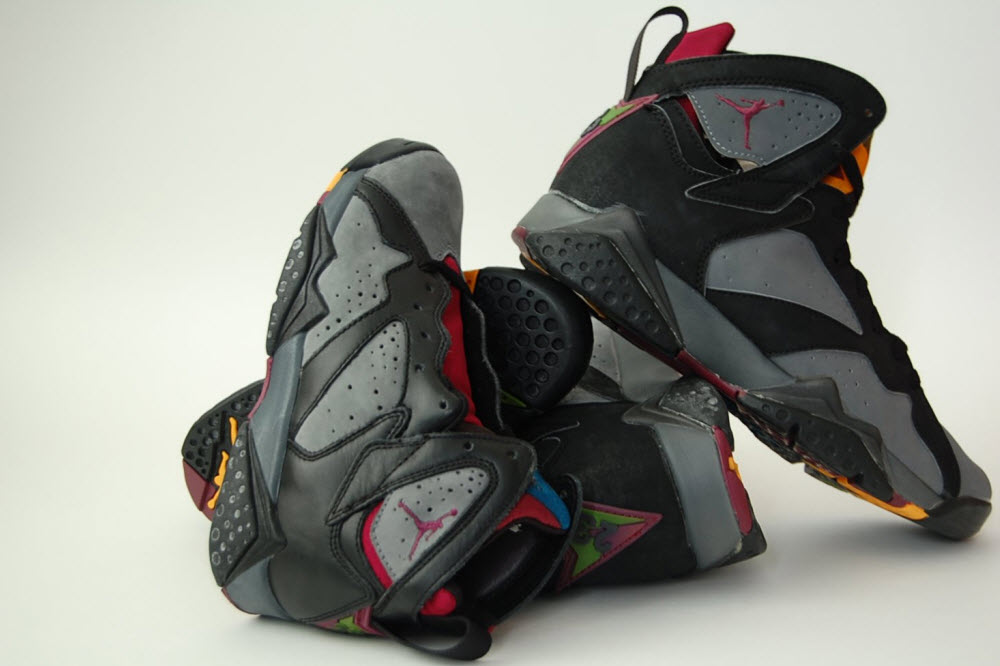 Bee Line for Billionaire Boys Club x Timberland – Timberland has been trying pretty hard to get back into the good graces of hip-hop and streetwear, and the latest has them teaming up with Billionaire Boys Club's Bee Line. Using the classic 6-inch boot, the familiar wheat nubuck is removed in favor of an all-over grass graphic, and another with honeycomb. Both of these all-over printed canvases arrive with a limited Bee Line leather lace tag, and retail is set around $270.
Source: MILK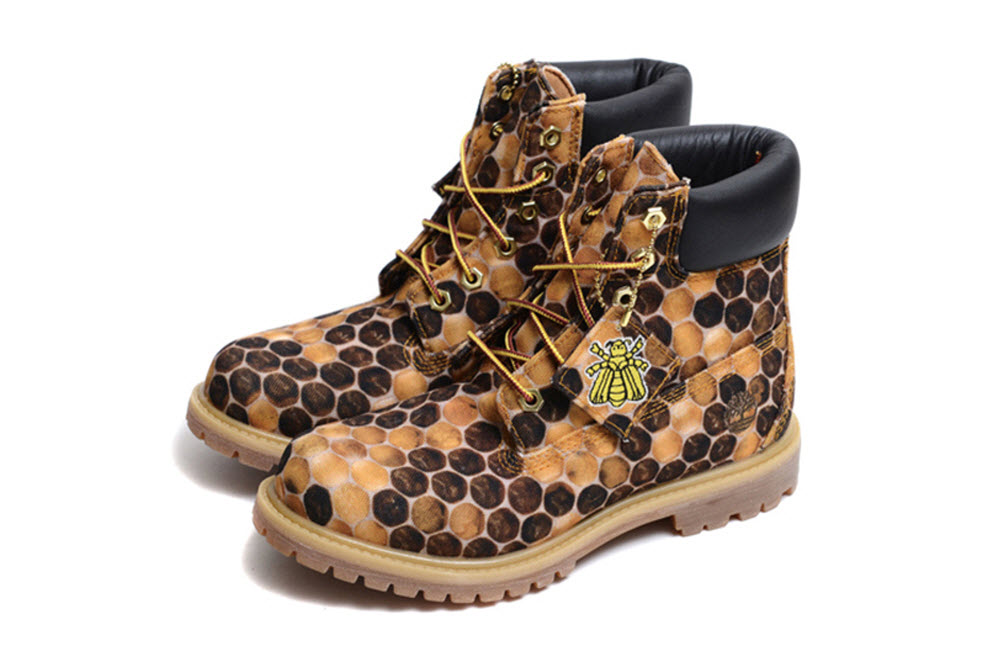 Supreme x Malcom X  – If you missed your last swap meet and can't wait till the weekend, then peep this exclusive between Supreme and the Malcom X estate. The great human rights leader has been reduced to baseball jerseys and towels for over 20 years now, but this time, it comes with a little tag that reads "Supreme." Using an olive and black base, the all-over print blends a number of iconic images of El-Hajj Malik El-Shabazz. Save your self some money and pick this up instead.
Source: Supreme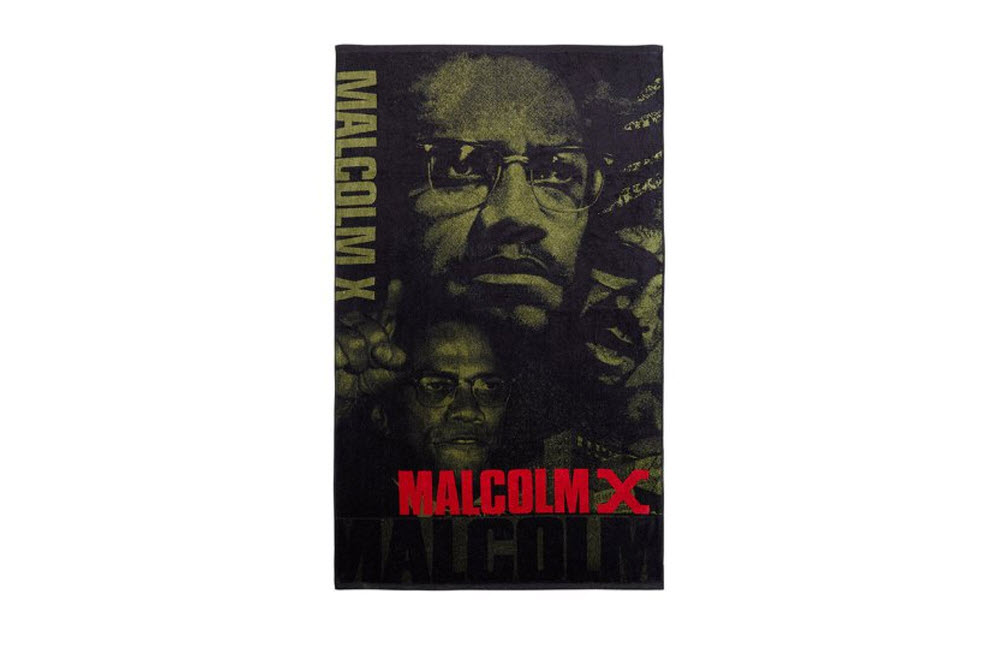 Marshall Wireless Speakers – For over fifty years, Marshall has been supplying musicians with reliable and durable amplifiers. More recently, they took their know-how and got into headphones and desktop speakers. As 2016 is looming, Marshall proudly announces the all-new Kilburn. The compact speaker is wrapped in leather and features the trademark beefy Marshall grill. While previous Marshall speakers required an electrical input, the Kilburn is the company's first portable speaker. The speakers pack a 20-hour battery life, and promises to be one of the loudest speakers on the market. Look for the wireless speaker to debut in two colors next month with a retail of $300.
Source: Marshall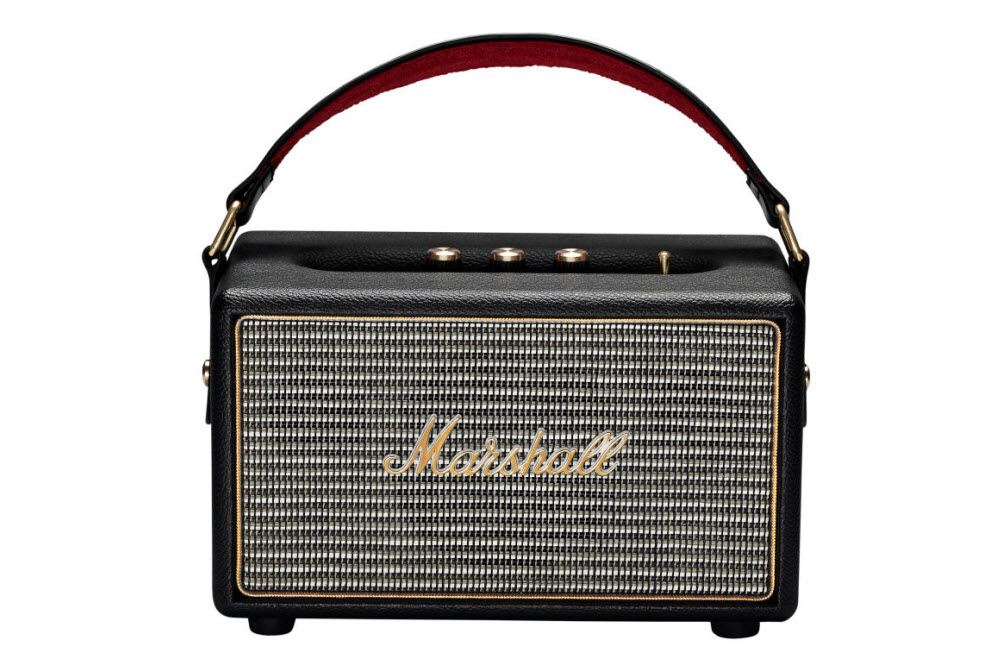 The North Face Isolite Jacket – The North Face doesn't want you to stop training on account of a little rain, and for spring and summer, they release an ultra light collection of gear that is primed for the outdoorsman. The Isolite jacket isn't like the typical heavyweight goose-down and Gore-Tex infused parkas the California-based brand is known for. Instead, it's a streamlined approach to a running jacket that delivers wind and water-resistance. The jacket also comes with 360-degree reflective print for those that prefer running at night, and its body-map ventilation keeps it very light and breathable.
Source: The North Face