3Sixteen Heavyweight Hoody – 3Sixteen is better know for their denim, but they have some kick-ass fleece for spring 2015. Using a heavy 500gsm fleece, this first hoody from 3Sixteen is meant to take a lot of abuse. Besides the heavyweight fleece, 3Sixteen employs gunmetal YKK double zippers and uses rawhide leather for the zipper on the zipper pull. 3Sixteen also spruces up the look of the hoody with a slimmer cut, and by removing the drawstrings on the hood.
Source: 3Sixteen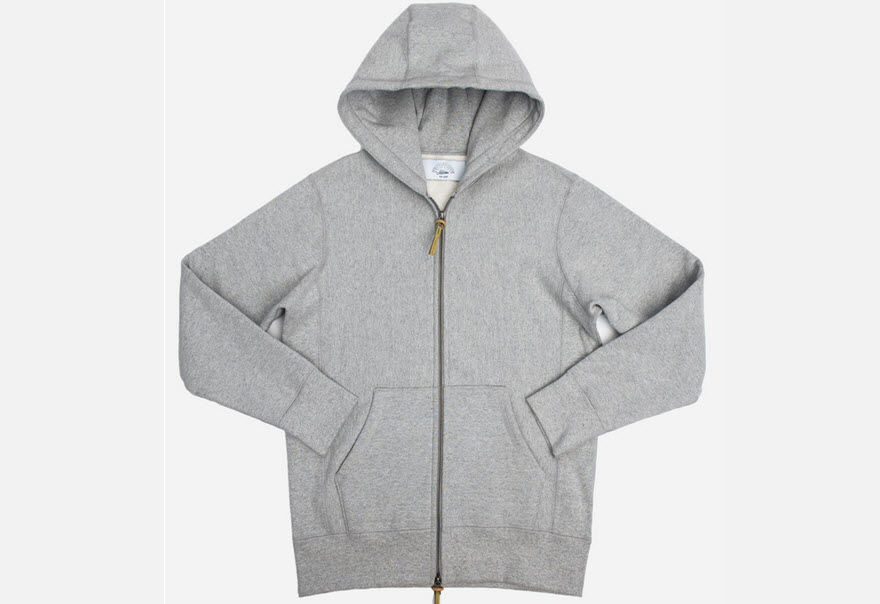 Phiaton MS 100 BA – Getting studio-quality sound into a small form factor is a daunting task, but Phiaton believes they have found a way. The MS 100 BA uses sound-isolating technology to provide studio-quality sound into a small pair of in-ear monitors. The headphones have a nice compact size that is easy to store, and retails at an affordable $79.
Source: Phiaton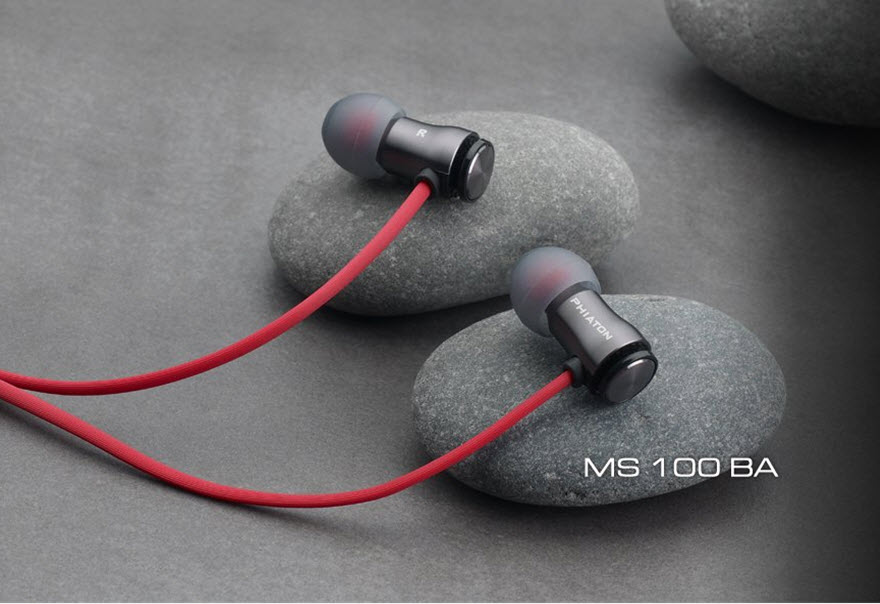 All-Ett SoftTech Nylon Wallet – While I am always preaching the minimalist wallet, it doesn't mean I don't appreciate a bigger one that can carry it all. The All-Ett SoftTech nylon wallet is about twice the length of typical wallets, but provides a world of space for nearly everything. The pockets allows for cash and cards to be nicely fitted without the bulge. The wallet maintains a slim profile thanks to their patented side-by-side design. Its durable cross-stitched SoftTech Nylon construction ensures that the wallet can take all the abuse your life dishes at it.
Source: All-Ett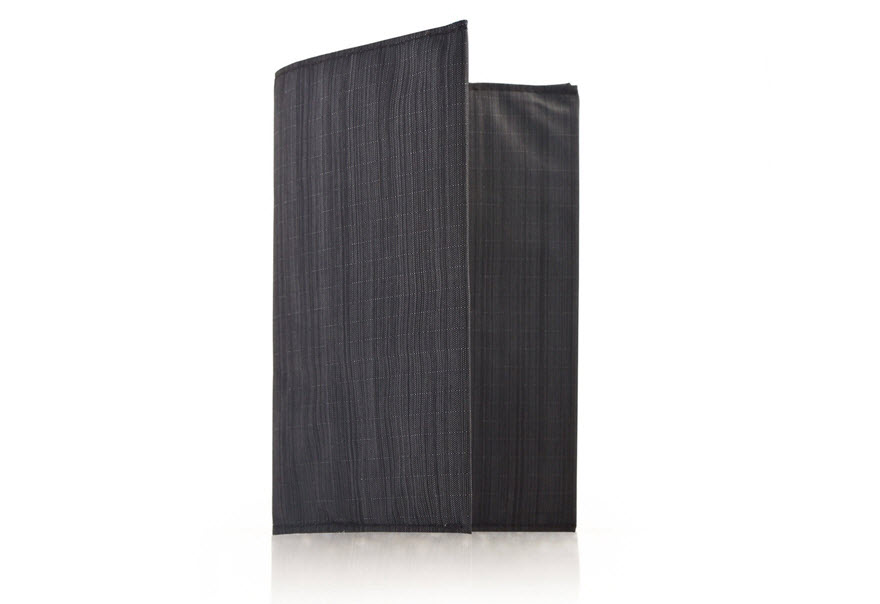 PF Flyers Center Hi Made in USA – There was a time when all PF Flyers were made in the US, but not anymore with the manufacturing advantages in other countries. The latest PF Flyers is an ode to the days of old because they're proudly made in the USA. Besides being made in the US, the Center Hi also arrives some premium updates. This US edition comes with a thicker and more durable canvas upper, leather interior lining, and is available in black or white.
Source: WoodlandsShop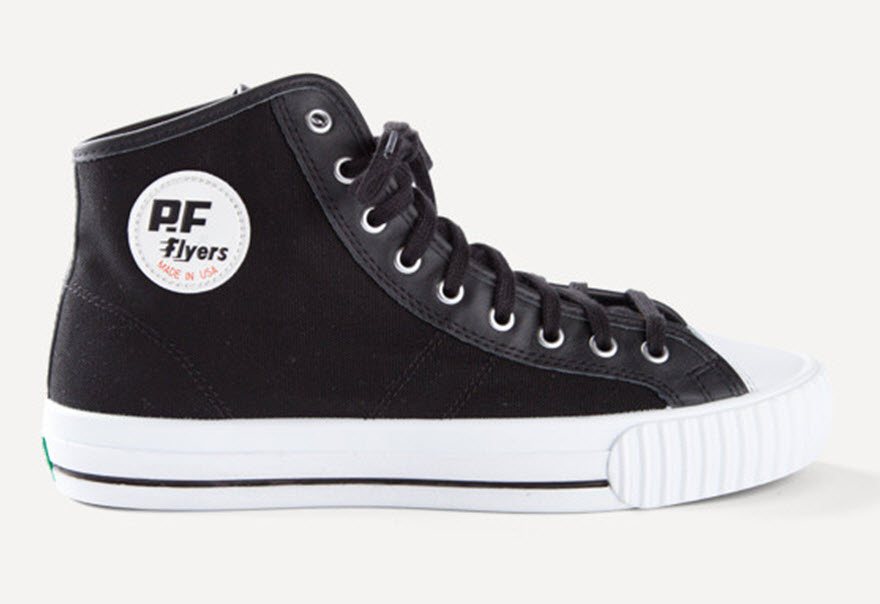 Vans Drained and Confused Authentic "Pineapple White" – I'm always for a classic getting remixed, and this one's no different. The newest Drained and Confused Authentic is given a refreshing shell with a whimsical pineapple skull print. As per the Authentic aesthetic, it's a lace up low top with a durable canvas upper that works with nearly any bottom. This pair might be a little late to cop for Coachella this weekend, but there's always weekend 2.
Source: Vans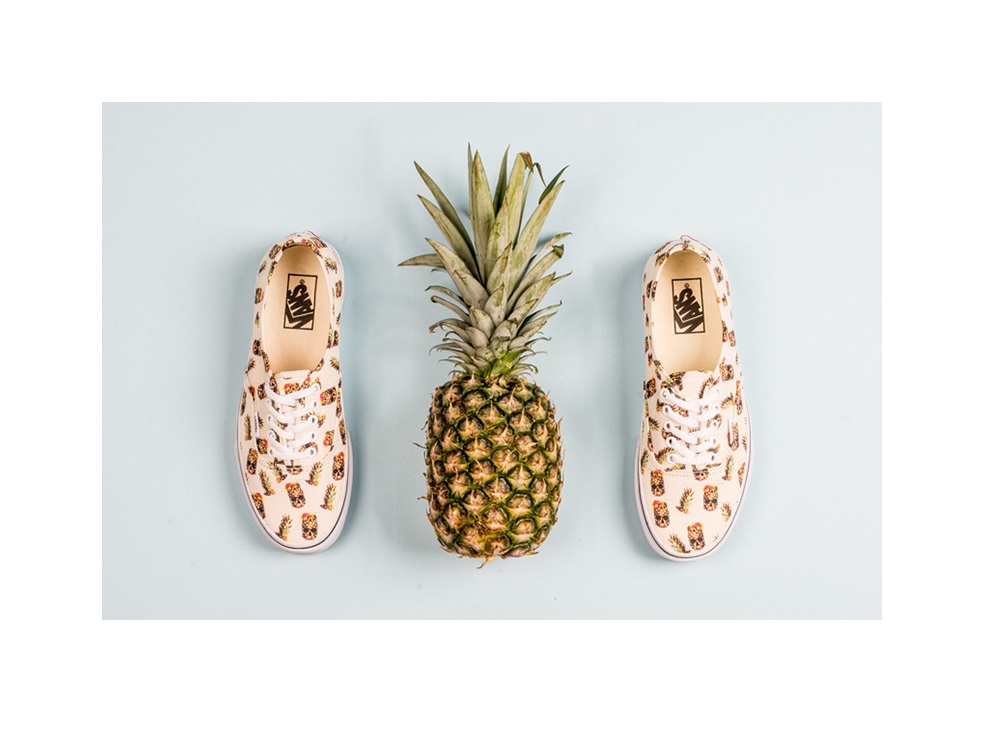 Filson Limited Release Bags – Staple outdoor goods company Filson has released a limited edition line of bags that include nine bags in six of their most recognizable styles. The designs come in the Sportsman, medium duffle, backpack, tote, fabric briefcase, and messenger. With the release comes in two new fabric options: rugged twill and horween leather, as well as the familiar tempered-finish cotton. The collection is available for a limited time at Filson's online shop.
Source: Filson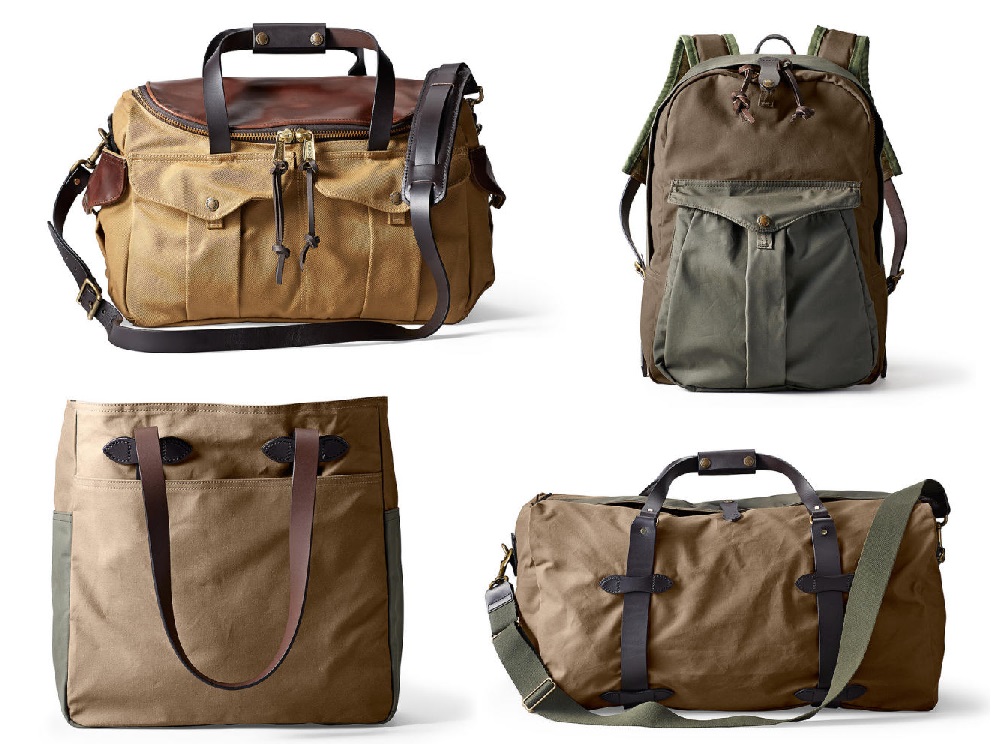 Element Spring "Sketch Floral" Collection – Floral print is never in short supply in spring and summer, and Element takes on the bright and colorful print in their own way. The new "Sketch Floral" takes its inspiration from California culture with the birds of paradise and other cactus floral you find in warm weather. The collection extends beyond the usual graphic T-shirts and will also include bags, shorts, backpacks, jackets, accessories, footwear, and more.
Source: Element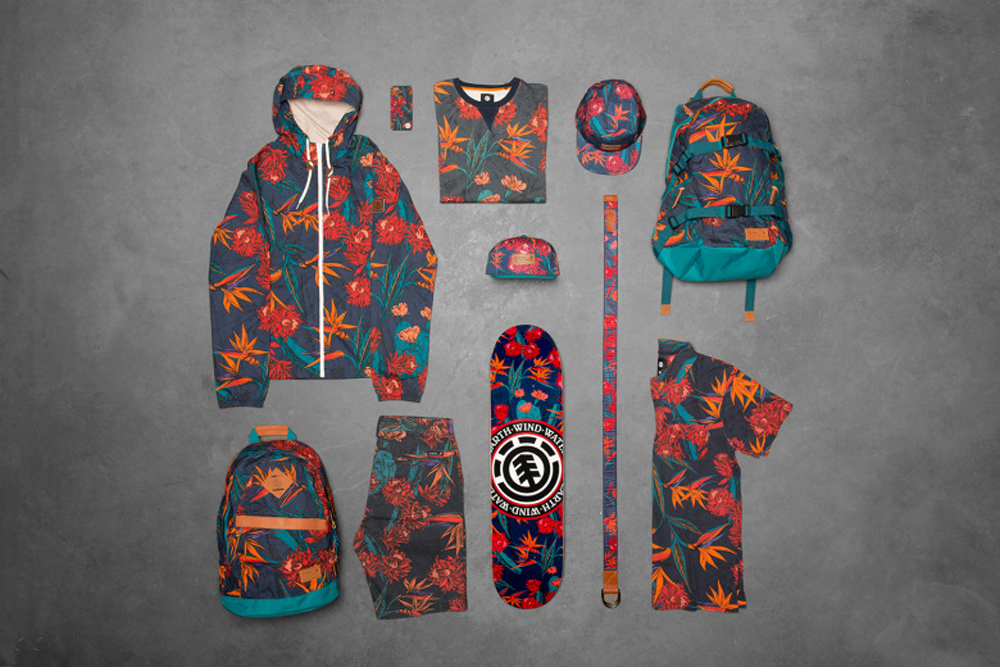 DJI Phantom 3 Professional Drone – With small drones dropping down under $20, there are now even more flying options for those that want to combine flying bots with photography. The new Phantom 3 can fly just about anywhere and is equipped with a HD camera capable of 4K video.  The 4K camera is mounted on a three-axis gimbal that rolls with the punches to keep footage smooth as butter. At 30 to 40 frames per second in 4k, the Phantom 3 is able to capture big screen footage, and at 1080p ,it can do 60 frames. Budding videographers that want sweeping wide angle shots can look at the Phantom 3 for help.
Source: Wired