LENKR V1 Wooden Bike Handlebar – While everyone is looking for the latest carbon fiber or metal alloy for their bike, Lenkr goes old school. Like, really old school because their handlebar is made from wood – premium walnut varnished and coated for water resistance, to be exact. The natural wood is surprisingly light at 285 grams, and can give that futuristic bike of yours an outdoorsy twist. Another great aspect to consider is that the Lenkr V1 will age beautifully with a nice patina over time.
Source: lenkr.de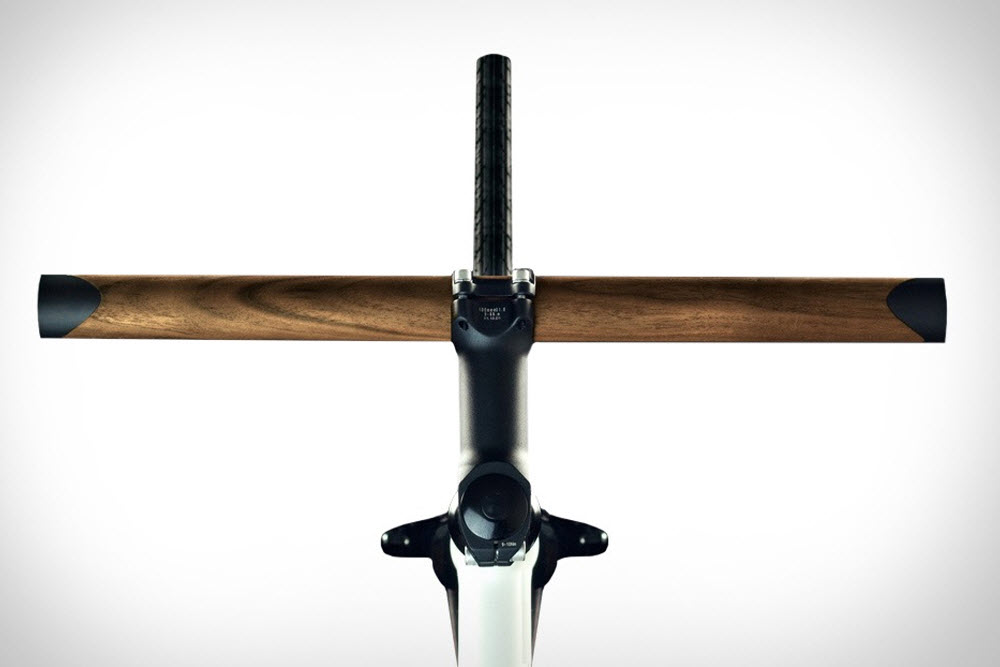 Victor Athletics – Before globalization, nearly all of our clothes were made right here in the states. Now we have hoodies from Bangladesh or sneakers from Vietnam, but Victor Athletics sees things differently. Based out of Cincinnati, this small brand is bringing textile work to a small factory in Tennessee. Using tried-and-true American manufacturing techniques, the small collection of pocket tees, hoodies, crew-necks, and sweatpants are all made in the US with premium organic cotton. In addition to giving jobs to Americans, Victor Athletics contributes 5% of their proceeds directly to their factories.
Source: www.kickstarter.com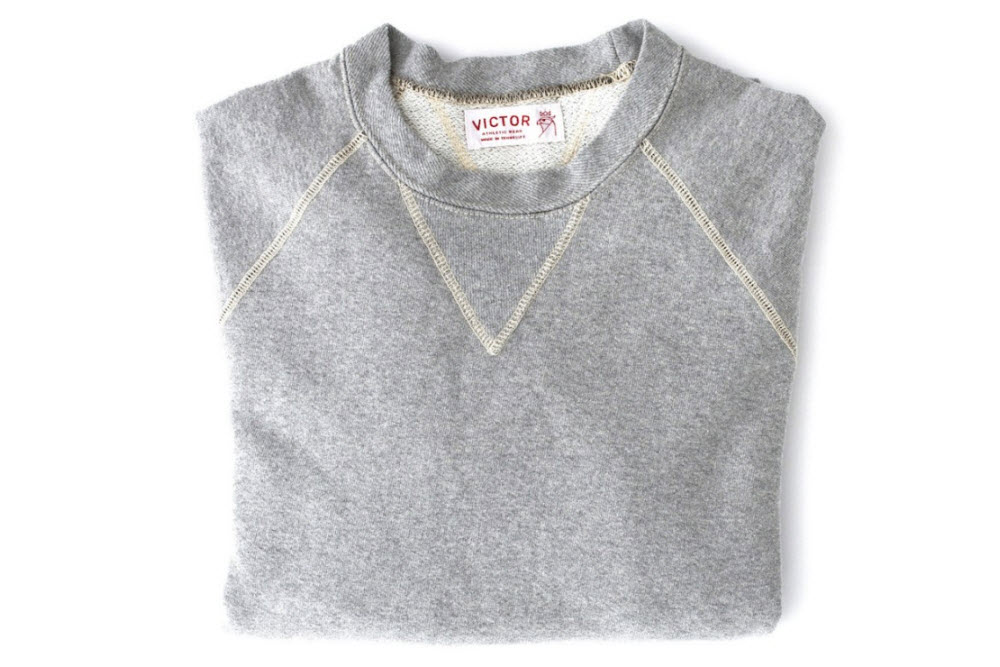 Mott & Bow Jeans – If you're a regular dude, then you know the dread when it comes to driving the mall to do shopping. It's much easier to do it all online, and the people at Mott & Bow agree. Instead of heading to the nearest store to find the perfect pair of jeans, Mott & Bow send you two different waist sizes to choose from. Pick the best fitting one, and send the other back with the included envelope. There's three fits to choose from, a slew of color choices, and they source their denim from the finest mills around the world.
Source: mottandbow.com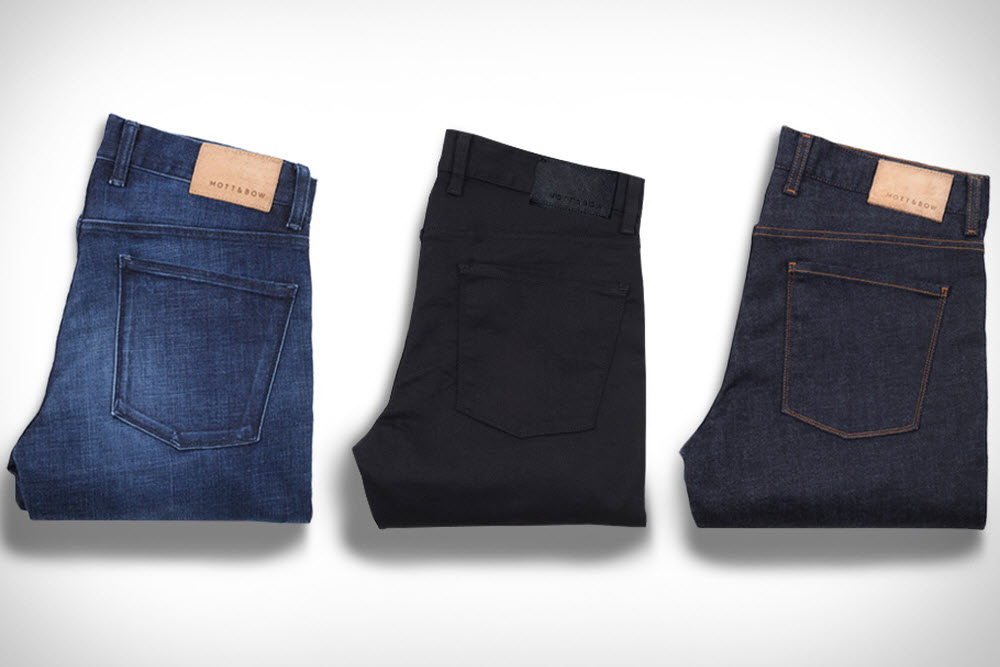 adidas Super Tech 3.0 – Those that are into running shoes have a lot of options to choose from. It's no longer the latest Air Max that garners attention there is also a bevy of adidas sneakers to choose from. The latest is the Super Tech and it arrives with seam-welded uppers, and a sleek silhouette. The "Tribal Yellow" colorway is straight nasty with the bright yellow uppers matched against the pattern printed collar. The white midsoles tame it just a bit, but there's no doubt these are a head turner.
Source: afew-store.com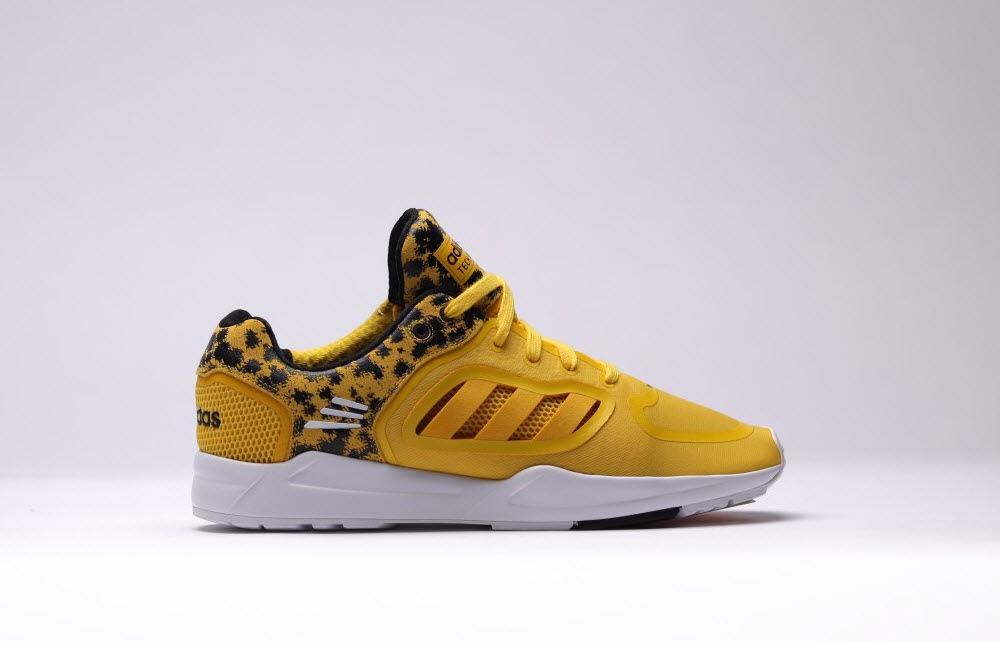 Minaal Carry-on Bag – For the modern dudes who clock in a lot of travel time, consider this bag your road dog. This practical, multi-purpose backpack carries like a suitcase, featuring full-length zippers for easy access from all angles. Already have a backpack you love? This piece of luggage also turns into a sleek duffle with concealed straps on the side. Made of trusted Cordura fabric, this bag has a long list of features that include: lockable device compartment, zip-away straps, a drink holder and seam sealed pull-on rain cover.
Source: minaal.com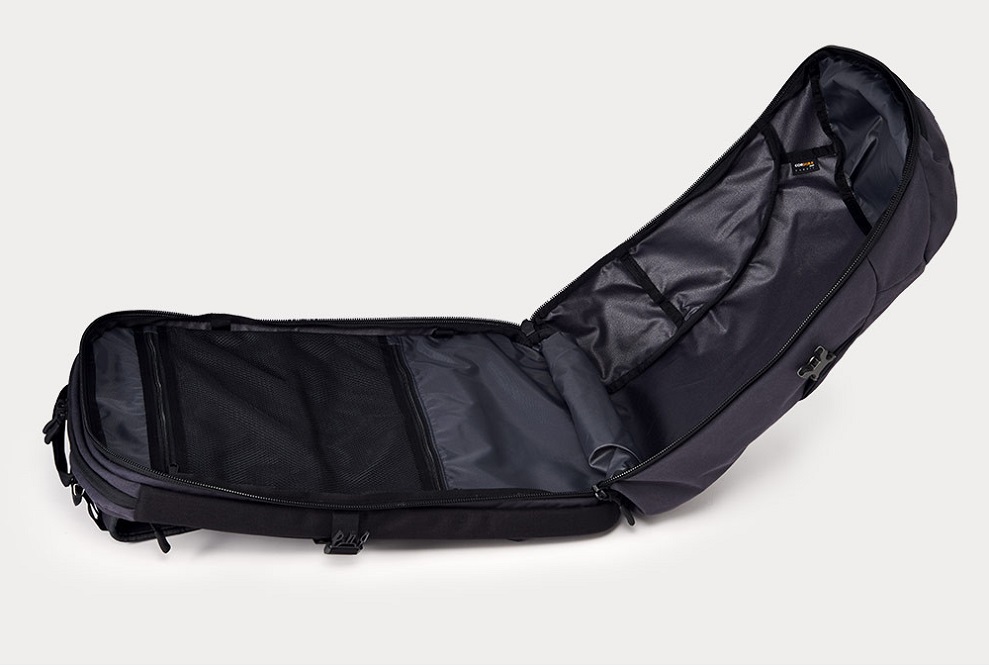 Nikon Coolpix AW130 – The latest camera by Nikon, this is that one you want to make your "beater" cam. With its compact and rugged build, this camera is able to withstand the knocks of any environment – or a fall from as high as 7 feet. Designed with your extremist side in mind, it features a back-illuminated 16-megapixel CMOS senor, a NIKKOR 5x optical zoom lens, extendable to 10x Dynamic Fine Zoom and best of all? It's waterpoof up to 100 feet. The Coolpix also comes with NFC and Wi-Fi connectivity for insta-sharing to a smartphone, plus built-in GPS and GLONASS so as to make sure your location is accurately measured. The things ya'll do for an Instagram photo these days.
Source: nikonusa.com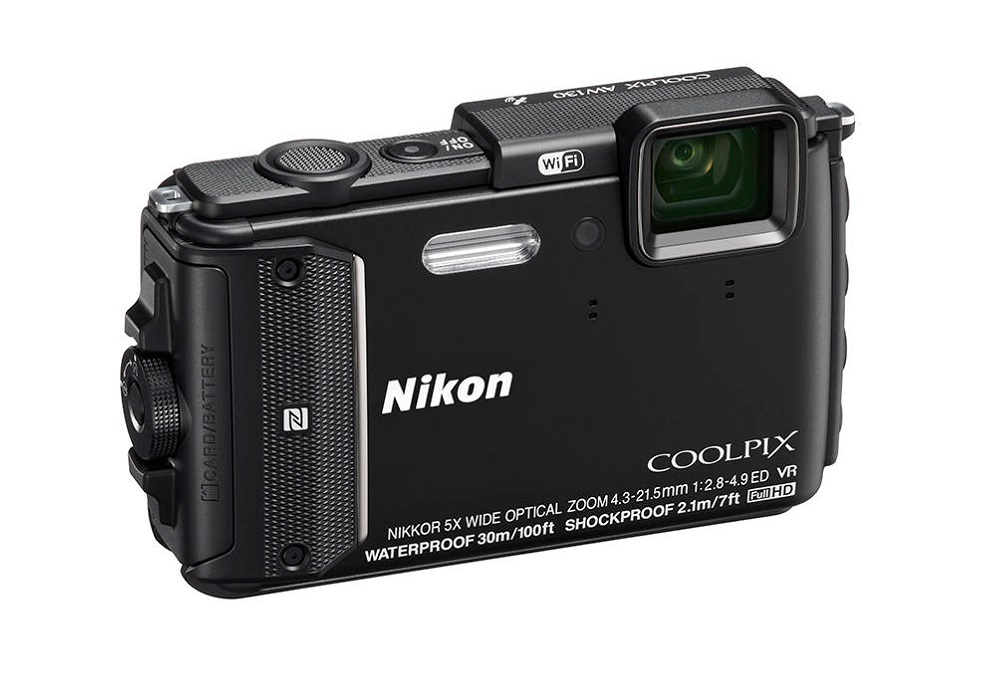 Hyperkin Smart Boy – Ah, nostalgia. As an underprivileged kid growing up, the Nintendo Game Boy was the only video game console my dad bought me. The first born hand-held gaming device that stunted on so many of its descendants, this guy nestles a place in my memories. The Smart Boy is a supposed add-on to your iPhone 6 that transforms the device into the beloved Game Boy.  Testing the market with a half "April Fool's" joke, the folks at Hyperkin started development on the Smart Boy thanks to the overwhelming response to its leak. Will definitely keep you posted on this one.
Source: toucharcade.com
NEIGHBORHOOD x Steele Luggage Collection – Japan's very own NEIGHBORHOOD collaborated with Cambridge's native canvas basket makers Steele to bring consumers a seamless capsule collection. The joint effort produces a series of heavy duty canvas baskets and tote bags, with branding from both makers emblazoned on the shell of each piece. Want to broaden your carbon foot print? Look out for this luggage collection set to release in the coming weeks at select retailers.
Source: honeyee.com