Batman x Moleskin – I never undestood themed notebooks, but I can totally get behind this one between Moleskin and DC Comics. In anticipation of the forthcoming Batman vs Superman film, DC Comics and Moleskin will release five differently illustrated notebooks. The notebooks come with a cityscape of Gotham printed across the endpapers. In addition to the beautiful illustrations, the limited edition Moleskins will arrive with metallic detailing on the cover, and themed stickers.
Source: Moleskin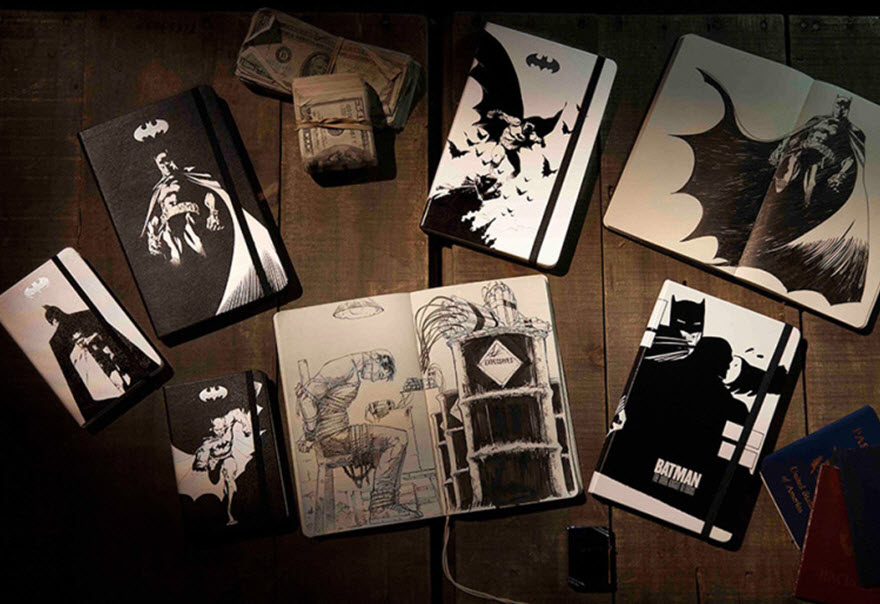 Saturdays Surf NYC Osaka – Japan is really feeling Saturdays Surf NYC and one shop in Tokyo just won't suffice. Osaka is opening a second flagship store, and to commemorate the grand opening, there is a whole collection of in-store exclusives. The familiar red slash will be used across heavy-weight tees, short-sleeve hoodies, athletic sweat shorts, and a beautiful bomber jacket. The Goose Bomber is available in a rich navy blue and has "Osaka" chain-stitched across the back.
Source: Saturdays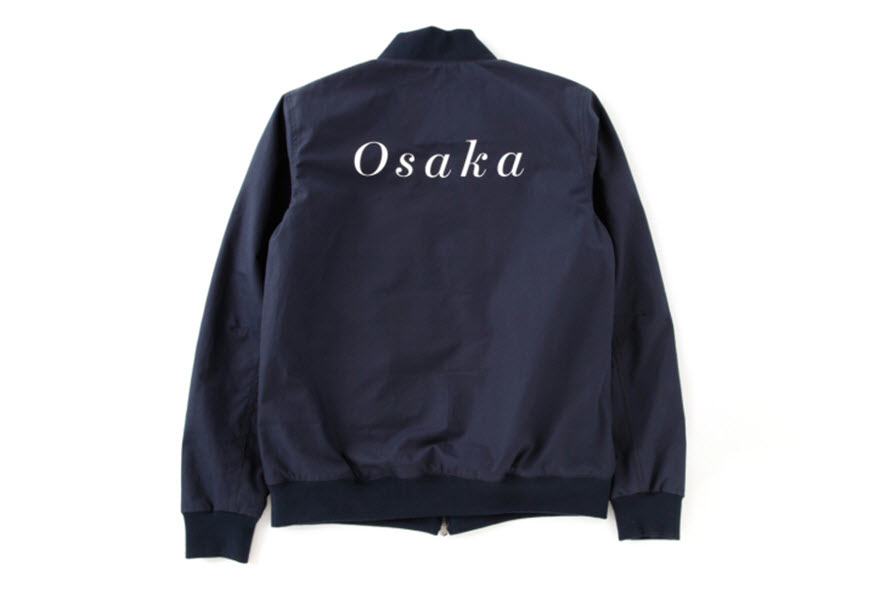 The Fila Mashburn 1 – Mashburn is an afterthought for most sneakerheads, but for NBA fans, Jamal had a sick game. He was a 12 year journeyman that was the consummate team player. Fila is looking to revitalize Mashburn's legacy with the release of the Mashburn 1. Using his alma mater has inspiration, the Mashburn 1 uses a Kentucky-blue around the uppers and blends it with the always-reliable black and white. The sneaker epitomizes the wild sneaker design of the '90s, and will be available April 10.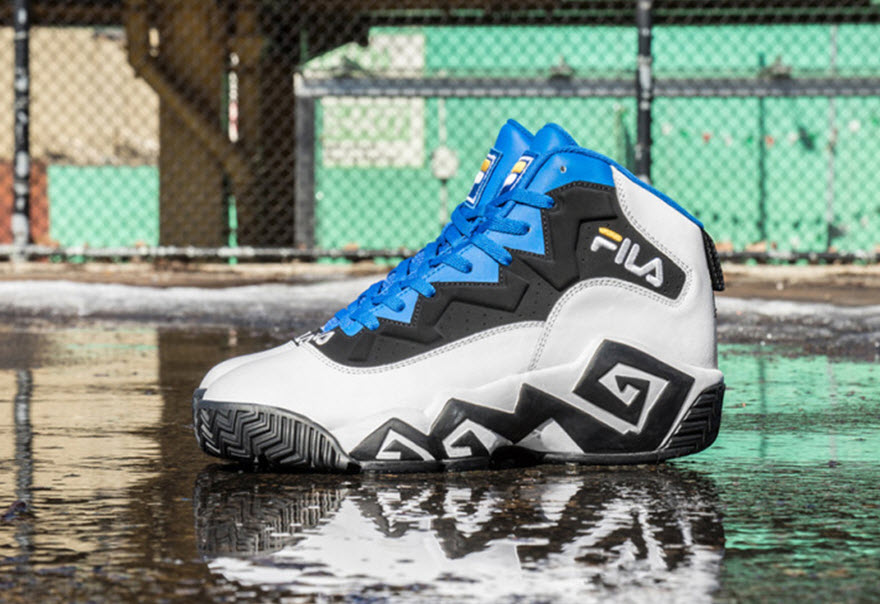 DQM Spring 2015 Collection – DQM has been holding down New York sneakerheads for a long time now, but their apparel collection continues to gain traction for spring 2015. Instead of the usual graphic T-shirts, DQM creates a more sophisticated ensemble of men's goods with an array of button-down shirts, quilted fleece, and plenty of options for those looking for a logo cap. The collection isn't spectacular, but it's consistent and steady and DQM quality is on-point as usual.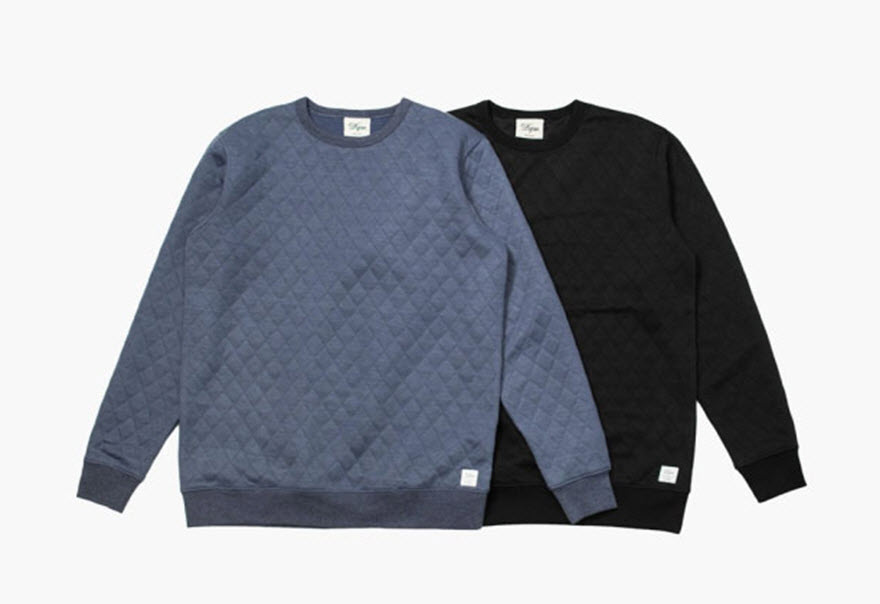 Surface 3 Tablet – To say that Microsoft's Surface Pro 3 is a success is an understatement. The brand has finally bridged the gap between tablet and laptop with this device, and now they are creating a more affordable option for those who are looking to get a Surface. The recently announced Surface 3 tablet is a slightly smaller version of the Pro and comes with a slightly less powerful processor and a kickstand that is limited to only three angles. For a couple of shortcomings the tablet can still run Windows 8.1, and the starting price is reduced by nearly half. The Surface 3 starts at $499 with keyboard and stylus options sold separately.
Source: Microsoft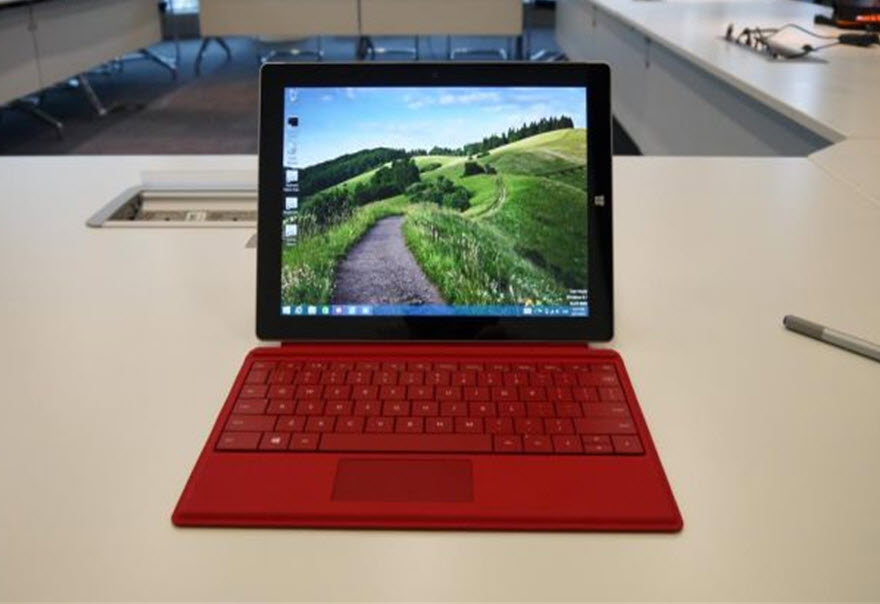 Stussy Biannual Vol. 5 – Whoever says print is dead doesn't understand the difference between advertisement-filled periodicals and high-quality print magazines. Stussy's Biannual is the latter and they show off their fifth volume with highlights of Tyrone Lebon's work and the cultural diversity that the West Coast is known for. In addition to the news articles, the magazine takes tasteful pictures of Stussy's latest ware with feature collaborations with Converse, Slam Jam, mastermind, and Rip City Skates, alongside a special project with A Tribe Called Quest.
Source: Stussy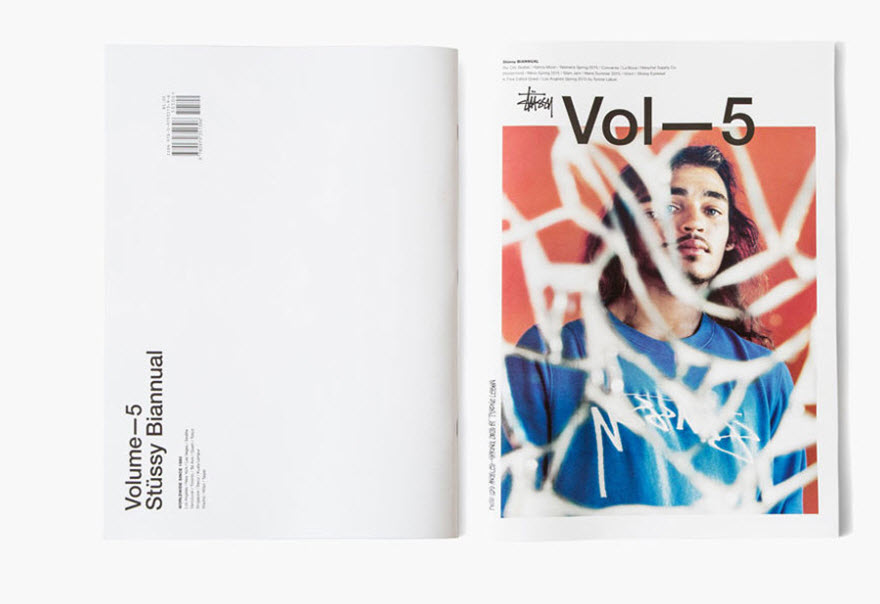 ASICS Gel Lyte V "Grape" – You want to know how ill retro Jordan's are? The "Grape" colorway of the Jordan 5 is the inspiration behind the latest ASICS Gel Lyte V. The classic runner is dressed up with purple suede across the toe and heel, and features a grey mesh quarier panel. What sets the sneaker off are the hints of turquoise on the midsole and around the ASICS logo. The "Grape" colorway of the Gel Lyte V is a general release, and fans of ASICS and Jordan can pick up a pair now.
Source: titolo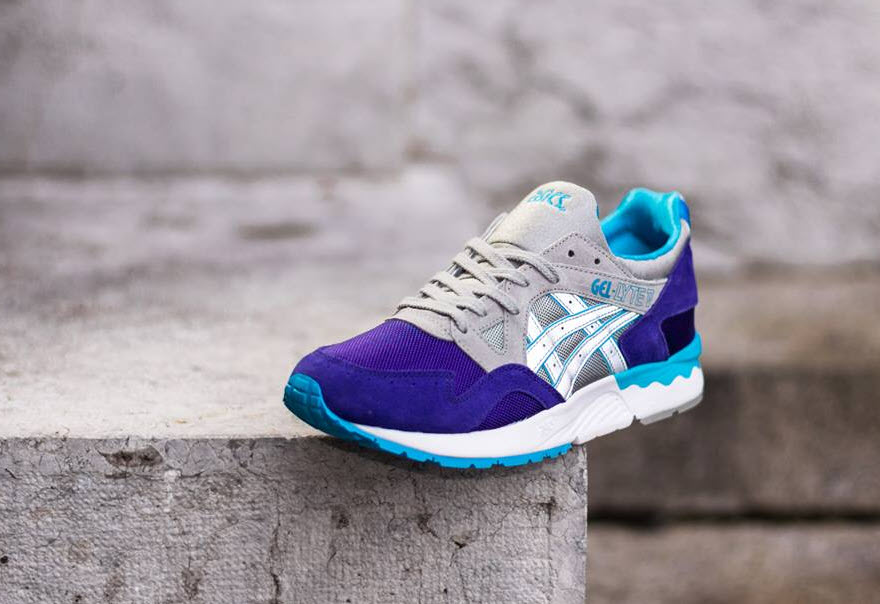 ICNY Spring/Summer Collection 2015 – Can you believe that the sock industry is estimated to be worth over a billion dollars? Socks?!!?! ICNY has a nice handle on this accessory, and for spring and summer 2015, they drop a serious collection that utilizes their popular reflective metallic print. Besides using 3M reflective print across the socks, ICNY also experiments with COOLMAX material. The moisture wicking and breathable yarn makes the socks more comfortable and better equipped for athletic activities. ICNY has also updated their printing application and the reflective 3M material is more durable and less susceptible to cracking.
Source: ICNY