Undefeated x Champion – It's just a bit more heft, but that is all that you need to distinguish the run-of-the-mill T-shirts from the ones made by Champion. Undefeated teams up with the sportswear company on their single most popular design. The classic five strikes logo is printed across thick Champion tees in white, black, and heather grey, along with complementary sweat shorts.
Source: Undefeated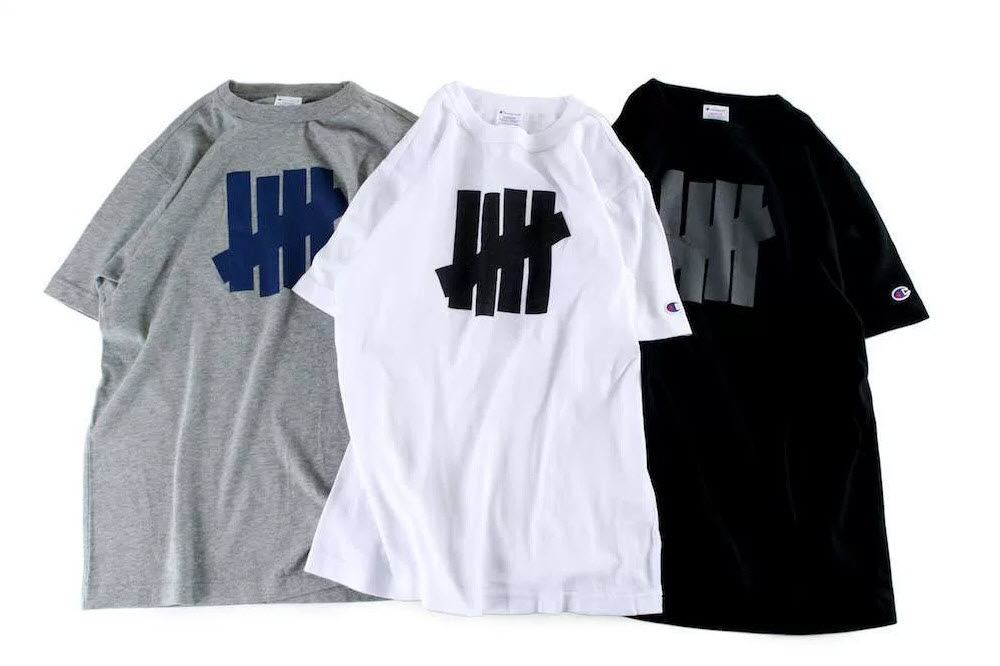 Converse Chuck Taylor All Star II Knit – With Nike's acquisition of Converse it was a matter of time before they shared technologies. The latest technical development to trickle down from Nike to Converse is the knit construction and it kicks off with the Chuck Taylor All Star II. The uppers benefit from the lightweight and breathable knit upper while Lunarlon is used to provide comfortable cushioning. Retailing at $80 a pair the knit Chuck Taylor All Star II hits stores later this month.
Source: Converse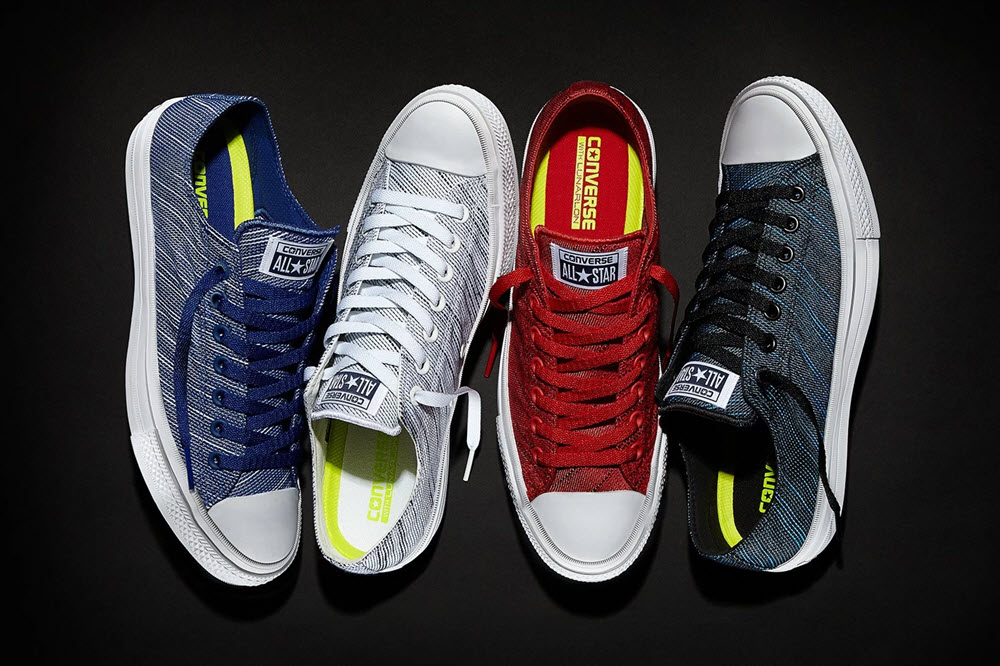 OVO x Canada Goose – Even in Spring, Toronto can get blistering cold and Canada Goose has the perfect formula to combat the inclement weather. That's why they have been tapped again by the OVO crew to make some high end shells for Spring 2016. The Timber Shell Jacket has a 3L camouflage jacquard exterior and a reflective OVO Owl logo at the chest. Look for the jackets to drop at the OVO flagship stores in Toronto and Los Angeles, along with on online drop.
Source: OVO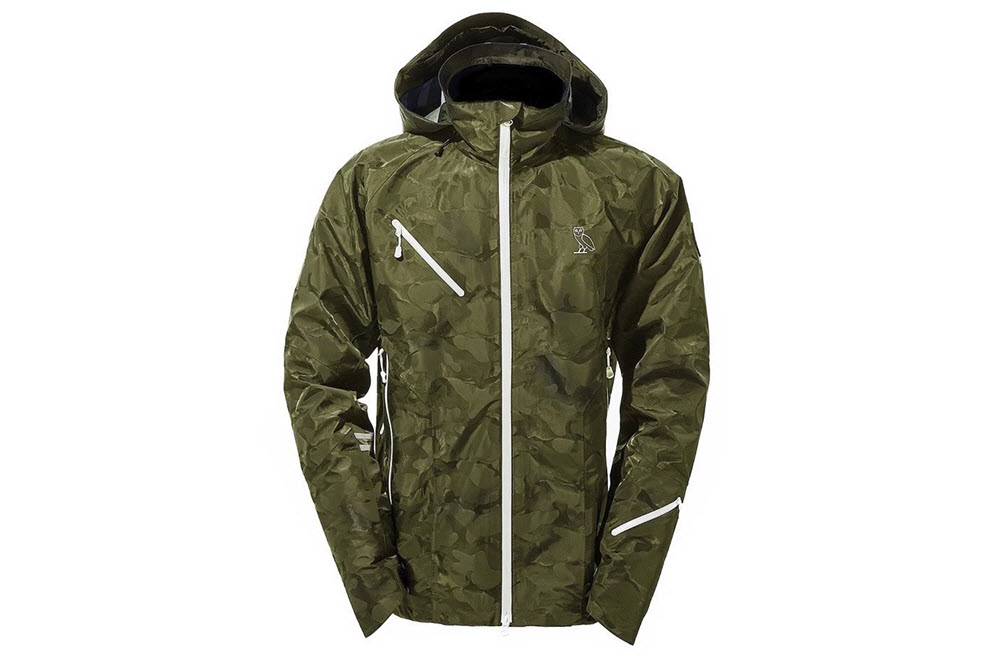 VanMoof Electrified S – Those that want to get healthy, but not too healthy can check out the new Electrified S from VanMoof. The first look tells you it's a state-of-the-art bike, but look a bit closer and hidden in that frame is a 250 watt motor in the front hub. The Electrified S has all the nifty gears for shifting, but it also has the ability to power itself at 10 mph for 75 miles. If you're in a jam it can hit 20 mph with a significantly lower 31 mile range. In addition to jamming a motor into a svelte frame, the Electrified S also has GPS to thwart off any would be bike thieves.
Source: Vanmoof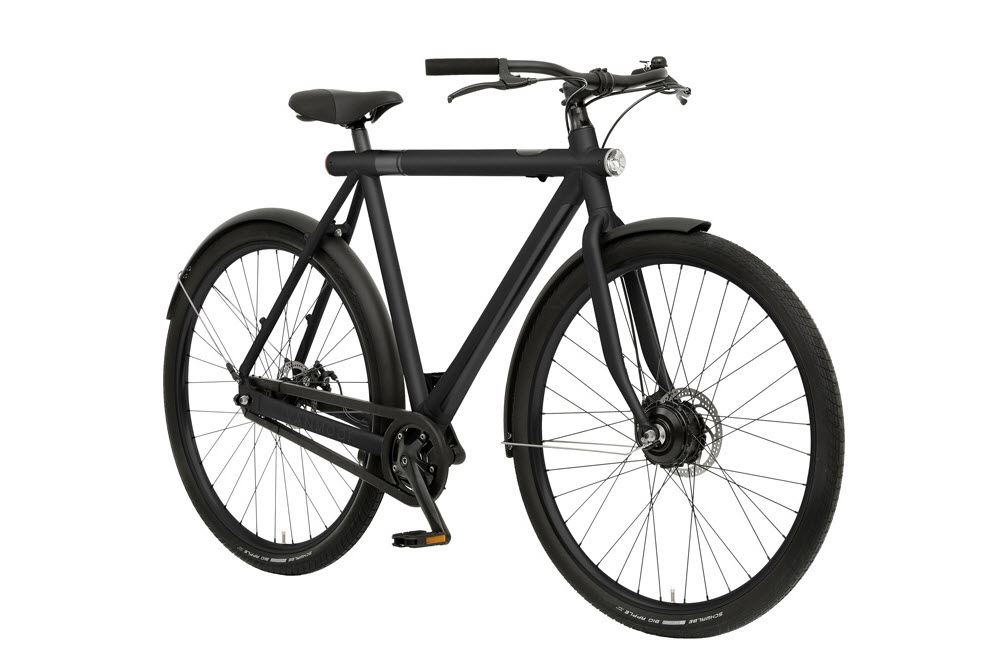 Roots of Fight – Sportswear and streetwear have always been intertwined and Roots of Fight wants to examine the relationship and kick it up a notch. For the brand's latest capsule collection, dropping today on Major League Baseball's 2016 Opening Day, they honor the sport's icons of past. Babe Ruth, Jackie Robinson, and Roberto Clemente are the stars of the crewnecks, T-shirts, sweats, and tanks.
Source: Roots of Fight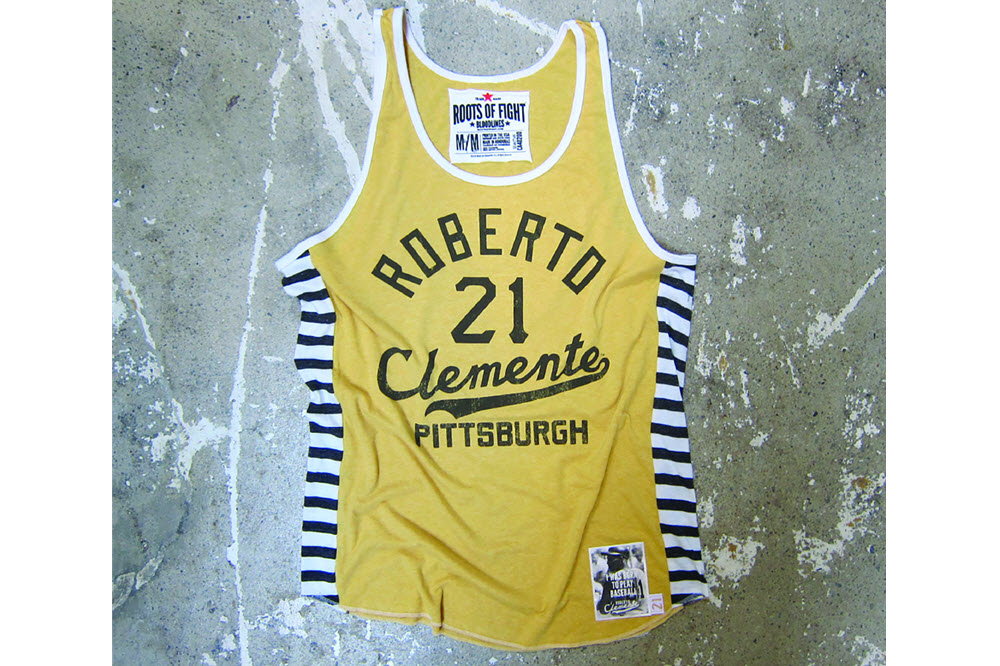 Screening Room – Sean Parker's contributions to the world of technology. From starting Napster in his dorm room to having Zuck drop "the" from Facebook, this guy always has an ace up his sleeve. The latest project from the billionaire is the Screening Room. The new project bring the movies directly into your home. In lieu of waiting in lines and sitting with a mass of peasants, Screening Room offers hardware that can bring new releases exclusively into your own home. The initial investment is $150 for the content delivery equipment, and then another $50 for each movie. For those balking at the price, it is important to remember that this includes two physical tickets to watch it in the theater, and an unlimited number of guests in your home.
Source: Business Insider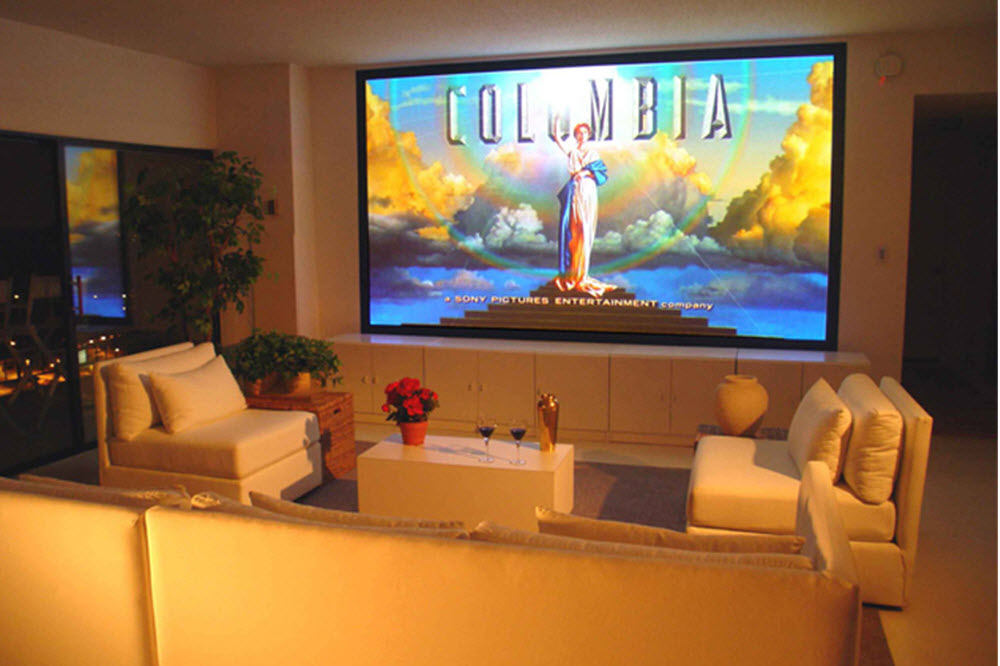 Tanner Goods Universal Zip Wallet – Tanner Goods gets into the wallet game with a minimal approach to the men's essential. The Universal Zip Wallet resembles your typical bi-fold, but is further secured by a central zipper. Unzip the wallet to discover one central interior pocket and two card slots. Arriving in three different colors the Universal Zip Wallet is perfect for those that appreciate quality goods handmade in America.
Source: Tanner Goods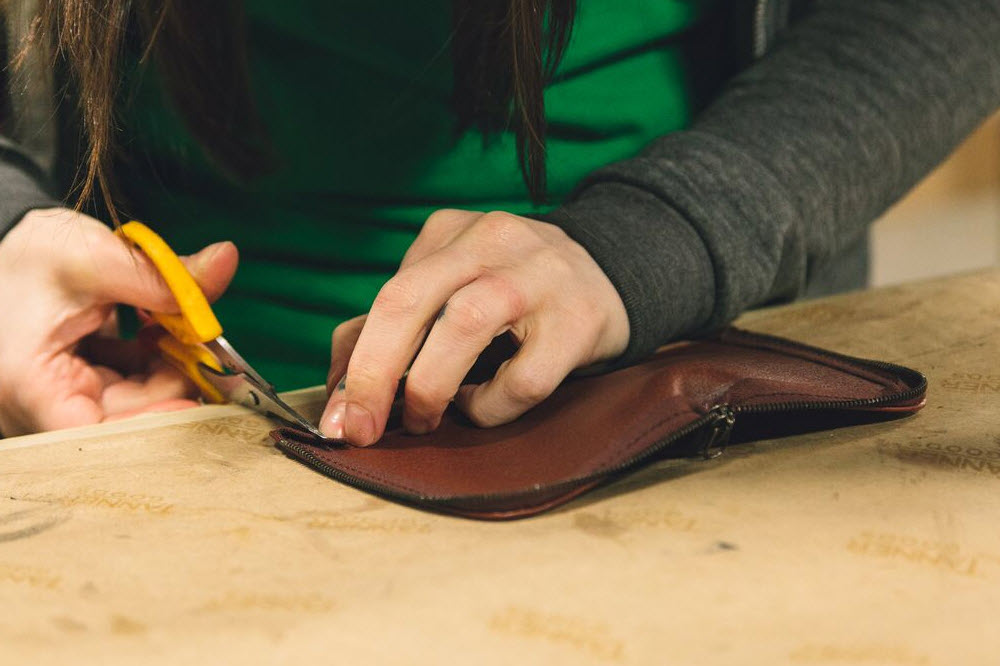 Cube Mobile Projector – One of the best things to do with friends is getting lit and sharing YouTube videos, dank memes, or clowning on acquaintances on Facebook. It's hard to do all that over the phone, but here is a solid solution. The Cube Mobile Projector is a 2 inch by 2 inch option. The cube has its own speaker and connects to your phone via Bluetooth to project anything on your phone as a larger 120-inch display. This portable projector is set to hit stores soon, and will set you back about $280.
Source: Amazon