Two weeks ago, the global hip-hop community woke up on Wednesday, March 23rd, 2016, to reports that legendary rap artist and member of A Tribe Called Quest, Phife Dawg, had passed. He was 45 years old.
The passing of Malik Taylor aka Phife Dawg was almost too much to believe for a lot of us. You would think it's easy to overstate what a rap artist can mean to a fan. And as fans, sometimes we're almost embarrassed to be so hurt or affected by the news, knowing that his peers and family are going through something much more painful and devastating. Still, as word of his passing circulated across blogs, social media, music outlets, and even the sports community, we saw outpourings of tributes, and words of admiration and respect. His contributions to hip-hop are timeless, and it's obvious that he's affected so many lives.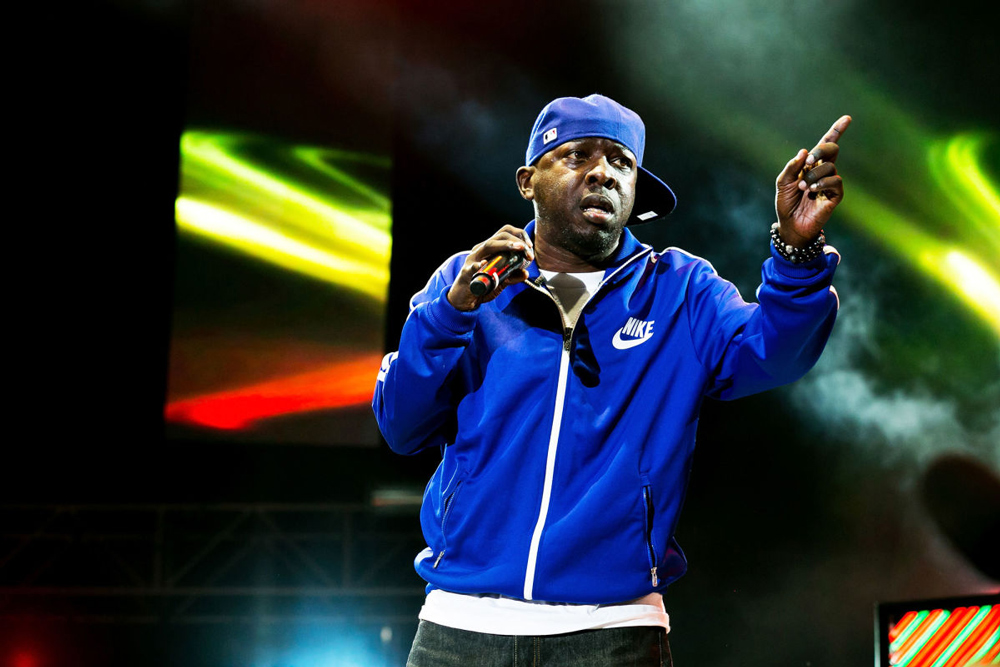 Photo: thenewyorker.com
Phife and childhood friend Q-Tip formed A Tribe Called Quest alongside Jarobi White and DJ Ali Shaheed Muhammad in 1985. Through their witty, socially conscious lyrics and genre-bending music that combined jazz sounds and unique samples, the group quickly built a dedicated following. Their music inspired an entire generation of hip-hop, especially with their sophomore album, The Low End Theory, and follow-up, Midnight Marauders, which still ranks among hip-hop's all-time greatest releases.
Phife battled many health issues—including type 2 diabetes—during his time with ATCQ, and even following their initial 13-year run when the group called it quits in 1998. On occasion, in efforts to raise funds for Phife's medical expenses, Tribe would reunite to perform together during live shows.
In a heartfelt statement released Wednesday evening, the surviving members of A Tribe Called Quest paid tribute to their fallen brother.
Read their full statement below:
Our hearts are heavy. We are devastated. This is something we weren't prepared for although we all know that life is fleeting. It was no secret about his health and his fight. But the fight for his joy and happiness gave him everything he needed. The fight to keep his family happy, his soul happy, and those around him happy, gave him complete and unadulterated joy... until he heeded his father's call.
We love his family his mother, his father, his son, his wife, his nieces, his family here in New York, Atlanta, California, and Trinidad.
Thank you for the outpouring of prayers and support from the fans, fellow artists, music outlets, blogs, radio stations, DJ's, social media, and the music community at large. This too is part of his joy and means a lot to him. His family is overwhelmed by the support, well wishes and are thankful. His music and what he's contributed is seismic and hard to measure. He's affected us as much as he's affected all of you. We're inspired by his daily joy and courage. He wasn't in pain. He was happy.
We take comfort in knowing he will be beside his grandmother.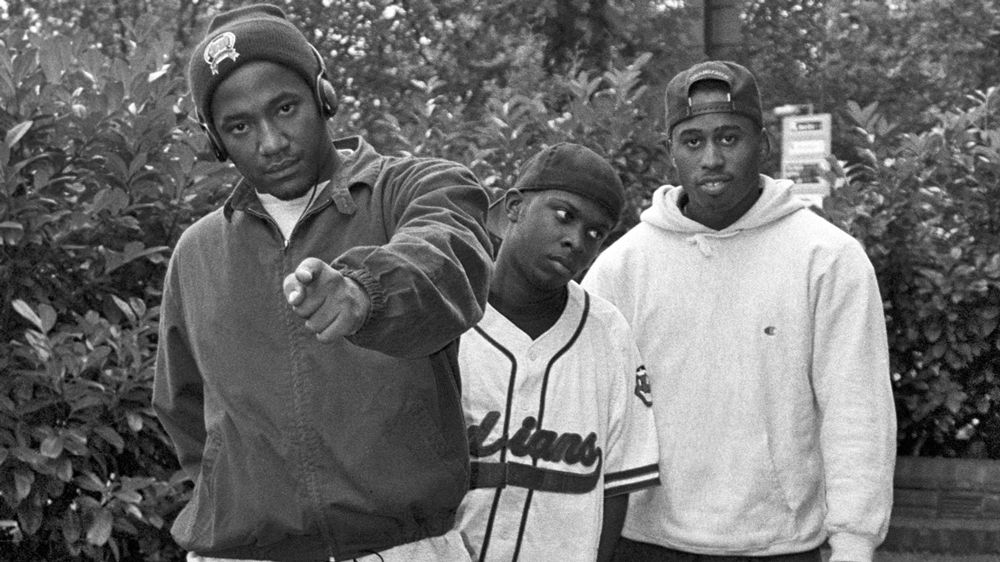 Photo: rollingstone.com
We, here at White Label Radio in conjunction with The Hundreds, also wanted to pay our respects and honor the hip-hop legend in our own way. Tribe's distinct sound married hip-hop drum loops with traditional jazz elements. Off our favorite ATCQ songs, here are our 5 favorite verses from the "Five Foot Assassin" that chronicle his time with the group:
5. A Tribe Called Quest — "Buggin' Out" (1991) 
"I float like gravity, never had a cavity / Got more rhymes than the Winans got family."
4. A Tribe Called Quest — "Check the Rhime" (1991)
"I come correct in full effect have all my hoes in check / And before I get the butt the jim must be erect."
3. A Tribe Called Quest — "Electric Relaxation" (1993) 
"I like em brown, yellow, Puerto Rican or Haitian / Name is Phife Dawg from the Zulu Nation."
2. A Tribe Called Quest — "Hot Sex" (1992) 
"Don't be bitter, I hear that honey resembles a critter / I heard she likes to do the two on one like my man John Ritter"
1. A Tribe Called Quest — "Scenario" (1992)
"A-yo Bo knows this, and Bo knows that / But Bo don't know jack, cause Bo can't rap / Well what do you know, the Di-Dawg, is first up to bat / No batteries included, and no strings attached"
***