Aether Motorcycle Collection – Aether is best known for their collection of outdoor gear, but this San Francisco-based company is really all about adventure. For 2015 ,Aether is kicking off a motorcycle collection, and plan to blend cutting-edge style with premium durability. The flagship jacket is the Expedition and with a longer cut, it shares a bit of English Barbour DNA. But, the similarities stop there because Aether skips the waxed cotton in favor of ultra-tough 3-layer Japanese field nylon. This technical textile makes the Expedition abrasion-resistant, waterproof, and breathable. Impact points are double-layered and protection comes via D3O, which has shock-absorbing padding placed in the shoulders, elbow, back, and chest. The jacket is made for those long rides, and is available now.
Source: Aether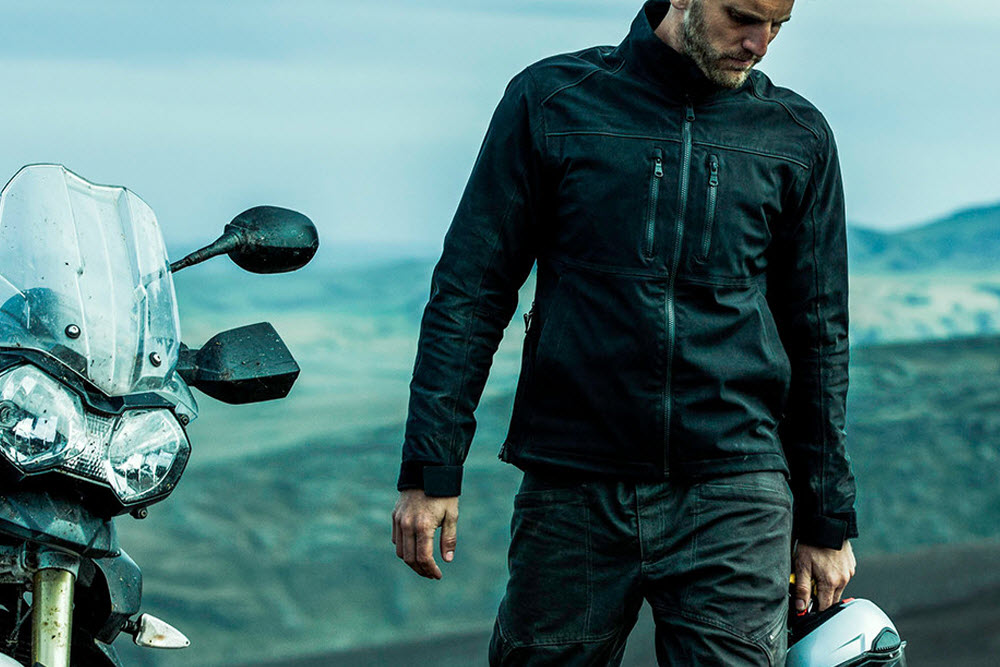 Star Wars x New Era – After the Uniqlo announcement, Star Wars is lending their universe to New Era for an assortment of hats even hobos will not wear. Using the Sith-Imperial army as the theme, the collection features a 59Fifty hat draped in patent leather with additional black embroidery to have the cap resemble the Sith lord, Darth Vader. The Sith Lord will be flanked by a Stormtrooper cap in white with black and gray embroidery. Both hats will have interiors lined by Star Wars-themed satin. Only 144 of each hat will be produced, so that makes a total of 288 unnecessary New Eras.
Source: New Era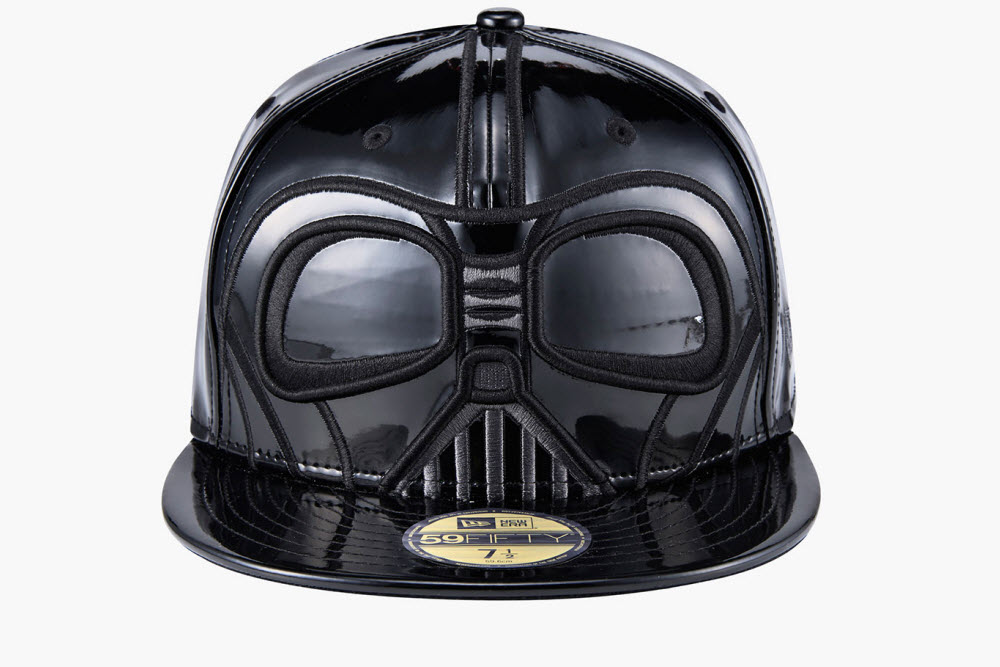 Selfie Arm – What's creepier than obsessed selfie-takers? The people bumbling around with their own selfie stick. Well, things are about to get a lot weirder with the Selfie Arm. Besides being a fine example of the decline of western civilization, the Selfie Arm replaces the usual plastic or metal stick with a prosthetic arm. Whether you keep the hand and arm in the picture in the picture is up to you, but you'll definitely get stares when you walk around with a large plastic arm.
Source: CNET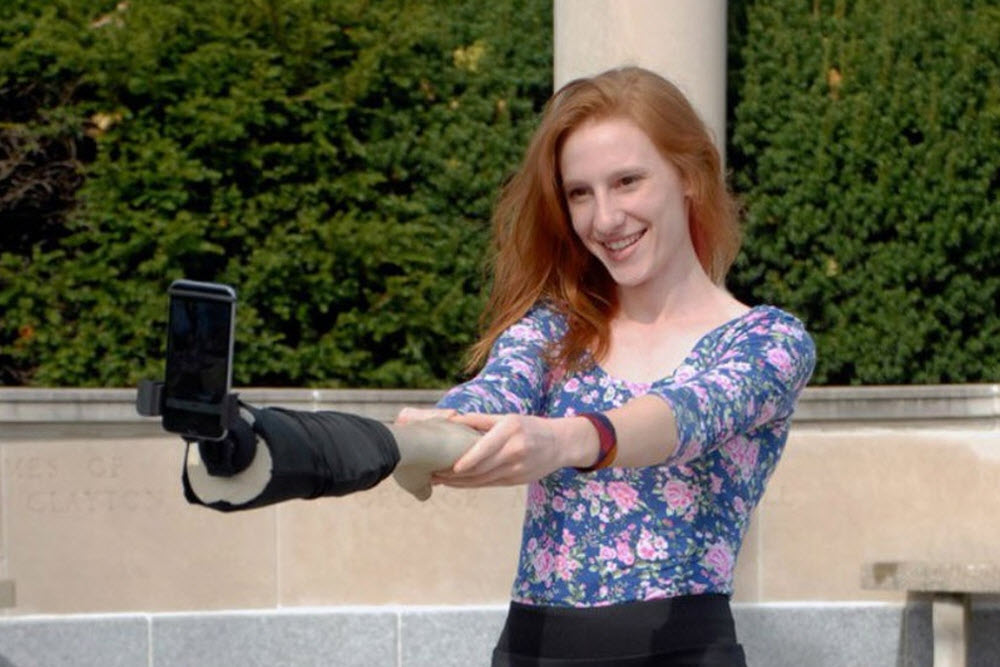 mita sneakers x Diadora – One of the most trusted names for sneakers in Japan is mita, and the boutique open their arms to a new project with Diadora. The Italian shoe maker lends their N.9000 for mita to create a bright runner for the spring and summer. Appropriately titled the "Aperitivo," the retro runner features a suede, mesh and leather upper in colorful hues of bold orange, bright yellow and muted white. Using thick diamond-patterned hiking laces, the premium runner has an outdoor look, while maintaining a sunny spring aesthetic.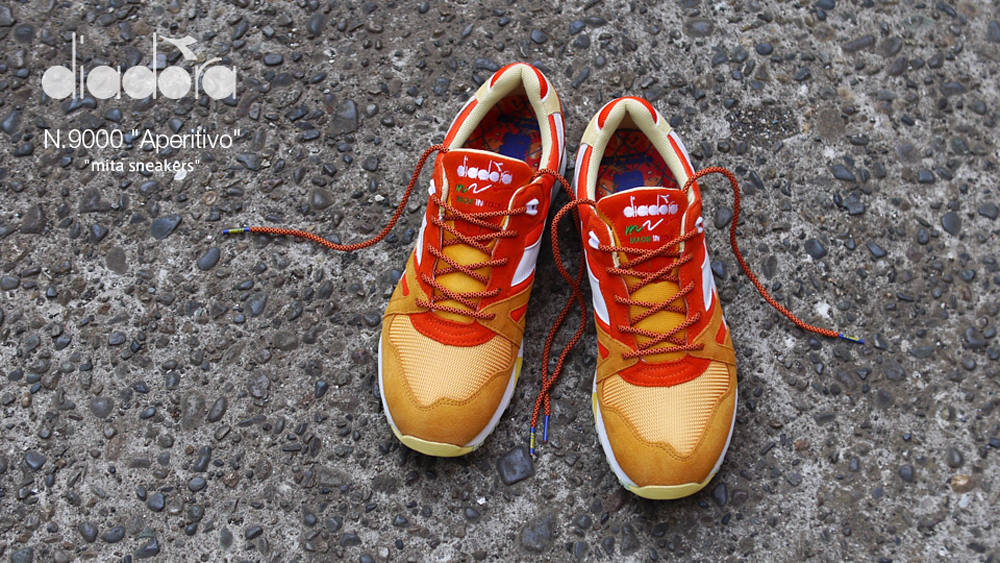 Source: mita
ONLY Spring Summer 2015 Premium Knitwear – ONLY NY have been winning fans with their solid graphic T-shirts and headwear, but for spring and summer, the New York brand plans to add a premium line of knits. The small collection will feature three garment styles. Look for a 7.5 ounce cotton henley, 9 ounce French terry raglan hoody, and a heavyweight 10.5 ounce ringer-style crew-neck. Each piece was produced by a family-owned and operated factory in the US with precision and care in mind.
Source: ONLY NY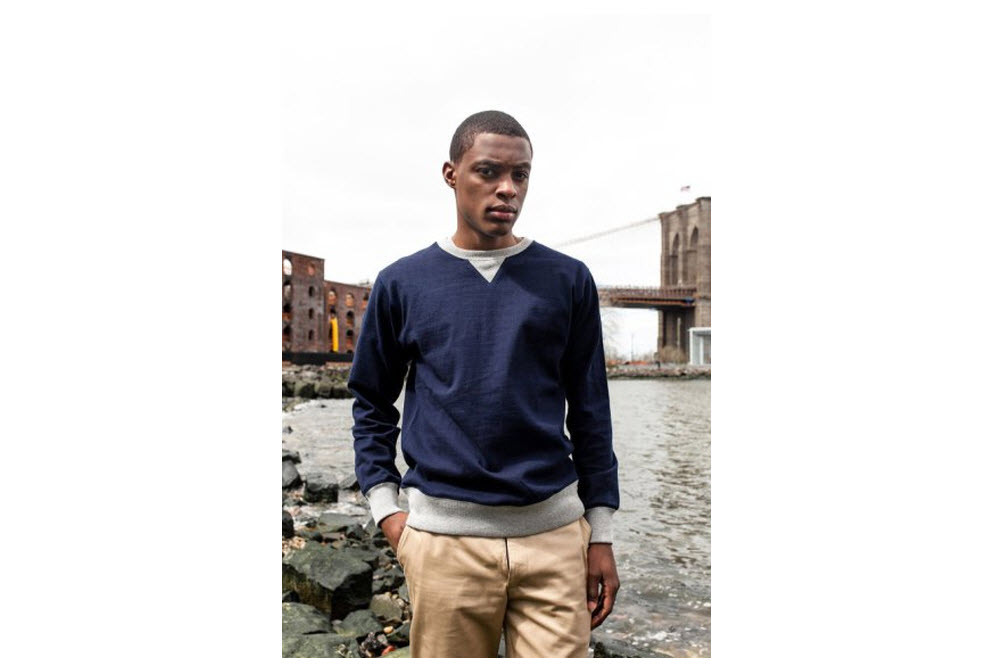 Rapha Cutter Shirt – Rapha's fashion sensibility doesn't stop at cycling, and their Cutter shirts prove that innovation also has a place in the office. Using performance-specific cotton, the Cutter shirt from Rapha is a traditional button-up that is lighter in weight, more breathable, and quick-drying. There's also a bit of stretch in the shirt for a wider range of motion, and the placket that covers a third of the buttons. The shirt is tailored for a more athletic fit, and Rapha has recently introduced a Cutter shirt in chambray.
Source: Rapha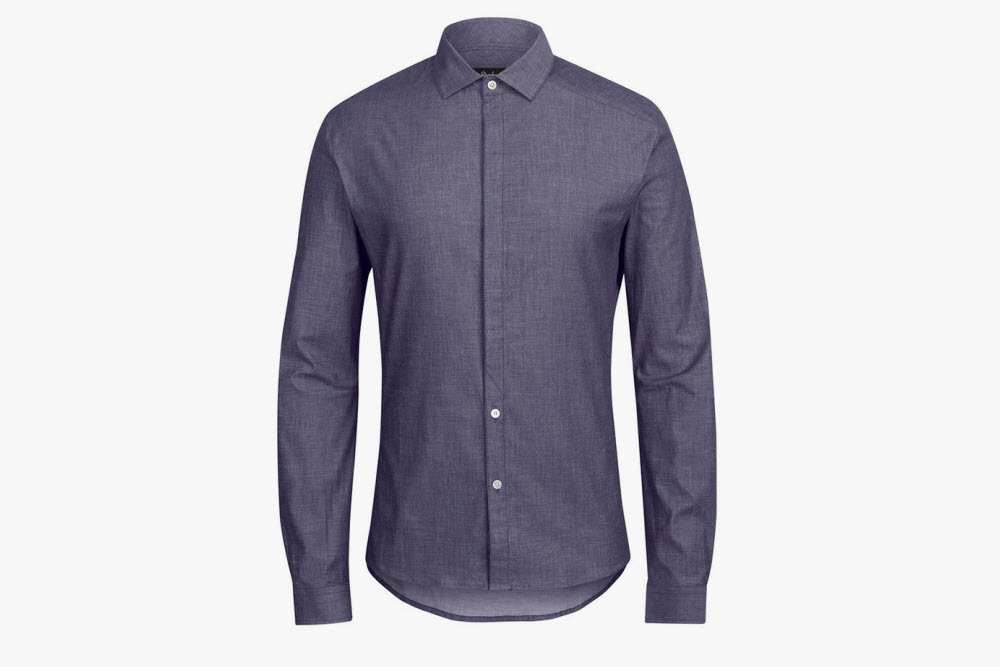 Palace x adidas Originals – Anyone heading to Eastern Europe and need to fit in? Check out the latest project between adidas and Palace, and you can look like a low-level gangster. Mixing streetwear edge and Ukrainian thuggery, this collaboration has several taffeta windsuits to choose from. With reflective 3M and the Palace logo on deck, it'll be a breeze to flex when you're robbing the cigarette truck with the squad. Besides the windbreakers, Palace and adidas are lacing fans up with a couple of football jerseys, and a bucket hat.
Source: adidas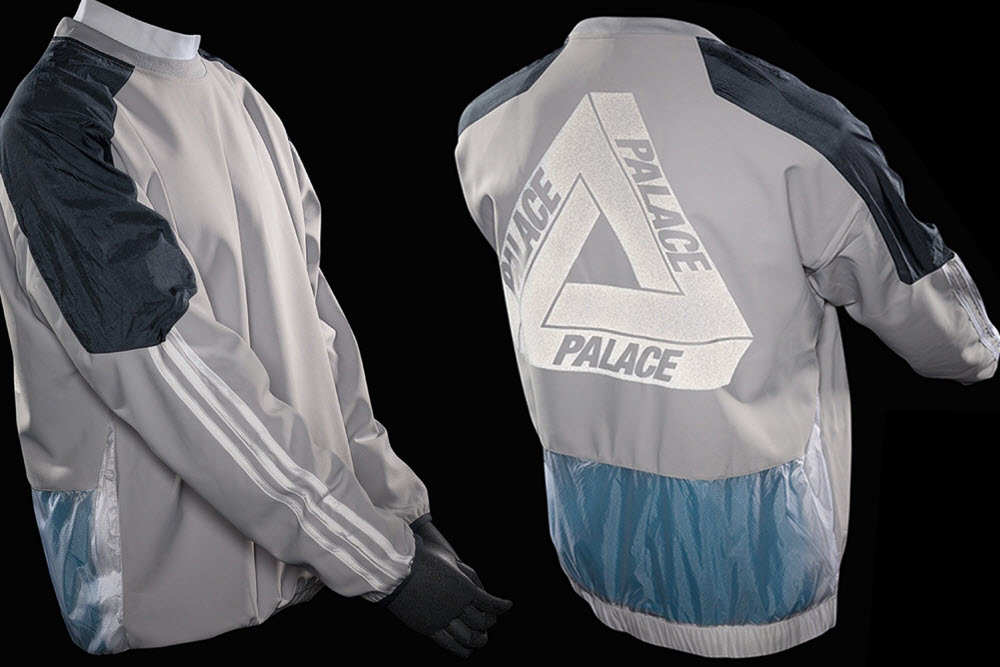 Nike KD7 "Flight" – It's kinda moot to be rocking a special KD colorway when the Oklahoma Thunder missed the NBA Playoffs, but on the other hand, the new "Flight" colorway is a beautiful-looking sneaker. While Durant recovers from his foot surgery Nike will continue to pump out colorways with this one using a charcoal base with a mix of teal, red, and silver. Bright red thunderbolts adorn the heel and a screaming eagle sits atop the tongue. The "Flight" colorway is available now at select Nike stockist.
Source: Titolo