illustrated example Spring 2015 – What happens when you pair clean style and superior Canadian-made quality? I can't be certain, but it would look a lot like illustrated example's first delivery for spring 2015. This young brand knows how to make good sportswear, and it all starts with french terry made in Canada. Throw in some DWR, coat it with UV protection, make it anti-microbial and you have gym clothes made for the gods of Mt. Olympus. Additional features include flatlock construction, and the finest two-way Riri zippers. Check out the assortment of fleece, bottoms, and button-ups that are in stores now.
Source: Livestock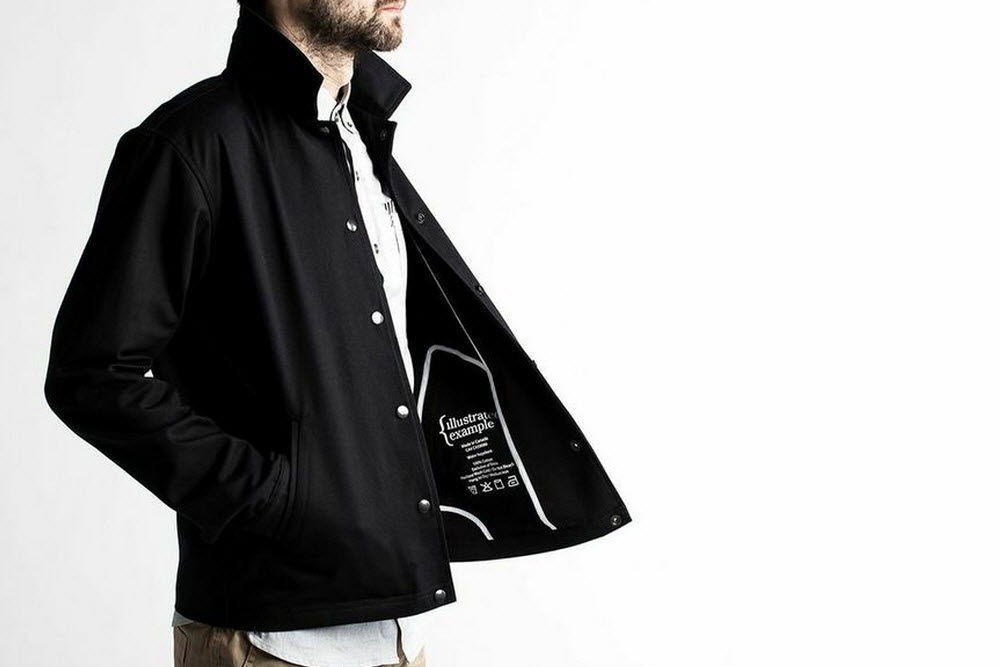 Avi Gold x ACD Gallery – Street artist Avi Gold has worked with artists like the Diplomats to publications like SNEEZE Magazine, and now takes his talents to SoCal. The latest project is with ACD Gallery in San Diego, and the brand and artist embark on a fun little accessory. The Kellz enamel pin is an ode to the pedophile pissing, and three time Grammy winner Robert Kelly. The pin features exclusive artwork from Avi Gold with the award winning music artist in his famously ridiculous pink Zorro get-up. The Hotel single between Cassidy and R. Kelly had the Chicago artist singing and prancing in a pink fedora and matching pink mask. Gold did a good job of capturing the idiocy, and it is now available for $12.
Source: ACD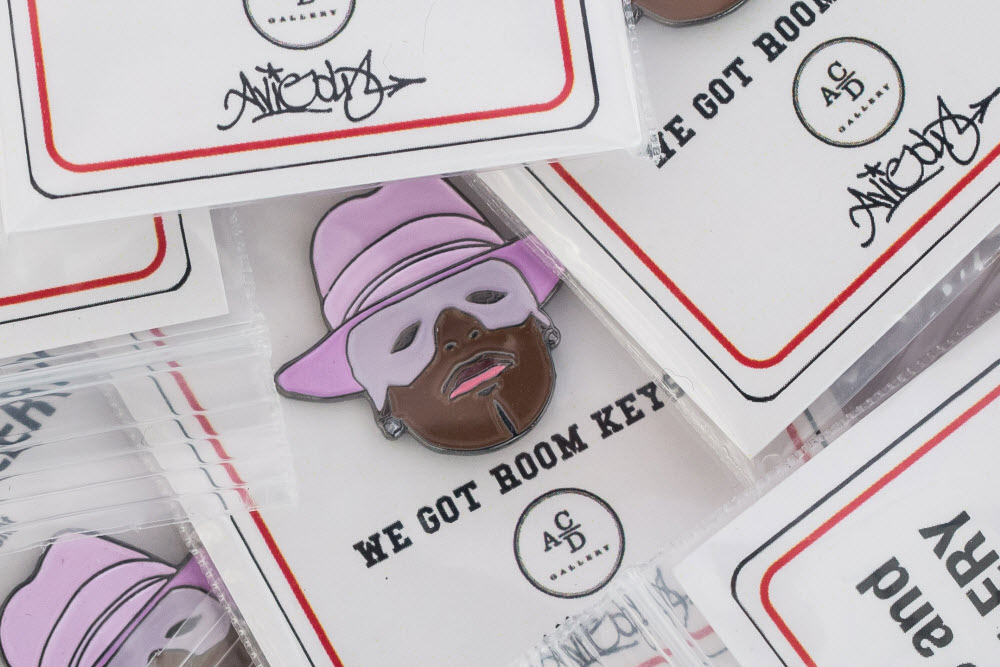 Poler Spring 2012 – Walking the fine line between outfitting and streetwear, Portland-based Poler embarks on their largest releases this Spring 2015. Poler isn't pulling any punches and this lifestyle brand rushes into the warm weather with a strong collection of apparel as well as an arsenal of bags and accessories. From the graphic T-shirts to printed button-up shirts, the collection is a fun approach to the great outdoors. The care-free collection include notable stand outs like the Stuffable Pack that is made from lightweight ripstop, and can be stuffed in its own storage pouch when it's not in use. There's a lot of great stuff in the collection, and you can find it in stores real soon.
Source: Poler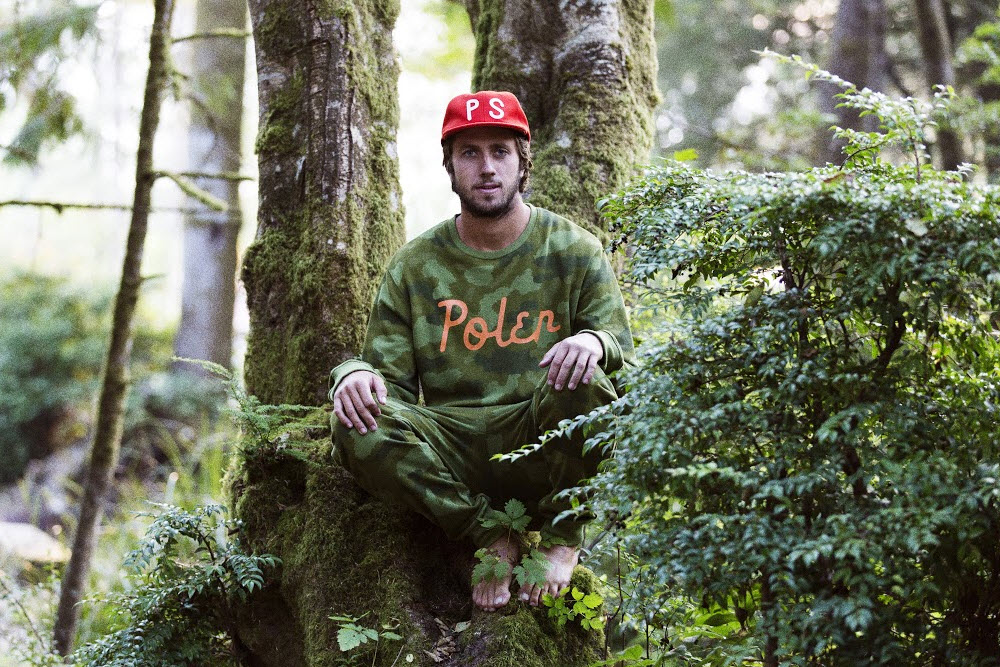 Nike MagistaX Proximo IC "Total Orange" – Nike continues to find the balance between sneaker and sock with their latest MagistaX Proximo IC. This performance runner arrives with some of Nike's latest updates and includes a Dynamic Fit collar that locks your ankle and foot into place. It sports a one-piece Flyknit upper with Flywire cables seamlessly integrated across the quarter panels for extra stretch and support. The cushioning is provided by a new ultra lightweight Lunarlon sole, and the bright orange colorway brings it all together.
Source: Nike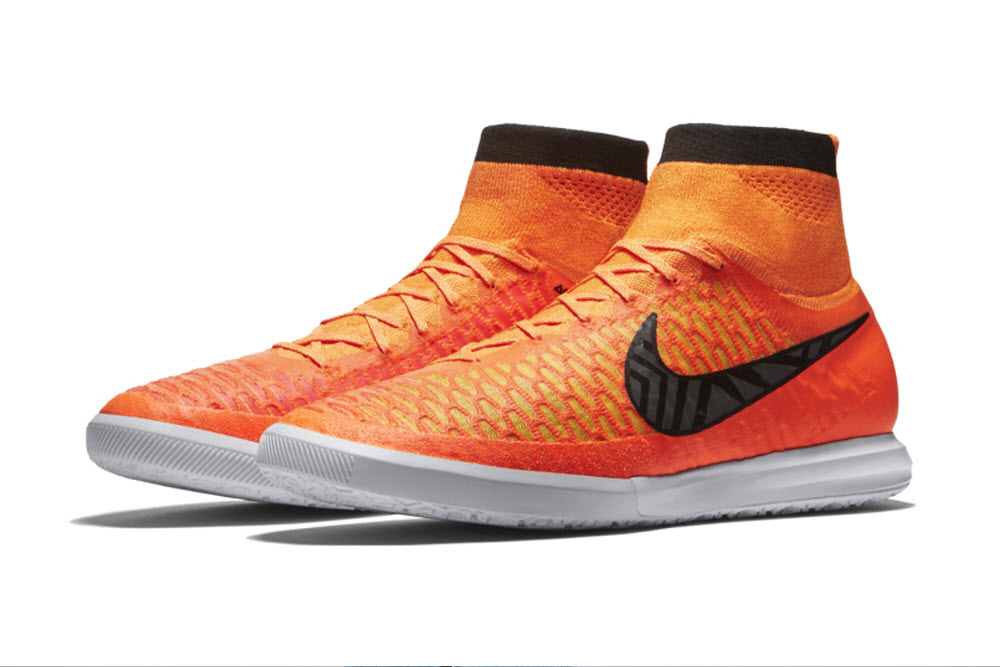 Hyperkin Smart Boy – Let's take a walk down memory lane around the early to mid nineties when the Game Boy was all the rage. Taking a lunch-box sized carrier to family dinner meant your were a BOSS. Hyperkin's affinity for nostalgic gaming takes them to the Smart Boy. The device adds video game controls to your existing smartphone. The Smart Boy is essentially a sleeve that slips over your phone and provides you access to a directional pad, and a handful of buttons. What makes the Smart Boy so exciting is that Hyperkin went with the original Game Boy color scheme for their first mock-up. This neat idea is currently still being developed, but with Hyperkin's success with their Retron5 we should see the Smart Boy sooner than later.
Source: Gizmodo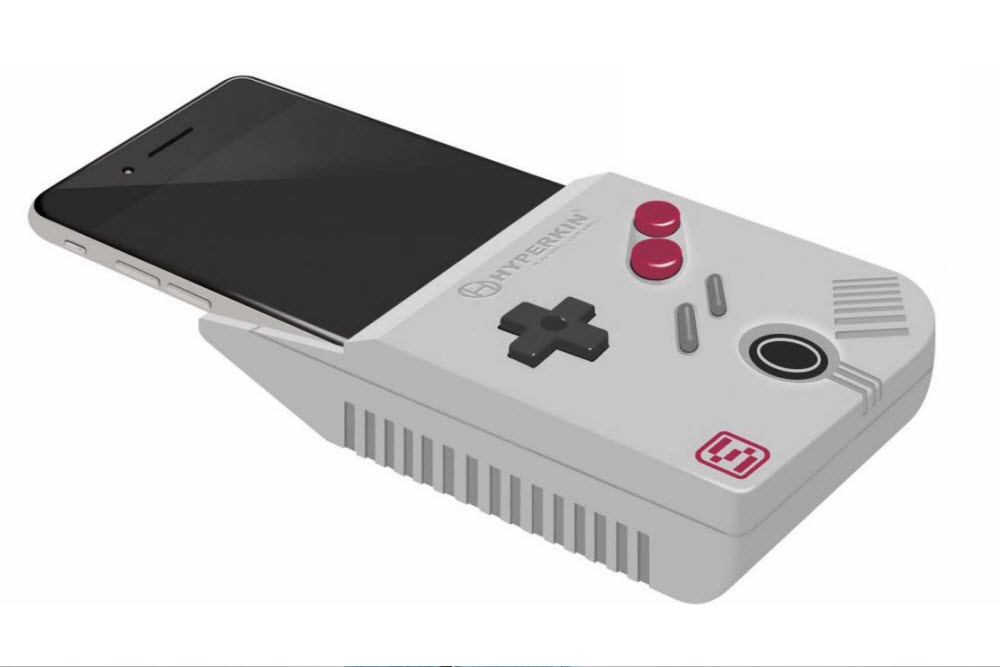 Rapha Pack Jacket – If you have room for an iPhone, then you have room for a jacket. Rapha continues to develop a strong collection of technical goods with their latest Pack Jacket. The wind and waterproof nylon jacket is an extra layer that will come in handy when the weather turns, but its not just the lightweight and reflective detailing that makes it appealing. The Pack jacket is made to be stowed away nearly anywhere by packing neatly into a pouch the size of a smartphone. The Pack jacket can be your constant companion and at $175 it won't break the bank.
Source: Rapha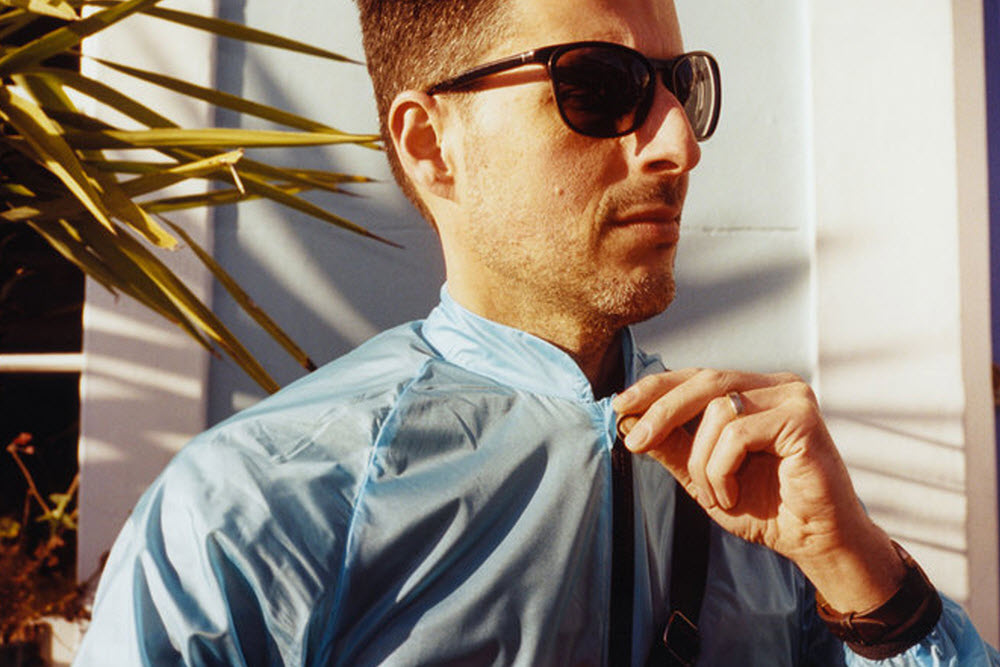 Converse 2015 Spring/Summer CT '70 Suede Pack – The silhouette of Converse's All-Star high makes it appropriate for nearly anything, and the latest Suede pack is one that should appeal to nearly everyone. What I like is the fact that the classic sneaker arrives with luxury characteristics, but still has a casual and comfortable vibe. How does Converse do this? Besides one of the simplest sneaker shapes ever the high-tops come with long-hair suede uppers, zipper side pull, and metal eyelets. The premium leather zip-pulls on the size pull is a nice touch, and the choice between sand and black was fantastic.
Source: Feature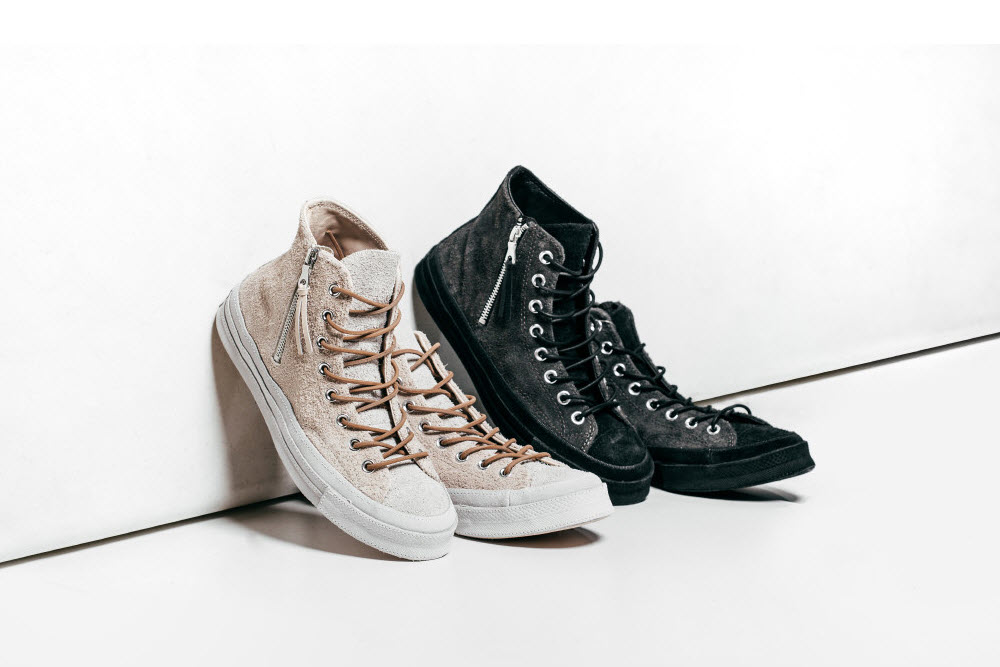 Nat Geo View – There's over a million apps in the App Store with tons more added each day, but few are as significant as the View from National Geographic. With society's lust for instant updates the Nat Geo View is a streamlined app perspective on the things happening all over the world. It's a carefully curated stream of pictorials, news stories, and user-contributed photographs. All it takes is a download and a couple of taps and swipes to get started.
Source: iTunes