Saint Laurent SL/10H – The fashion house has now turned the corner and become sports enthusiasts with the release of the new SL/10H. While previous silhouettes played with sportswear, the new spring release is an obvious derivative of the classic Air Jordan 1. In fact, they even use some of the most iconic colorways to kick things off. Look for luxurious premium leather uppers to be the big selling point, but considering that the retail is $550, the SL/10H cost less than a pair of Fragment Air Jordan 1s.
Source: Saint Laurent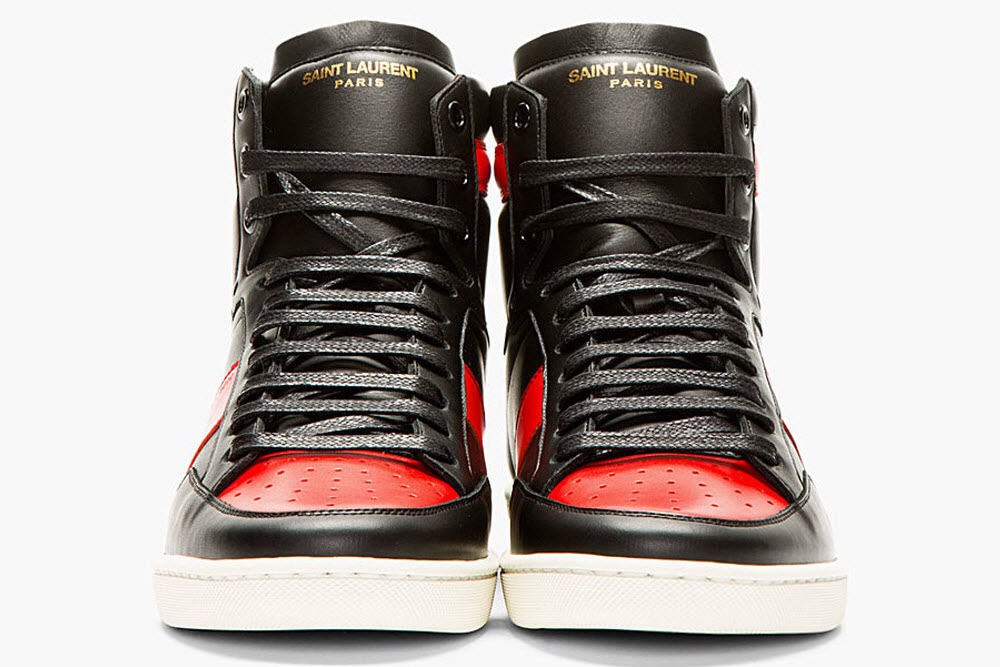 Fiio X5 Lossless Music Player – Audiophiles are convinced they can hear the slightest differences in music files, and with so many to choose from, the Fiio X5 promises to be completely lossless. Using the same shape as the original iPod, the X5 supports DSD, APE, FLAC, ALAC, WMA, WAV files, and pretty much anything else you can throw at it. Scrolling through songs is a breeze with the sharp 2.4″ IPS screen, and the microSD card allows up to 256GB of storage. For audio purists there is no compromise for accurate sound production and the X5 may be worthy of replacing the smartphone.
Source: Amazon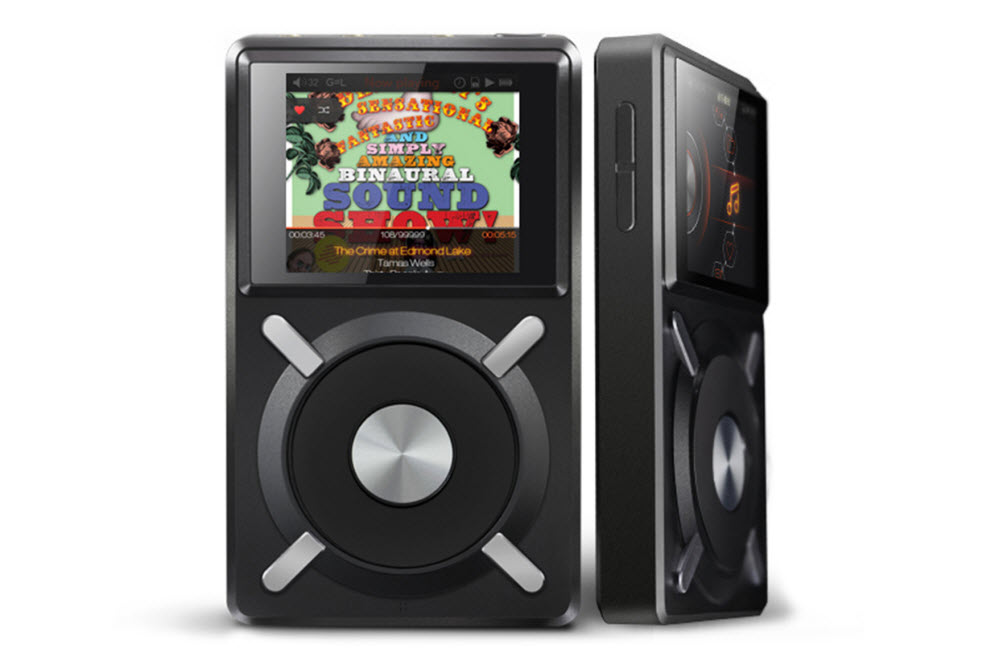 Dipset Home Goods – You had Cam'ron on your socks, across your Ts, and now you can get Killa in your home. Dipset is worldwide and moving into home goods with their latest assortment of merch. Using two famous get-ups from Cam's Purple Haze days, the flamboyant photographs are super-sized to fit a shower curtain and an assortment of couch pillows. There is also a camouflage pillow with the Diplomats logo, along with paisley purple duvet covers. I was going to hate on this project, then I listened to Down And Out and realized you can't hurt a god.
Source: Dipset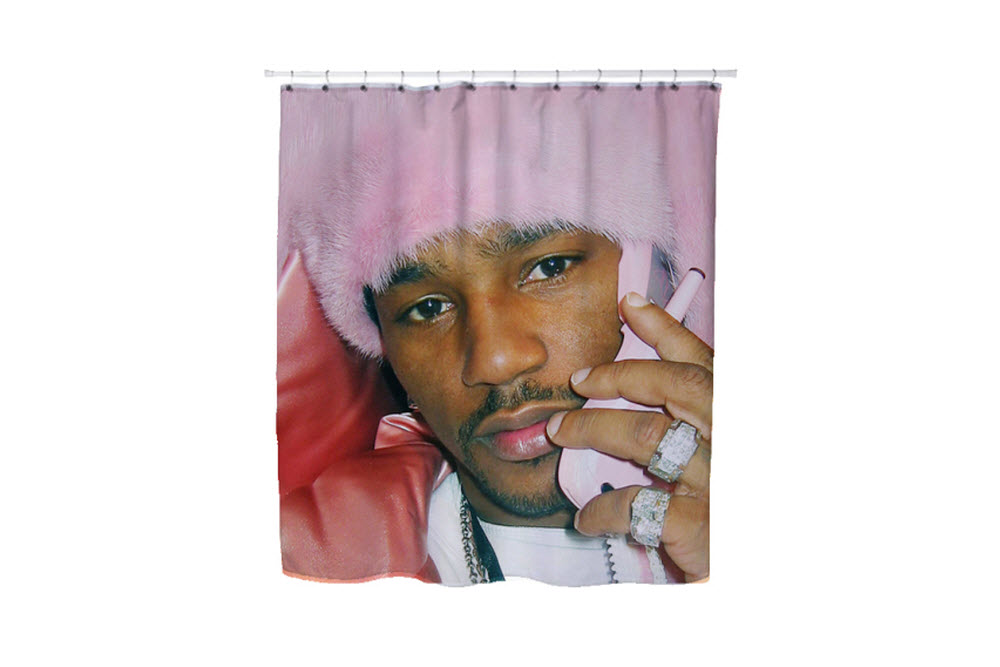 GoBQ Grill – The best part about portable grills is that you can take the party with you, unfortunately only a few of them are actually portable. Pieces tend to fall off and the bulk is too much for even the biggest meathead to lug around. The GoBQ grill changes that by making fabricating it with silicone-coated fiberglass. Cutting the weight and minimizing the size allows anyone to take the GoBQ grill anywhere. And with 196 inches of cooking surface, this little grill can service a robust tailgate with friends.
Source: GoBQ Grill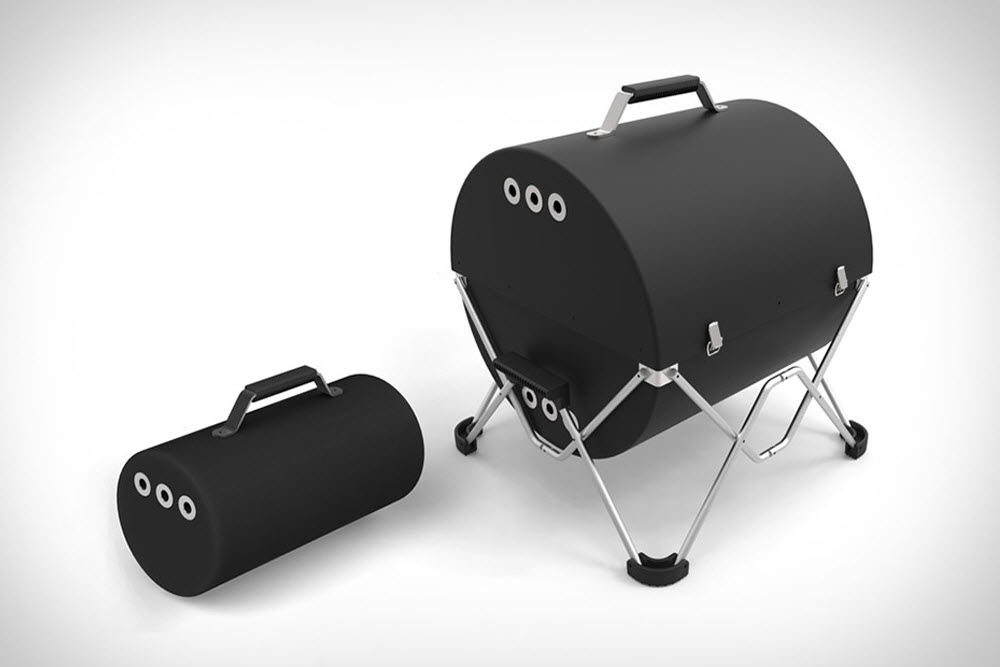 ASUS ZenBook Pro – A Windows alternative to the MacBook Pro currently doesn't exist, but ASUS is making some good arguments why their new ZenBook Pro UX501 is the flagship Windows laptop. Using a beautiful brushed metal case, this machine offers a razor sharp HD resolution and an optional 4K display. Powering the ultrabook is a Core i7 processor, 16GB of RAM, 512GB SSD storage, and a NVIDIA GTX 960M with 2GB of RAM. In addition to all the premium components, sound is provided courtesy of Bang & Olufsen, and their new ICEPower audio. If only they can come up with a better name then UX501. Ughh, nothing premium-sounding about that.
Source: ASUS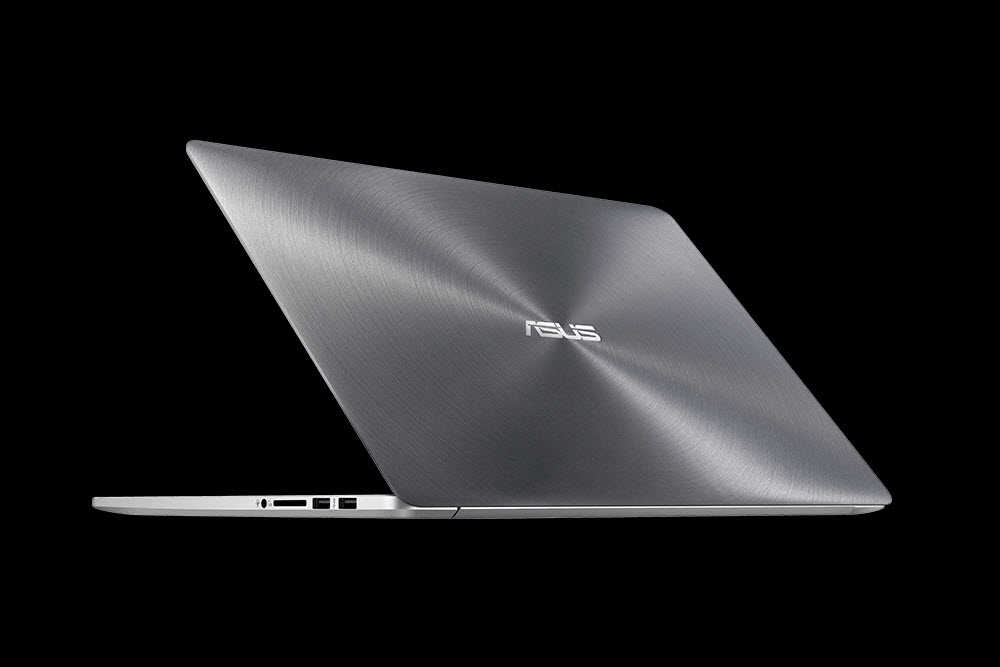 October's Very Own Spring 2015 Collection – My favorite part about October's Very Own (OVO) new lookbook is that they've proved skinny white kids aren't the only ones that can stare off into space. I'm joking of course, because thanks to Martin Luther King Jr., people of any race and color have a right to gaze listlessly while wearing the flyest sweatsuits. The Drake-affiliated line is an extension of the artist's affinity for sportswear, and by using velour and fleece, the collection is an assortment of sweatshirts, crew-necks, and T-shirts. The "OVO" branding is proudly featured in gold across the pieces, and release is slated hit OVO stores May 2.
Source: Highsnobiety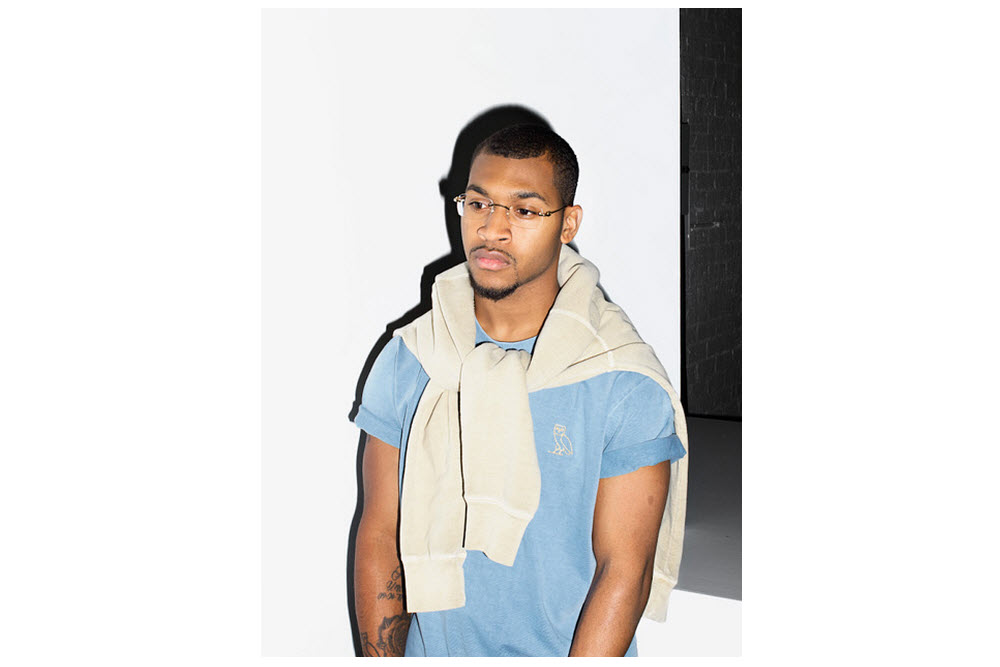 nanamica Cycling Backpack – nanamica is known for making some awesome accessories, and their new Cycling Pack is all-around beautiful. Designed by Eiichiro Homma, the bag is made from high-density CORDURA with gorgeous premium leather trimming. The bag also features brass hardware and a padded back to improve comfort while cycling. What is most striking is how the colors complement each other. The white base sets things nicely with the nautical blue and the bright yellow.
Source: End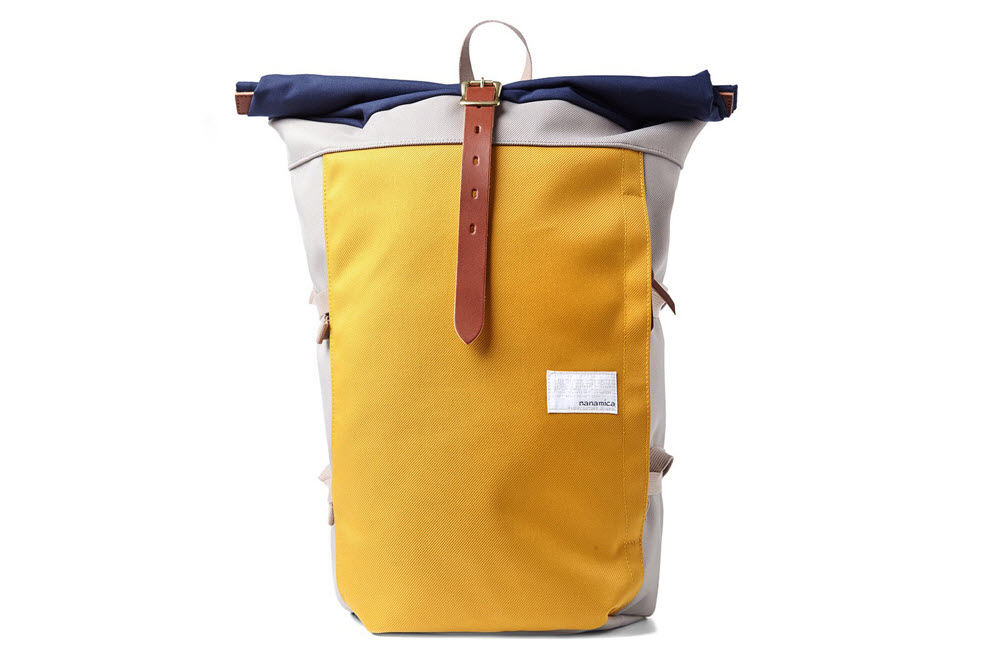 Diadora Titan II "Ocean Depths" – When it comes to classic runners, I reach for nostalgia and colorways. The sleek silhouette with the nubuck and mesh uppers is in 90% of the retro runners on the market, and the things that really grab my attention are the colors. Diadora is killing it with their choice of colorways, and the "Ocean Depths" edition of the Titan II is another winner. Using rich turquoise and grey mesh, the sneaker is punctuated by the yellow piping and the little bit of red. The sneakers have a chill tropical look that is warm and inviting.
Source: Packer Shoes