VYSK Q1 – It looks like another away from the NSA snooping on you is to turn your sleek svelte phone into a monstrosity. The new VYSK Q1 is a privacy case that promises to route your sensitive phone calls over their Voice Over Internet Protocol (VOIP) with a flip of a switch. The case also comes with a complementing app that allows you to send pictures, messages, and emails through their secured servers. The case might not be pretty to look at, but it gives you some added security along with a 50% boost in battery life. The cases are currently ready for the iPhone 5/5S, Galaxy S4, and S5.
Source: VYSK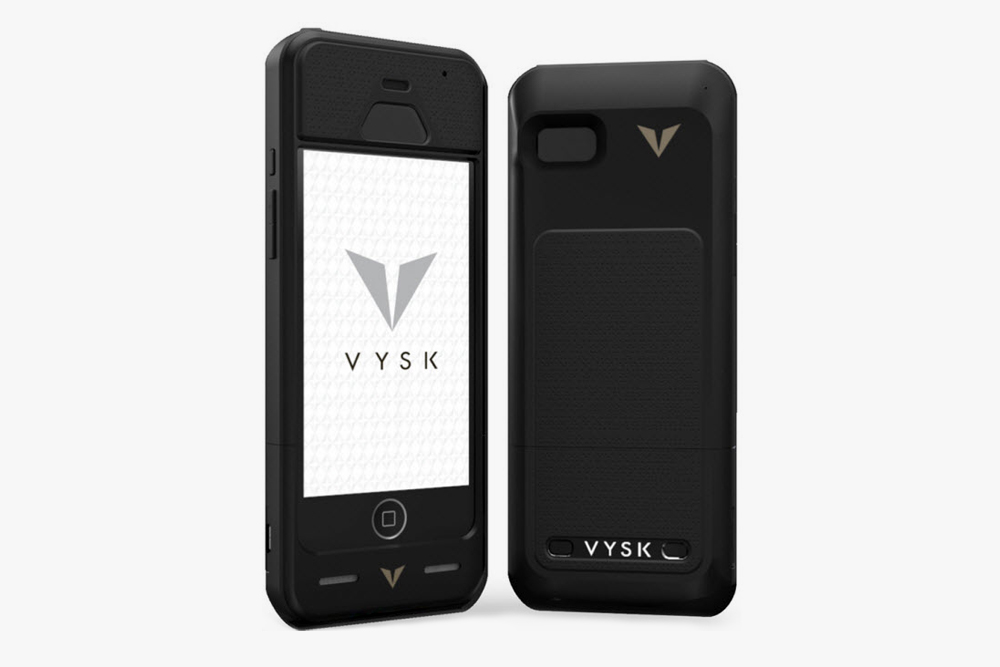 Air Jordan VI World Cup – Everyone is trying to capitalize off of the most watched sporting event in the world. Adding an iconic pair of Jordan VIs into the mix seems like an astute marketing move. The World Cup edition of the Jordan VI arrives with black leather and nubuck uppers that are sprinkled with colors from the hosting nation, Brazil. It's hard to mess up on a classic design, but something about the hue of the blue and the arrangement of the midsole makes this project seem coerced. I'm certain this will sell out like any other retro Jordan release, but it could have been better executed.
Source: Nike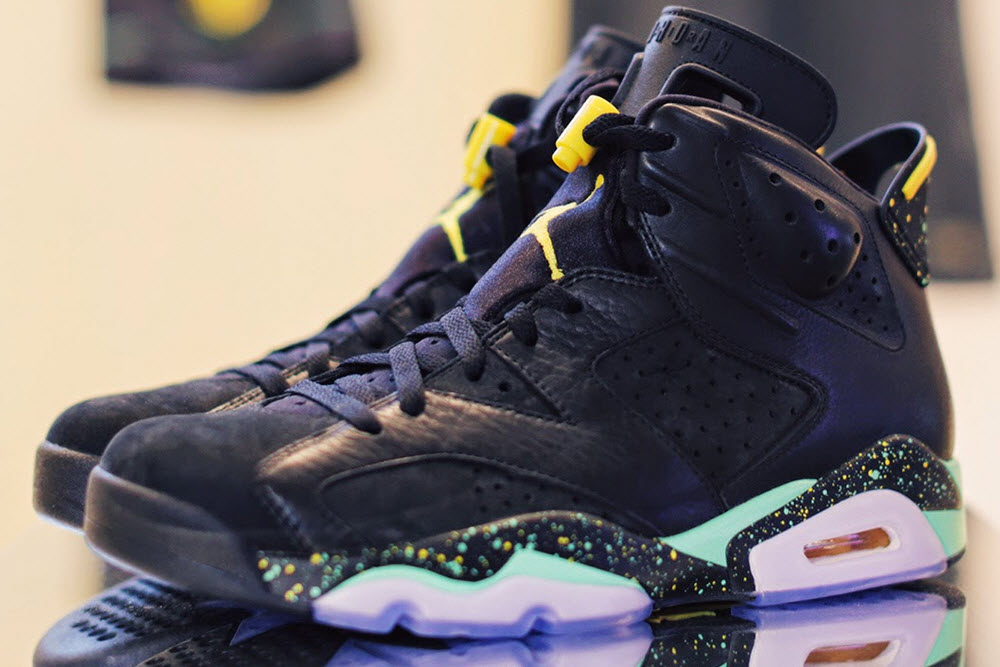 Riedel Boa Decanter – Franzia, and any box wine for that matter, is ready to go, but good wine needs time to breathe and acclimate to room temperature. You can uncork the bottle and wait an hour, or you can show off with a sophisticated decanter. The Boa decanter from crystal and glassware maker Riedel takes on an ambiguous shape inspired by the large reptile. With a long articulated serpentine body the decanter is a conversation piece and speeds up the decanting process.
Source: Riedel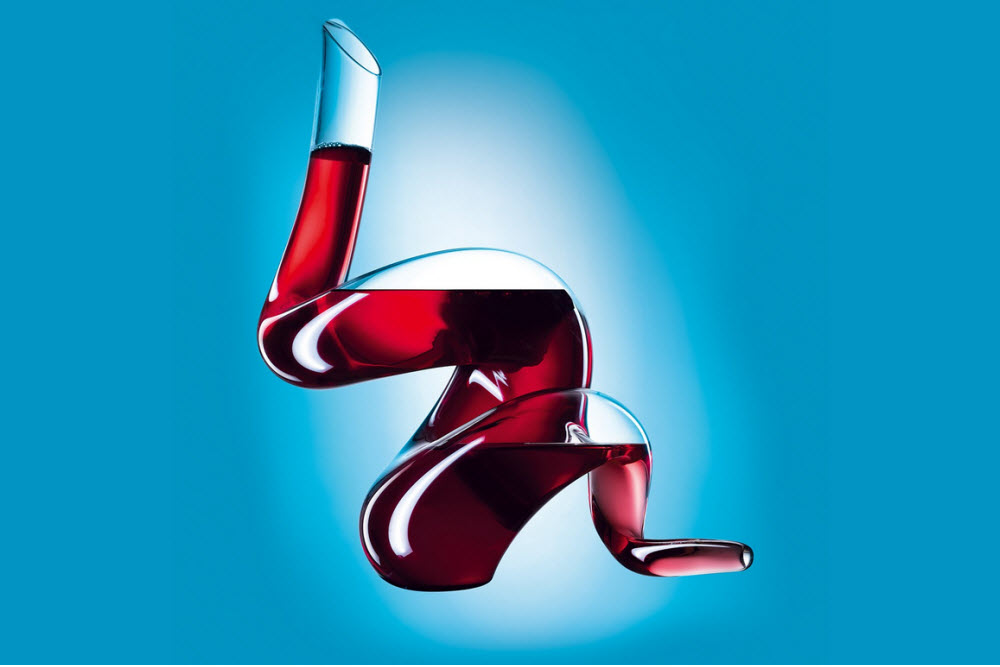 Rapha Long Sleeve Shirt – A solid white shirt is worth its weight in gold. Finding the right fit is harder than it sounds, but this one from Rapha is on the short list of acceptable white shirts. This new long sleeve for Spring 2014 is updated with Italian-milled fabric that has a higher yarn count and tighter weave. This means the shirt has a more luxurious feel, and has technical features such as quick-drying, breathable, and stretchable.
Source: Rapha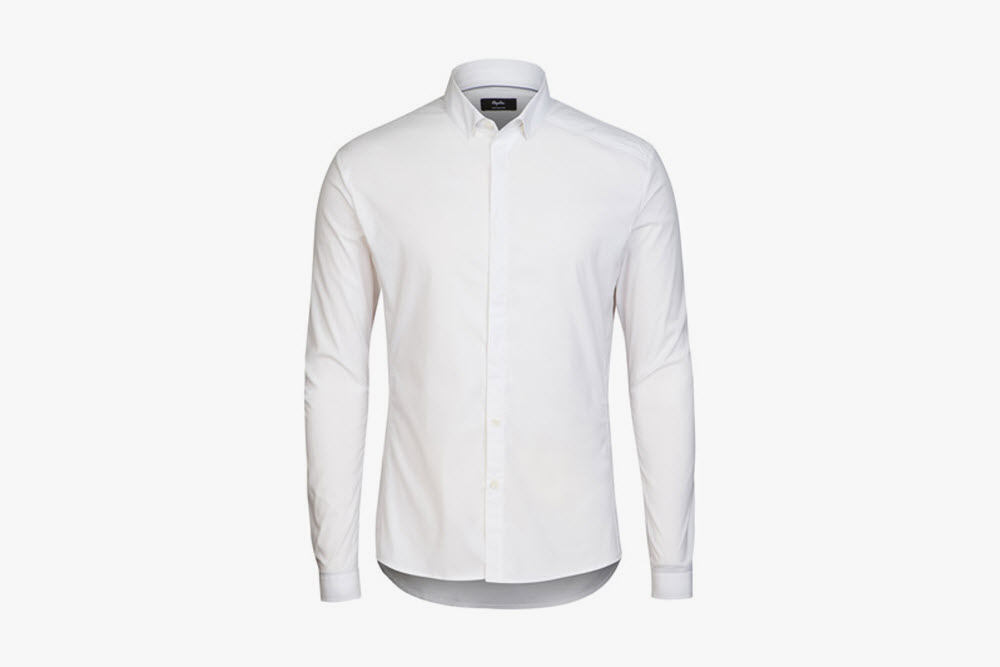 The Making of Stanley Kubrick's '2001: A Space Odyssey': Kubrick was a beast when it came to his movies. Every angle and every detail was double-checked and triple-checked by the famed director, and 2001: A Space Odyssey stands as one of the top science fiction movies of all time. Taschen explores Kubrick's world with a new box set entitled The Making of Stanley Kubrick's '2001: A Space Odyssey', the four-volume set revisits the movie and explores in great depth every aspect of the film and its making. From the groundbreaking technical effects to the extraordinary set designs, and down to the fascinating collaboration between Kubrick and novelist Arthur C. Clarke.
Source: Taschen