Turing Robotic Industries Phone – Those worrying about the NSA listening in on their conversations and reading their texts now have Turing Robotic Industries on their side. The Turing Phone places a great deal of emphasis on security and offers server-free encrypted communication. In addition to the securing your messages the Turing Phone also touts a material that is stronger than steel. Turing's "liquidmorphium" is a metal alloy that's reportedly stronger than steel, and as light as titanium. The specs for the Phone can use a little help and offers a processor found on flagship devices from 2014, but with a large 5.5 HD screen the phone resembles other premium smartphones.
Source: Turing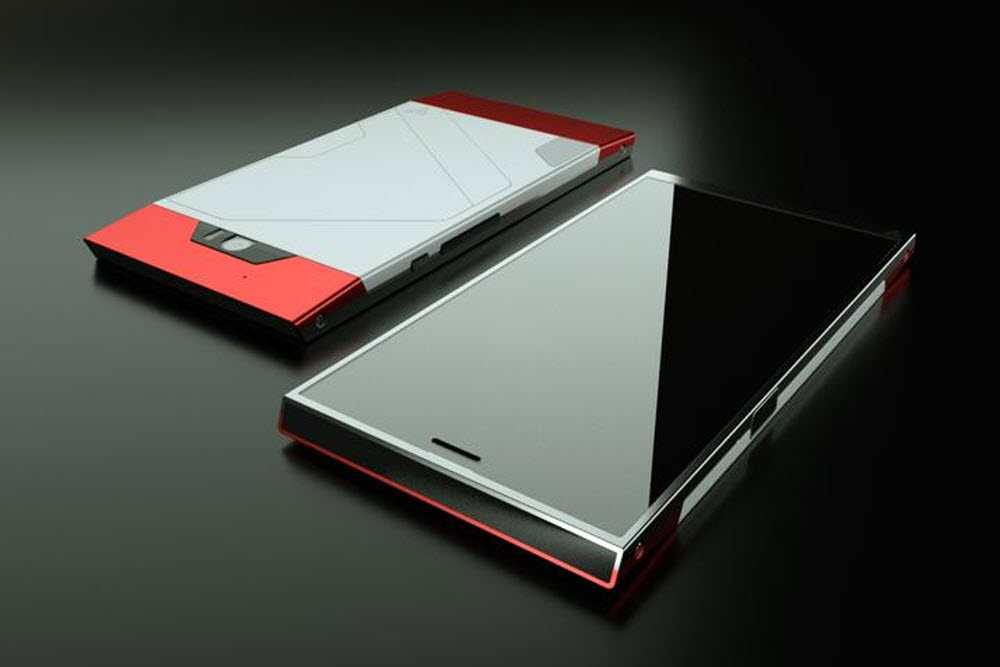 Kiehl's All-In-One Energizing Body Wash – I discovered Kiehl's in my search for a soap that smells clean, and not like I fell into a bouquet of flowers. This New York-based brand has been making cleansers for over a century and are now offering a body wash for the lazy. The All-In-One Energizing Body Wash is made with a blend of caffeine, vitamin E, vitamin C, with a splash of Zinc and Menthol. All these natural ingredients promotes a soothing wash for the body, face, and even your hair. The wash does it all, and is available for $20.
Source: Kiehl's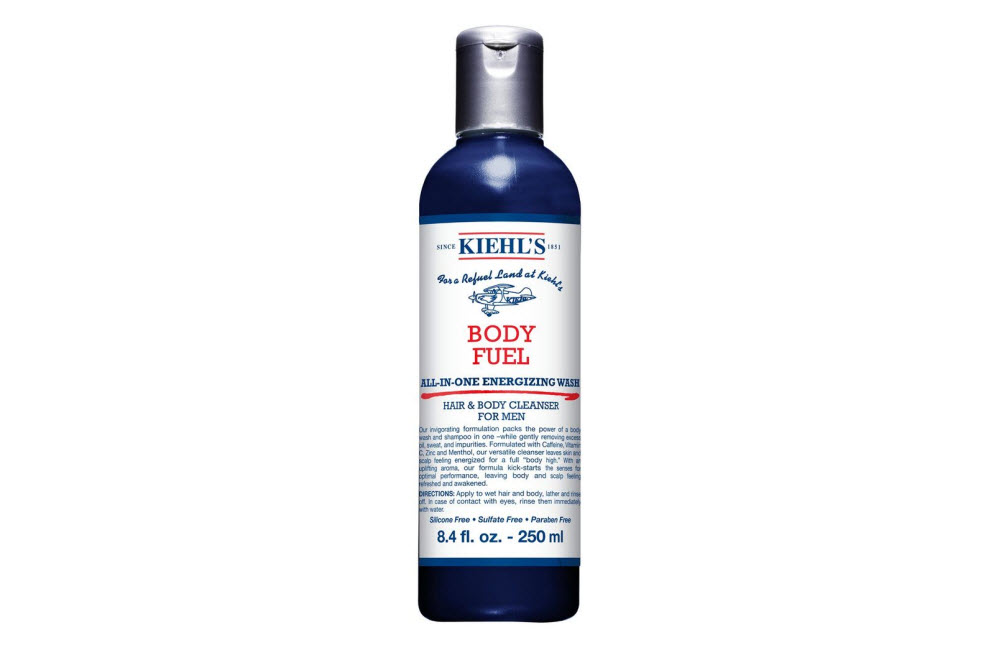 Carhartt WIP x Slam Jam – Slam Jam in has been holding it down for Europe for the last couple of decades, and for their 25th birthday the brand is getting a ton of well-wishers. Carhartt WIP is one of the first in line to commemorate the quarter century of hard work and the two brands embark on a workwear that adds a reflective component. The collection comprises of a work jacket, zip-up hoodie, fleece vest, pocket T-shirt, and a sports duffle. The pieces are available in either black or white and come with reflective 3M printed pattern.
Source: Slam Jam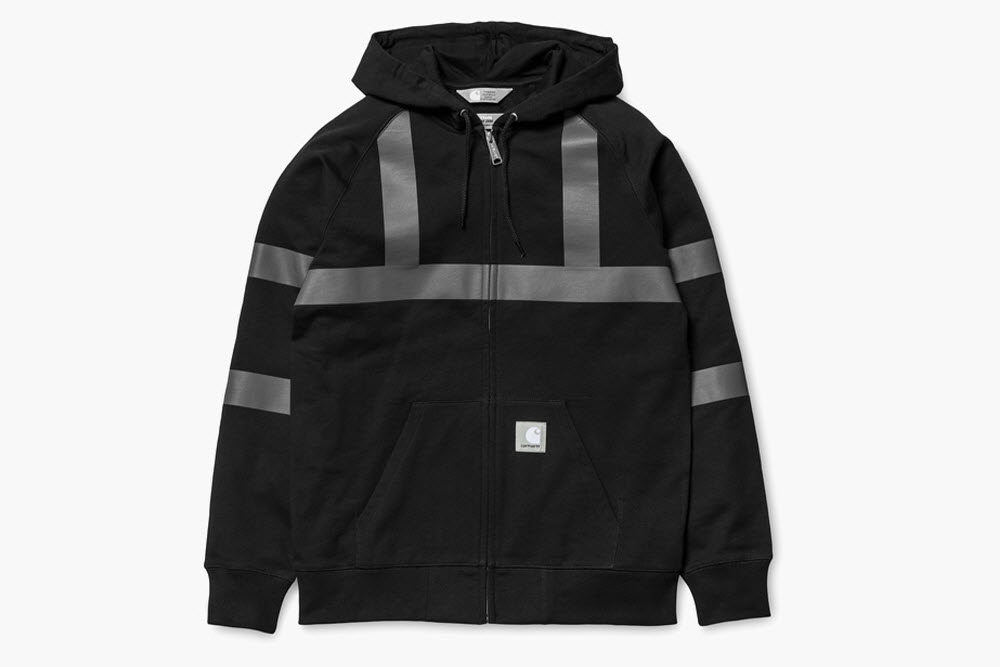 adidas x Avengers adizero primeboost – Unless IronMan is rocking a pair of the adidas adizero primeboost in Age of Ultron, this special project between adidas and Marvel is a lesson in "DON'T." All the research and development that went into educating adidas fans and loyalists about the premium runner goes out the window when you slap a cheap "Avengers" logo across the heel. I haven't seen the movie, but I can guess that Quicksilver or the Hulk aren't reaching for a pair of primeboosts in the flick. This excellent, well-made, running shoe has nothing to do with the movie, and this project is a cheap and dirty way for a sneaker giant to jump on the bandwagon.
Source: adidas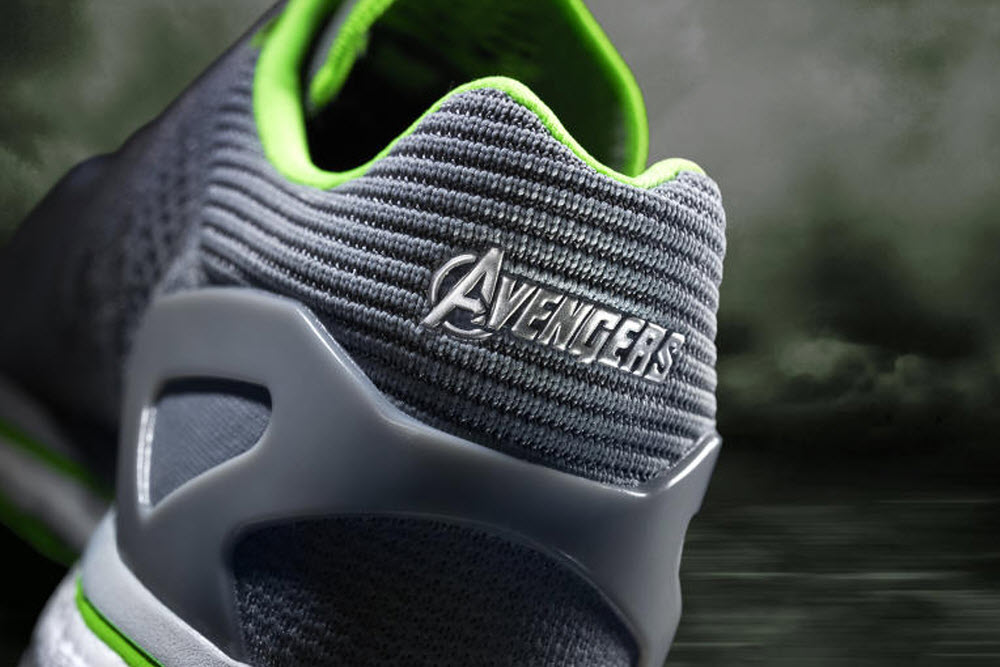 Senz x Maharishi – It's tough thinking about buying an umbrella when you live in Los Angeles, but for those that don't live in a perpetual drought, rain showers are a part of life. Combat water from the skies with style thanks to the ongoing project between Maharishi and Senz. The accessories maker started making their high-tech canopy-style umbrellas for the UK menswear label last season, and this time Maharishi is using their celebrated camouflage patterns. Look for the Digi-Camo and the Park-Camo to make an appearance on the storm-proof umbrellas.
Source: Maharishi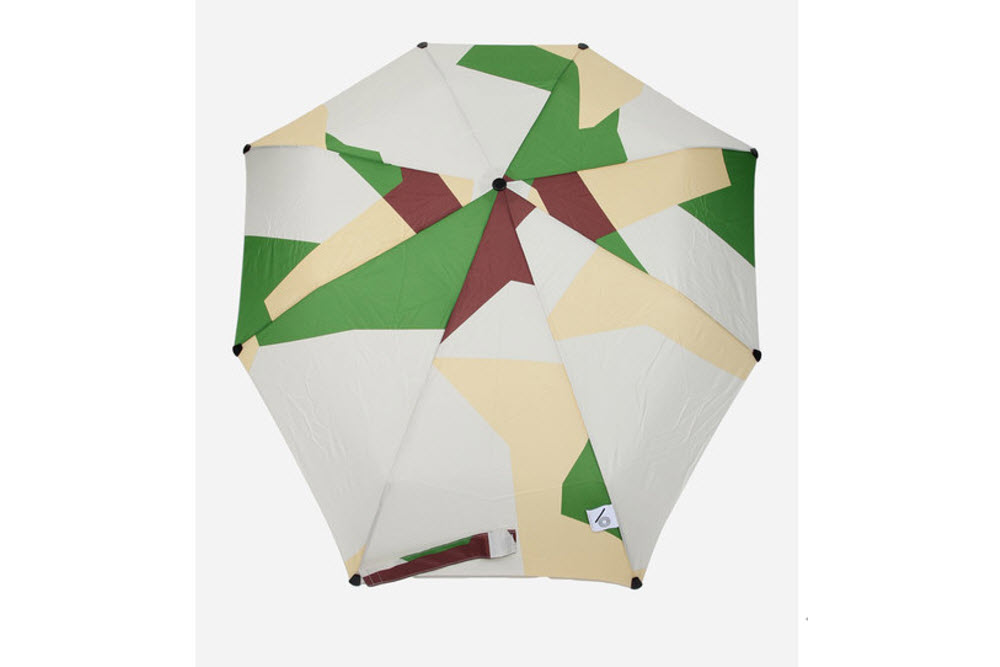 Spyderco Roadie – After the tragedy that occurred in 2001, the Transportation Security Administration (TSA), but a strict prohibition against knives of any kind. In 2013 the TSA planned to allow knives that met a specific guideline, and Spyderco went to work to create the Roadie. Now, the TSA later withdrew their plans, but the Roadie was still a huge success thanks to its rugged design and compact design. The knife is best known for it's "Double-Dent" holes that allow a quick flip for those who have short nails. Originally available in black, the Roadie is now being offered in red, blue, orange and grey.
Source: Spyderco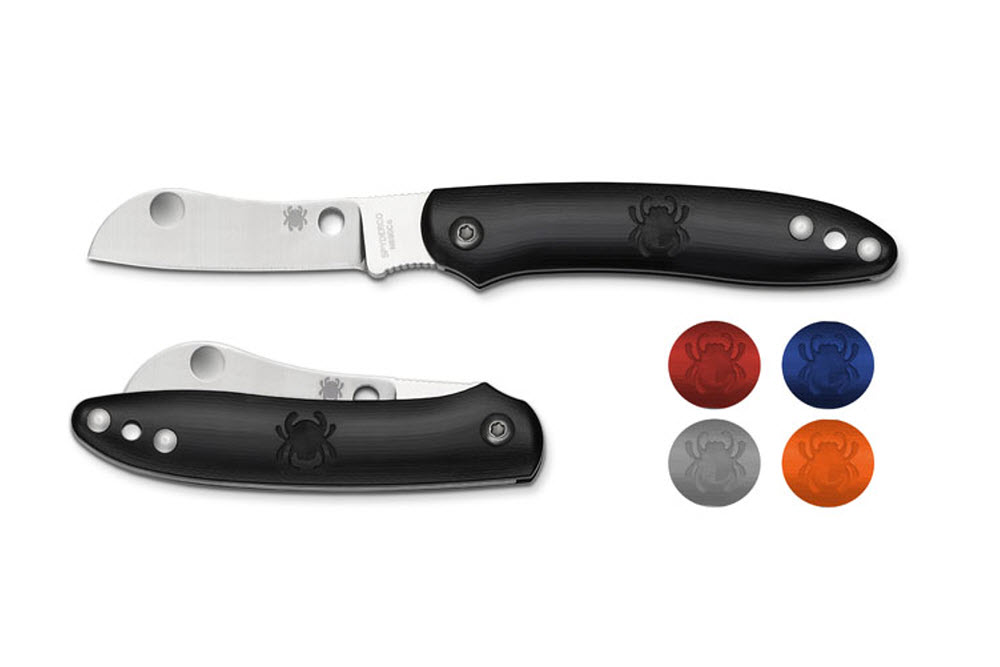 Heaven – Some of you may think books have too many words, and if that is the case then take a peep at Heaven. Through the careful eye of photographer and writer Dennis McGrath, the book illustrates the journey of Lennie Kirk. A pro-skater at 16 and a wild child at heart, Lennie races through life, and is currently serving 13 years in jail. Heaven is a narrative that is filled with a collection of beautiful photographs, and letters from Lennie detailing his pains, pleasures, and struggles. This is a first edition printing hardcover printing of 1000, and is available now.
Source: Seems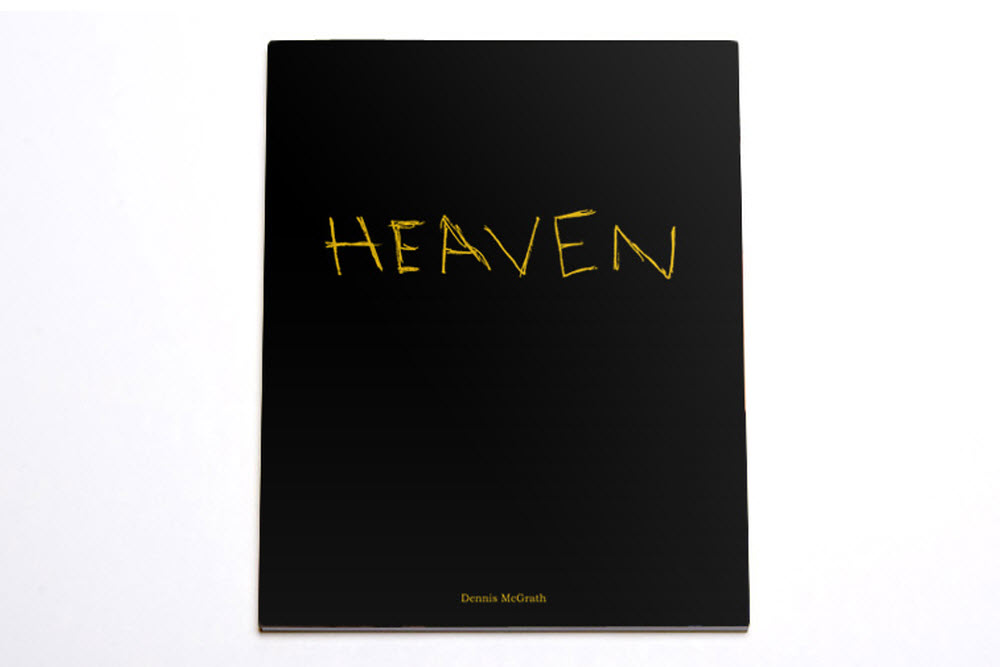 atmos x ASICS Tiger GEL-Lyte V – As a sneakerhead since the late-'90s, atmos was the spot in Japan. This little boutique brought the heat. From the co.jp to their own little projects, atmos was ahead of the game. They're a little late when it comes to the ASICS collaborations, but they definitely come correct. The new GEL-Lyte V does everything right with the use of camouflage, black, olive, and the finely placed gum outsole. This an enticing approach to a classic runner, and will drop next Saturday, May 2.
Source: atmos