Green – Enjoying the herb is no longer relegated to the hippie stoner. The medicinal benefits of marijuana have been proven and Green: A Field Guide to Marijuana takes a helpful approach to explain the ins-and-outs of cannabis. By taking an informative tone, the book is split into two sections with one examining weed culture, and the other looking at botany. The description of strains, hybrids, and cross-breeding offer a scientific perspective that is perfectly complemented by over a hundred colorful detailed photographs.
Source: Amazon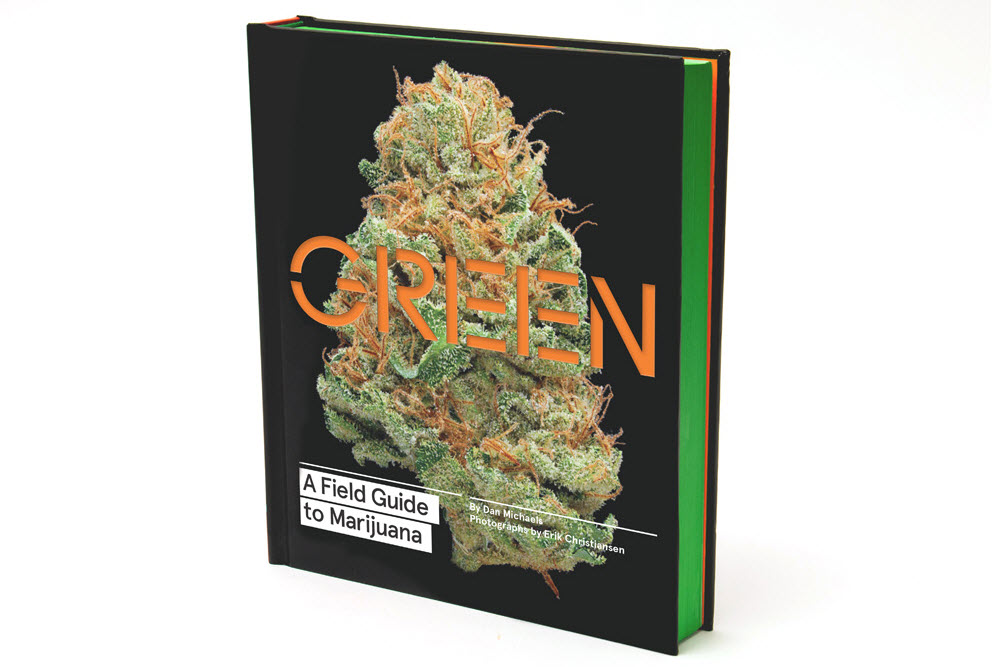 Levi's 501 CT for Mr Porter – Levi's has a huge library of cuts, but the one that rules them all is the 501. Since its debut in the 1800s, the 501 has been fashionable, yet reliable and durable. The iconic cut and silhouette is being re-worked for a special project with online retailer Mr Porter. Using an updated tapered cut the 501 is crafted in three specially distressed make-ups. The special edition 501s will all be made in the legendary Cone Mills and only 100 pairs of each design will be available for sale.
Source: Mr Porter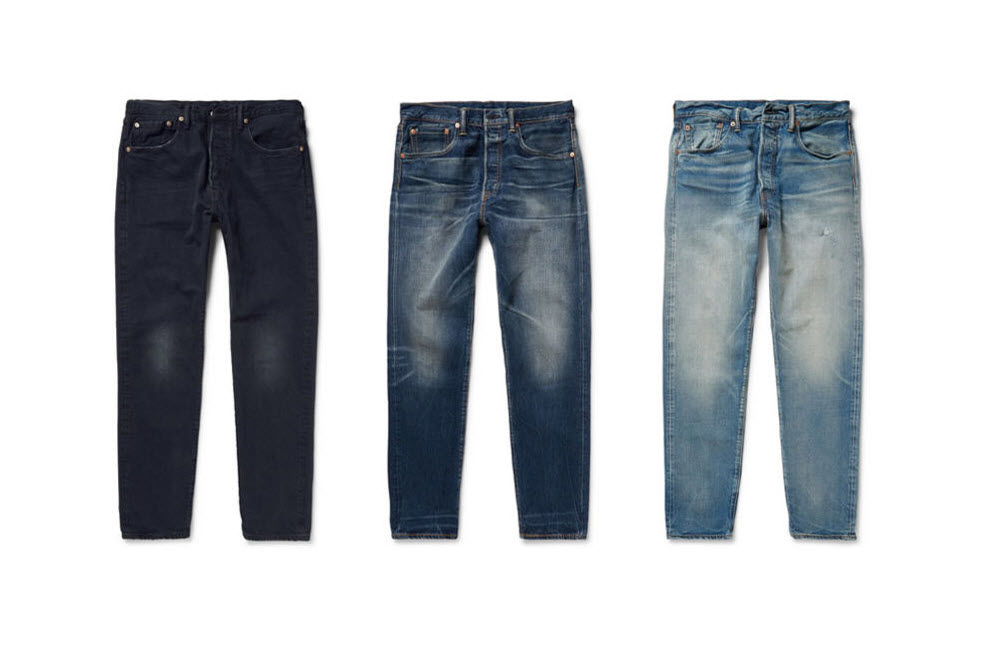 BaseLift for MacBook – Here's the $40 equivalent to an old magazine. The BaseLift is a thin microfiber pad that stands and attaches to your laptop. By providing an elevated angle the BaseLift makes typing on the computer more comfortable. The additional distance between the laptop and desk also prevents overheating. The BaseLift is nice and thin, and can fit conveniently in most laptop bags. If $40 seems a bit excessive for a couple of inches of elevation, then I suggest you dig through your mail box and find some old PennySavers. Fold it over across the middle and it'll probably work just as well.
Source: TwelveSouth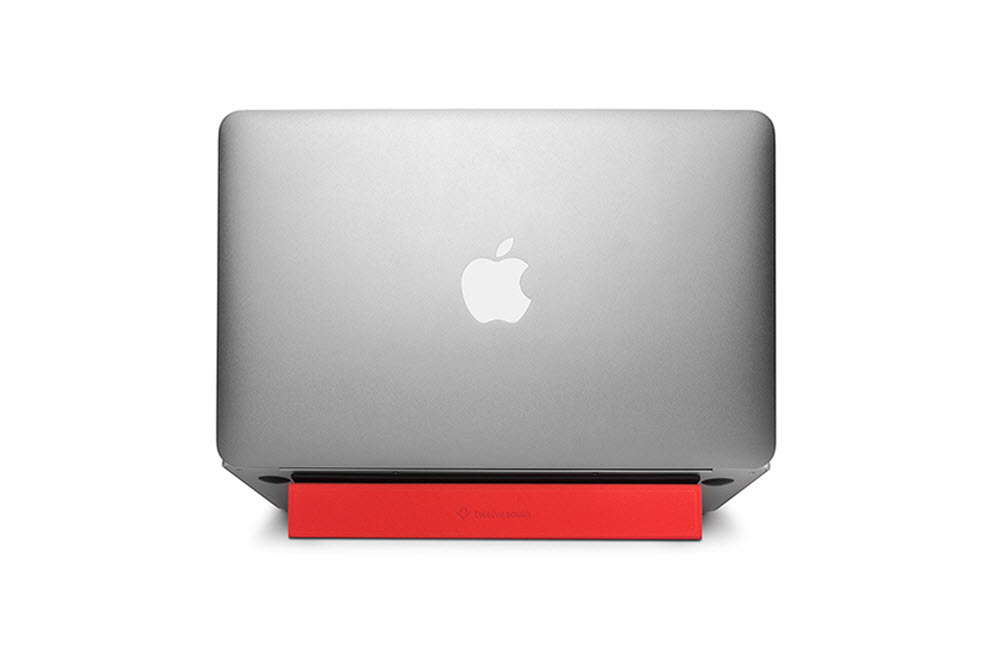 BAPE 1st Camo iPhone 6 Case – It took me all of 5 seconds to get over BAPE when their Busy Workshop left Melrose in Los Angeles. But one print that I can never get away from is BAPE's 1st camouflage. I credit BAPE for bringing the camouflage motif into streetwear. It was there before, but for Nigo to integrate the BAPE head silhouette into the recognizable woodland camouflage was sheer genius. Look for the print to be used across a new protective iPhone 6 case for spring 2015, with a retail of around $50.
Source: BAPE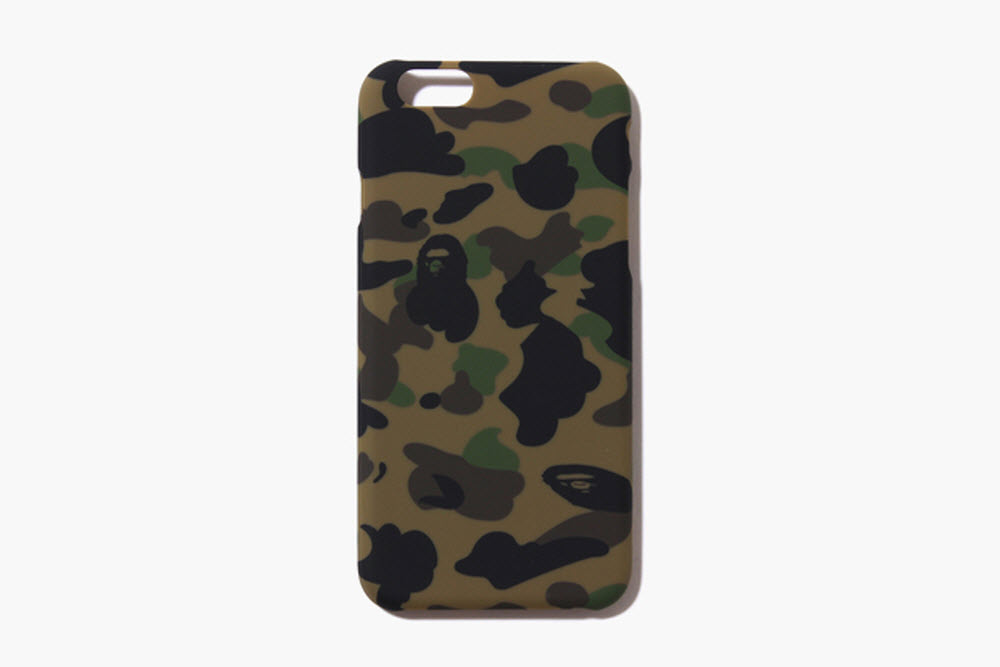 Air Jordan 5 Retro – My best memory of the all white Jordan was grabbing them for $89 from Chick's Sporting Goods. This was back in 2000 when Jordan Brand was releasing retros, and rappers were not paying attention. There were no long lines, and no one cared to put the release day on a calendar. Things have certainly changed, and the all white metallic silver Jordan 5 retro returns this April to a great deal of anticipation. The clean crisp white uppers fold into a refreshing translucent icy blue outsole. Just a bit of metallic silver creates enough contrast to keeps the hi-cut sneaker interesting. Check Jordan retailers this Saturday, April 25, for a pair.
Source: Deadstock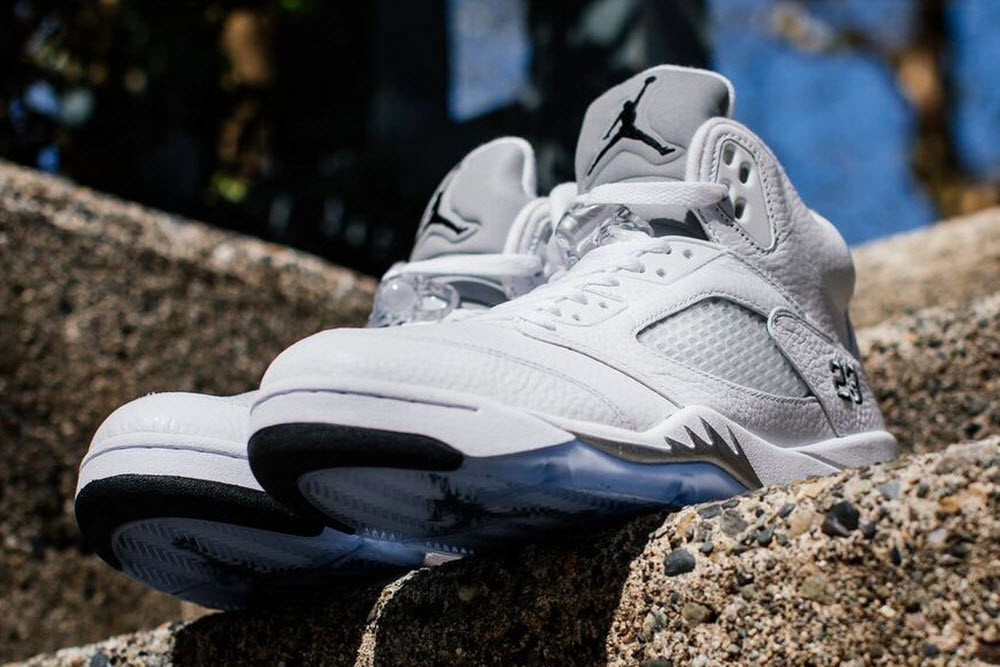 Airblaster x Blackfern – Airblaster is firmly rooted in snowboarding, but their Ninja suit is finding new fans and applications. For spring 2015, Airblaster teams up with Portland's Blackfern to create a Ninja suit for the backpacking surfer. Camping overnight in Nicaragua for a morning swell can get pretty darn cold, and a Ninja suit made from 91% Ecopoly and 9% Lycra is just about right for inclement weather. The reverse waffle grid suit has 4-way stretch, is incredibly warm, and comes with a full-length front zip, thump loops, and a 7-panel form-fitting scuba hood.
Source: Airblaster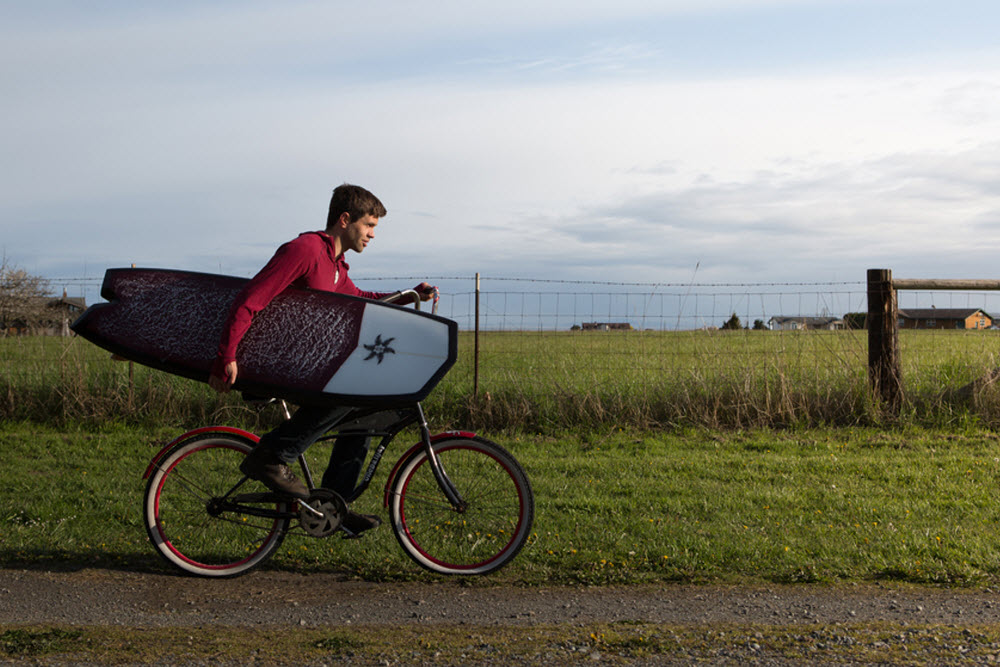 Google Wireless – With their search, smartphones, and cable internet, it is finally time for Google to move into wireless. The Mountain View-based company has always expressed interest in a vertically integrated system, and by piggy-backing off of Sprint's network Google plans to launch a service that will only charge users for the data they used. Estimates have shown that nearly $28 from every bill is for data that is unused, and Google plans to eradicate wasted data. Google has done a world of good with many of their services, but with their entry into telecom with a shoddy and slow network the battle will be an uphill one.
Source: WSJ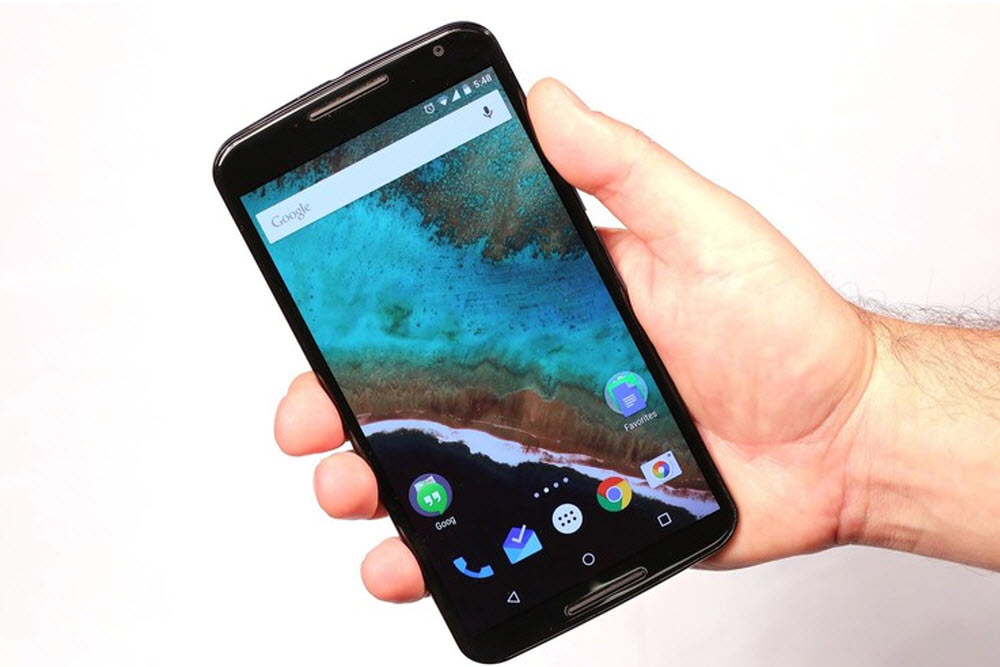 Under Armour Curry One Dub Nation – What is the leading MVP candidate wearing to his next game against the Pelicans? If you guessed a special playoff edition of the Curry One, then you're on the right track. The explosive guard create the Dub Nation, a special release that features his favorite bible verse, Philippians 4:13, along with the personal mantra "Make My Teammates Better." The white high-cut sneaker is also dressed up with the gold and blue colors of Golden State Warriors.
Source: Under Armour