Focusrite iTrack Dock – A sound studio can cost a ton of money, but technology is opening doors for anyone to make music. The new iTrack Dock from Focusrite allows you to simply lay down tracks with an iPad. The dock acts as your hub and allows you to connect everything from your guitar, microphone, or MIDI controller with excellent sound quality and powerful controls. The dock works with all the popular audio apps across iOS and also comes with their own proprietary software. The iTrack dock allows you to record, master, and share all your audio.
Source: Focusrite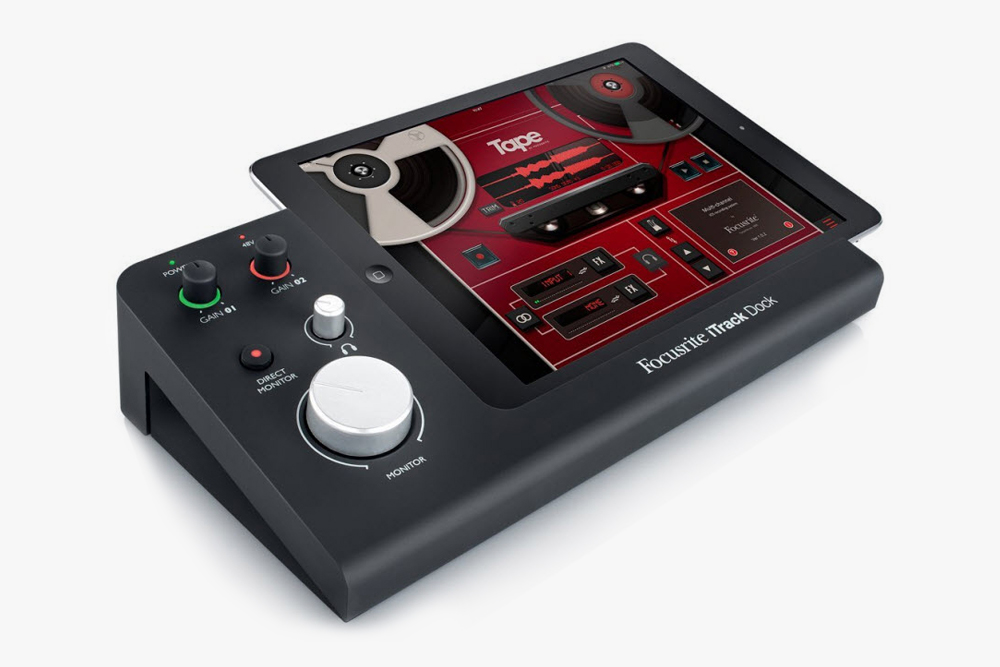 Wish x PONY Slam Dunk Hi "Good Fortune" – For Wish's newest collaborative venture, the world-renowned retailer teams with PONY to release a limited edition pair of Slam Dunks inspired by the Year of the Horse, or rather the Year of the PONY. "Not for the faint of foot," this sneaker features a red and black color-blocked upper mixed with pony hair panels as well as subtle hints of reflective materials to help stand out among a crowd of sneakerheads.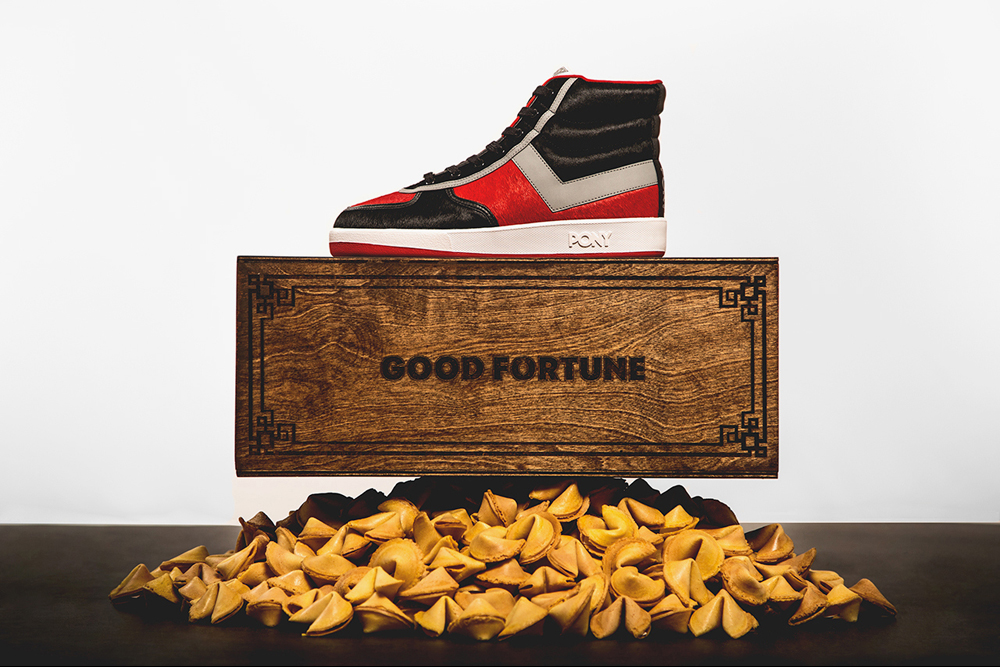 Our Vinyl Weighs a Ton – Back in 1996, a little outfit by the name of Stones Throw Records started producing and distributing independent music. Since its inception, the Stones Throw camp has fostered the career of many popular artists. Our Vinyl Weighs a Ton is a feature documentary film that chronicles the development of the record and include interviews and performances from Peanut Butter Wolf, Questlove, Snoop Dogg, Madlib, Common, Kanye West, Mayer Hawthorne, Mike D, DaM-Funk, Tyler the Creator, and more. The documentary is directed by Jeff Broadway and will be accompanied by a 26 sound track CD. Get a piece of hip-hop history when Our Vinyl Weighs a Ton drops Sunday, May 27.
Source: Stones Throw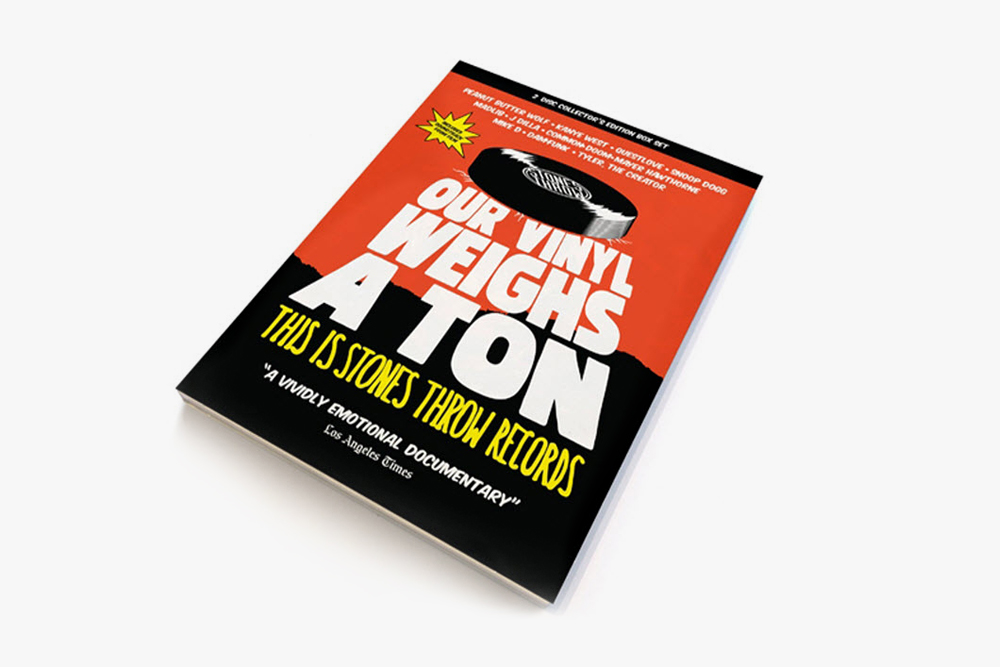 Manual Coffeemaker – Some people just like to do things old school. Instead of email and hitting "send," they prefer writing letters and stuffing it into an envelope. Here's another thing those who like the rules of the old school will enjoy – making manual coffee. Instead of quick electric coffeemakers that mar the taste of coffee, the pour-over technique enriches the coffee experience. Each cup of coffee can be brewed for however long to cater to each individual choice. The manual coffeemaker is handcrafted from double-wall sculpted glass, and is one of those things that are built to last.
Source: Manual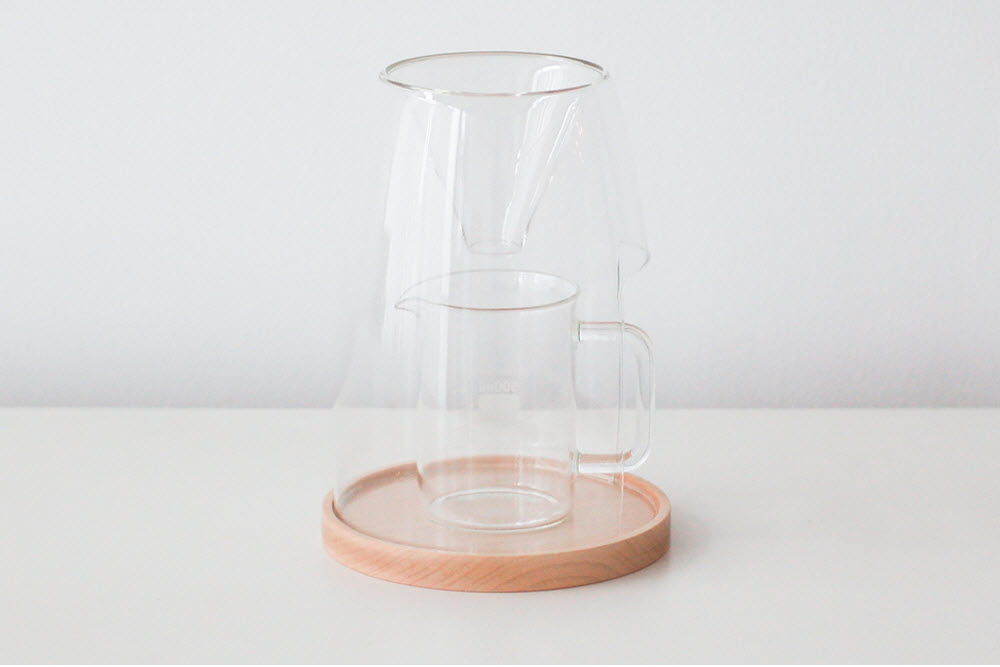 Kitsbow Ride T-Shirt – Kitsbow designs a T-shirt for the two-wheeled enthusiasts. The Ride T-shirt is made for warm weather from premium merino wool. The tee is great for cooling by being more breathable than convention cotton, and it also has moisture management to keep you dry. The shoulder panels are embroidered for wear resistance, and the back comes with a rear pocket for stashing the small necessities.
Source: Kitsbow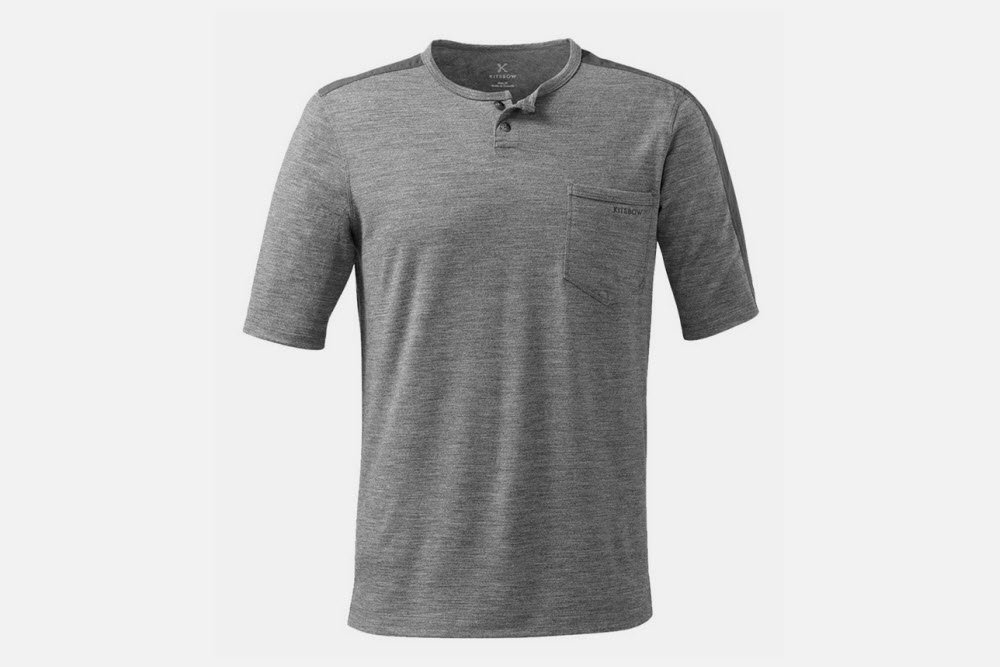 Phigvel Service Shoes – The Service Shoes from Phigvel are updated interpretations of World War II-era military oxfords. The shoes have an elegant look, but were built tough to fit a soldier's wardrobe. The traditional Service Shoes used a polished black leather, but Phigvel switches things up by using an array of different colors. Besides the colors, Phigvel sticks with the tried-and-true flat laces, and a Goodyear welt with a tough oiled leather outsole attached. The Service Shoes are entirely made in Japan, and come with a handy dust bag.
Source: Hickoree