Killspencer Utility Daypack – While most daypacks are made using canvas or twill, Killspencer spares no expense to make theirs. The new Utility Daypack is an update to a familiar design and they artisan accessories maker starts off with soft pebbled premium leather, and then throws in a reinforced suede bottom. The bag arrives with one main compartment, and then adds a second compartment that can accommodate up to a 15 inch laptop. The Utility Daypack also comes with top-of-the-line Riri "Aquazip" water-resistant zippers, padded leather straps, and an interior lining that is waterproof and fire-retardant.
Source: Killspencer
Air Jordan Retro 13 "Hornets" – I usually don't like Jordans that Mike never wore in a game, but ever since the retro "Maize" colorway, I've made an exception for the 13s. The high-cut silhouette never sat well with the puffy quarter panels, but as a low the 13s are near perfect. It's a nice diversion from the similar looking 11s and 12s, and this time it is made available in a beautiful "Hornets" colorway. Using a white base, the classic basketball sneaker is punctuated with navy and turquoise blue, and just a bit of silver detailing.
Source: Sneakerhead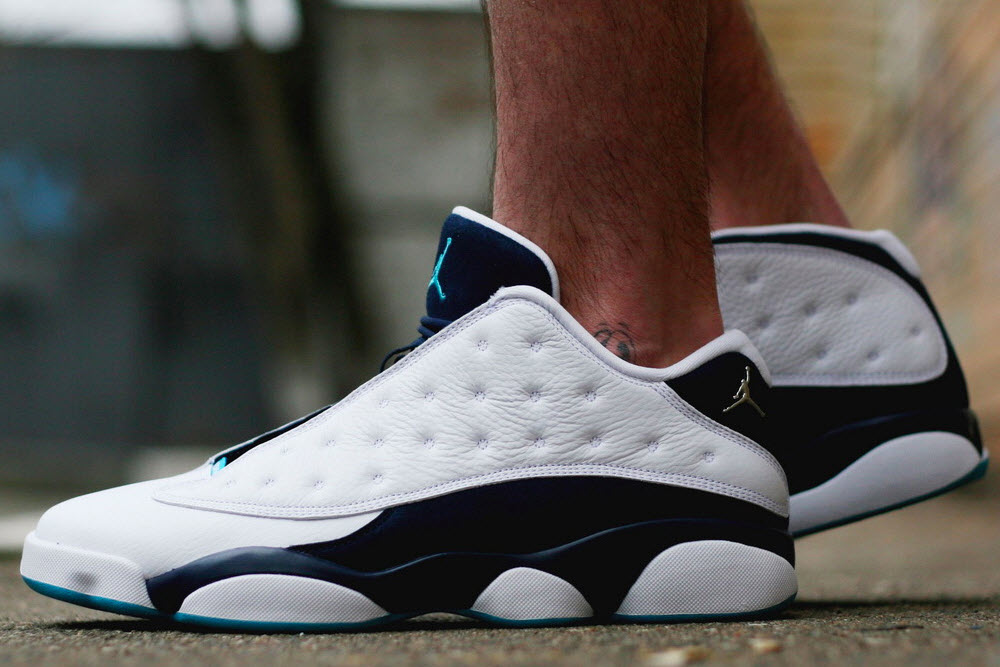 Palace Spring 2015 Second Delivery – Palace is opening up a flagship store in London town, and is looking to drop a second delivery while they're at it. The mid-season collection is designed to pay homage to the street scene in London and goes in heavy with tracksuits, hoodies, and coach jackets. The pieces have a retro feel, and look like the belong aptly on some low-level thug. It's a seriously authentic skate perspective of a prevailing London-hood look. In addition to the cut-and-sew pieces, Palace will also offer up the usual graphic T-shirts and snapbacks. Look for the collection to drop when the store opens April 25.
Source: Palace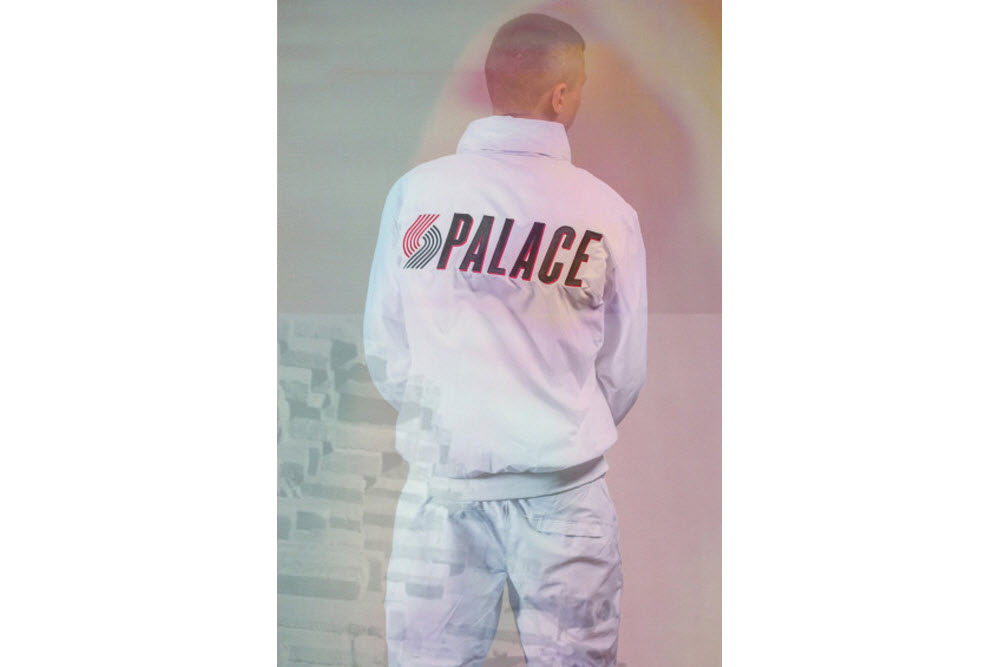 Google Cast by LG – Sonos has been the leader in streaming audio throughout your home wirelessly, but they have some serious competition coming from LG. The new Google Cast allows you to beam audio directly to the speakers all-around your home without any wires. Send tunes to the speakers with your phone via the app, or simply use Google Play, Pandora, TuneIn, and Spotify. The Google Cast comes with a number of speaker options and there is no doubt that this is a direct response to the popularity of Sonos.
Source: LG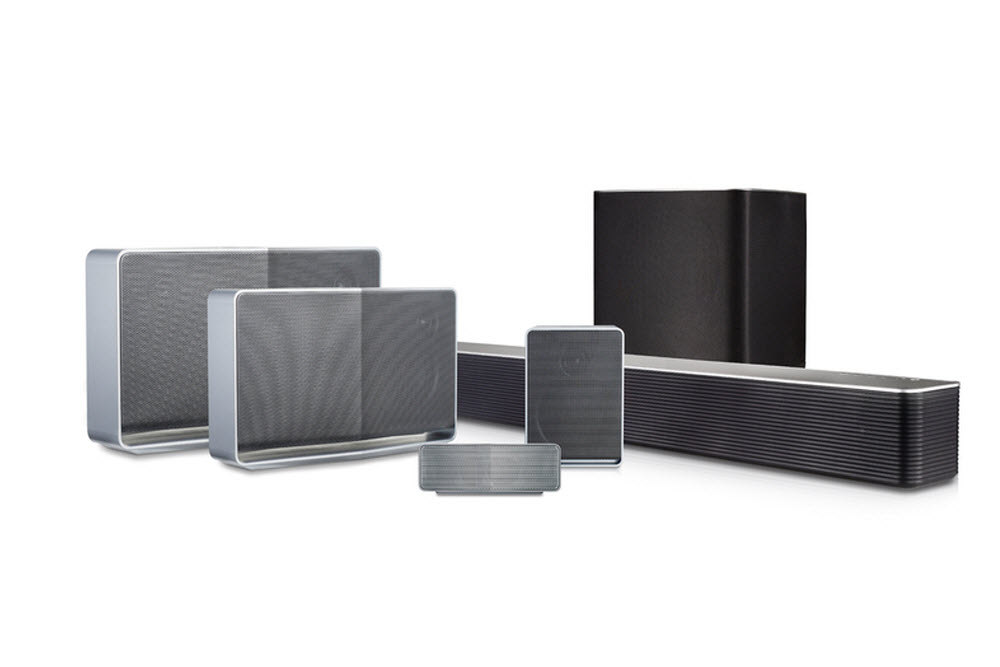 Stussy x Porter – After a couple of projects with Herschel, the Southern California-based Stussy teams up with their old partners over at Porter. The Japanese accessories maker leads to the charge this spring with a huge collection of daypacks, totes, and wallets in black, navy, and olive. The collection uses a tonal nylon design that resembles any normal Porter collection, but the interior is lined with a custom Stussy print. Branding is kept at a minimum with a Stussy tag visible only in the interior. The collection is available now at select Stussy Chapter stores.
Source: Hayabusa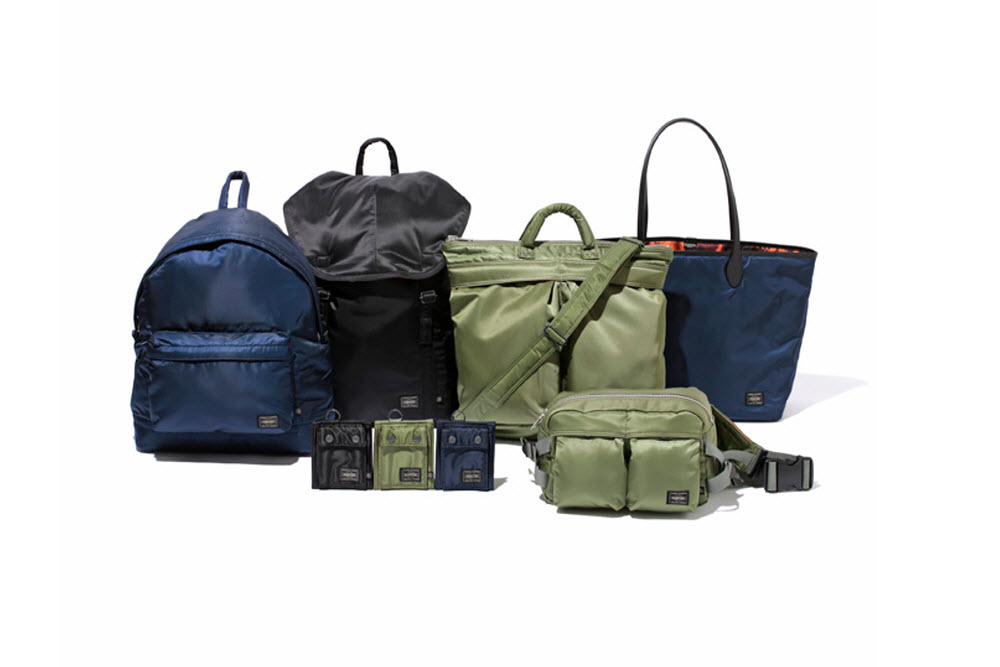 REBEL8 "Speedway" Collection – With spring underway, it's time for REBEL8 to offer a few more products. This latest drop is inspired by muscle cars and drag racing. The "Speedway" collection if a four-product capsule collection that blends street and tattoo art with good o' American motoring. The collection includes a handful of printed graphic T-shirts and long-sleeves, and were all shot at Formula Drift in Long Beach. The small collection is available now directly from REBEL8.
Source: REBEL8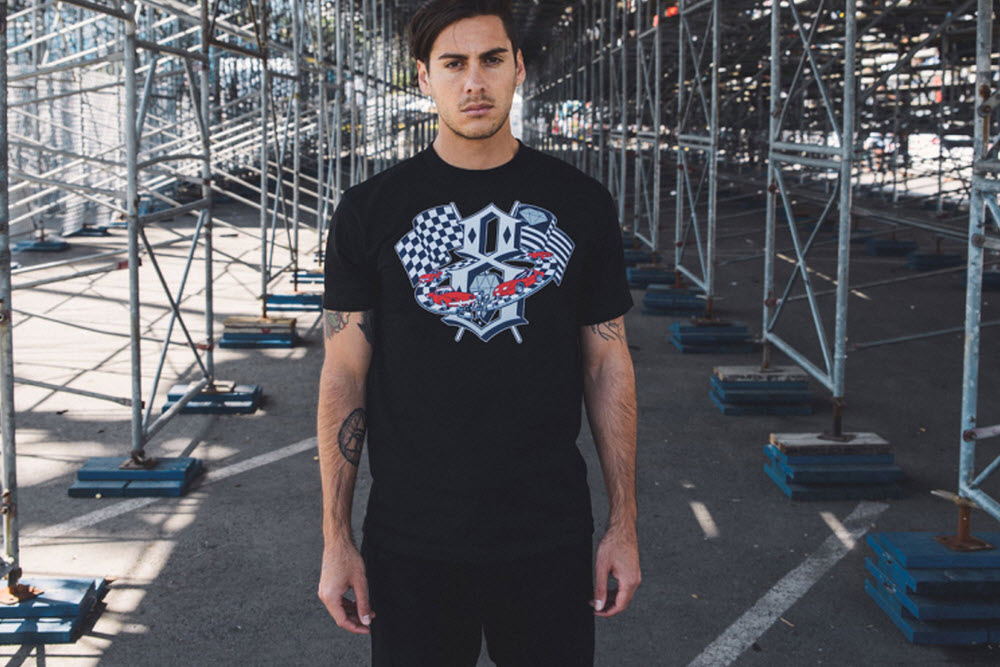 LeTV – You may not have heard of LeTV, but they're pretty big in China. It's a YouTube/Netflix-like company that recently got into devices, and with millions of people watching their original content, they had to come correct. The kick things off with three different models, but what is most amazing about these devices is the hardware. The phones are released with a bill of materials used and is transparent approach to phone buying. Each phone comes with a machined metal body and a rich screen that is nearly bezel-less. In addition to the sharp resolution the phones come with USB Type C, a 21 megapixel camera powered by Sony, 4GB of RAM, and Quad-Core Snapdragon processor. LeTV offers some heavy duty hardware and all at half the price of the iPhone 6.
Source: PhoneArena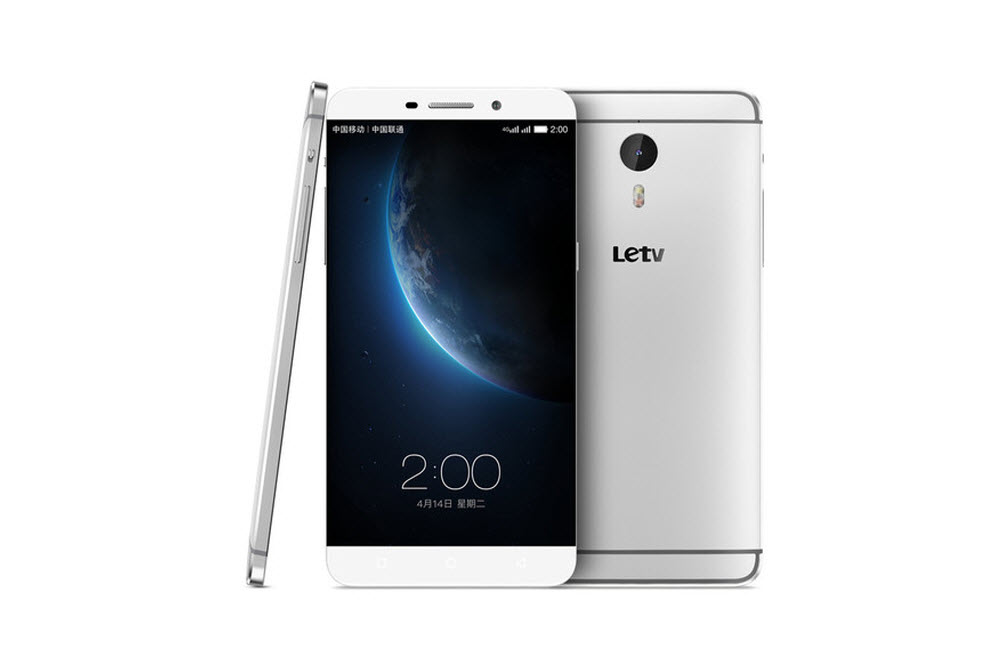 PUMA x ALIFE – New York-based ALIFE continues their ongoing project with PUMA to release four more sneakers. While most brands are happy with just one exclusive project, ALIFE hits you with three different runners, and a high-top lifestyle sneaker. ALIFE is wholly responsible for the colors and dressing it up in ALIFE all-over print, and the collection includes the Blaze of Glory, Disc Blaze, and additional versions of the Suede Mid and R698. All four pairs just popped up on the ALIFE site, and available now.
Source: ALIFE