Pit Barrel Cooker – Hobos were onto something when they started cooking over a discarded barrel. It turns out the cylinder steel drum makes an excellent cooker. Its height allows for a powerful and constant heat that is great for cooking meats. You can use the pit barrel as a BBQ grill, smoker, or slow cooker. Flavorful and tender meet is a 30 gallon steel drum away. This special kit will also include eight stainless steel hooks, two steel hanging rods for hanging cuts of meat, a charcoal basket, a grill grate, a wooden hook remover, a stand, and two packs of delicious rubs.
Source: Amazon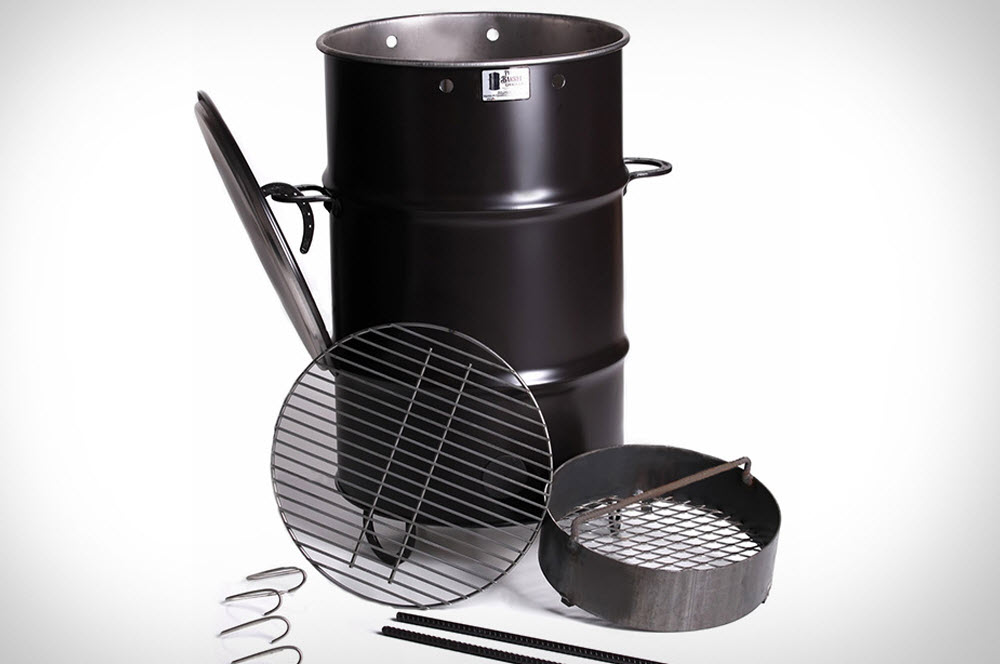 Virtuix Omni Treadmill – With the announcement of Sony's Project Morpheus and Facebook's acquisition of Oculus Rift, the world of 3D gaming is months away. Complementing your journey into the virtual world is the Virtuix Omni Treadmill. This big concave device doesn't really move like a typical treadmill would – what it does do is stimulate walking with a special slick surface that works with a pair of fabric shoes. The soles of the shoes essentially slips off the surface to mimic a stepping motion. You can't actually run, but its the closest thing to getting a gamer to exercise.
Source: Virtuix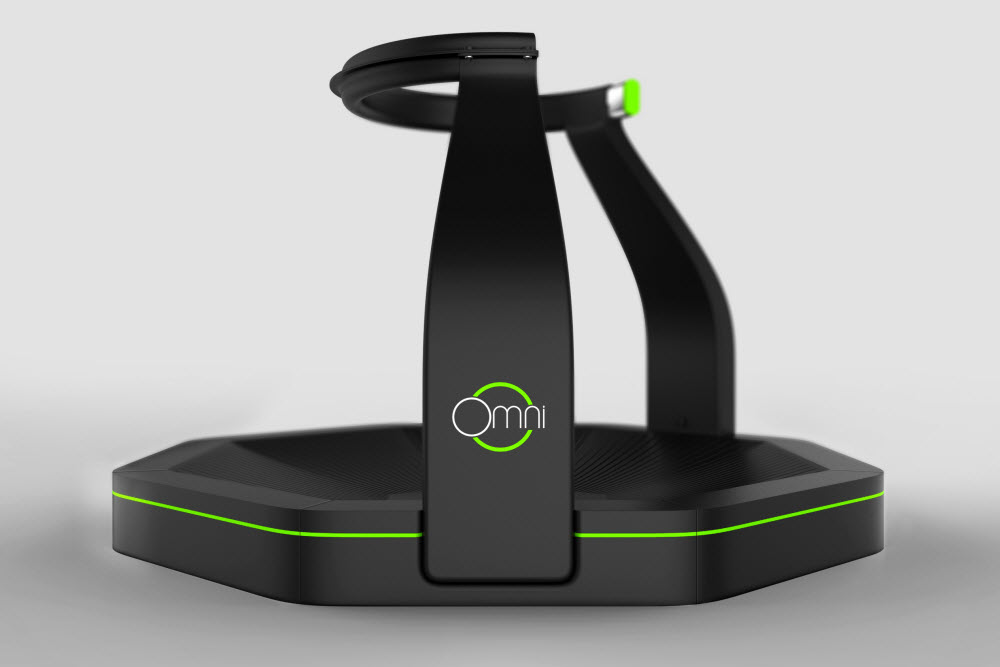 Y-3 In Football We Trust – The World Cup is a couple of months away and adidas is using their premium Yohji Yamamoto Y-3 line for an exclusive capsule collection. Commissioned by FIFA, the collection features modern sport sneakers paired with a collection of designer apparel. The idea was to move away from the competitive nature on the stadium stage and focus on the lifestyle and fan appreciation side. The collection will be exclusive to Y-3 stores, and is set to arrive soon.
Source: Y-3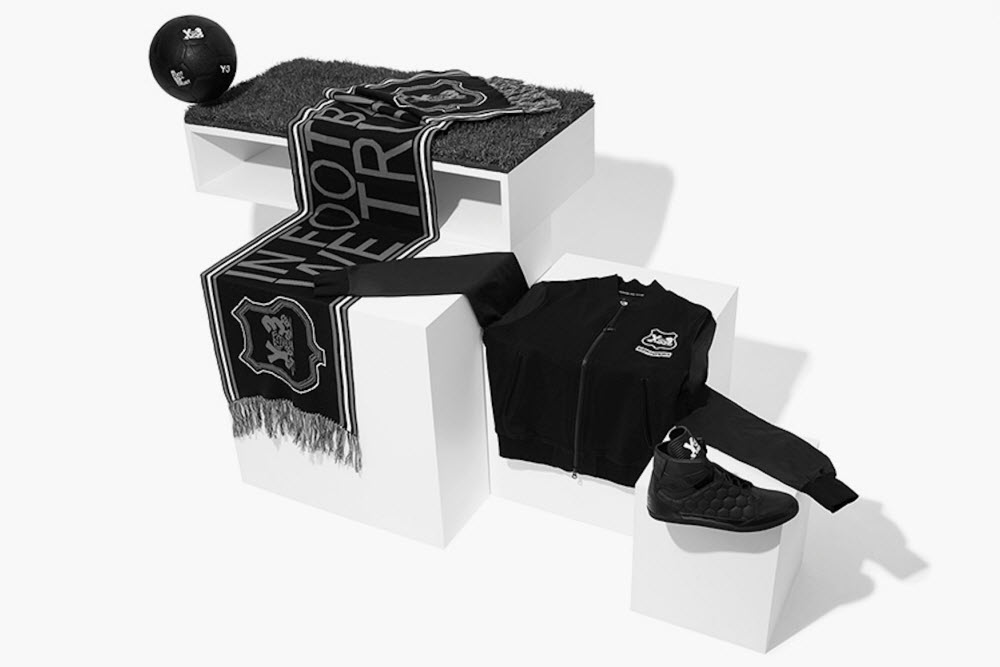 An American Odyssey – Pretty pictures accompanied by a little history lesson is the best way to describe Taschen's latest book An American Odyssey. The large coffee table book is a collection of photochroms and Phostint postcards from the private collection of Marc Walter. Some of the postcards were originally in black and white, but were specially re-produced by the Detroit Photographic Company in color. The pictures show the vast size and the long history across the United States: from the ethnic boroughs of New York to the saloons of the wild west. 
Source: Taschen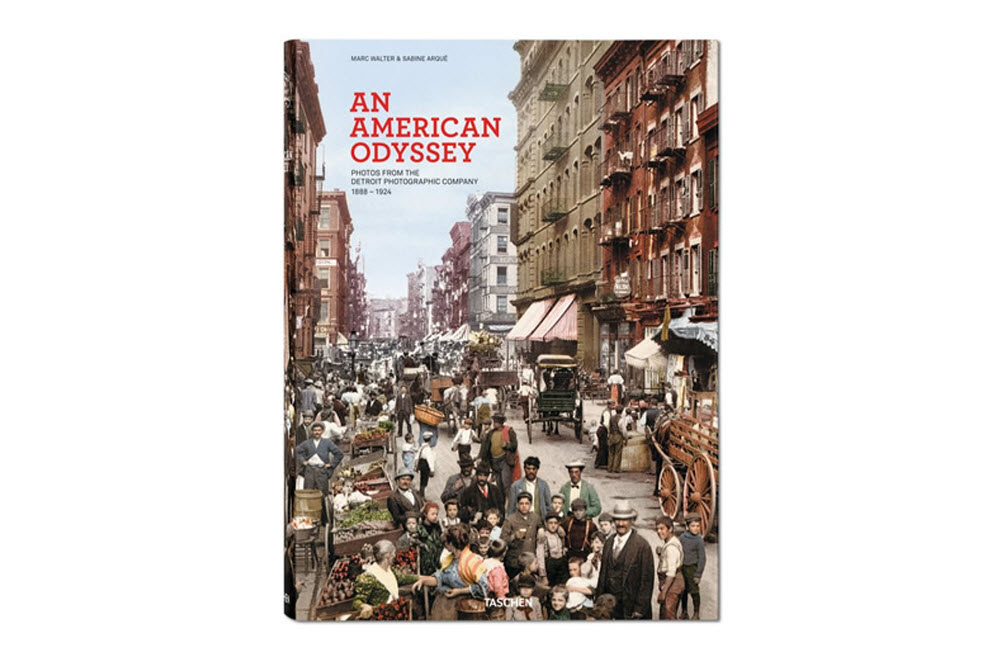 Reebok Kamikaze II Easter – I don't know exactly when the resurrection of Christ became an opportunity to wear pastel-colored basketball shoes, but Reebok is gearing up for Easter with one of their best selling retros. The Kamikaze II worn by Shawn Kemp returns this April in flashes of blue teal. The interior lining uses a contrasting yellow lining, and the white outsole also contain specks of yellow. The shoes are finished off with pair of matching teal shoe laces. The Kamikaze II Easter will release in select Reebok retailers next Saturday, April 18.
Source: Sneaker Politics