Day one we didn't even show up till the sun went down. But you better believe the stars were out. Stacey Dash's older brother Dame.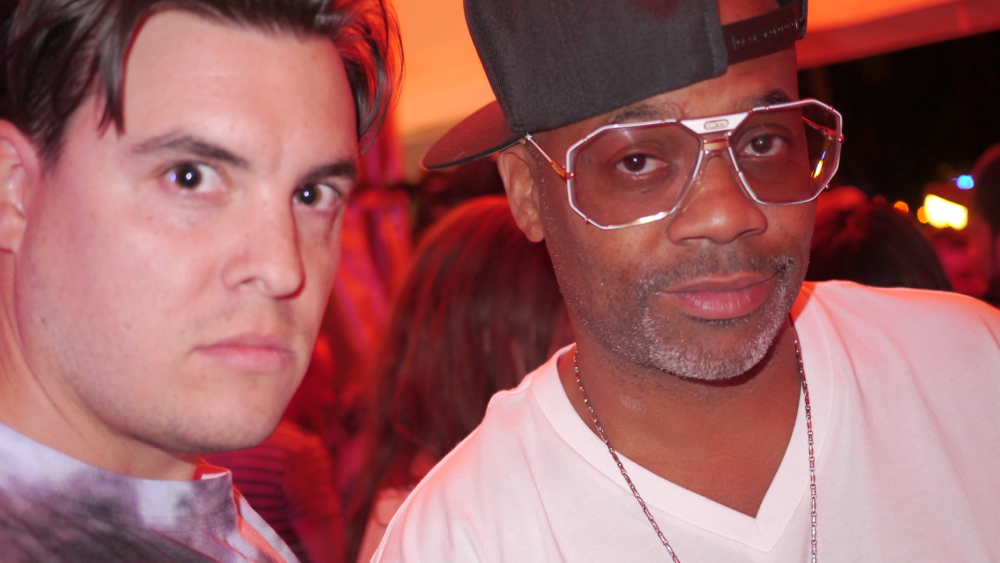 The incredible Tallulah Willis with the always stunning Tamie.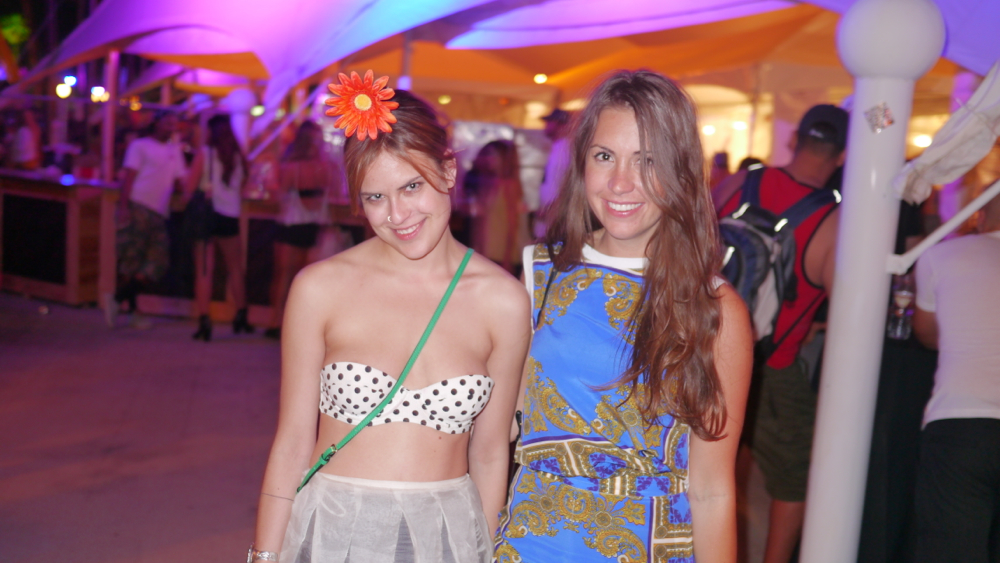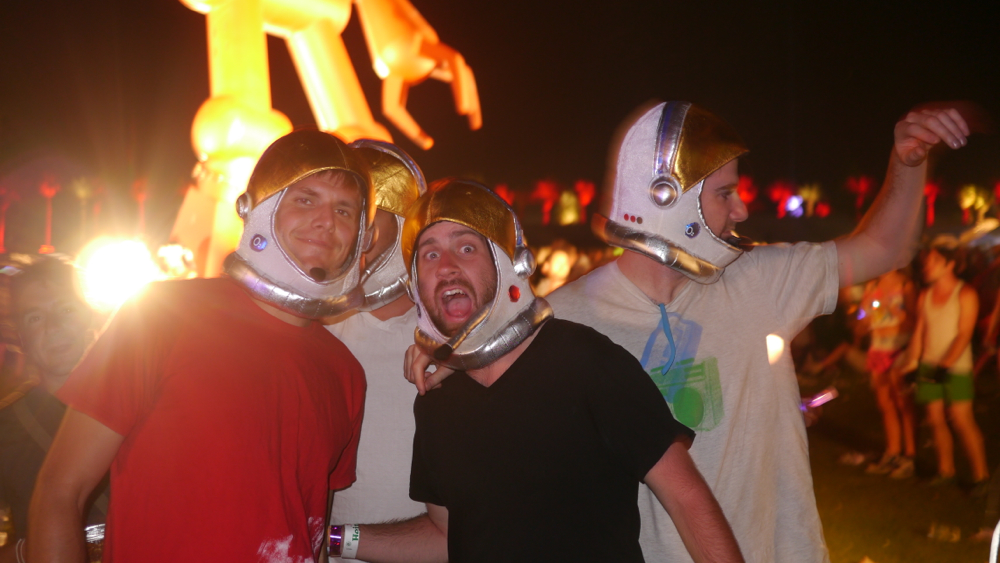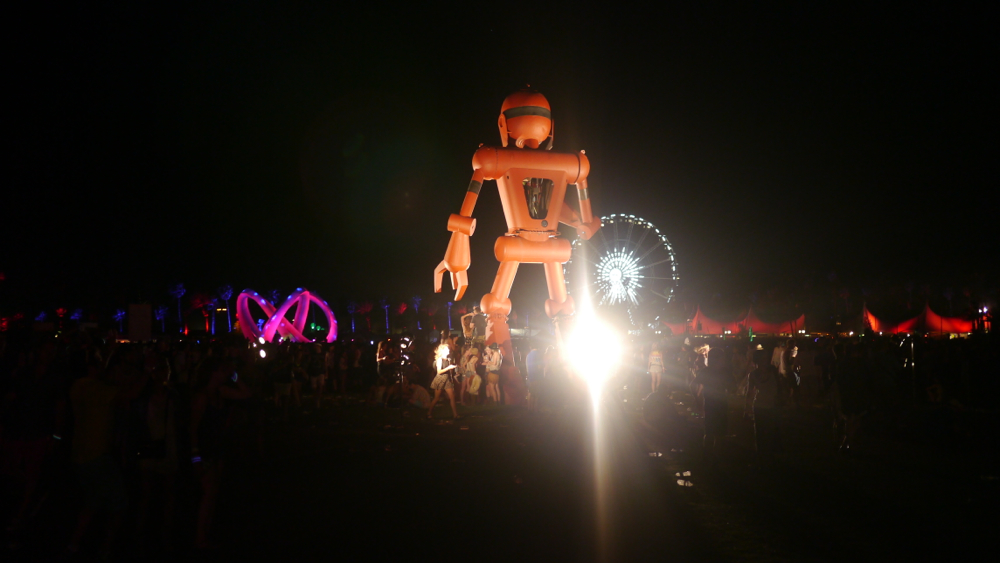 The always powerful LRG team Milhouse and Kev D.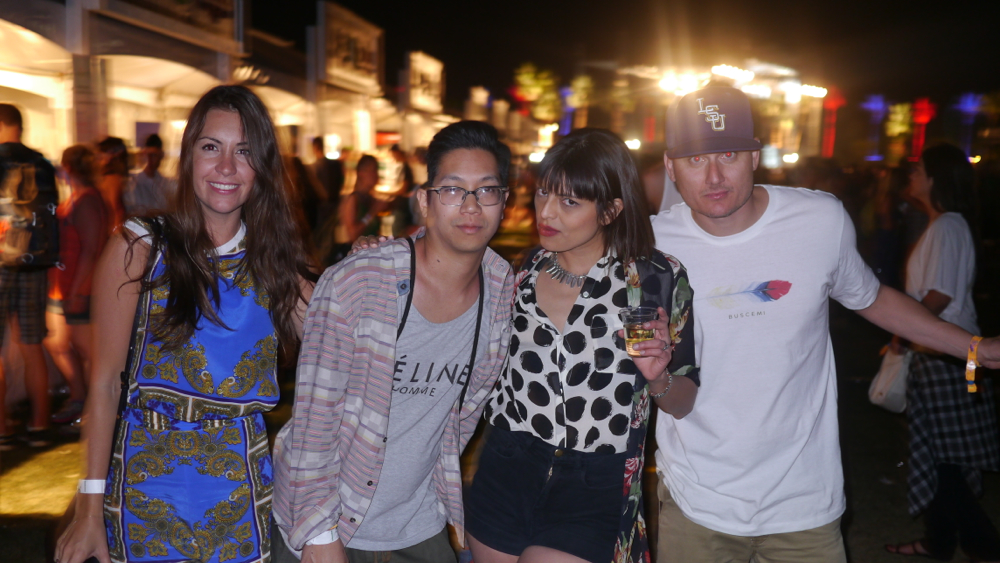 Fuck Jerry was there.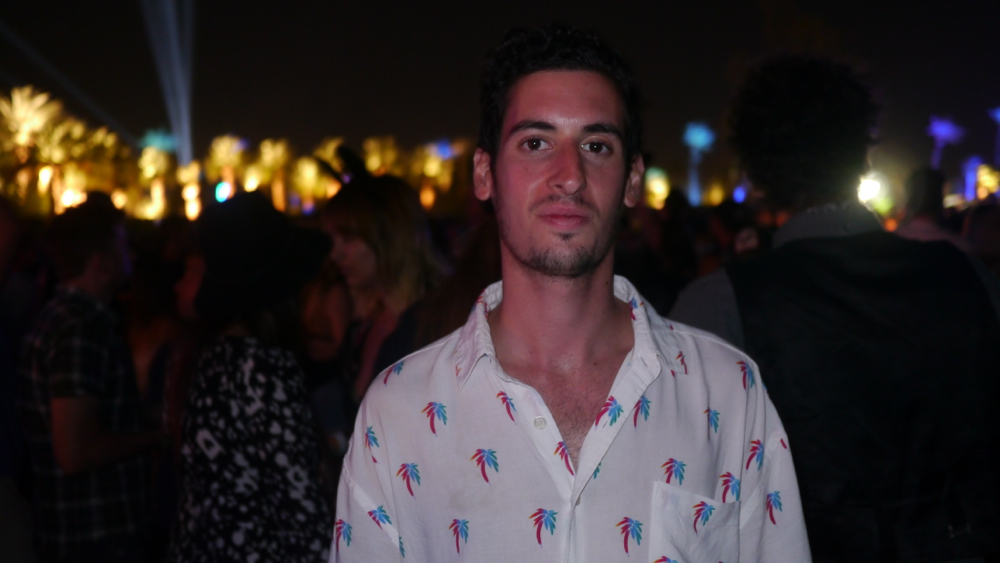 Josh from Rochambeau met us in the VIP.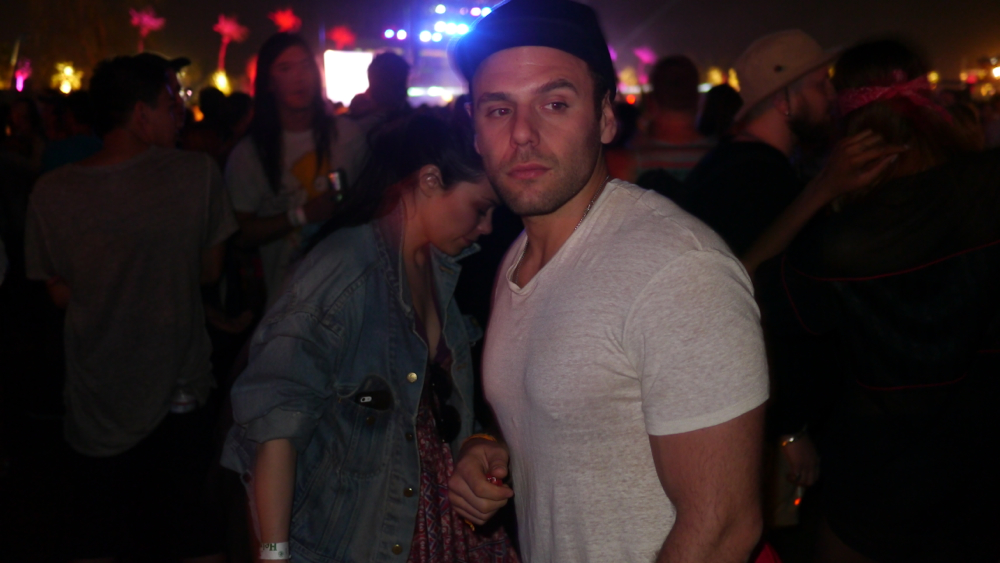 Coachella Warrior…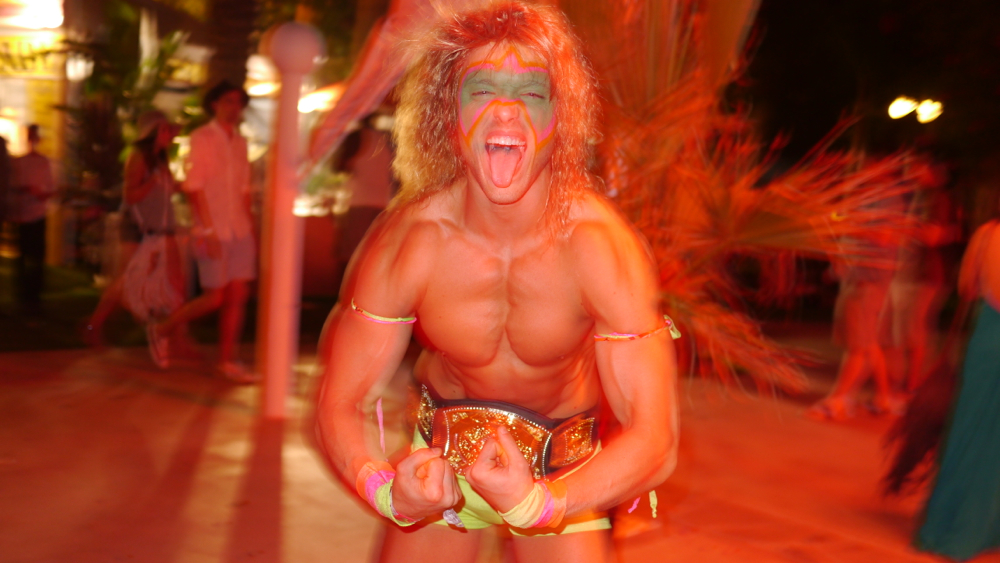 Chris Garcia and Ashley. Nobody has been doing it better or longer.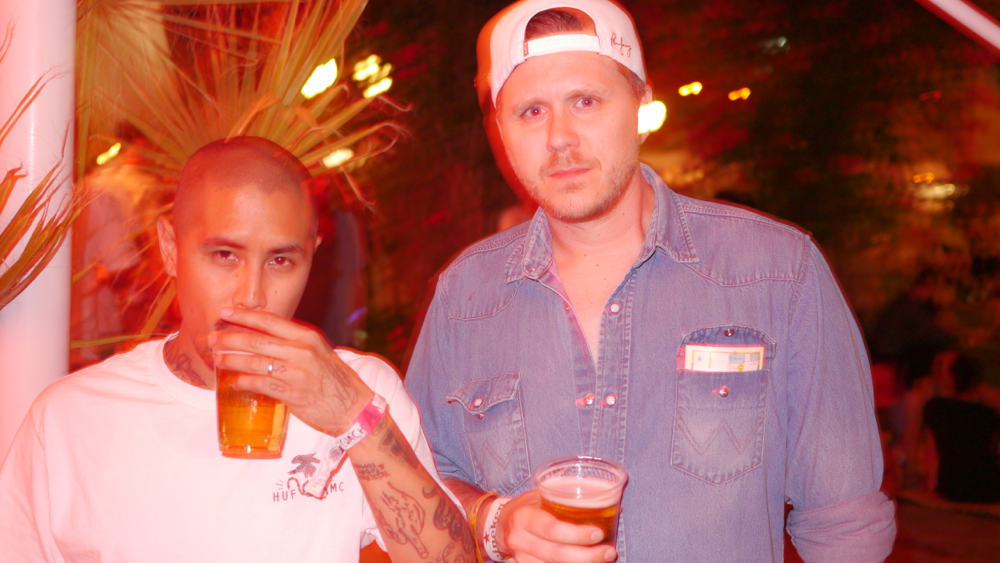 Matthew Bilinsky... I'll check in with you tomorrow.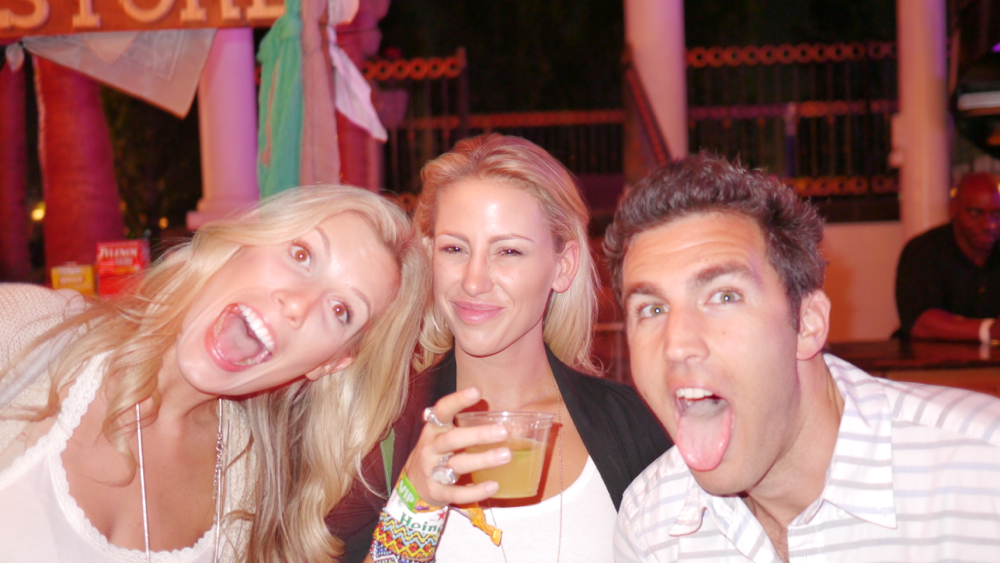 Bossi just showed up without telling anyone.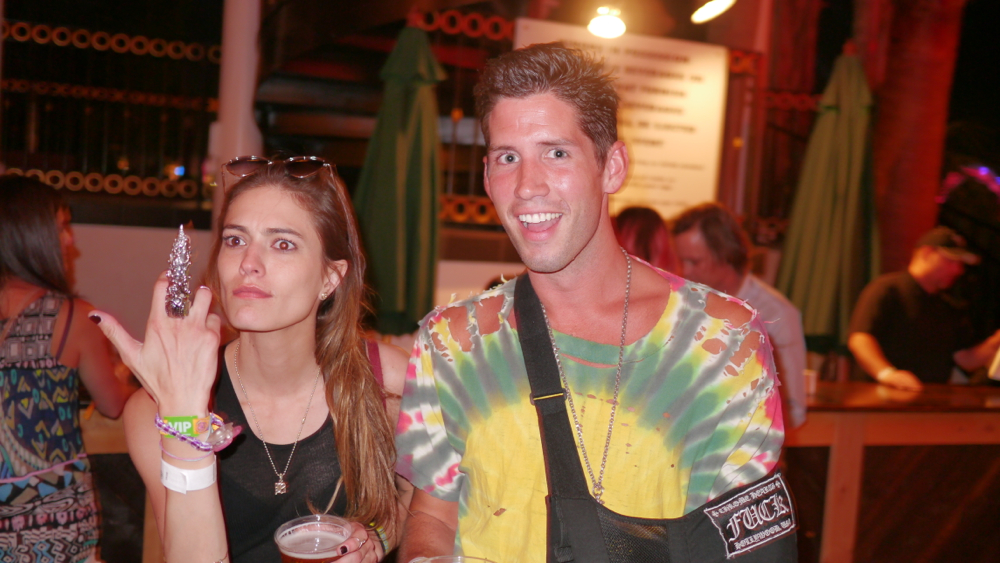 The Hundreds celebrity Bonnie.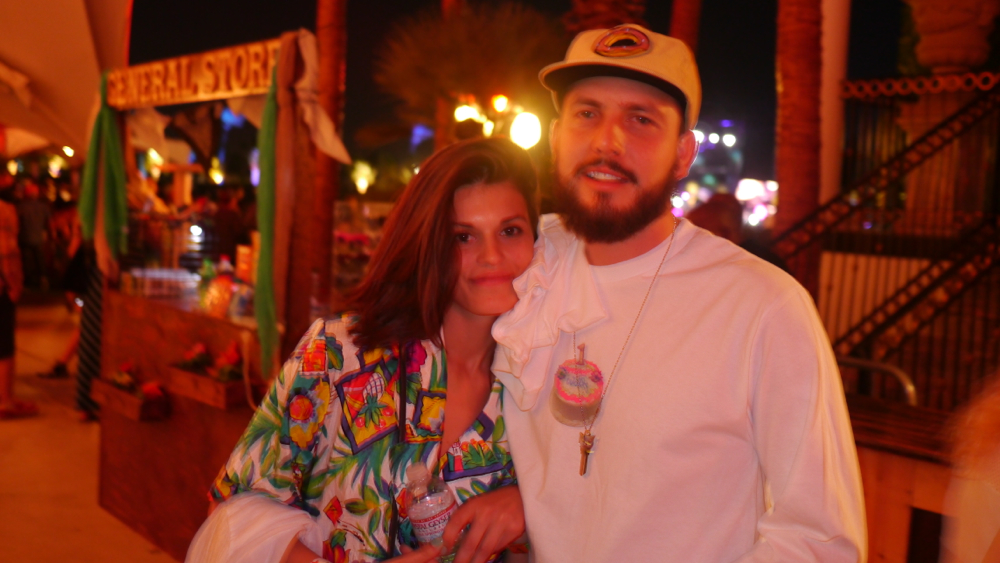 It's complicated with Tosh.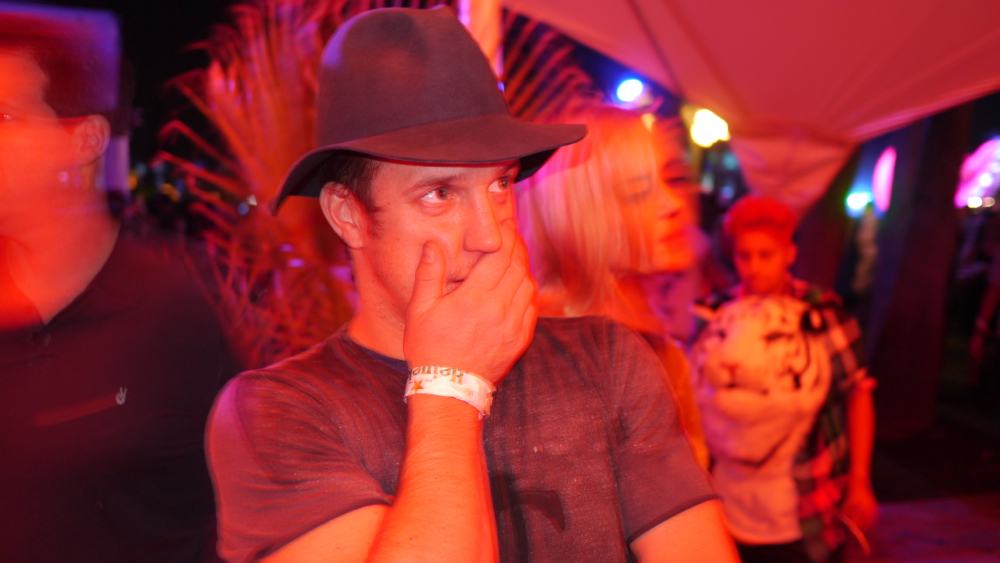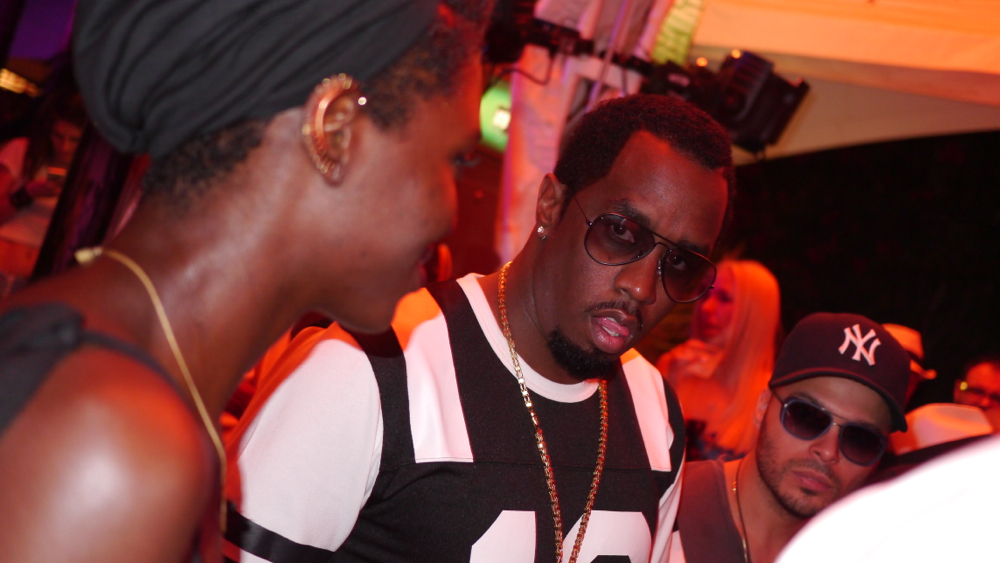 Everyone's favorite bachelorette Lucy Aragon.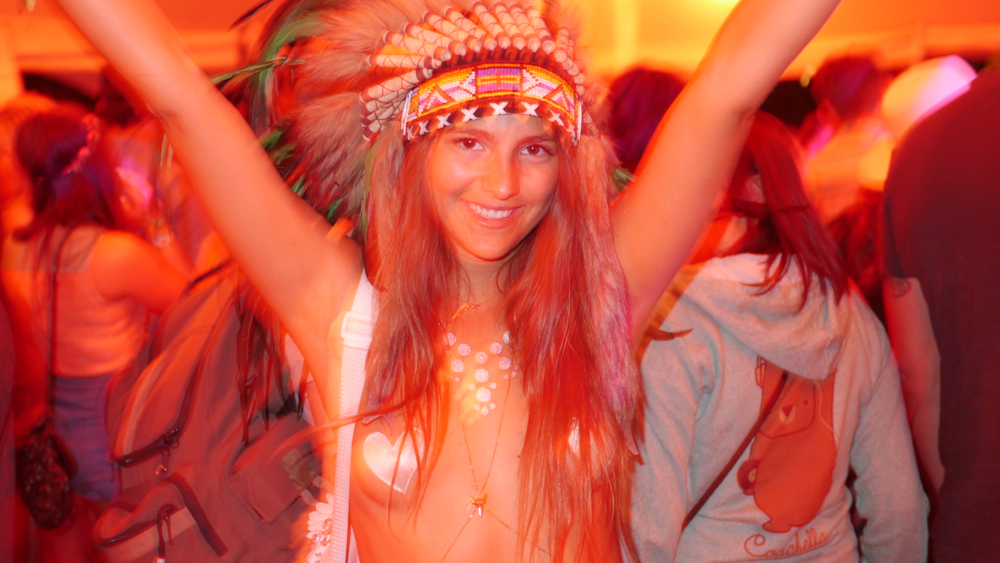 Her highness, great italian fashion blogger Chiara Ferragni.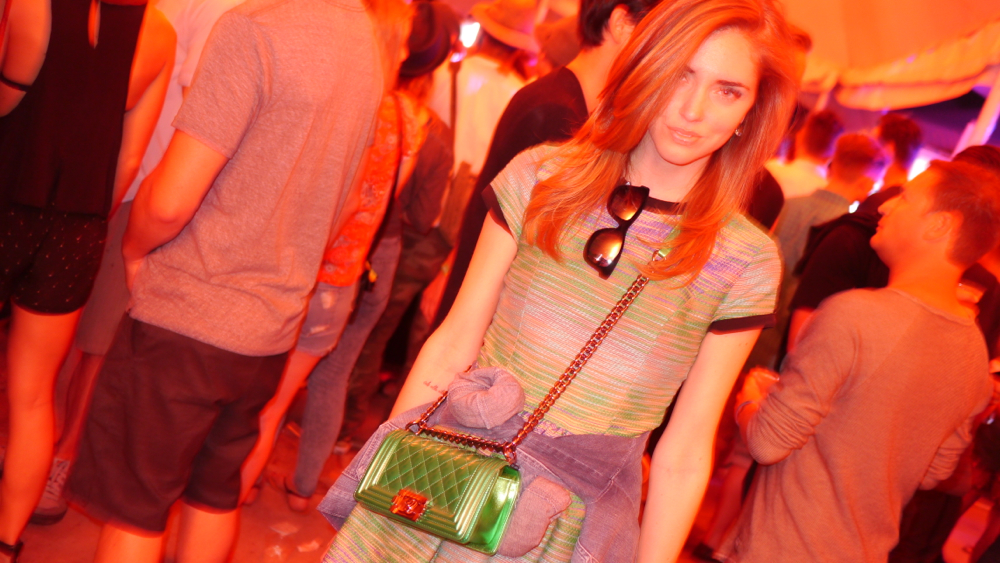 Raiden was there.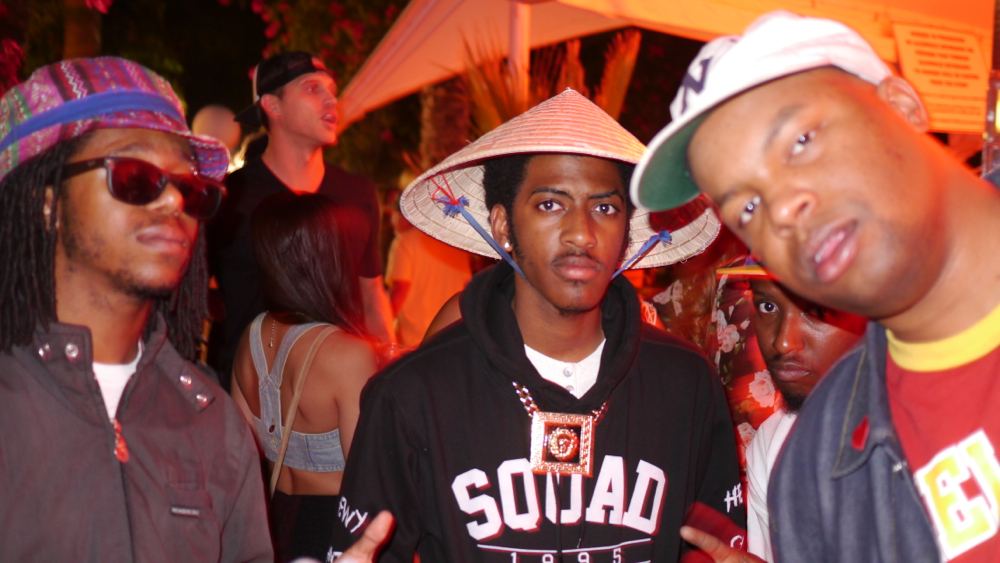 Jaha Johnson.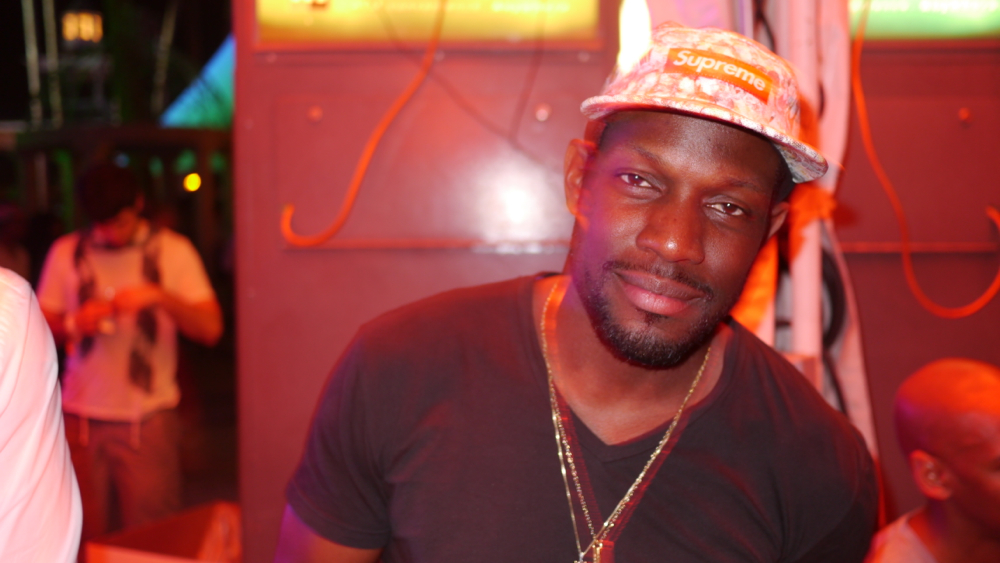 Atiba Jefferson, is always working.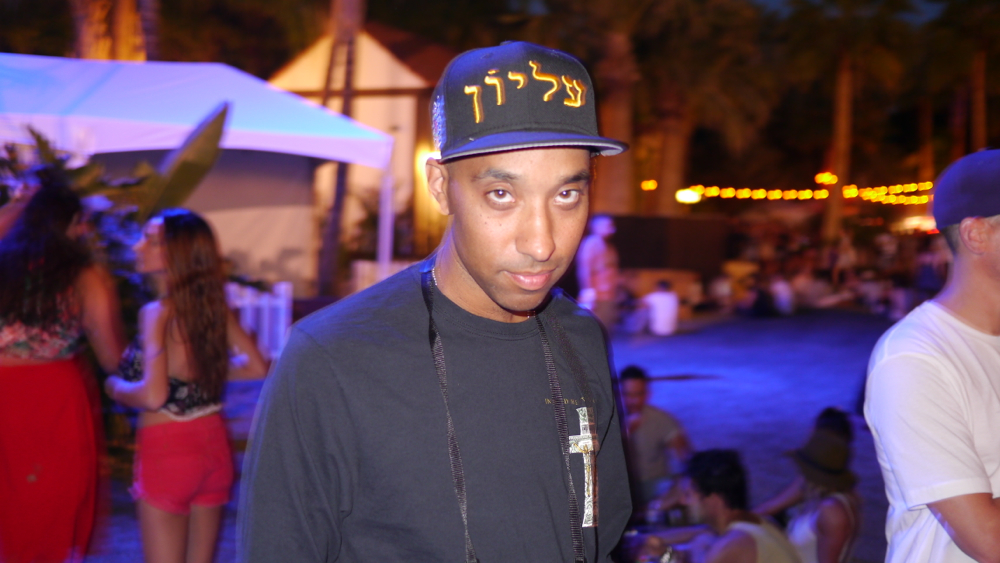 Hello Ladies! Stephen Merchant will see you now.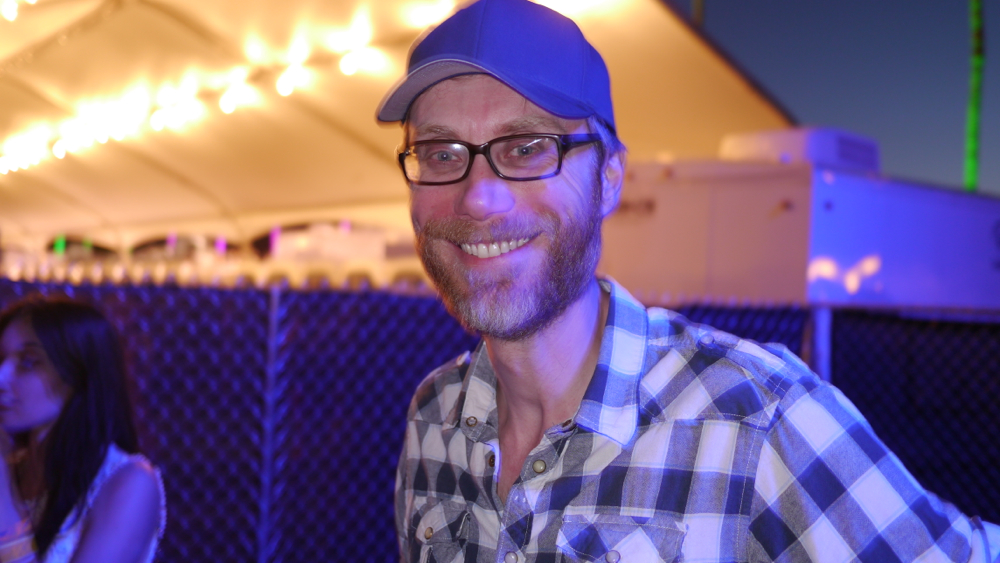 Can you spot The Dingo?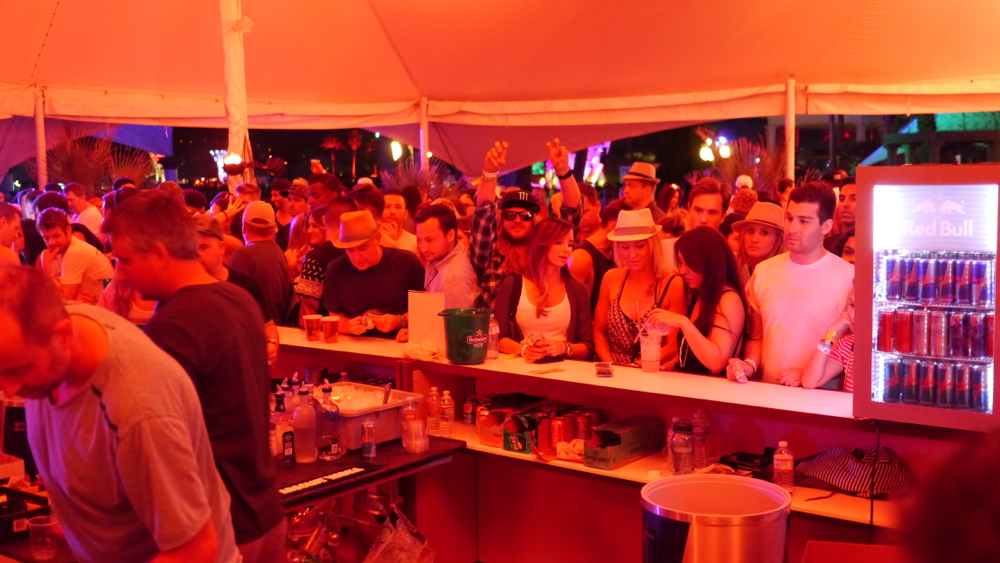 Jodie Smith or as she's widely known as "who on earth is this nubian queen and am I her servant?"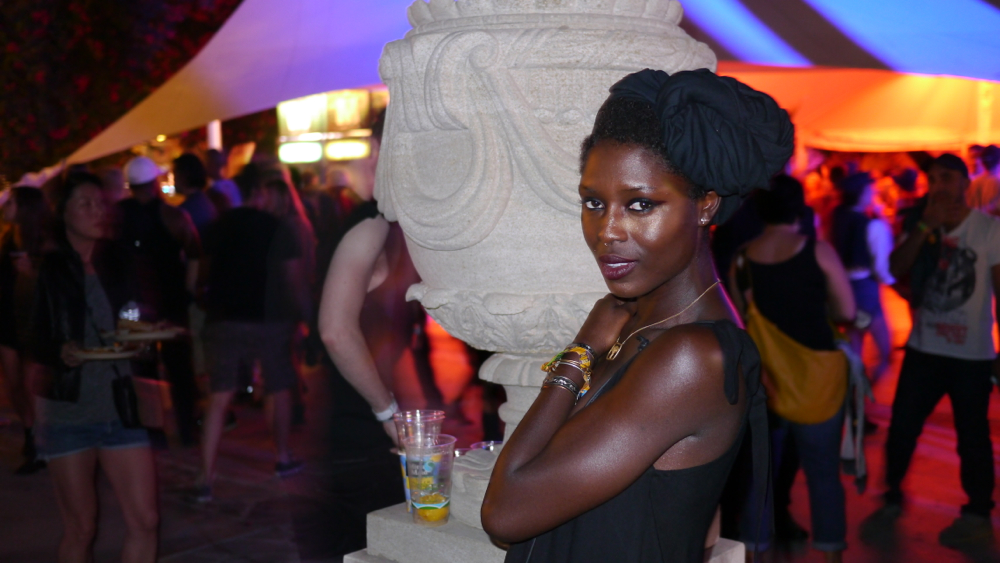 Just remember to play it Saif.