Supreme x New York Yankees – Supreme has always fucked with the Yankees, but re-appropriating the logo is one thing and scoring an exclusive collaboration with them is another. For Spring 2015 the New York boutique does more than a baseball snapback and turns it up with baseball jerseys, beloved box logo tees, satin stadium jackets, and a couple of decks. Don't expect any new designs for this project – it's just a lot of co-branding, and rightfully so. This is the world famous Yankees, and you wouldn't want to do anything to detract from their long-storied history.
Source: Supreme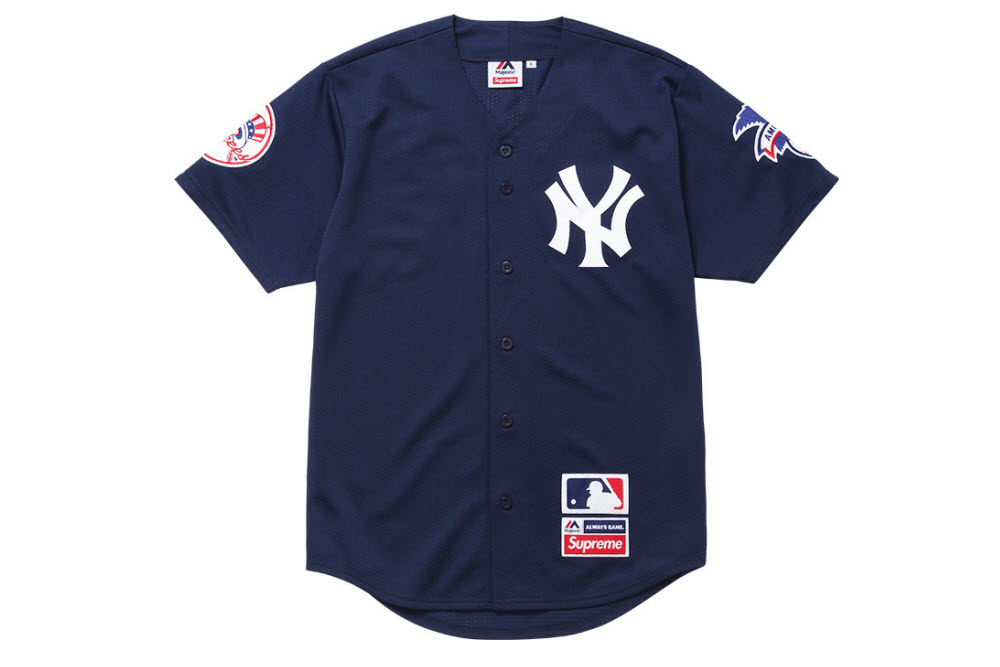 Almond x Woolrich "Wax and Wool" – Down in Orange County, surf culture is strong as ever, and leading the independent wave is Almond. The small surf outfit is teaming up with Woolrich to create a collection of outdoor apparel with a California attitude. With all production in the US the collection takes sunny weather favorites and combines them Woolrich's eye for detail. Beach essentials like pocket T-shirts, hoodies, button-downs, and corduroy shorts typify the collection, but contained in these staples are a coastal attitude anyone can appreciate.
Source: Almond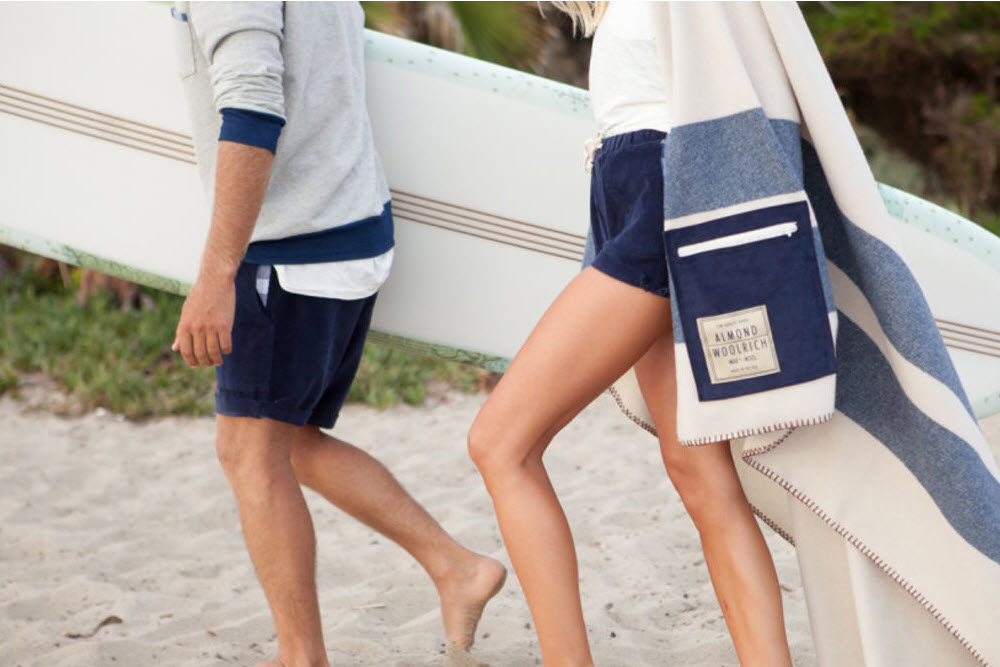 Best Made Bonded Canvas Passport Case – When it comes to traveling, the most important document is your passport. While a back-pocket may work for some, it might be more prudent to find something a bit more secure. Enter the Bonded Canvas Travel Case from Best Made. Besides having a sleeve for your passport the water resistant duck canvas case has room for your smartphone, a few documents, and some pens. The twill interior also come with taped seams to ensure that your important stuff stays nice and dry.
Source: Best Made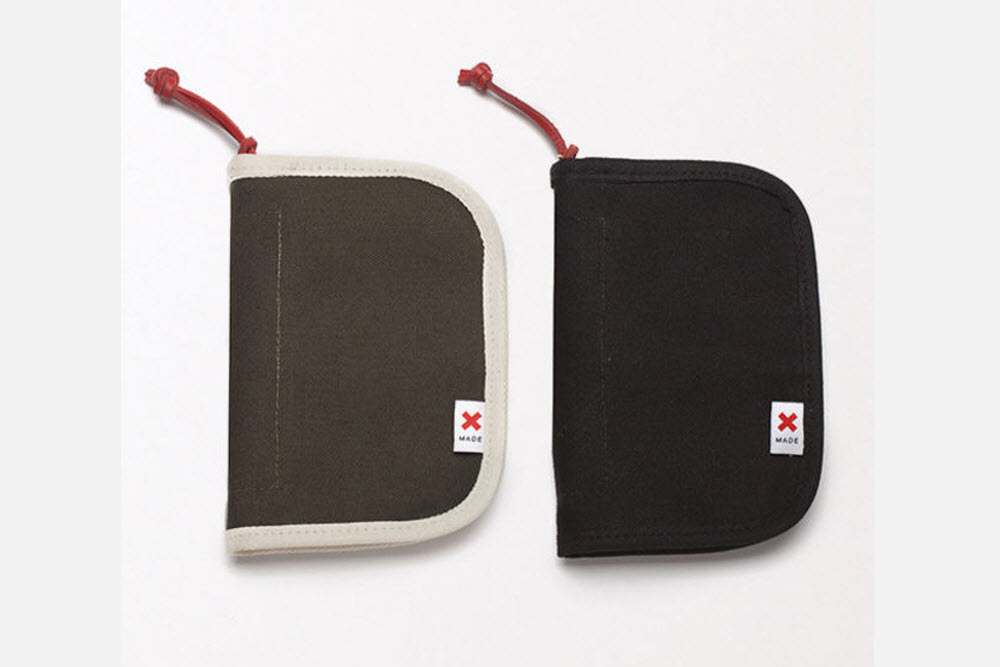 200GB Sandisk MicroSD Card – While Cloud storage is great, those who value their privacy will always prefer the tried-and-true memory card. For those who have a lot of videos, photos, and software, there is a new MicroSD card from SanDisk that will try to hold it all. The new 200GB MicroSD card from the Northern California based company ups the ante by nearly 2 times it's closest competitor. Besides the boost in storage space, this new MicroSD card also promises unparalleled speed with a transfer rate of 90mb per second – that's 1,200 HD photos in a minute.
Source: TheVerge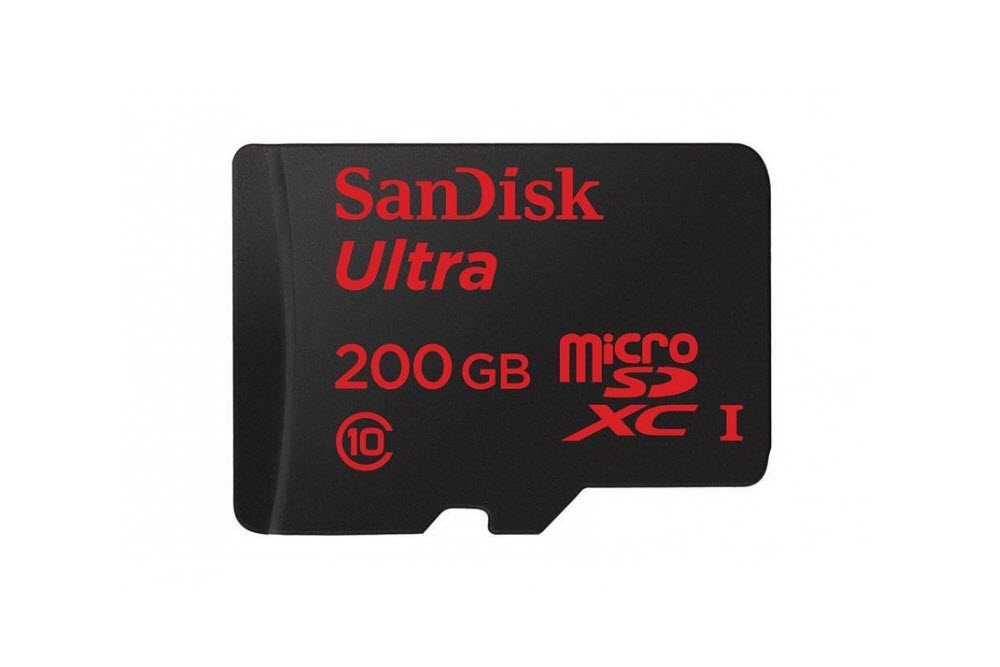 Undefeated x A Bathing Ape – Undefeated and A Bathing Ape (BAPE) are familiar friends, and for Spring 2015, the two brands plan on another project. Using Undefeated's presence in Los Angeles as the core theme, the collection embraces Mexican gang culture. From sad ape clowns to tear-drop paisley print, the collection will also include signature BAPE camouflage and a special full-zip shark hoodie. I'll have to admit that I have no clue what is going on here. This thing is wacky, a mess, and all over the place, but that won't deter fans so expect the collection to drop at BAPE and Undefeated stores next week, March 14.
Source: BAPE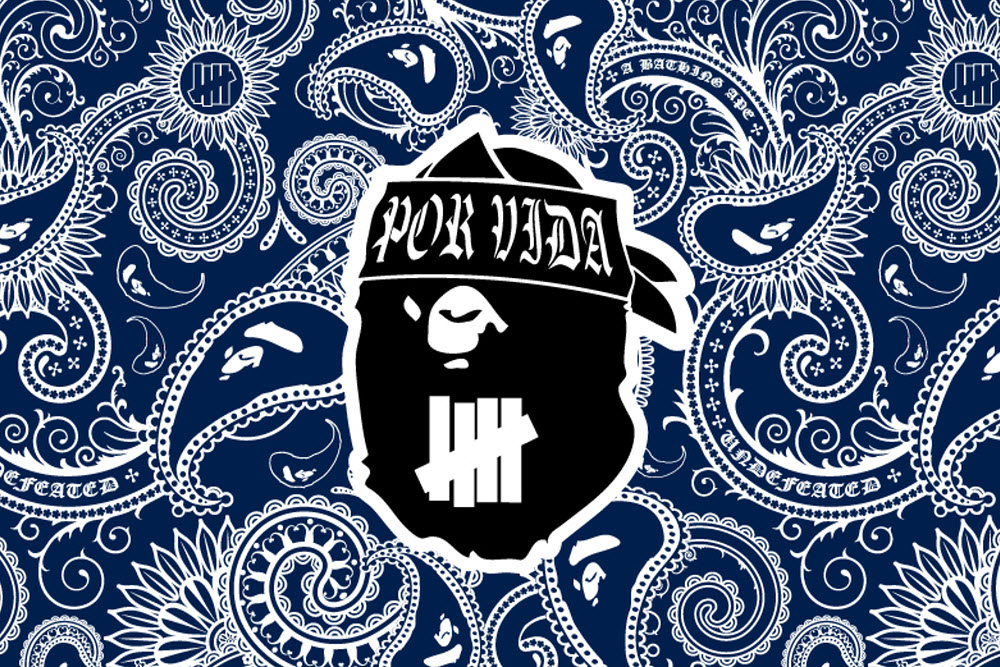 Native Apollo Chukka Sprinkles Pack – Native's plastic kicks are still going strong, but it's the Apollo Chukka that is gaining a new special release. The sleek sneaker arrives with the same EVA sole and offers a constructed upper that is waterproof, odor-resistant, and shock absorbent. For Spring Native will lighten the mood by throwing a contrasting sprinkle pattern. The black pair comes with mint sprinkles, and the tan will arrive with a touch of vibrant pink. The Sprinkles packs will retail for $85 and is available at select retailers.
Source: Native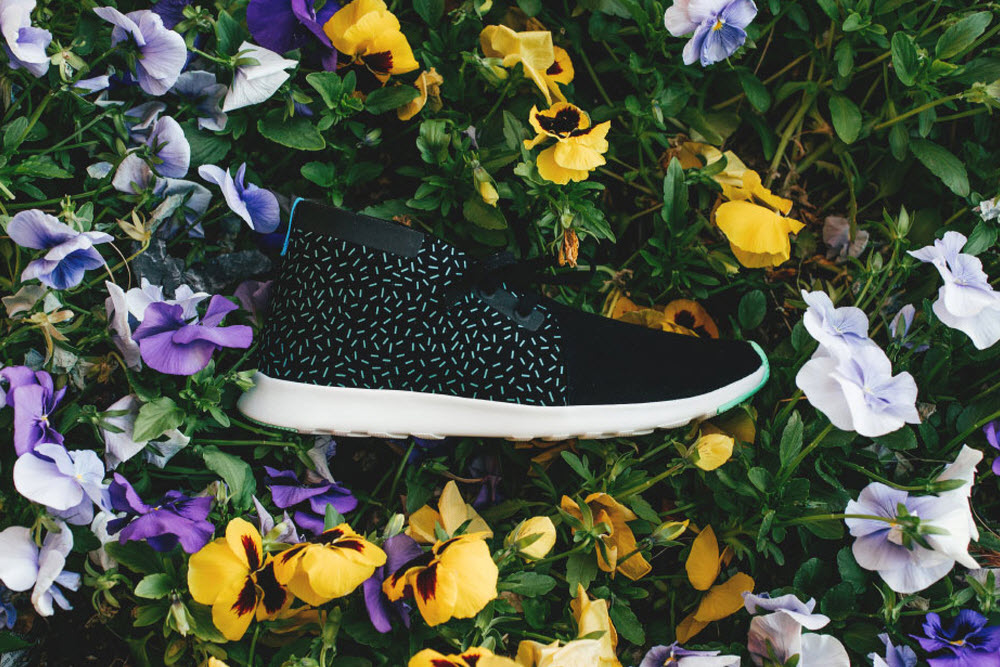 Warby Parker Basso Eyewear – Warby Parker is providing a nice alternative to optical giant Luxxotica, and they continue to add to their ever-growing collection. For Spring 2015, the brand has been inspired by Italian sculpture and plans to launch a new Basso collection. Basso-relievo is the subractive art process of relief sculpture and Warby Parker uses a similar process to layer the new Basso frames. A top layer of tortoise is pared away to reveal a crisp and clear acetate base. The contrast makes for a stark design update and will be used across the Duckworth, Percey, and Winston. Look for the Basso collection to be available now with a starting price of $145.
Source: WarbyParker
OFF-WHITE Sneaker – Besides being Kanye West's fashion consigliere, Virgil Abloh is a Architecture masters graduate and a marketing genius. From Champion shorts that sells for $200+ to his new OFF-WHITE collection, the design maven has now set his sights on shoes. For the first OFF-WHITE release, Abloh borrows heavily from established designs and bases the sneaker off of the Air Force 1. From the thick, chunky midsole to the simple green suede uppers, there is little doubt that the classic Nike basketball sneaker was an inspiration. Branding is kept at a minimal with a small design at the heel, and the release date is still shrouded in mystery.
Source: Hypebeast