You may know Marty Baller as ASAP Ferg's hype man when they're rocking stages worldwide or recognize him from being the face of Trap Lord – but with the release of his first solo record Things We Go Through, Marty is establishing his name in the industry as a true artist himself. First featured on Ferg's latest mixtape, Ferg Forever, there was an immediate spark of interest from fans for what Marty would soon deliver with A$AP Mob. As the first artist off Ferg's label Trillagain Island Records, we can expect a blend of Trap, EDM, and hip-hop for Marty's upcoming project. "I'm excited to tell the people, through my music, about what I went through – my story," says Marty. "Just be prepared to turn up – I get emotional through the tape too." With the working title of Martygra, this second anticipated project is set to release later this year.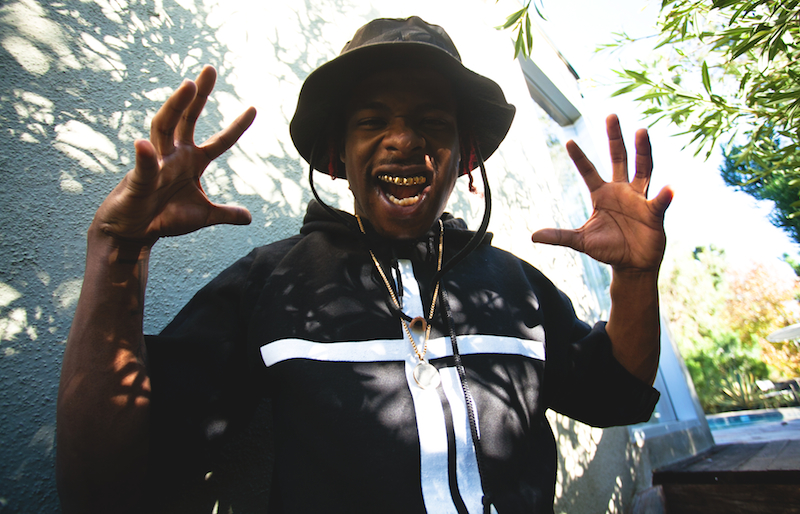 Growing up in Harlem with Ferg and Rocky, at the time, they were considered the flyest guys in Harlem. "We had a crew called 'H Envy' and we was just known in Harlem for being the best-dressed. I was the best dancer, so that's nothing new [laughs]," says Marty. "I was also the youngest. When Ferg brought me in A$AP, he thought I had good energy and took me right off the street corners. I was hustlin', gangbangin', and now I'm here in California, living the life."
Marty made his first debut on the Internet 2 years ago with his epic freestyle with Ferg on Sway in the Morning:
Recently just getting off tour with YG and Ferg, Marty is scheduled to hit the road again early April to tour Australia and New Zealand. "I'm just excited because I feel like I skipped over a bunch of people. I've been on 5 tours without any music out, any single. I'm just going out there and doing what I do. I'm excited to tell the people, through my music, about what I went through – my story," Marty tells us.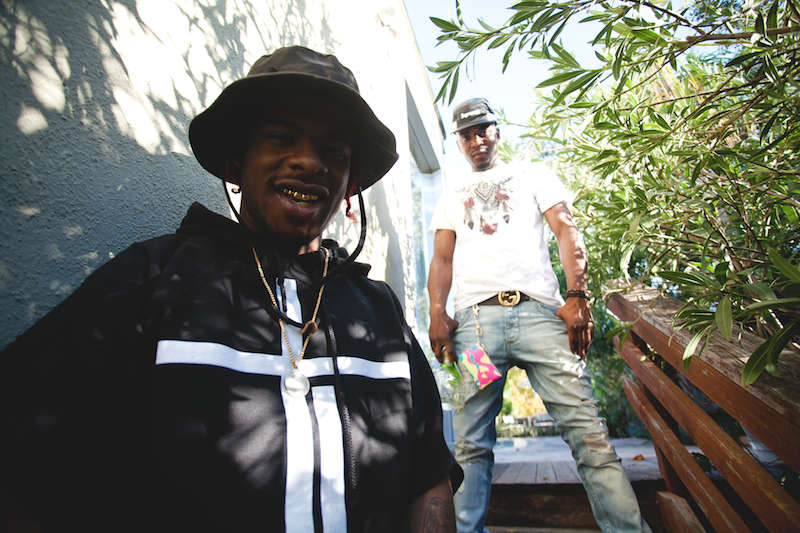 Marty's project contains production from Ben Jayne, Jesse Slaytor, and Stellious Swap, to name a few. "I got features with Ferg and other surprises. This project means a lot to me – I been working on it for a while now." says Marty "Right now, I got like two albums completed already. I count all my music as albums because that's how hard I go on my shit. That's whats next for ya'll. Gonna hear that Marty Baller music. "
Be on the look out for Marty's upcoming visuals for "Things We Go Through" and "Lite the Bud."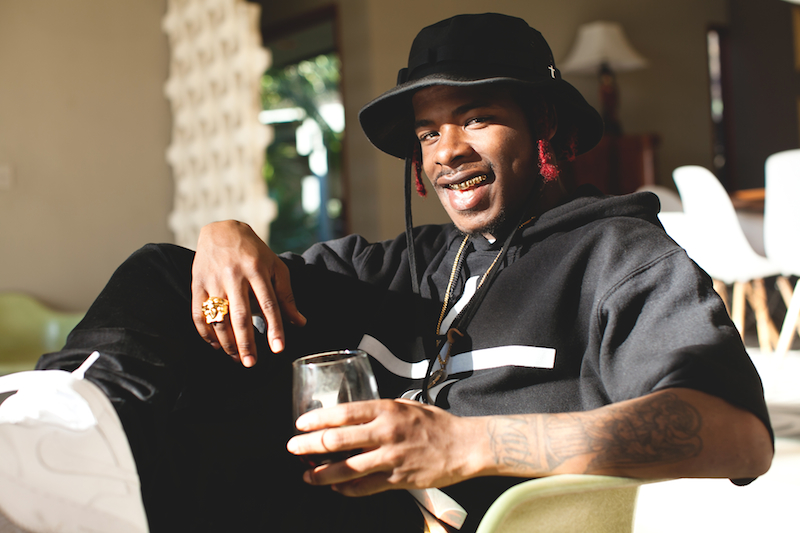 ::
Stay Connected with Marty: Instagram @marty_baller, Twitter @martyballerr.