Stussy x ALL GONE – ALL GONE has hit Paris, stopped by New York, and is now on its way to Japan. Stussy and Undefeated will play host to author Michael Dupouy, and will hold a book signing event with special DJ sets. To commemorate the event, Stussy will also be releasing a collaborative T-shirt available in black and white. ALL GONE and their hosts know how to throw a party, so if you're around the Shibuya area…
Source: ALL GONE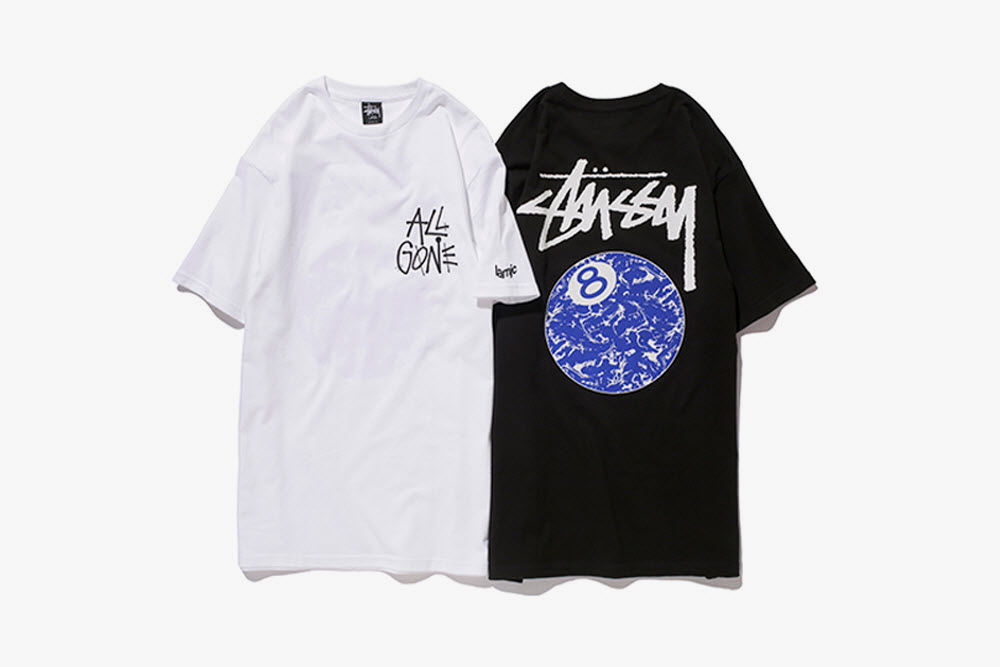 Moto 360 – The announcement of Google Wear and their on-going work with LG has had the tech world raving, but the true standout in the litany of announcements is the Moto 360. The LG G Watch may look intriguing, but the Moto 360 is eye-catching. In sleep mode, the LCD dial looks like a high-end chronograph, but once you're ready the Moto 360 is a technological marvel. It syncs with any phone that runs Android 4.3, water-resistant, and requires no charging port. The Moto 360 is also intended to suit any style with interchangeable straps available in rubber and metal. There's no word on whether the timepiece will be integrated with a fitness tracker, but what it has achieved is adding the powers of your phone into a handsome looking watch.
Source: Motorola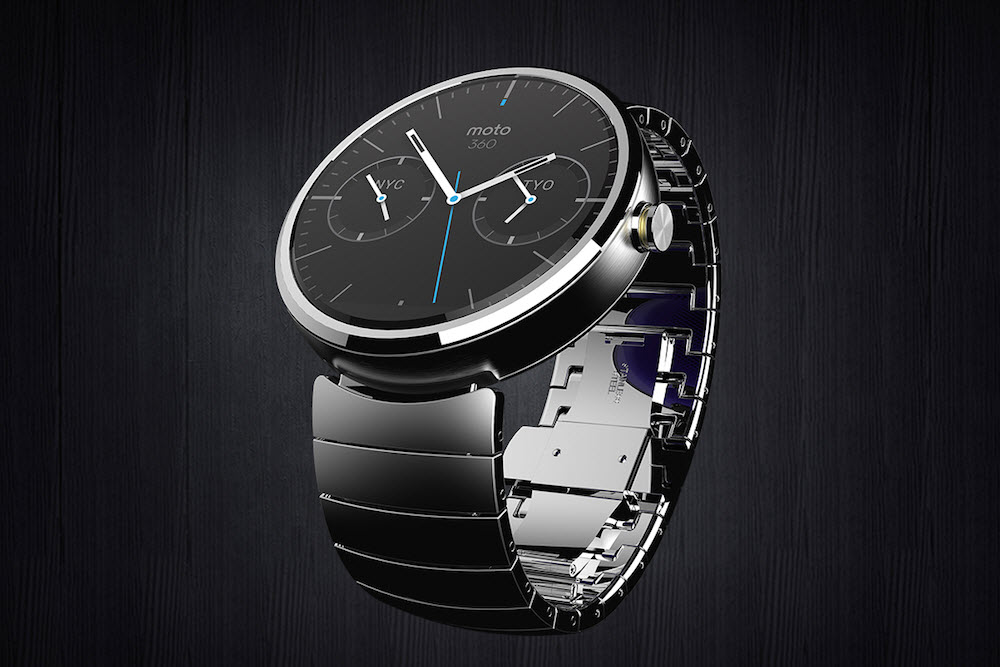 Cam'ron x DOPE – Who was the first to rock purple, then pink–in the hood? Any answer other than Cam'ron is wrong. The founder of Dipset was a fashion icon before A$AP had a clue about Raf. The fashion sensibilities of this emcee is being celebrated by DOPE with a collaboration that features timely lyrics from Cam'ron's work. The collection comprises of six graphic T-shirts, along with a range of snapback baseball caps. The collection is available now at the DOPE store in Los Angeles, along with their online shop.
Source: DOPE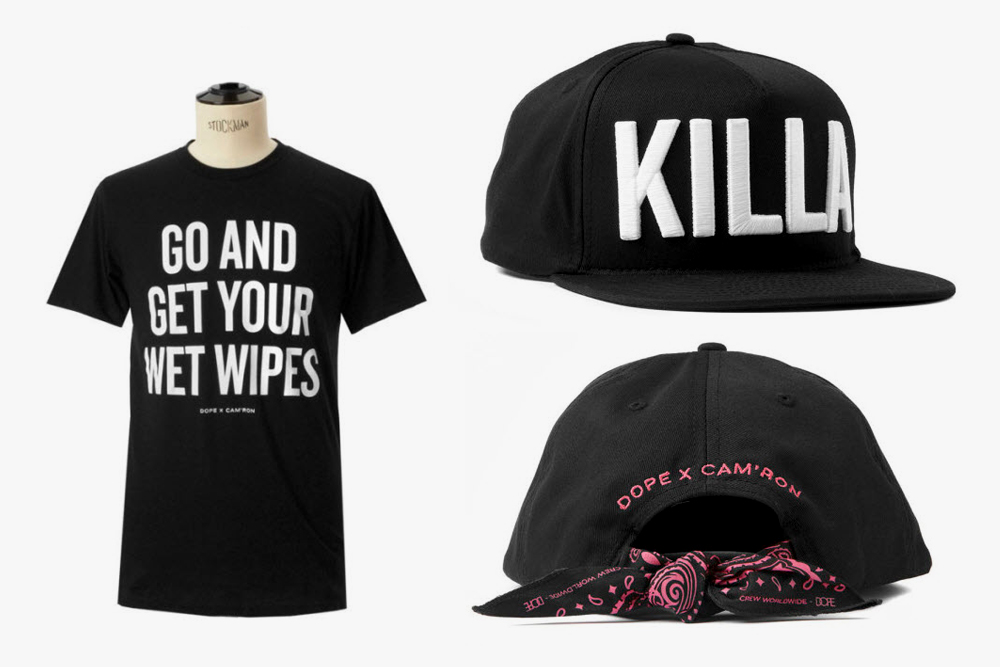 Nike Lunar Force 1 – Nike's Air Force 1 is an undisputed classic sneaker, but the thick sole has made the shoes seem heavy and clunky. This problem has been solved with the lighter Lunar sole replacing the old chunk of plastic. The latest Lunar Force 1 takes integrates a gradient elephant print around the heel with a pearly white toe box. The Lunar midsole is a matching grey, while the outsole uses an icy clear blue. The latest Lunar Force 1 is a good re-working of a classic that blends the popular elephant print with the more recent Lunar sole.
Source: mita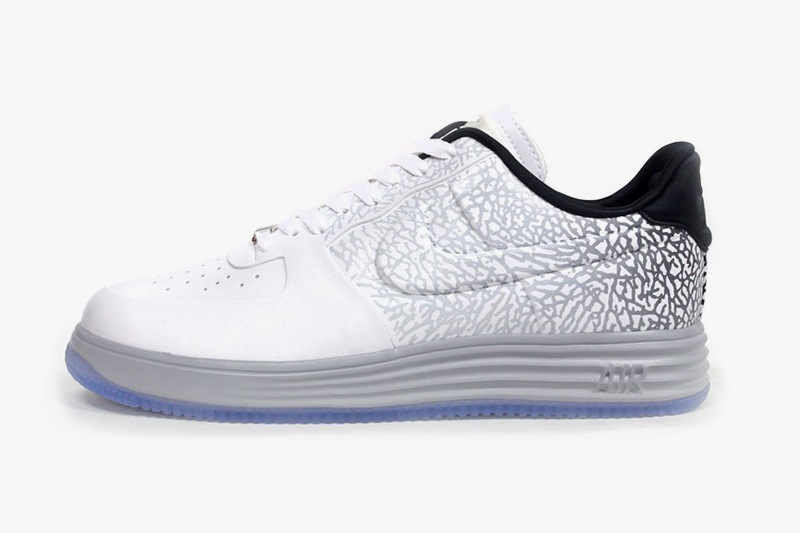 MADE Container Collection – Some prefer clean lines, other may prefer opulence, and then there are those who want function and utility when it comes to their furniture. MADE has something right up your alley if you are about industrial function. The latest Container collection is a series of cabinets and tables made from shipping containers. These things are meant to take a beating with its iron sheet frame, but have been dolled up in red, yellow, and grey to assimilate into the modern home.
Source: MADE