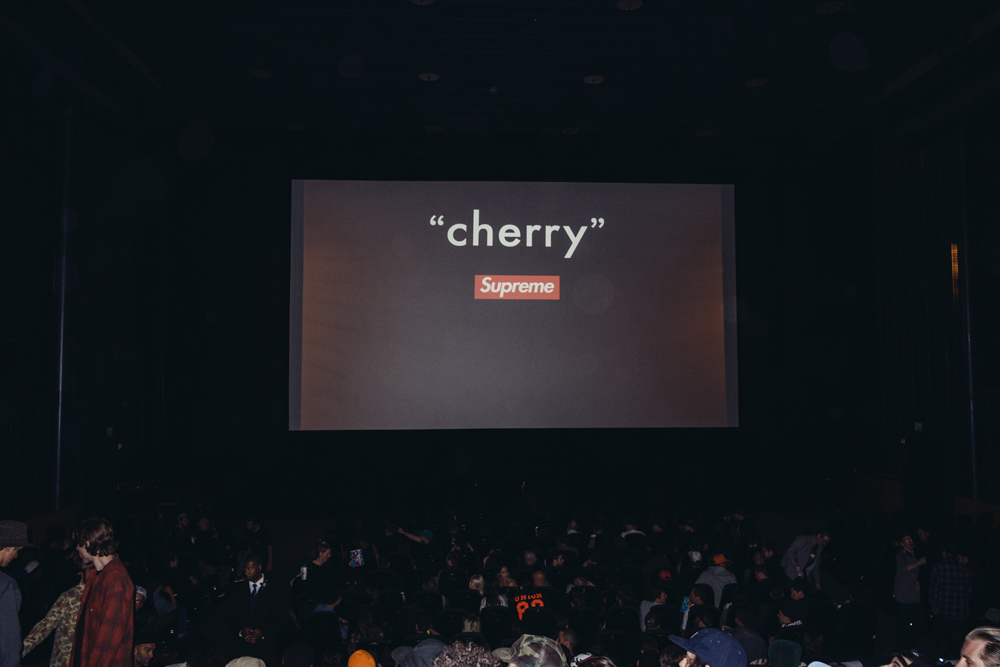 So I know you all are expecting another post from SXSW, but last night was the premier of Supreme's first official video titled "cherry." Directed by William Strobeck and filled with a lot of talented skaters, it was definitely a treat. I loved how it was not following traditional formulas of most skate videos, but rather William went in his own direction and did his thing. A lot of people in LA came out for the event, from the vets to the young guns. Hosting the film at the famed Egyptian Theater in Hollywood with an after party follow up just blocks away, you knew it was going to be a fun and enjoyable night. The thing I have to add is: I loved the feeling of the video. It felt young and fresh from the creative process to the skaters involved. Personalities were able to shine through along with their amazing skating abilities. It was nice to see people having fun on skateboards versus stressing themselves out. So do yourself a favor and pick up this video when it comes out. Skateboarder or not, I think you will enjoy it.
Sagan was ready…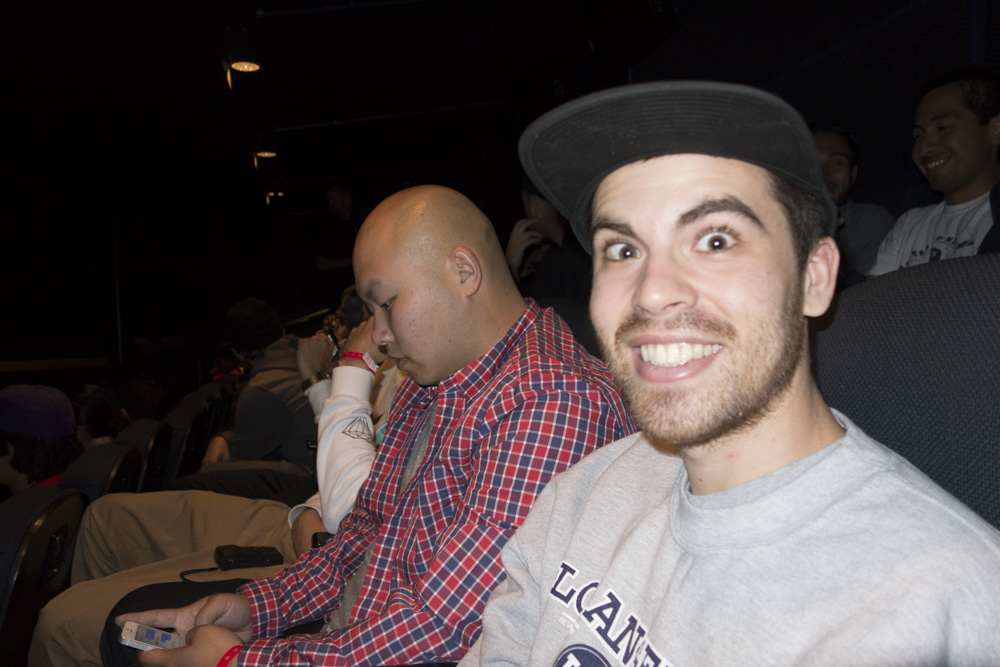 As was Scotty and Garcia.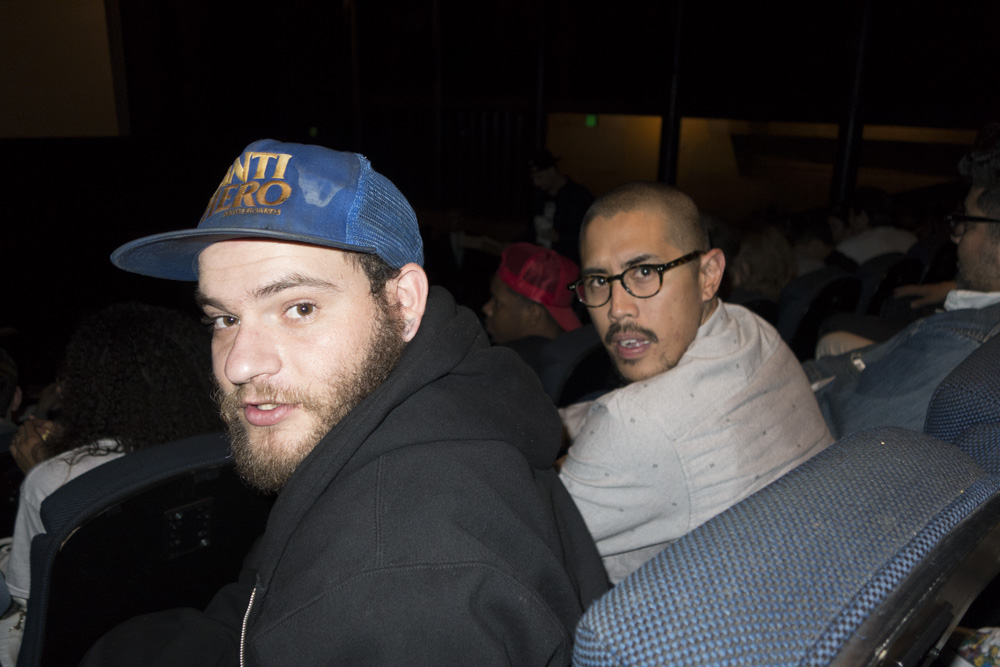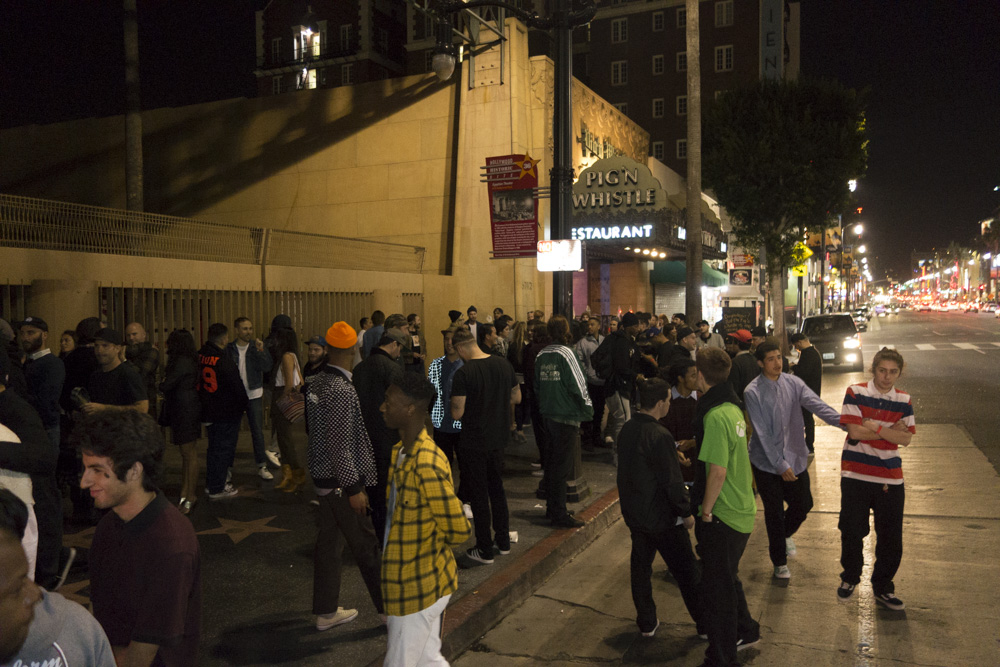 Congrats to you Val and the Supreme crew on a job well done. Congrats.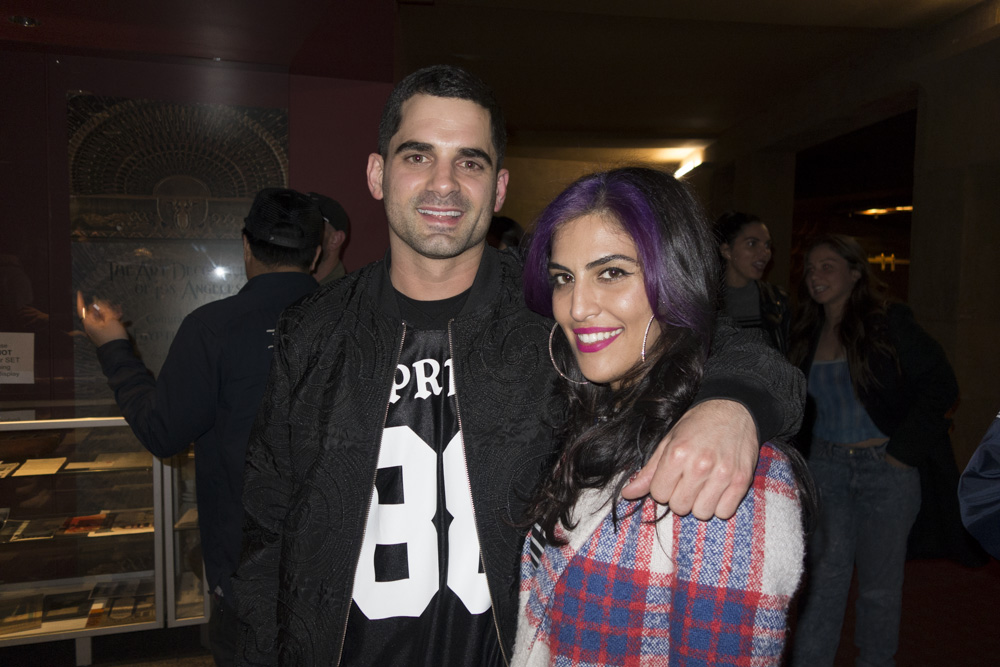 What up Atiba.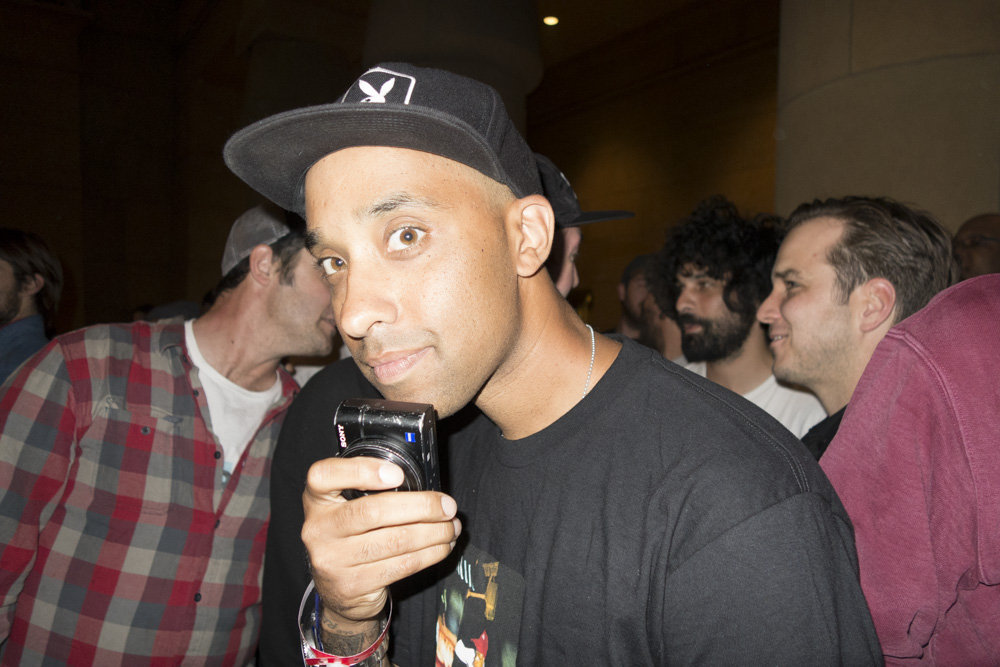 TK was out there.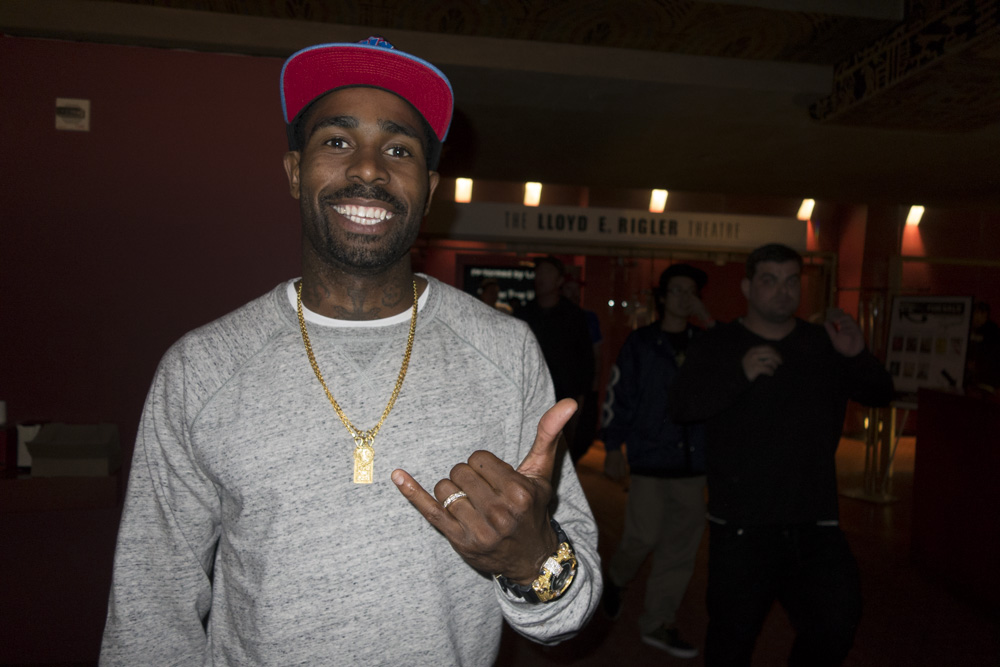 Furry Calamari a.k.a. Mike Carroll.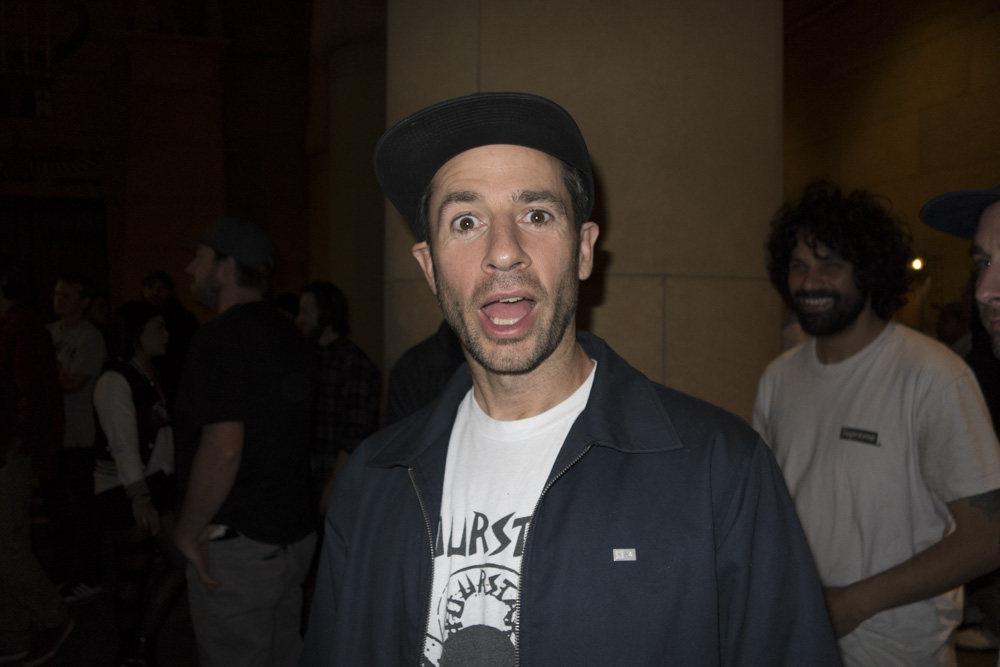 These guys Huf and S.J.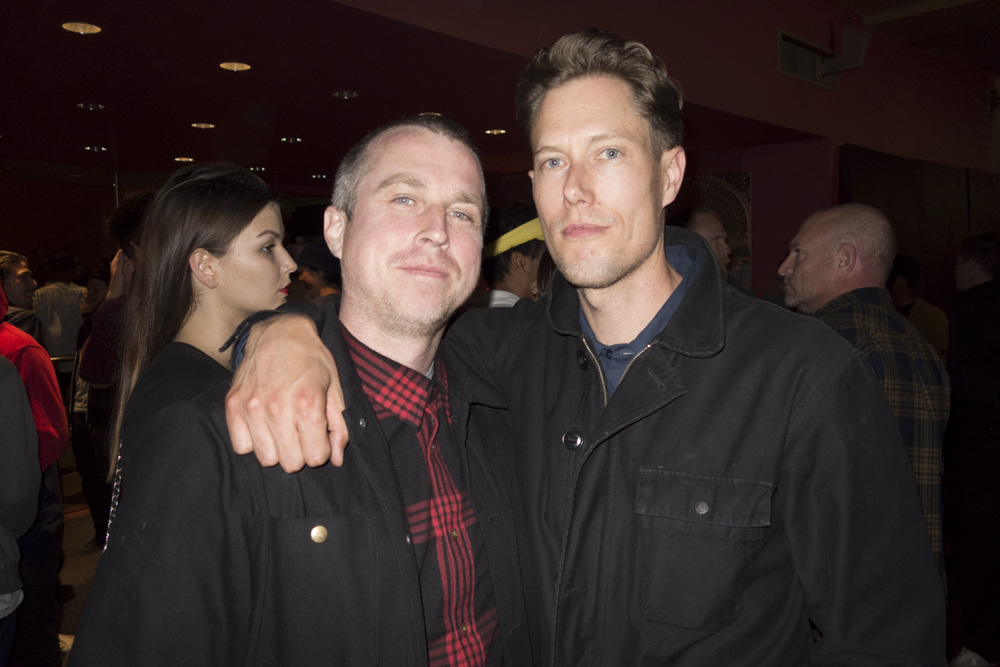 Alex Olson, Hosoi, and Scott Oster.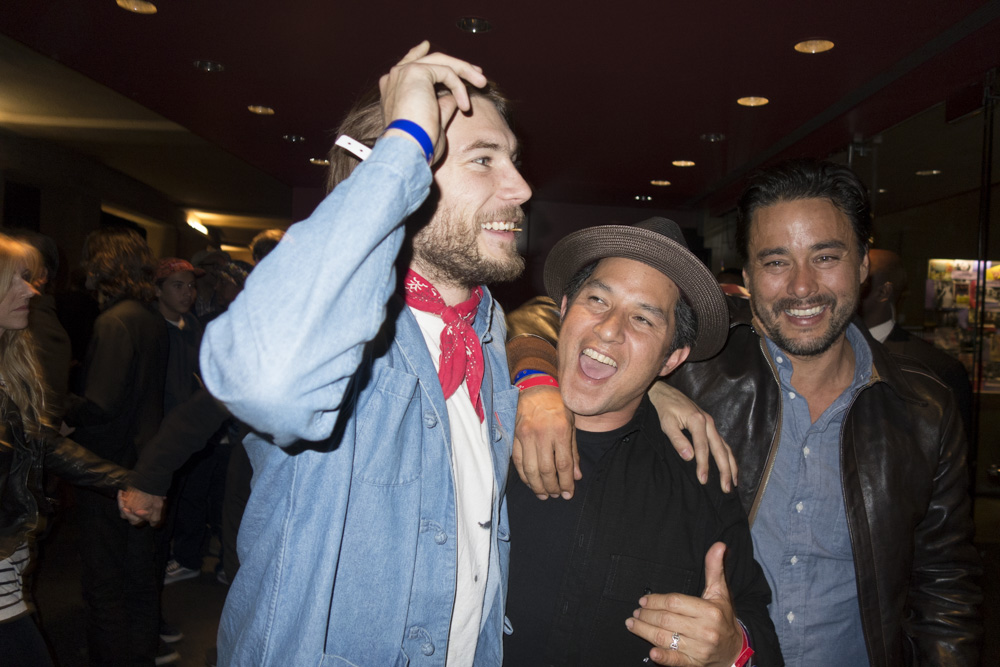 Two legends Hawk and Hosoi.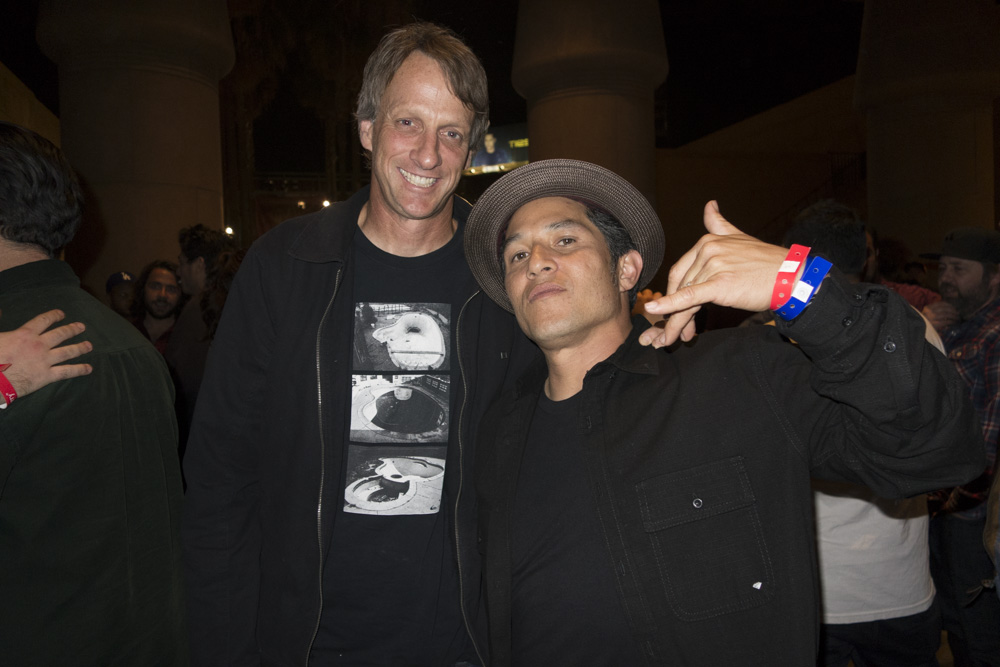 Paulo Diaz with a rare appearance.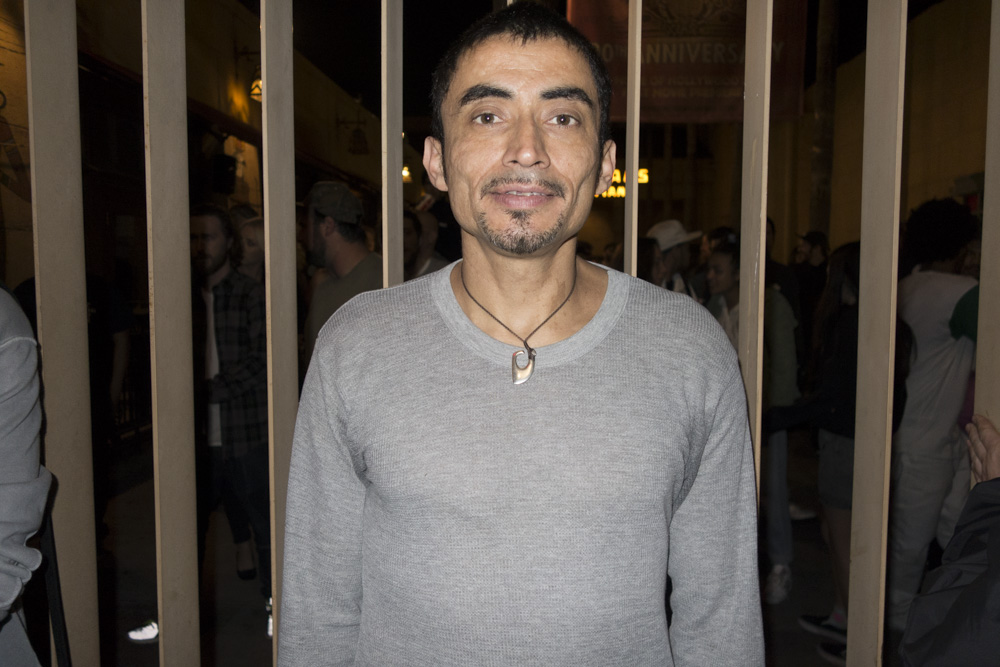 Jeff, Dressen, and a gentleman with a good mustache on the right.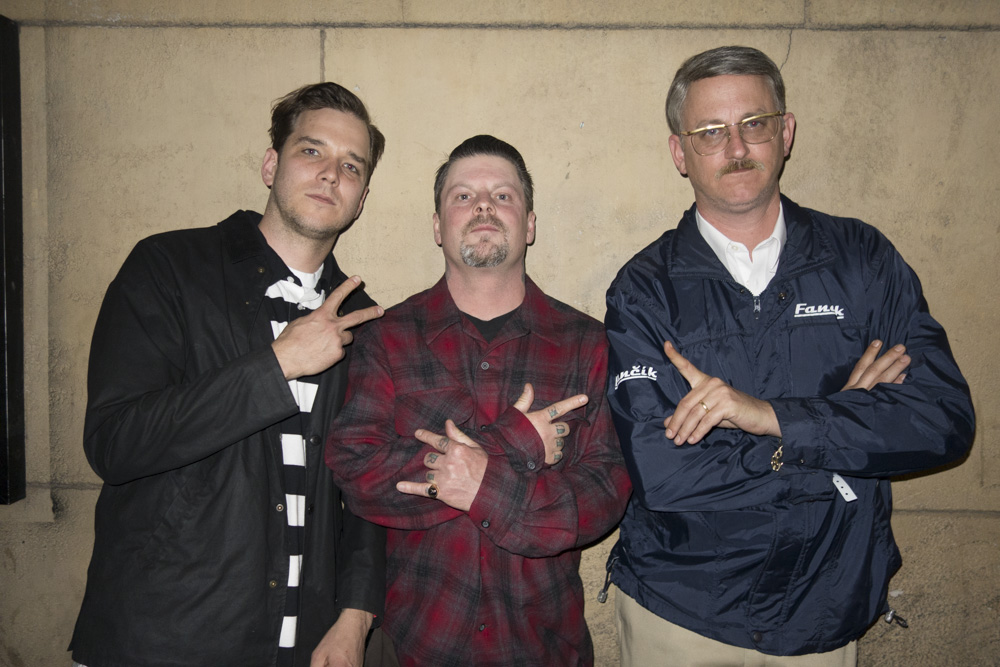 Ben giving Sage some pointers.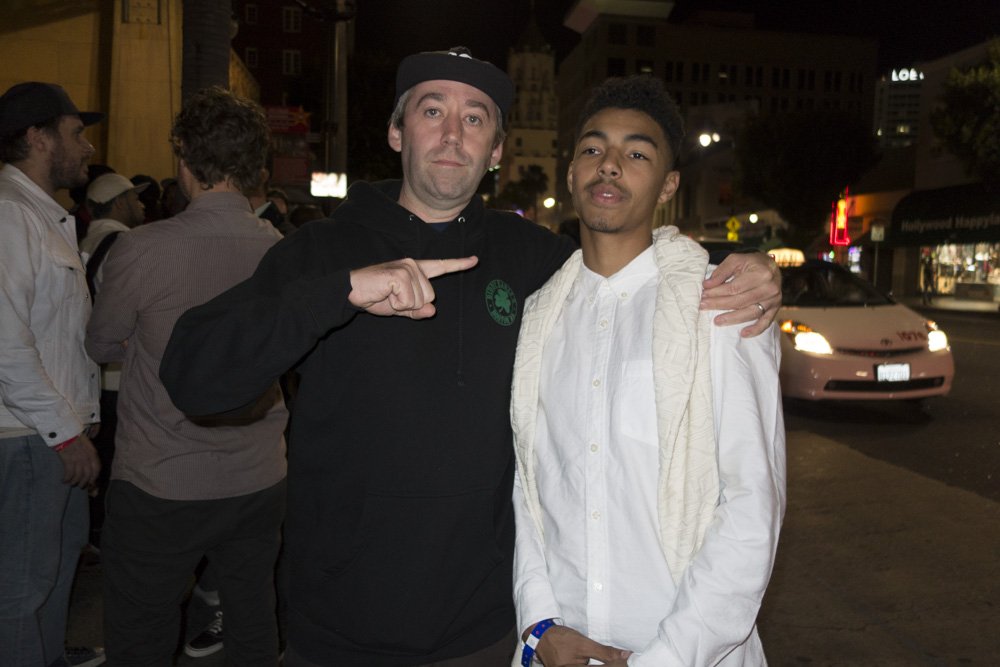 Beardo's Eli Reed and The Muska.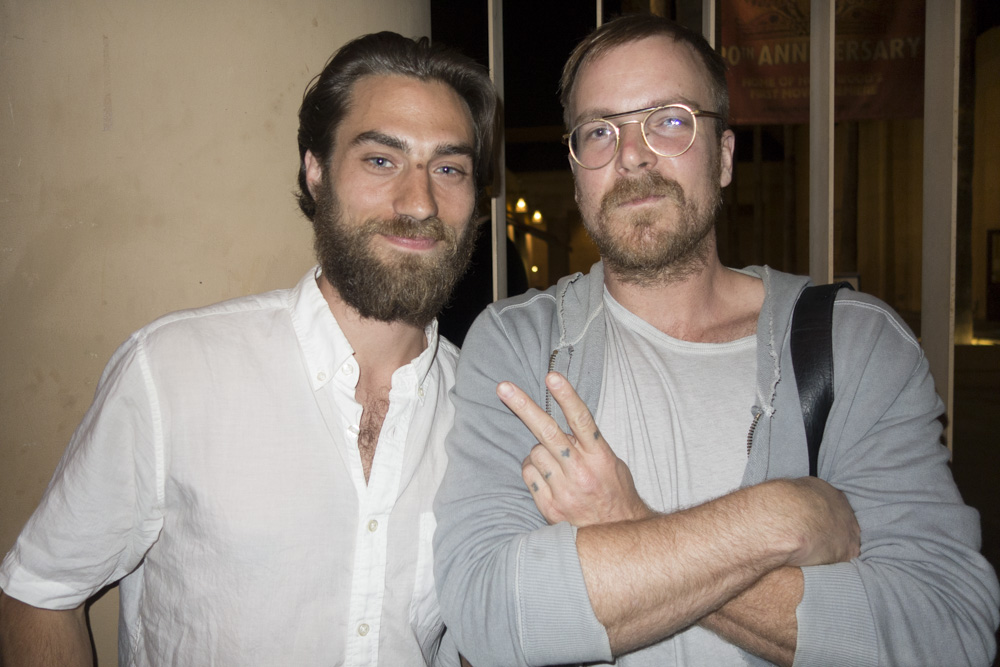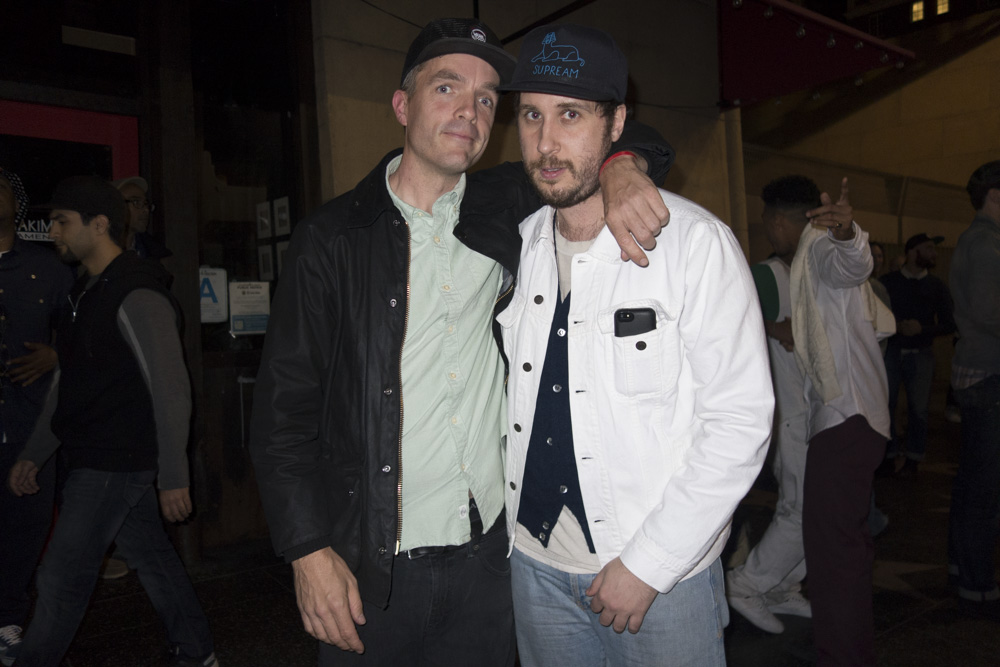 After party though.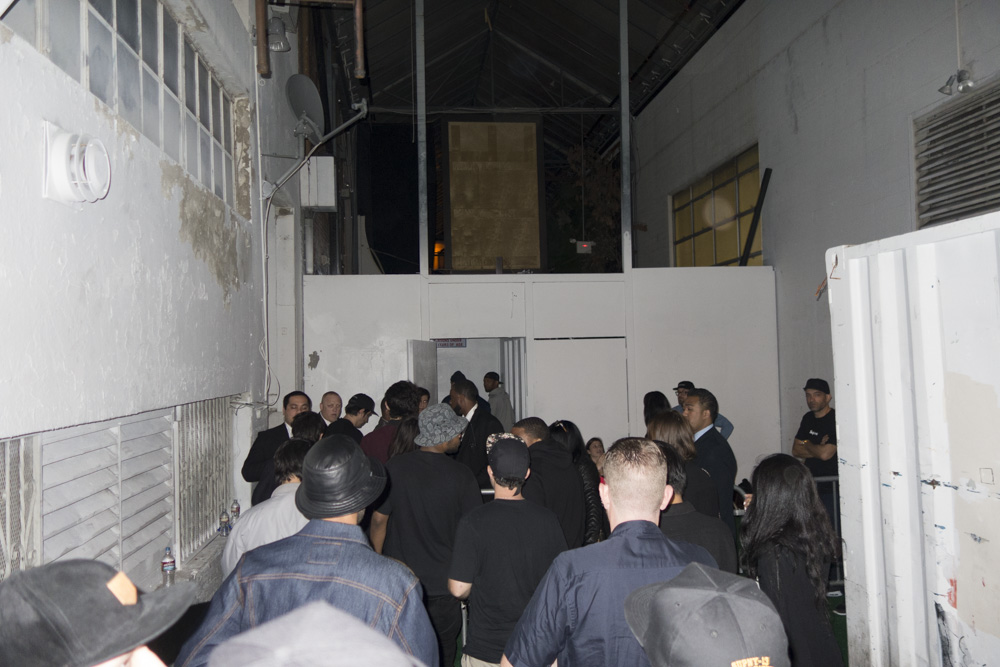 Thumbs up Nakel you earned it.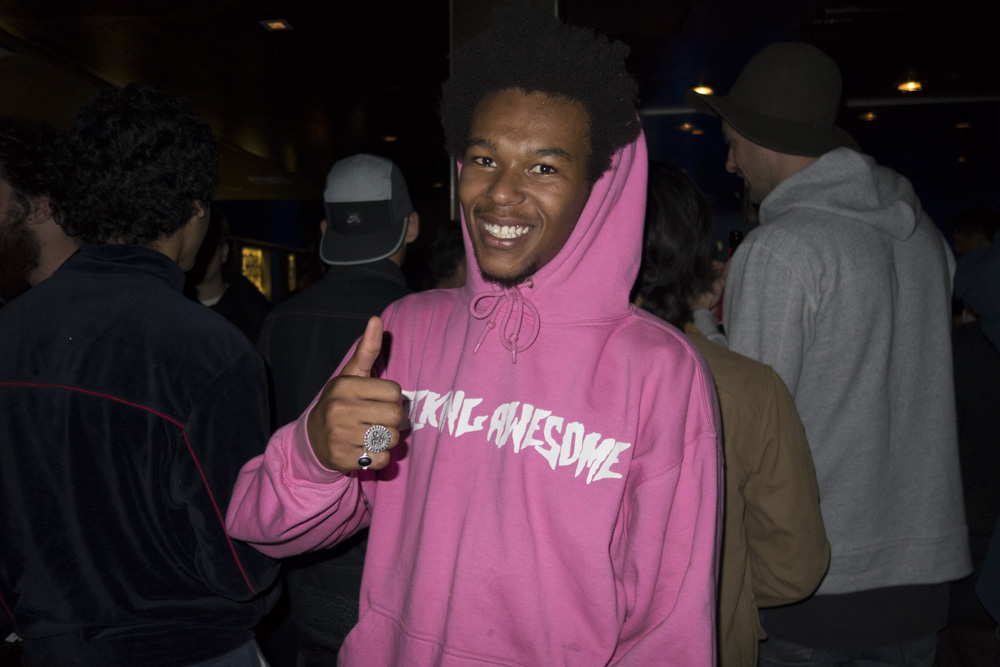 Supreme O.G. Javier Nunez.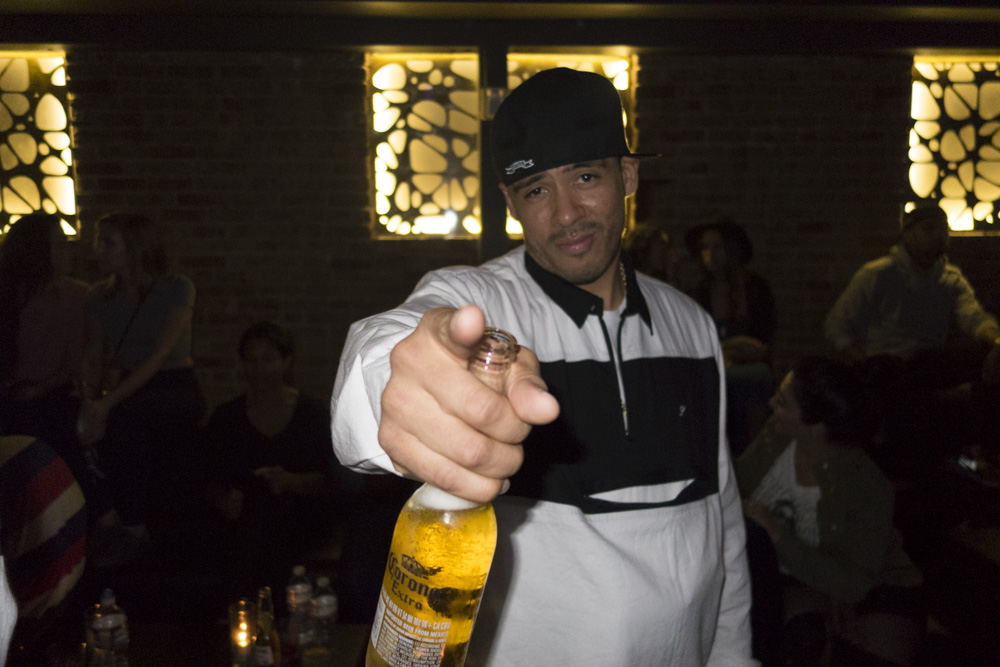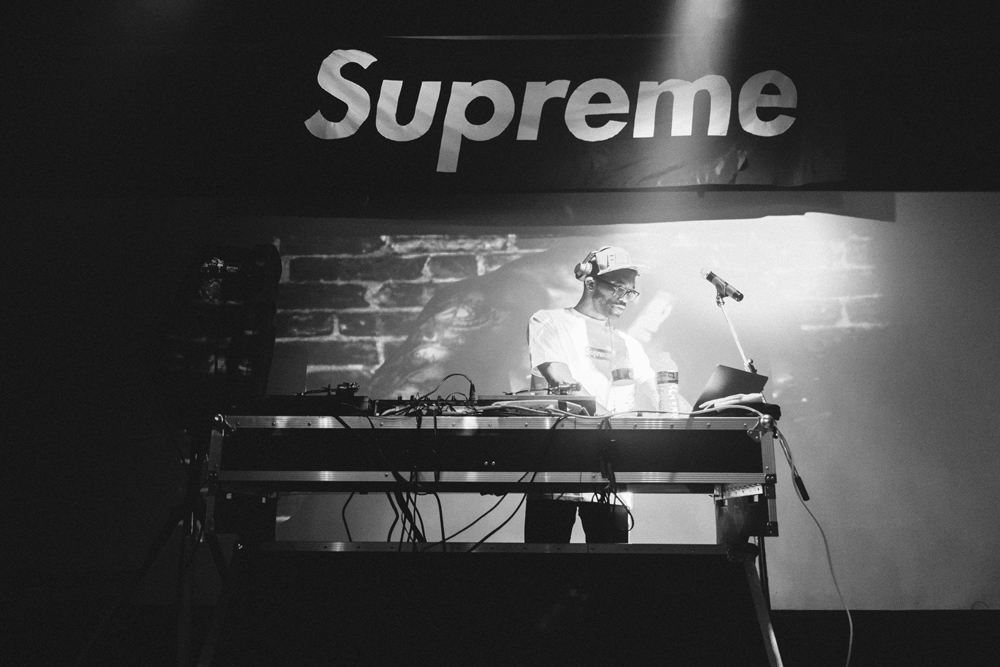 The ender with Cam'ron performing.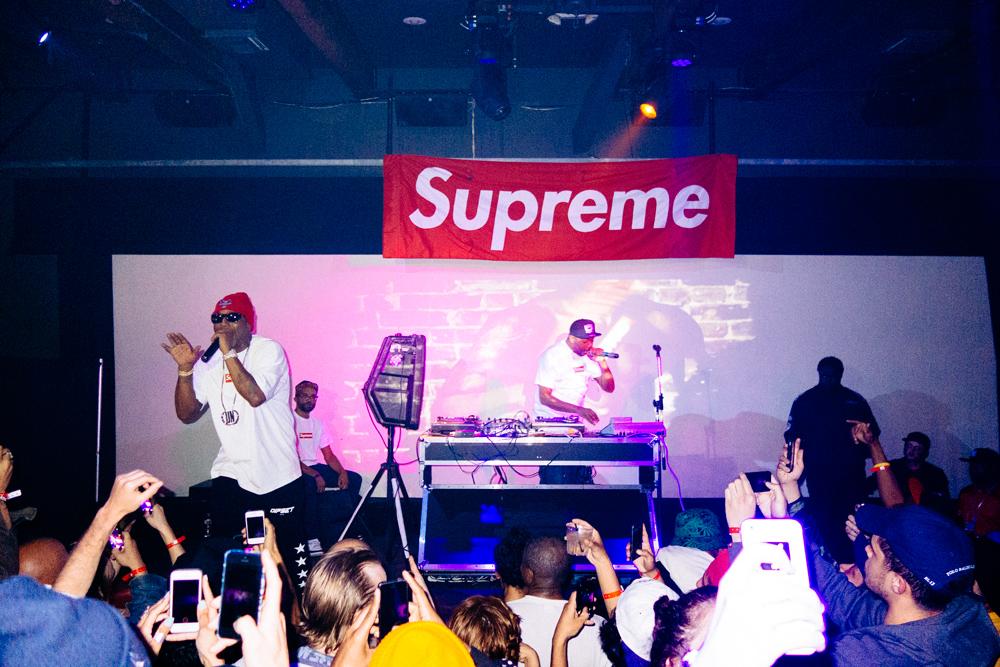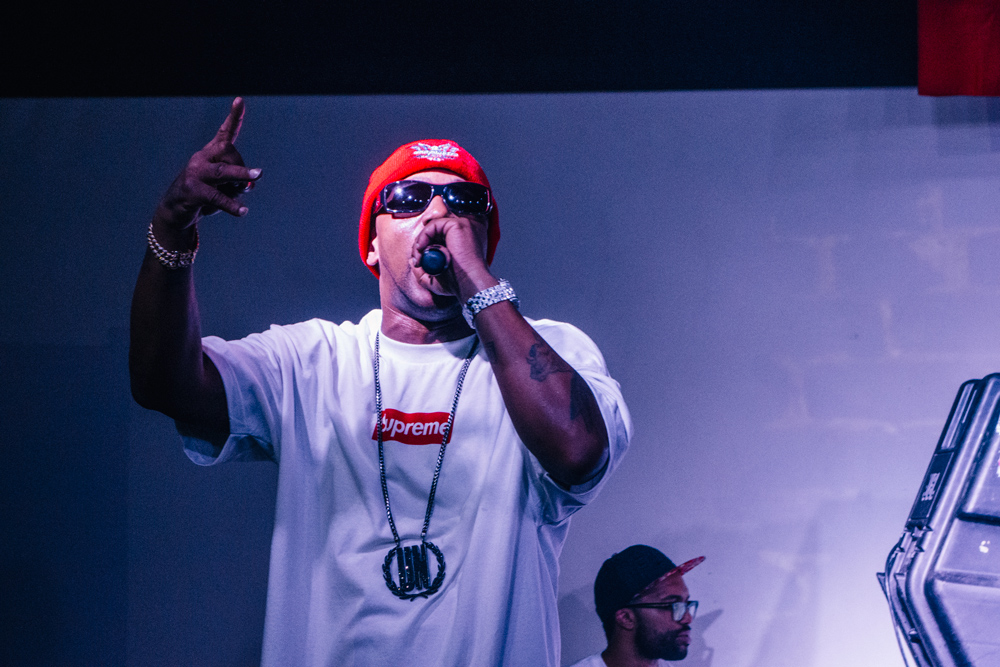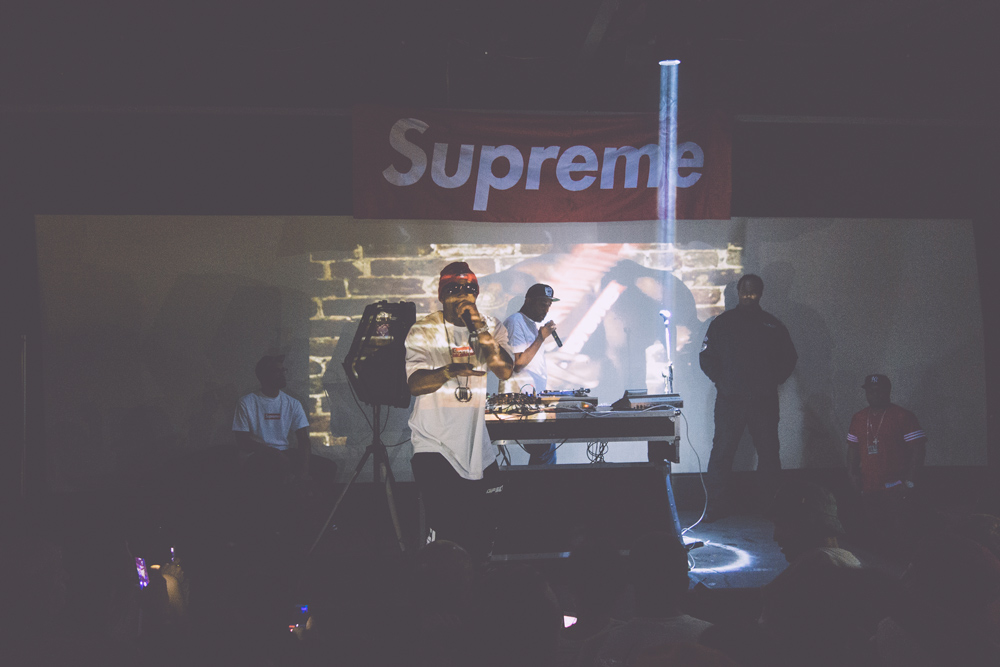 Thank you Supreme and William Strobeck for a fun night and a great video.