I've spent most of my adult life with a certain carefree and wanderlust approach, living like a nomad through cities with social ladders and price tags. With a bank account lacking commas, I still manage to exist with a lifestyle far from impoverishment. Money ain't ever really been anything to me but something to manage in the same ranks of dirty laundry and making sure to drink water everyday.
Life can be celebrated no matter the circumstance. I choose to celebrate mine by indulging in my surroundings and its flourishing opportunities. The next dollar ain't hard to find. I spend the few that I have on jetsettin' luxuries with little regard to its economic mistakes or price. I live in a city where you can end up in a hot tub in Palm Springs sipping champagne while your 96 Jeep Cherokee with an empty gas tank is getting broken into by crackheads for its car battery. Where you can be on the guest list for the most sought out event in Corporate America and still be frugal with the tips you spend at the open bar.
Fuck it… Just don't be a phony. I go everywhere and enjoy everything. I work hard… So just like the suit clocking in triple figures this year, I deserve to live life carefree.
This is my best friend Brick Stowell. Last week we went to Griffith Park to celebrate Manface's birthday and this fool dropped over $100 on cheeses. Good taste is expensive but the luxury of enjoying it with your friends is priceless.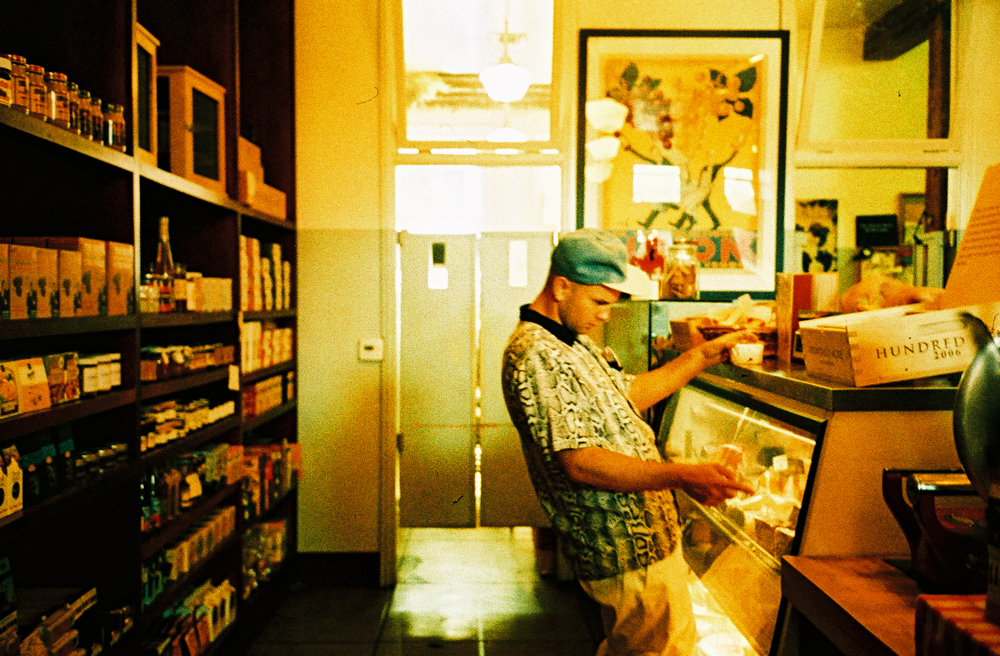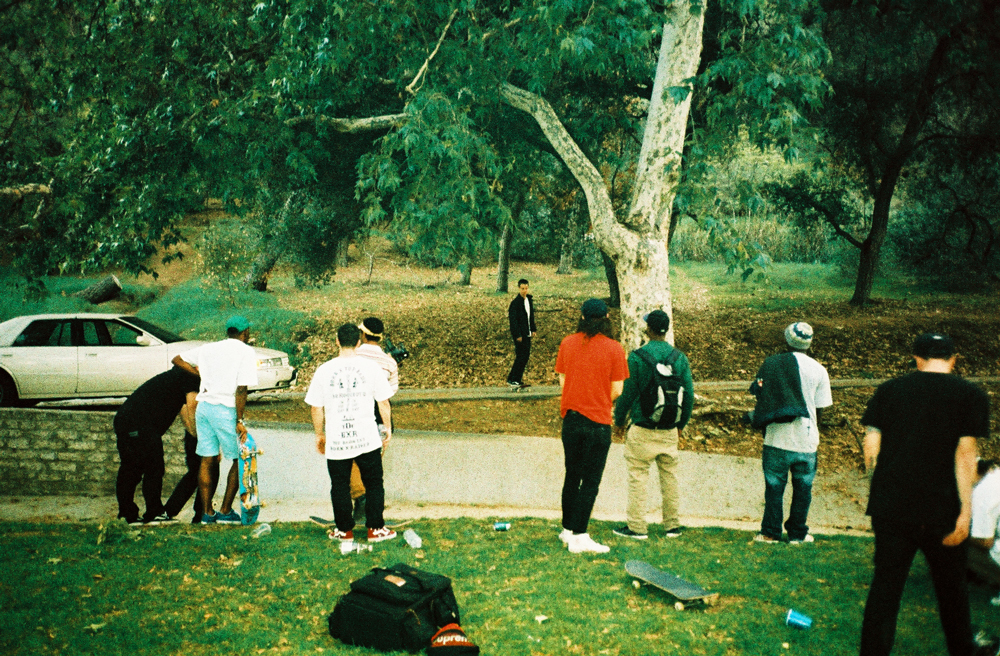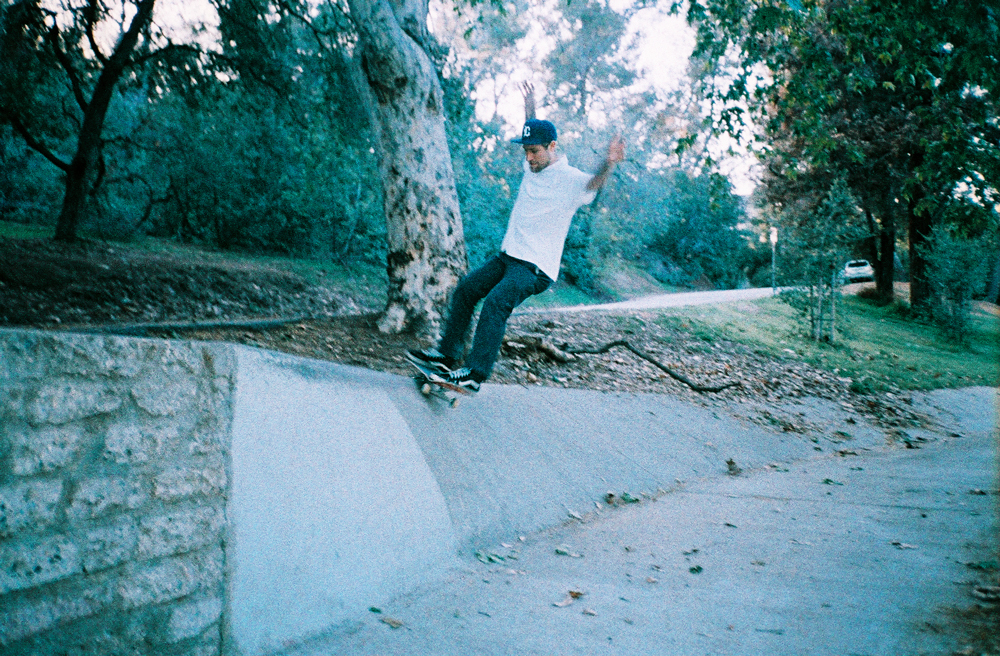 Medicinal marijuana, prosciutto, tapenade and tape cassettes.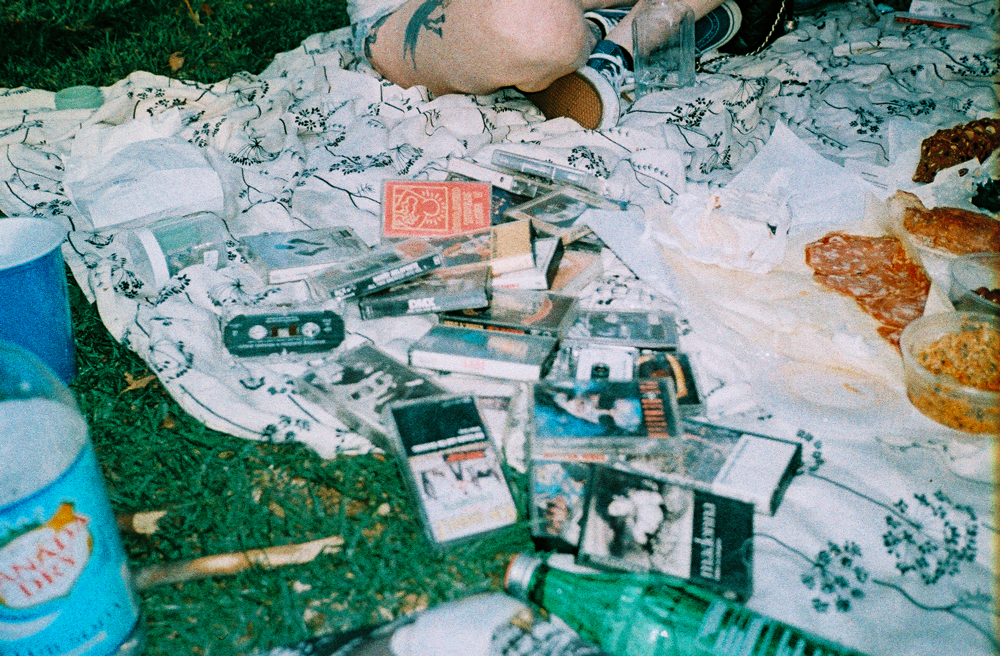 Lee and Dougie. Gypsy in the cut.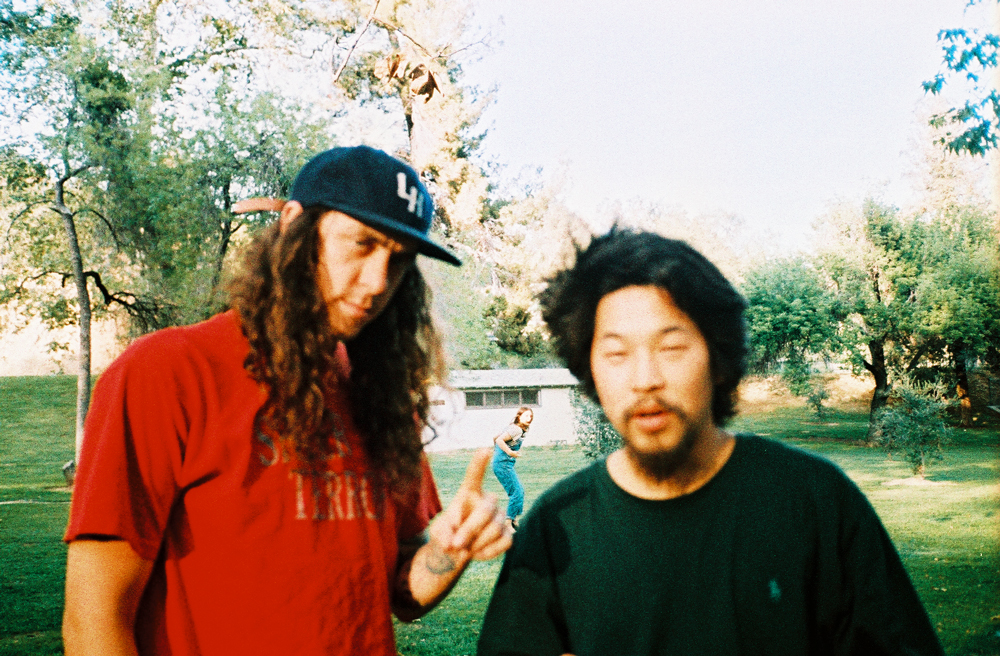 Went to a wedding in Palm Springs this past weekend. My ace Russell Lee laced me with the illy Panama hat to enhance my permanent vacay vibes while poolside at The Ace.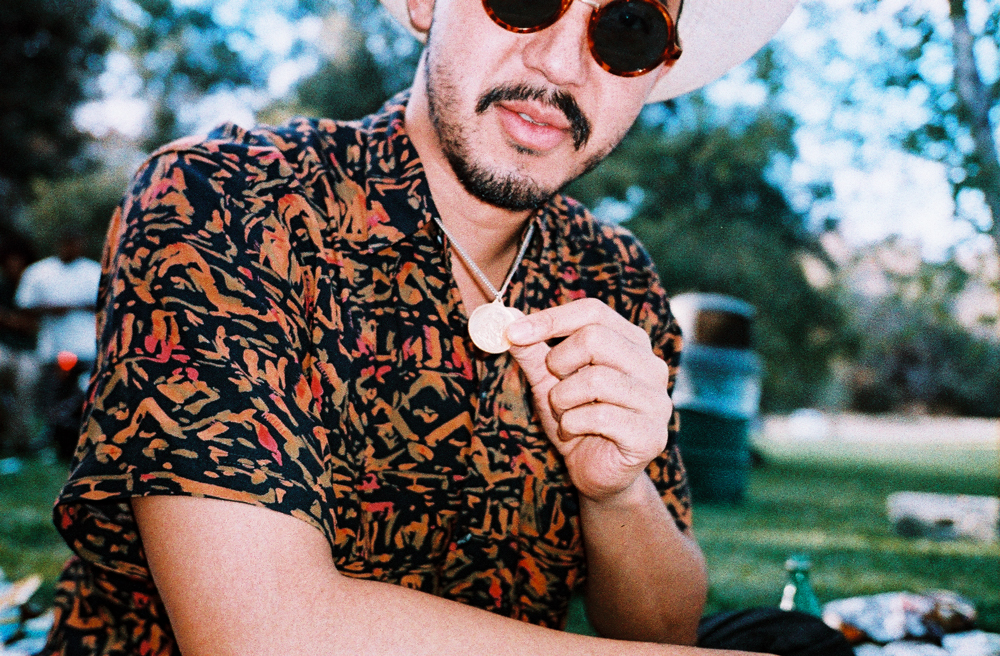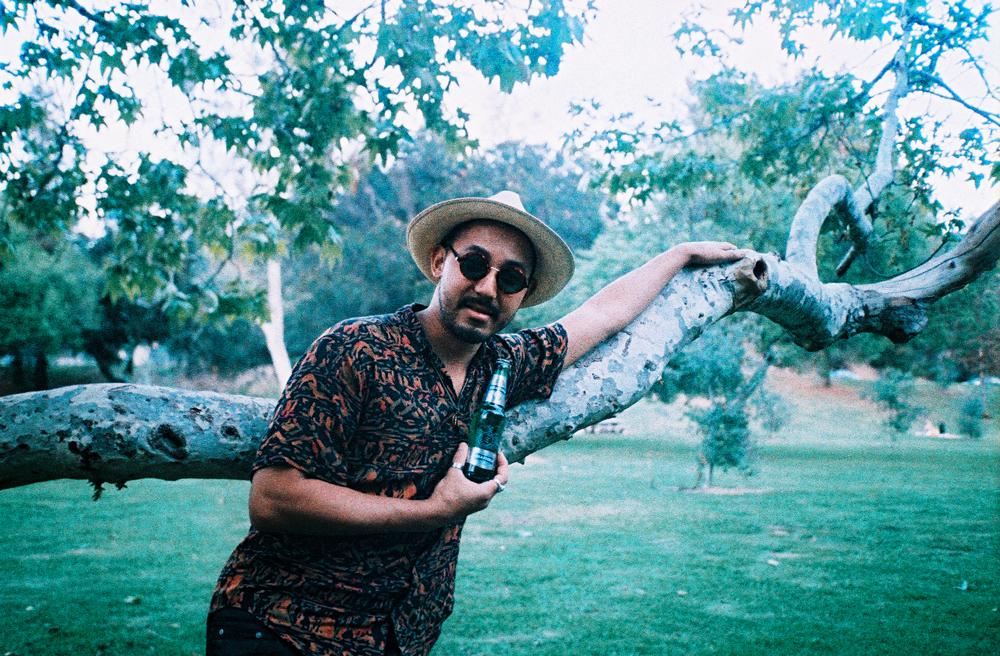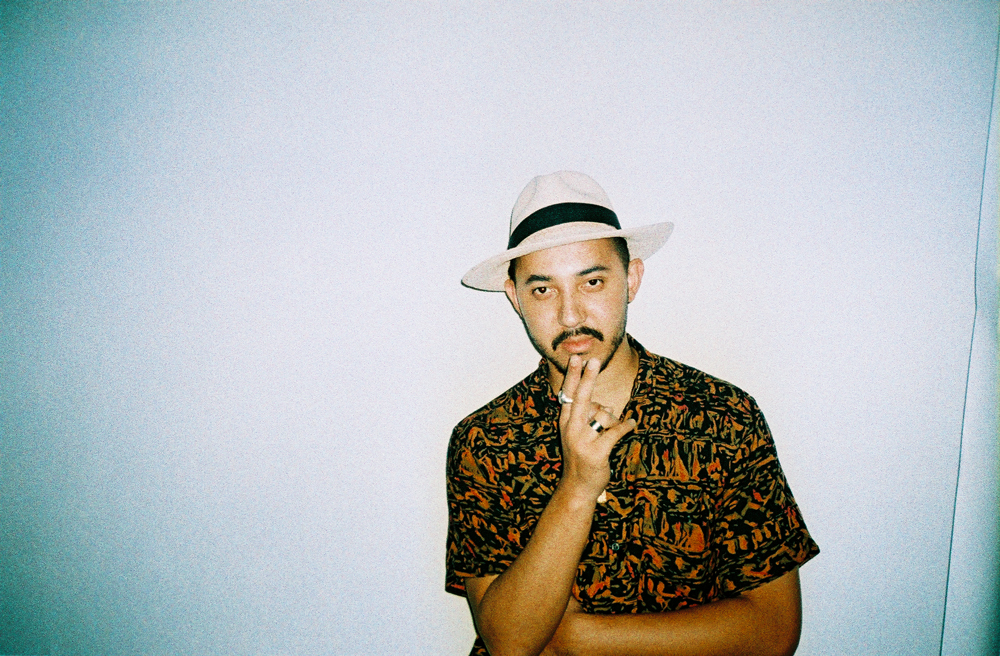 It's something amazing when years can pass between seeing a group of friends. Even after all the nervous breakdowns, new leases and career changes, you can still pick up right where you left off with a solid crew of ride or dies.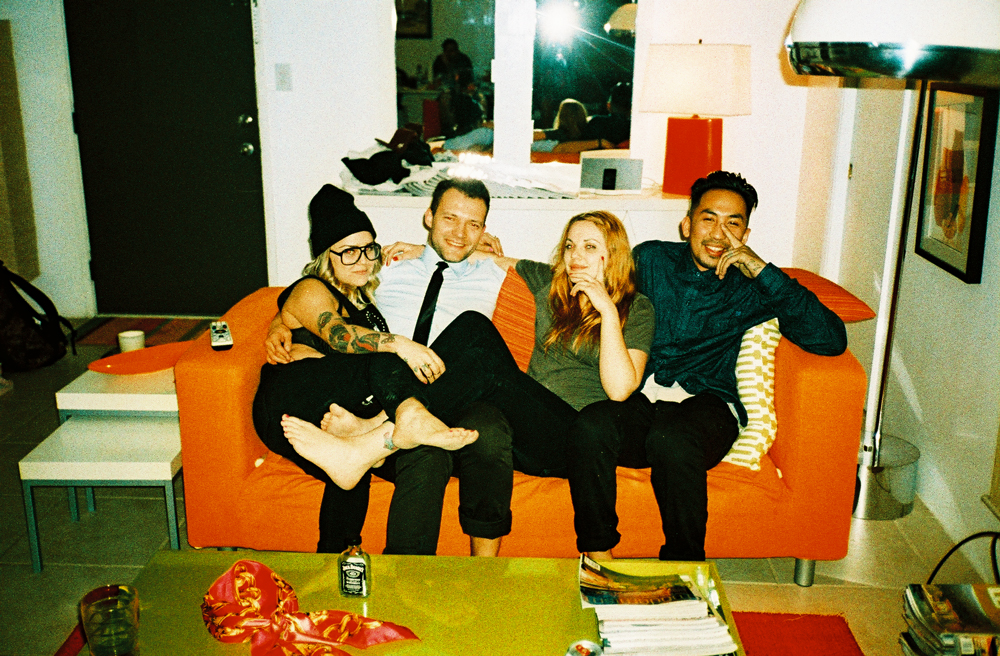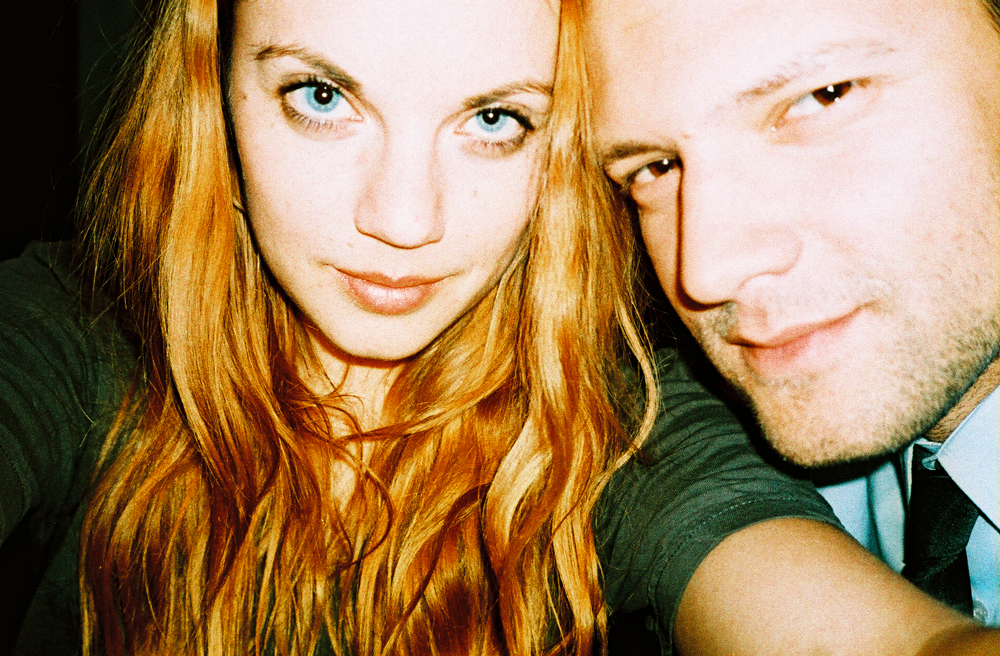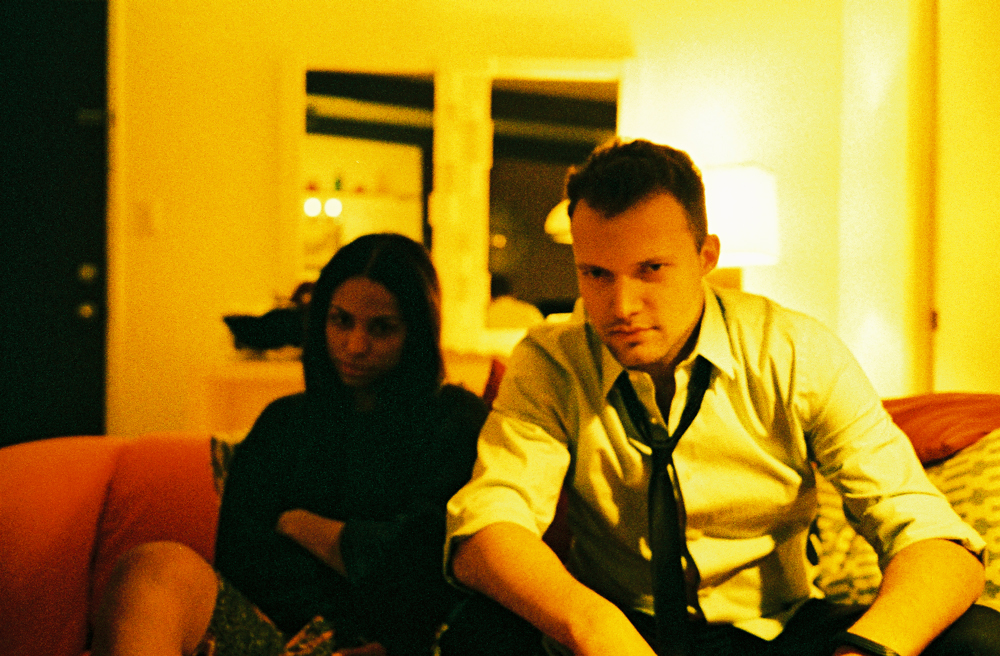 RSWD is still one of my favorite places in the world. It's funny to think that there is bitter old dudes that tell the youngin's not kick it on this street out of spite of its alternative to the cool guy standards…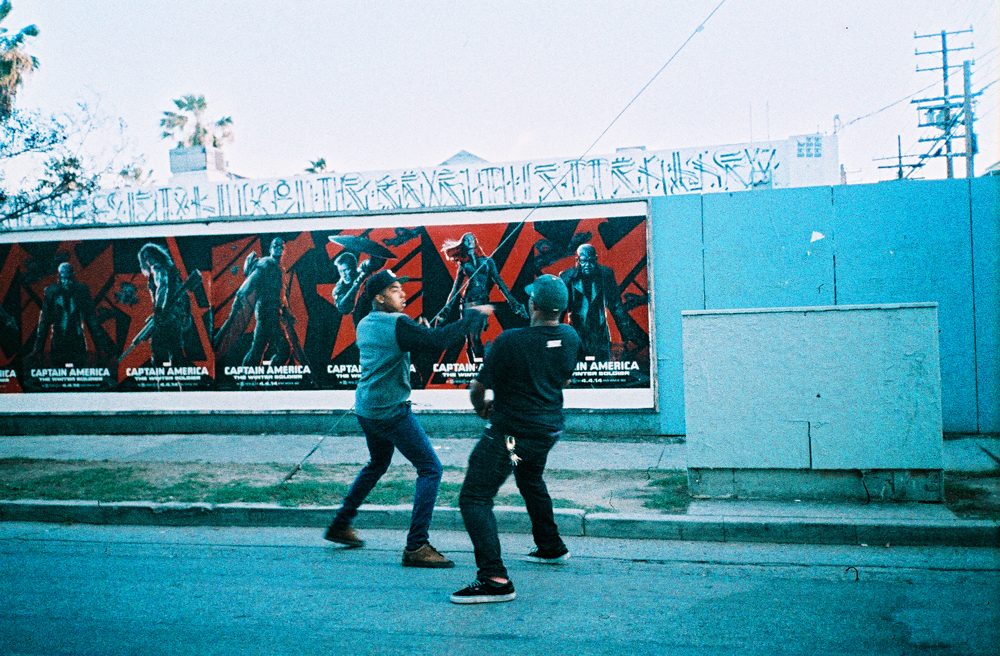 Live fast. Never die.