Publish Spring 2016 Delivery Two – It's no longer just joggers and camp hats for SoCal's Publish Brand. The Santa Ana-based label has proven that they're capable of more than just fads, and continue to deliver one of the more experimental, yet steady, line of contemporary men's apparel. It all begins with the elongated silhouette with constructed long-sleeve and short-sleeve tees that are slim and tapered. For the warm Spring weather, there are an array of cigarette shorts and slim-cut joggers. The collection just hit their website, and will be trickling into stores soon.
Source: Publish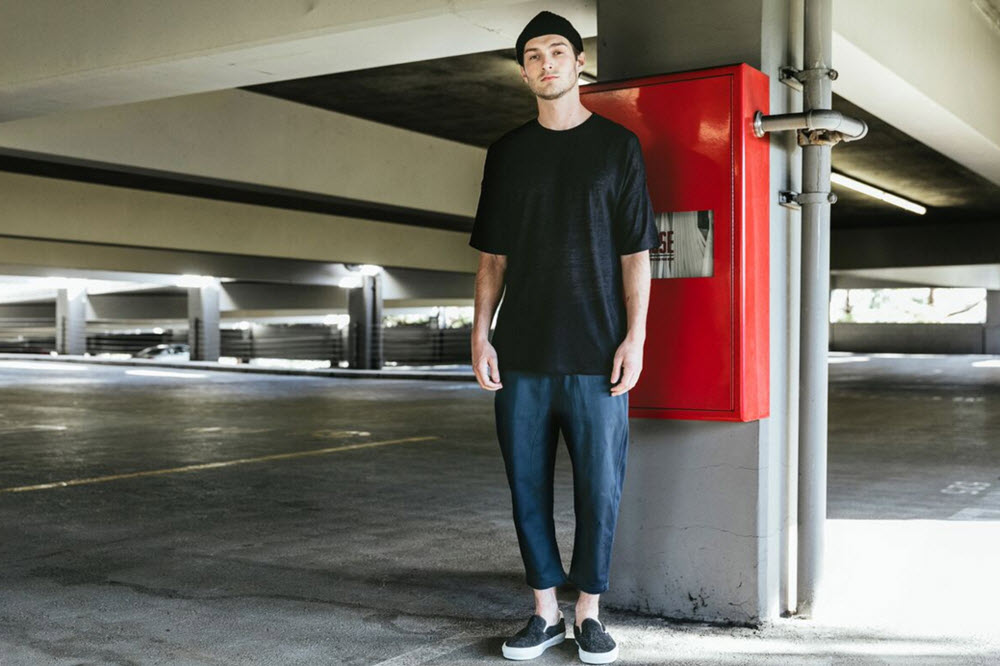 Team Cozy x DSPTCH – When it comes to camera straps, the one name that comes up nearly all the time is DSPTCH. The latest to catch the talents of the San Francisco-based brand is global photography collective Team Cozy. Offered across four different camouflage colorways are co-branded Camera Sling Straps with an adjustable length of 48″. The lightweight and durable construction offers a minimalist approach to an absolute photographer essential. In addition to the limited edition Sling Straps, Team Cozy leader, TA-KU, will launch a chill 30-minute set on SoundCloud.
Source: TeamCozy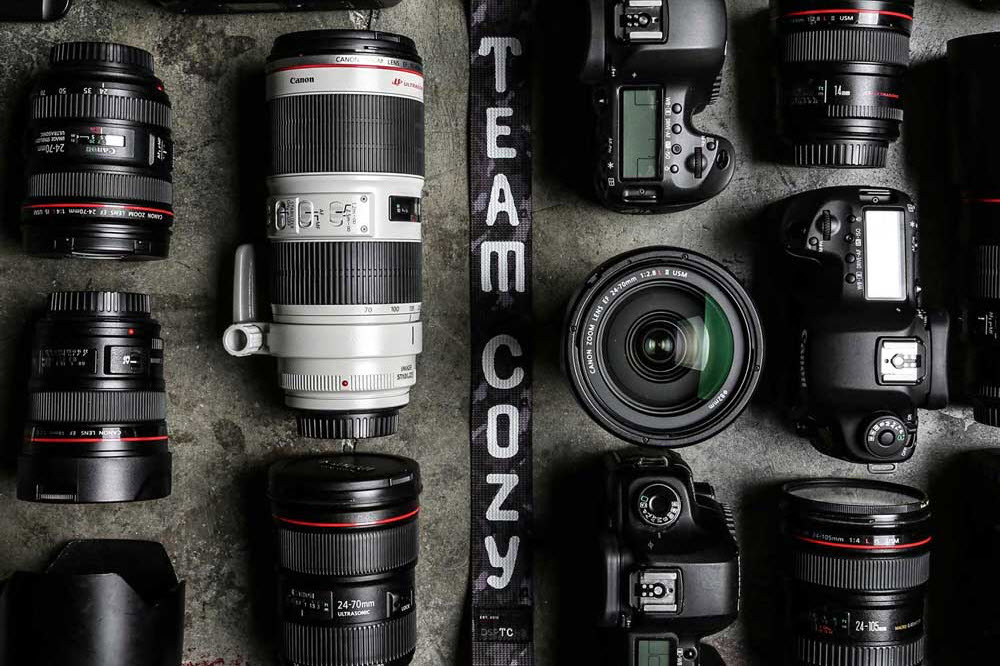 Lotuff for Club Monaco – Canvas backpacks are yesterday's news as more and more brands experiment with leather. Club Monaco shoots for the stars by working with New England's Lotuff. The leathermaker is known for their construction and their choice selection of leathers, and this project spares no expense. Using a hand-cut black pebbled leather, the backpack has a hand-stitched one piece handle, solid brass hardware, and an single exterior pocket. Luxury quality from Lotuff isn't going to come cheap, and this collaboration with Club Monaco will set you back $900 USD.
Source: Club Monaco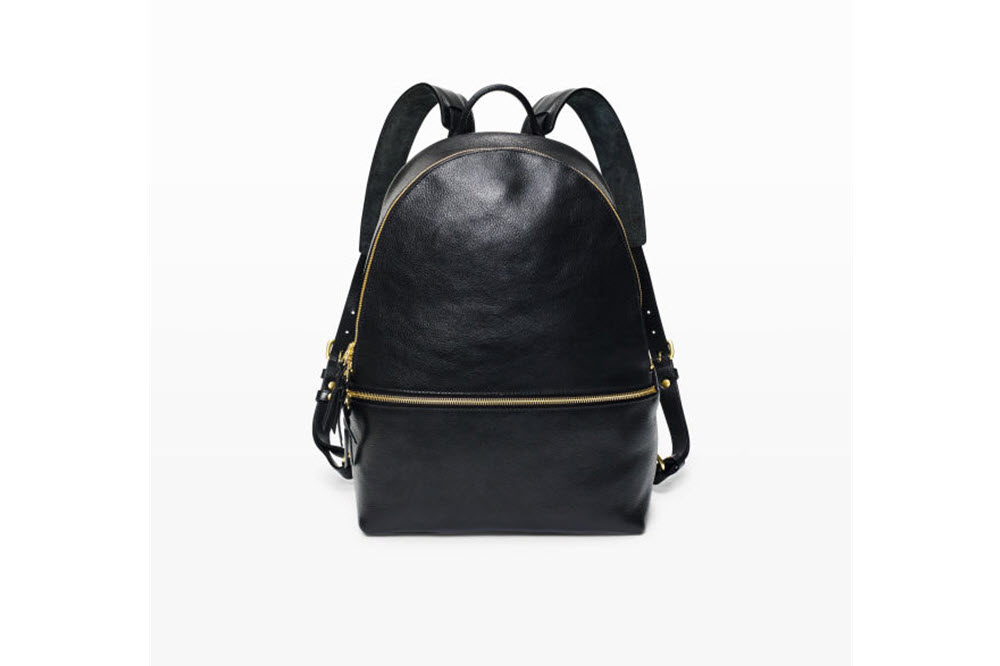 Just Don for Stance x NBA – The luck of the Irish certainly fell upon Stance as the SoCal snagged a deal with the NBA . The two brands continue to deliver team and player exclusives this month with two new drops that celebrate St. Patrick's day. For this limited edition release, Stance and the NBA invite Just Don to drop exclusive socks for the Boston Celtics and the Chicago Bulls. Using green and bits of gold the socks boast team logos along with a special clover design.
Source: Stance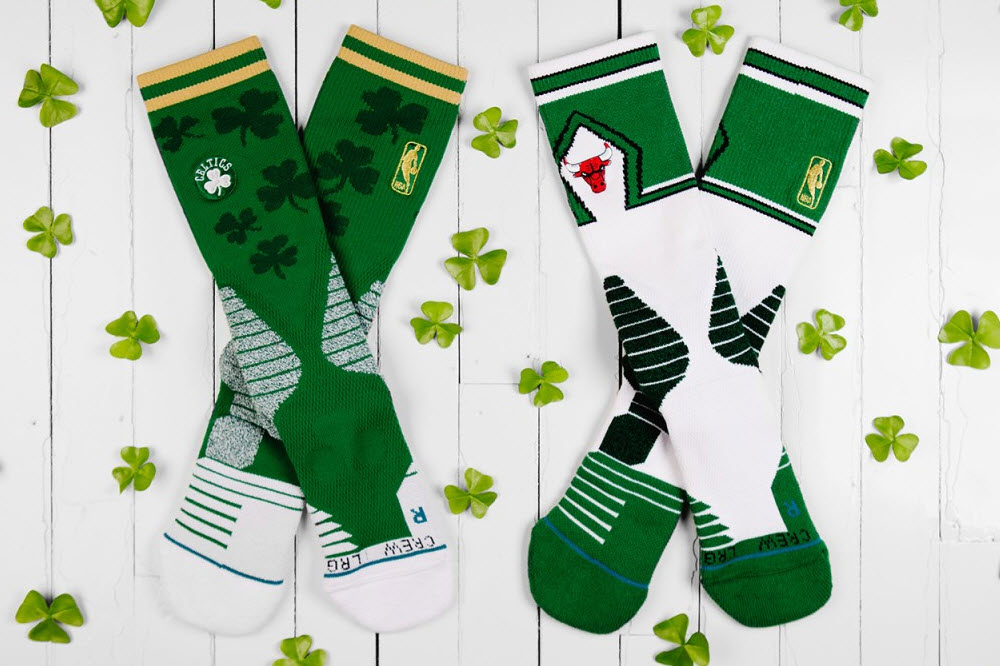 New Balance x BAIT – BAIT dives deeper into their brand partnership with New Balance by promoting the 791 Court Sneaker. The low-cut basketball sneaker will arrive as part of the "Select" program in three new colorways. Each colorway will sport mis-matched gold and silver "N" logos, wolverine suede uppers, soft leather tongue, and premium leather laces. The small run of "Select" 791 Court Sneakers will be available exclusively through BAIT Chapter stores, and via online raffle.
Source: BAIT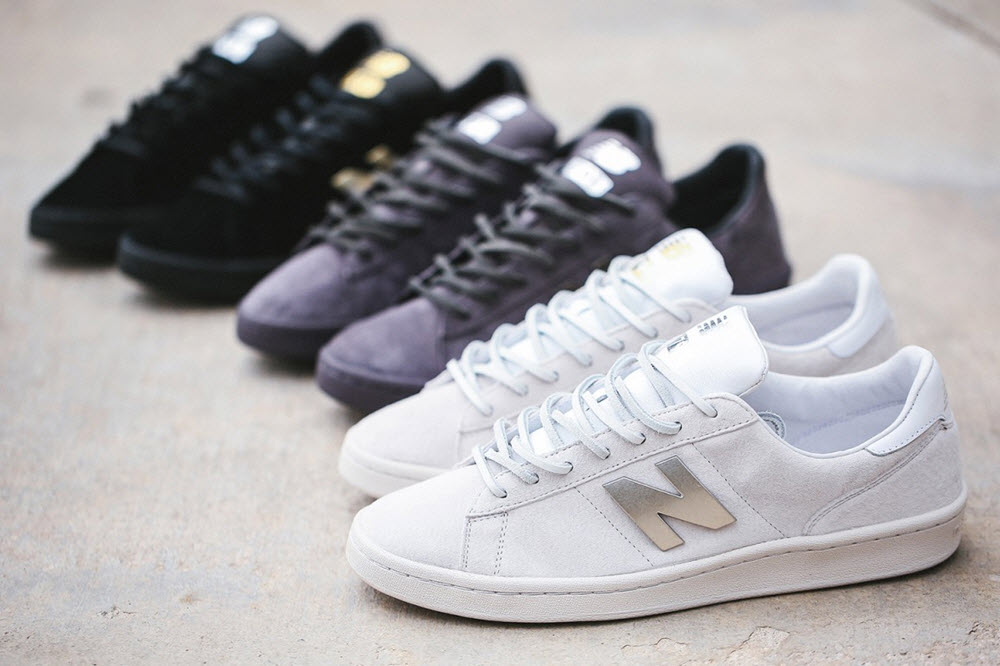 Nomad Multi-Tool – With every episode of Walking Dead, my list of survival goods increases. The latest object of my affection comes from Nomad, and it's a survival multi-tool that fits easily in a back pocket. The Multie-Tool is lightweight, made from stainless steel, and packs a bottle opener, wrench, compass, flashlight, and blade. There's also a pop-up scraper that can be adapted with different tool bits, and enough ferrocerium to spark a fire. Priced at $35, this multi-tool has already reached its Kickstarter goal and only leaves 7 days for pre-order.
Source: Kickstarter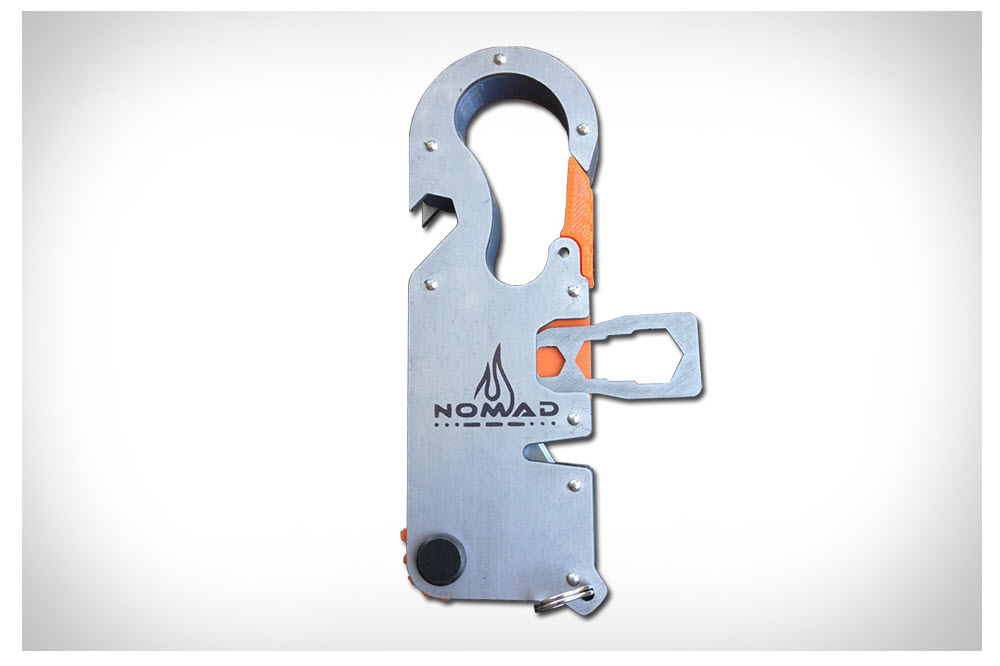 Nike Air Max More Uptempo – Remember when Shawn Kemp banged on Scottie Pippen  during Game Two of the 1996 NBA Finals? Pippen was posterized wearing these exact shoes. The Air Max More Uptempo is one of the joys of '90s basketball, and it finally returns in April in all of its original glory. The beautiful black nubuck upper arrives with the white "AIR" piping, and the full-length Air Max sole. Bring those fond memories home when these drop on April 16.
Source: sivadescalzo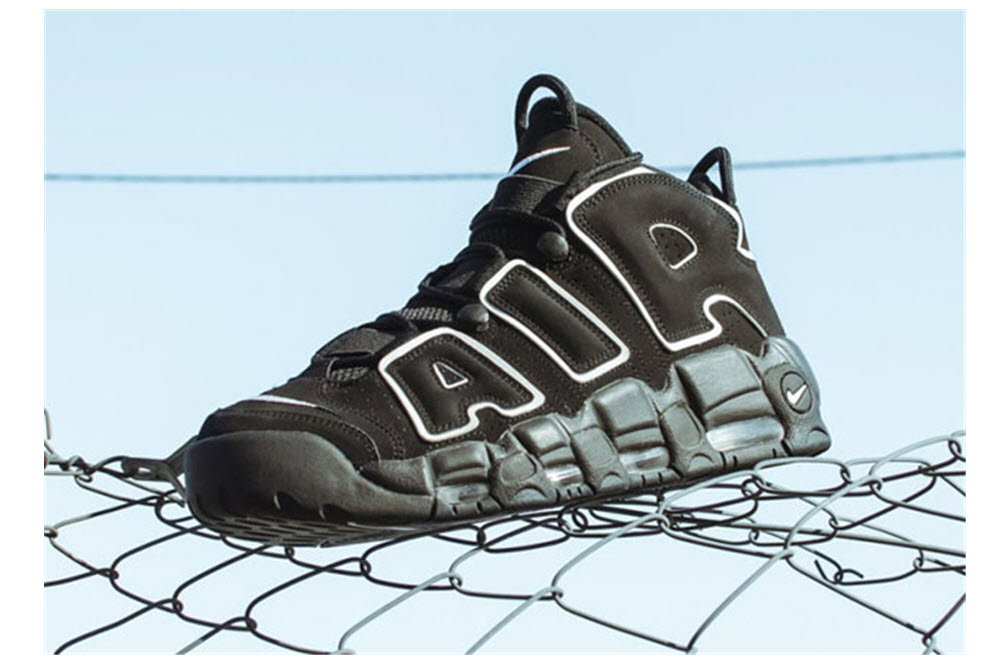 ONLY NY Stanton Street Sports – Stanton Street Sports sounds like a neighborhood mom-and-pop joint, and that's exactly the type of exclusivity that ONLY NY is trying to create. This new in-store only label takes a bite out of local club sports and throws in a splash of British culture. The collection begins with graphic and pocket-tees and quickly moves onto athletic fleece hoodies and headwear.
Source: ONLY NY