Nike SB x Jordan Brand – With the demise of Nike 6.0 and Nike SB is looking to inject some energy into the brand by partnering up with Jordan Brand. To no surprise the teaser picture for the collaboration shows Nike SB poster child Paul Rodriguez in a pair of Air Jordan 1. The iconic Air Jordan 1 has been a favorite among skate legends like Eric Koston, and was heavily displayed throughout the late eighties. Look for more information about the highly anticipated collaboration in the next few weeks to come.
Source: Nike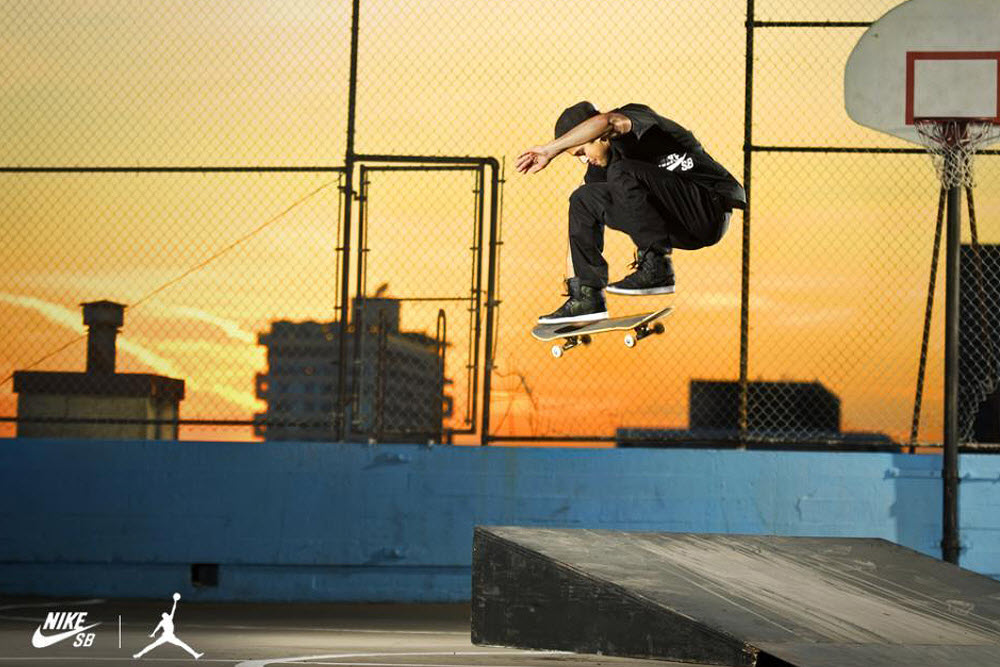 WTAPS Spring/Summer 2014 -WTAPS has always been inspired by military apparel, but this new collection for Spring and Summer 2014 also plays with nostalgic looks from sportswear and Americana. The new "Concrete Environment" collection offers a huge array that ranges from a satin baseball jacket to a military parka using British DPM camouflage. It's more of the same, but WTAPS is one of those few brands that do it so well. In addition to the menswear there are three shoes that will accompany the collection. 

Source: WTAPS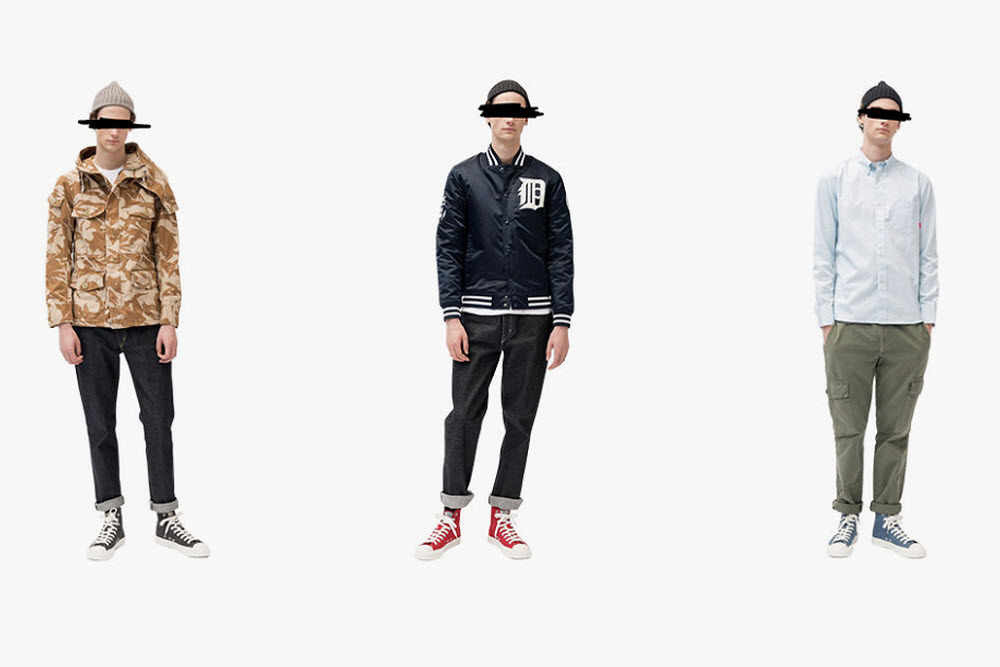 Barbour x White Mountaineering – White Mountaineering's wild and bold patterns may be a bit much for some, and it looks a cleaner aesthetic is being offered for Fall and Winter 2014. Look for the Japanese label to get in touch with Great Britain's Barbour. The two outerwear companies will design a full line that utilizes Barbour favorites that offer a White Mountaineering touch. This impressive collection should appeal to old fans, and should leave room for new ones.
Source: White Mountaineering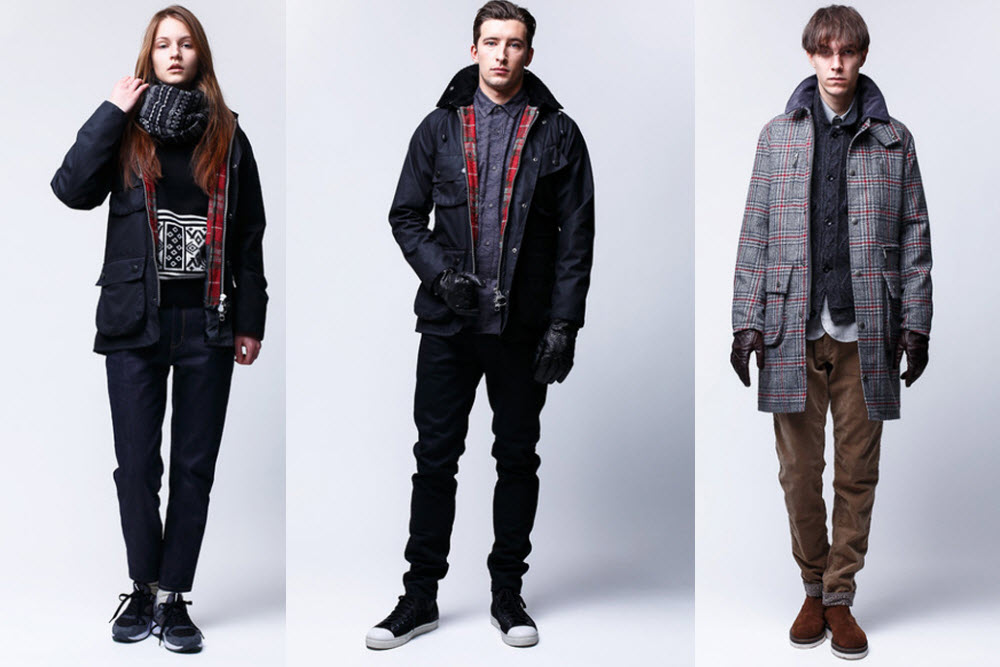 Samsung NX Mini – It took a while for Samsung to get into the mirrorless interchangeable lens market, but it's looking to change the game with the new Samsung NX Mini. This new Samsung camera is looking to gain fans with its size; it's small. It's very small, and arrives with a sensor you will find in entry-level DSLRs. Along with the huge sensor is a 3-inch flip-up LCD, built-in flash, and the ability to shoot 22 frames per second. Expect the Samsung NX Mini to arrive in stores next month.
Source: Engadget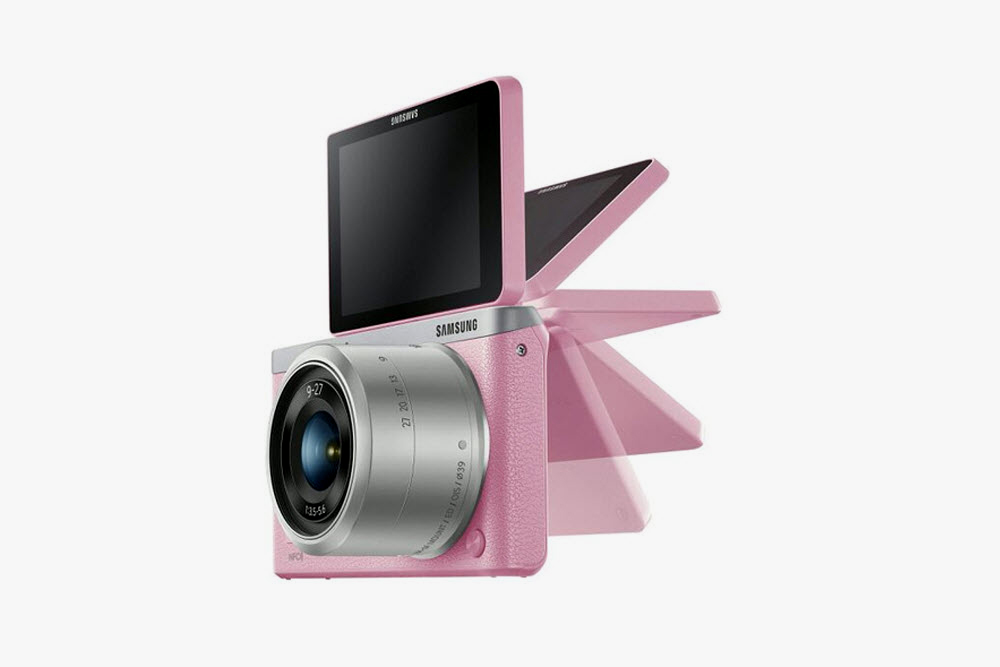 Monti-Birra – Are you still drinking out of a pint glass? That's so civilian; peasant status. Up your game with glassware that enhances the effervescence of carbonated beverages. The beveled bottom is allows the carbonation to flow. No more stirring or shaking to invigorate the taste of the new craft brew. The glasses hold 12 ounces and are sold as a pair, and retails for $55. 
Source: Sempli