So the first day of The Agenda Show arrived and I went down to the floor to check things out. I knew I was going to see some friendly faces and thought I would bring my Leica out again, but this time I put on my Noctilux 50mm 0.95.
I had a feeling it would serve as a great portrait lens with all the convention center lights and whatnot. Turns out my hunch was right. I like doing these portraits at Agenda because rather than showcasing product, I'm showing you the people behind it.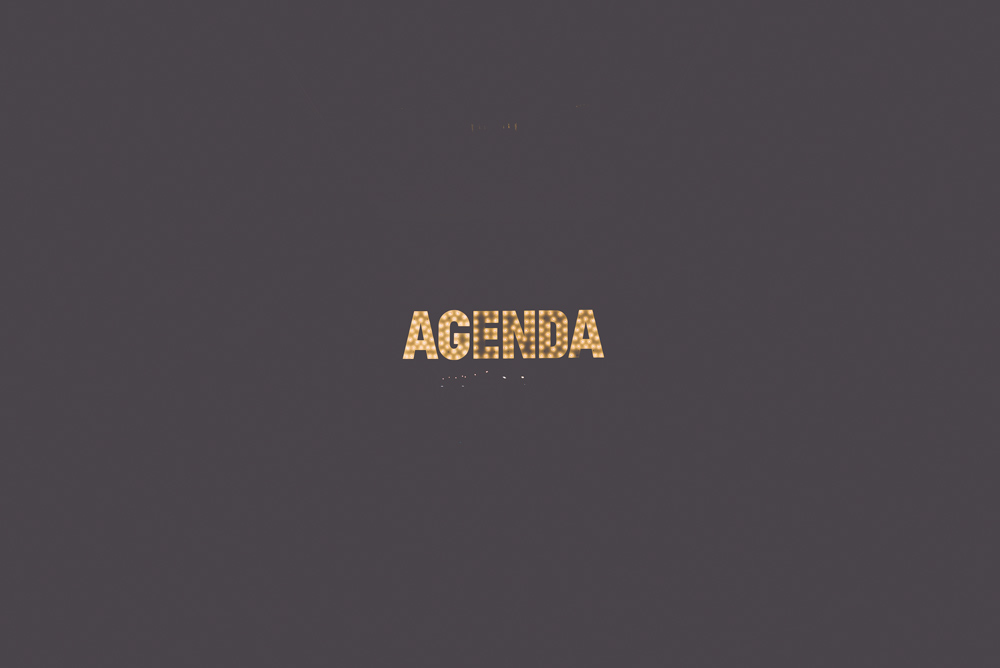 Select Sean from Grizzly.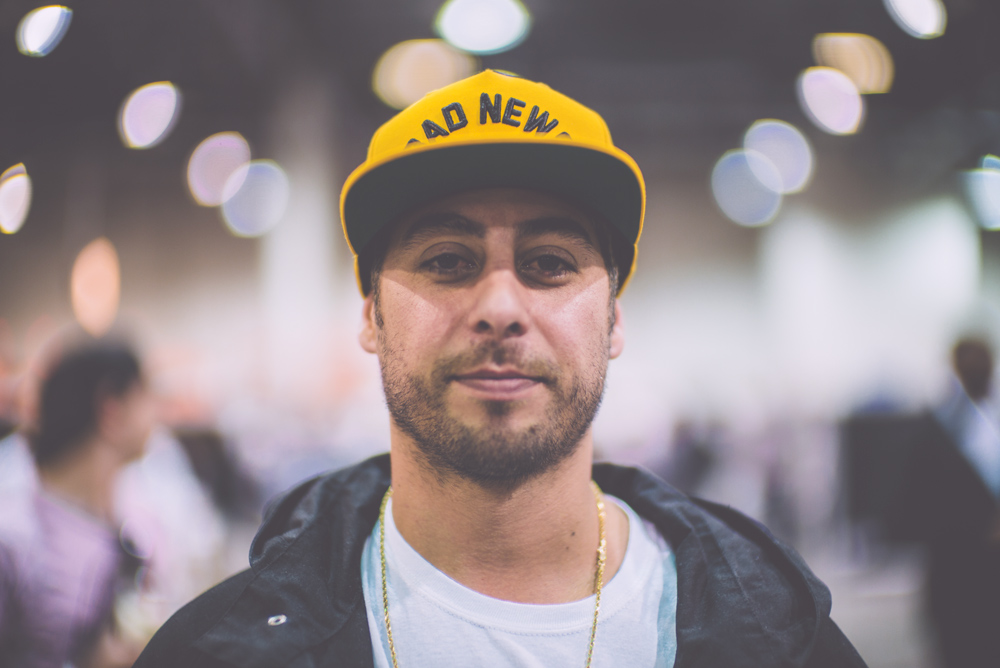 Ana Cheri was out there working with Diamond at their booth.
Fellow instagrammer and Diamond Lifer Tony was in attendance.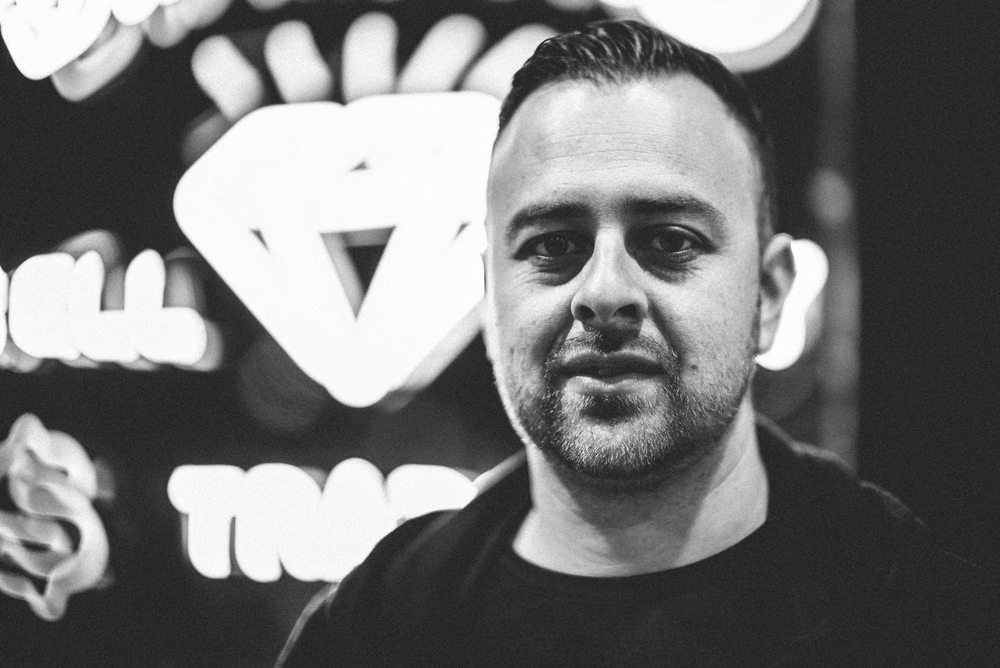 Bambi.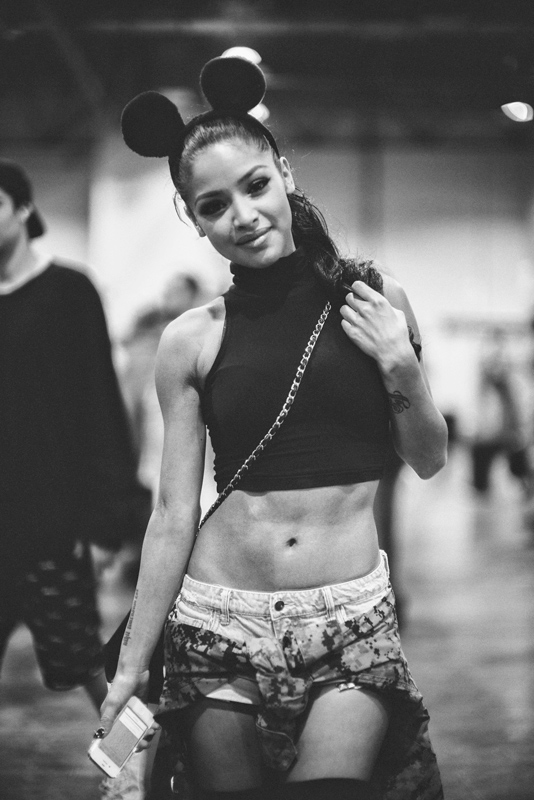 Alex from Hypebeast.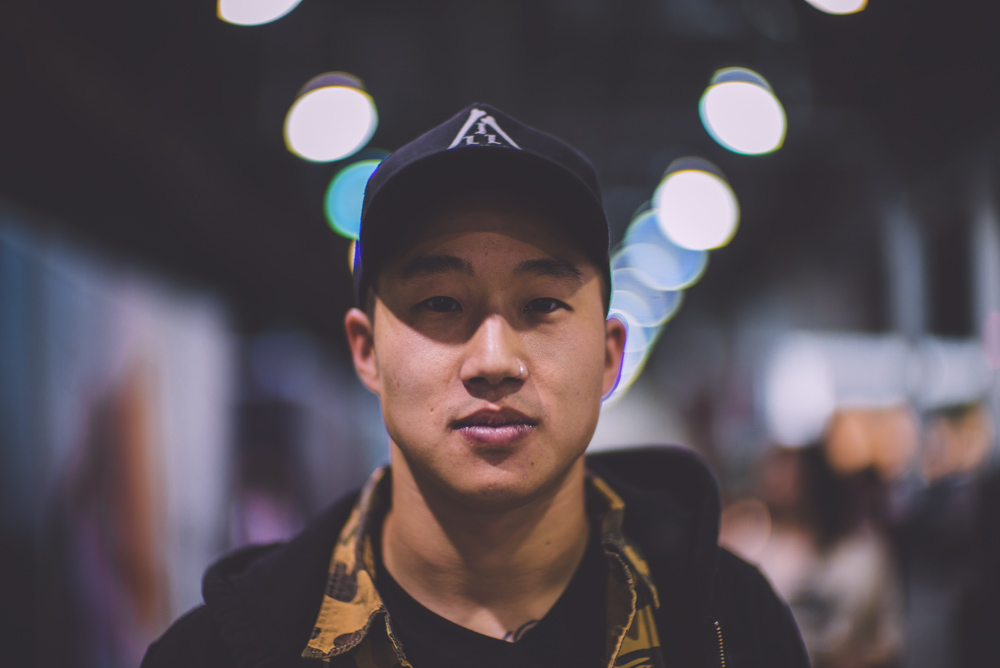 Misa Campos in black and white.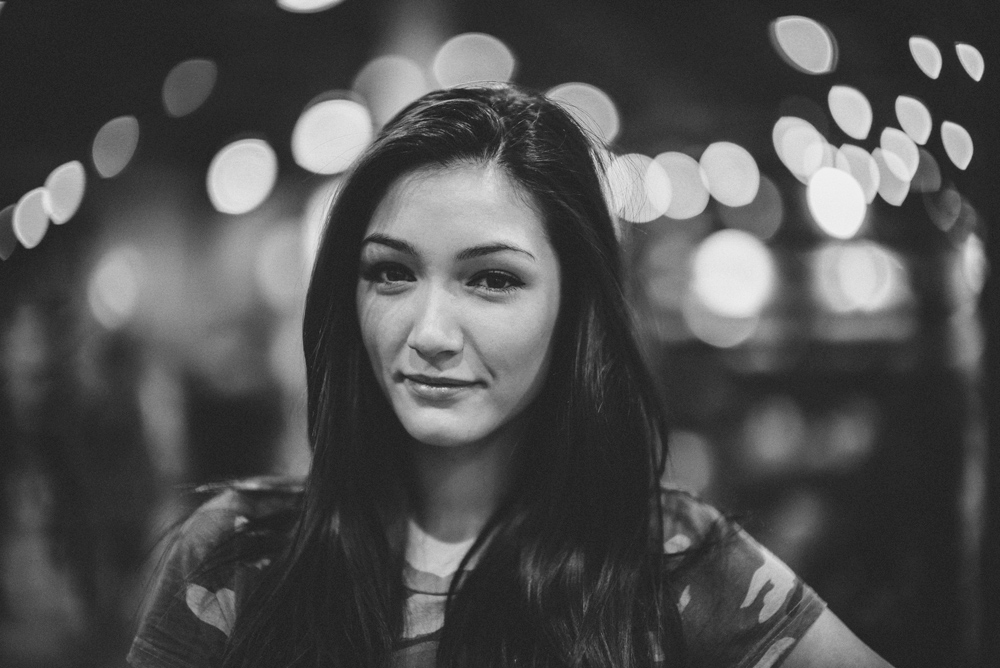 Ssurrilla.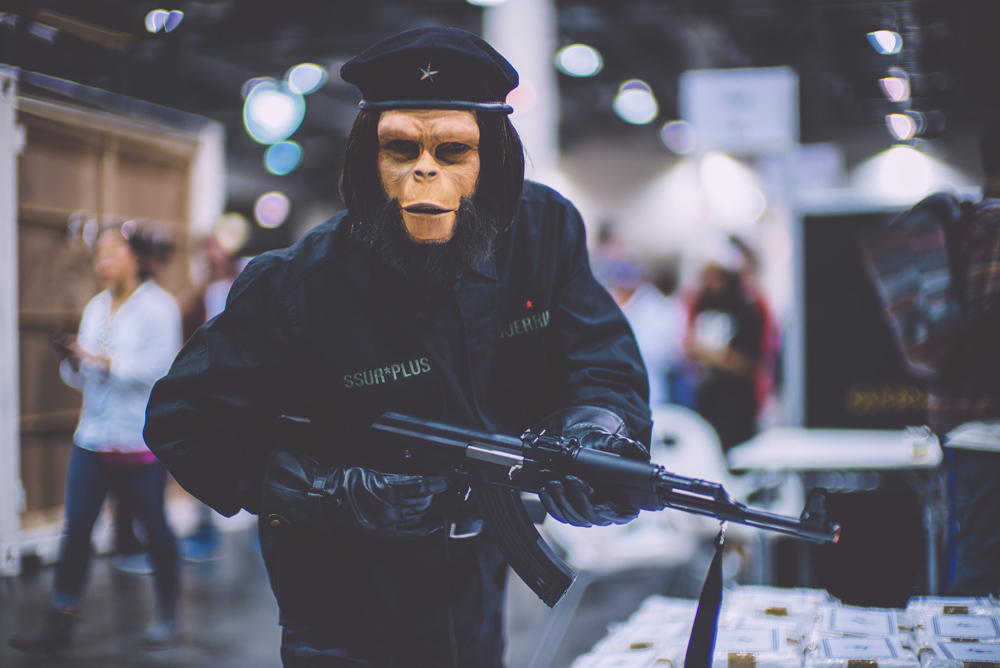 Vlad from SSUR was strapped.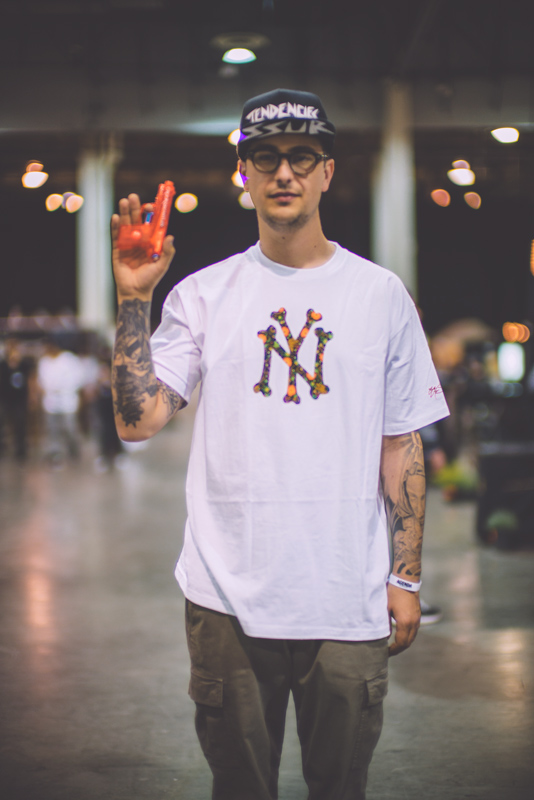 MEGA/Black Scale.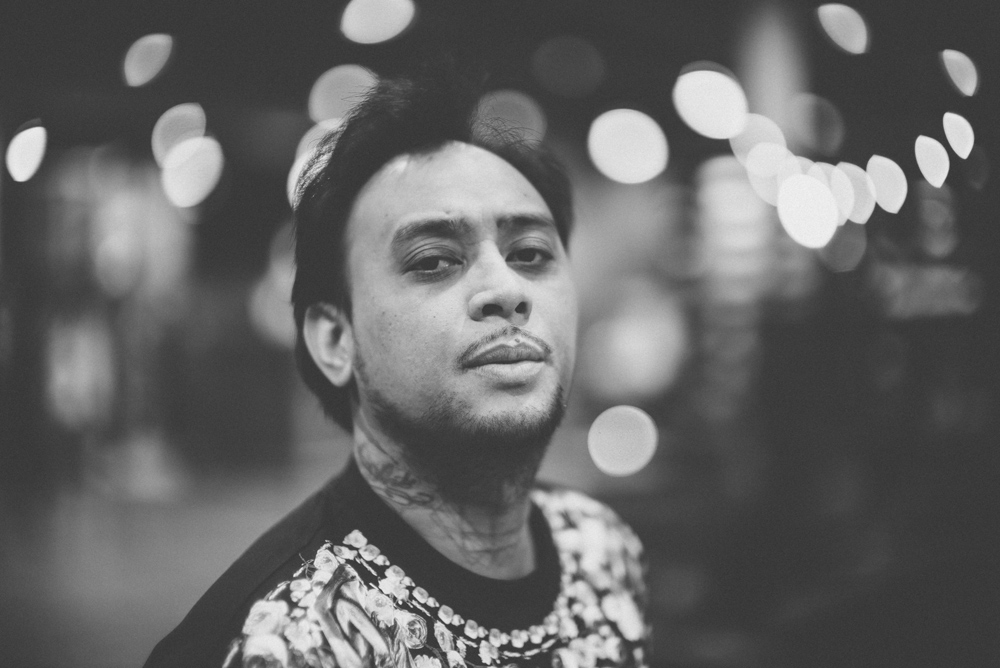 Mr. Stash was out there with his G Pen representing.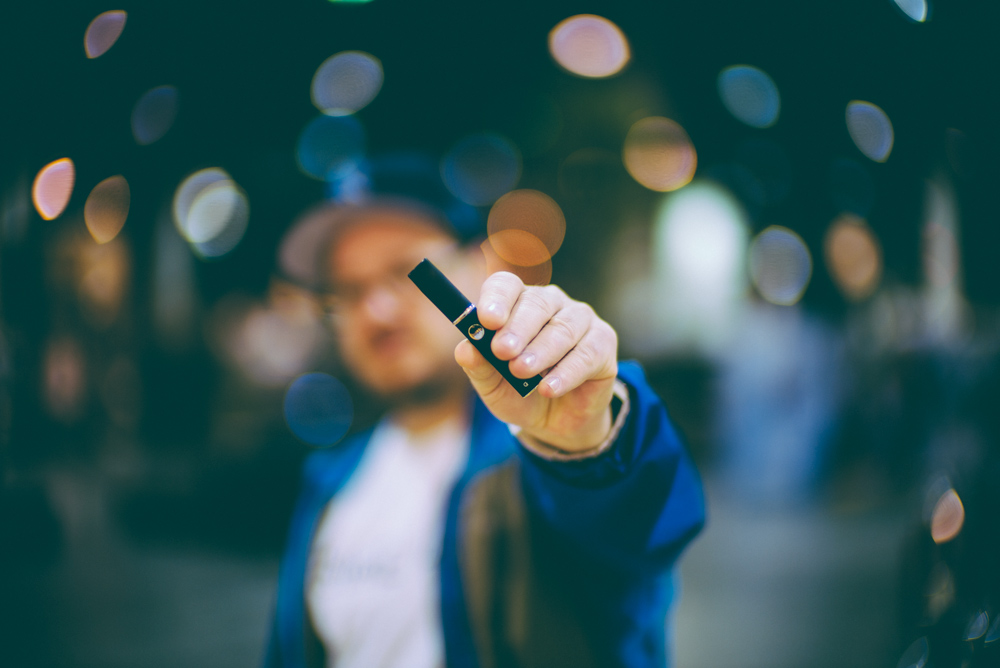 TBC…