Burton THIRTEEN – I don't know what the significance of THIRTEEN is for Burton, and I don't care. This premier line from Burton is consistently killing it. It also doesn't hurt that their creative director, Yosuke Auzawa, hails from White Mountaineering. For Fall/Winter 2015, the collection uses dark prints and sleek silhouettes to create a wardrobe that can withstand the most inclement weather. The collection doesn't stop at outer shells and waterproof pants either, and is filled with knits, sweaters, and an array of cold winter gear.
Source: Burton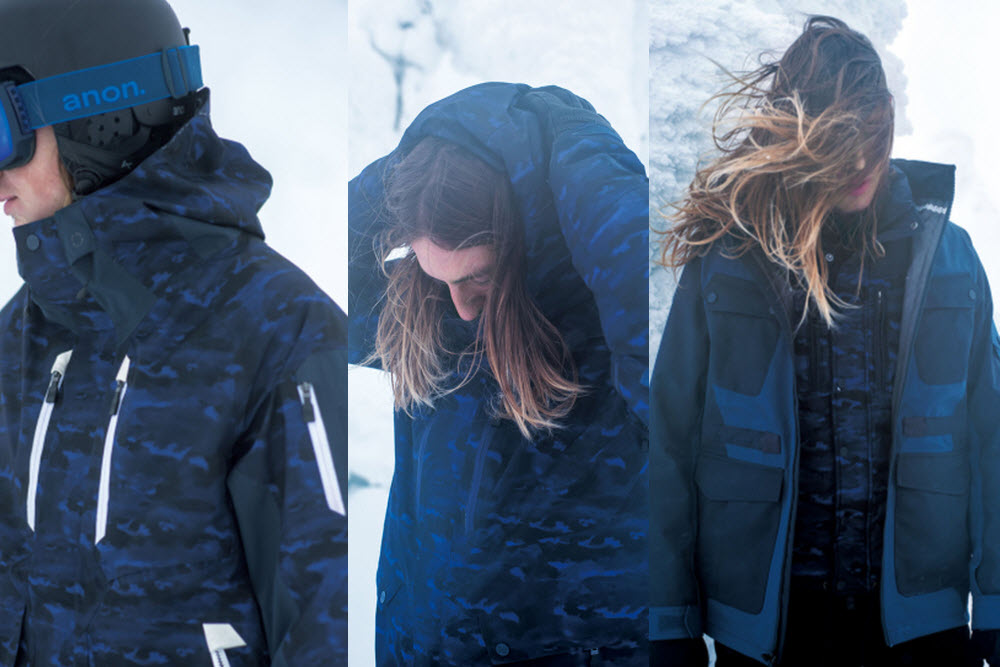 Brixton Spring 2015 – Founded over ten years ago, Brixton is still grinding hard to execute menswear that exudes California culture. The collection finds itself with a gamut of casual button-down shirts, easy-to-wear knits, and an array of essentials, such as graphic T-shirts, board shorts, and pants. The wide range allows for a couple of key workwear pieces that contrast well against the relaxed, surf-style look. The collection is in stores now, and also available on the Brixton website.
Source: Brixton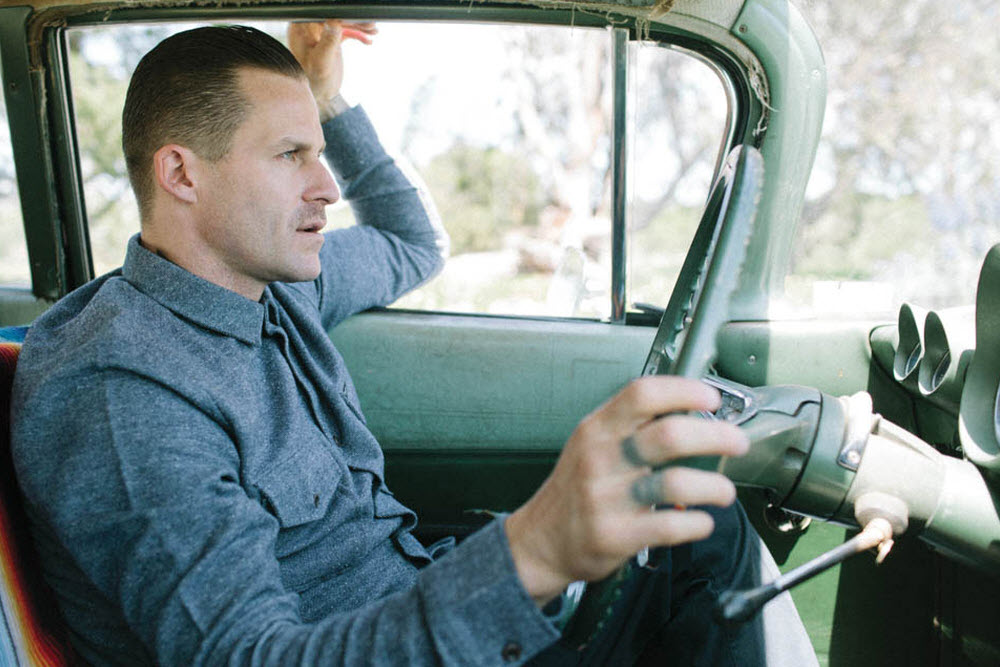 Hard Graft Atelier Pop Up Leica Case – If you're shooting with Leica bodies with Summilux lenses, then you'll probably spare no expense in protecting your gear. Hard Graft has found an innovative way of securing your gear, while allowing adjustments for the different lens lengths. The Atelier Pop Up Leica case is made with premium calfskin leather to protect your camera from any bumps and bruises. The interior is lined with wool for another layer of insulation, and the case allows for adjustments to accommodate any lens you would like to mount.
Source: Hard Graft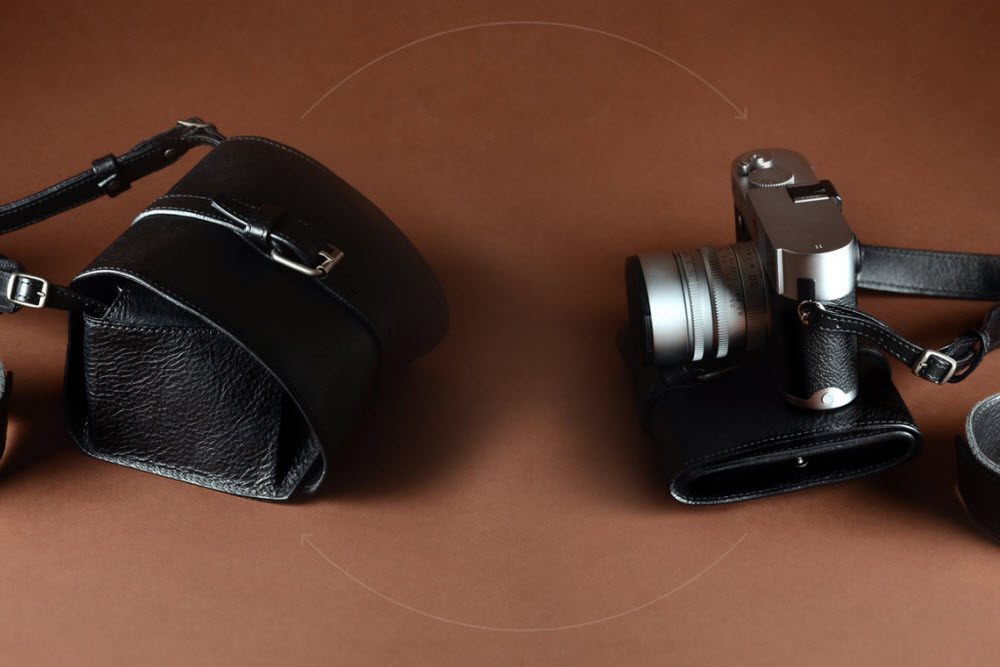 Rick Owens x adidas Originals – With all the re-sale of the Yeezy Boost nearing $2000, sneakerheads may have forgotten that Rick Owens is also in adidas's stable of notable designers. For Spring 2015, Owens revisits the iconic Superstar, and puts his own spin on the shell-toe classic. Instead of a low-top sneaker, this rendition uses the silhouette of a boot and features rich suede uppers and a touch of mesh. The midsole is where you find the traditional adidas DNA with an outsole that leads into the shell-toe toe box. The profile of the shoe looks like a comfortable boot, but a second glance makes it impossible not to see adidas.
Source: adidas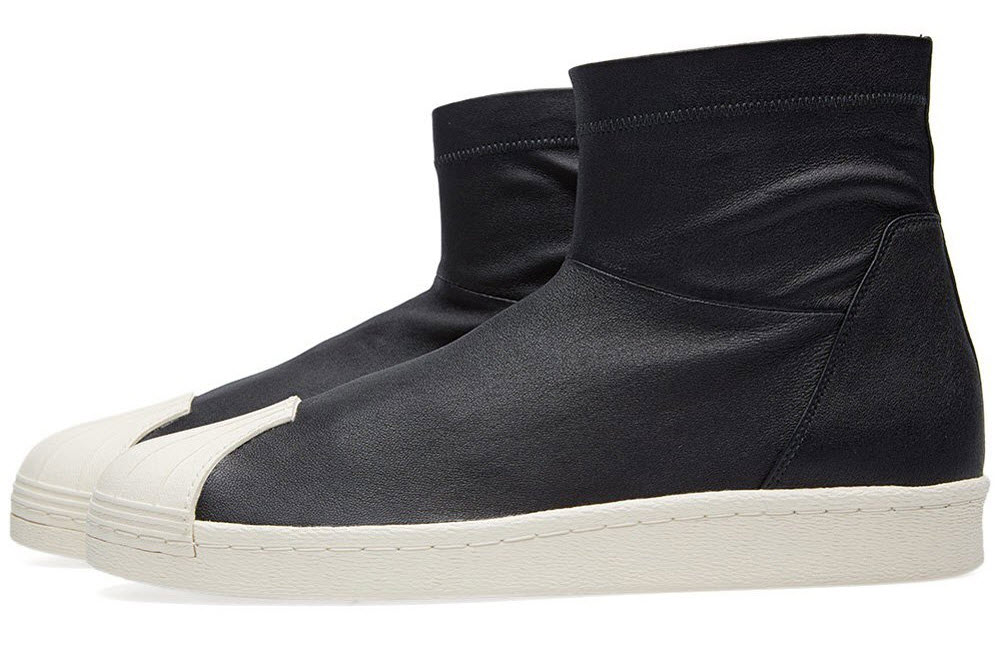 Beam Smart Projector – We've seen projectors in the classroom shrink into a phone, but now, we have Beam Smart throwing the projector into a single light bulb. The Beam Smart Projector screws into any standard light socket and instantly projects a big screen image with a maximum resolution of 854 x 480. It isn't HD quality, but considering that it can support AirPlay, MiraCast, and the minimum requirements for a smartphone are relatively small, it's cheaper than spending a few hundred bucks for a serious home theater rig.
Source: Kickstarter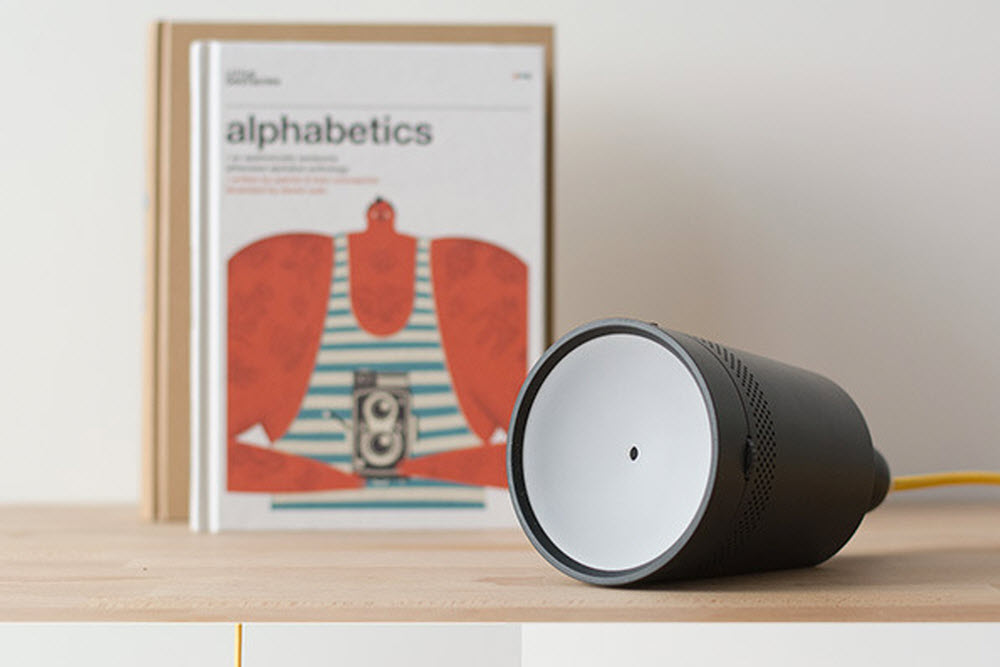 Arcteryx A2B Commuter – Since tackling high fashion with their Veilance line, Arcteryx is now taking aim at cycling. The Vancouver-based outfitter feels they have the know-how to jump into the competitive cycling market with the all new A2B Commuter Hard Shell. This lightweight cycling jacket is made with N40p Gore-Tex 3L tricot, and it's able to shield you from water and rain, while still being incredibly breathable. Arcteryx also threw in a little more room in the arms to help with articulation, and used gusseted underarms to ensure there is no bunching of binding when you're bent over your handle bars. The jacket also has a nice stowaway hood that can accommodate most bike helmets.
Source: Arcteryx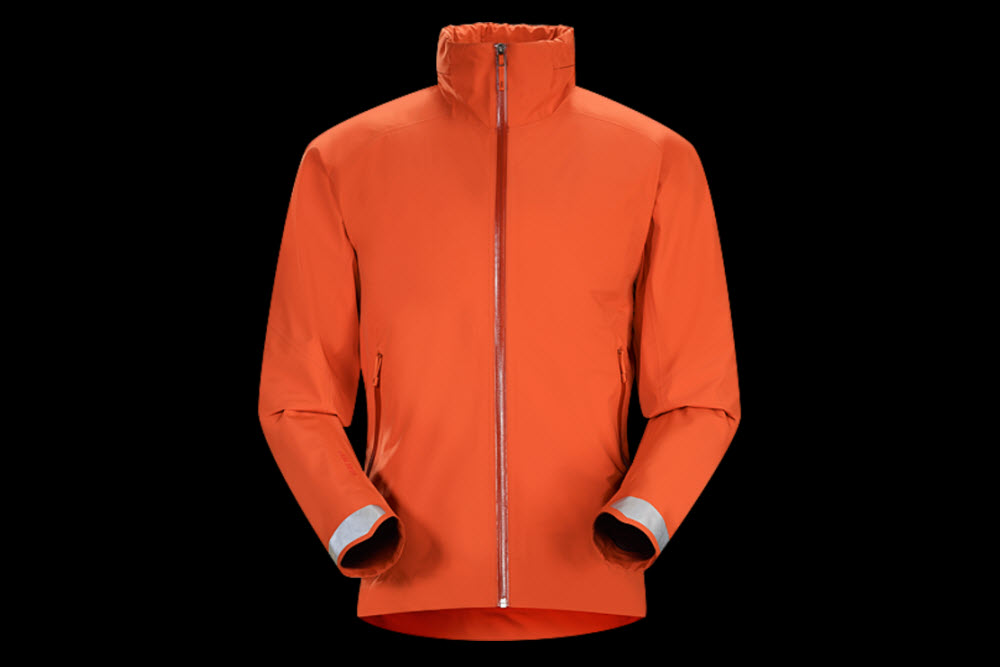 Reebok Freestyle Hi – If you grew up in the '80s, then you know that it was all about the Freestyle Hi. It was usually a girls' sneaker, but there were still dudes rocking the double velcro straps with their tiger stripe tights. The leathery high-top is back for 2015, and Reebok announces the classic trainer in four spirited colors. Green, purple, orange, and yellow lead off for Spring, and each is dressed in tonal leathers, taffeta accents, and a terrycloth lined interior.
Source: Reebok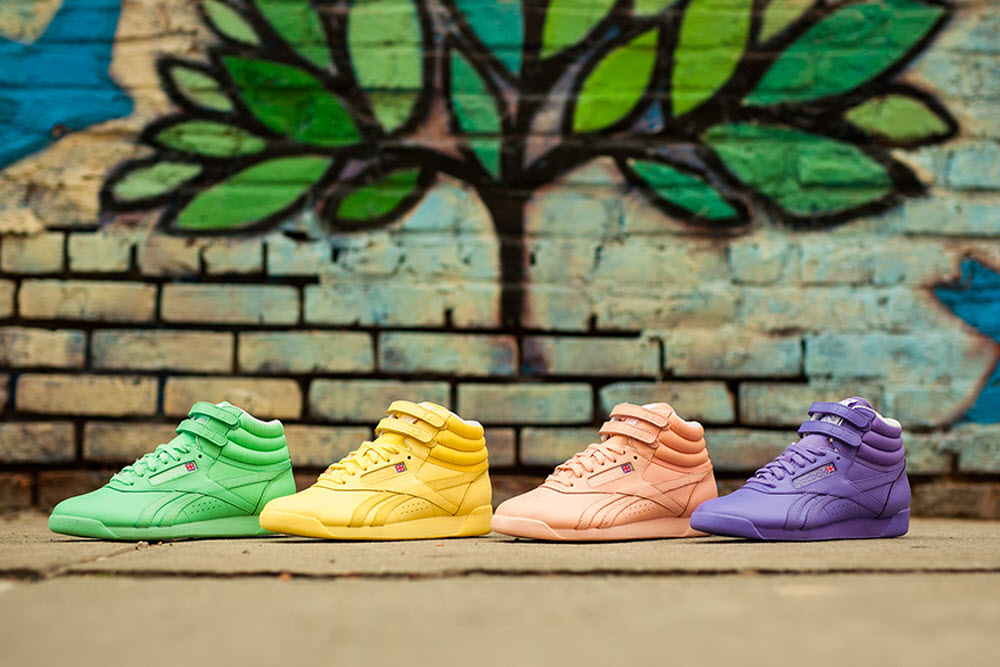 Motorola Moto E – Not everyone needs the latest and most powerful smartphone; Motorola gets that. Their Moto E is their entry-level phone, but 2015 sees some notable upgrades. For starters, the screen size has jumped from 4.3 to 4.5-inch, and the processor is a new 1.2Ghz quad-core Snapdragon 410 cpu. In addition to the snappy processor, the storage jumps from 4GB to 8, and retail is set at $150. That's the off contract price! Your heart won't drop nearly as much when you lose this sucker at a quarter of an iPhone's retail price.
Source: Motorola