Kobe X – Even with a season-ending shoulder injury, Kobe Bryant's signature sneaker is still a highly anticipated product. The 10th iteration for the Lakers shooting guard is jam-packed with performance upgrades. The uppers use a special one piece constructed textile that resembles the grit and toughness of shark skin, while the Lunarlon sole is equipped with an additional Air Zoom unit at the heel. The silhouette continues the slim profile look of previous models, and from a design perspective it does leave more to be desired. But, with personal experience wearing Kobe sneakers, I trust these improvements are the vanguard of Nike technology.
Source: Nike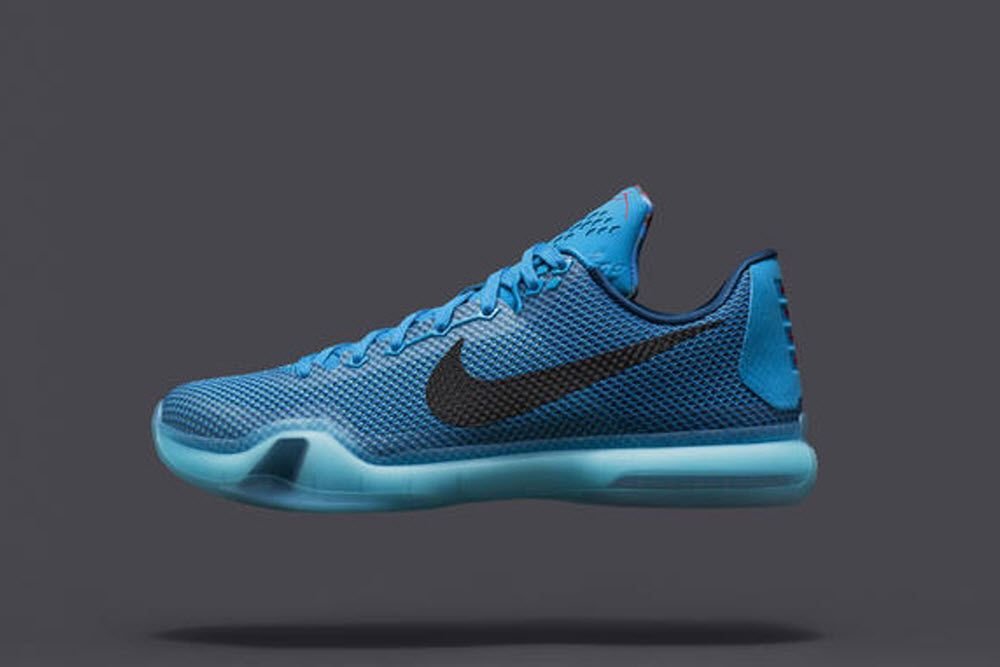 Shinola x Leather Head Sports Football – I have no clue while a watchmaker would want to make a football, but Shinola has done a fine job. The Detroit-based company head east to Leather Head Sports in New Jersey to create an array of tonal and multi-colored footballs. Leather Head Sports choose to use premium cowhide and each football was hand-cut and crafted. The footballs are set to retail for $135, and should look real nice as a display place in a proper man cave.
Source: Shinola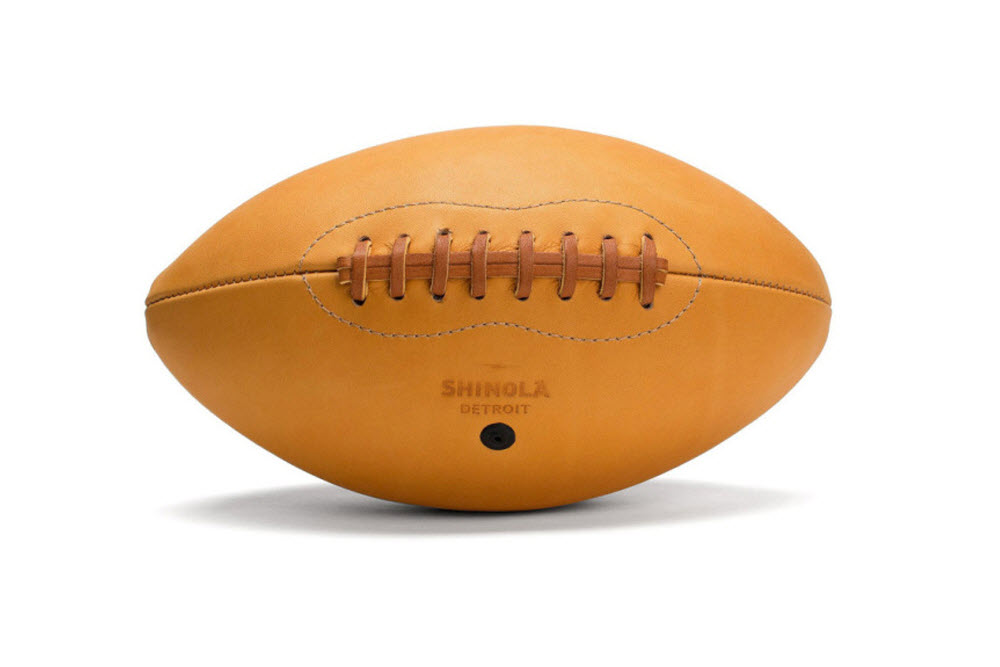 Batmobile iPhone Case – I prefer slim and svelte iPhone cases, but I'll make an exception for this Batmobile case. Based off of the Batmobile where Michael Keaton was the star, the case has all the flare that the Tim Burton flick is known for. The wide body case covers the entirety of your phone and adds a couple of milimeters of girth to the back of your phone. You might have to worry about flash issues with the case height, but that's a small price to pay when you consider how bad ass the Batmobile case looks.
Source: Bandai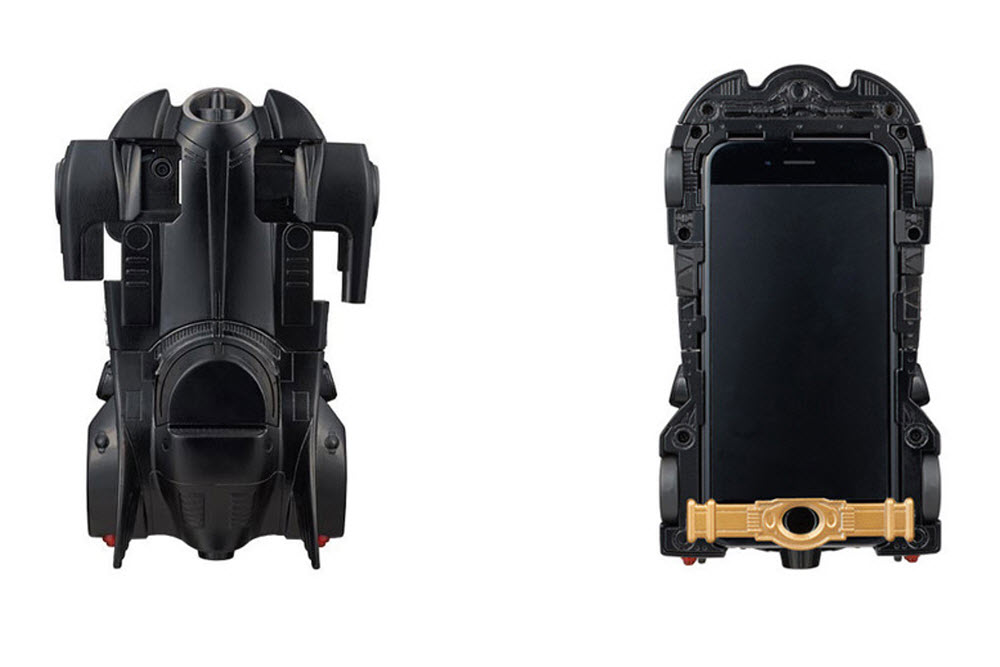 Herschel Supply Co. ELEVATED – Herschel Supply Co. has grown with their line of canvas bags, but the ELEVATED series is aimed at clientele that have a refined palette. Using bonded seams and water-resistant tarpaulin the bags can take on the great outdoors, but the sleek look is better suited to city dwellers and jet-setters. Expected the ELEVATED series to arrive with a higher price tag and debut with daypacks, duffels, and mulit-use pouches.
Source: Herschel Supply Co.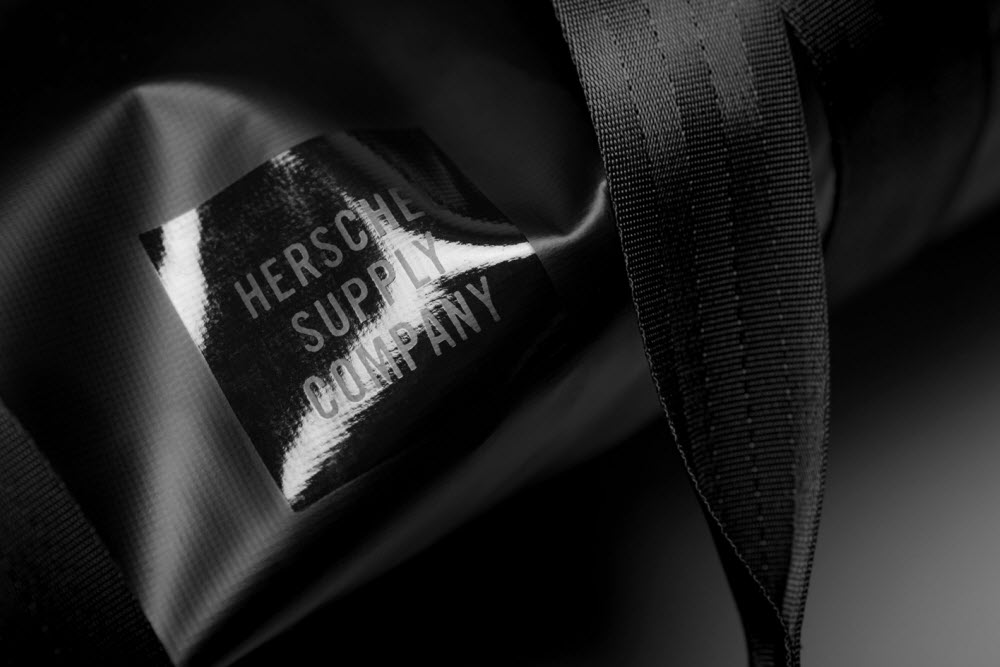 Kitsbow The Icon Shirt – It's starting to warm up, but there's still room for a trusty button-down. This one here from Kitsbow is built with authentic Pendleton wool, one of the most trusted textiles in manufacturing. However, durable Pendleton wool isn't enough for the Icon shirt and Kitsbow went ahead and dropped premium Shoeller 3X Dry panels on the elbows and shoulders for abrasion resistance, and perforated the gussets for a wider range of motion.
Source: Kitsbow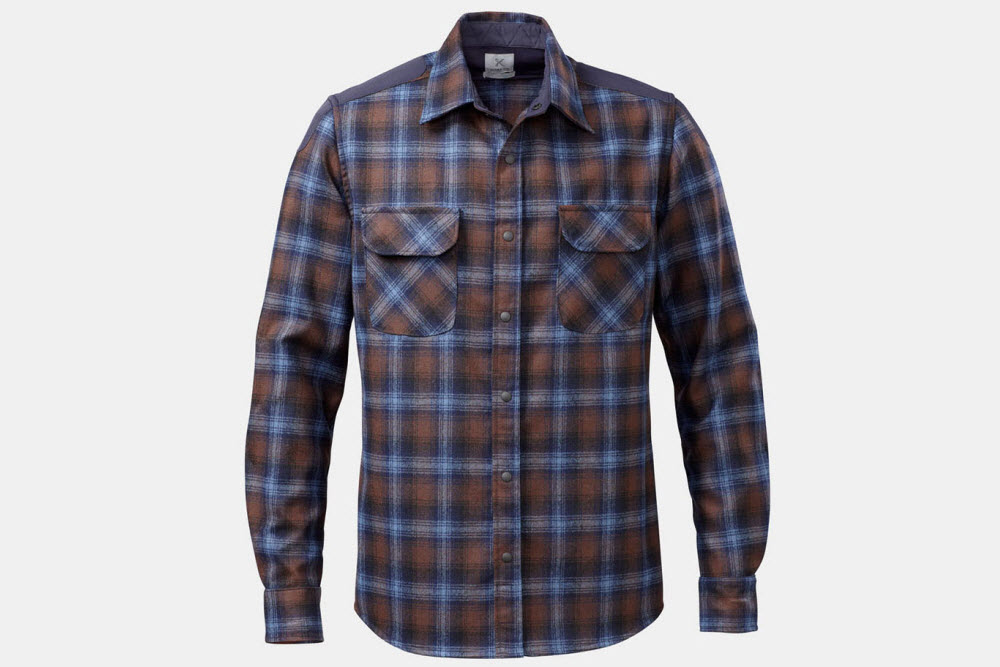 Bull & Stash Notebooks – Bull & Stash come from Oregon and their mission is simple: Make a refillable notebook that can last a lifetime. They set off by using premium cowhide that is thickly cut, and hand-treated with oil. Metal hardware holds the stack of notebook paper, and a simple twist is all that is needed to refill. There's plenty of paper options to choose from, but it is this simplistic approach to note-taking that gives Bull & Stash their edge. Who wouldn't want to run their thoughts through a beautifully crafted leather notebook?
Source: Bull & Stash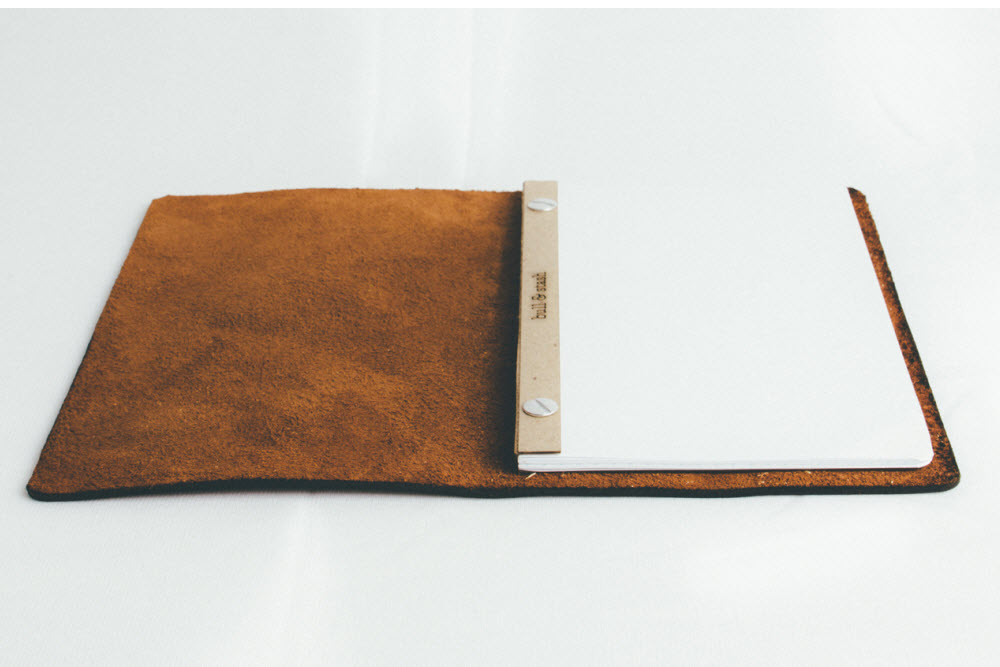 Concepts x New Balance 997 – Concepts has had a number of exclusive collaborations with New Balance, and the latest is another installment in luxury. The 997 serves as the canvas for this project and Concepts opts to have the classic runner made entirely in the USA. Using a rich orange, the uppers are a mix of natural leather, suede, and nubuck. The interior is carefully lined again with leather, and will arrive with two additional lace options. The sneaker's bright color will definitely turn heads, and at $235 so does the price tag.
Source: Concepts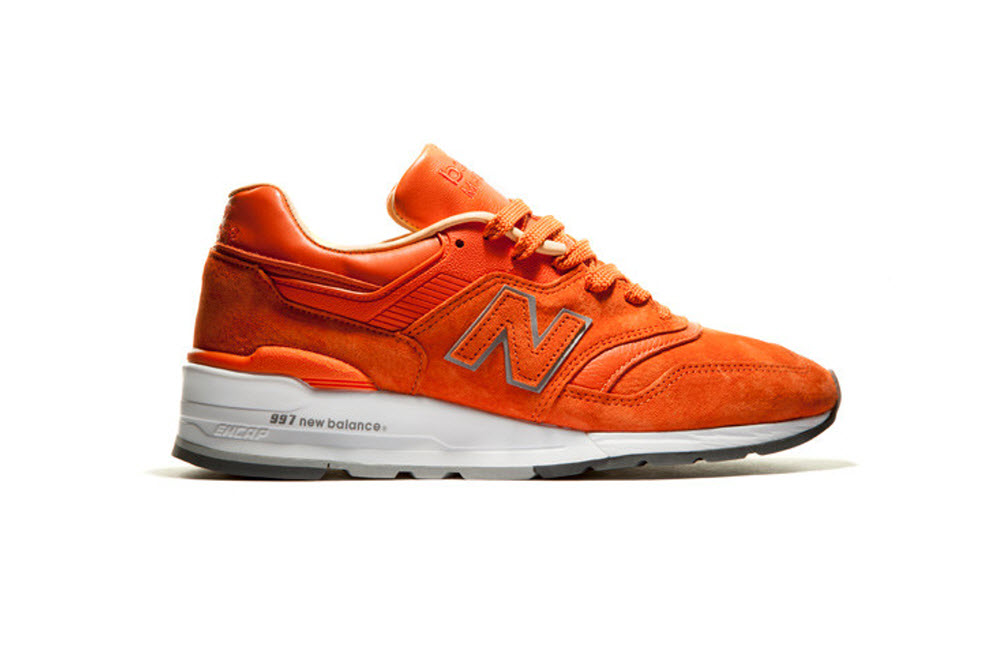 Larry Clark for lucien pellat-finet – lucien pellat-finet is probably best known for their ridiculously expensive cashmere, but come Spring 2015, the brand will be hounded by streetwear fans. That's because controversial photographer and director Larry Clark will be contributing work to an exclusive graphic T-shirt collection. You can expect tongue-in-cheek photography in color and black-and-white with Clark's subtle references to sexuality and youth culture. It's nice to finally see some of Clark's work besides on Supreme.
Source: honeyee