There's one constant you'll find with many, if not all, of the most successful men and women in business. Behind the veneers of their multi-million dollar franchises, game-changing ideas, or booming fashion brands, was a brave individual who took a dream and dared see it become a reality. Their success had nothing to do with their education, social standing, or pure serendipity.
It had everything to do with their hustle.
Hustling is not a skill nor something that can be learned, but a natural predilection and obsession to propel oneself to constantly maximize. It's a flicker, a steadfast flame fed by passion and nurtured by the need, not the want to exceed to that next level, then get to the next after that. You can't buy it, you can't subscribe to it, you can try to imitate it, but you can't duplicate it.
These were the notions discussed this past Saturday in New York City as part of a new mentorship program, Tanqueray Trunk Show, featuring three of the best minds in menswear: Maxwell Osborne of Public School and Black Apple, Ronnie Fieg of Kith NYC, and Jason Geter, founder of Grand Hustle Records, Akoo and Striver's Row, moderated by Coltrane Curtis, founder of Team Epiphany.
The invite-only event will hit six other cities in the upcoming months, ending in Houston, Texas on April 11.
From speaking about their own rise to prominence, Osborne, Fieg, and Geter discussed their failures, their come up, and how to make it in America. Below, their guide into successful entrepreneurship.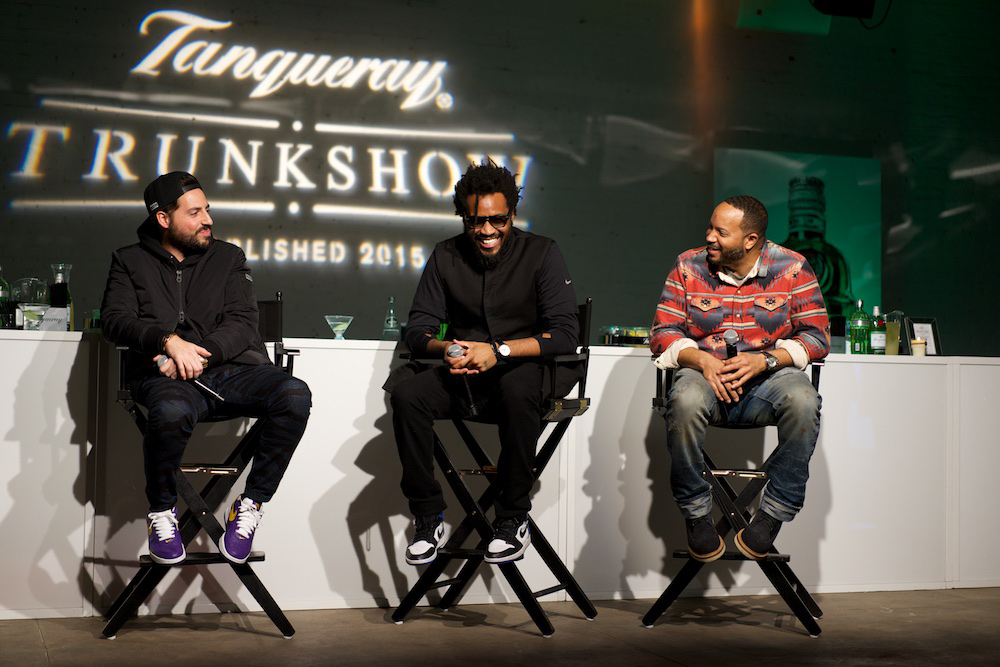 Find a reason to start your business.
RONNIE FIEG: I started working with someone else for years at David Z (a NYC-based sneaker retailer) and wanted to do a couple of things differently. I made an organic business plan myself, but had fifteen years of that experience that gave me knowledge.
MAXWELL OSBORNE: It was a mistake. It was a feeling. At the time, there was nothing for us to be excited about in the market to buy or wear. There wasn't a jacket I was dying to buy. We (with co-founder Dao-Yi Chow) looked at each other and decided we wanted to get into the market with something new. We looked at each other and a week later we launched Public School in 2008.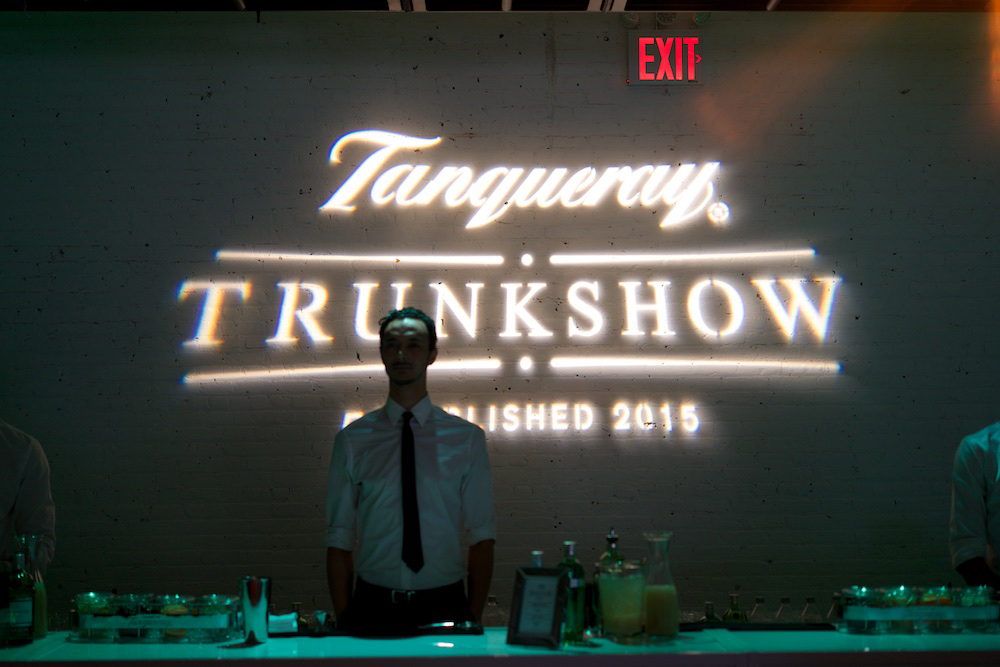 Assess if entrepreneurship is right for you.
MAXWELL OSBORNE: As a business person, you have to realize that you don't get second chances. You have to believe that what you think is going to be successful.
RONNIE FIEG: This business is not built for everyone. You have to have a personality that nothing is never enough. When you have growth, it has to organically take over yourself because you have to maximize your business. If you're relaxed and okay with things and content, you don't have a personality for it.
COLTRANE CURTIS: It's that hunger for more is what I think is success. You have to find something you love doing and go for it in a big way, or it won't work.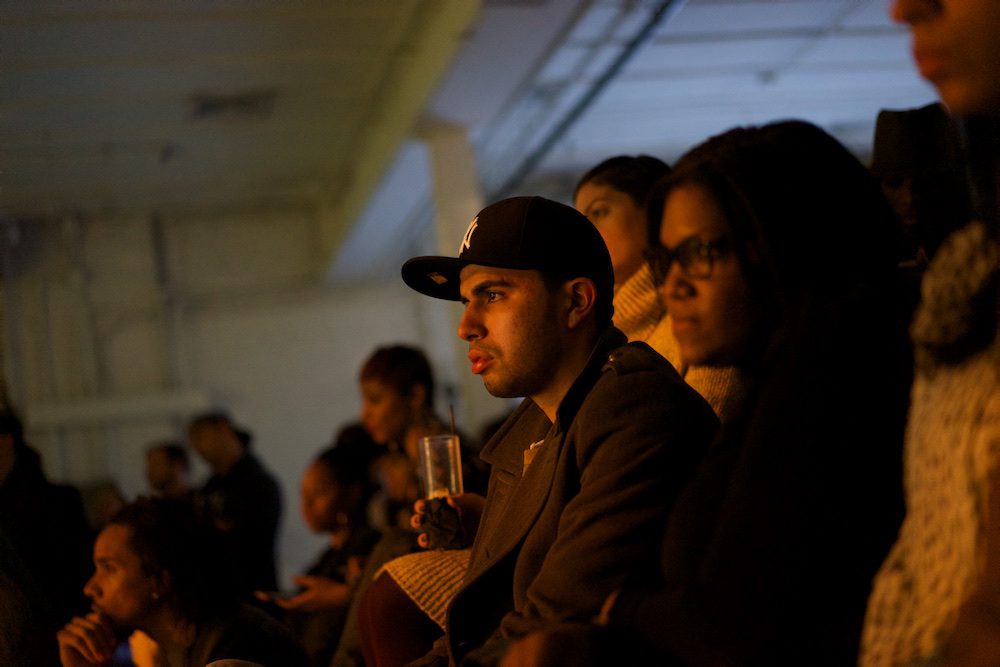 Believe in yourself—almost stupidly so.
MAXWELL OSBORNE: No one talks about the lows when being an entrepreneur. You have to be naïve to believe the shit's gonna work. But if you believe you're going to get it done you will build your brand. It's also being stupid as well. I still believe I'm gonna do this and will find a way to make this work. If you're hungry, you're going to find food and feed yourself, you gotta eat. In that same way, you're going to make it work if you really believe in it. My mom would always say, "Go back to your salaried job, it's comfortable." It was never about being comfortable for me. It's about believing in a dream, no one can stop that.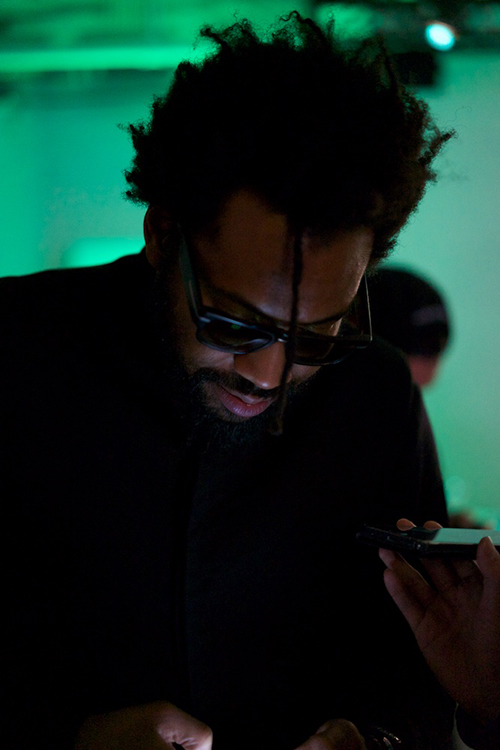 It's about sacrifice.
RONNIE FIEG: I worked from the age of 13, when other kids were playing football in the park. I'd take a one hour and forty-five minute train ride to a stock room to work in the back and learn about the business. What I learned most is you have to. You have to love what you do more than yourself. You have to sacrifice time with family and friends to learn the craft. Then sacrifice some more.
Prepare to do the work yourself.  
RONNIE FIEG: When I was opening up the Kith NYC store, I slept inside the store, didn't shower, and barely ate anything for five days. I had a deadline for myself and was doing everything myself. People don't know this, and it isn't important for them to, but I was carrying all of the tiles for the floors. My dad was doing all the electric work.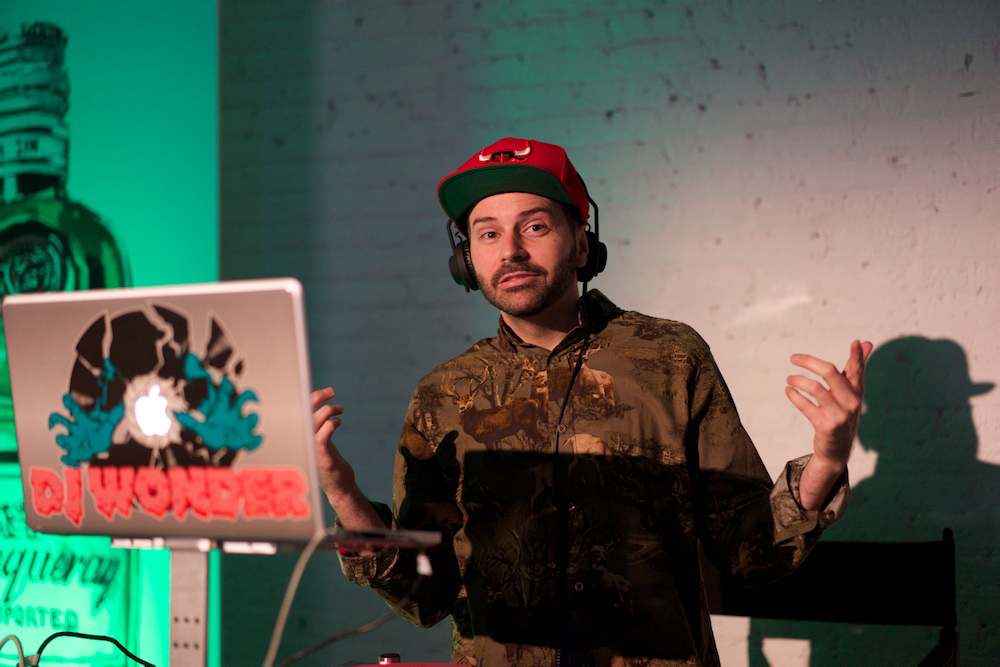 Learn from your failures.
MAXWELL OSBORNE: Public School had to close down because one of our biggest retailers, Barney's New York, had passed on a collection. They were 65% of our business. That season, they were doing this Americana movement and were like, "This isn't for us." It was a blow to the ego. But through our failures we learned so much and assessed what we needed to do and planned a new strategy and business plan. Failure was the most honest and realest lesson for us.
RONNIE FIEG: I learned how to minimize failure in my business from working under someone else. I worked from the stock room to sales to assistant manager to manager to assistant buyer, then to buyer. There were so many failures I had with buying – flops here and a flop there. I found that a good lesson is to fail under someone else first, then try to find a way to not make the same mistake with your business.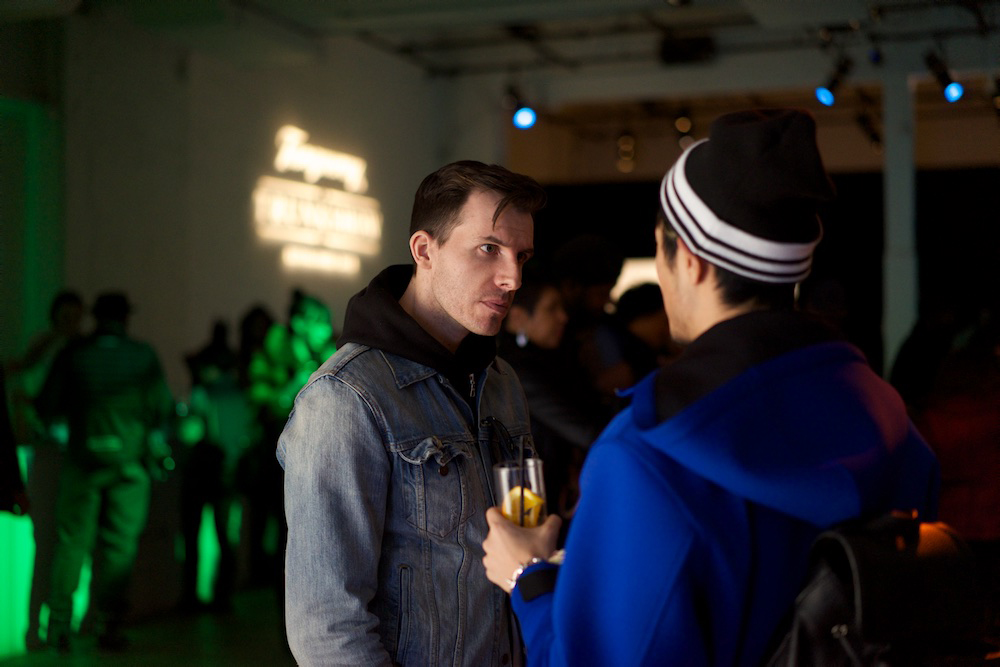 Never give up.
COLTRANE CURTIS: I'm a big boxing fan. A true champion doesn't choose the opponents he knows he'll win. He goes for the ones who are as good as he is. You can't succeed without being knocked down. But a true champion gets back up and believes in themselves. They never give up.
::
You can follow Public School, KithNYC and Striver's Row through their Instagram – @publicschoolnyc @kithnyc and @striversrow and more info on Tanqueray's Trunk Show on their Facebook – Tanqueray.