wings + horn Leather Slip-Ons – wings + horns started off by making some of the best fleece, moved on to menswear, and for the past few seasons, had them making boots. Now, with Spring and Summer around the corner, wings + horns makes a lighthearted slip-on. Using premium calfskin, the interior is also lined with leather and these retro sneakers sit on a vulcanized rubber soles. They're not much to look at, but knowing wings + horns' pursuit for quality tells me they will at the very least be durable.
Source: wings + horns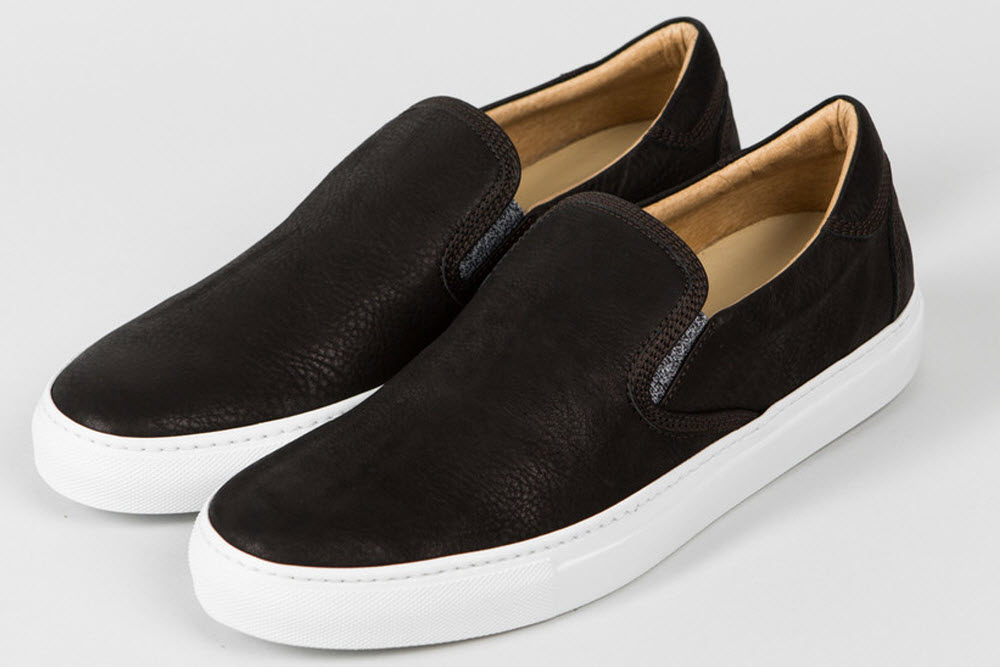 Billionaire Boys Club 2015 – Remember those days when you could scoop up a BBC logo T-shirt and expect to flip it for a profit? Not anymore. Billionaire Boys Club is still around, but it lacks the bravado, and the new 2015 collection is a mash-up of inconsistent looks. There are the requisite spaceman logo T-shirts, but everything else seems like a stretch. With many of the pieces adhering to a collegiate look, the collection just looks confused and contrived. To be honest, I wasn't expecting better, but I was hoping for more. How the mighty have fallen. Find 2015 at your nearest Off Saks' or Nordstrom's Rack.
Source: BBC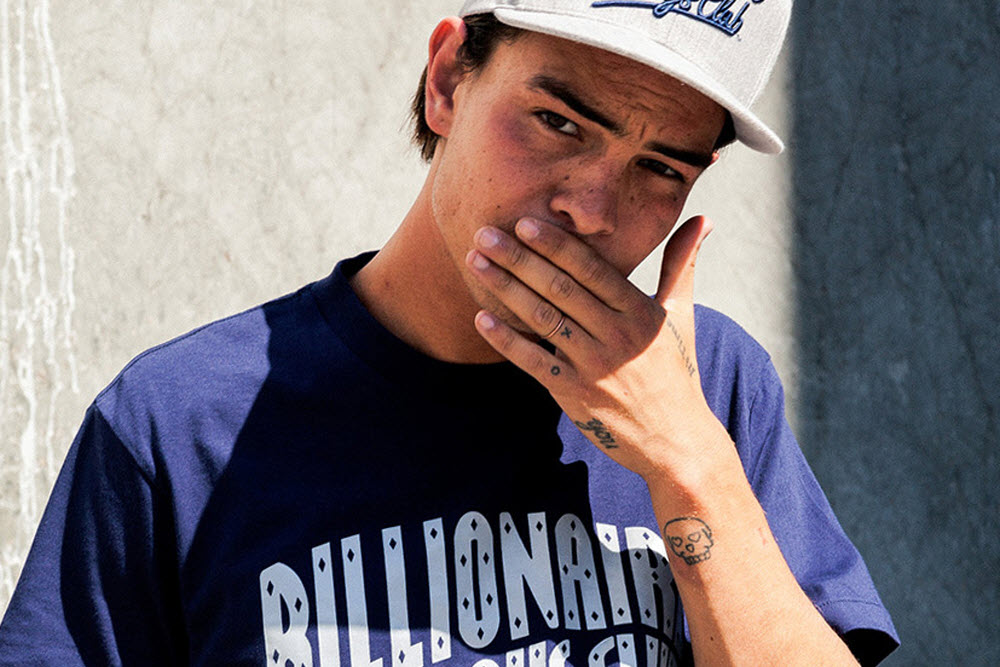 MECCANO Furniture – Remember the days of the Erector Set? Well, MECCANO hasn't, and their colorful collection of toys is spun off to include a home label. 21 assembly parts are available for your to mix and match to create tables, chairs, storage, and lighting. Each one of these pieces are strong enough to support the weight of an adult. The furniture will certainly bring some color into your living room, but watch out, just because they resemble toys, doesn't mean they are priced like ones.
Source: DesignBoom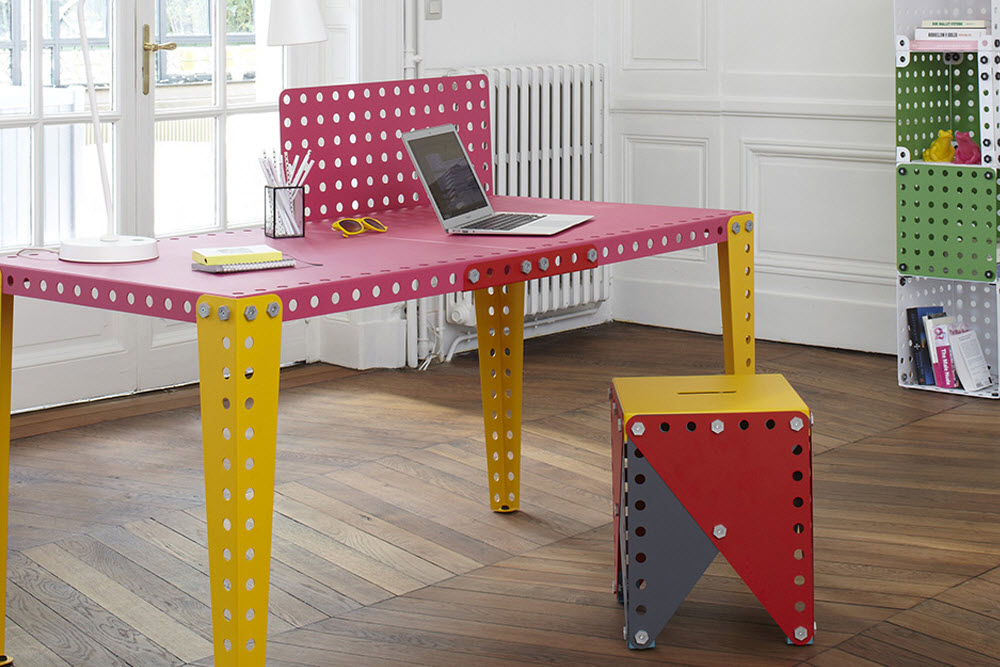 Mission Workshop Remi – You don't know what to expect when traveling. Over here, it's nice and sunny, and, over there, can be cold and windy. Being prepared is tantamount to a good trip, and Mission Workshop believe they've created a coat that can take on anything. The Remi is an all-season jacket constructed from 270 g/sm Schoeller c_change fabric. This technical textile gives the shell a sleek and tailored look while also protecting your from rain, wind, and snow. The waterproof membrane is breathable and the heat reactive system regulates temperatures when things get hot. All this tech doesn't come cheap, so expect to pay $785 to travel in style.
Source: Mission Workshop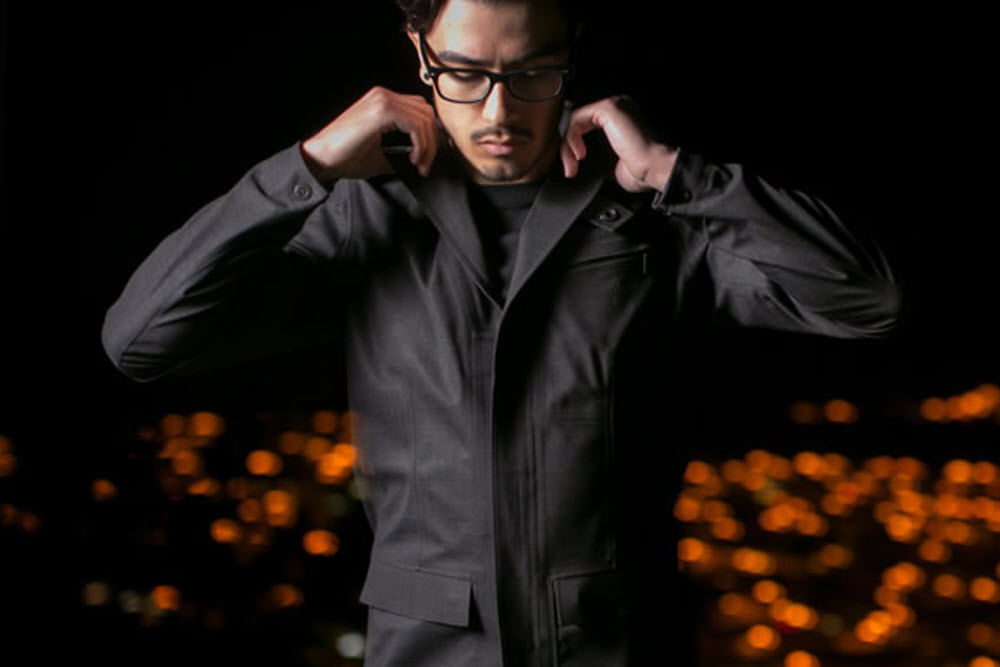 Tops Hoffman Harpoon Knife – Knives can come in all shapes and sizes. After all, it's just a sharp piece of metal, right? Tops Hoffman believes that the harpoon shape is just as good on land as it is on water. This fixed blade knife measures in at 3.5 inches and comes with a functional rip-cord handle. Using premium 1095 carbon steel, the knife has an extra black traction coating for added durability. This stealthy thing is razor sharp, and comes with a black nylon sheath.
Source: Amazon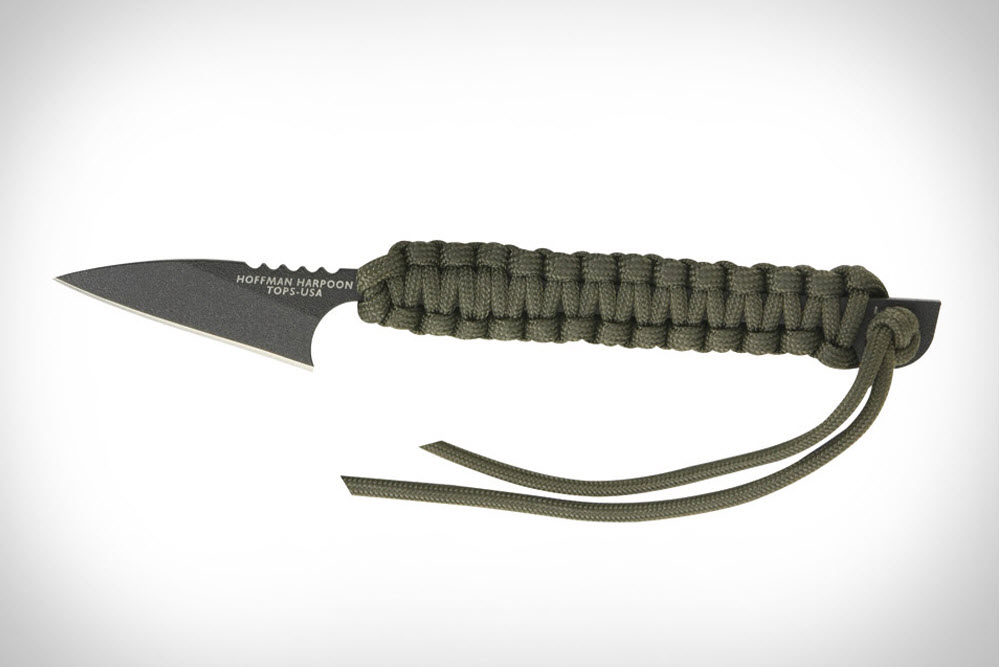 Saturday Night Live App – Ever scour YouTube endlessly for your favorite SNL sketch before realizing the quality is utter crap and you got to head over to Hulu and go through the charade again? Kiss those days good-bye, because the whole gang is a download away with the recently developed SNL app. NBC crams 40 years worth of sketches and shorts online, and the SNL app helps you browse clips by season, episode, or cast member. The app even offers history on the show, viewing suggestions, and even comes with a companion SNL-themed emoji keyboard.
Source: iTunes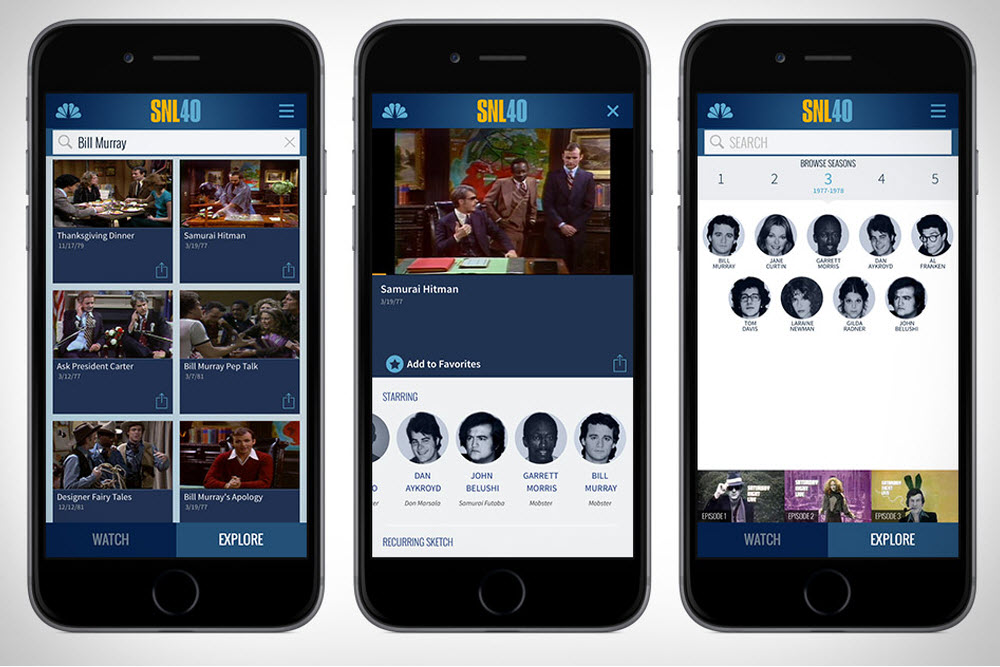 Nike LeBron 12 EXT "Wheat" – This isn't the first time LeBron had an all wheat colorway, and just like the last one, this is kind of lackluster. The performance basketball sneaker is draped in wheat nubuck with matching Posite accents and an all wheat outsole. In fact everything is wheat except a gold metallic swoosh and the eyelets. The LeBron 12 EXT "Wheat" replicates the classic Timberland boots very well, but sadly this isn't one of those sneakers that benefit from the traditional work boot look.
Source: Nike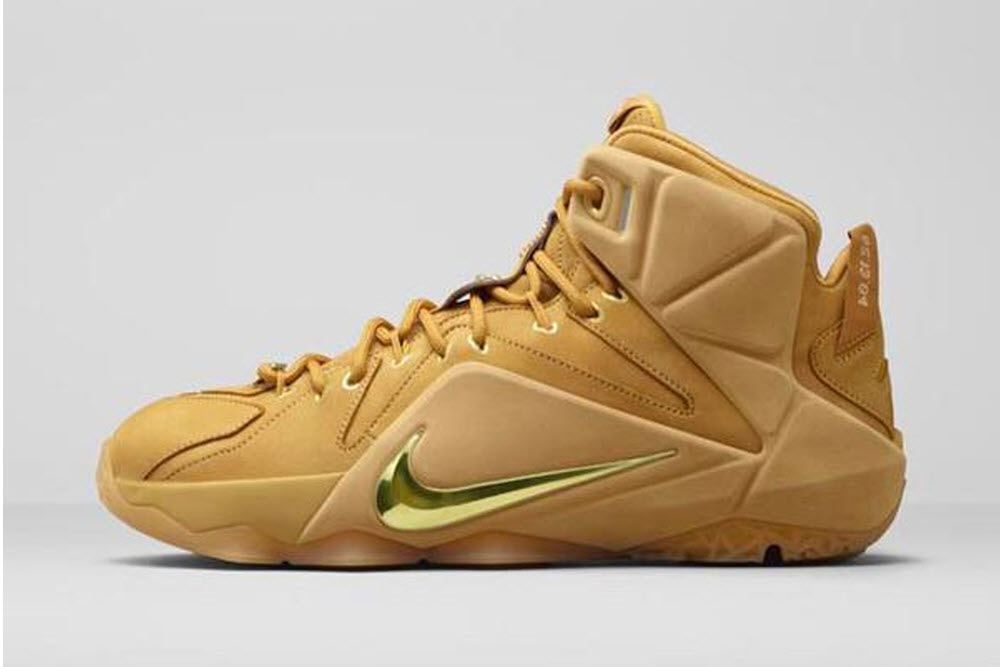 Yeezy Season One – If there was any doubt why Kanye left Nike for adidas, this is why. Kanye West wasn't happy with just sneakers, and his goal all along was to start his own fashion line. Designs and production is expensive, and with the backing of adidas Originals, Kanye has access to their networks, and the result is just what you expected. A lot of futuristic-looking stuff that is blended with a street style, oversized top coats, and holes on top of holes. This is an ambitious collection, and a large one. Something Nike probably wasn't willing to risk, but no one believes in Kanye like Kanye; until adidas stepped in.
Source: adidas