Grifter Onyx Ranger Wool Lined Glove – I've been fortunate to grow up in Los Angeles and not have to worry about what gloves to throw on when I step out. But, there are those in the East that have these puppies on as soon as the front door is open. For my money, the Onyx Ranger by Grifter seems to do it all. Made from selvedge denim, the gloves are tough on the exterior with a leather backside, and the interior is lined with warm wool. Whether this is for a ride on your motorbike, or just strolling down main street, it's a safe bet that they'll keep you warm.
Source: Grifter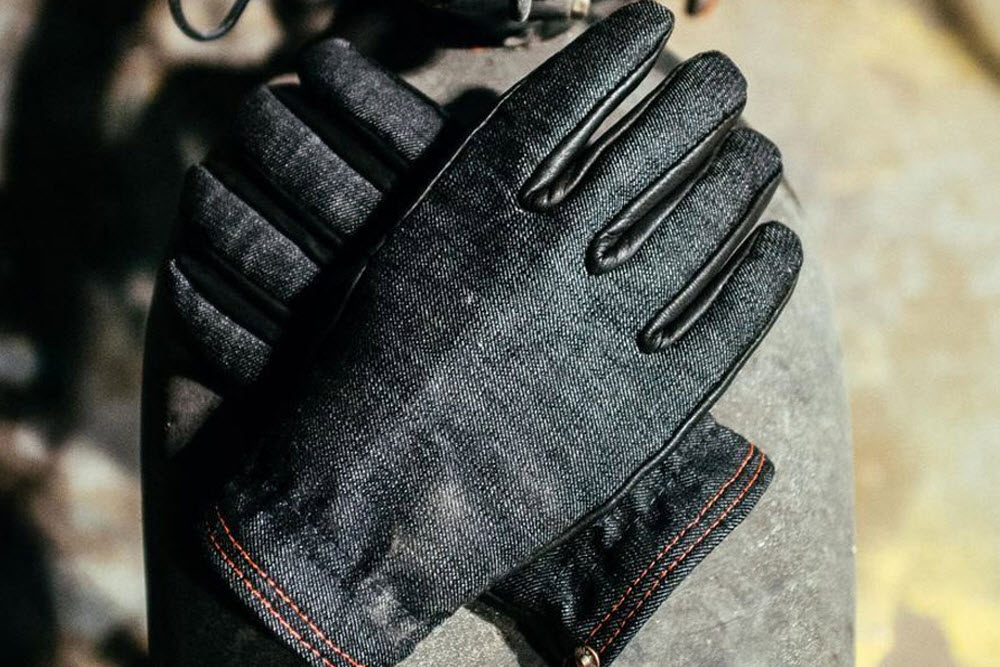 Acne Ashton Jacket – The shape and silhouette of Acne's Ashton may seem familiar to some. After all, it is the classic Harrington made famous by Baracuta and used often by New York's Supreme. But, what Acne does here is on some international playboy level with the use of soft Napa leather. The premium lamp leather fits well with the strikingly slim silhouette and Acne adds a stand-up collar lined with corduroy for a tad more detailing.
Source: Acne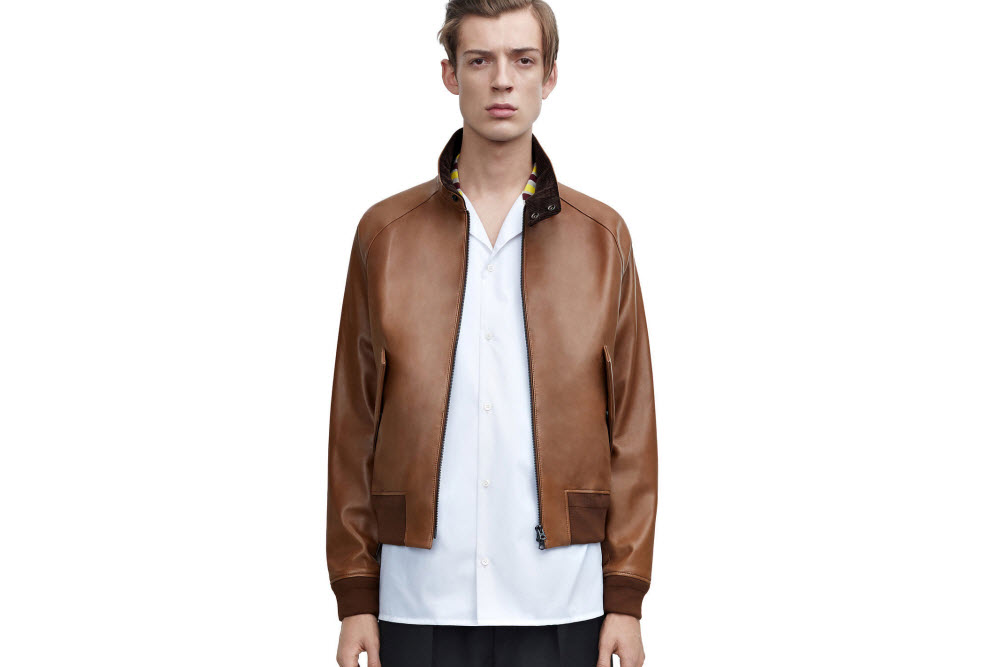 Maple Bacon Candle – The smell of crackling bacon can turn a frown upside down, but eating hog all the time to stay happy is… obesity. The Maple Bacon Candle is an alternative to poisoning your body with fat, and it smells pretty darn close. The candle is handmade from soy wax and infused with aromas of smokey cured bacon and hinges of sweet maple syrup. With 25-35 hours of burn time, this all-natural candle is welcome in any bacon fanatic's home.
Source: Maple Bacon Candle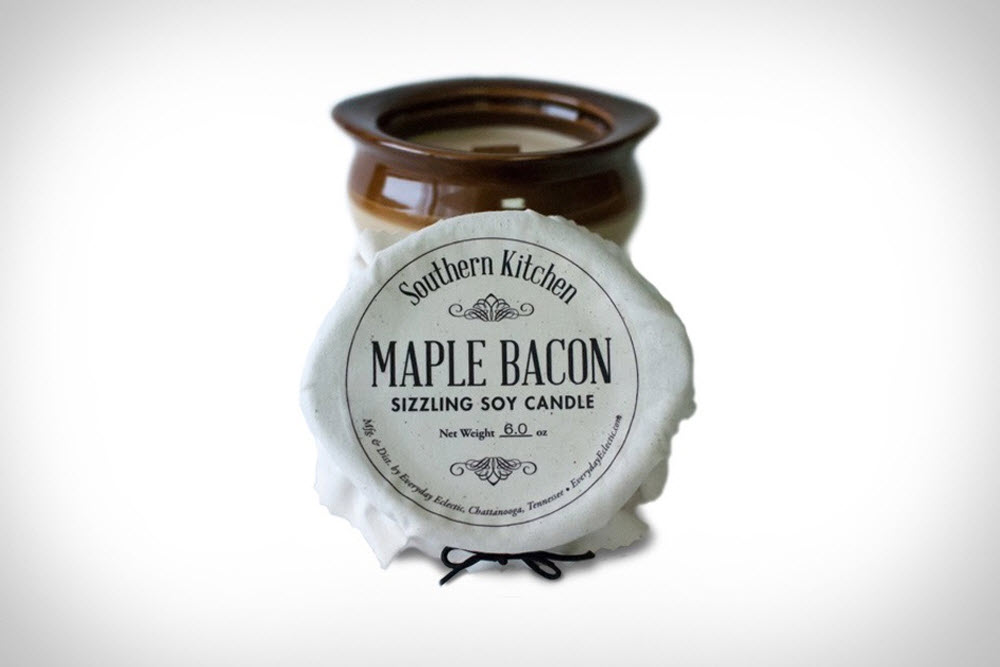 Speedo Nemesis Fins – If you want a good laugh, just catch me swimming – but I do it because swimming is an awesome all-body exercise. You can have some help now from Speedo with their Nemesis fins. These fins have a slight bumps that you find on humpback whales. These Tubercles create more surface area to push through the water, and the superior arch support means a better fit and more time in the water. Oh, it's also one of Outdoor Gear's top products of 2014, not bad.
Source: Speedo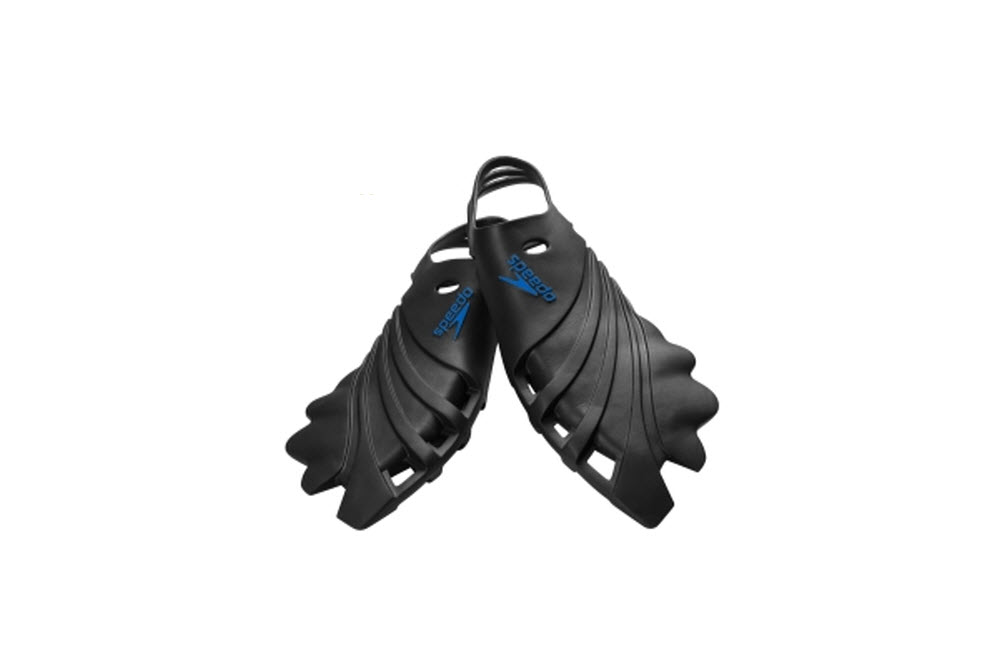 Nike Dunk High CMFT QS Premium "Red October" – Yeezy might be out of the building, but that won't stop Nike from recycling some of the musician's better ideas. The latest Quick Strike from Nike sees the classic Nike Dunk High dressed up like the Yeezy 2 "Red October." The sneaker succeeds by creating contrast with just the color red. By blending nubuck, suede, nylon mesh, and plastic, these high-cut basketball shoes may not have the same cache as the Yeezy's do, but for some it's close enough.
Source: NiceKicks