Freeman's Sporting Club x Hodinkee – With Hodinkee's affinity for timepieces, they weren't going to just anyone for a sport coat. The watch enthusiasts sought out Freeman's Sporting Club and together they created a luxurious jacket made from 7.5oz worsted cashmere wool. The resulting sport coat is lightweight and extremely warm, and Hodinkee requested a small extra pocket on the left side to house an additional watch.
Source: Hodkinee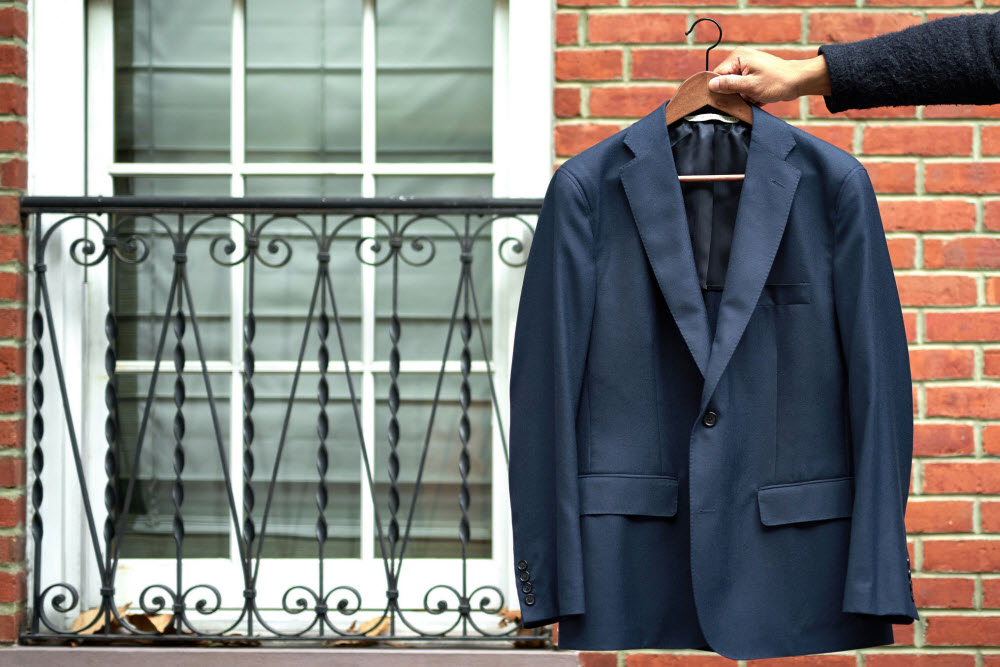 Single Blade Razor – You have been lied to. All those blades in your razor does jack shit but get dull. A single blade can still cut a motherfucker, and is more than enough to whisk away those baby whiskers. Even if you have a thick stubborn stubble, a single razor from Baron's (or anywhere else) will do the trick. Having three, four, and even five blades on a razor is a marketing gimmick, and a pack of single razors are stupid cheap. Do yourself a favor and get yourself a nice single razor handle, and say goodbye to the BS.
Source: Baron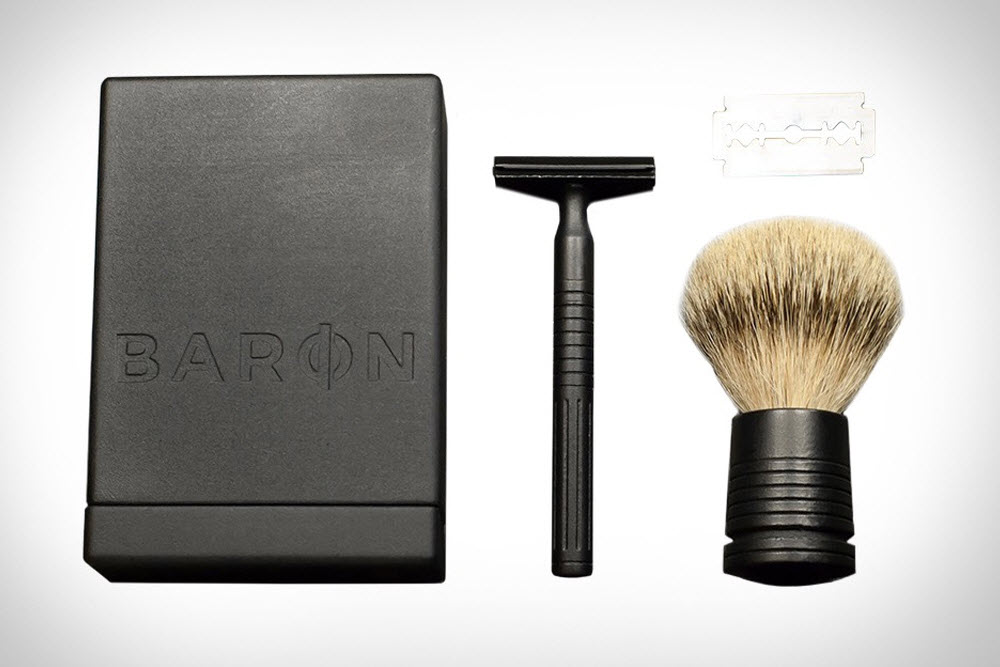 Blends x Vans Vault Bones Chili Red – For a metropolis of its size, Los Angeles really doesn't have that many sneaker boutiques. There is Undefeated – and there is Blends. This SoCal shop has churned out two Vault exclusives that are highly coveted, and for their third project they have decided to leave the black and white color scheme. The new SK8-HI Zip LX will be made in a vibrant chili red with familiar "Bone" pattern in a contrasting black. This is a beautifully minimal sneaker and the bone pattern does just enough to give it a unique flair. Look for this special project to drop in Blends stores this Saturday, December 6.
Source: Blends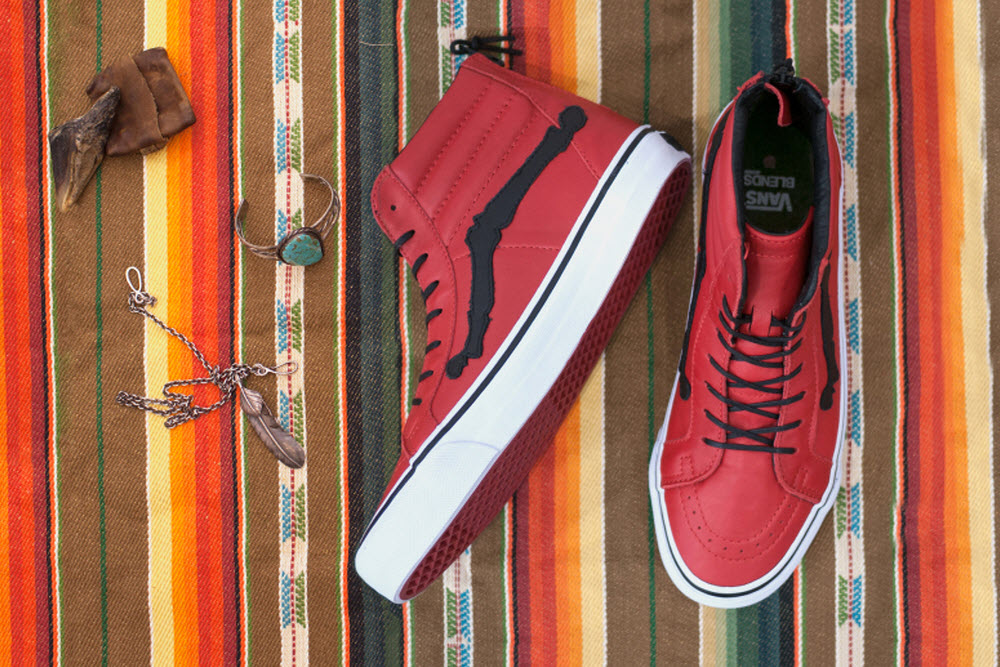 Aerelight – The slim profile is what makes the Aerelight standout, but it's the 1,000 lux output is what makes you want this on your desk. The Aerelight has an energy-efficient OLED panel of lights that can produce a warm natural glow. The light can be adjusted by a touch sensor, and a Qi pad is wedged into the device to wirelessly charge your smartphone or tablet.
Source: Aerelight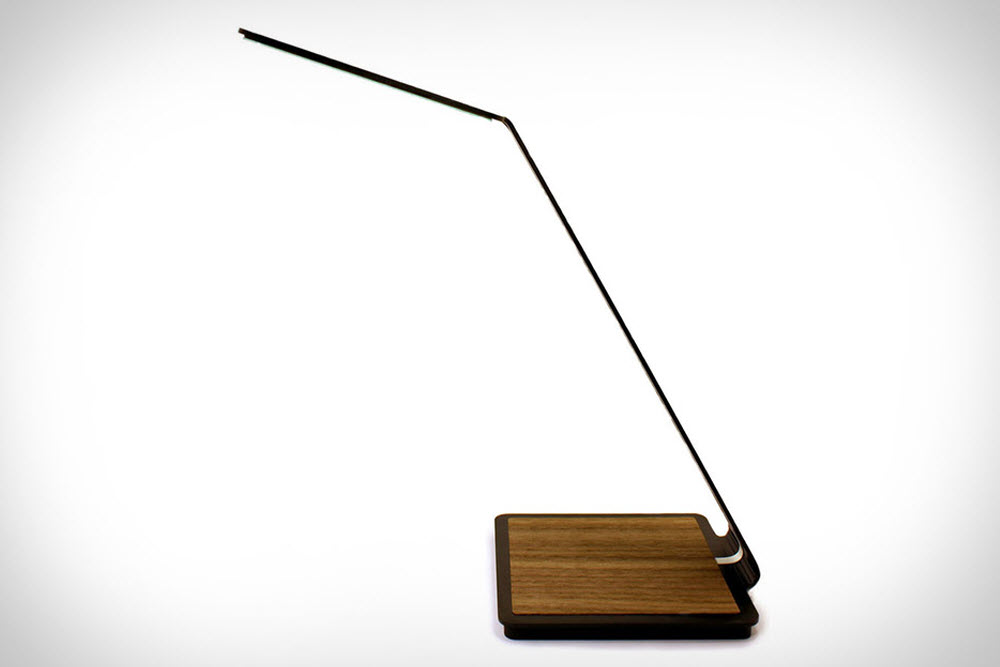 Barry McGee x Beats by Dre – There are a lot of better and cheaper Bluetooth options out there other than the Pill by Beats by Dre, but none of them have the artwork of Barry McGee, better known as Twist. McGee is a graffiti legend and his imaginative work still graces buildings across San Francisco's Mission District. For this limited edition speaker McGee's pop art graphics will be printed on the beige and orange speaker. Look for the McGee Pill to debut at the New Art Dealers Alliance this Friday, along with an appearance by the gifted artist.
Source: Beats