2014 comes to an end and there has been a lot of crap that has been jammed down the consumer's throat. While the streetwear community is small and still-growing that doesn't mean there is any less junk. Among the useless baubles were a number of gems. Between the collaborations and quick-strike releases were some products that really spoke to me, and begged me to think instead of just consume.
::
Patagonia Traceable Down
As a snowboarder and your typical cheap ass Chinaman, I love Patagonia for their lifetime return policy. To see them take that extra step to employ traceable down to one of their best-selling products spoke volumes. The Down Sweater is a packable mid-layer that anyone who enjoys winter sports should have in their arsenal, but now Patagonia went the extra step to ensure that all the down used is never live-plucked, nor were the ducks force-fed. In this endless consumer based rat-race, I expected to be charged a premium for Patagonia's "good-hearted" gesture, but "NOPE." They could have charged more, and I would have payed more. But, they didn't. They did it for them. This was something important to Patagonia and they made it happen. That's good business. This is how you earn a customer for life.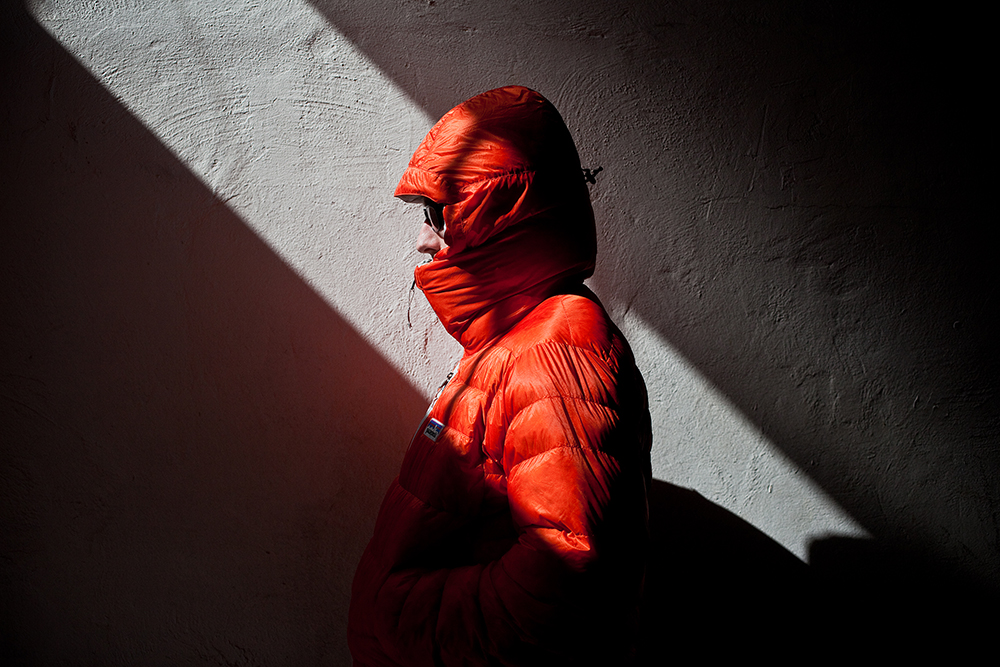 Diamond x Nike SB
This release wasn't so much a nostalgia for the early days of Nike SB as it was for a lesson on marketing. Nicky Diamond has always been a mastermind with social media and he teased the streetwear world into a frenzy. It doesn't hurt that the Nike SB Dunk High in crocodile and Tiffany Blue is easy on the eyes, but it was how it was sold to the fans that really caught my attention. Tons of coverage before and after the release, and a special edition of Frank151 to boot. Diamond got people excited about Nike SB again. It may have been for a mere minute, but the endless rack of Nike SBs on CCS tells me that this was not an easy feat.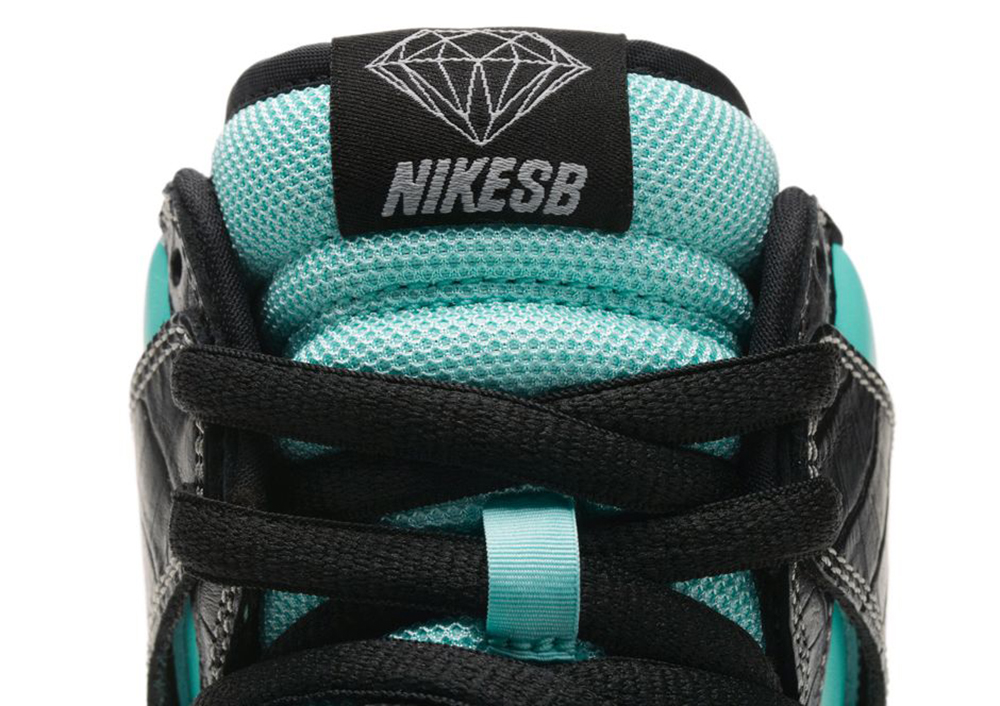 Burton THIRTEEN
Yosuke Aizawa is the founder and mastermind behind White Mountaineering, a Japanese brand that cross breeds technical innovation with old school high fashion. Aizawa takes his talents to create a more affordable collection for Burton, and it is outstanding. If you thought Burton's experimental iDiom line was impressive (the early Japan stuff, not the garbage they pumped to the US), then you'll love what Aizawa has done. Besides employing the latest technical textiles that Burton has at their disposal, THIRTEEN is rich in nostalgic winter patterns, and astute with their design. It's still snowboarding gear, but… elevated.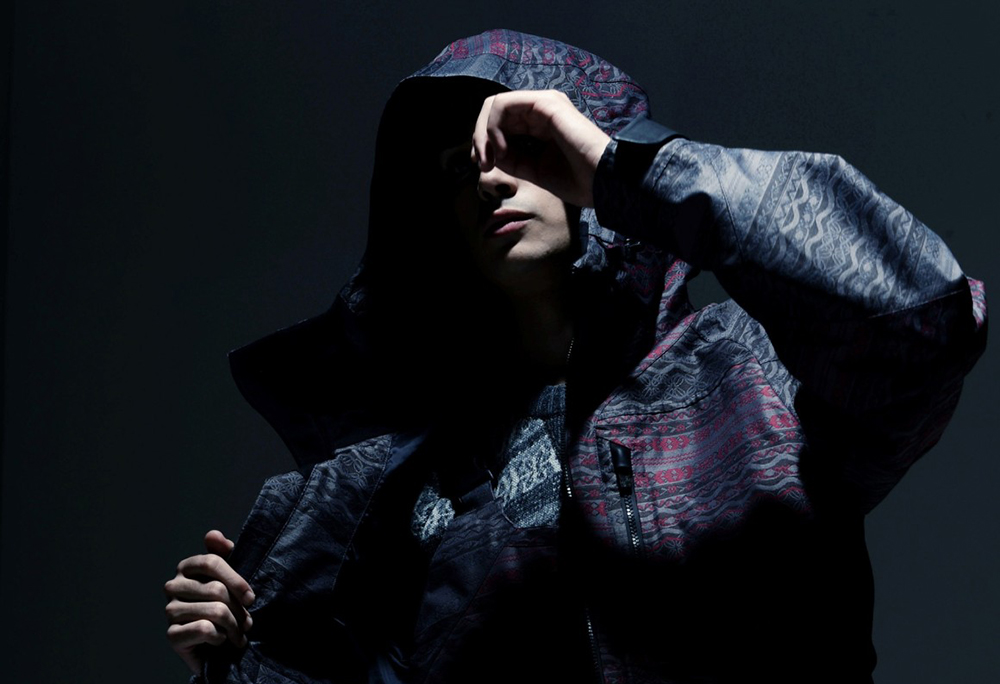 KITH x nano universe
I'll be brutally honest. I don't fuck with KITH. I'm not down with fitted sweatpants, and zippers that lead to nowhere. I hoop and hit the gym three to four times a week and my favorite shorts read "South Hills Huskies Basketball" on them. But I cannot deny that KITH changed the game. They made casual sport sweats into something luxurious, and from release after release you can see the brand develop and grow. The culmination of their progress is their last project with nano universe. I know the Black Diamond collection was not centered only on sportswear, but among the pieces were athletic pants, vests, and jackets that employed Japanese feather down quilted in a beautiful diamond pattern. KITH went and used premium Japanese craftsmanship on gym clothes. GYM CLOTHES?!?!?! Again, this is not for me. But I loved it.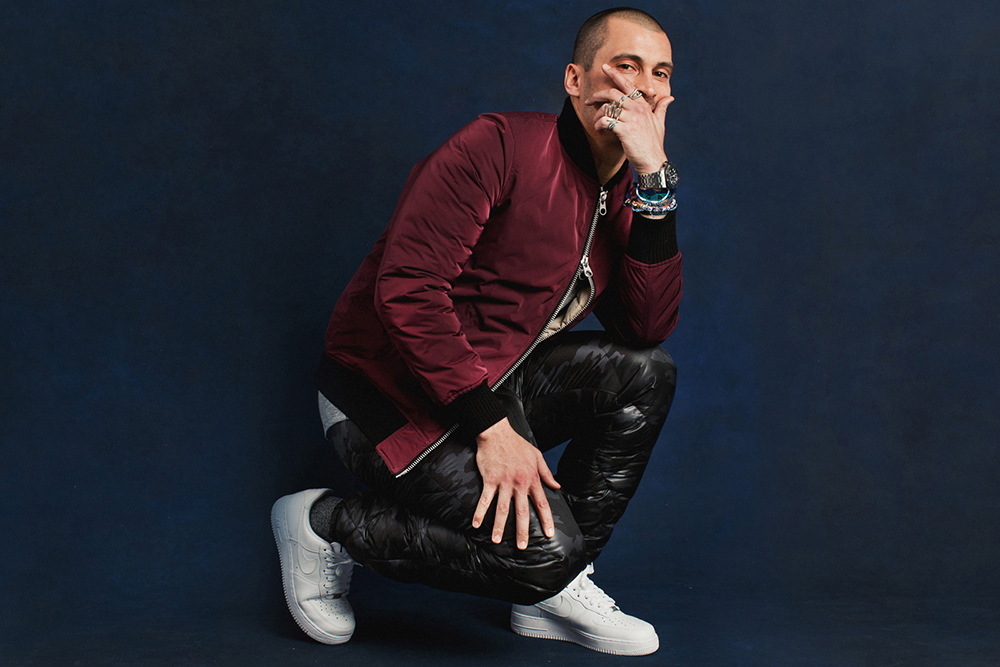 Stussy Taipei Chapter Store
Ever been to Taiwan? I go about once a year, and Taiwan's fashion scene is a mess. They're the ugly stepchild of Asia and get their hand-me-down inspiration from anything from cheap Korean Pop to Japan's fixation with Americana. But, something wonderful happened in Taiwan in 2014. Stussy opened up a Chapter Store in Taipei, and it was just the kind of co-sign that Taiwan needed to give their streetwear some identity. Finally, along the boutiques that re-sale marked up pieces of Supreme, BAPE, X-Large, Diamond, and The Hundreds, stood a legitimate streetwear brand and store.  The commemorative Stussy Taipei release featured "ROC" in Stussy script across the chest, an acronym for "Republic of China" and acts as an affront to the much larger and powerful communist (not republic, here) mainland China. It may just be just another Stussy T-shirt to most, but it means something to Taiwan.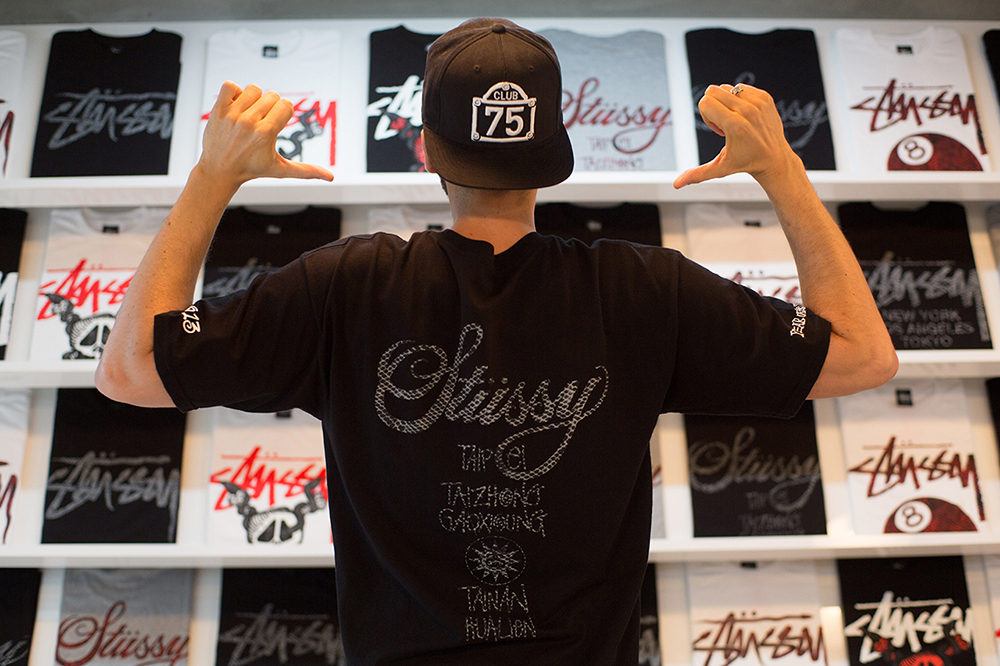 Jordan Brand x Slam Dunk
I wrote a scathing review of this collection, and I stand by it. Jordan took something beautiful and fouled it up. But it still brought me great pleasure to see this project brought to fruition. As a basketball-loving teen I would muster up whatever Chinese characters I knew, and with Chinese/English dictionary in hand, follow all 31 issues of Slam Dunk. Between their rivalries with Kaina, Shoyo, and Sannoh, I would stay on a page or cell a split second longer to admire the shoes. At the heart of the story was Sakuragi and his 6's, and this collaboration said to me that Michael Jordan, the Greatest of All Time, approves. It might be Larry Miller doing all the heavy lifting, but I like to believe that this project didn't get the green light without the GOAT's blessing. And to know that MJ read manga made this project stand above many others.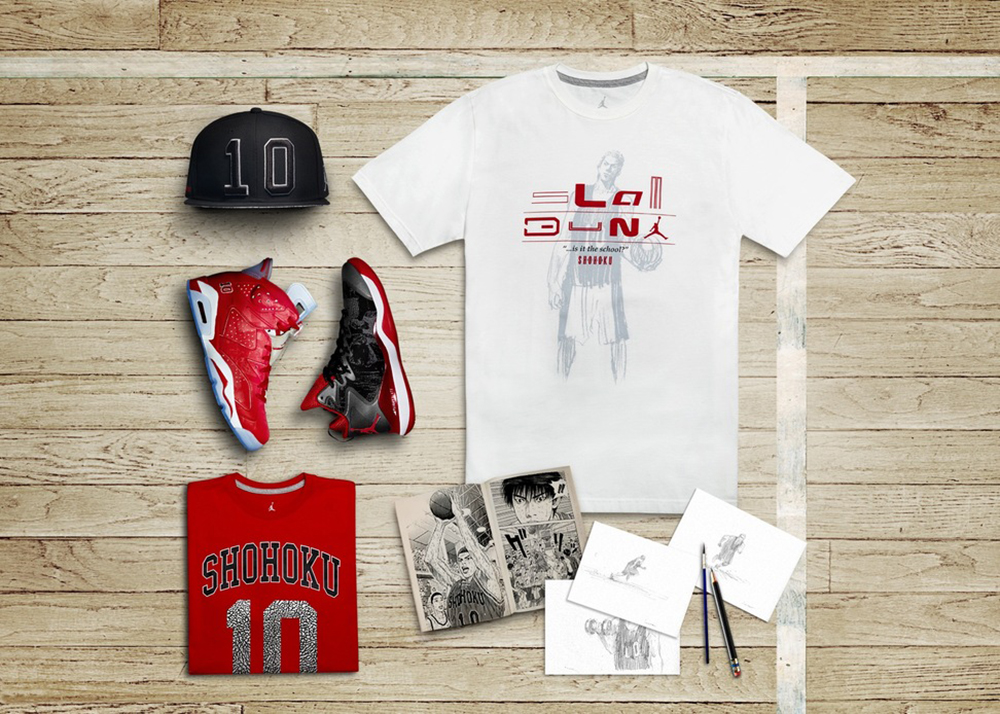 Supreme x Stone Island
Amid the countless collaborations with The North Face and Vans, it was really business at usual at Supreme. Even the Brooks Brother's release in Spring/Summer did nothing for me. But along came winter and a peek of a project with Stone Island was leaked on Instagram. It was game over for me. I know how ridiculously expensive Stone Island is, but I also knew that this Italian brand is CEMENTED in hooligan football culture. And this is where Supreme excels. They linked up with another authentic artifact of sub-culture with this Stone Island release. Do yourself a favor and watch The Firm (the one with Gary Oldman), The Football Factory, or Green Street Hooligans, and you'll get a glimpse at how immersive football culture can be. Stone Island is always in the thick of it. Supreme not only satisfied a set of fans with this release, but also gained respect from a new group of others.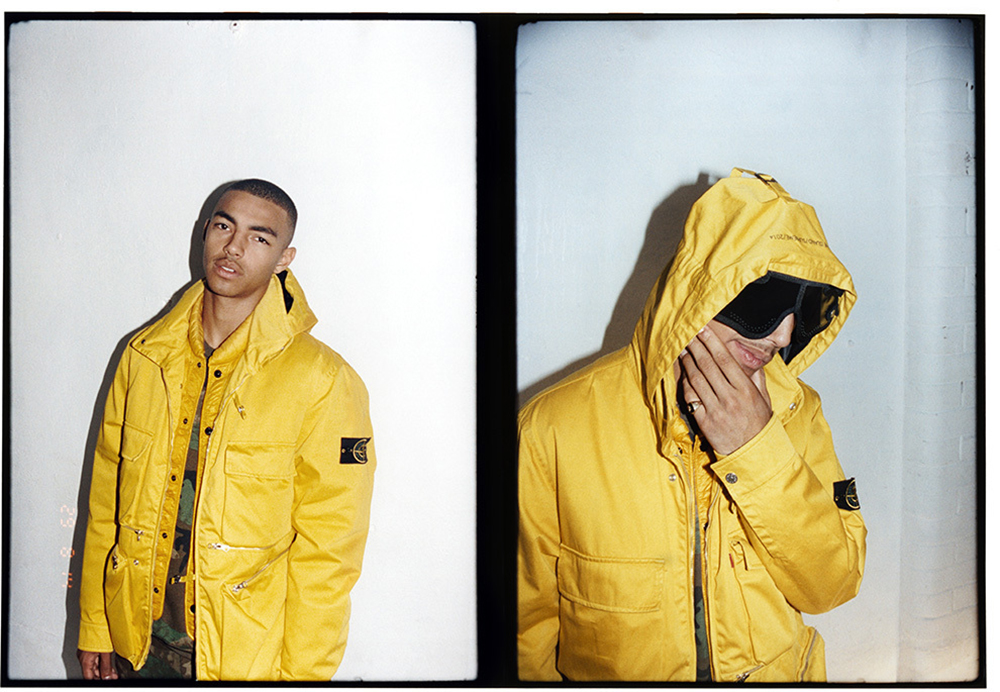 Packer x Saucony
Packer doesn't do it often, but they do it right. I don't care if Burn Rubber sells more New Balances, and I can't stand BAIT's endless projects with Saucony and Asics. What I do care about is Packer and their Grid 9000 with Saucony. I've been singing the praises of Saucony for a minute, and to see Packer outdo my wildest dreams is crazy. Sneakers and hip-hop have always gone hand in hand, and here you got a store out in New Jersey using one of the most iconic Ralph Lauren Polo Sport themes as inspiration, AND they're doing this with a non-hyped brand. Packer got it ALL-THE-WAY right. From the ratio of mustard yellow to navy blue to red – all the way down to the abridged American flag on the left heel. This project was on point, and it really said to me that the people at Packer give a fuck about hip-hop culture.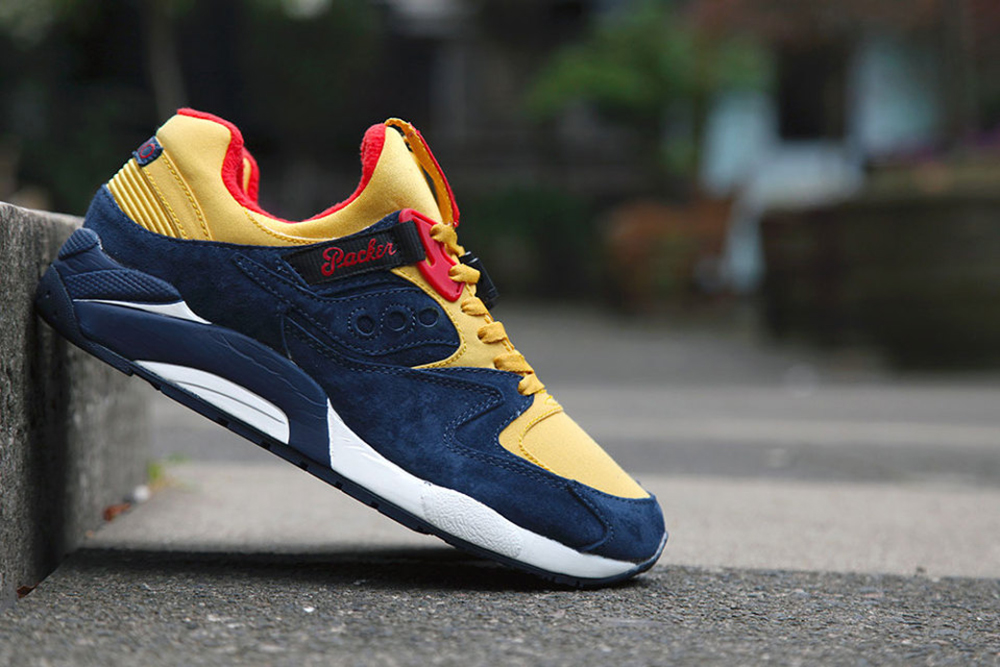 Concepts x Arcteryx
Last year, Concepts knocked one out of the park with The North Face. Everyone was fucking with admiral stars, but this store from Boston did it right. Well, lightning struck twice because this Concepts wet weather shell by Arcteryx is nuts. The problem with a lot of collaborations is that one brand is overshadowed by another, or it's just some stupid co-branding. This project was the perfect ratio – 50/50, 1:1, basically it was WIN/WIN. The sleek shape and fossil embroidered on the chest tells you it's the BETA SL, but the colors… oh, the colors will tell you it's something else. Nothing subtle here, because this is color-blocking at its finest. This wasn't the typical muted Arcteryx colors it was a vibrant mix of red, green, navy, and black. The coup d'etat was the subtle Concepts logo on the arm. A lot stores do collaborative projects, but after seeing this, I feel everyone just trying to catch up.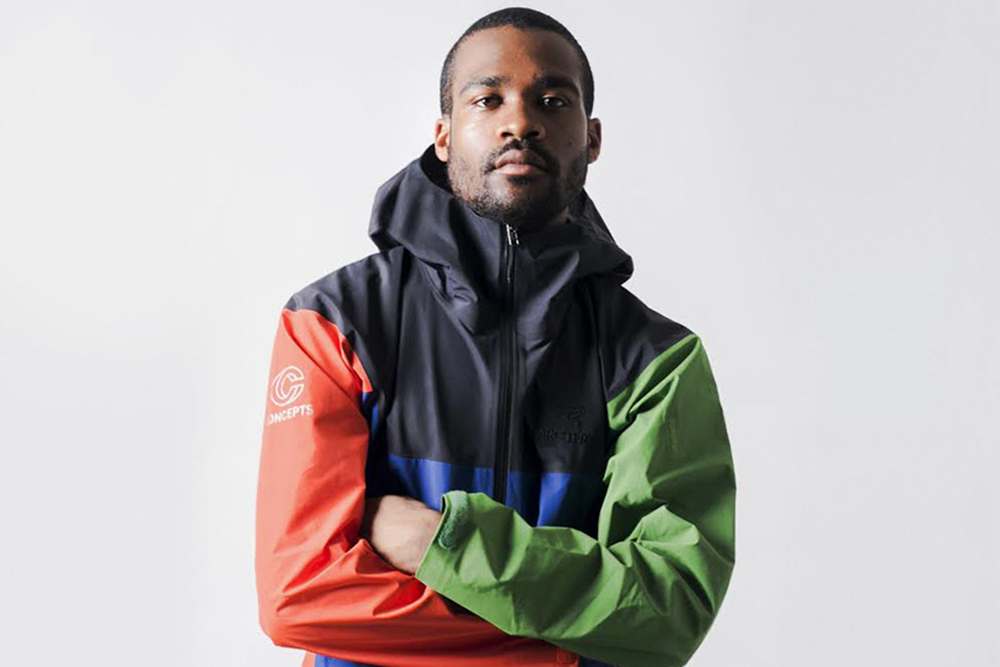 The Hundreds x Reebok
This project carried more weight than any other sneaker project in 2014. Bobby Hundreds hit it on the nose when he mentioned how much I begged my parents for a pair. I argued the merits of these sneakers so hard that I believe I could have won a Supreme Court case. But a hundred bucks is a lot now and it was even more back then. I never got the Pumps, and to see that these sentiments were packaged in this project made it that much more personal. I was more of an Omni Lite guy myself, but seeing these Cross-Trainers was like a DeLorean with Doc as my co-pilot. It brought me back to a happy time, afternoon cartoons, Capri Sun with my Fruity Pebbles, and staring, transfixed even, watching the Dave vs. Dan Reebok commercials. The AXT did what other collaborations could not, and that was usher a feeling.