Future Boy "MAG" Edition – Once a DESIGNER CON 2015 exclusive is now available for the masses. Illustrator Tracy Tubera originally designed the caricature Future Boy as an homage to Back to the Future in full color, but couldn't escape the hold of the Air Mag. This latest edition takes the speckled turquoise sole from the iconic self-lacing sneaker and applies it on the hand-crafted resin sculpture. Made in collaboration with MANA STUDIOS the figure stands 9 inches tall, and meticulously hand-painted. Only 100 pieces have been produced for this project, and they're available for order now.
Source: Tracy Tubera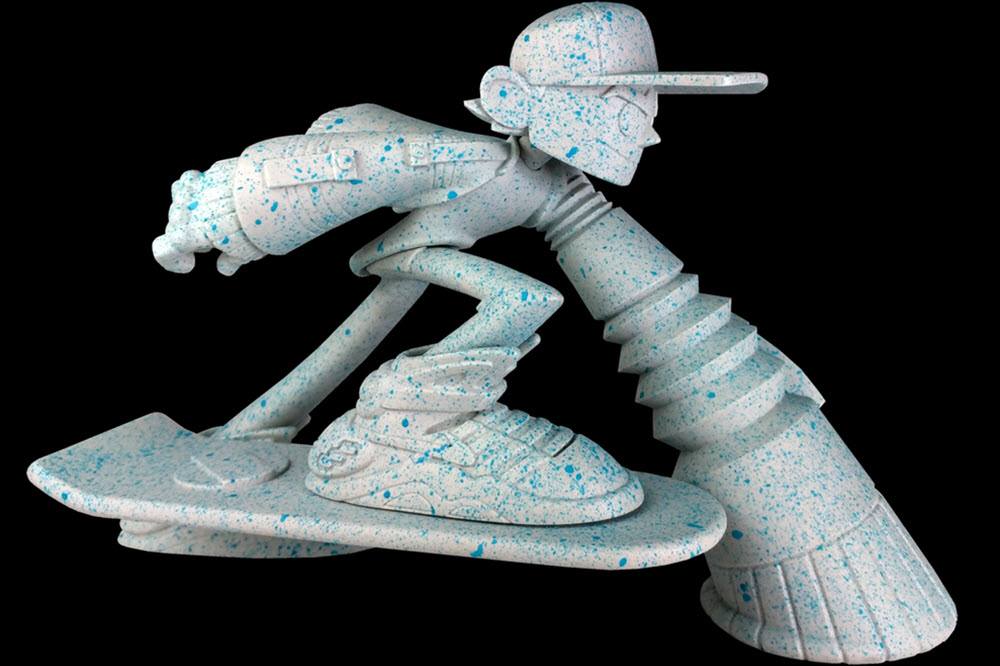 Crooks & Castles x NIGHT : SHIFT – Crooks has always had a way with accessories. Remember the Monopoly set? Well the Los Angeles-based brand is back with some home goods after teaming up with NIGHT : SHIFT. The young home goods brand is reshaping the bedroom with colorful prints and patterns, and for this round they have some familiar Crooks iconography. From throw blankets to duvet covers keep your eyes peeled for some memorable Crooks' designs.
Source: Crooks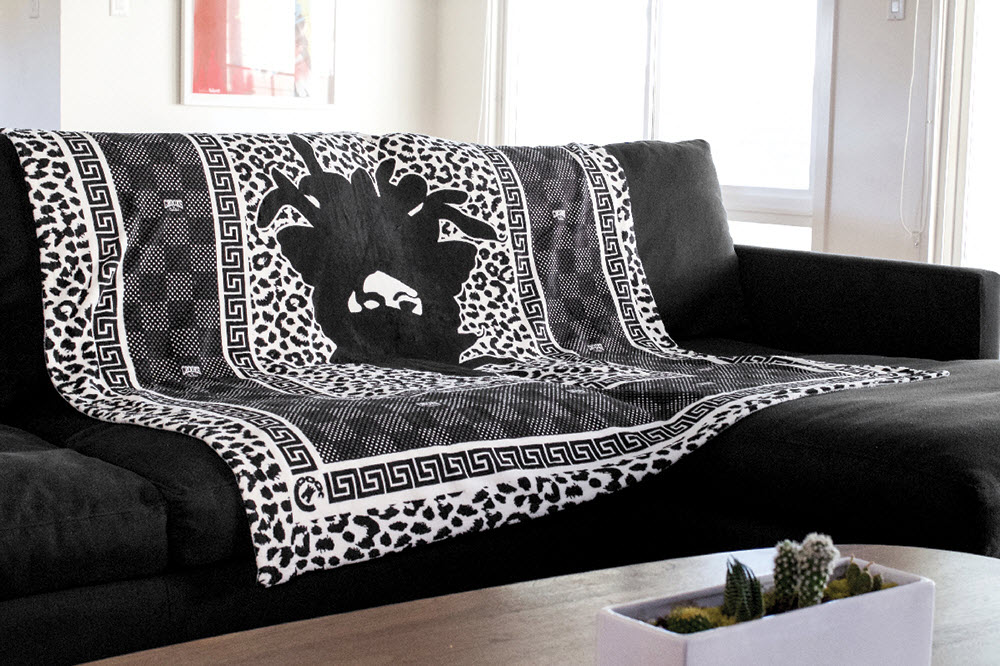 NikeLab ACG Fall/Winter 2015 – With Errolson Hugh at the helm, NikeLab's ACG enters another season of technical outdoor gear. The influence of Hugh is unmistakable as the outfitting gear becomes slimmer, more urban, and arrives in the latest textiles. From GORE-TEX-clad bomber jackets to technically knit fleece the collection is a dream for those that love military-inspired outdoor gear. The prices seemed to have also climbed a notch, but the attention to detail is unmatched.
Source: Nike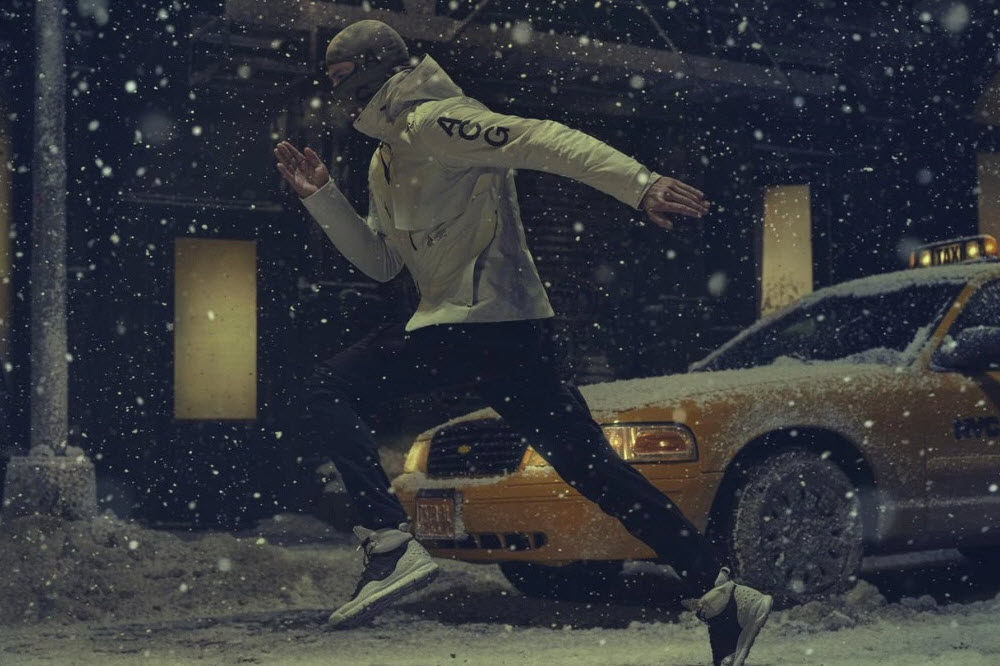 Reebok x Afew – One of the lightest and comfortable runners out on the market happens to come from Reebok. The Furylite GM may look familiar to Pump Fury fans, but Afew makes a good case on why it should stand out on its own. The runner arrives for the holidays with a jungle camouflage upper that is paired with an off-white outsole. To finish this military look, Afew includes each sneaker with a olive green canteen. This exclusive collaboration is set to release this Saturday. December 5.
Source: Afew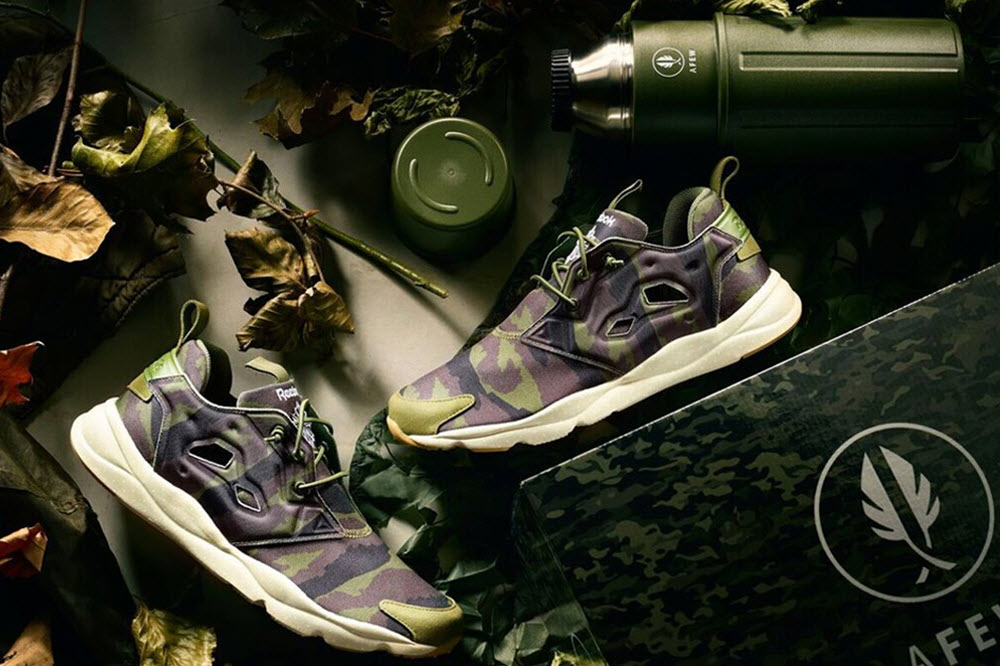 BAIT x Bruce Lee – Any Bruce Lee fan will recognize the silhouette of the Onitsuka Tiger from Game of Death, so it is without question that ASICS would be the subject of BAIT's celebration for the martial artist's 75th birthday. With live performances and four parties, BAIT also created an exclusive footwear collection to commemorate Bruce Lee's special day. Included in the collection are collectible vinyls from Grime artist Kano, co-branded apparel, and two exclusive runners. Look for an exclusive Coloradi Eight Five in the legendary yellow and black, and another Corsair featuring a silky upper referencing the qipao worn by Bruce.
Source: BAIT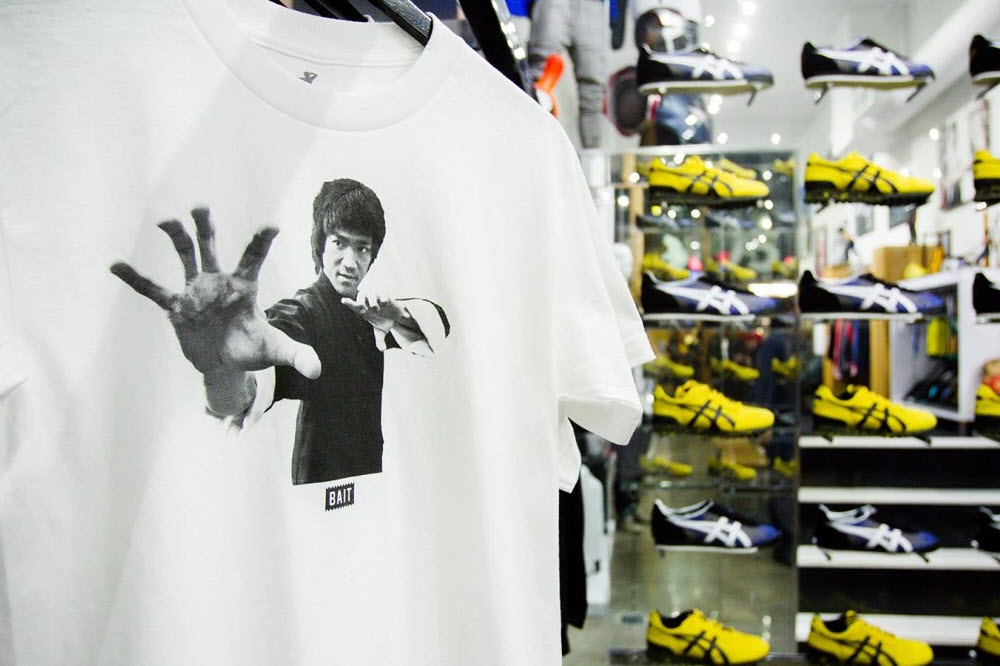 Aether Passage Jacket – Aether has had jackets for inclement weather before, but now they have ones to battle the blistering cold. The new Passage jacket is made for urban environments that see sub-zero climates, and is outfitted with premium 200-gram PrimaLoft Gold insulation. The jacket has a slim silhouette, and unlike most winter weather jackets the Passage is not heavy. Using a lightweight 3-layer melange hard-shell the jacket is fitted, waterproof, and windproof. If you got some heavy winters in your part of town, and staying handsome is high on your list, then throw your hard-earned money Aether's way.
Source: Aether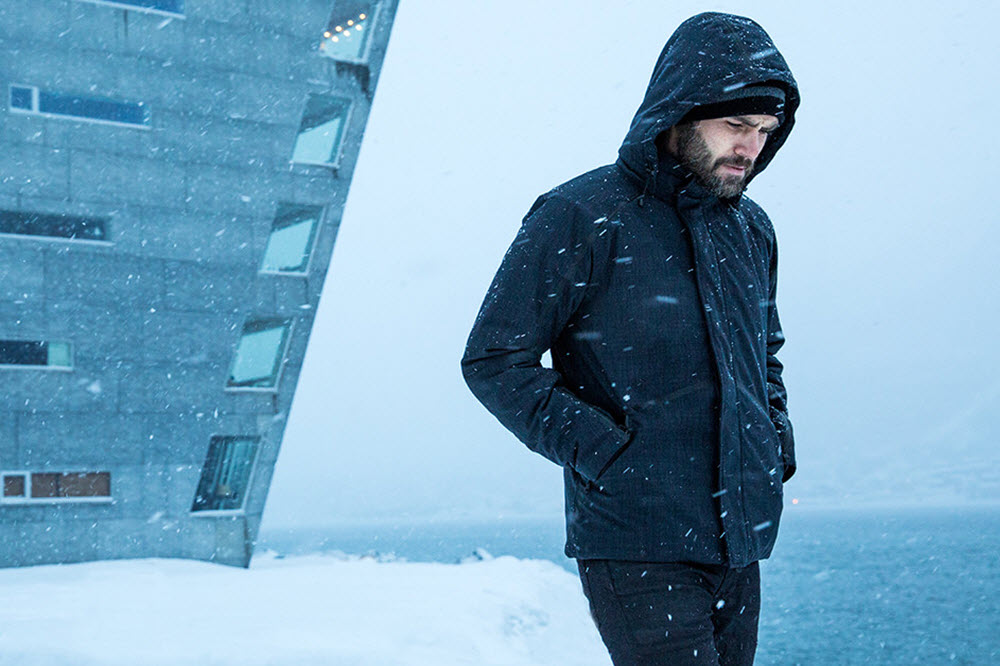 wolf and lamb – Leather jackets are meant to last a lifetime, and wolf and lamb out of Los Angeles is doing something incredible with some vintage silhouettes. The line is currently only for women, but their approach is worth mentioning. The begin with a vintage piece and then re-work it to give it a contemporary fit and style. The pieces have a retro flair, and are priced pretty reasonably.
Source: wolf and lamb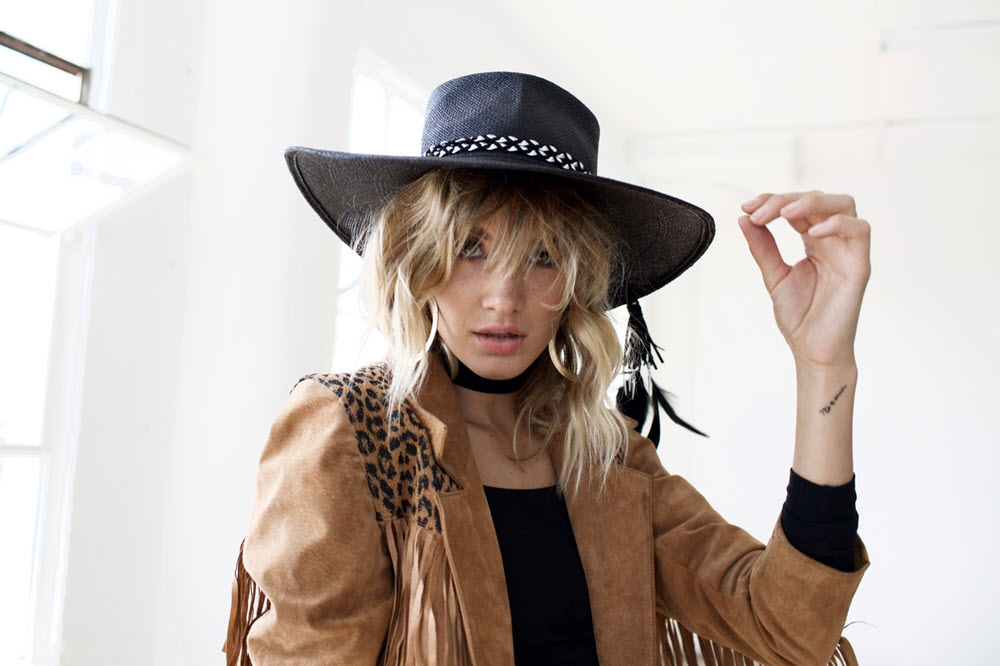 Lenovo ThinkPad P40 Yoga – I'm a grown man; I need to get shit done. I can't expect a iPad to run my spreadsheets, and handle the loads of other software I may be running at the same time. Thankfully, the world of PC is huge and Lenovo has a real beast on their hands. The new ThinkPad P40 is a workstation with the guts to run 3D modeling and other GPU-heavy tasks, however it looks like an ultrabook. As part of the Yoga line the P4o is close to paper-thin, offers a dual display for use as either tablet or PC, and it comes with a pen that promises 2,048 levels of pressure sensitivity. Artists and accountants alike can appreciate the power and grace of Lenovo's new laptop.
Source: Engadget