Oliver Sweeney x Johnnie Walker – Here's what you get when you have money and too much time on your hands. You think of ways of concealing a miniature bottle of whiskey into a classic men's shoe. Johnnie Walker tries their hand at shoemaking by enlisting Oliver Sweeney. The two have created a beautiful brogue with premium calf leather uppers and a exquisite leather sole, what is noticeably apparent is a transparent compartment at the heel that perfectly fits a mini bottle of whiskey. If you got a drinking problem, and money to burn, this is perfect!
Source: Johnnie Walker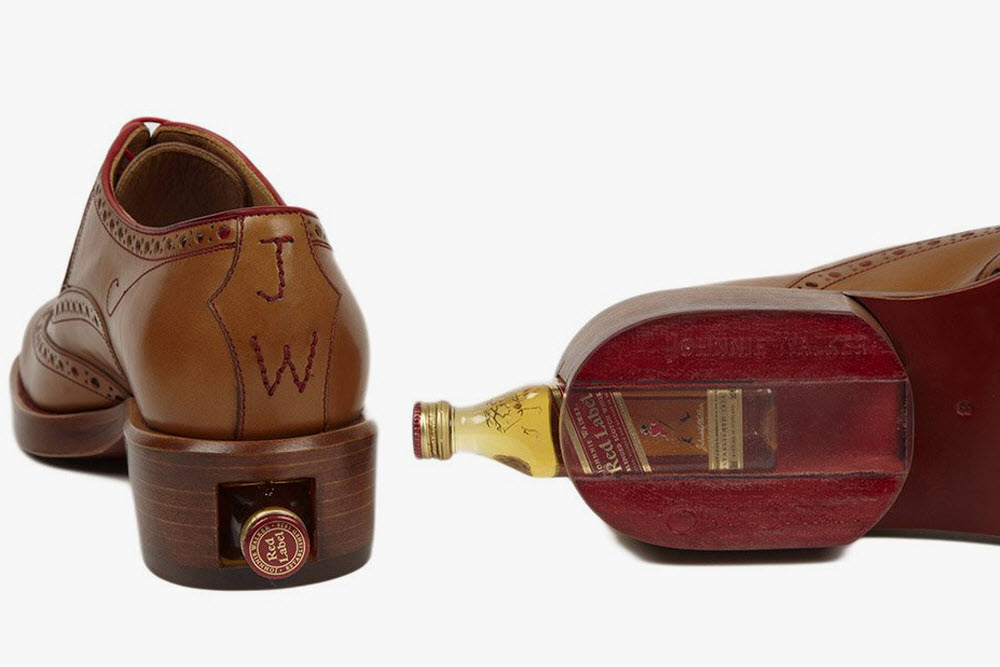 iRobot 2 Create 2 Programmable Robot – I didn't think there was a market for programming vacuums, but I was obviously wrong. This is the second programmable vacuum from iRobot, and the Create 2 can do more than just pick up dirt. The latest edition of the Roomba now comes with an mp3 player, camera, and all of these additional functions are programmable by the user. This is like Rosie the Robot's great-great grandfather.
Source: iRobot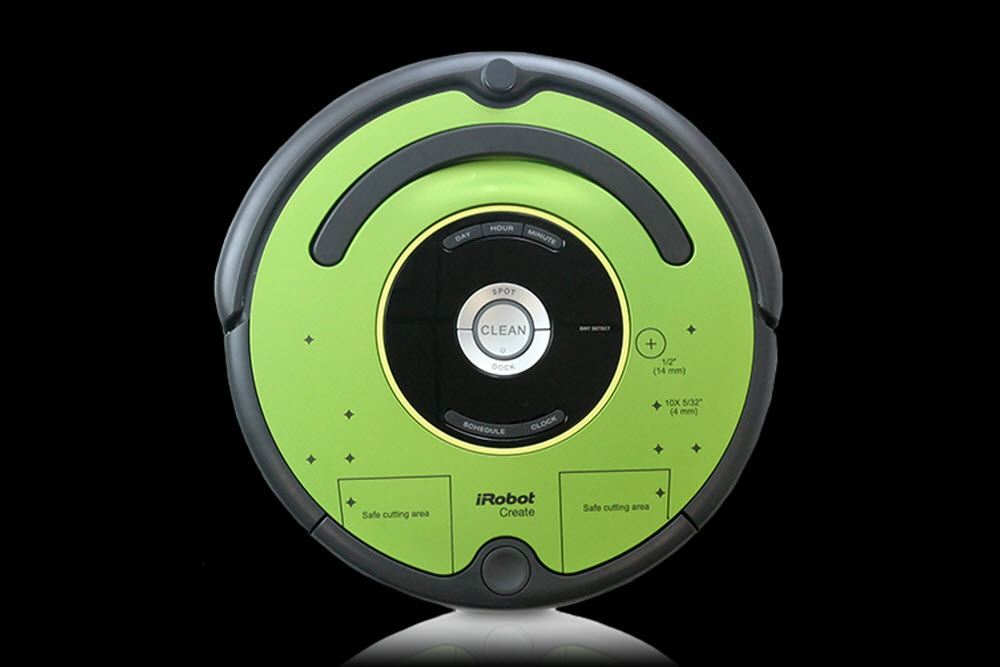 Lexdray x Bamford – The good people at Lexdray have done it again. This time they partner up Bamford, arguably the most popular watch customizer in the high-end timepiece game. The watch roll is a simple concept that allows you to travel with more than one watch. What makes Lexdray and Bamford's project that much more interesting in all the attention to detail. Lexdray starts off with military grade black ballistic nylon and lines the interior with premium micro fleece. The watch is secured with a hefty velcro wraparound strap, and there's even some room for your watch tools; perfect for those who like to swap out straps and bracelets.
Source: Lexdray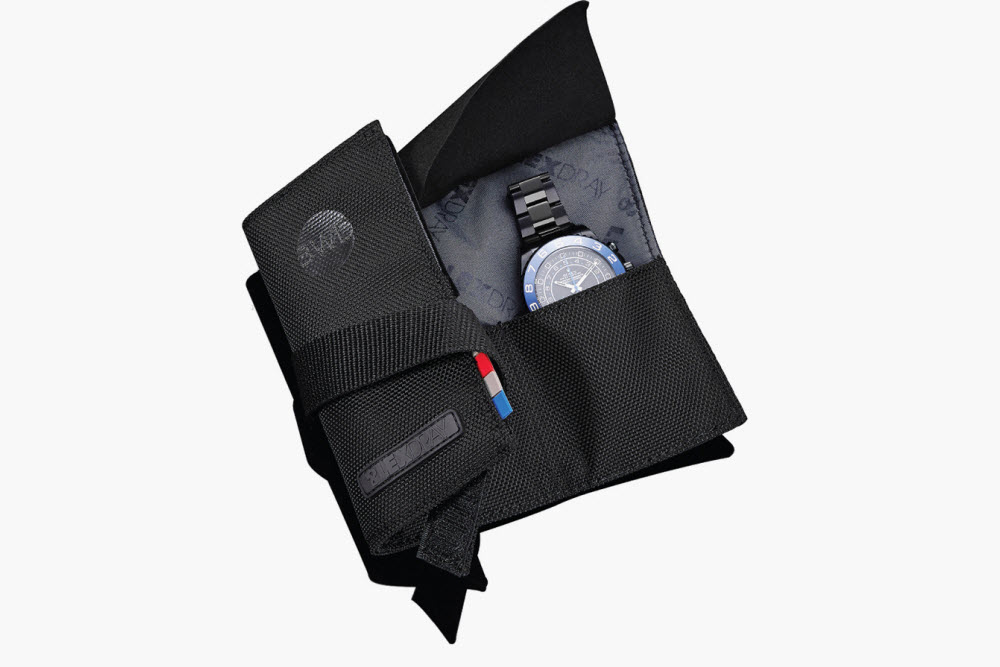 Beats by Dre x Shady Records – With Slim Shady under the tutelage of the great Dr. Dre, it was only a matter of time before Eminem is brought in to the Beats by Dre fray. Two of hip-hop royalty team up with the help of Detroit's Distinct Life to create a limited edition of the Beats by Dre Pill. This collaborative speaker ditches the muted black and goes for an urban camouflage print. In addition to the powerful Bluetooth Pill is an apparel collection that includes graphic hoodies and crewneck sweats. Expect more from Distinct Life and their on-going partnership with Shady Records.
Source: Shady Records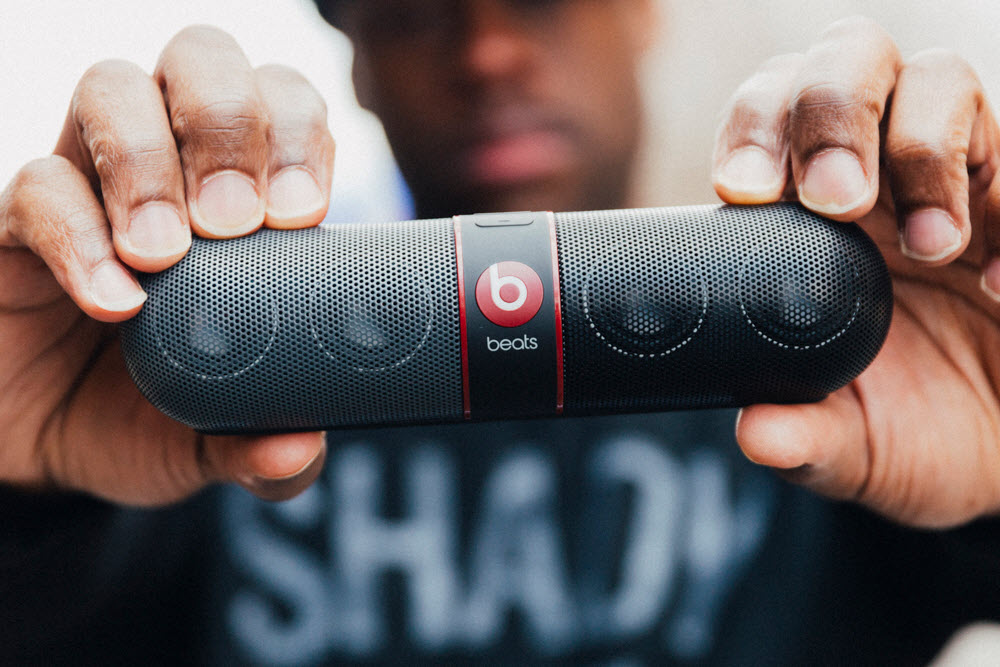 Mo'Wax x A Bathing Ape – Wow! I don't know the last time I was stoked for A Bathing Ape (BAPE) project, but this latest one with Mo'Wax is dope. James Lavelle and NIGO's long standing friendship has seen plenty of projects between the two, but this latest one is a robust mix of nostalgia. Using Futura's pointman and other Mo'Wax specific graphics, the collection blends iconic early streetwear designs. The Pointman zip-up hoodie is a bit much, but the Varsity Jacket and the graphic t-shirts are all look promising.
Source: BAPE