These are all from the main Art Basel trade show event. What should have taken several days I burned thru in an hour. Lots of copper, gold, bright, oversized works for lots of oversized prices. Join me as I try to distinguish myself as a critic, curator, and as an artist. Or go watch a cop shooting video.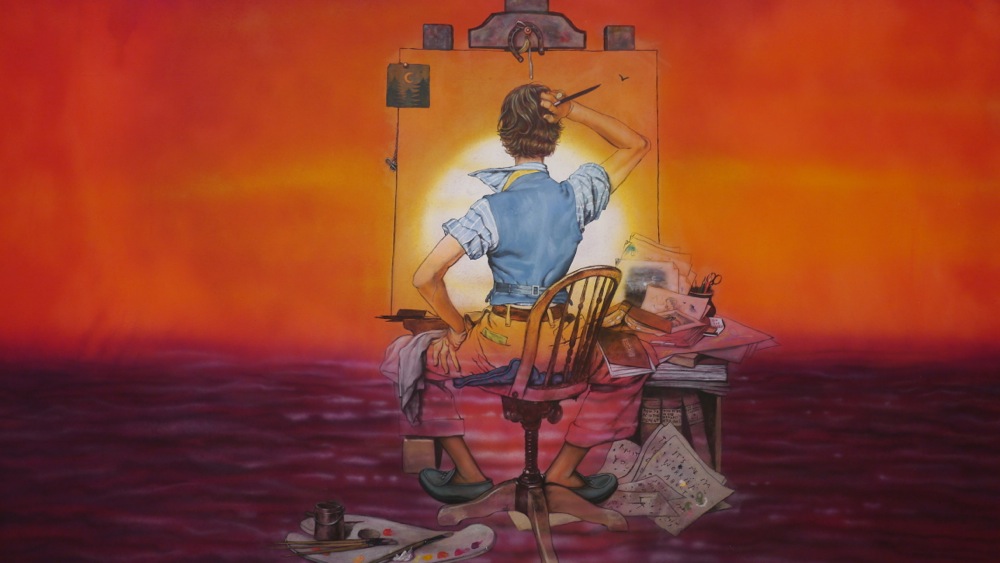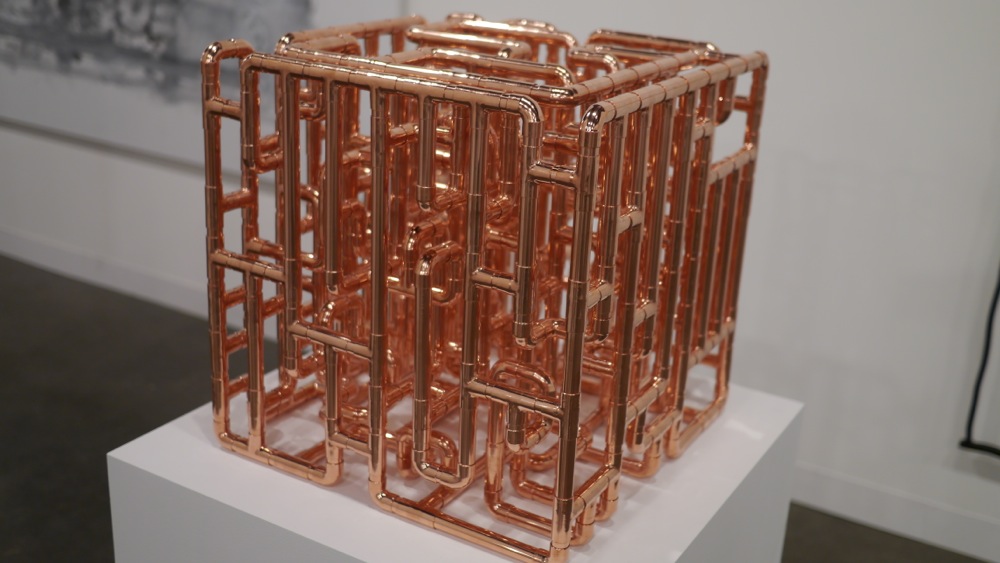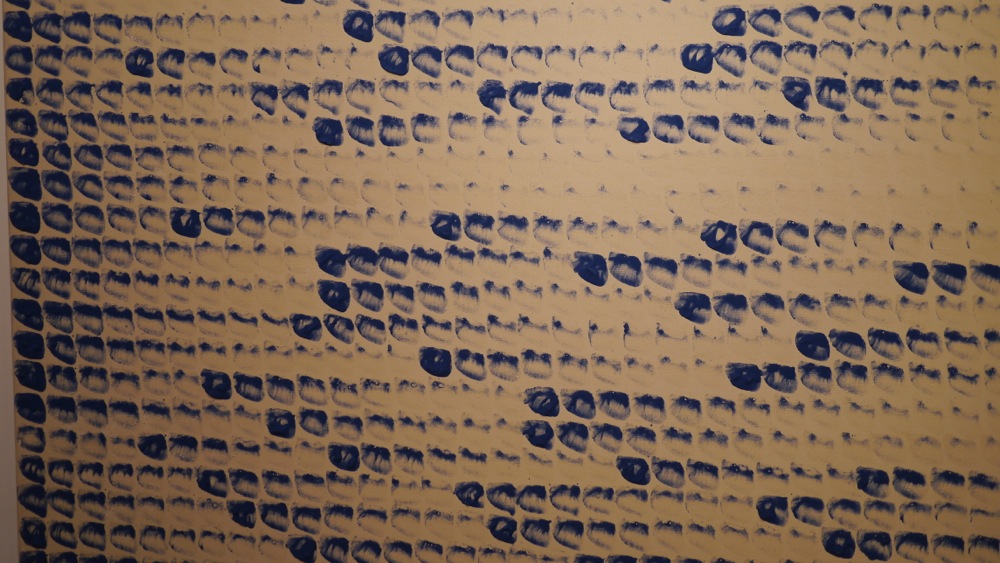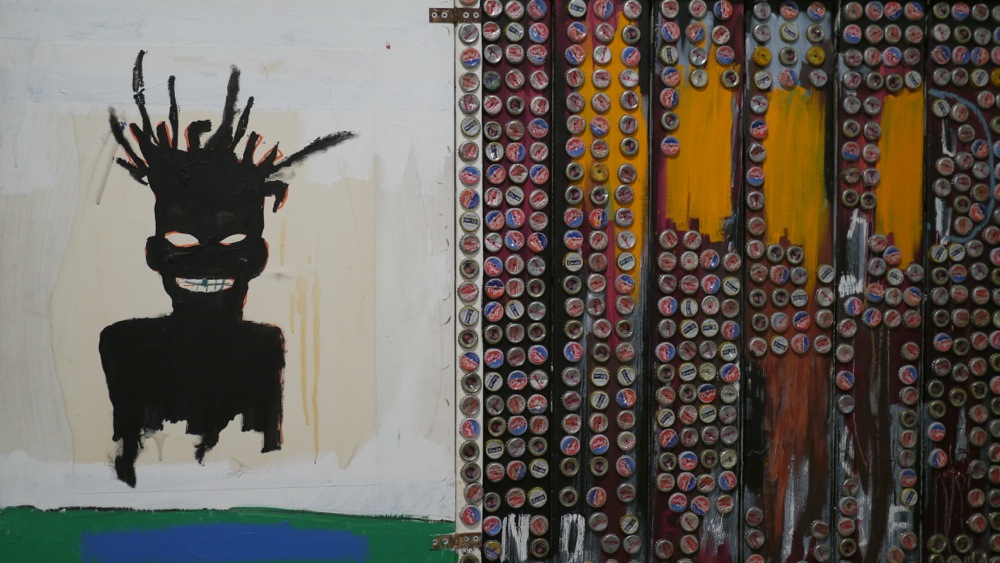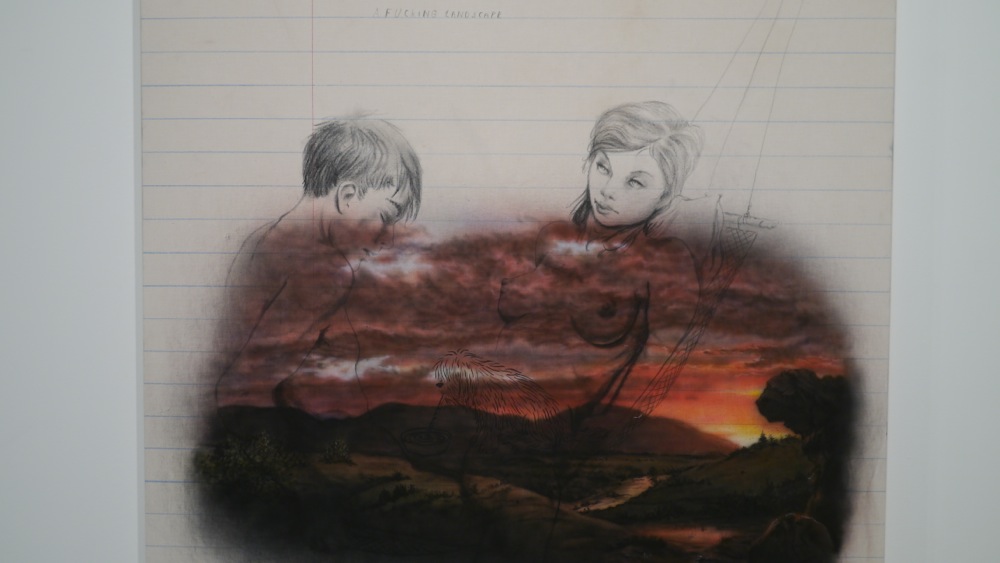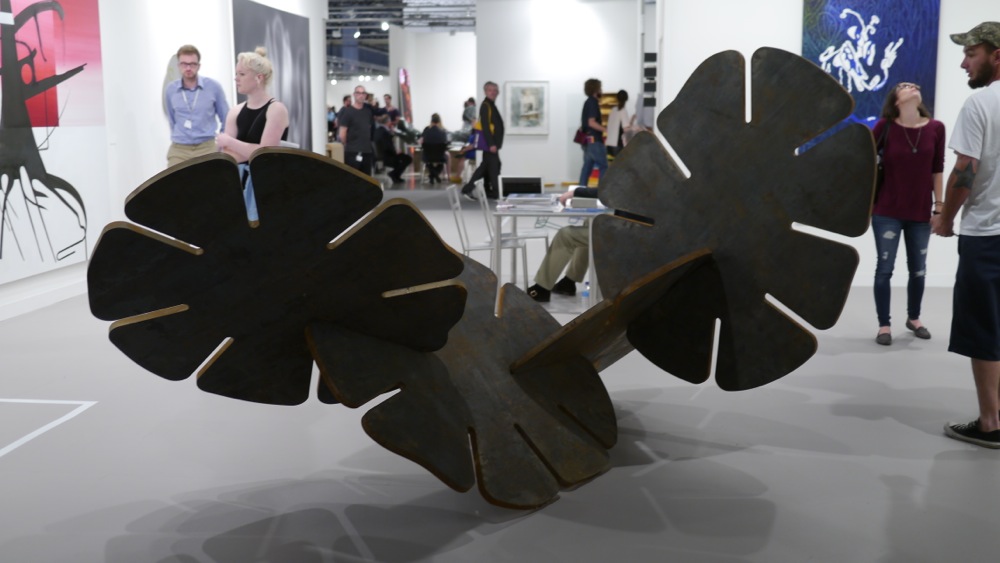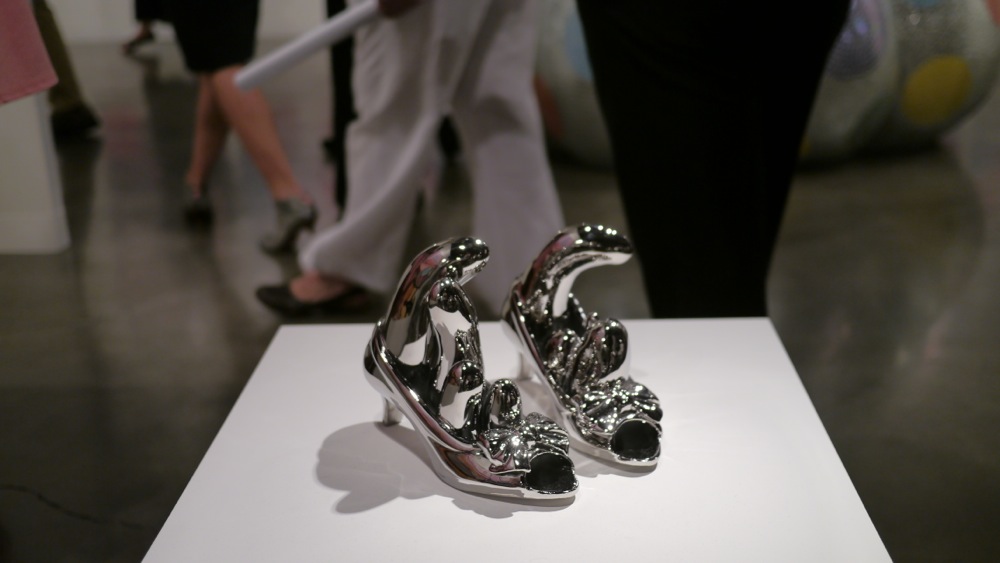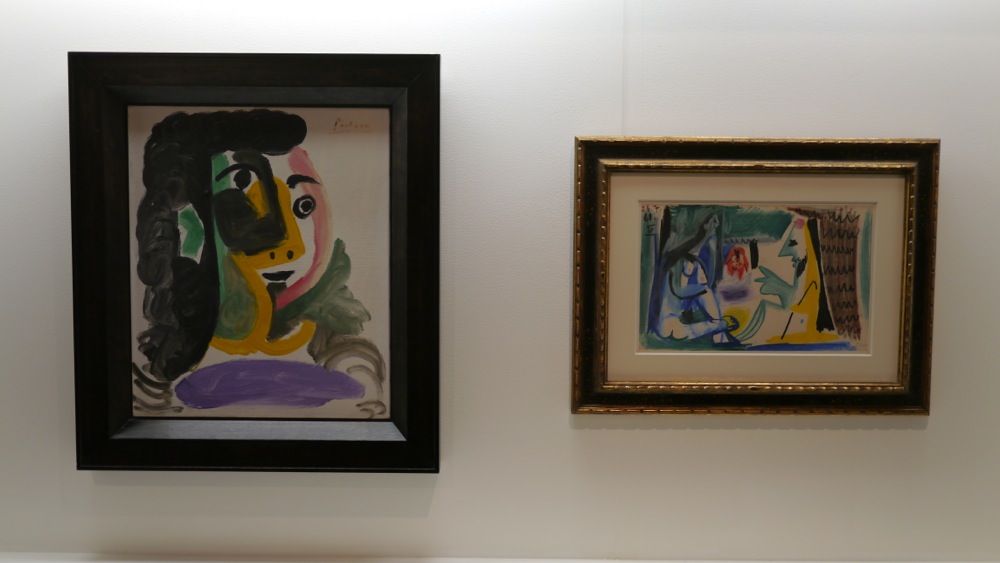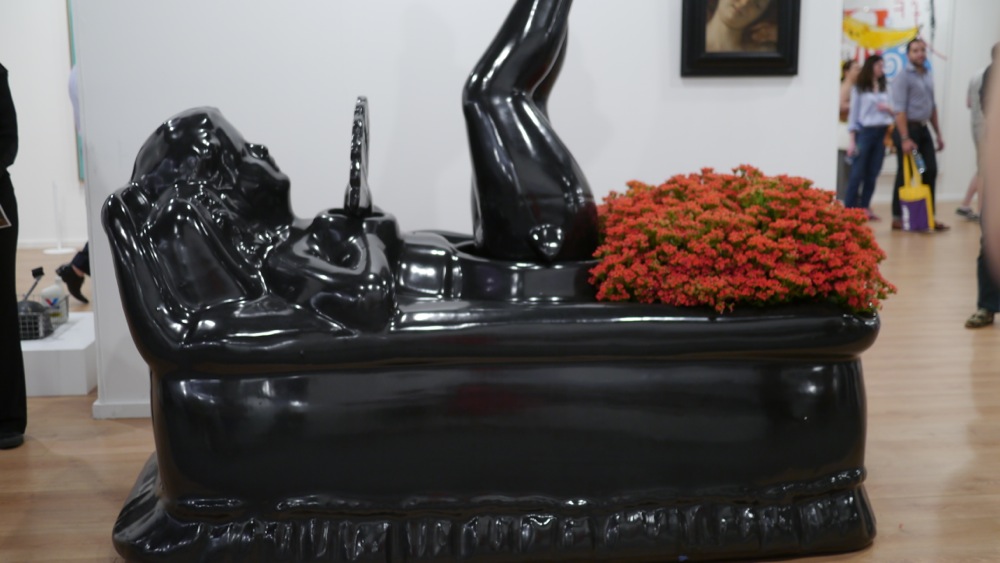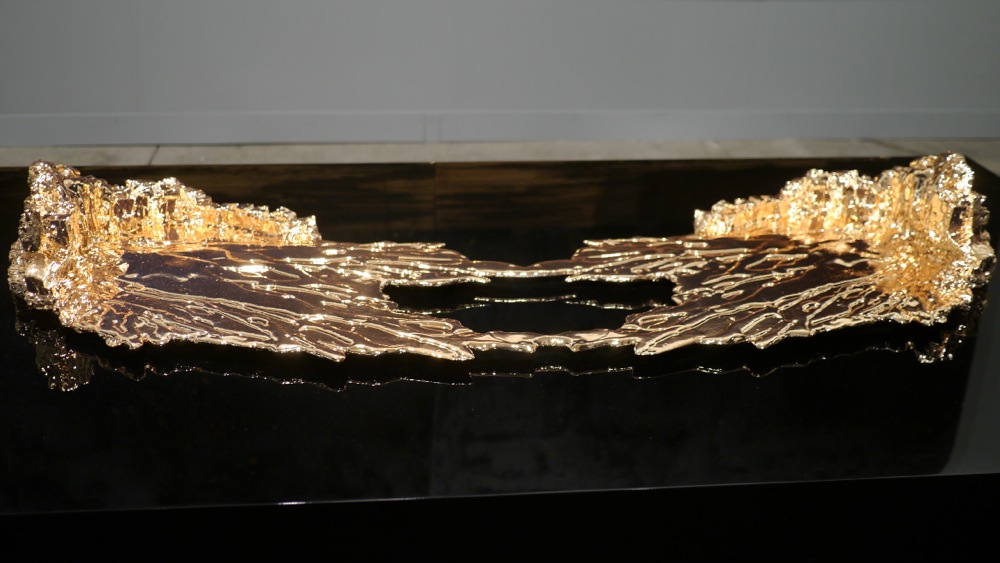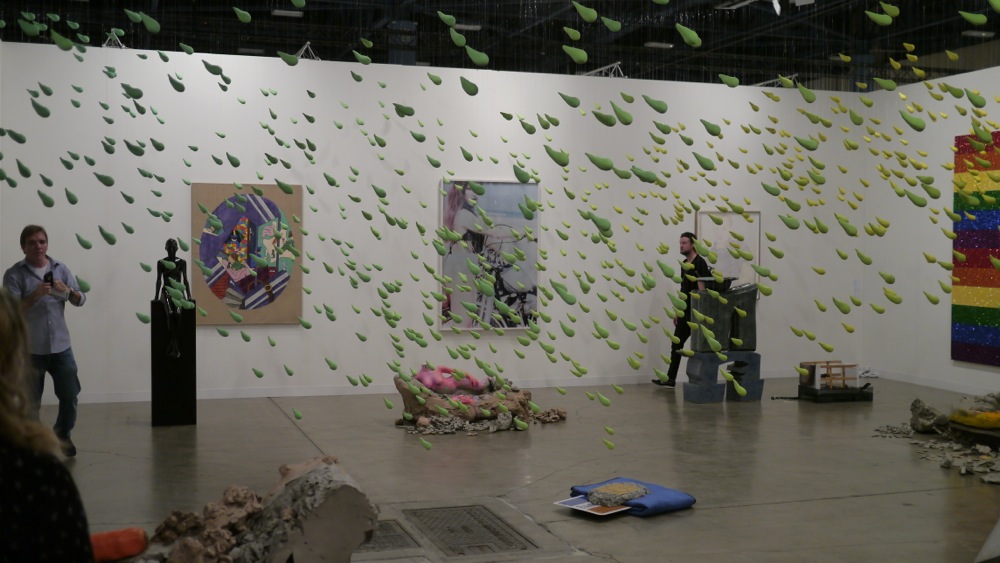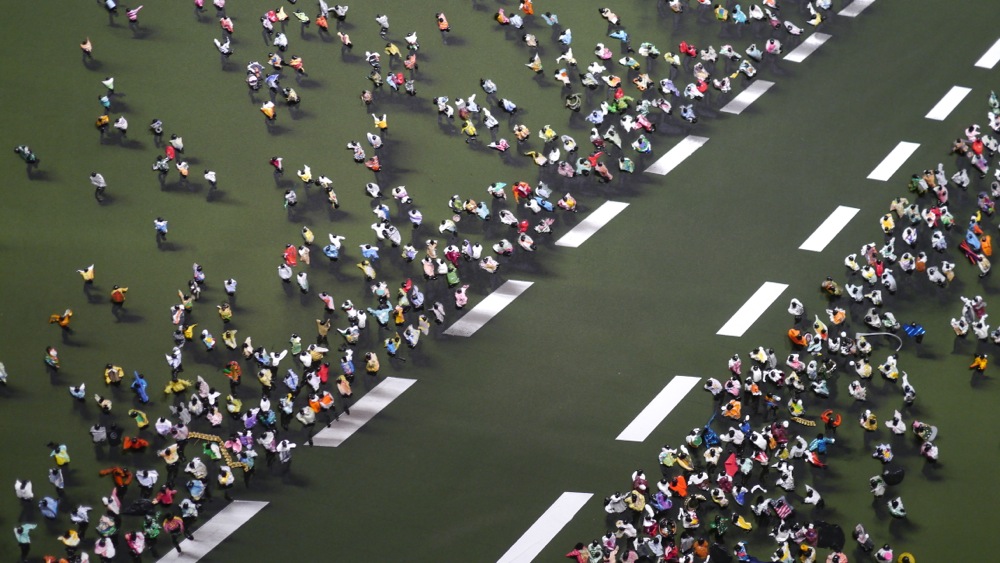 This one looks like people waiting on a road. Closer inspection reveals it just scraps of trash stuck with black tar... just like we are in real life!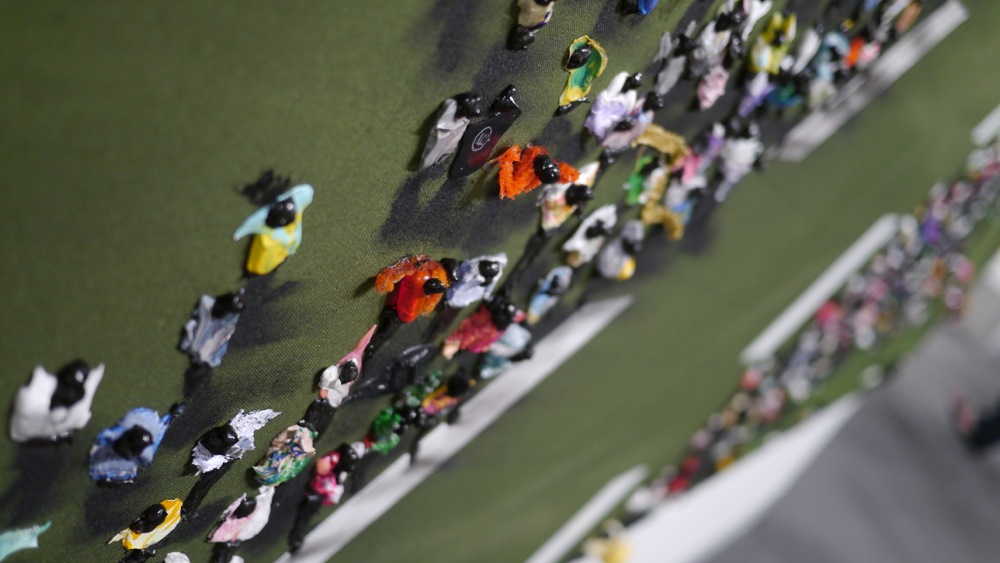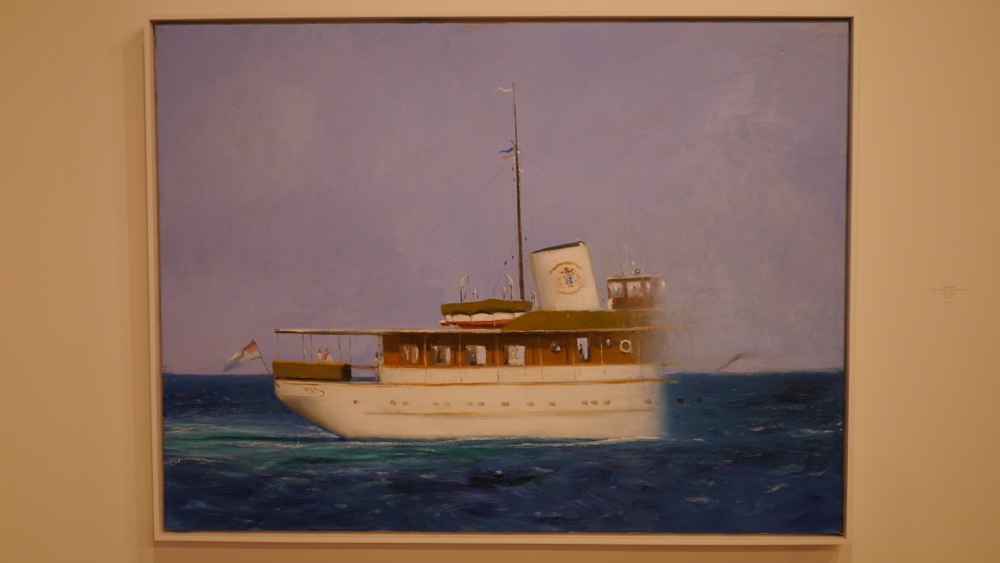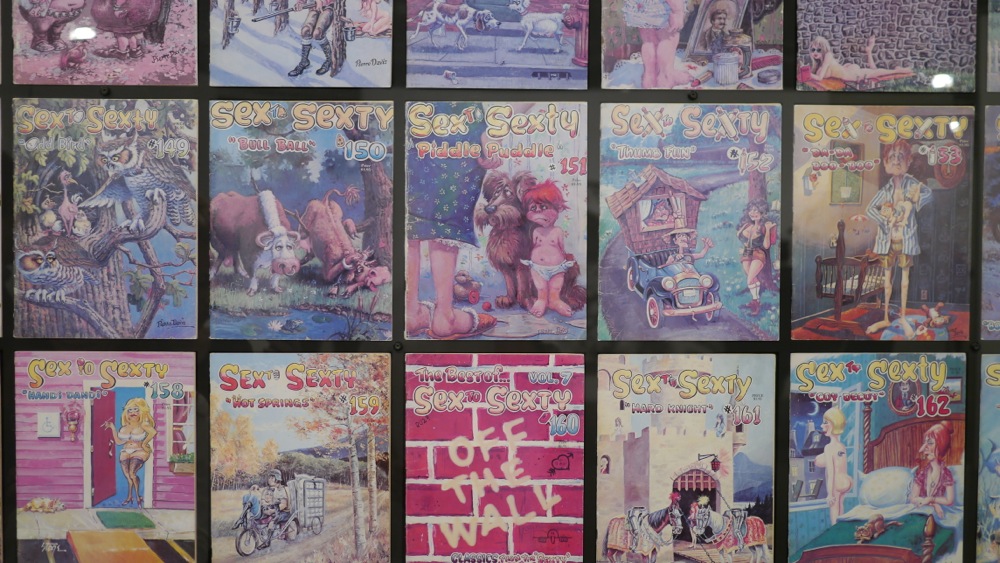 George Condo solid gold sculpture head.... I don't think he tried very hard.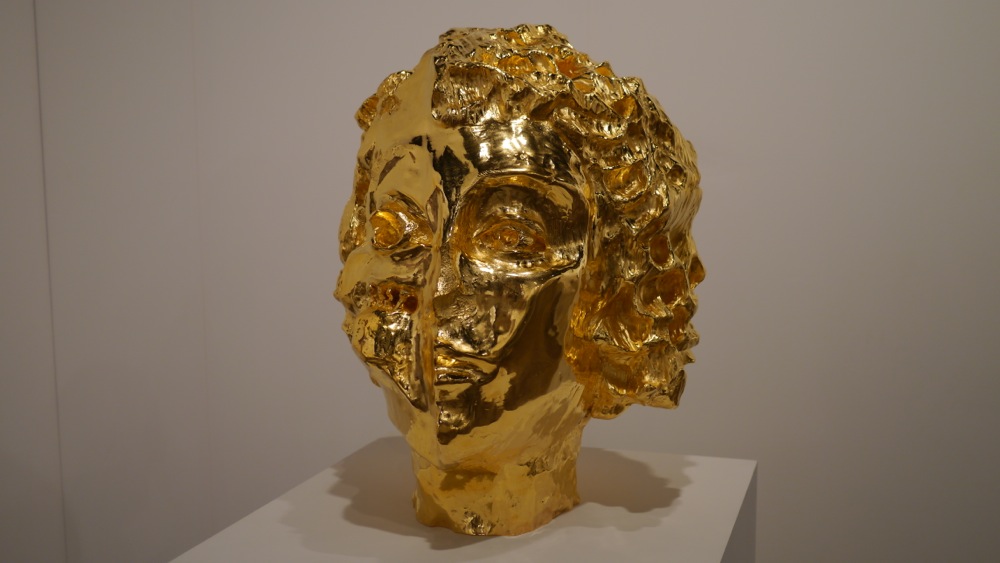 When buying a Condo you need to look for a few distinct features. The cartoon chubby face. Dots or bubbles. Also a feeling of self loathing.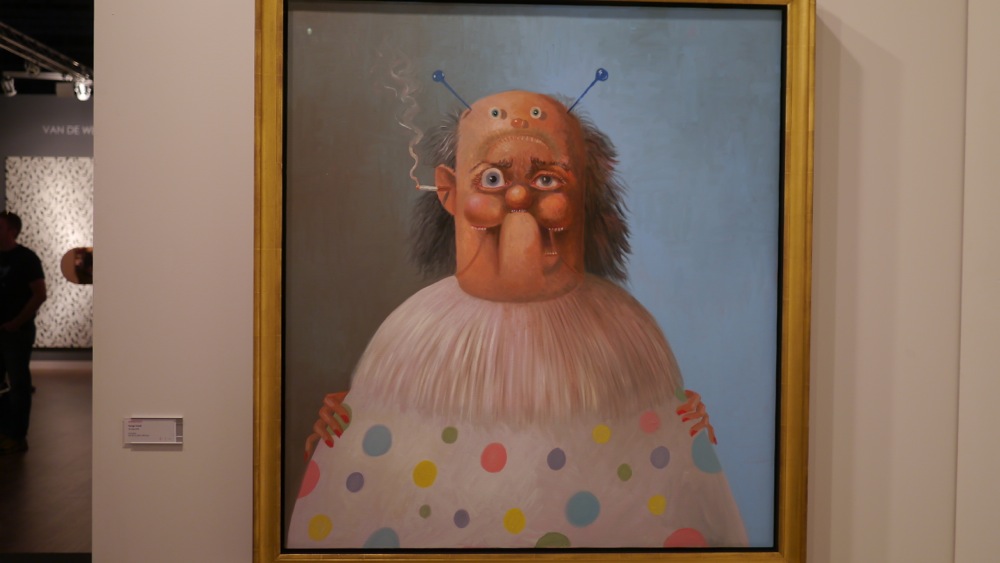 David Hockney, Britain's most important artist drew these on his iPad. What are you doing with your life?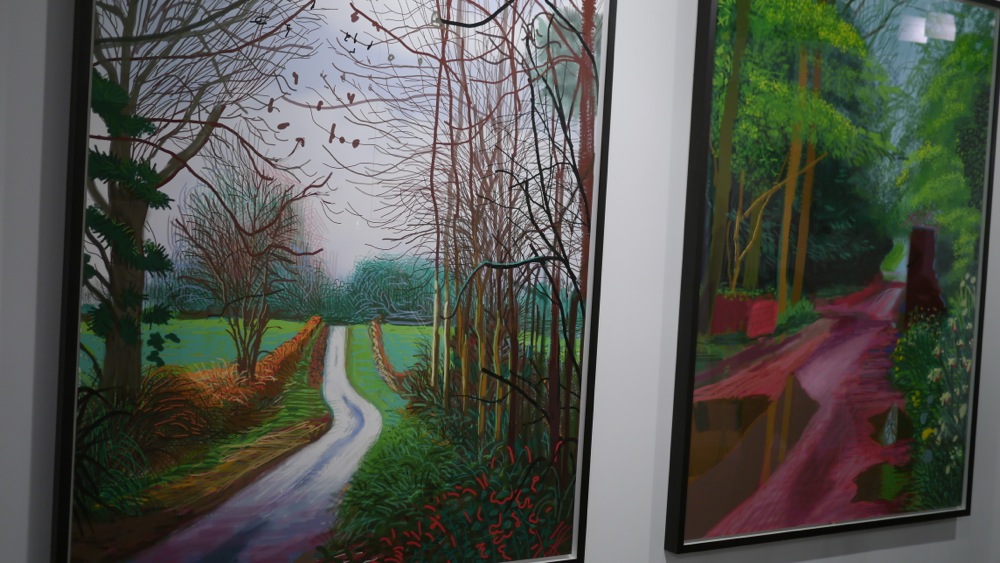 Another common theme was BIG.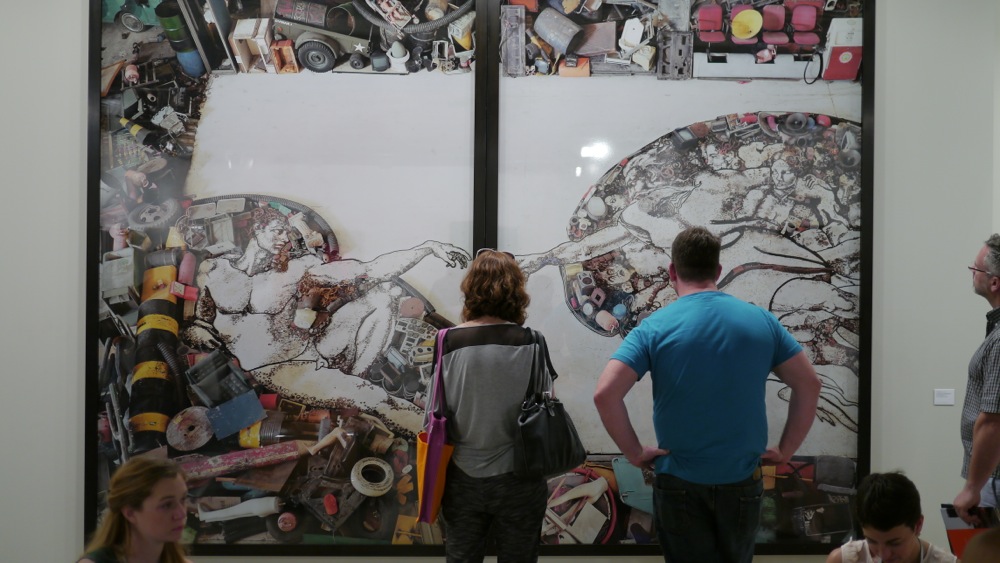 Get it.. it's like ART-vertising.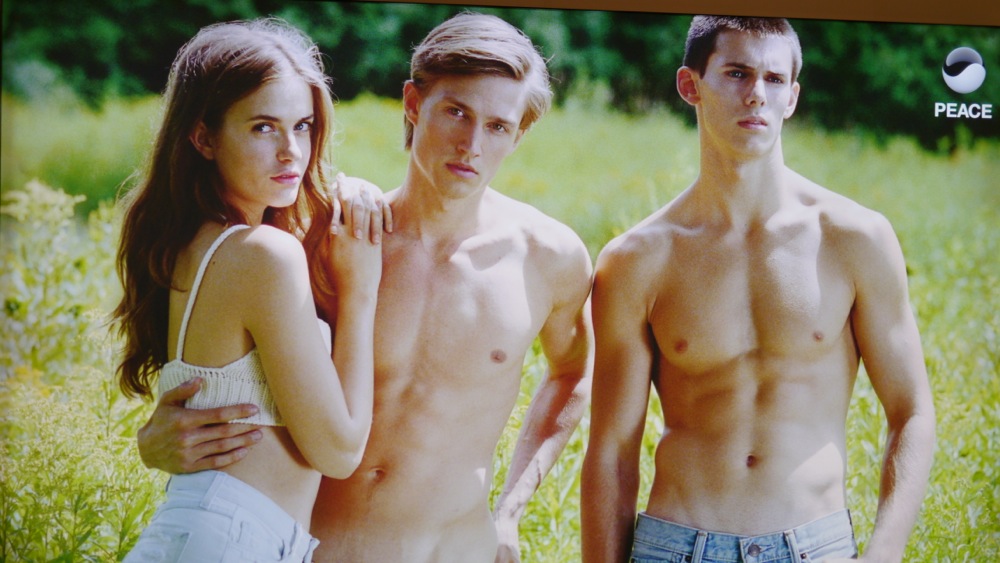 Only one of these girls is real.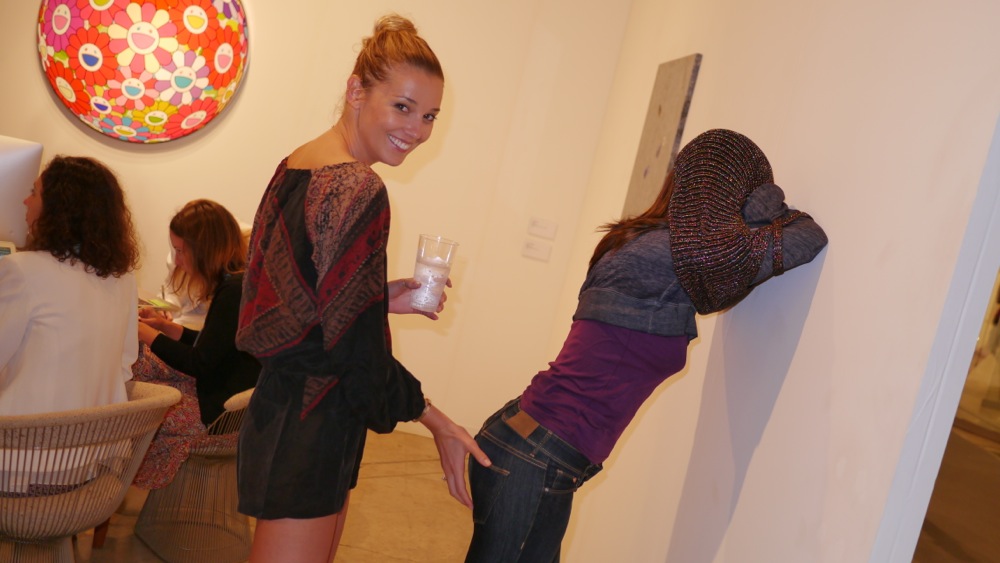 Aaron Curry is not affordable anymore.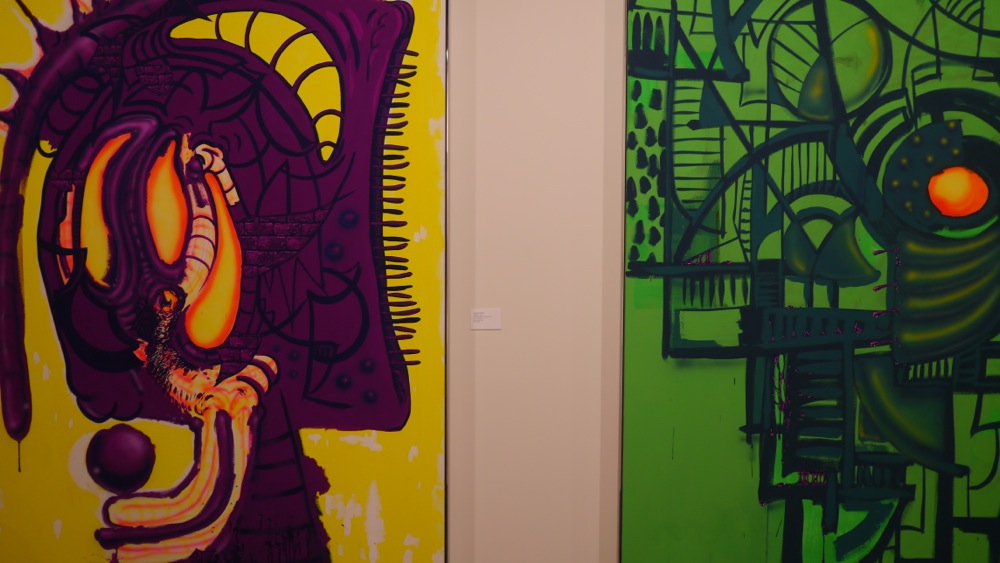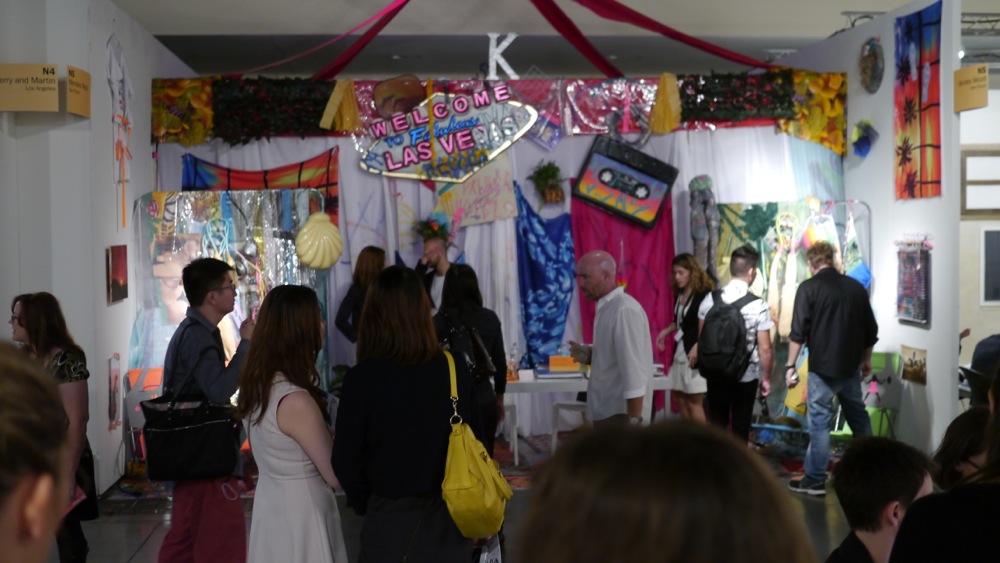 I really liked the Lego movie. Saw it three times.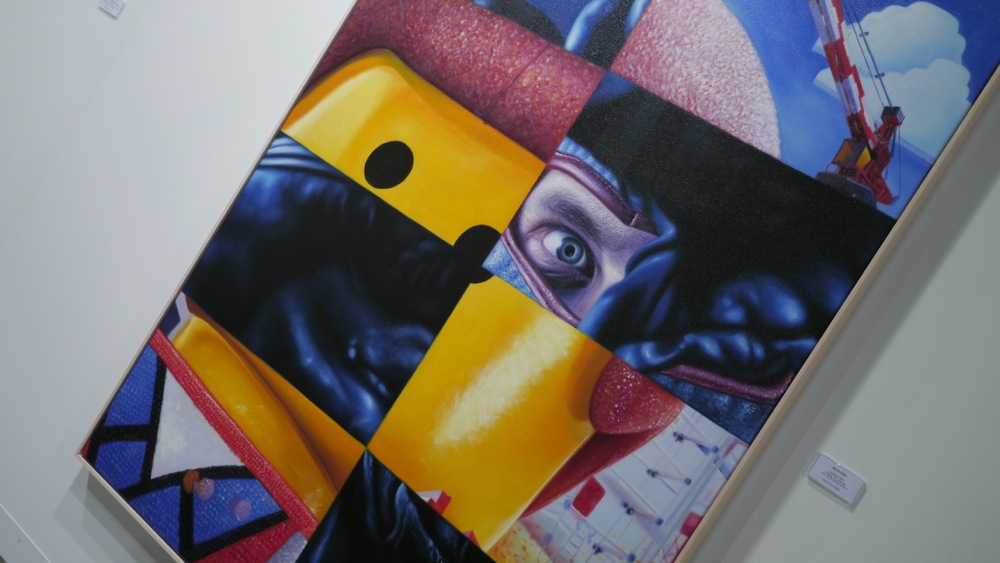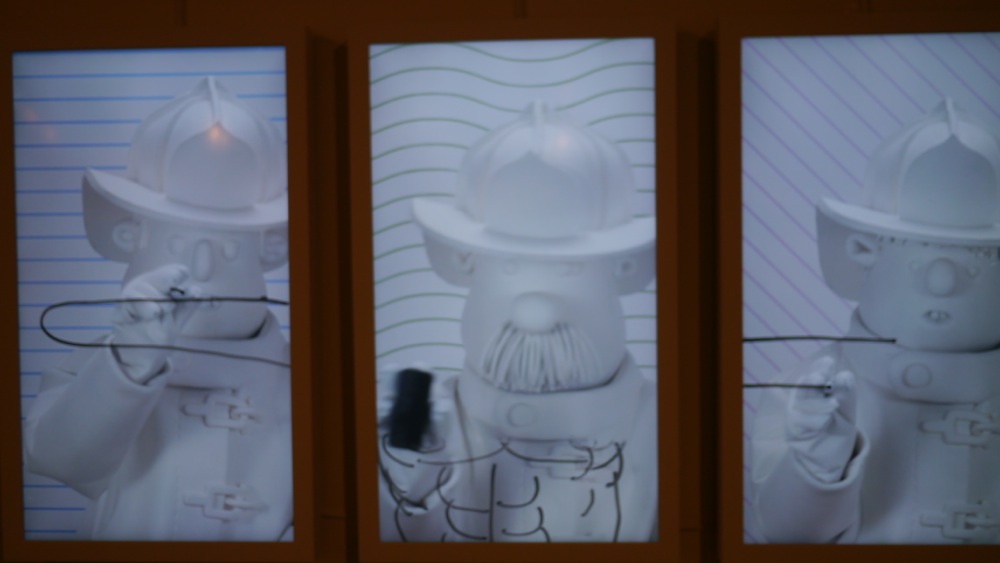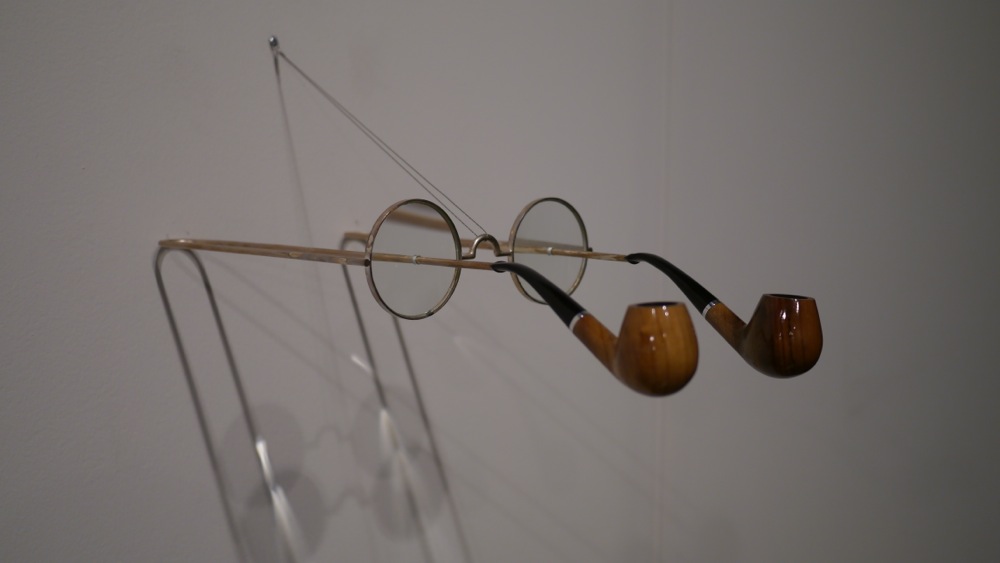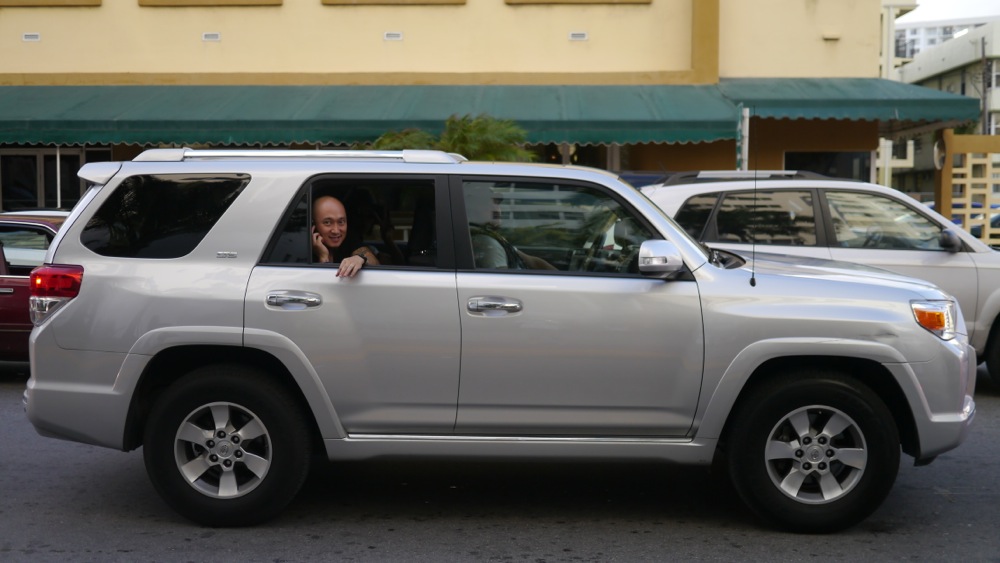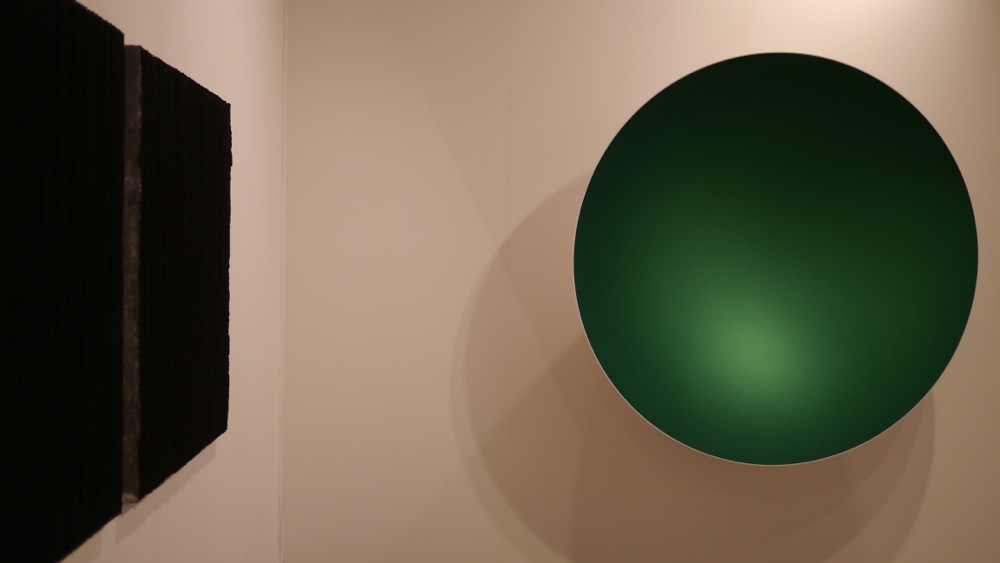 Solid marble surfboards.