White Mountaineering Winter Gloves – Mountain Engineering has the winter jackets and coats on lock, and now they're looking to keep your digits warm too. The new winter gloves by this innovating Japanese outfitter arrives with Primaloft fleece that is further insulated by Primaloft insulation. The gloves also feature fingertips that allow you to control your smartphone without having to take the gloves off. If you need to keep your hands warm this season, these Winter Gloves from White Mountaineering should do the trick.
Source: HAVEN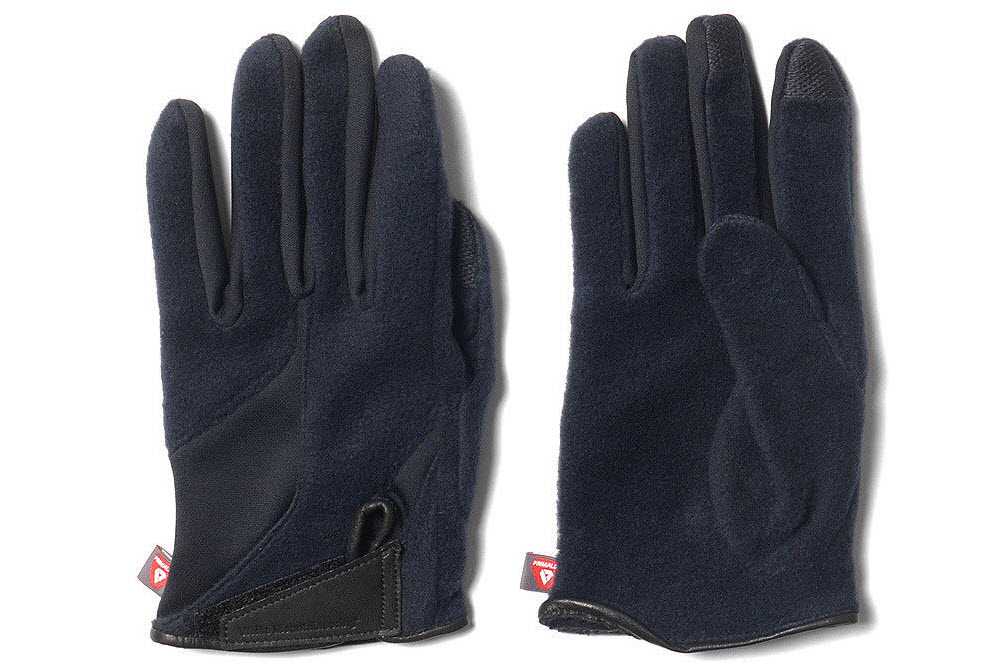 Claustrum Flap6 – I'm a no frills kinda guy, and can't stand the thick, bulky smartphone cases. I like what Claustrum has done here with their new Flap6. First off, this Japanese brand kept things ultra slim, and the svelte case is one of the thinnest available for the iPhone 6. Next, they just keep things nice and simple with a metal body and a kickstand. The case is just enough to prevent the scrapes and drops, and has the added benefit of allowing you to watch Netflix hands free.
Source: JapanGoodsFinder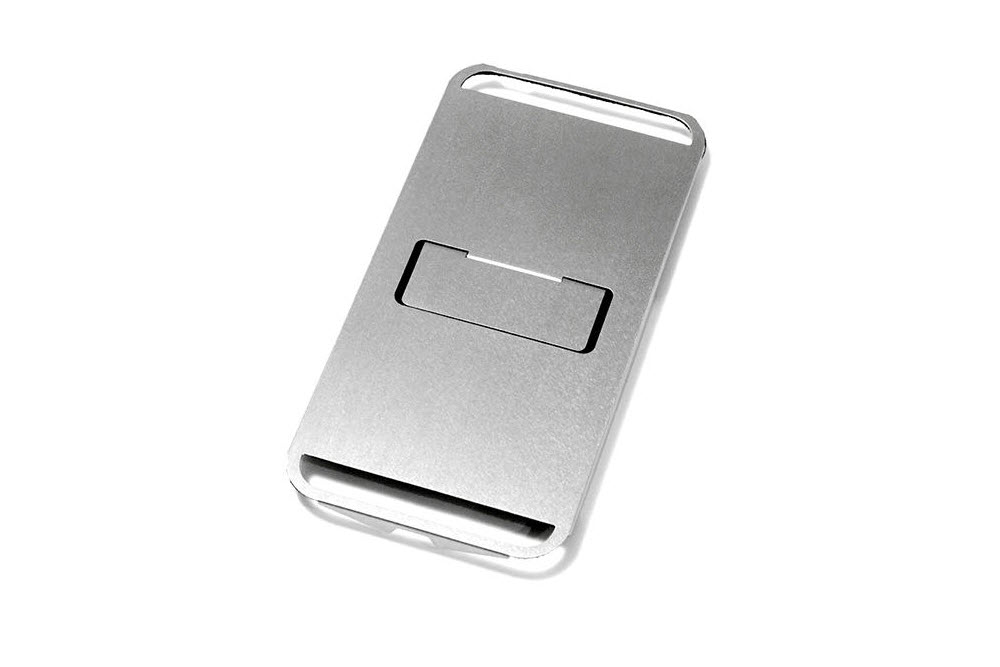 Nike Air Trainer 3 Gum – There is something nostalgic about gum soles, and the new Nike Air trainer 3 gets it all right. The cross-trainers so famously worn by Bo Jackson are back in a super clean white colorway, and another in black. Nike takes this simple approach and compliments the minimalist look with a white midsole, and a beautiful gum outsole. These mid-cut trainers are beautiful, but unfortunately they won't be released until summer of next year.
Source: Nike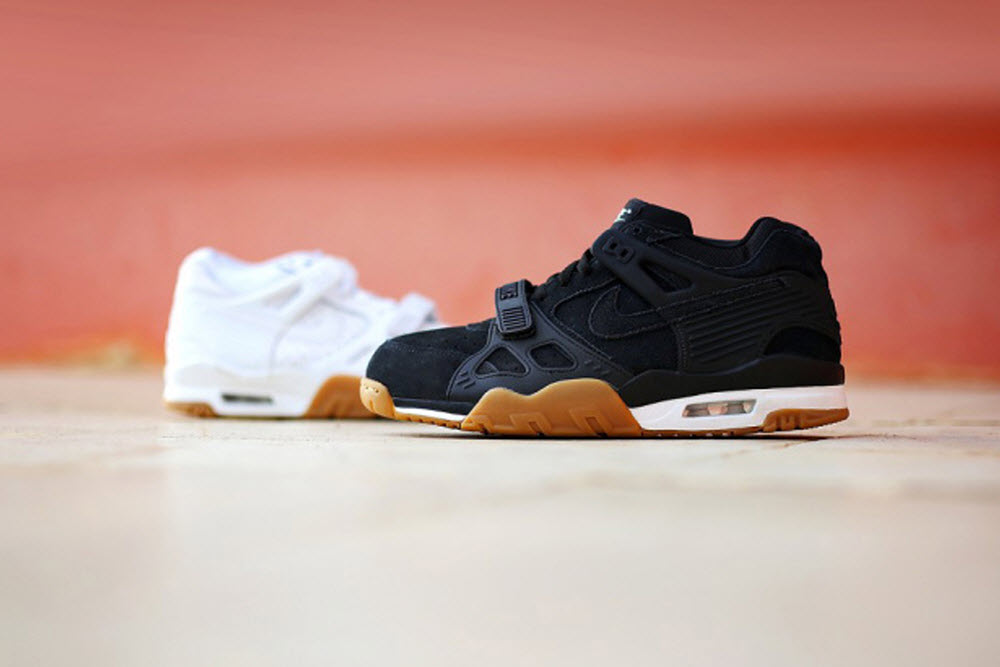 LEGO x Daft Punk – It's just a rumor for now, but how bad ass would it be if these DJ duo teamed up with LEGO? A petition for the project came up earlier this year on LEGO's site and has gained quite a bit of momentum. Fans are asking for an entire set-up for the musicians complete with turn-tables, sequencers, mixers, speakers, and even a light show. Head over to show your support for the project through the link below.
Source: LEGO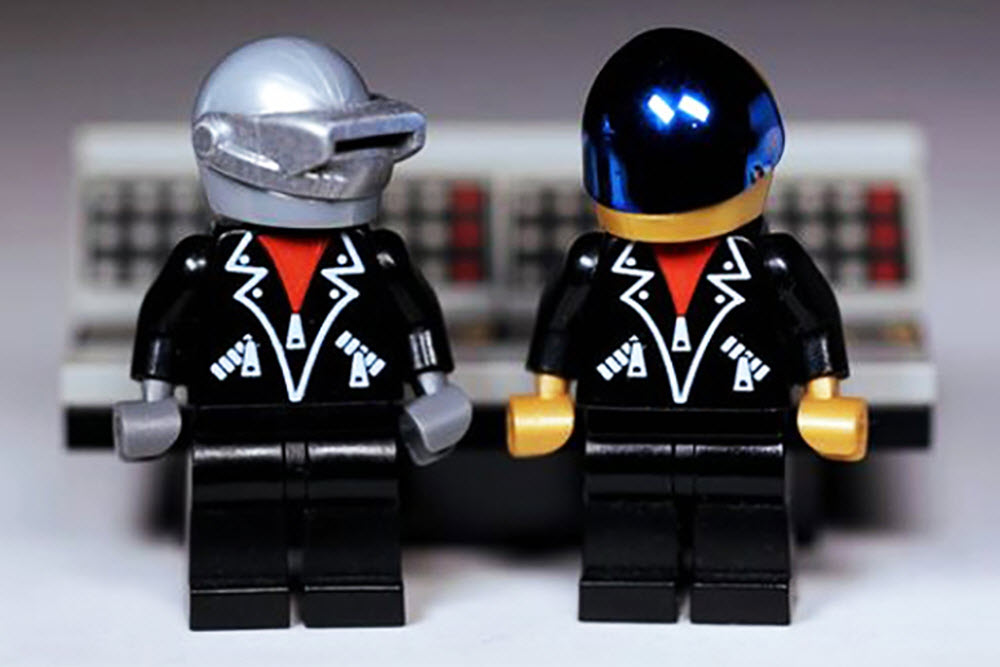 Richard James for MR PORTER – Richard James has been on famed Savile Row for most of his life, and his expert talent with tailoring is going to help create a special collection for MR PORTER. Concentrating on corduroy and wool, the collection is a blend of the old country with more modern and flattering cuts. The pieces are all meant to keep you warm and range from wide corduroy button downs to thick shawl neck cardigans.
Source: MR PORTER