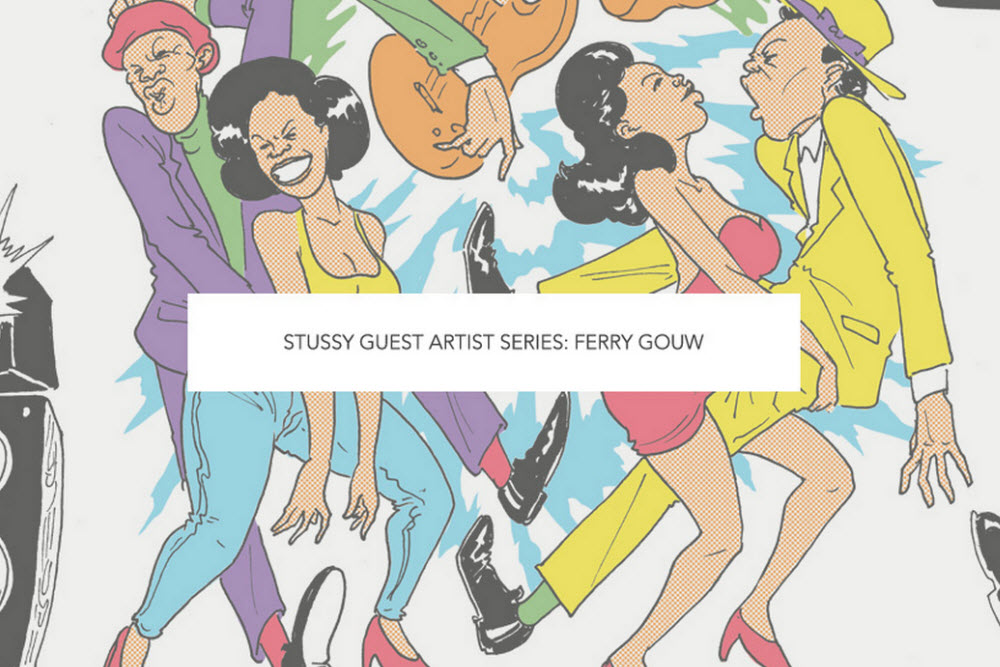 Ferry Gouw for Stussy – Stussy ramps up the Holidays with a special collection from London based, Indonesia born, illustrator Ferry Gouw. Cartoons from this celebrated artist was brought into pop culture thanks to Diplo's Major Lazer dancehall group. Guow is responsible for creating the record covers, and similar themes are being transferred over to this small collection with Stussy. Look for the pieces to be available at Stussy Chapter stores, along with the Stussy website.
Source: Stussy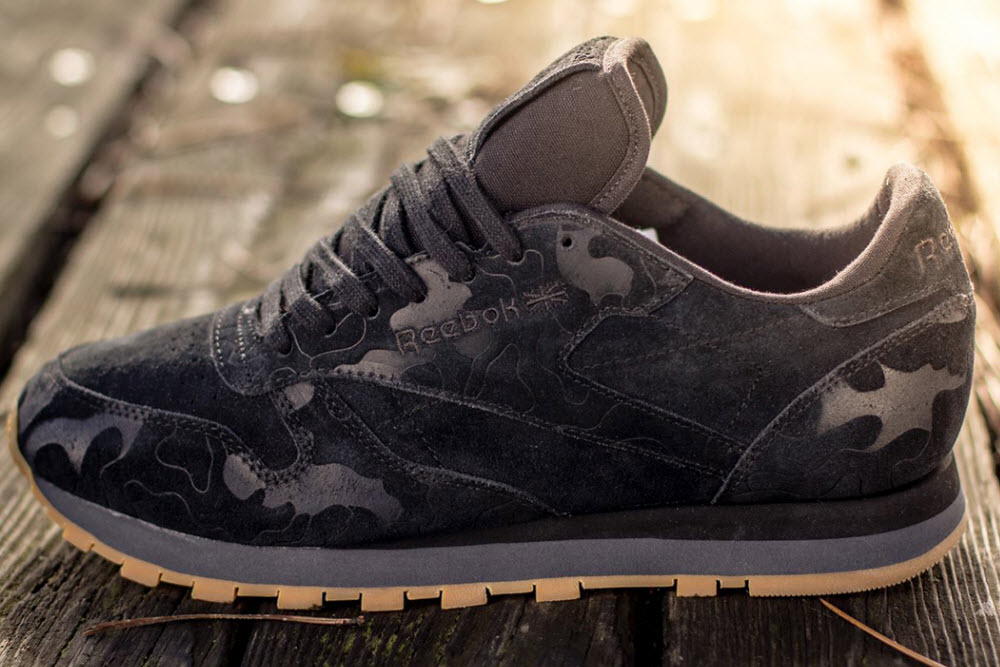 Reebok Embossed Camo Pack – The Reebok Classic Leather is the venerable runner that provides timeless style and a smooth ride. Look for the sneaker to be used in a new "Embossed Camo" pack that takes a subtle approach to camouflage print. Appearing in three monochromatic suede colorways each woodland camouflage print is painted in similar hues. Look for this small update to a fun classic to be available early 2014.
Source: Titolo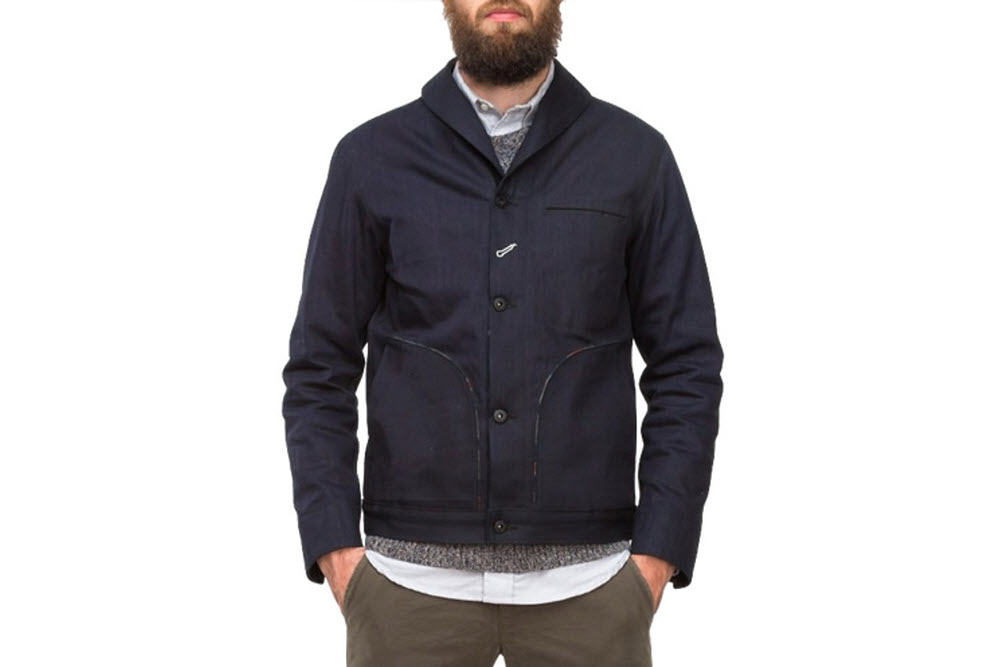 Rogue Territory for Need Supply Co. – The dropping temperature requires the right outerwear. The jacket that provides reliable warmth and an abundance of style is being designed by Rogue Territory for Need Suppy Co.. This specialty coat comprises of denim and is lined with a warm wool lining. Additional details include chambray sleeve lining, chain stitched seams, and a fold over shawl collar.
Source: Need Supply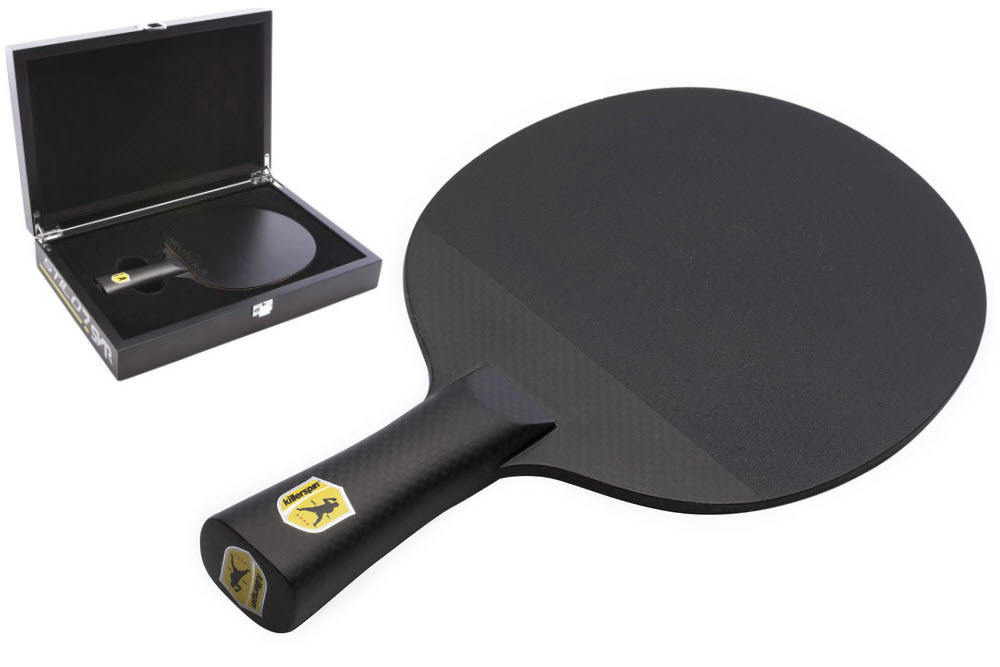 Stilo for Killerspin – The new "Stilo7 SVR" racket is more than just for the games in your basement or the rec center. This new table tennis racket is like none other with its use of wood and carbon fiber. The combination of materials keeps the racket light, and allows you to be faster than the competition. The lightest racket in the world is exclusive to Killerspin and will arrive with a piano-finish box and a special metallic Killerspin emblem. Those looking to one-up their cousin in the next backyard get together can grab the racket now.
Source: Killerspin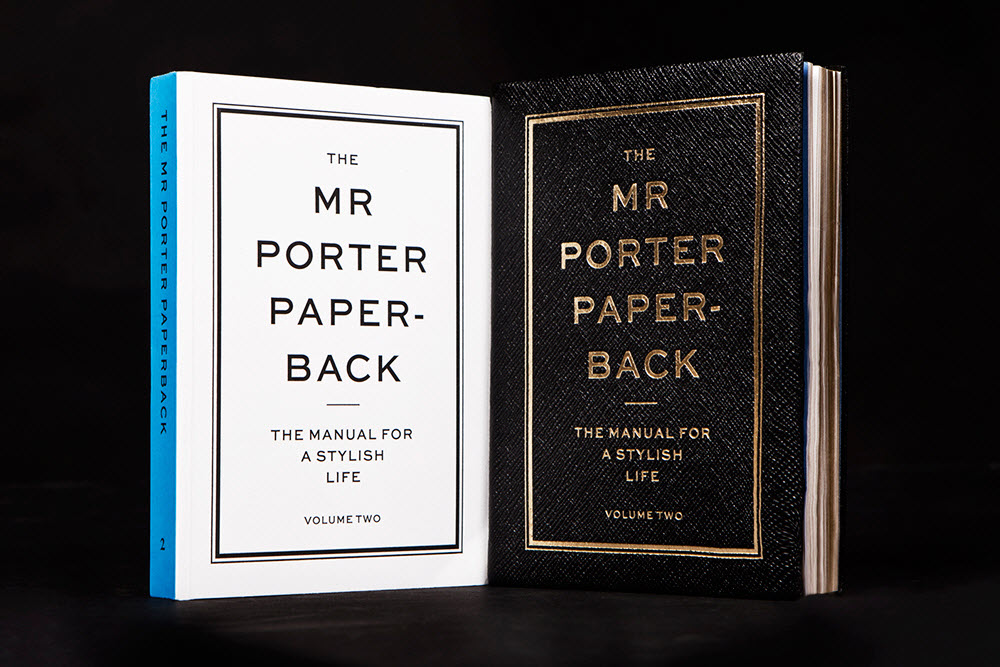 The MR Porter Paperback: The Manual for Stylish Life Vol. 2– MR PORTER is best known for their attention to detail when it comes to men's style. Their knowledge of fashion is being put to print again in the second volume of "The MR Porter Paperback: The Manual for Stylish Life." Look for the collection of interviews, products, and style notes to be available in two editions. There is a traditional paperback version, as well as a limited edition version featuring a leather-bound cover by British leather and stationery expert Smythson.
Source: MR PORTER.COM