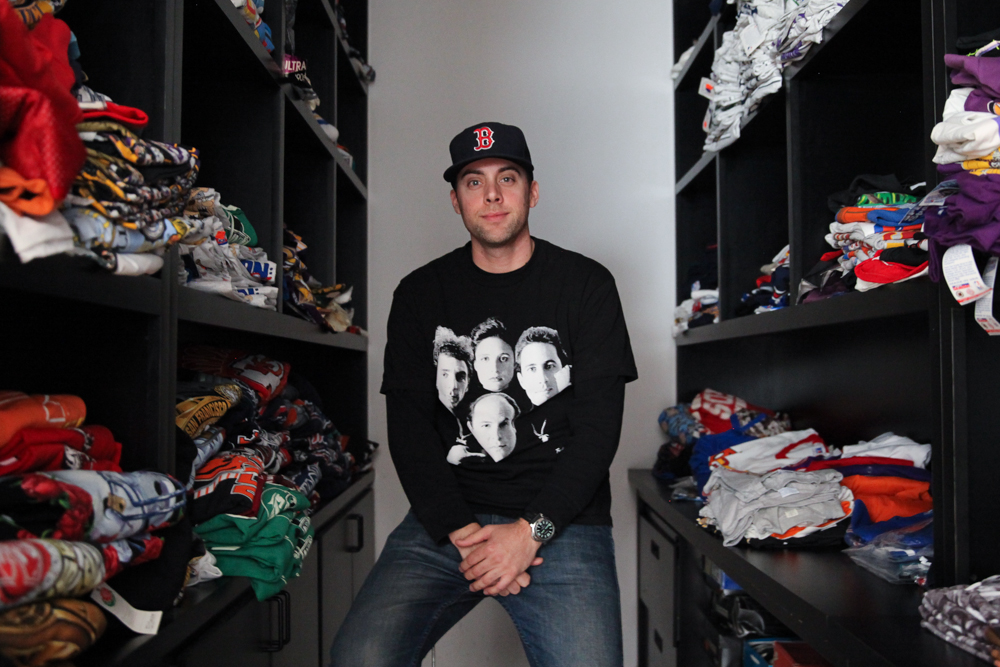 Upon walking into the private section of vintage purveyor And Still's HQ, I was greeted by a familiar sight… lots of stuff. Not in a bad way, of course, unless you asked my wife, which in that case she would probably say it was a pile of junk. You can't blame her. I've managed to make our apartment looks like the stockroom at Footlocker for the past few years. Hoarder is what she calls me and at this point it's becoming hard to deny such a nick name.
I had the pleasure of meeting Kirk Tilton, co-owner of aforementioned And Still Los Angeles and founder of streetwear label For All to Envy. We talked a bunch… but mostly about how we were both early vintage hunters on eBay (think 98-2000), although he managed to turn his habit into a profitable business and I somehow turned my in-law's garage into tax write-offs from Goodwill.
Open to select clientele, namely Big Sean, the retailer's premium upstairs section houses rarer, vintage deadstock goods. Ranging from Andre Agassi tech challenge apparel, to Champion basketball jerseys to 90s Hip-Hop tour merch. Unfortunately, most of the niners stuff was wiped out, but I did find more than a few gems.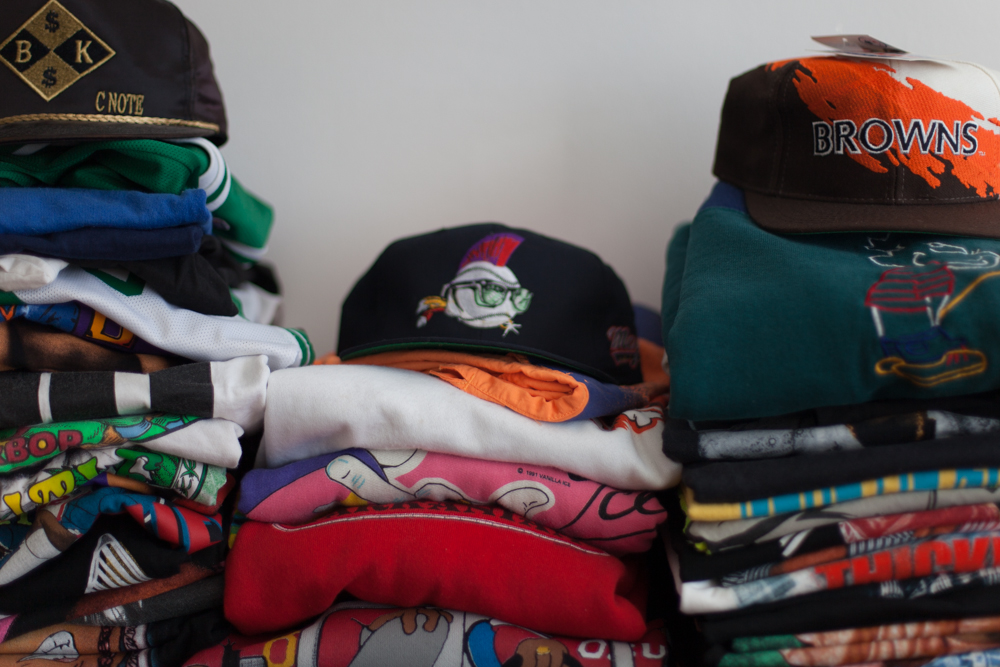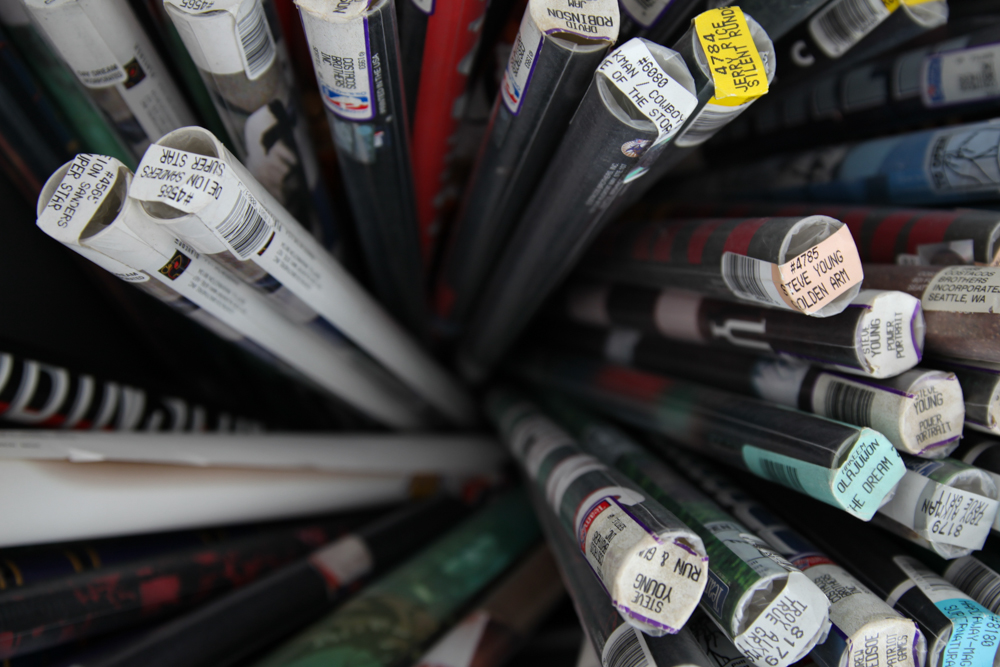 I used to pick these up everytime I had a chance (once in a blue moon) at the grocery store when I was a kid. They had them in a giant flip book and I thought decking my walls out in Steve Young posters would somehow improve my spiral. Unfortunately all it left was a shit ton of holes in the wall after finally getting it tacked semi-straight.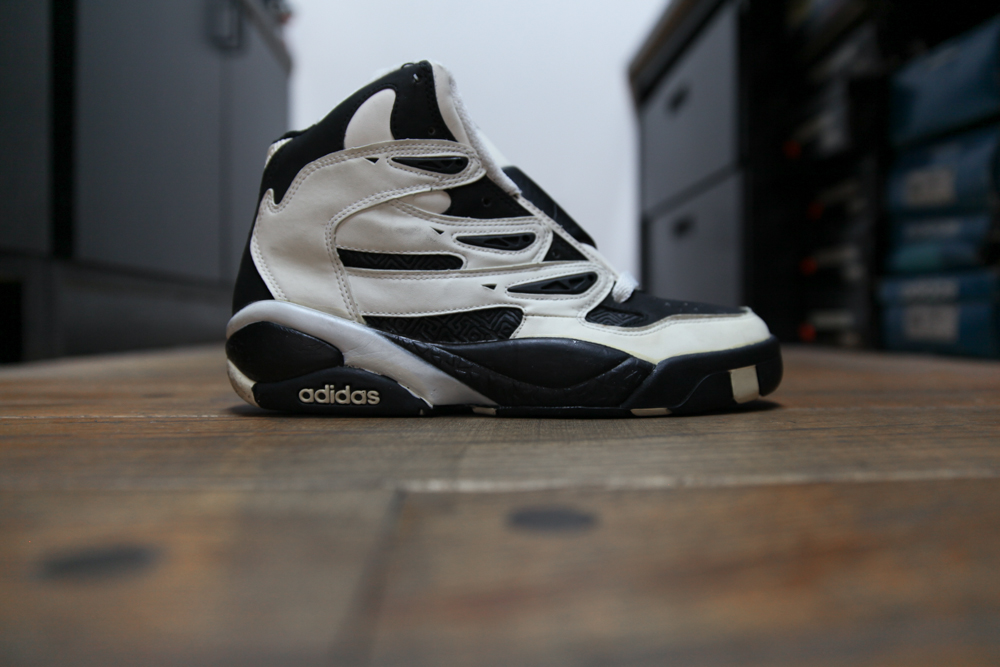 adidas, please tell me the Mutombo II is in the works. If only these were a size 13 and weren't crumbling worse than the Houston Texans.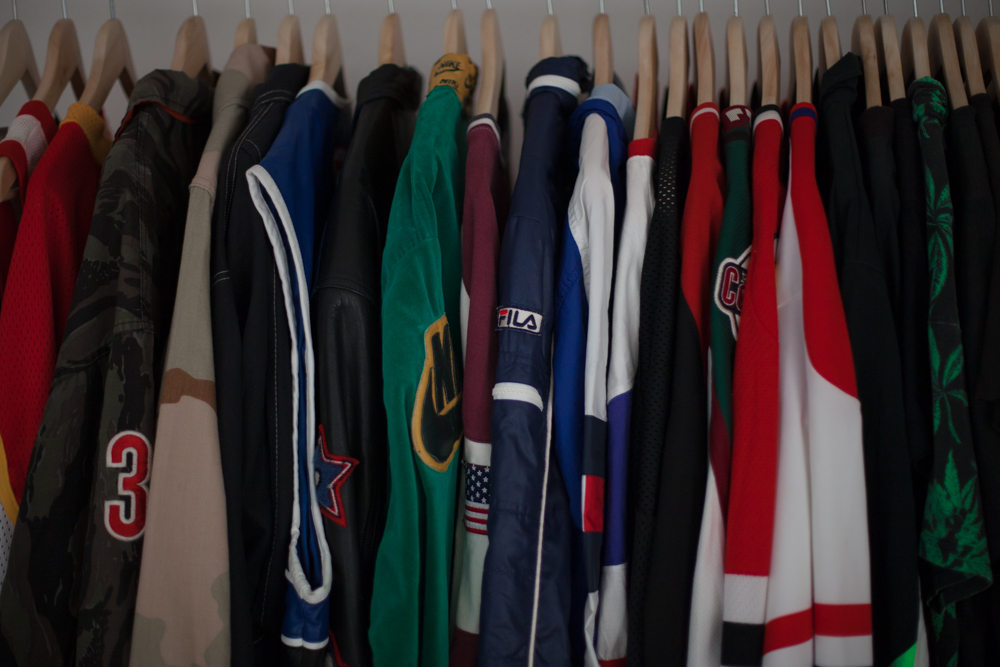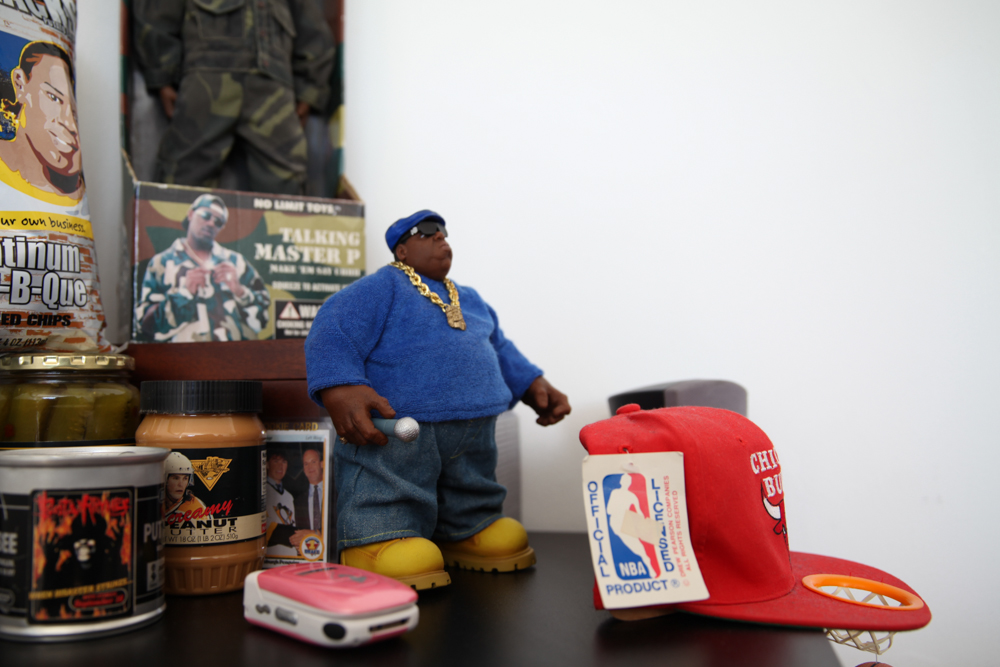 Need this in my office. Guess which one?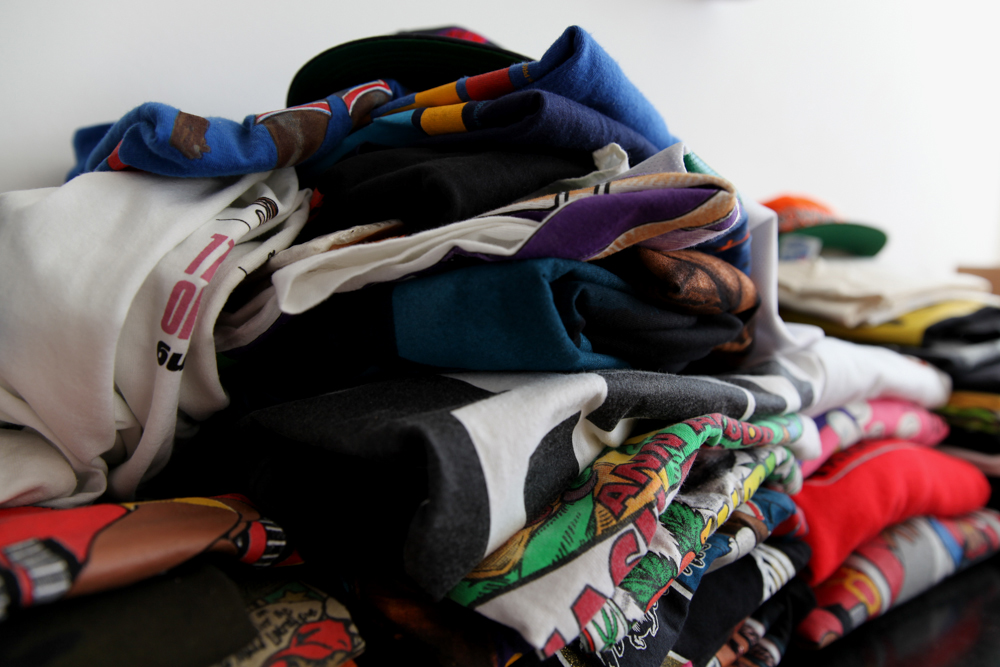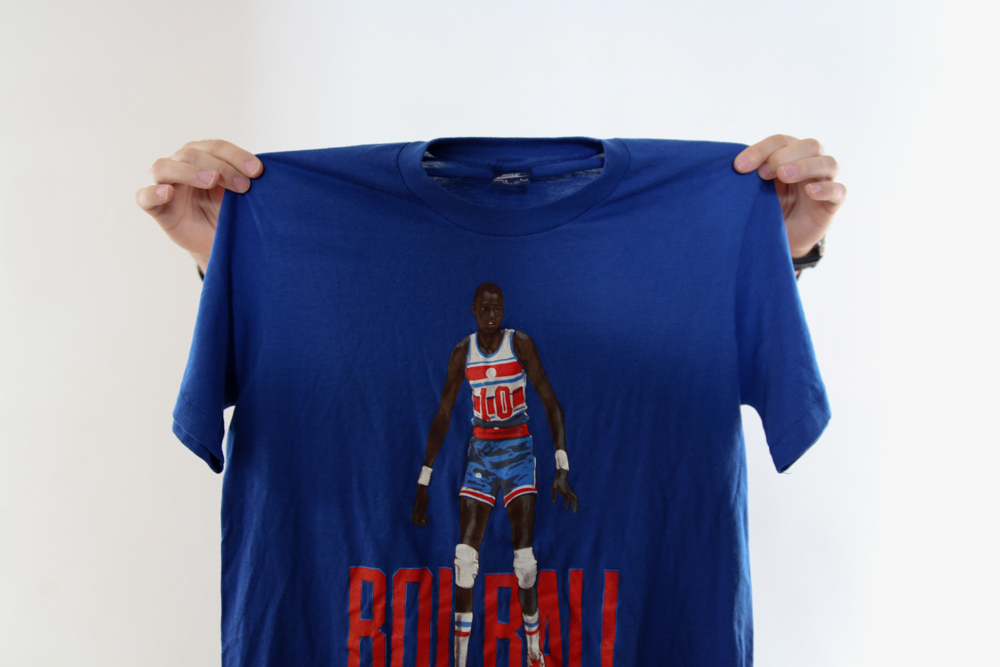 Such a tight ass shirt. Original Nike "Bol Ball" tee. If only I had the metabolism of the late great Manute Bol.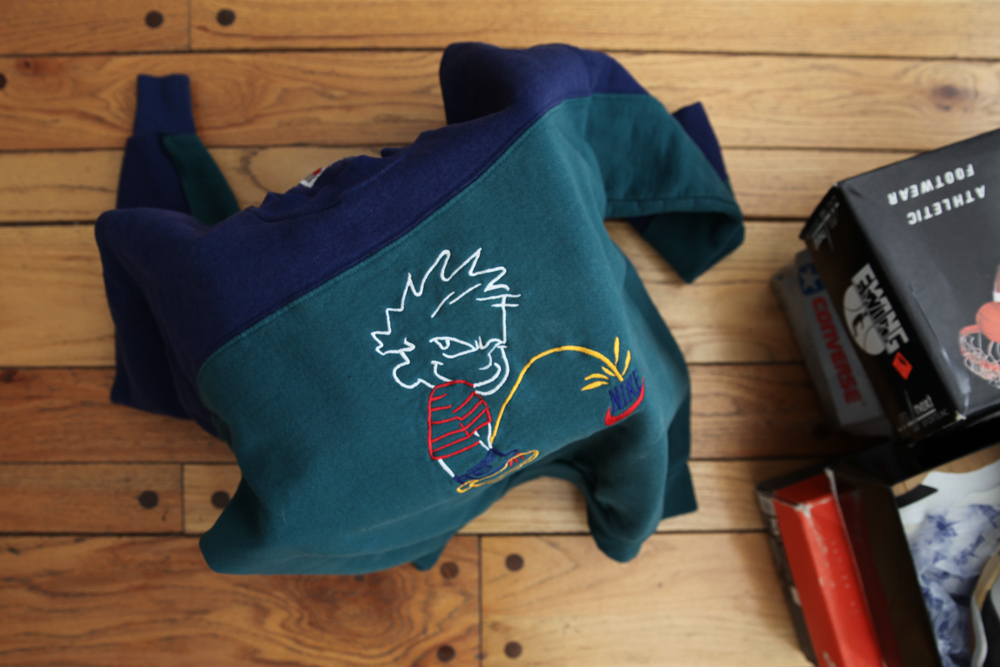 Let's just call this The Kanye. Or should it be the reverse Kanye?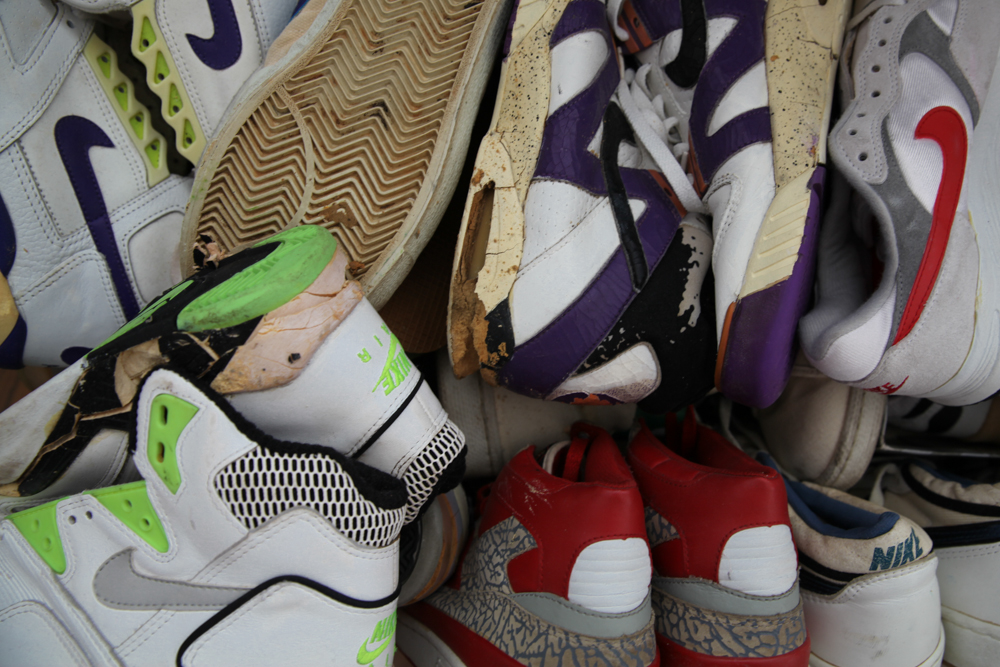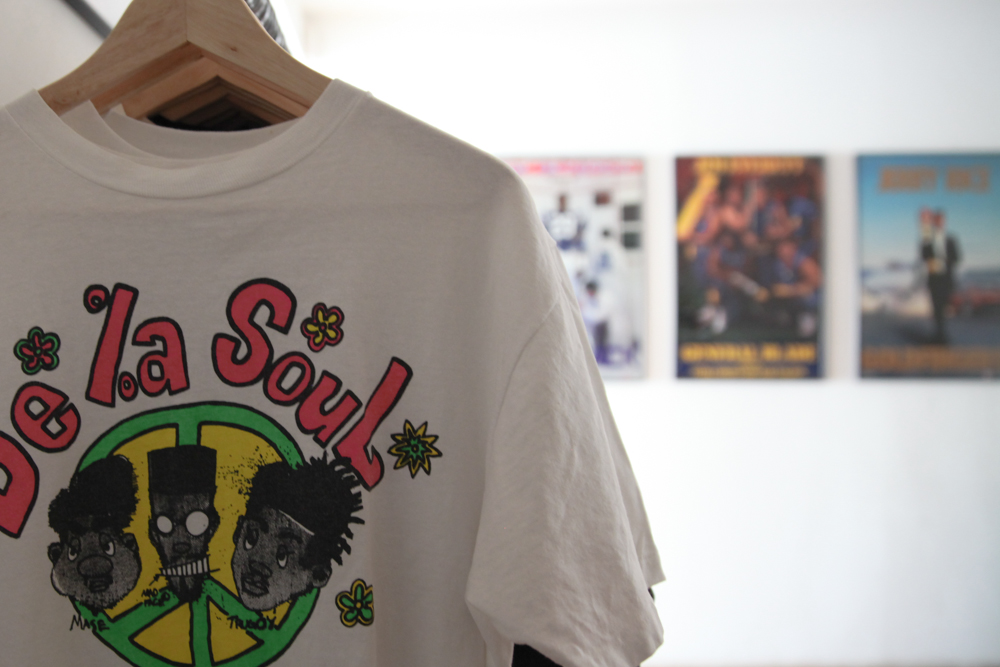 Sooooo dope.