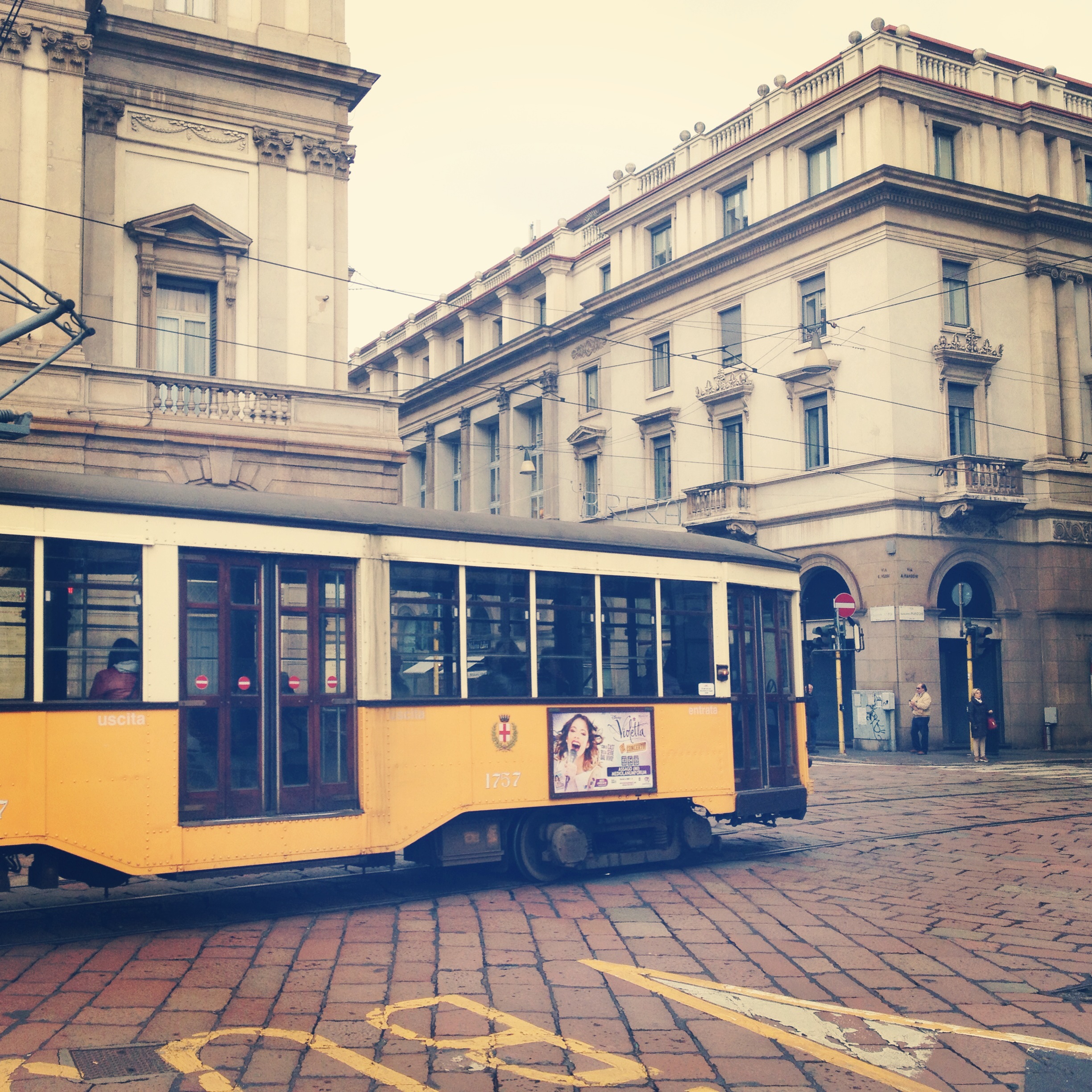 Two weeks ago, work landed me in Milan for the first time.
The city prompts mixed reactions among those who've been, and now I know why: despite being beautiful in the way that most Italian things are, it's also industrial in parts, slightly gloomy, kinda intense. Not the sort of place that seduces you with a sideways glance (like, say, Rio de Janeiro) or grabs you straight by the heart (Paris).
Nonetheless, I found plenty to like about Milan. The Duomo di Milano is breathtaking in the literal sense of the word; epic in the way things were before they became #epic.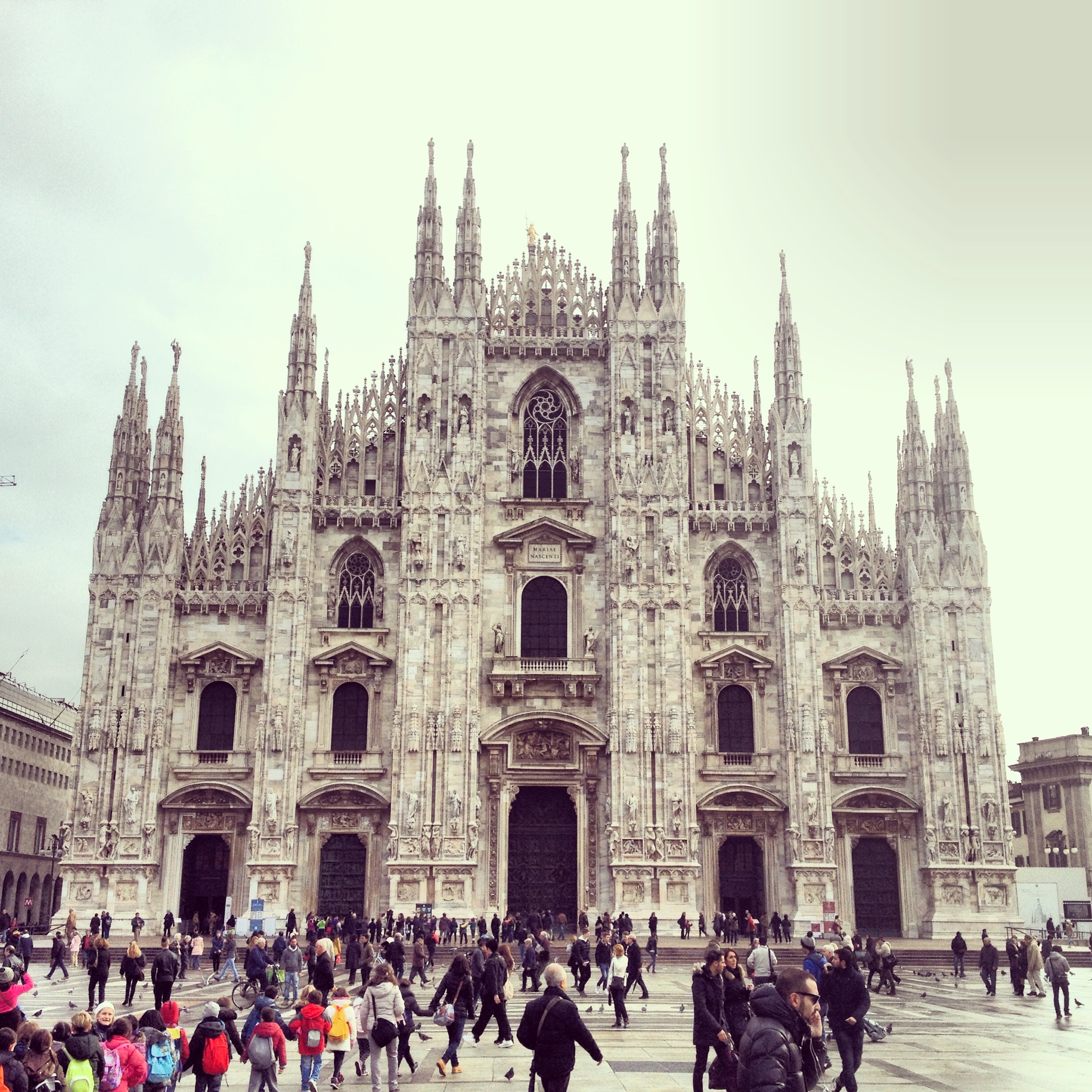 Milan also peddles a good trade in luxury fashion. As a general rule of thumb, I don't like shopping. The acquisition of new material goods? Yes. Sure. Absolutely. But the physical process of trawling around stores, seeking out said items? Not so much. I can, however, appreciate a beautifully curated 'destination' store – Colette, Dover Street Market, The Webster –  and now, a 10 Corso Como. Rare perfumes, lustworthy shoes, and an inspiring edit of design and photography books, all hidden behind a lush green courtyard… This is high-end retail done right.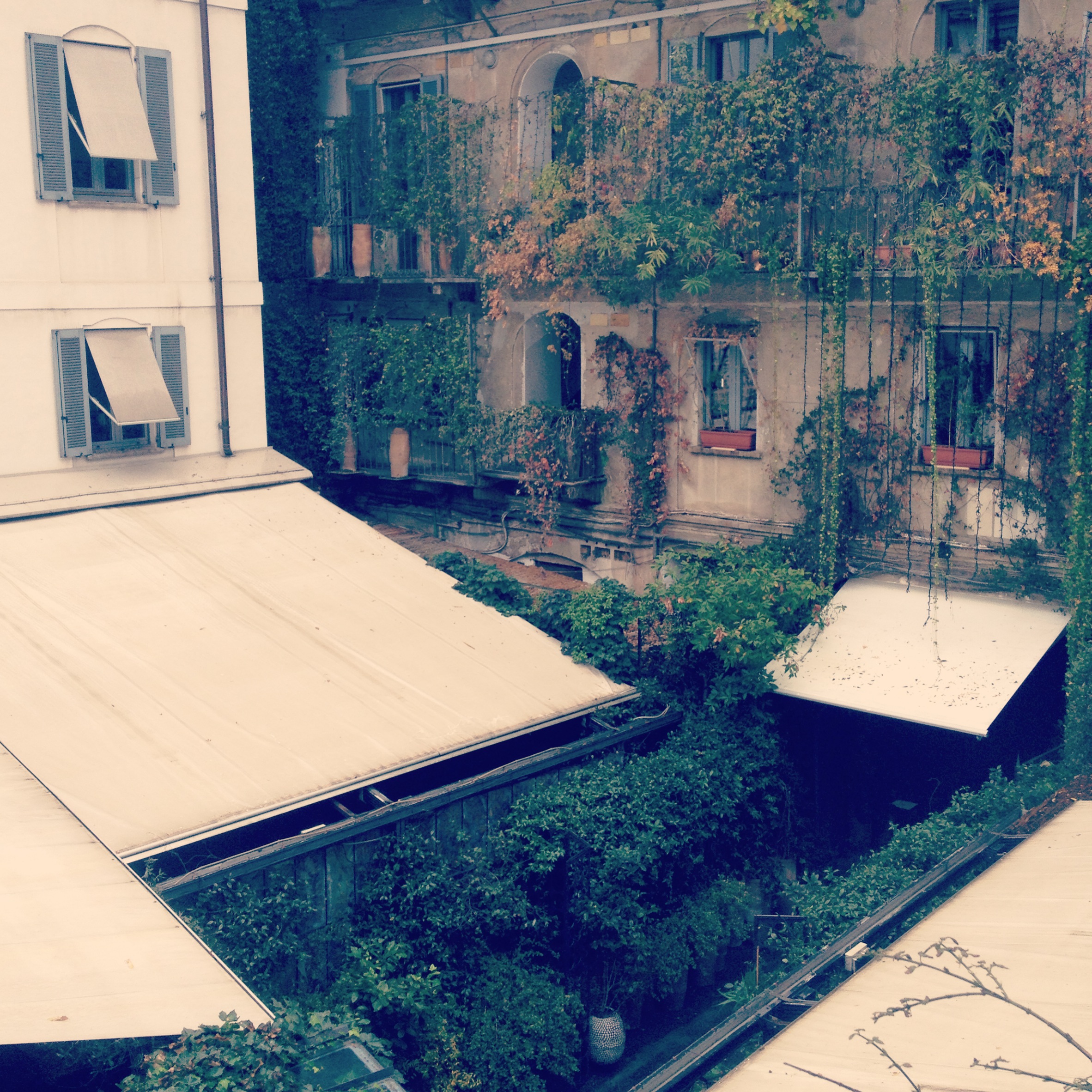 Last but not least: superior fried foods, a prerequisite for any successful travel experience. Luini came recommended by my well-travelled friend Aaron, who knows a good thing when he eats one. These hot, cheese and tomato-stuffed mini calzones (or panzerotti, to give them their proper name) have been handmade on the premises since 1888. The perfect antidote to an afternoon of rain, jetlag, and more rain.