Vans Half-Cab Tobacco – Nike recently borrowed the classic wheat colorway from Timberland on a series of their classics, but it's the Half-Cab from Vans that has really caught my attention. The vintage half-cut skate sneaker doesn't just undergo a color change, Vans also updating the materials. This special Tobacco colorway will use suede and leather detailing, along with brass eyelets and a matching vulcanized tonal sole. The Tobacco Half-Cabs really capture the workwear aesthetic that is associated with Timberlands, and by using texture to highlight the color it really succeeds on many levels. Look for the pair to be available now at select Vans retailers.
Source: Vans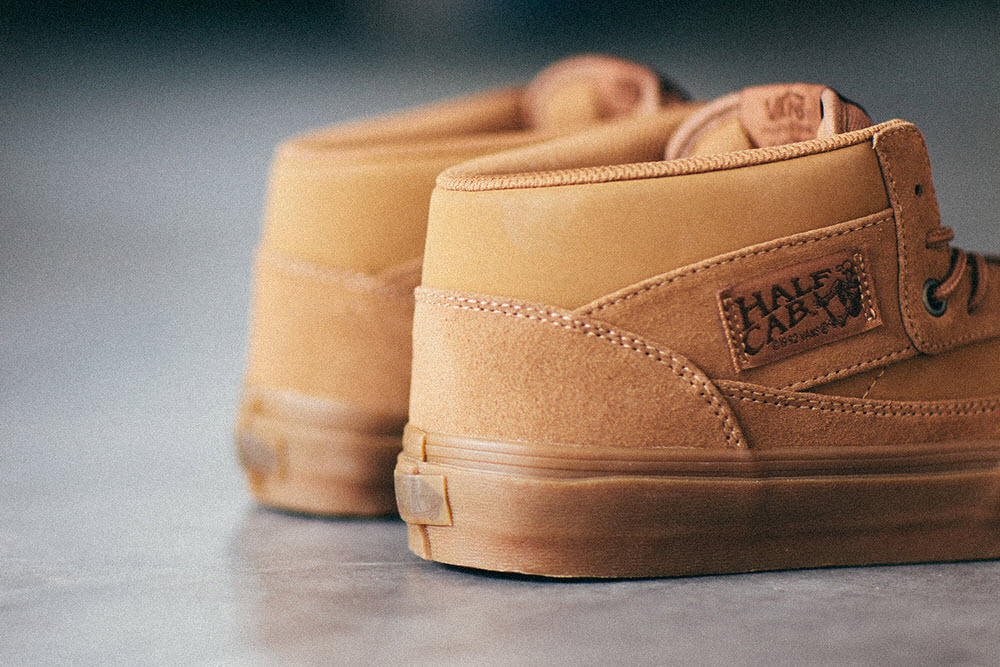 Push Band – There are a lot of activity trackers on the market, but the Push Band seeks to be something different. Instead of just measuring your performance in the weight room, the Push Band gives you feedback. By measuring power and velocity throughout your gym session, the Push Band is able to determine intensity and can eventually recommend ways for you to improve. The Push Band has caught the attention of a few professional athletes and can be pre-ordered for $189.
Source: PUSH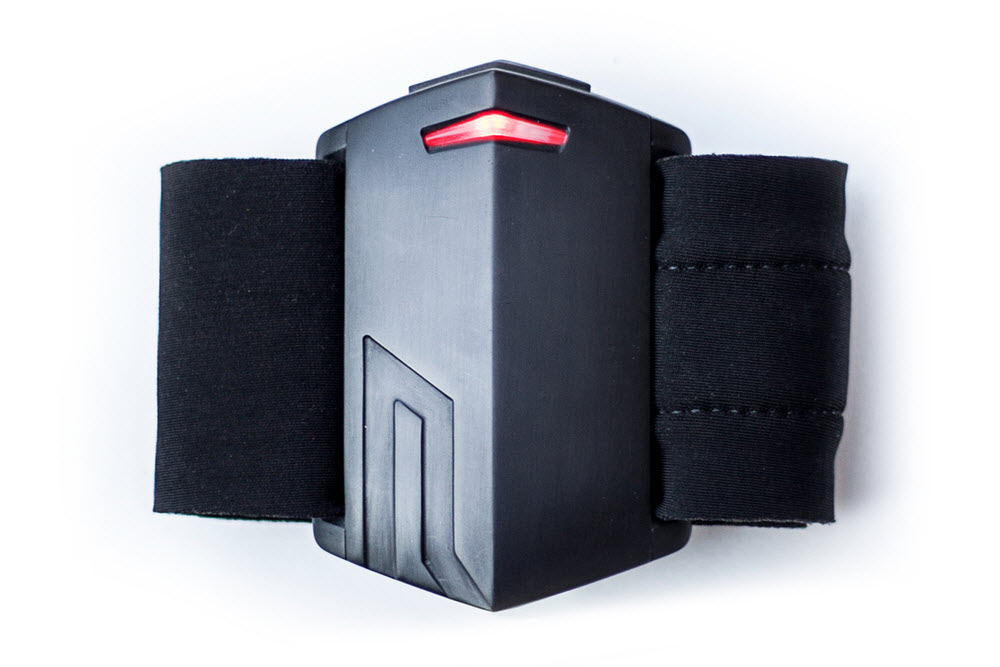 Under Armour x Roots of Fight – Under Armour is teaming up with athletic apparel brand Roots of Fight on a collection that focuses on a martial arts legend. Bruce Lee has been credited to be one of the first mixed martial artist and his fighting style and philosophy on life makes for a marketable icon. The collection will revolve around a collection of graphic T-shirts, athletic hoodies, and include fleece pants. The collection is out now at Under Armour stores, as well as their online shop.
Source: Under Armour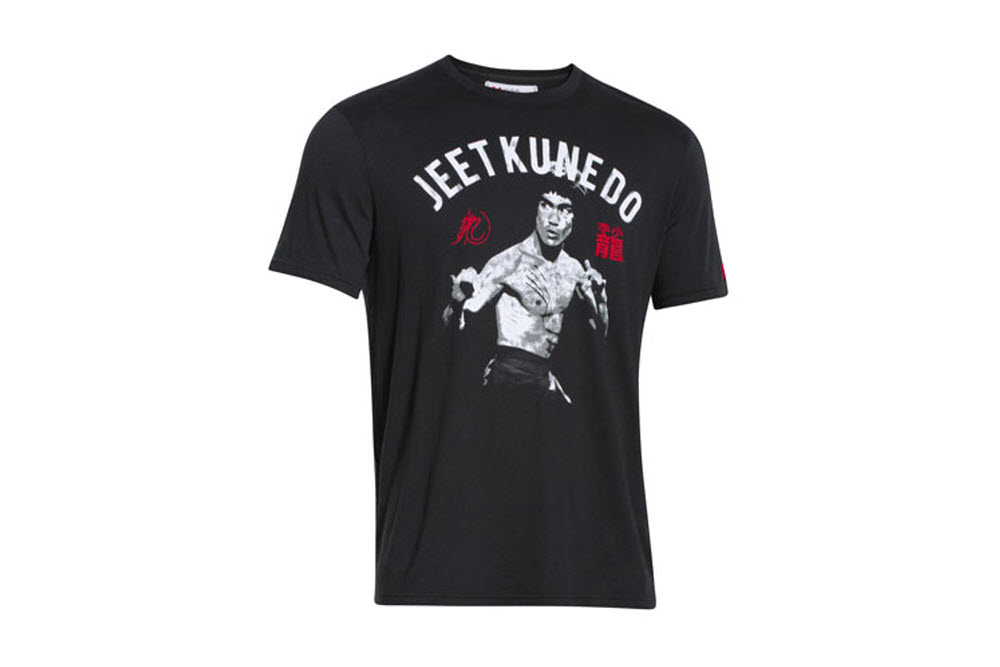 Alternative Apparel x Levi's California – West Coast winters are different from the rest of the United States. Cold and rainy days are sprinkled throughout less than sunny skies and lower than usual temperatures. Alternative Apparel knows all about Cali weather and creates a winter collection specifically for these moderate winters. With the help of Levi's California, the collection includes color-block parkas, t-shirts, and a host of denim bottoms. The project also has Japan's BEAMS and Pendleton Mills lending a hand with the wovens.
Source: Alternative Apparel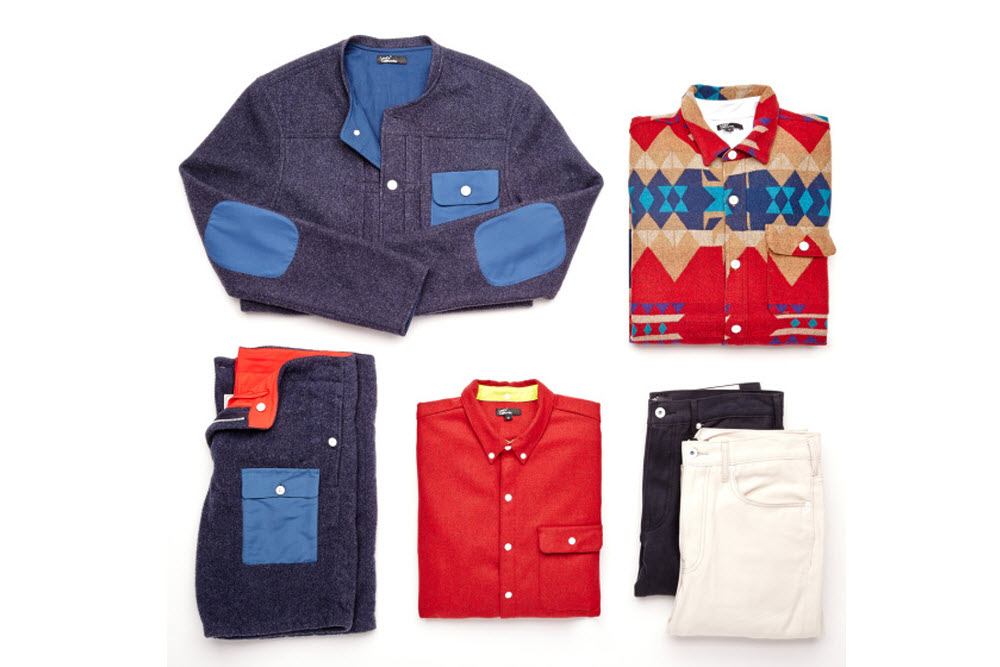 Cocoon Home Security System – Say goodbye to the traditional multiple sensor security system for one device that can do it all. The Cocoon Home Security System is a single device that can arm your entire home by using sub-sound technology. Cocoon begins by learning your normal activity habits and the sub-sound technology will detect any abnormal activity. The device comes with a loud siren and comes with a microphone and HD camera that can be controlled remotely. With one power outlet and internet access, you can protect your home from anywhere.
Source: Cocoon